By Brendon Elliott, PGA
Since I started coaching, 20 years ago, my mission was twofold. First, I want to bring young golfers into the game, and help develop their skills and a love for golf. Second, I want to help those intermediate junior golfers get to "the next level," whatever that means for them.
From 2003-2008, I coached golf at Bishop Moore High School in Orlando, Florida. There, fellow PGA Professional Sean Stewart and I built a very strong program. PGA Professional Zach Canfield and PGA Tour player Sam Ryder were graduates of that program. Canfield played collegiate golf at Rollins College in Winter Park, Florida and is now a standout GolfTec Coach in Maitland, Florida. Ryder played at Stetson University and gained his PGA Tour card in 2018. He has 14 top 10's and is currently ranked 89th in the FedEx Cup race.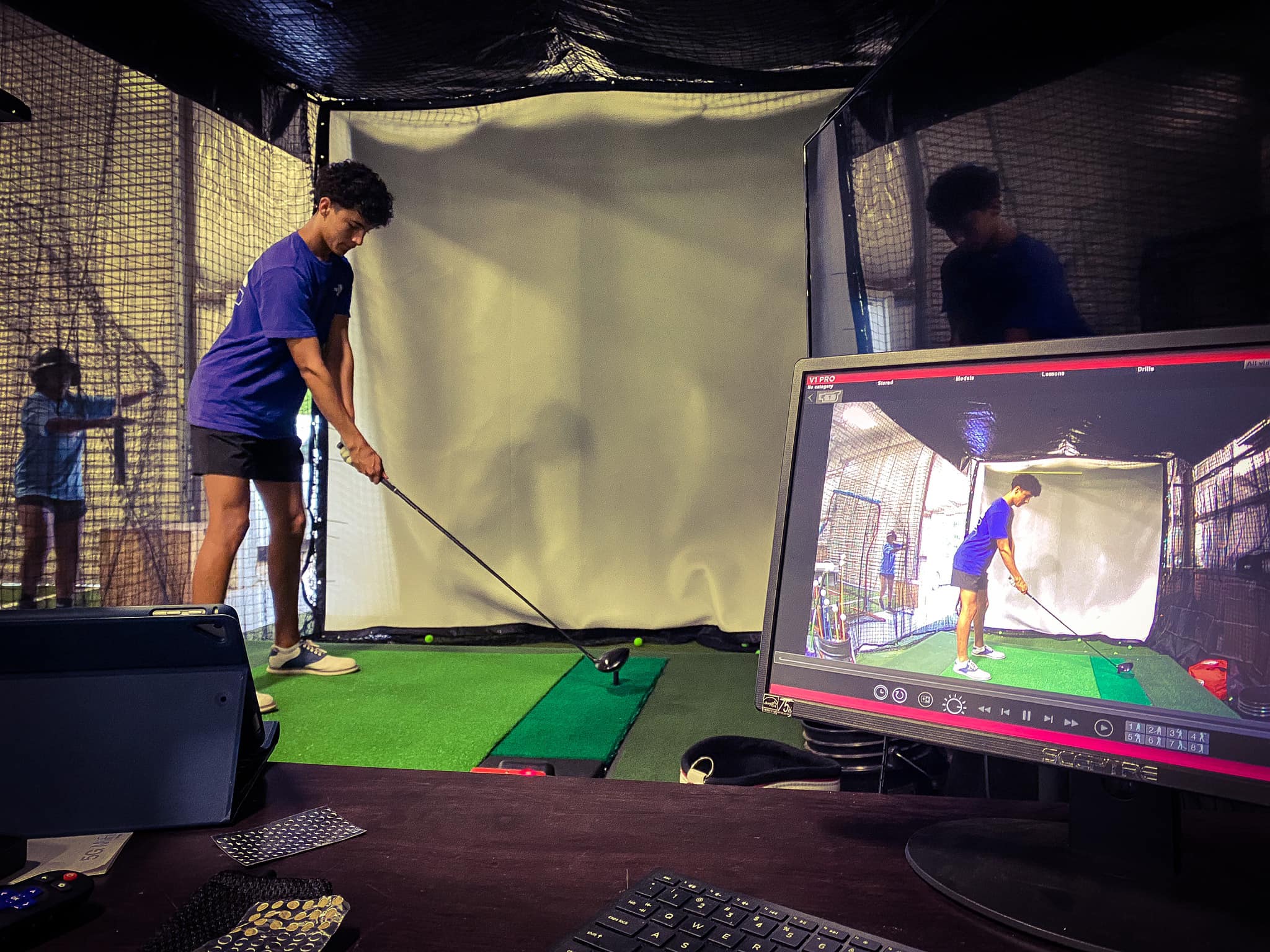 Many know me for the development of Little Linksters, which started shortly after I stepped away from high school coaching in 2008. The mission was, and still is, to help bring young golfers into golf, develop their skills and foster a love for the game.
I created a private coaching program two years ago with the intention of establishing a pathway for promising golfers, ages 12 and up, that would give them all the tools necessary to move from an intermediate player to a more advanced player.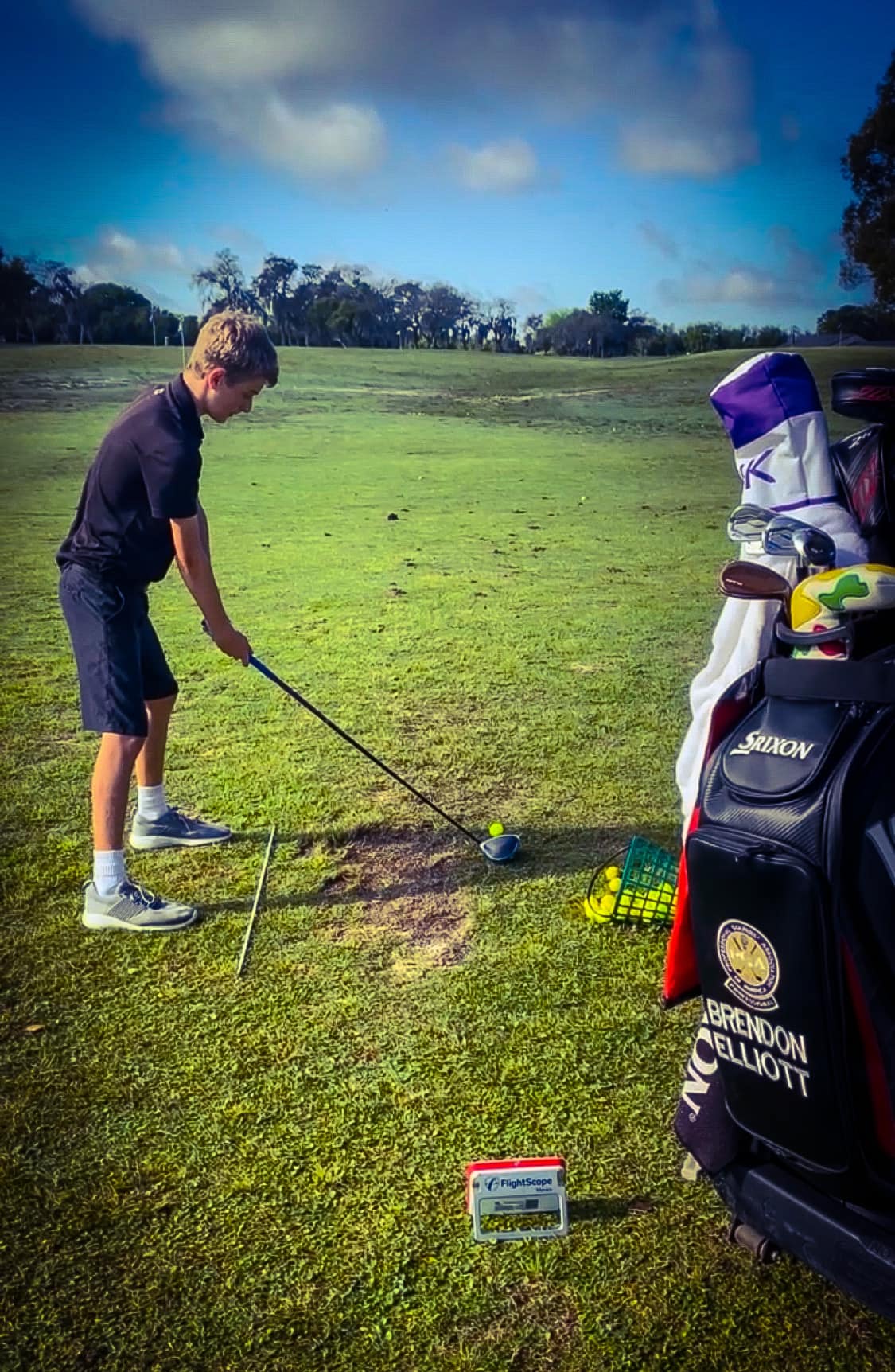 My intention was not to start an "Elite" academy, as I felt there were already enough options in Central Florida. I was more interested in bridging a gap for kids who might not be considered "Elite" now, but had the potential to get there.
With this in mind, I am sharing my thoughts on what parents of young intermediate players can do to help their kids reach the next level. My thoughts come from a project I worked on for PGA.com in the fall of 2021. I shared an eight-part series called a "Parents Guide," where I came up with some guidelines through my study of the American Development Model and the PGA.Coach playbook.

1) Start with a Realistic Assessment of Your Child's Game
If you have a child who is showing promise, and you are considering competitive golf, I suggest the following:
See a PGA coach to get a true assessment of the golfer's skills.
Attend a junior golf event as a spectator and see how other juniors in their age group play in competition.
Make sure that your junior golfer understands the Rules of Golf and plays by those rules of the game. This is not just for the integrity of golf, but to ensure they have an enjoyable experience while competing.
Make sure they are having fun and enjoying the experience. This will ensure the journey continues in a positive way.
2) Understanding the Process of Working with a PGA Coach
Finding the right PGA coach is critical for the development of your young golfer.
"Quality coaches are critical to athlete development; therefore, quality coaching education is imperative for athlete success at all levels. Quality coaching not only requires a youth coach to be qualified and highly knowledgeable about their sport, but also to understand effective communication, practice planning and athlete development. The very best coaches view themselves as lifelong learners and are always working toward improving themselves." – Golf's American Development Model playbook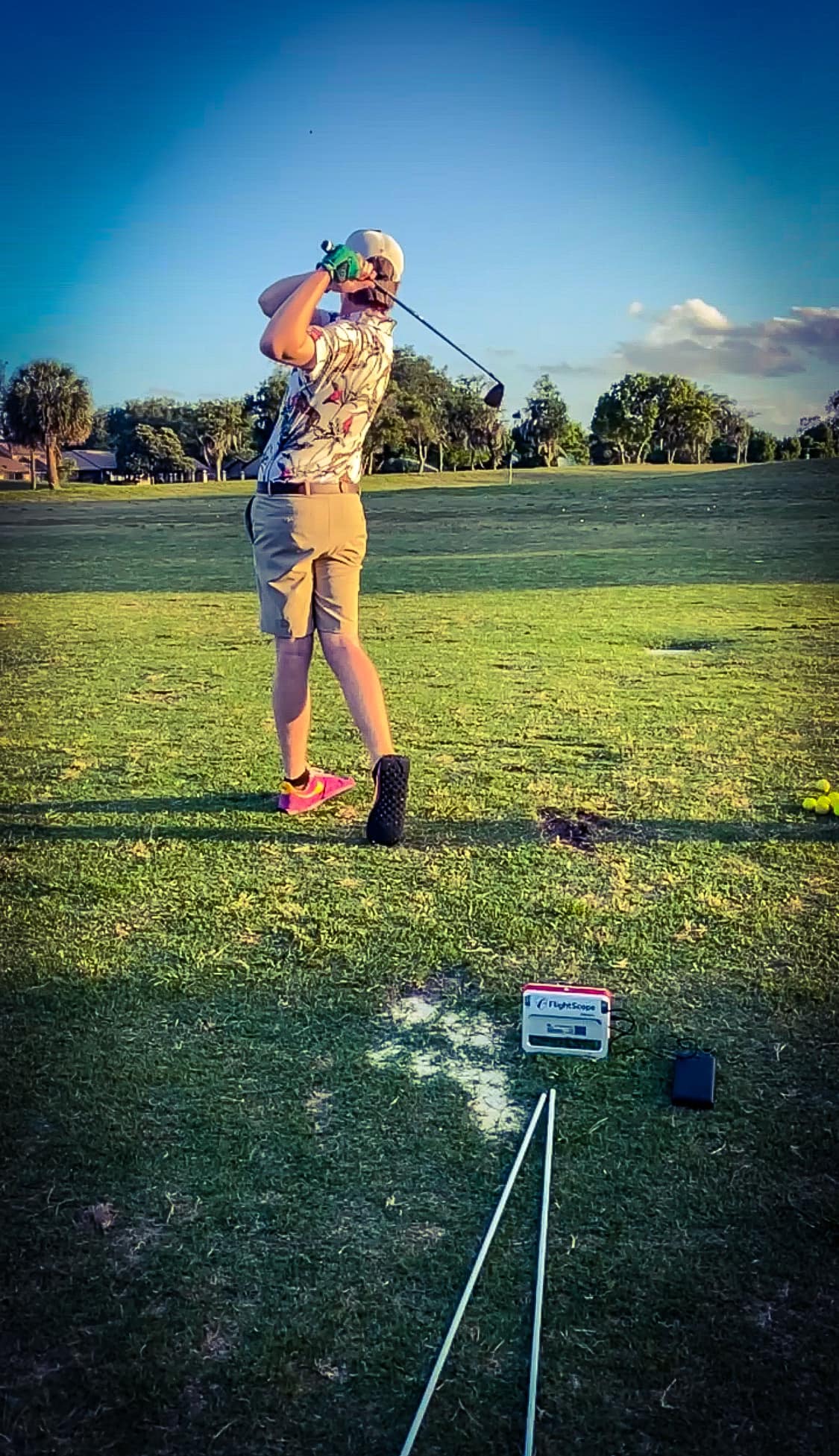 3) Helping Your Child Build a Plan and Set Goals
As your young golfer moves through his or her development under the guidance of a PGA coach, it is imperative to understand some of the key factors that lead to long-term success. After some initial "testing" of skills and an evaluation of the student's mental and emotional strengths and weaknesses, it's time to start setting short- and mid-term goals; 3, 6, 9 and 12 months out are points in the process where I re-evaluate initial goals. Longer-term goals, such as a freshman in high school wanting to gain a college scholarship, should remain fairly broad. The short- and mid-range goals are building blocks to reach the long-term goals and should all be considered SMART goals. SMART Goals are ones that are: Specific, Measurable, Attainable, Realistic and Time Bound.
4) Being Mindful of the Mental and Emotional Side of the Game
In golf, mental and emotional skill development is just as important as the development of technical skills. It is not as easy as it seems to control the emotional side of the game, while balancing the mental grind required to be a top competitor. Be aware of this and work on these critical aspects as your young golfer develops.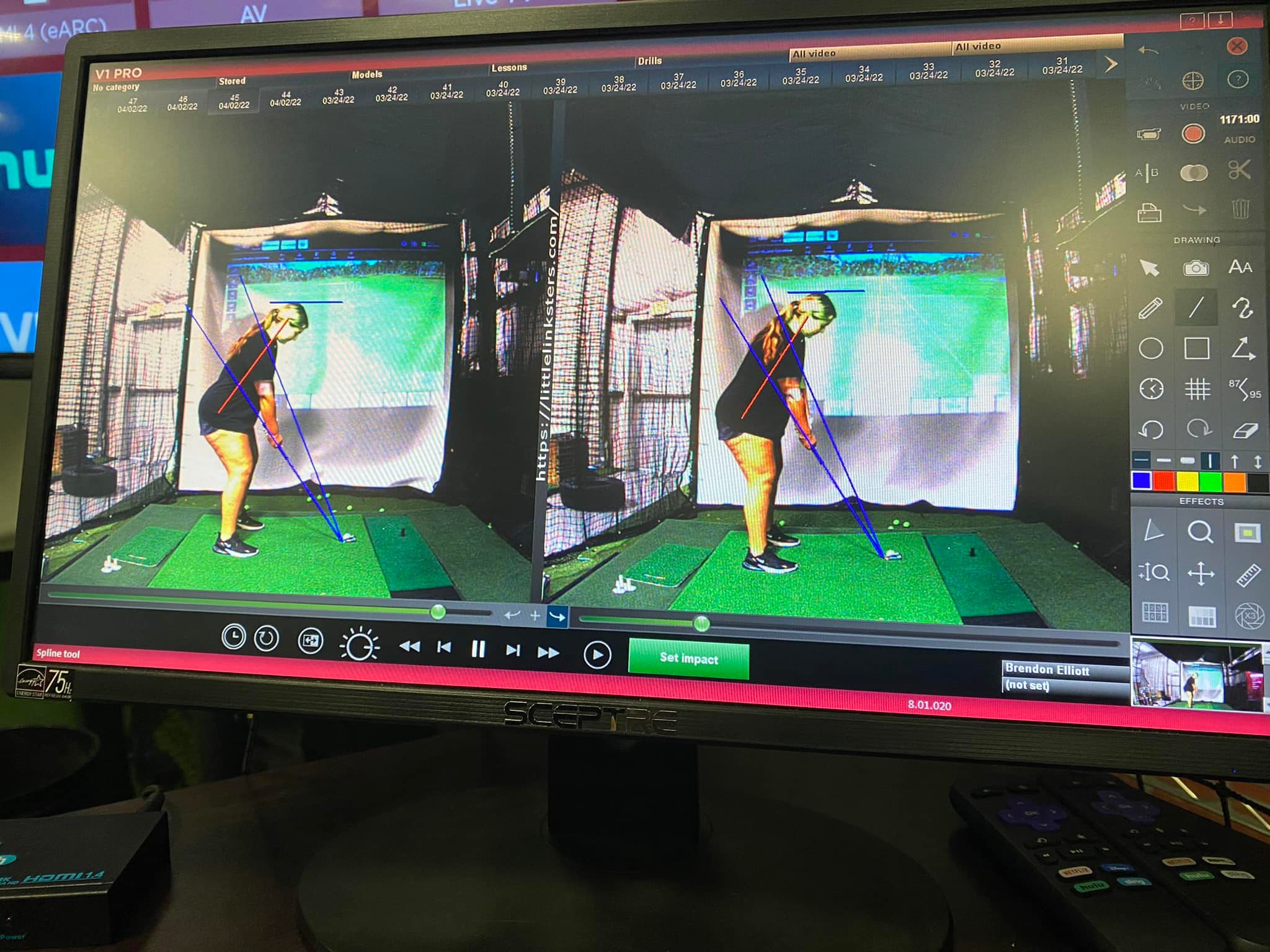 5) Being Okay with Defeat, Failure and Poor Play
There may not be another sport in which losing is more prevalent than in golf.
Tiger Woods, one of the winningest golfers of all time, has only won about 22 percent of his starts on Tour. To put in perspective how phenomenal that statistic is, only one other player in history (Ben Hogan) has reached a winning percentage of over 20 percent. Simply put, it is not easy to win in golf. Fields are large, talent is pretty deep and then there is the factor of luck.
Golfers need to understand that winning in golf should never be something that defines success. Golf is such an individual sport that has no point of perfection.
6) Golf Should Never Define Who Your Child is as a Person
I'm sure that the pursuit of perfection we sometimes see among very good young golfers happens in other concentrations for young people – music, art, other sports or even the quest for a 4.0 GPA. In any circumstance, a pre-teen or teenager needs to understand that golf, or whatever their chosen passion is, does not define them as a person, and never should.
As parents, when people say nice things about our children, it is in a way, validation to us on how we raised them. But ultimately, doesn't it feel much more fulfilling to hear things about our children's character, how they behave, how they treat others, than it is to hear, "Boy, they have an amazing golf swing?"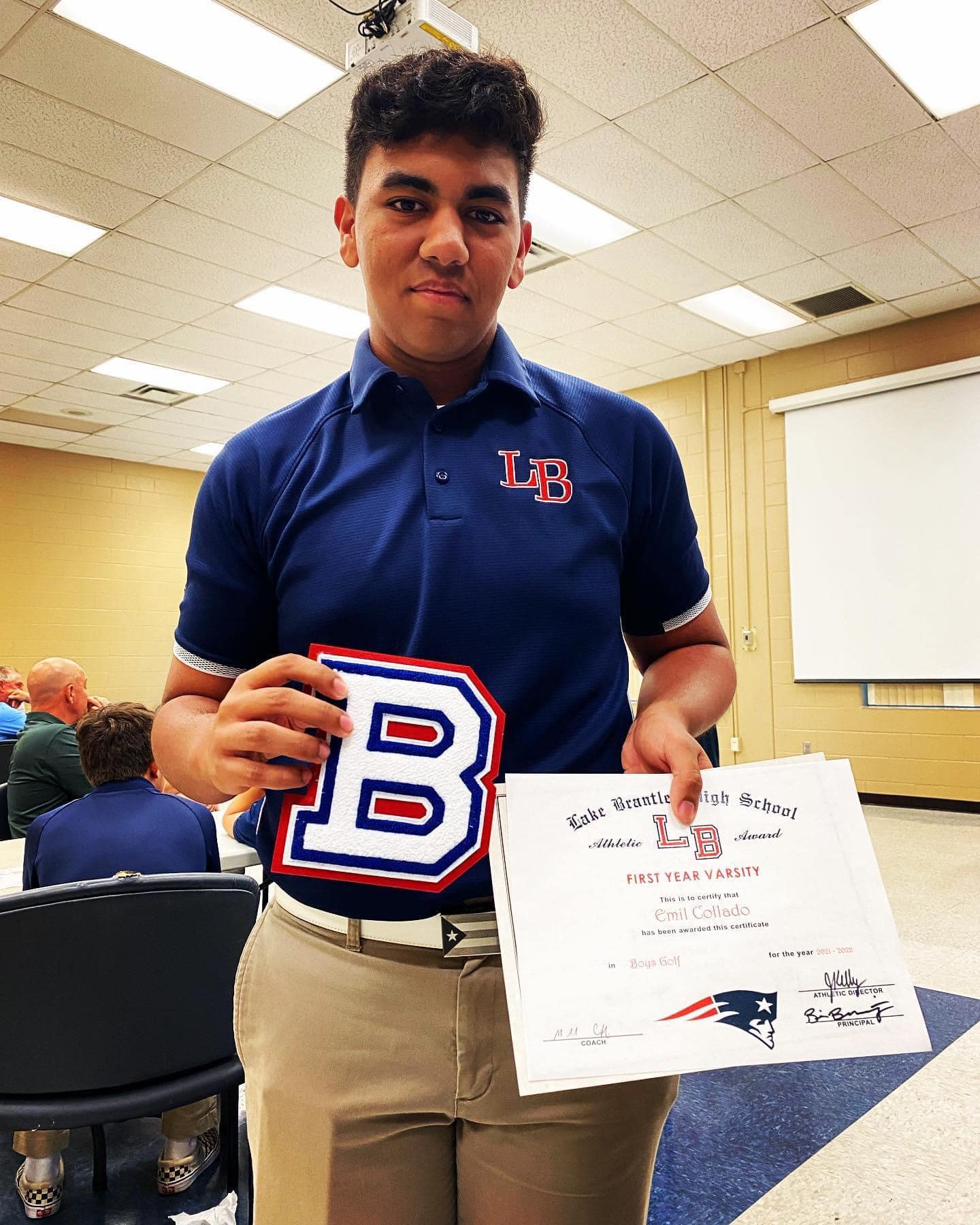 7) Hard Work and Fun Should Go Hand in Hand
There is no getting around the fact that to become better, you need to work hard. Many times, just the notion of having to put "hard work" in, immediately becomes a roadblock, especially for young people. While the concepts of "hard work" and "fun" don't usually go hand-in-hand, this combination tends to become a secret sauce of sorts, in helping young golfers get to the next level.
8) Without Trust, All Else Fails
Parents should do their research on coaches before a decision is made on retaining their services. It is critical to find a coach who you can fully trust. At the same time, it is critical for a coach to be able to trust that their student will follow their lead and put in the required work necessary to produce positive results.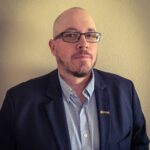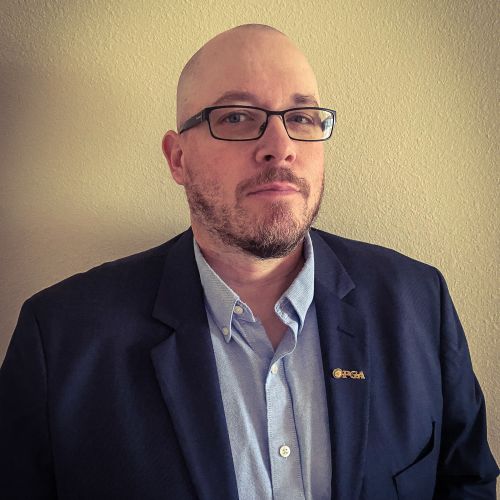 PGA Professional, Brendon Elliott, is a multiple award-winning coach and instructor based in Central Florida. Most notably, he was named the 2017 PGA National Youth Player Development Award winner. He specializes in working with junior golfers, as well as promoting best practices for running your golf business, and is a contributing writer at PGA.com. Elliott is the founder of the Little Linksters Association for Junior Golf Development 501c3, as well as the Little Linksters Golf Academies.