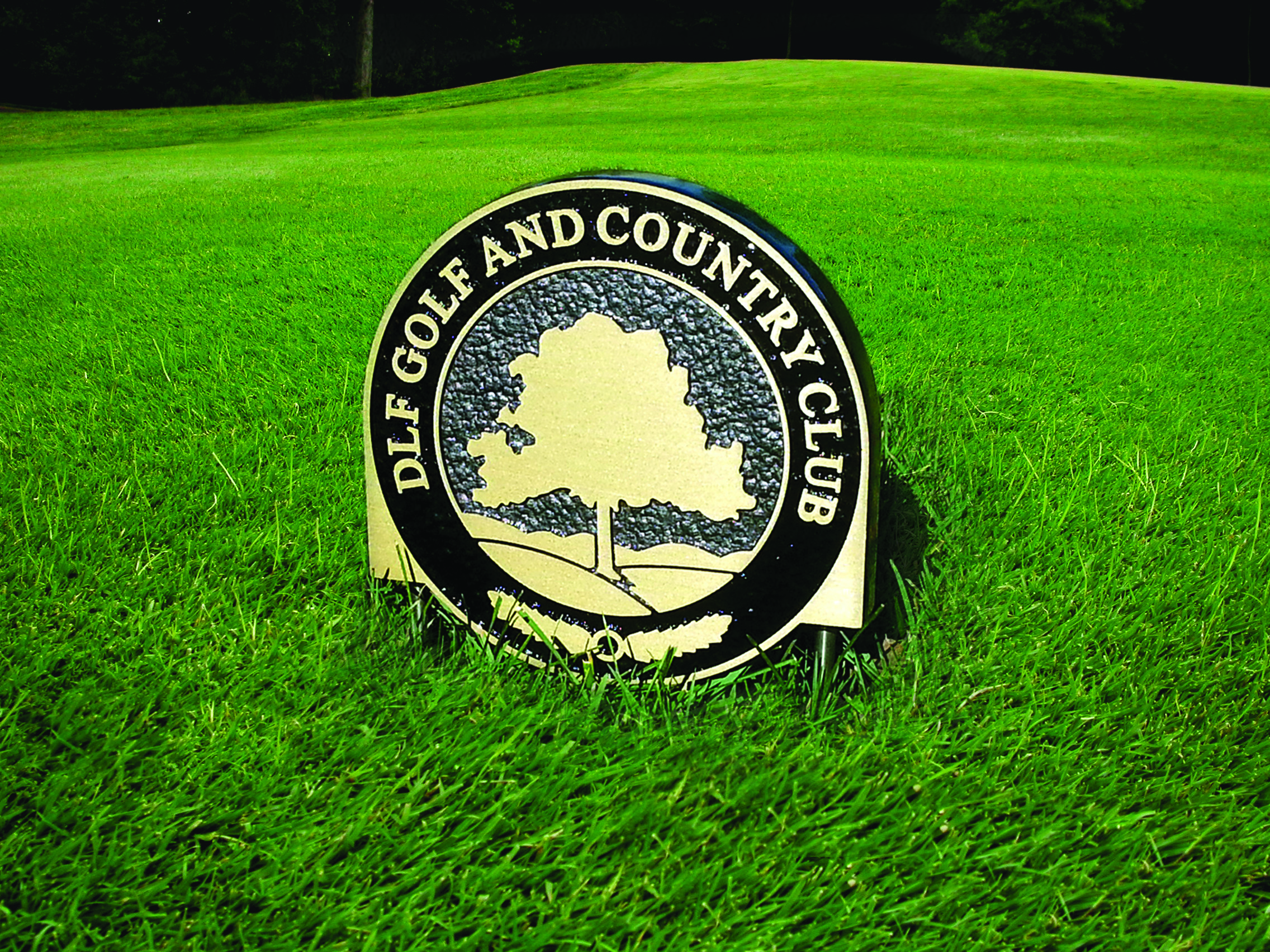 Lino Lakes, MN – June 17, 2019 – Par Aide Products Co, (Par Aide), the worldwide leading manufacturer of golf course accessories, announced that it has acquired FusionCast, a custom engineered metal signage casting company located in Cambridge, Ontario (Canada). The purchase adds to Par Aide's line of golf course accessories designed to assist golf course management around the world in creating the ideal experience for golfers.
"The acquisition of FusionCast is a perfect fit for Par Aide and gives us incredible opportunities to further support our customers branding of their facilities by equipping their courses with the revolutionary and patented signage that FusionCast has invented." Said Dan Brown, Sales & Marketing Manager at Par Aide. "FusionCast's proprietary process of casting bronze and aluminum signs is done by "fusing" metal to high-density urethane, creating an elegant product that mimics solid metal, but with added benefits only available through FusionCast. This unique process is a more economical alternative to cast metal products, lighter and easier to ship, eco-friendly and offers a durability equal to that solid bronze and aluminum."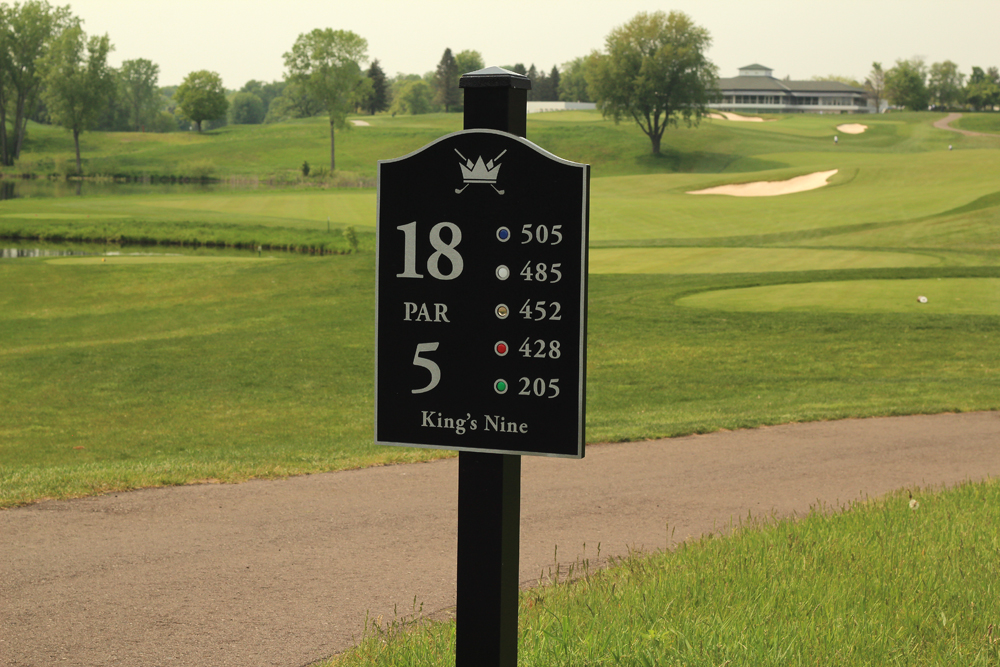 To ensure the highest level of customer service and quality control, Par Aide will be moving the assets and casting process of the Canadian based company to their world headquarters in Lino Lakes, MN.
About Par Aide
Since 1955, Par Aide has been providing superior golf course accessories "Wherever Golf is Played." The family-owned company offers a full line of premium golf course accessories, including tee, green and practice area products, tools, and signage. Headquartered in Lino Lakes, Minn., with warehouses also located in Holland and Singapore, Par Aide distributes products to golf courses through a worldwide network of dealers. For more information, visit www.paraide.com.
About FusionCast
Since 2008, FusionCast has been providing an alternative to traditional foundry produced cast bronze and aluminum signs and plaques with a proprietary technology that fuses metal with high-density urethane. With clientele reaching golf courses across the globe, FusionCast products have become a top choice for complete club signage solutions. For more information visit www.fusioncast.com