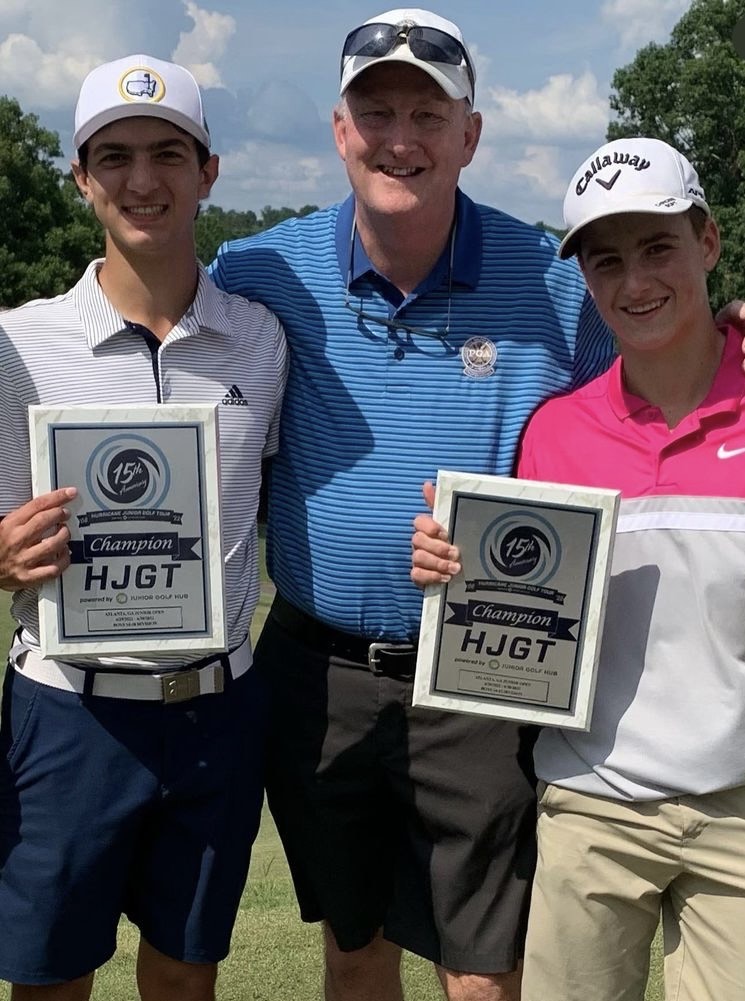 By Vinnie Manginelli, PGA
Chuck Scoggins has been the PGA Director of Instruction at Hamilton Mill Country Club in Dacula, Georgia for 17 years. He's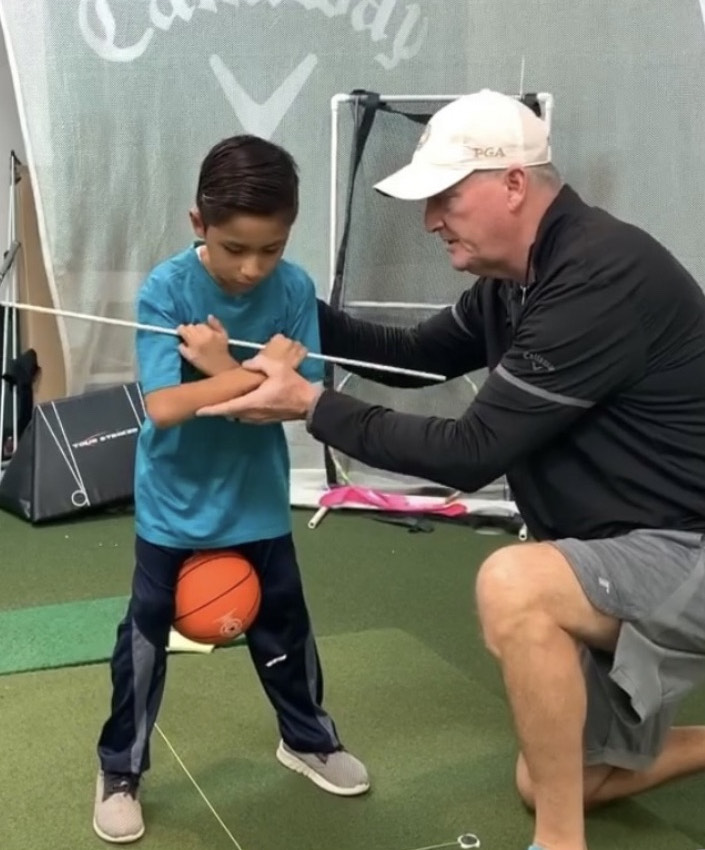 taught a lot of golf lessons over almost two decades there, and has made a huge impact on the many junior golfers who have gone through his program. With the owner of a nearby club recently purchasing Hamilton Mill, Scoggins is now doing double duty between his long-time facility and The Trophy Club of Apalachee, a blank new canvas upon which Scoggins can help shape the futures of even more junior golfers.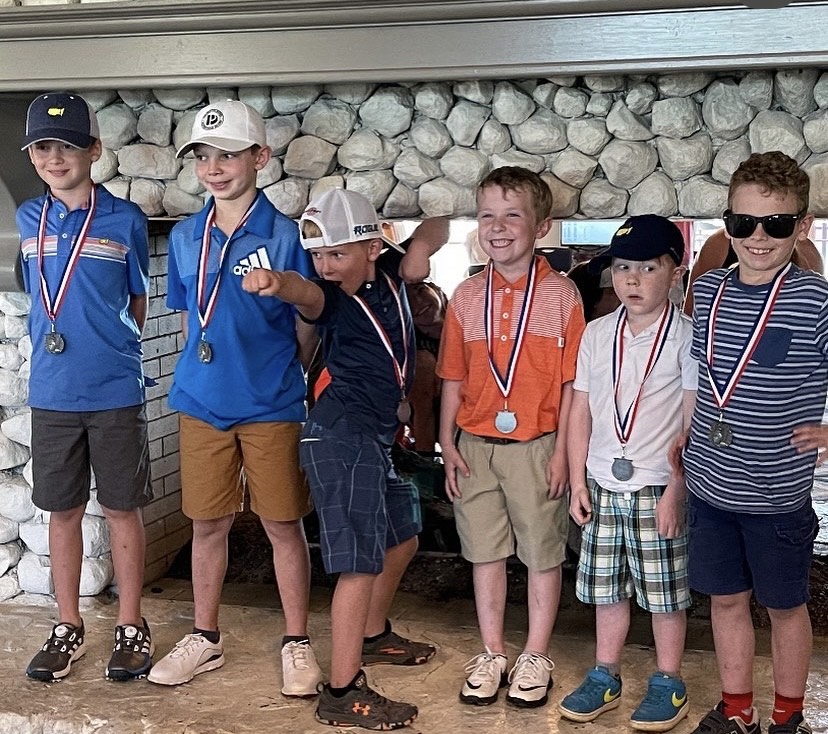 Scoggins understands the importance of a thriving junior golf program, on the kids, and the club, as well. After all, many of these young golfers are the private club members and public golfers of the future. They'll be the ones buying clubs, taking lessons and introducing the game of golf to their own kids. Some of them might even be the next generation of PGA Professionals.
Scoggins is opening young eyes to the possibility of a career in golf by having his seasoned junior golfers serve as junior clinic advisors and camp counselors as they assist with his junior clinics, summer camps and intro to golf playing lessons.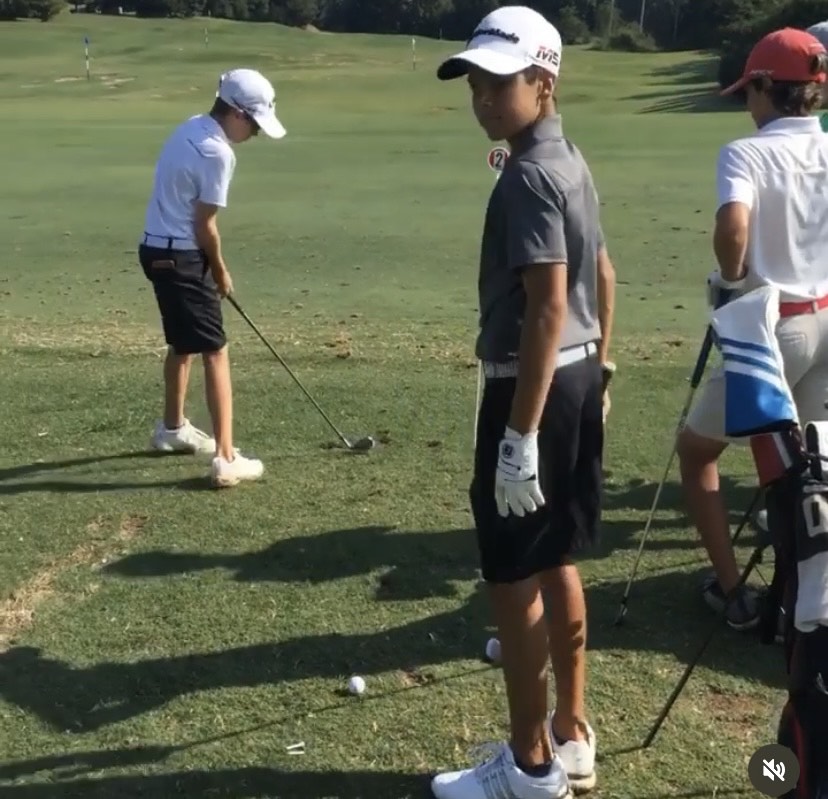 "Our clinics are more of an activity-based program with form training in three stations – putting, chipping and full swing," Scoggins explains. "The PGA Professional facilitating the clinics will be at the full swing station with one clinic advisor. The putting and chipping stations will be manned by one very advanced junior advisor who has gone through my clinic and private lesson programs. He or she will be assisted by one safety person who is another advanced junior."
Clinic advisors are 15-19-year-olds who have not only been through Scoggins' camps, clinics and private instruction programs, but remain active in golf and maintain at least a 3.0 GPA in school. Students are generally between 10 and 12 years old.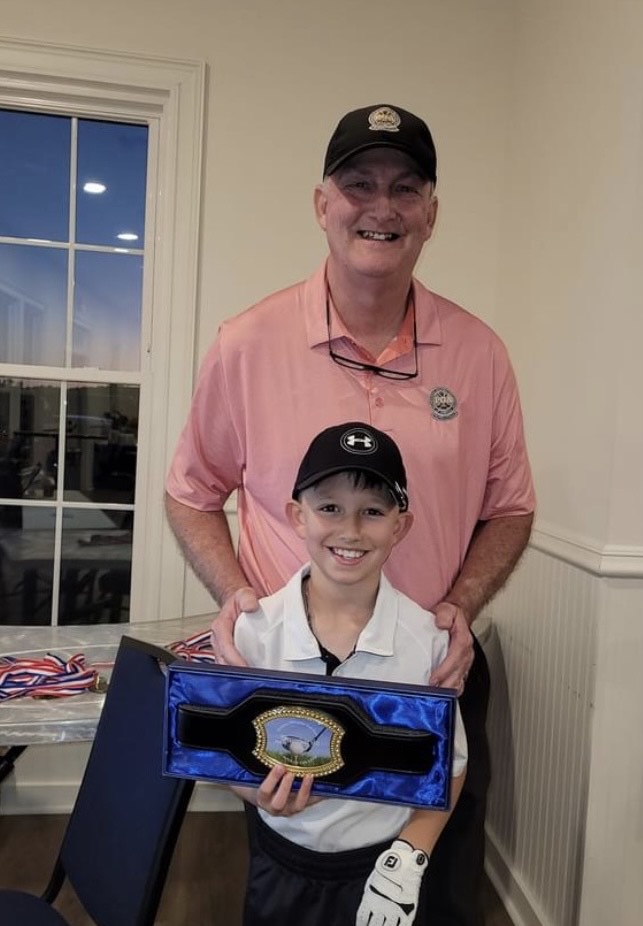 Scoggins' rationale for using advanced junior golfers to work with younger juniors is that the students look up to the advisors, especiallt in a golf setting.
In addition, the kids teaching in the program get so much out of the experience. Scoggins says they become better players due to the repeated information, explanation and guidance they're providing their younger counterparts.
Much of the engagement at the putting and chipping stations is game-oriented, chock full of strategic competitions and contests that keep the kids interested and excited, while they're learning. Participants are kept active throughout their time at each station – there is no standing around.
Scoggins connects the camp and clinics engagement with a tournament series he organizes every year. "We have 80-90 kids participating 20 times per year in 3-, 6- and 9-hole tournaments," he tells us. "The clinics are directly associated with those tournaments."
One of Scoggins' first junior clinic advisors was Lauren Court, a softball player in her youth who transitioned to golf in middle school. After mentoring in the Hamilton Mill junior program throughout high school, Lauren went to Georgia State University, where she played D1 golf for four years.
Today, Court is a Player Engagement Consultant for the PGA of America in the North Florida and South Florida PGA Sections. She works with facilities to host PGA Junior League, PGA Family Cup and newly-acquired Nextgen programming.

"Chuck and I just clicked right away, and he really pushed me to excel as an athlete," Court says. "He's really the whole reason that I ended up playing college golf."
An golf internship while attaining her Master's degree led Court to her role in the PGA of America.
"Mentoring in Chuck's program is not just about golf – it's about being a good human. He'd always check in with us regarding school to ensure we were on the right track there."
Scoggins celebrates Court's success, as well as the 112 college scholarships his students have earned over the years.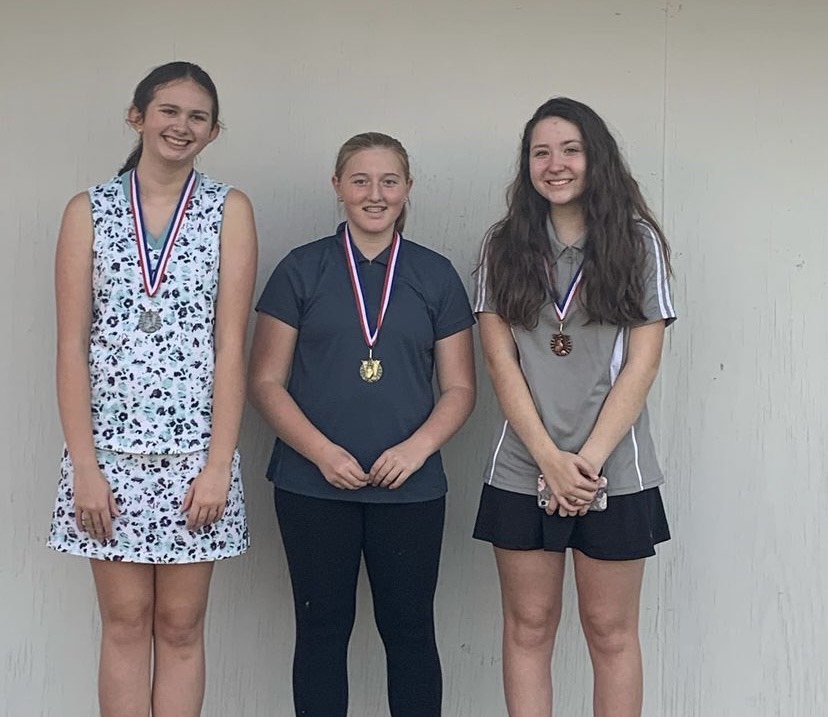 He feels that this opportunity to work in golf at an early age opens their minds to thoughts of a career in the field. After all, they love the game. They're active in the game. And they're smart kids with promising futures who enjoy sharing their passion for golf with others. Scoggins says he has had a dozen former students who have chosen golf as a career so far, and with his junior golf program always thriving, that number is bound to increase.