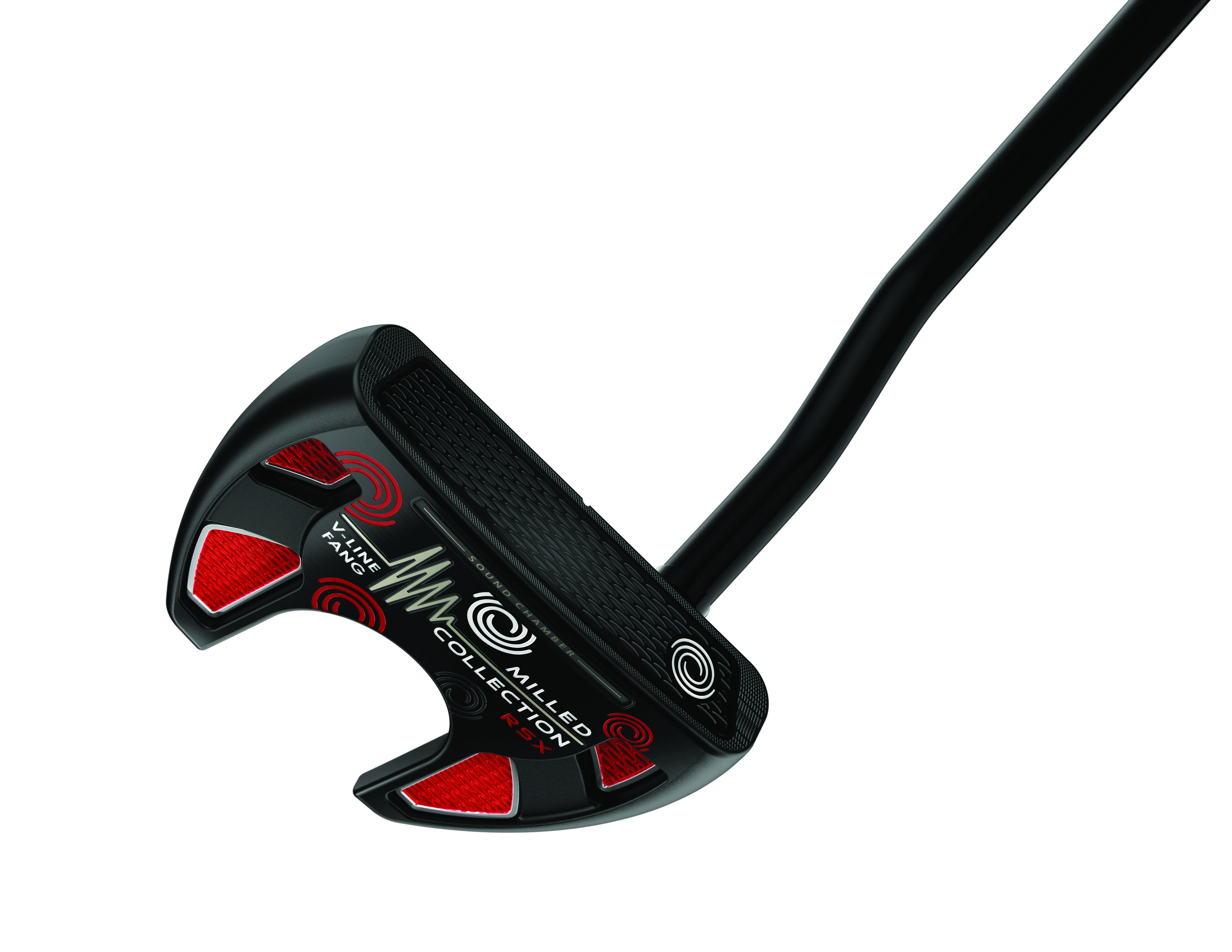 The putters will be priced at $379.99 and will be available on July 15
Product Name: Milled Collection RSX
Product One-Liner: Precision Milled Feedback and feel
Product At Retail Date: 7/15
Available Head Shapes: #001, #7, V-Line Fang
Pricing: $379.99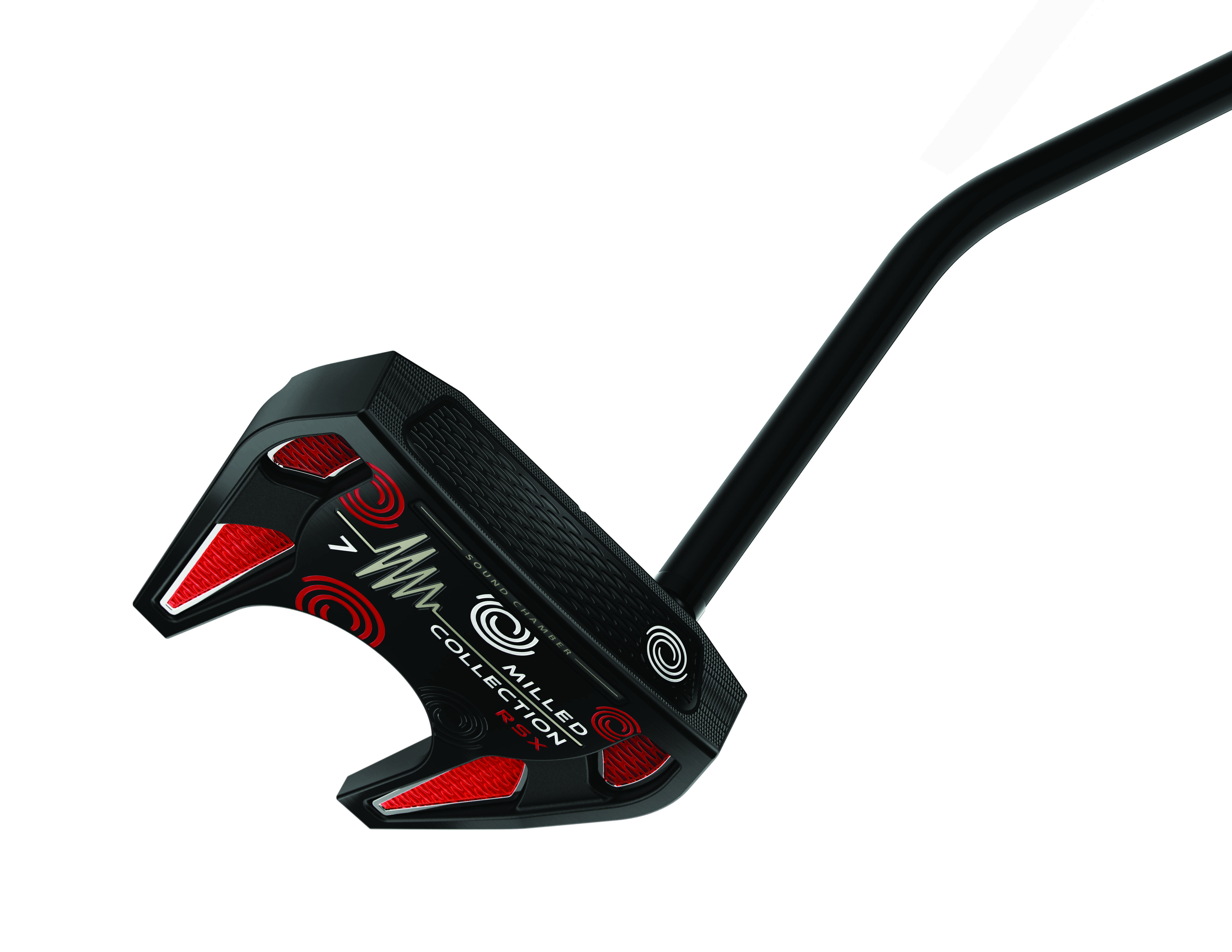 Product Intro: Our latest path in insert innovation has led us to a deeper exploration of sound and feel. That's how we've come to the Milled Collection RSX, which is milled from 1025 carbon steel, with our best-selling #7 shape, a progressive V-Line Fang mallet, and the #001, a new take on our classic #1 shape.
Phil Mickelson has always told us that when he hits a 5-foot putt, he wants it to look, feel and sound like a 5-foot putt. By engineering our sound chamber technology into these putters, we've delivered a crisp sound at impact, which ensures great feedback that matches up perfectly with the speed and roll off the face. And we've coupled this with our patented Metal-X roll technology, bringing roll and sound together, as indicated by the RSX name for "roll and sound experiment".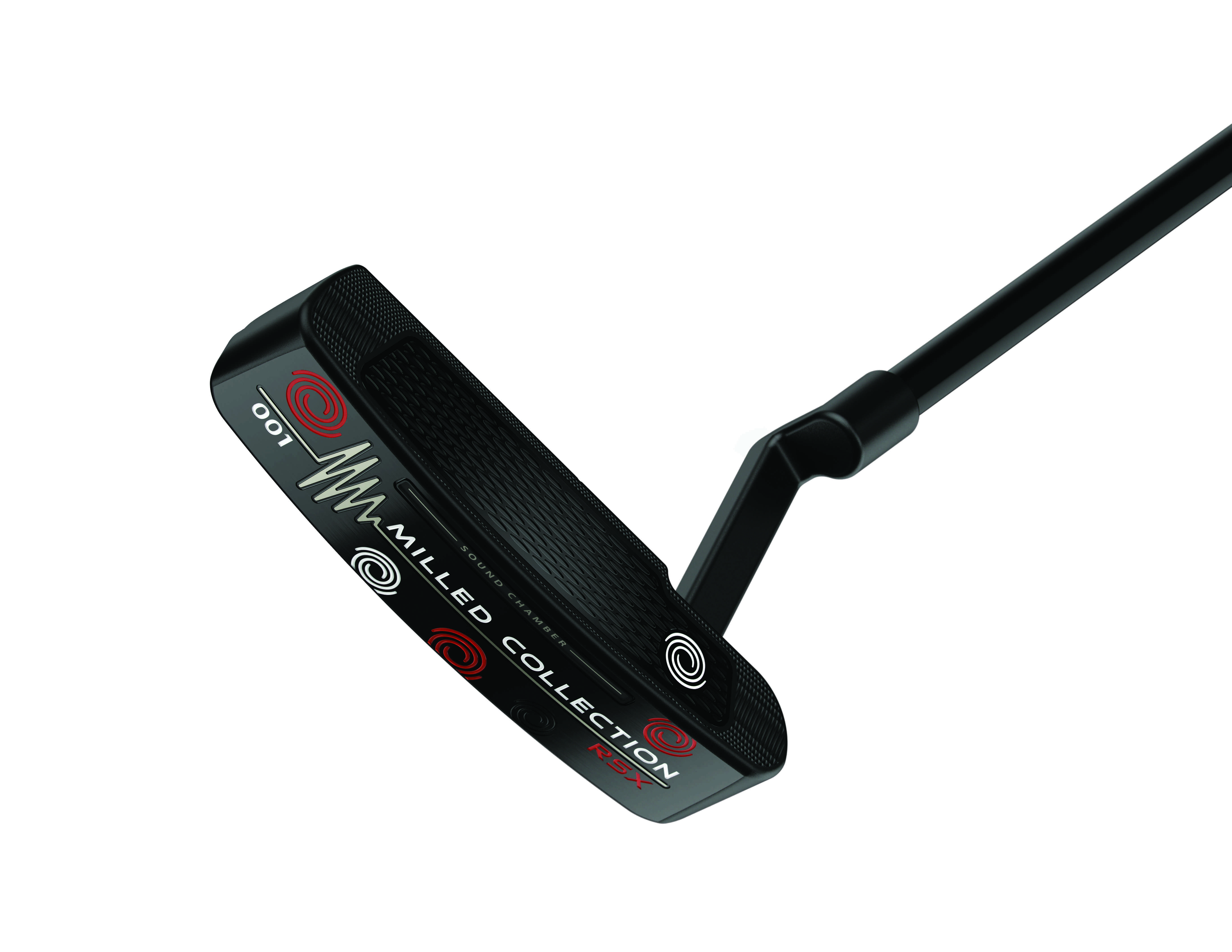 Features & Benefits
Sound Chamber Technology
The precision milled sound chamber pocket is set behind our 17-4 stainless steel striking surface for great feedback and feel.
Metal-X Insert w/ Stabilizing Crossbar
The 17-4 stainless steel insert has been chemically etched with our patented oval pattern to provide a better roll off the face. The Stabilizing Crossbar helps stabilize sound and feel across the face as well.
Black Powder Coat Shaft
Reduces glare and provides a unique, contemporary look.
Genuine Cabretta Leather Grip
A black genuine Cabretta leather Grip Master grip with a red baseball stitch down the back delivers a premium look with amazing feel.