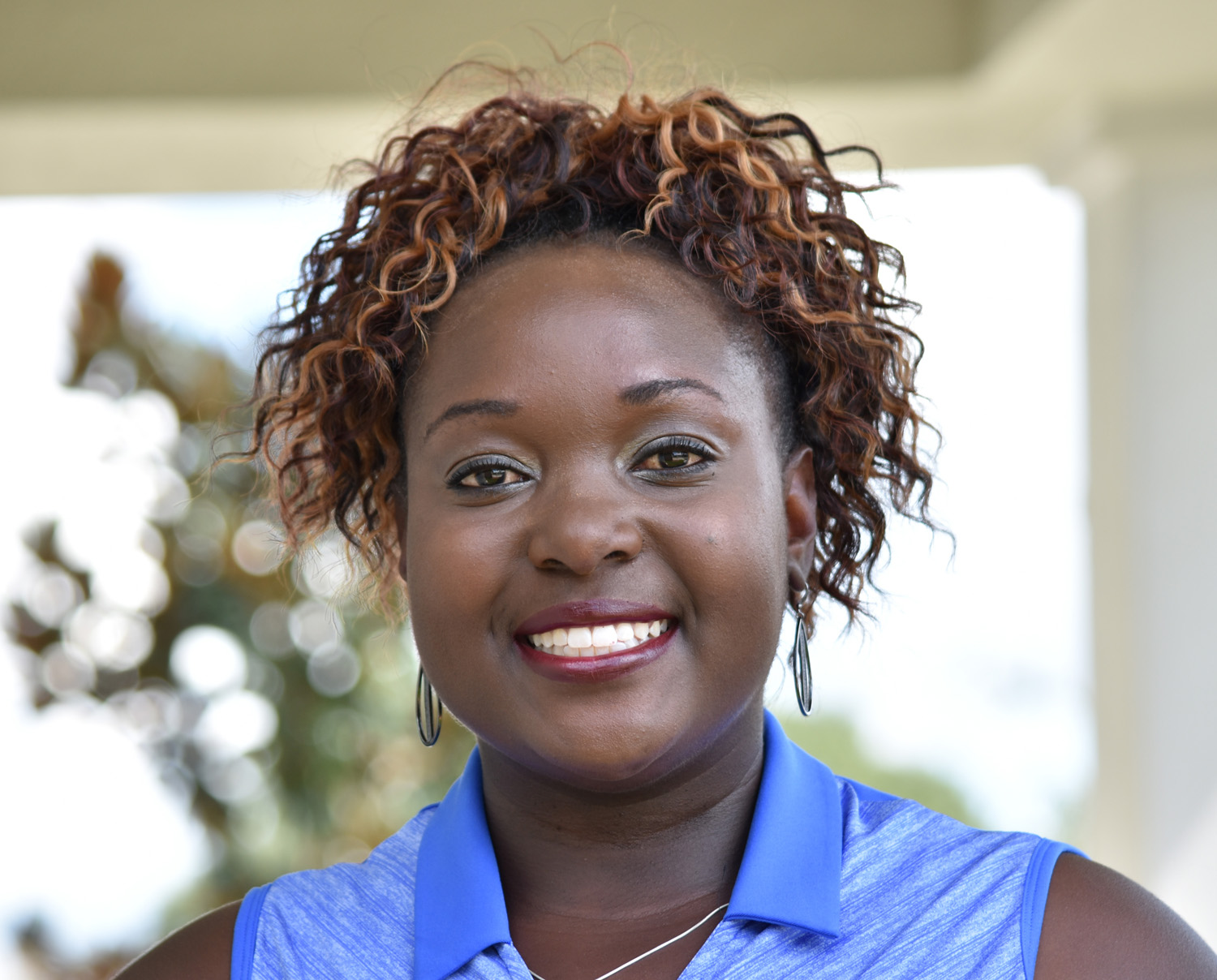 By Mackenzie Mack, PGA
In our game, taking practice swings is a precursor to hitting the golf ball. These practice swings prepare us to take action. Our country and our industry have been squarely hit in the head with the realization that people are being (and have been) discriminated against and treated unfairly. Recent events have generated conversations that were long overdue. But now it's time for action. We need to stop preparing, stop taking those practice swings, and get up and hit the ball! Action is needed – required – mandatory.
To be part of the solution, I have identified five courses of action designed to help advance the ball forward: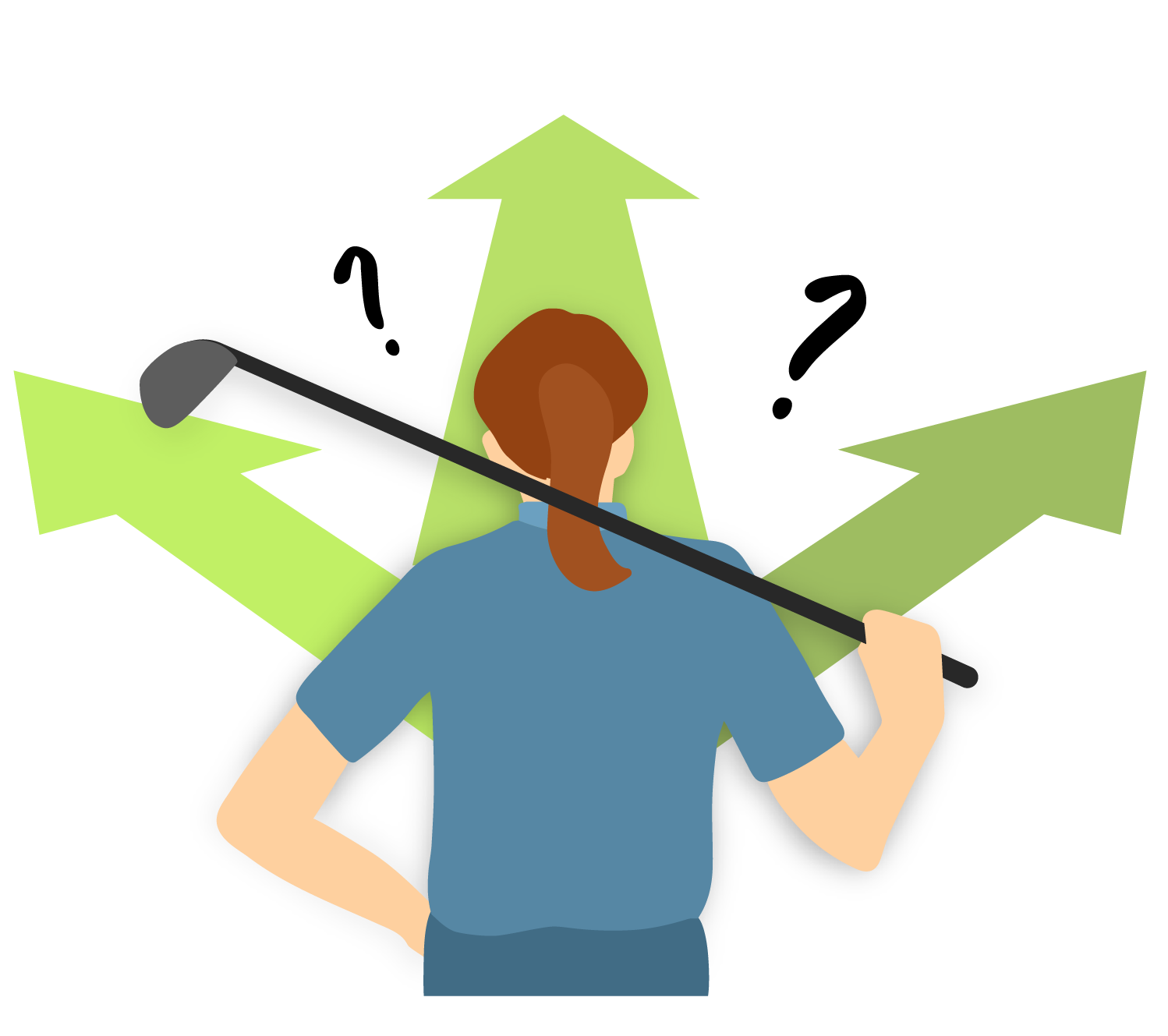 Decide to Swing!
The first step in taking any action is deciding if that action needs to be taken. So today, make a conscious decision to do better in the areas of diversity, equity, and inclusion. Decide TODAY to do your part to make your working community a place that is conducive to productivity and learning for all.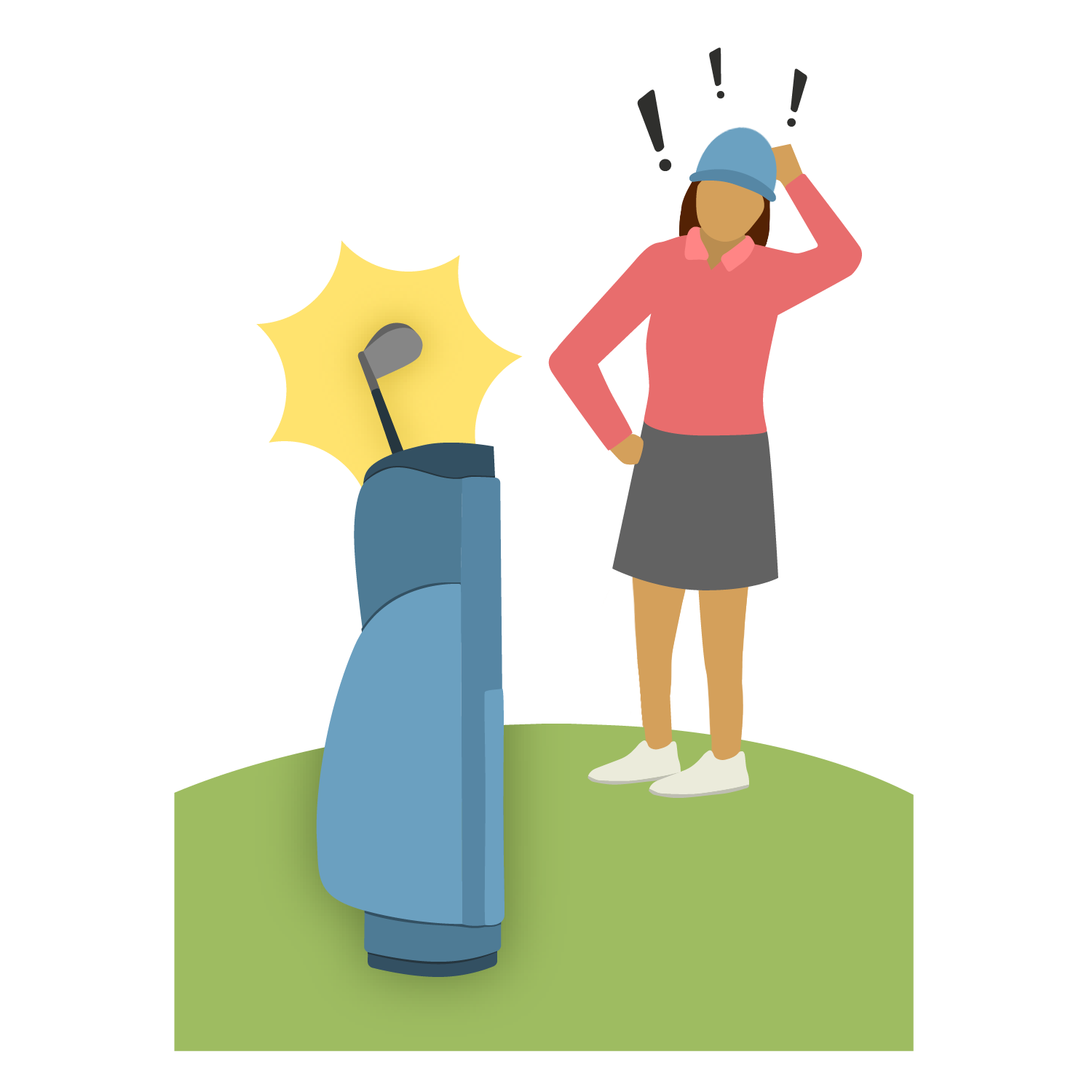 Make sure your bag has ALL the clubs you need!
Do you play golf with only two clubs in your bag? You are allowed up to fourteen of them.  Each one contributes to the success of your game – so use them. The same holds true in the workplace. Look around your organization; see if you have people of different races, genders, socio-economic backgrounds, education, etc. at all levels of your operation – from the cart barn to management to Board governance. Find out what everyone brings to the table and provide a safe environment for them to showcase their talents. If you don't see a diverse group of people, you don't have enough clubs in your bag. Make it right!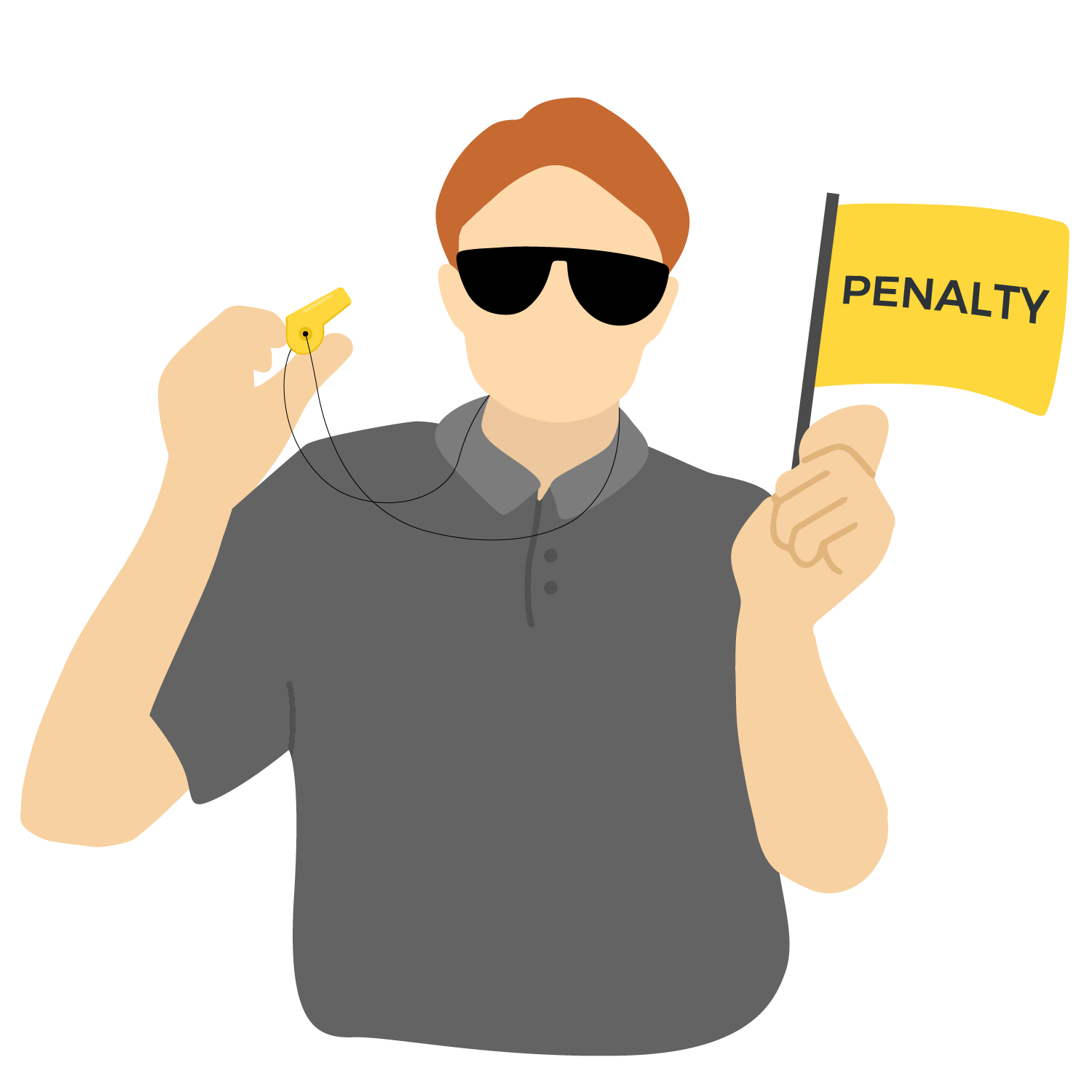 I think that's a penalty!
If you see something that is wrong, say something or ask someone. In golf, if you see someone doing something wrong, you call a penalty on that person or address it with a Rules official or committee. The same strategy should apply in the workplace. If you see somebody treating a colleague unfairly or in a manner that is not consistent with the rules of common decency and respect, SAY SOMETHING! In life, as in golf, it should be your obligation to speak out for justice. If you are uncomfortable addressing that person directly, seek guidance from a neutral party (supervisor, co-worker, a friend in the industry). Your silence makes you an accomplice to the infraction being committed.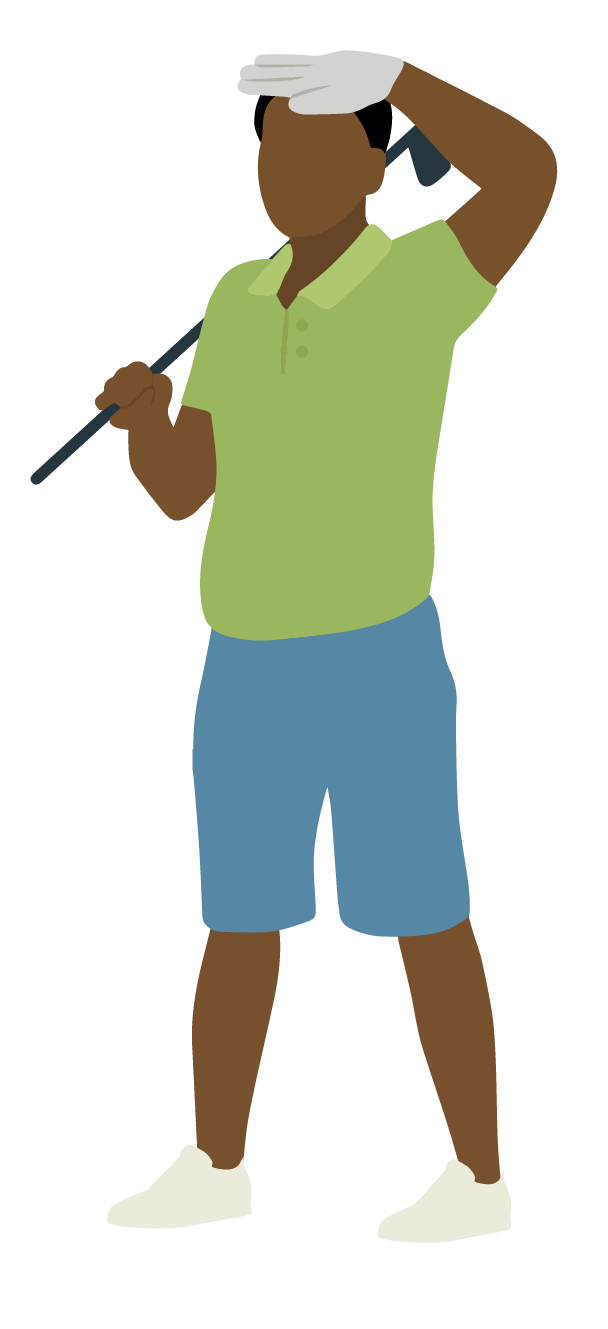 Was that a good shot?
In golf, we tend to evaluate every shot, asking ourselves "could I have done better or perhaps something different?" We should utilize that reflection technique off the golf course as well, in our daily lives. Ask yourself the following questions as a starting point, in reference to diversity and inclusion:
Was my decision the most inclusive option?
Did I exclude anyone?
Does the price point exclude any segment of the population that I am trying to attract?
Do our hours of operation exclude anyone?
Does my product offering in the pro shop exclude anyone?
Does my signage exclude or offend anyone?
Yes, it is hard to accommodate everyone at all times, and it is not always possible in business – but remember, TO BE BETTER you must DO BETTER.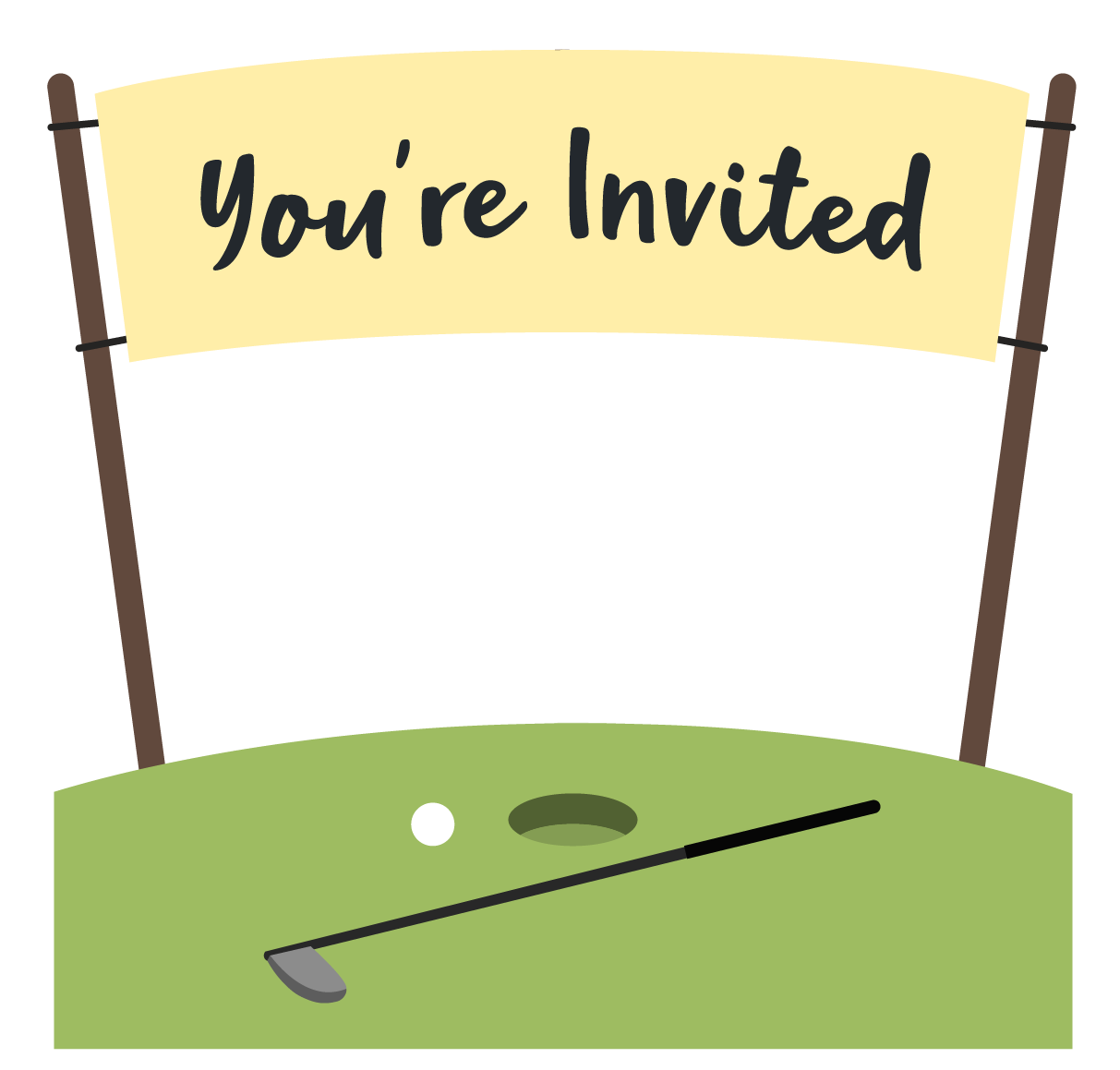 Welcome to the Invitational!
In golf, invitationals are special because you have been personally invited to participate. Make someone who is different from you feel included and special by inviting them to your facility, to your foursome, or even just to lunch.
Practice is Over – Your Tee Time is Approaching – Now Go Hit the Ball – Make a Positive Impact on Our World.
Mackenzie Mack is the Associate Executive Director of The First Tee of Tennessee, in Memphis, Tennessee. She is a PGA & LPGA Member and the recipient of the 2019 PGA North Florida Section West Central Chapter Youth Player Development Award. She is a graduate of Indiana State University, where she played on the school's Division 1 Women's Golf Team and earned her MBA in 2011.