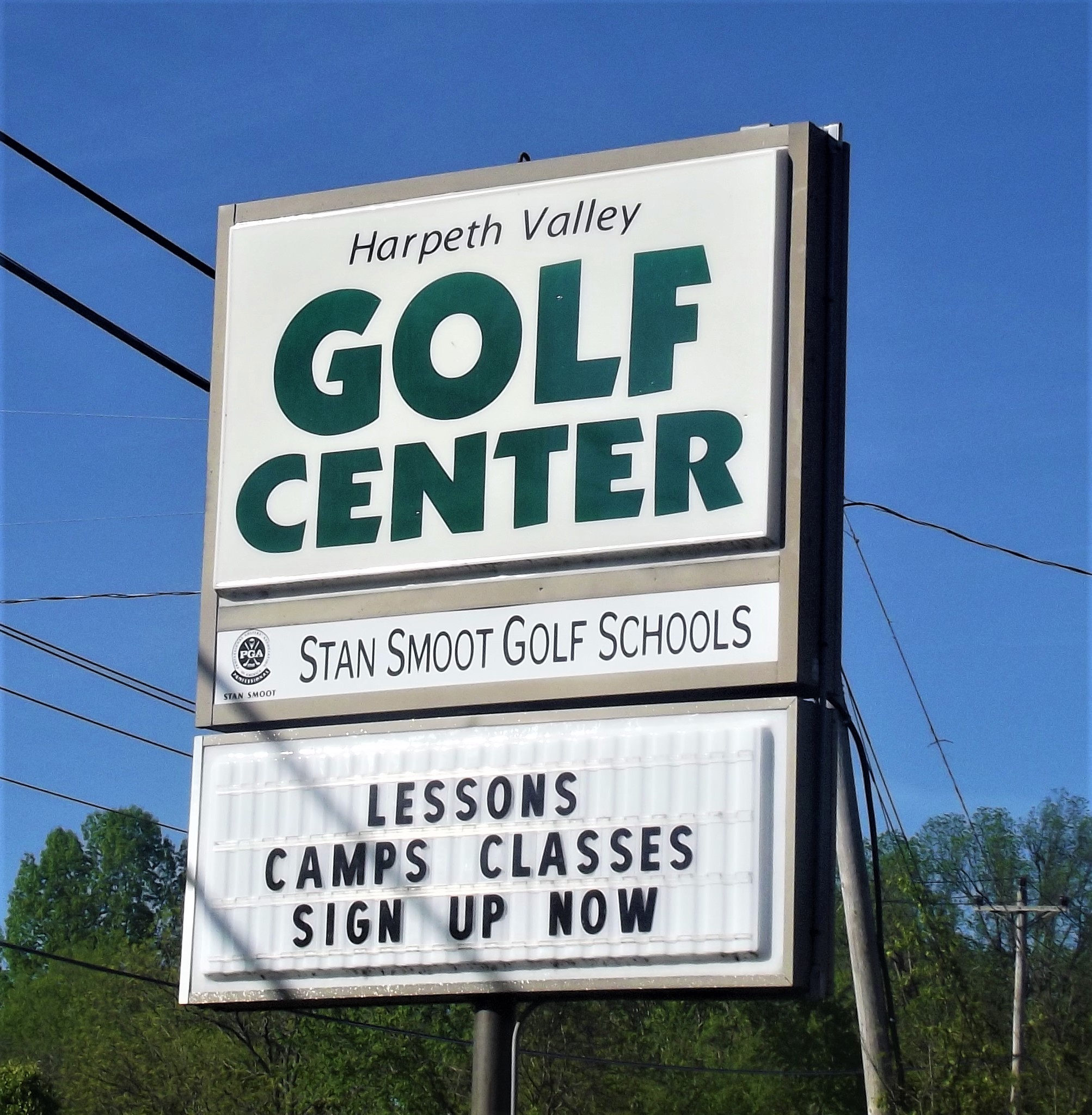 By Vinnie Manginelli, PGA
Stan Smoot wears many hats at Harpeth Valley Golf Center. The long-time PGA Member has been in the golf industry for four decades and gravitated toward teaching and club repair from the start. As time went by, he got into club building and fitting as well. Smoot has owned the Nashville, Tennessee-practice facility for 20 years and still has many great plans in store.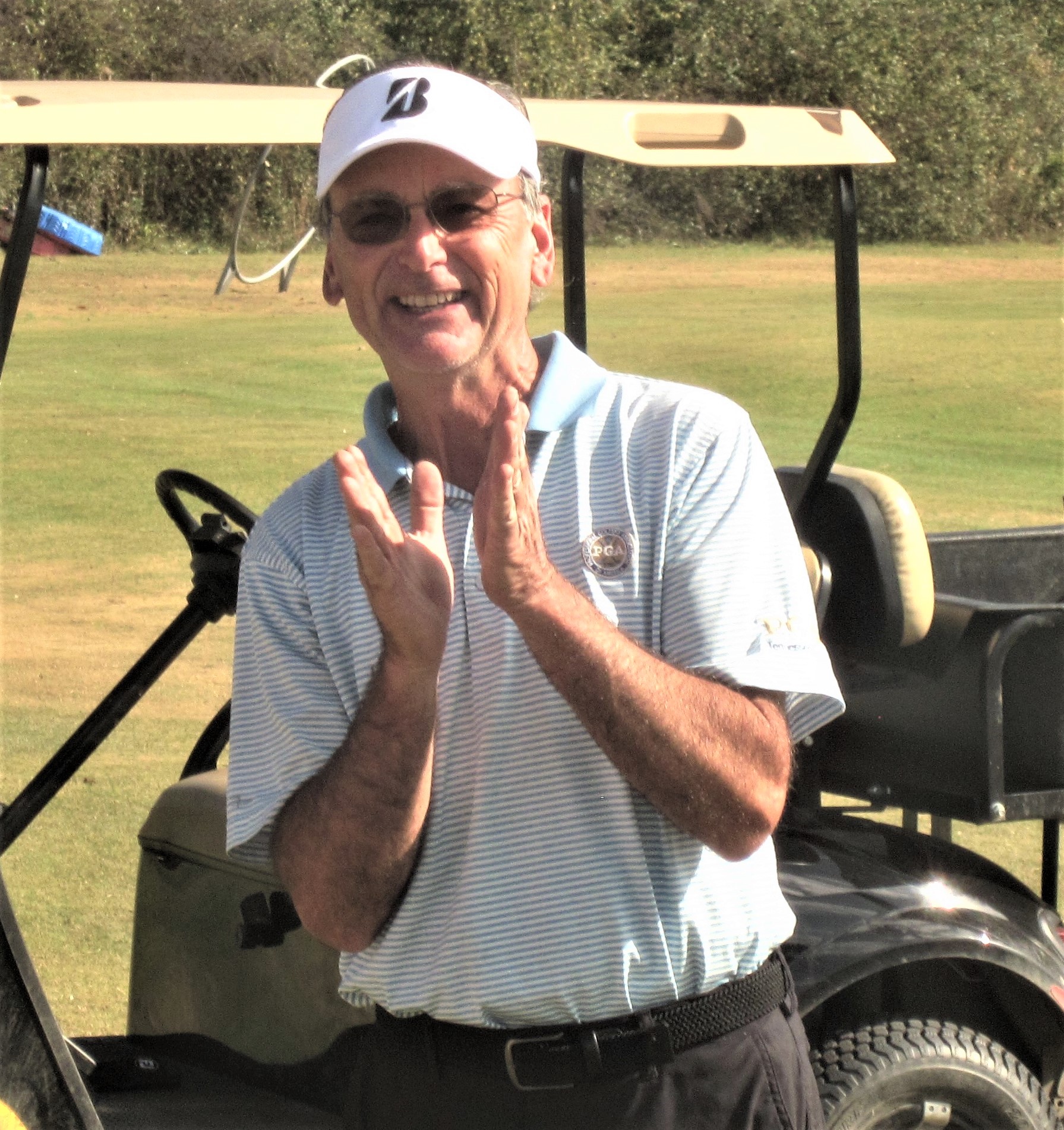 When pursuing locations for a golf business to own, he knew what he wanted – driving range, short game practice area, and par-3 golf course. "We bought a small run-down driving range that happened to sit on 55 acres, though it was only utilizing one-third of the property." With a 50-year lease on the property, Smoot's vision in an ongoing work in progress and continues to adapt to the changing landscape of the golf business. Smoot opened the doors in 2000 and welcomed golfers to his nine-hole par-3 layout in 2004.
"We do a lot out of our small building," he expressed. "We've had a wish list for a long time of things we wanted to do." Smoot credits the 2020 golf boom with providing the necessary revenue to facilitate many of the smaller projects on his list, including installation of a fountain in one of the primary lakes on the golf course and several lake aerators to keep the water clean.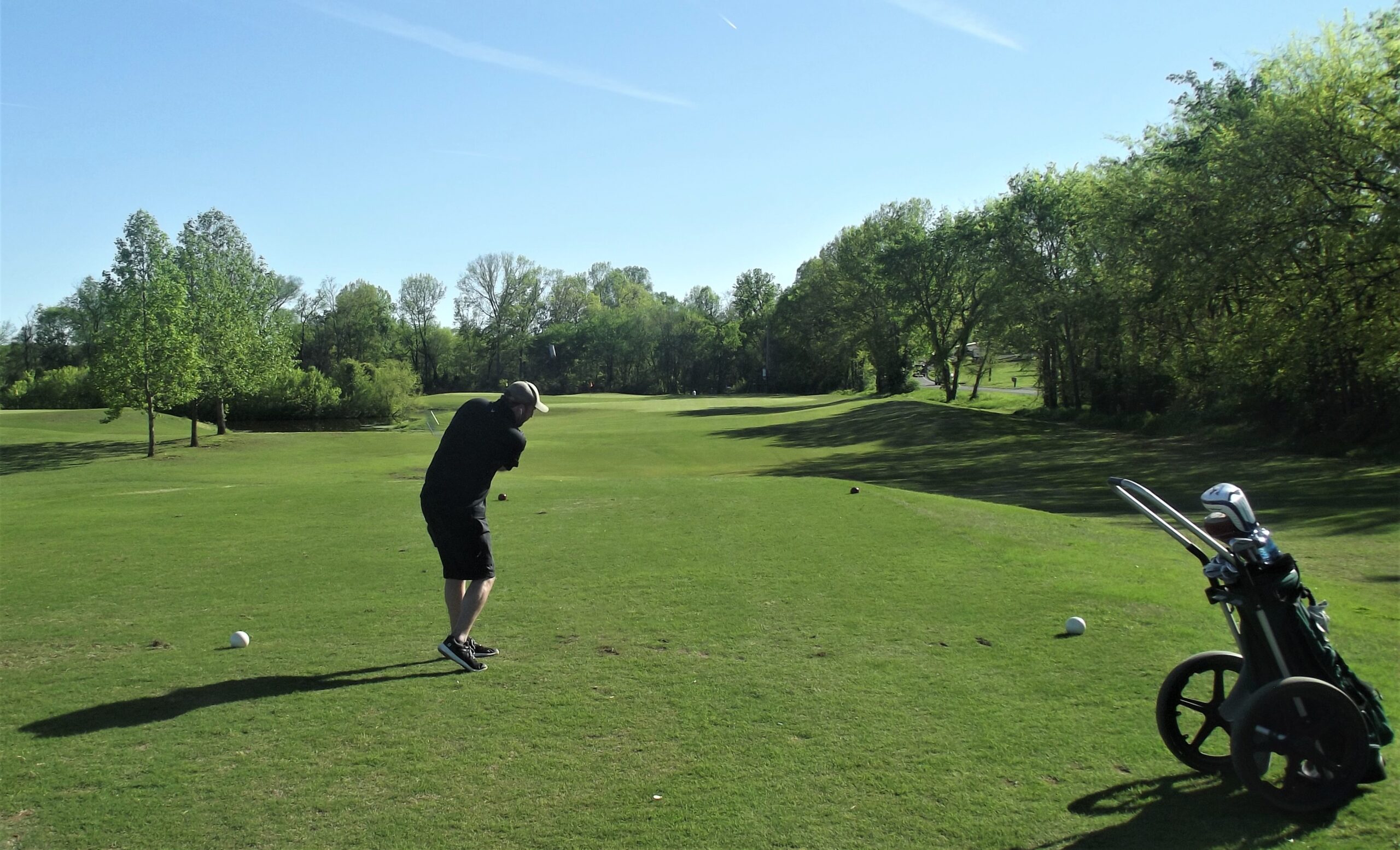 In addition, the facility's lighting was enhanced with additional poles on the range and lights that extended to the short game area, leaving everything except the par-3 course accessible after dark. A roomy new clubhouse is slated for 2021 or 2022.
Smoot cites an advantageous location in Nashville as a catalyst for growing his business. "We draw from several neighborhoods and surrounding towns. We're sitting strategically really nice in the southwest corner of Davidson County. We get folks from the country, apartment dwellers and millennials from downtown." He is proud of his diverse clientele – kids, families, women, beginners, lifelong golfers.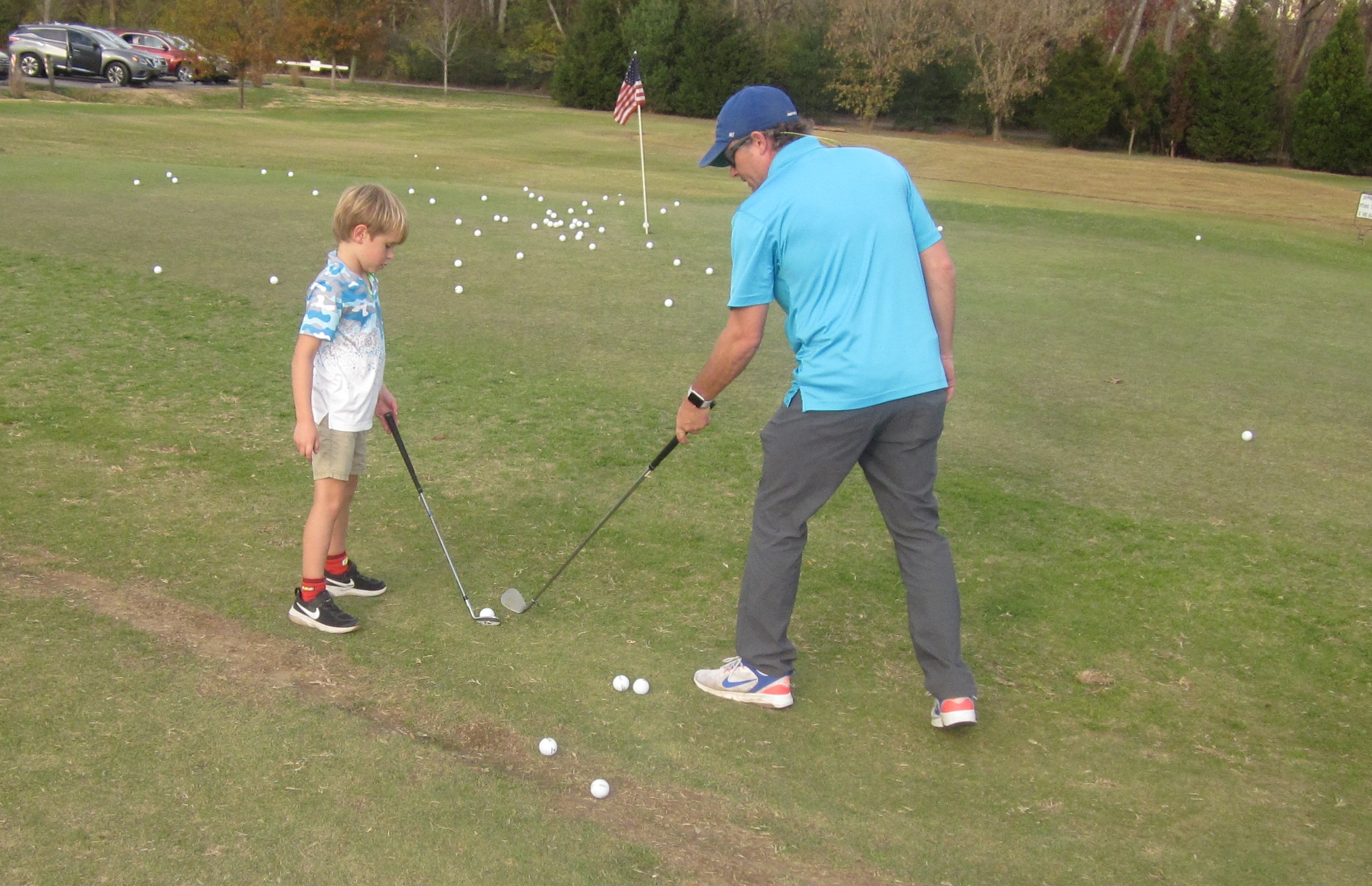 The massive driving range is all grass and extends over 350 yards wide and 300 yards deep. Smoot installed a concrete path to accommodate mats that he puts in use only when the weather demands, barely 10 percent of the time. The facility has a huge practice putting green that can accommodate many golfers seeking to improve the most important part of the game or dial in their putting stroke prior to their round.
The short game area is comprised of four target greens and two bunkers for many options that make practice there as valuable and productive as on the golf course. At just over 1,200 yards from the back and under 1,100 from the front tees, Harpeth Valley's par-3 layout serves all golfers, providing a unique experience every time they come out. It gives new golfers and kids the opportunity to experience on-course play first-hand, while enabling seasoned players to work on their short game skills while playing with less-experienced family and friends.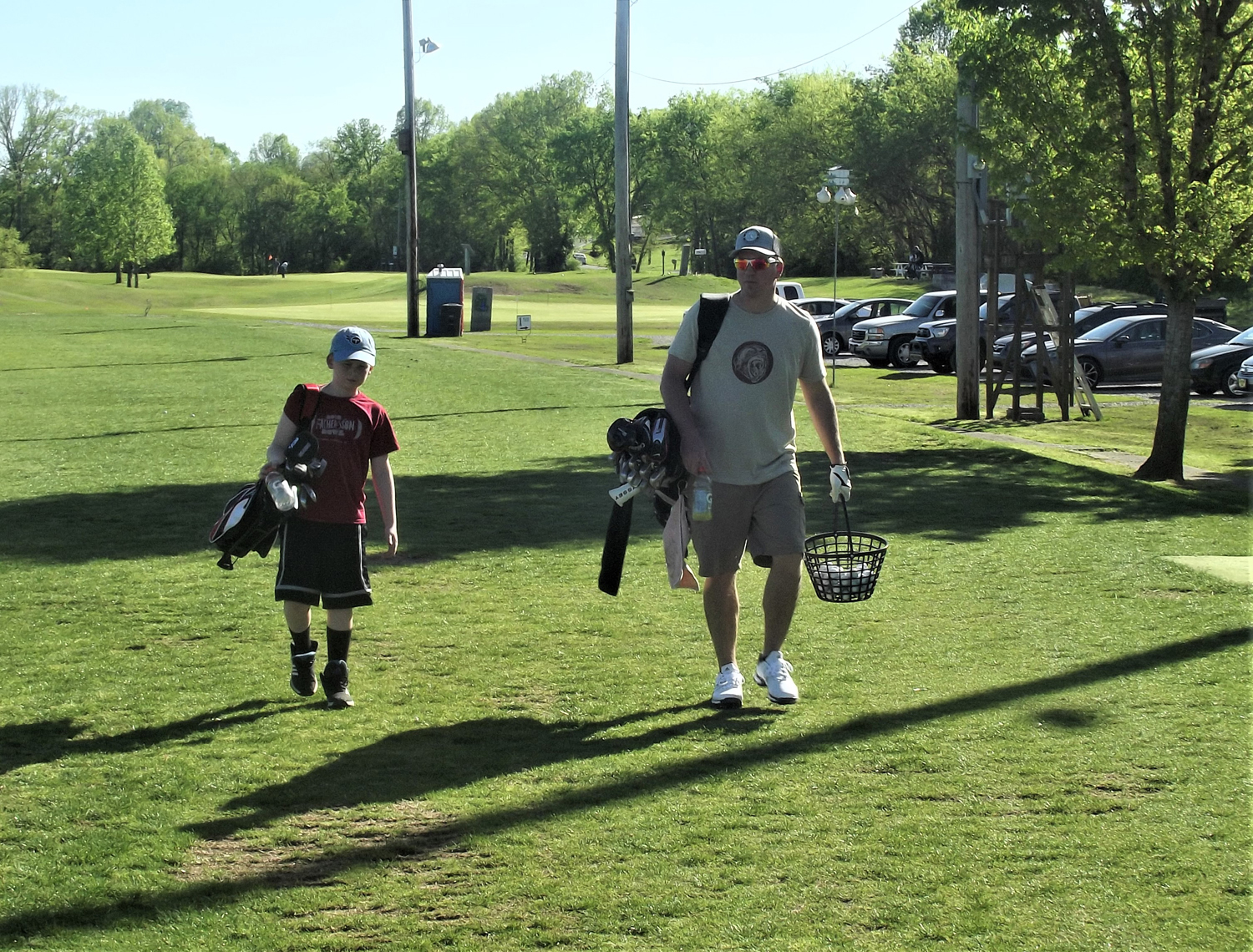 Player development programs are a vital aspect of growing the game at Harpeth Valley Golf Center, with three PGA Professionals, including Smoot, Scott Pierce and Bill Breen, the top-ranked senior player in Tennessee, and one LPGA instructor, Vikki Chandley. "I've got a stellar staff of golf instructors," Smoot added. "We have a massive lesson business."
The newest addition to the teaching team is Matt Clinger, a U.S. Kids Golf Certified Coach. "This first season at Harpeth Valley Golf Center has been a life-changing experience. This has become a home to me and the support from Stan and the team has been second to none," Clinger expressed.
Breen recently earned Omega Senior Player of the Year honors in the Tennessee PGA Section, winning five events in 2020, including the Tennessee Senior State Open and Tennessee Senior PGA Professional Championship.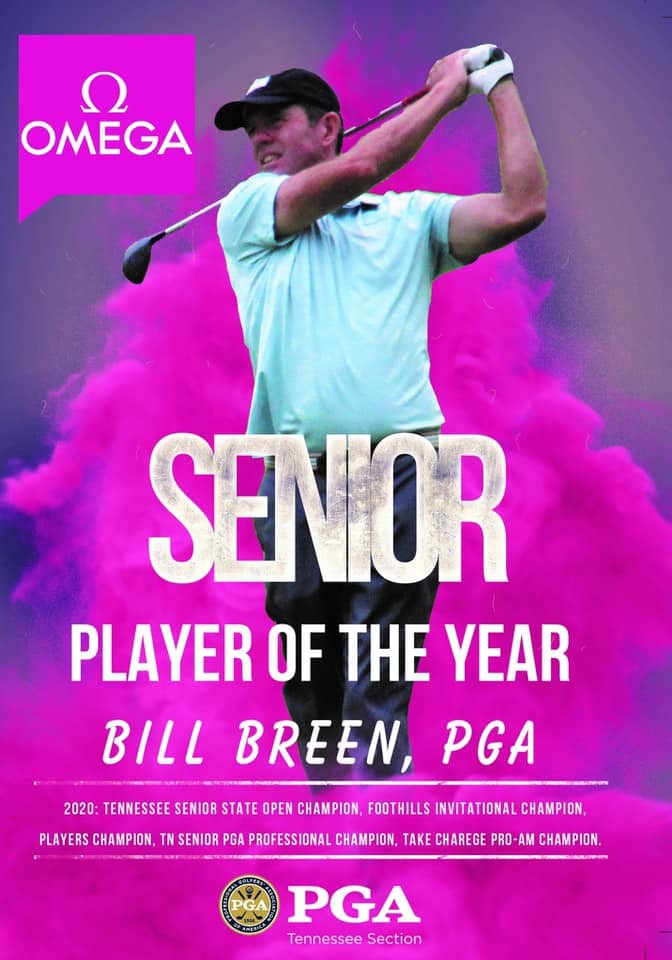 "I've been teaching golf at Harpeth Valley Golf Center for more than 15 years. It's a unique facility for Nashville. Our range is by far the biggest in the area, and we've created a short game practice area and par-3 course, so you can truly practice the whole game here," Breen commented. "But what truly makes HVGC special is its welcoming approach. You don't have to be a member to practice here – we are open to the public. The space is very accessible and the people are accommodating. I have many students who belong to spectacular clubs but do the bulk of their practicing here."
Harpeth Valley Golf Center hosts 20 local middle and high schools for practice, training and instruction. It is also a host site for the Sneds Tour, Tennessee's premier junior golf tour. Chandley is also Co-Site Director for the LPGA*USGA Girls Golf of Franklin/Spring Hill Tennessee Chapter.
"I've built my whole operation around teaching and club repair and fitting," Smoot stated. "I've got folks who drive 40 or 50 miles and they won't let anyone touch their golf equipment but me. They trust me and I've built this facility based on that reputation."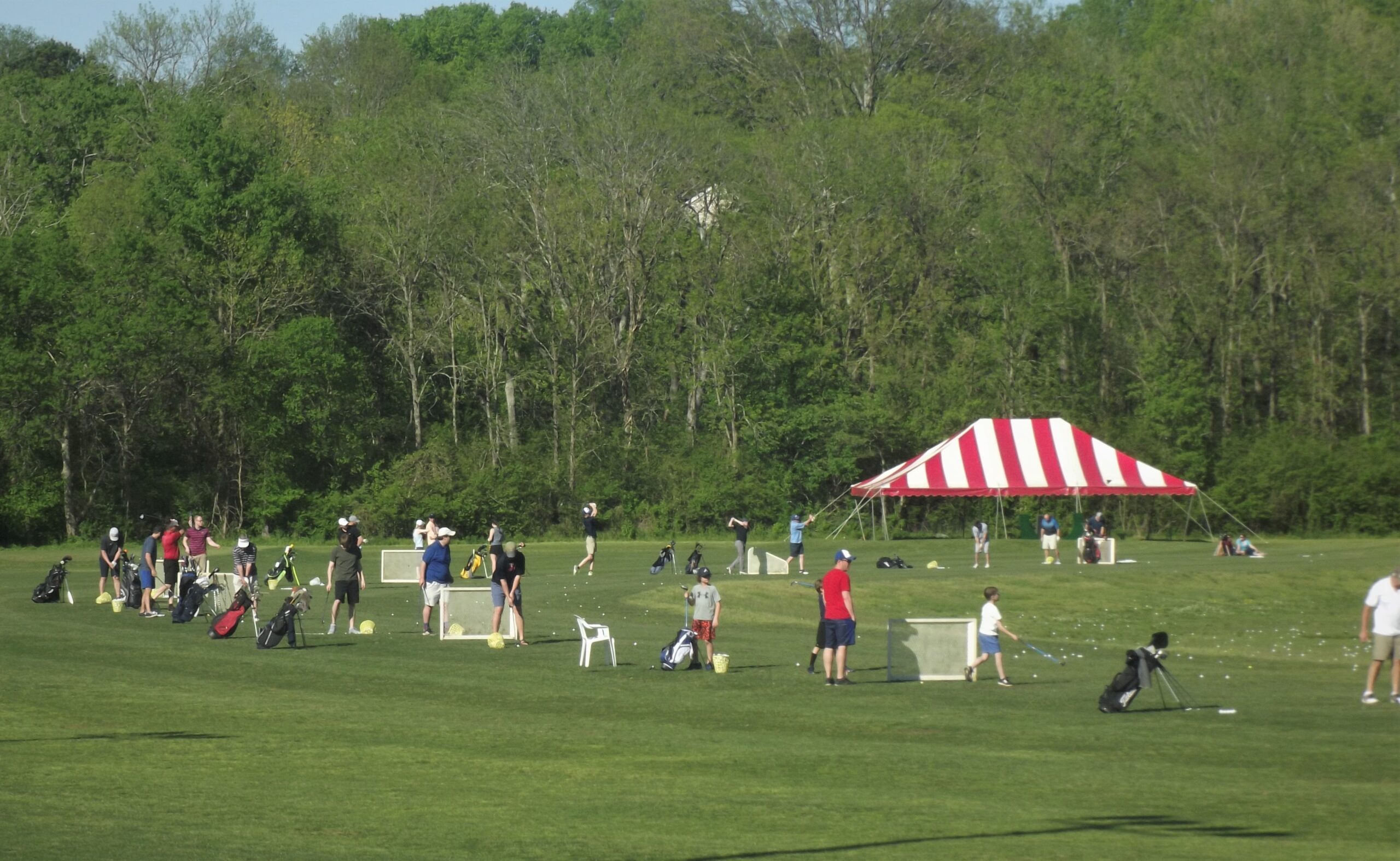 Finally, the facility has a full-service golf shop that features a "one-two punch of Callaway and Tour Edge clubs". Managed by pro shop manager, Phil Hayden, they also offer U.S. Kids Golf, Wilson, Bridgestone and TaylorMade. Smoot touts his retail operation as the "most efficient pro shop on the planet", making the most of the limited space. He looks forward to the possibilities that a bigger, bolder clubhouse will provide.
Smoot was proud to highlight the many amenities and accomplishments of his golf facility. "I'm an honest person and a straight shooter. I took an oath as a PGA Professional to do the right thing, to be an honorable and fair businessman. Even if it costs me a sale, I'm going to do the right thing." His location is a huge asset to his continued growth, but I think his honesty, reputation and high level of customer service just might have something to do with it. In regard to his customers, he told me, "We treat them like gold." What more can you say?
For more information on Harpeth valley Golf Center, log on to http://harpethvalleygolf.com/.