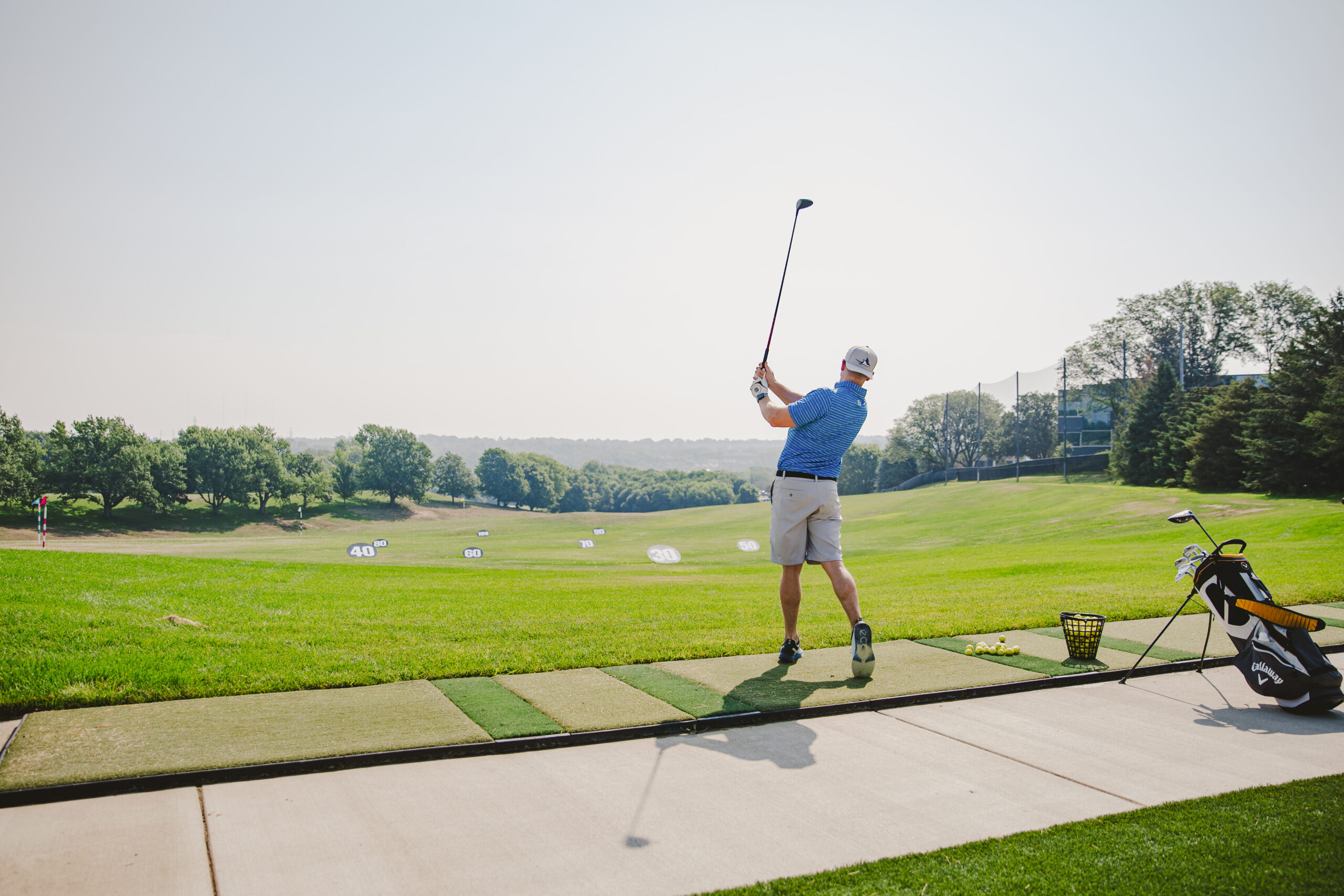 By Vinnie Manginelli, PGA
Take a look at the list of our GRAA award-winning golf courses and driving ranges, and you'll see a plethora of public, private and stand-alone facilities. Many have similar goals and offer like amenities, but each has its own distinct story to tell.
Miracle Hill Golf Course was originally a dairy farm. When the farm closed, it was decided by the owners that they'd build a golf course, which was completed in 1961. More than 60 years later, the Miracle Hill Golf Course staff strives to provide a great customer experience and many opportunities for golfers to learn, practice and play in a family-friendly environment. With the vast number of amenities offered, there is no shortage of fun and engagement at this Omaha, Nebraska staple.
Phil Palmer has been the PGA General Manager for ten years. The 2016 Nebraska PGA Section Player Development Award winner and current Secretary of the Section has seen the ups and downs in the industry and is currently enjoying the uptick in the game, hosting 40,000 rounds of golf each year.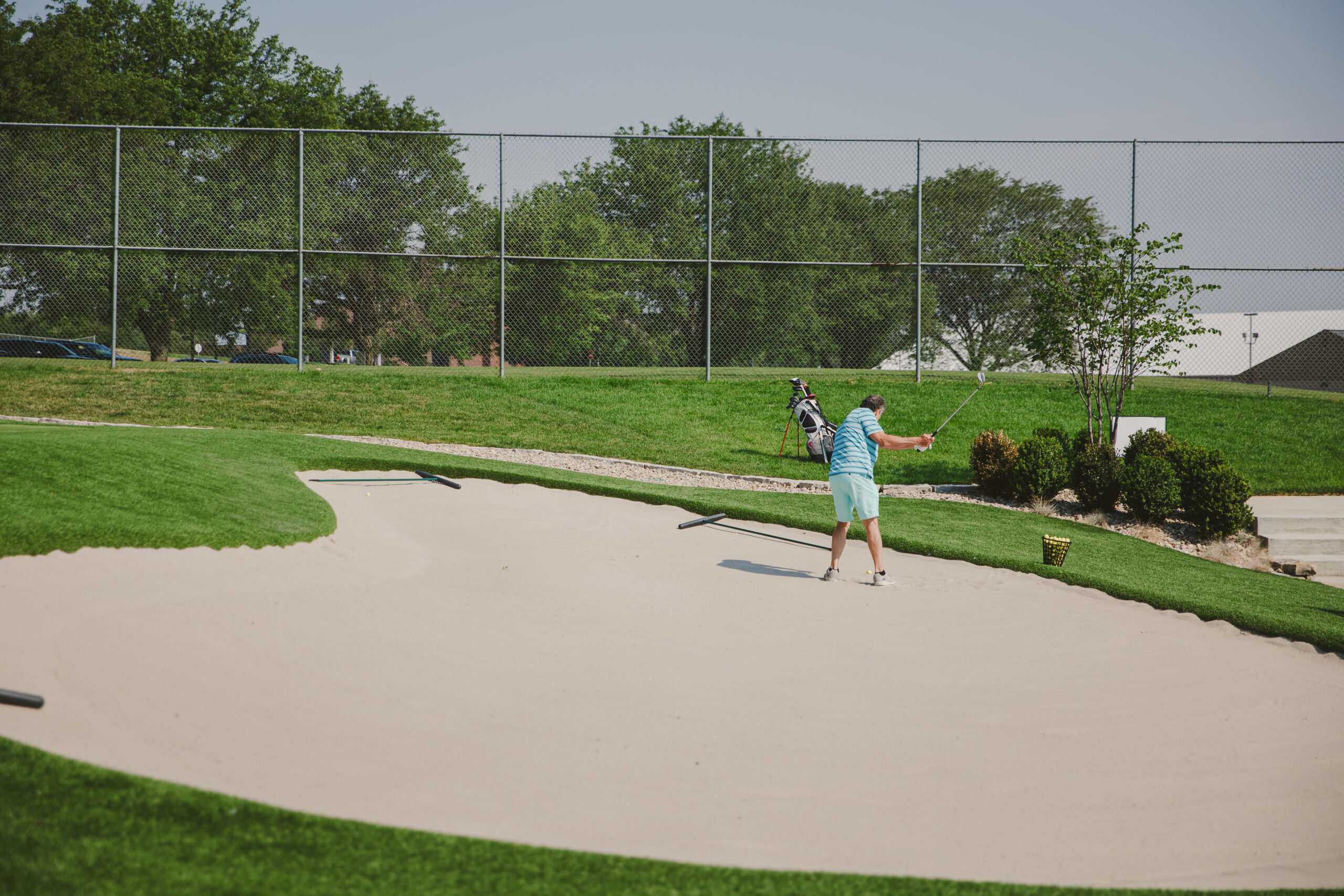 Miracle Hill Golf Course has an 18-hole Par 70 layout, a driving range of 35 seasonal grass hitting areas and 30 mats for use in the spring and fall and during inclement weather, eight covered and heated Toptracer bays that present the best in ball-tracking and gaming technology and a 100-yard wedge range that was added in 2022. They also have an 8,000 sq. ft. artificial green with fringe and rough cuts of grass surrounding it and a practice bunker that fits five golfers at a time, allowing them to learn from the Miracle Hill teaching staff and hone their short-game skills. Finally, there's an indoor TrackMan simulator to engage golfers in lessons and custom fittings year-round.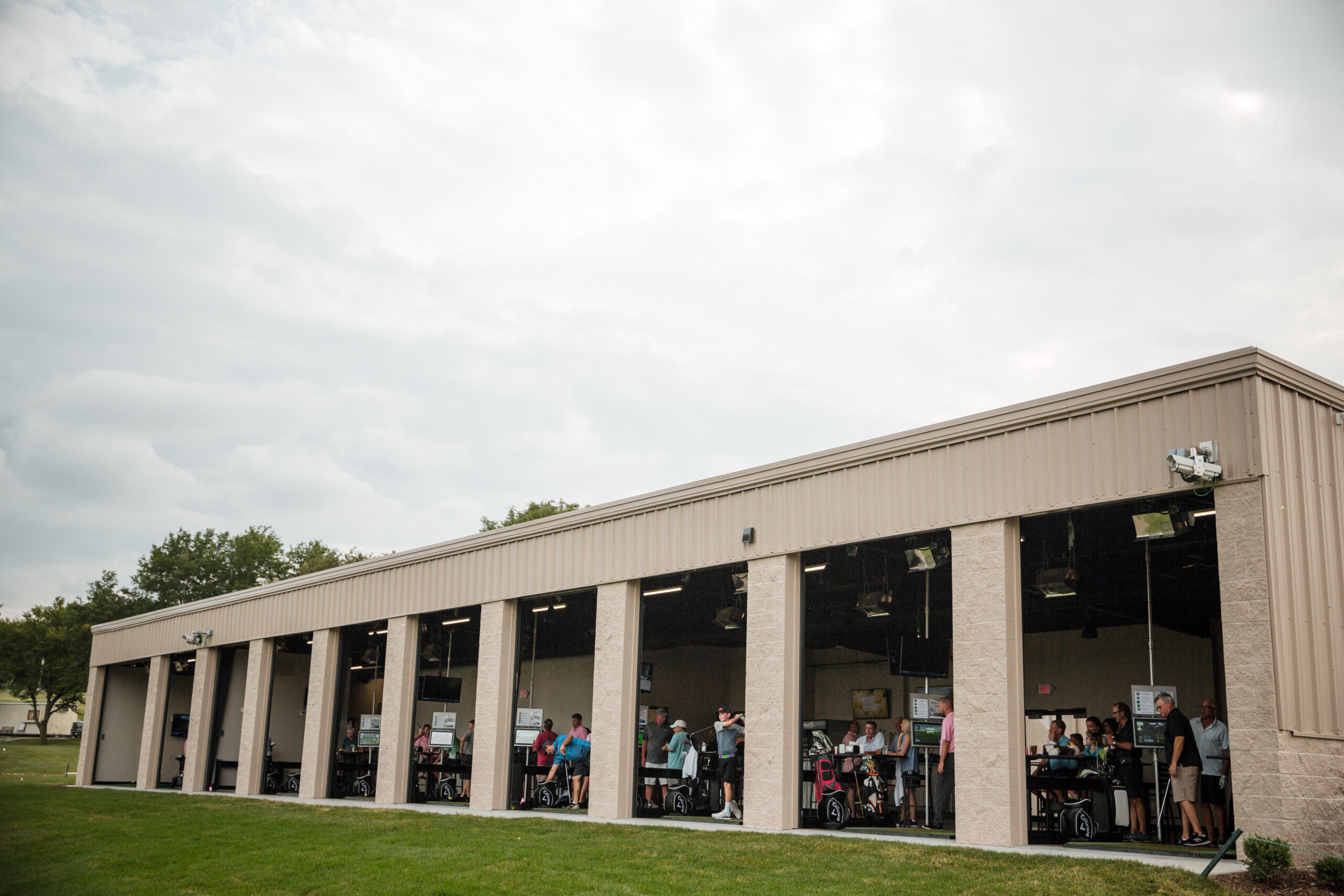 The addition of Toptracer and an adjacent bar and grill in 2019 has proven successful in not only engaging golfers in enhanced practice, instruction and gaming experiences but also in giving them a chance to socialize and enjoy an outdoor activity after the peak of the pandemic restricted so many of those opportunities.
Palmer says that a majority of his golfing clientele also play tennis, and vice versa, and he emphasized the importance of the tennis aspect of the Miracle Hill business. They have eight indoor tennis courts for customers who want to elevate their cardio workout, take lessons, enjoy clinics and provide new activities for their kids.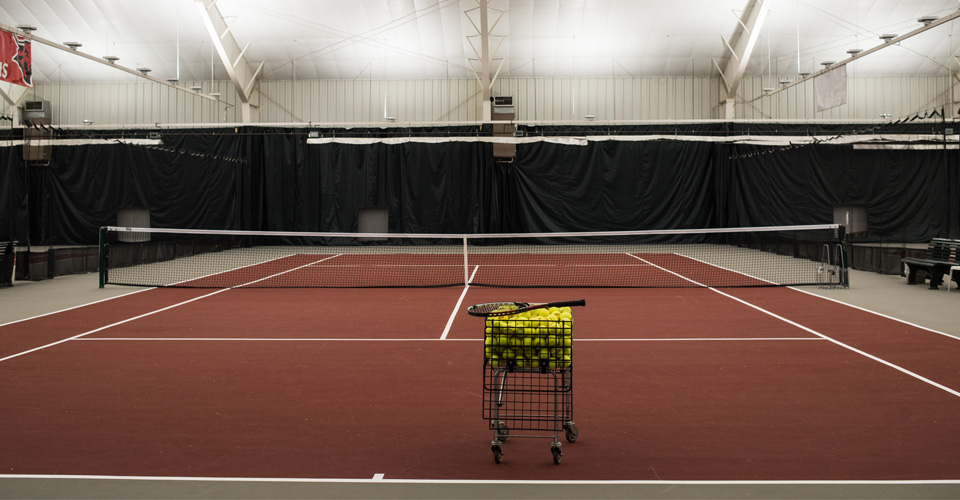 In fact, when Palmer came on board a decade ago, the tennis courts were predominantly occupied by outside pros who'd pay for the court time and run their very lucrative instructional programs. When Palmer realized the revenue opportunities available, he instituted their own tennis programming and hired in-house tennis professionals to facilitate the programs. As a result, they've more than doubled their tennis revenues over the past seven years.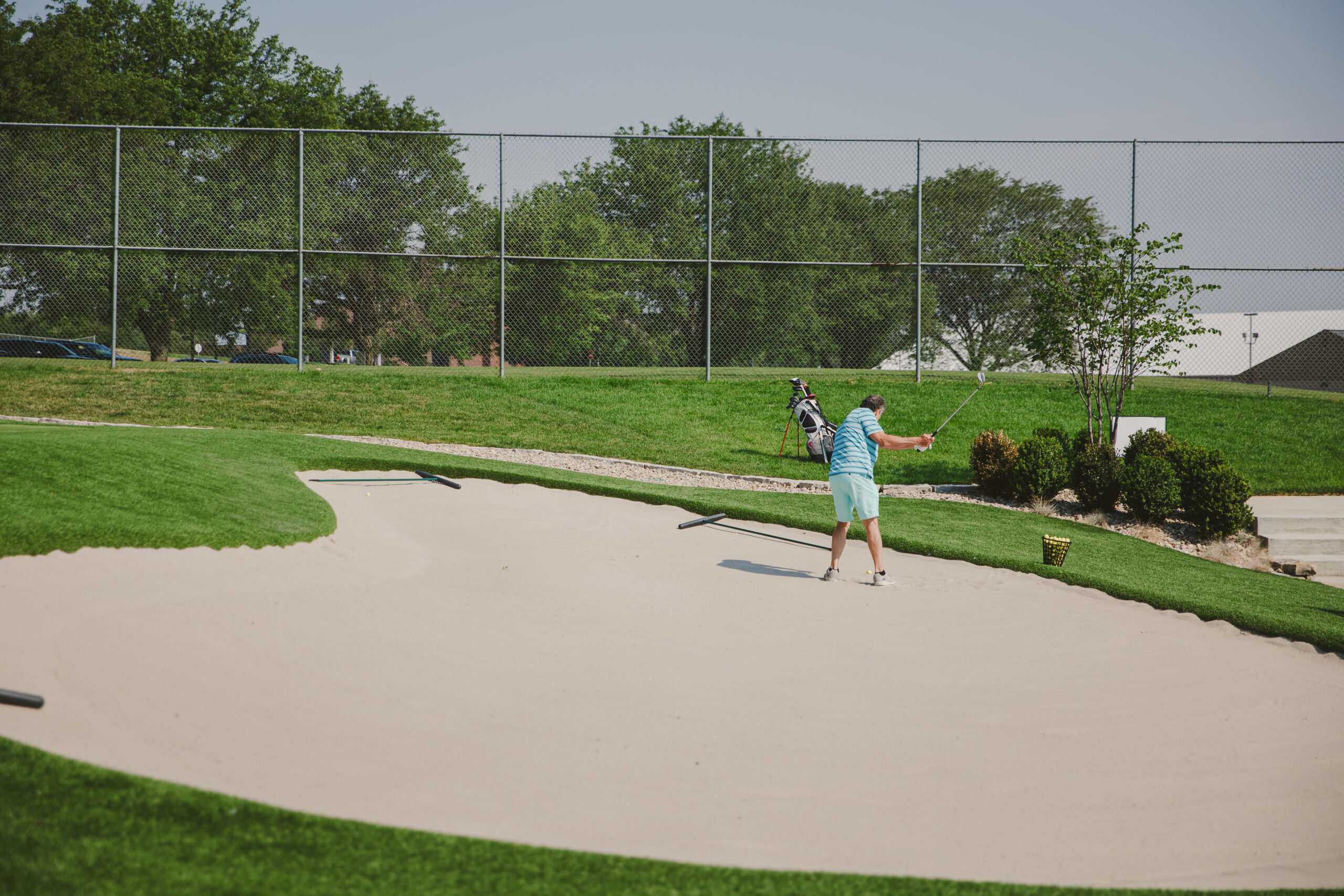 Despite his management role at Miracle Hill and governance duties in the Section, Palmer continues to teach golfers eager to improve their game and lower their scores. He is currently seeking a Director of Instruction and is working with PGA Career Consultant Kevin Drew to find the right candidate for the job. Palmer already employs four other PGA Members and two PGA Associates who understand how to continually grow a public golf business based on service and the customer experience.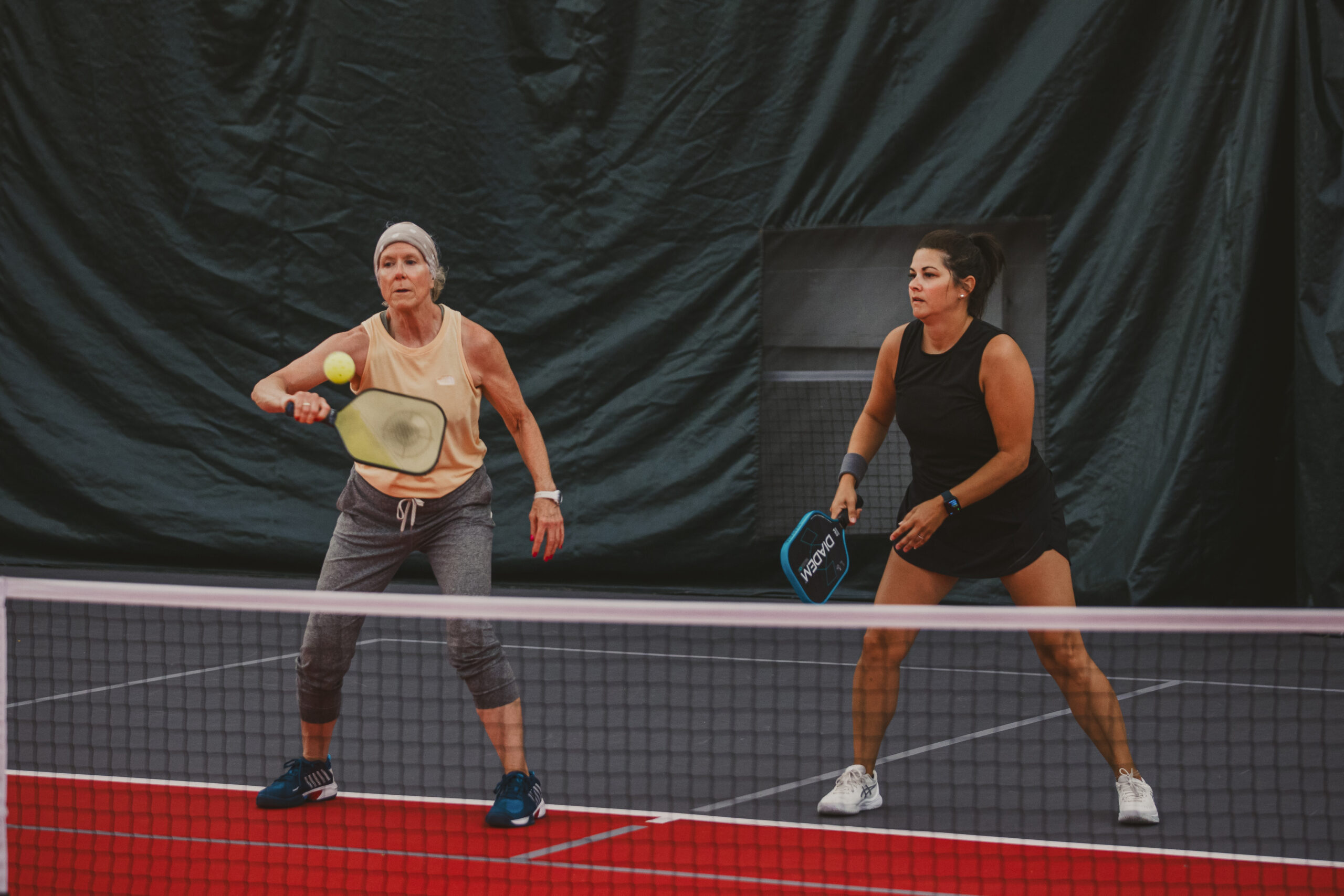 In addition to the bar and grill near the Toptracer venue, F&B services consist of hot and cold sandwiches, burgers, chicken, fries, etc. Outings are either catered by an outside vendor or served by Palmer's team who will light the grills and provide everyone's BBQ favorites.
For more information on Miracle Hill, and to check out their innovative online store that allows customers to sign up for internal clinics, leagues and tournaments and also register for outside outings, log on to their website today!