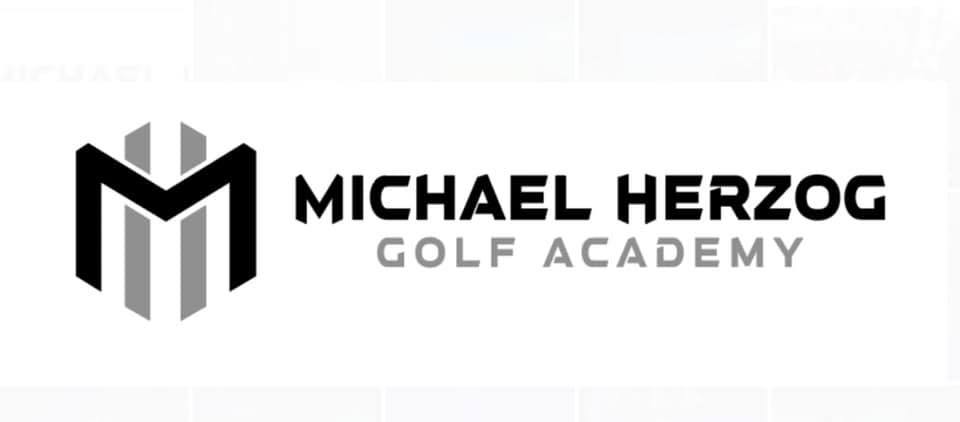 By Vinnie Manginelli, PGA
Michael Herzog is celebrating his first GRAA Growth of the Game Teaching Professional award, recently earned for 2021. The PGA Professional from Bismarck, North Dakota is part of the Minnesota PGA Section and recently started his own golf academy.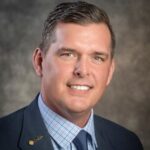 "I've always had a passion for teaching, and have always been able to bring patience, understanding and mentorship to the lesson tee. You have to be able to communicate, encourage and provide constructive criticism to support your students' growth in the game," Herzog explained.
The Michael Herzog Golf Academy kicked off on February 17th of this year. "I built a [teaching] studio in my garage with some nets, a reasonably-priced launch monitor, TV and a lot of teaching aids, including the ToughLie 360 uneven lie unit," Herzog stated. "I started by using a very basic device to provide some numbers and feedback, but quickly upgraded my technology to provide students with a better learning experience."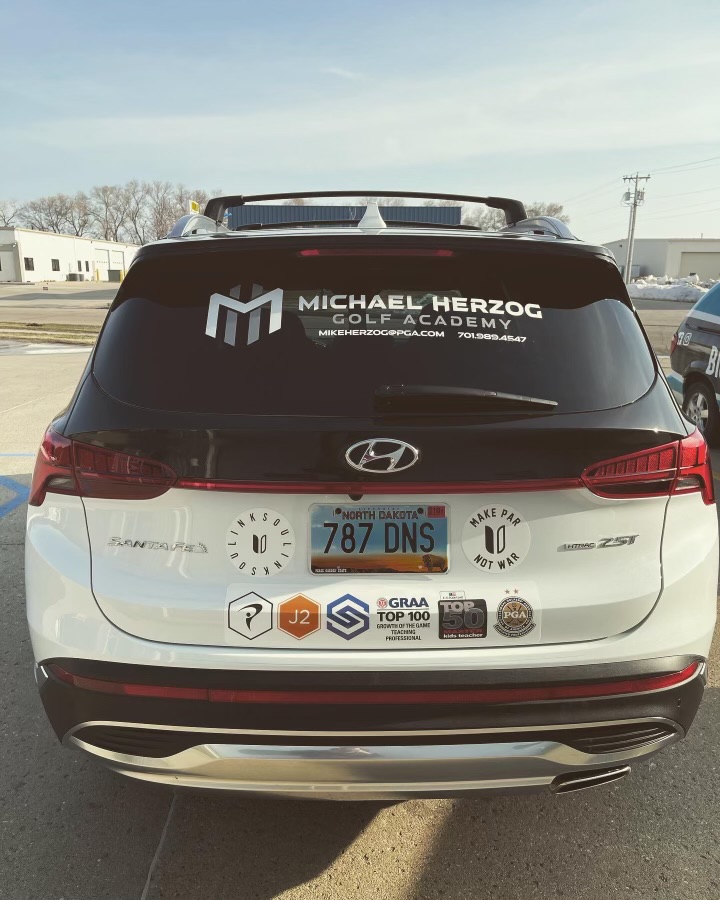 "I went all in with social media, creating accounts on Facebook, Instagram and Twitter and quickly had a brisk following on each," Herzog said. "I was almost immediately approached by the owners at Wings and Rings, a local restaurant chain that had recently installed two TopGolf Swing Suites in their restaurant, the first franchise to do so."
Herzog joined the team as a Swing Suite Specialist and now conducts many of his academy lessons using the technology built in at Wings and Rings. He gets a base salary and 100 percent of his lesson revenues. "This has been a big thing so early in the life of my business," he stated. Herzog says Wings and Rings added special signage on the outside of the building and wrapped the windows with the TopGolf logo, as well as the Michael Herzog Golf Academy logo.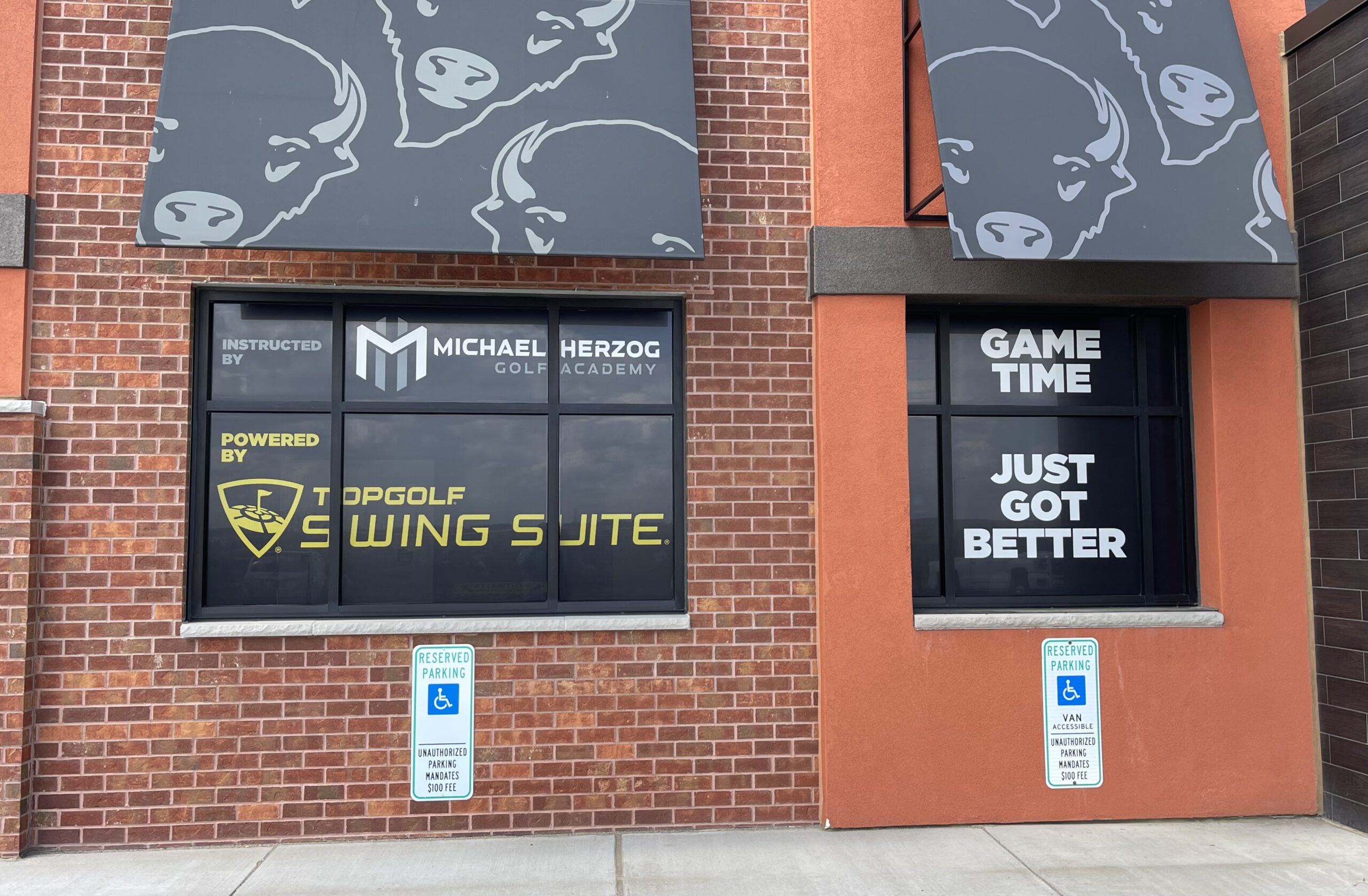 Soon after establishing this relationship, he entered into an arrangement to bring his golf academy to Black Sands Golf Club in nearby Beulah, North Dakota. As the PGA Director of Instruction at Black Sands, he offers an array of player development programming for the public golfers who frequent Black Sands on a regular basis and local golfers seeking to take their game to the next level.
He's now in talks to bring his golf instruction services to a local club called Painted Woods Golf Course in Washburn, North Dakota. "As a mobile instructor in a sense, I am able to serve a variety of clients at multiple locations across our area," Herzog says. "At Painted Woods, the idea would be to have a sign-up sheet and get five or six golfers signed up for lessons back-to-back to maximize my time spent traveling between facilities."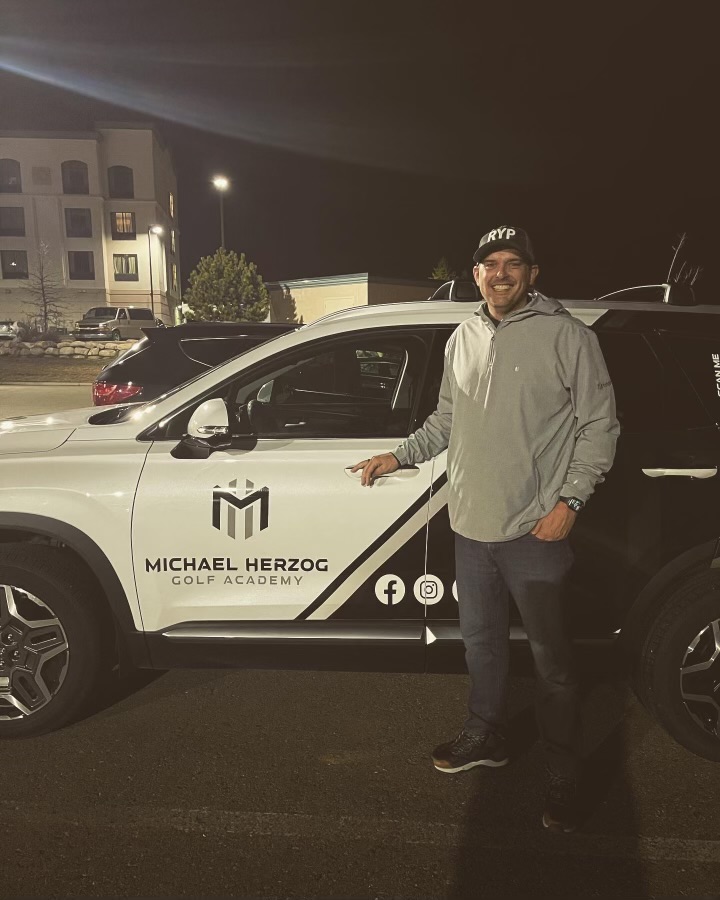 Michael Herzog Golf Academy programming will include LPGA*USGA Girls Golf, and Herzog has plans to implement a Native American junior golf academy. "It is a focus of mine to give these young kids an opportunity to learn the game of golf, which will impact them in greater ways than just golf," Herzog declared. "I'm even looking to take my instruction into the local Native American schools."
Herzog says he's ADM-, TPI- and LPGA*USGA Girls Golf-certified, and recently completed the GFX program through Orange Whip. And he's pursuing various other golf fitness certifications to add this vital facet to his golf instruction.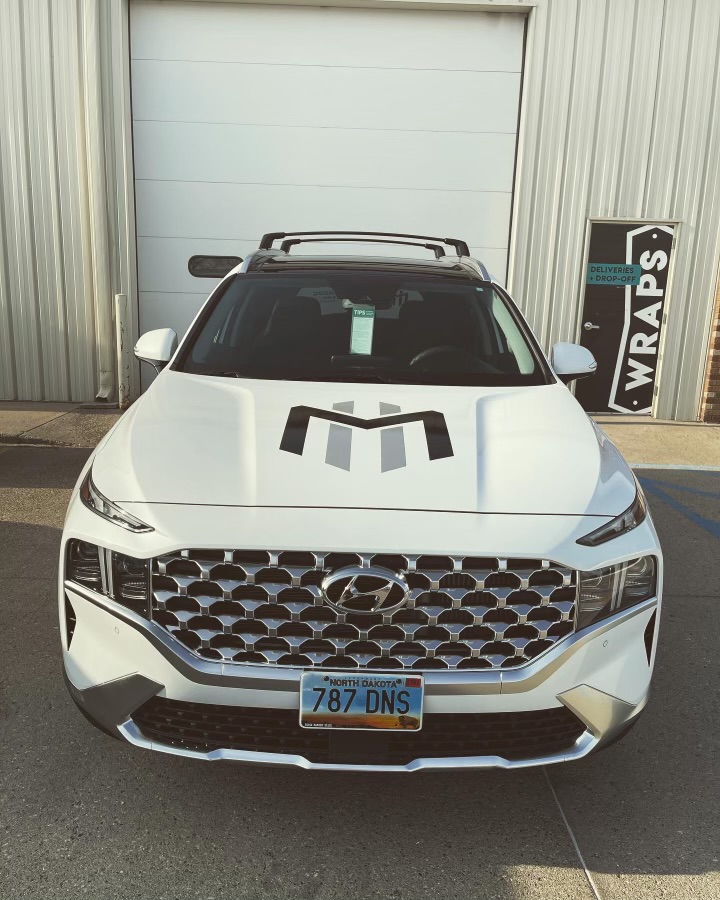 Every new business needs effective marketing, and we've already mentioned his early leap into social media to get the word out on his golf academy. He was also recently surprised with a very special gift from his fiancée, Stacy, who worked with Bismarck Sign Company to fully wrap his Hyundai Santa Fe with his golf academy name, logo, email address, cell number and even the QR code to his Facebook page. He has a new website in the works as we speak! The attention brought to his new golf academy was felt immediately, as he was recently at his daughter's soccer game when a woman saw his car and inquired about summer camps and junior clinics. He's also received numerous calls, texts and emails regarding his menu of golf instruction services.
For more information on The Michael Herzog Golf Academy, check out his Facebook page!