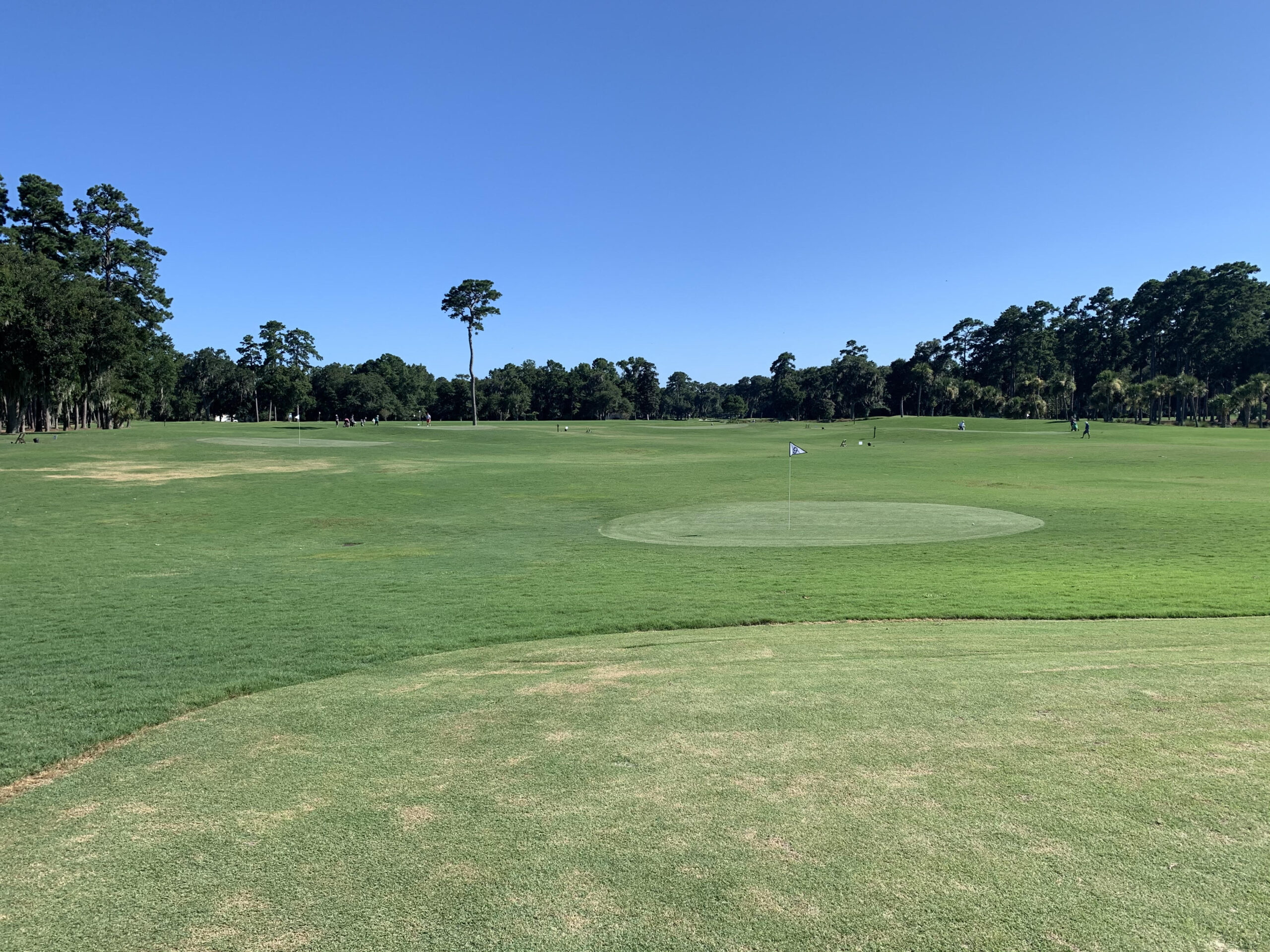 By Vinnie Manginelli, PGA
The Landings Club, located in Savannah, Georgia, is comprised of six championship golf courses and four practice ranges. The courses were designed by such legends as Arnold Palmer, Tom Fazio, Arthur Hills, and Willard Byrd. Each layout is unique and exciting in its own way, offering golfers a distinct and exciting experience with every visit.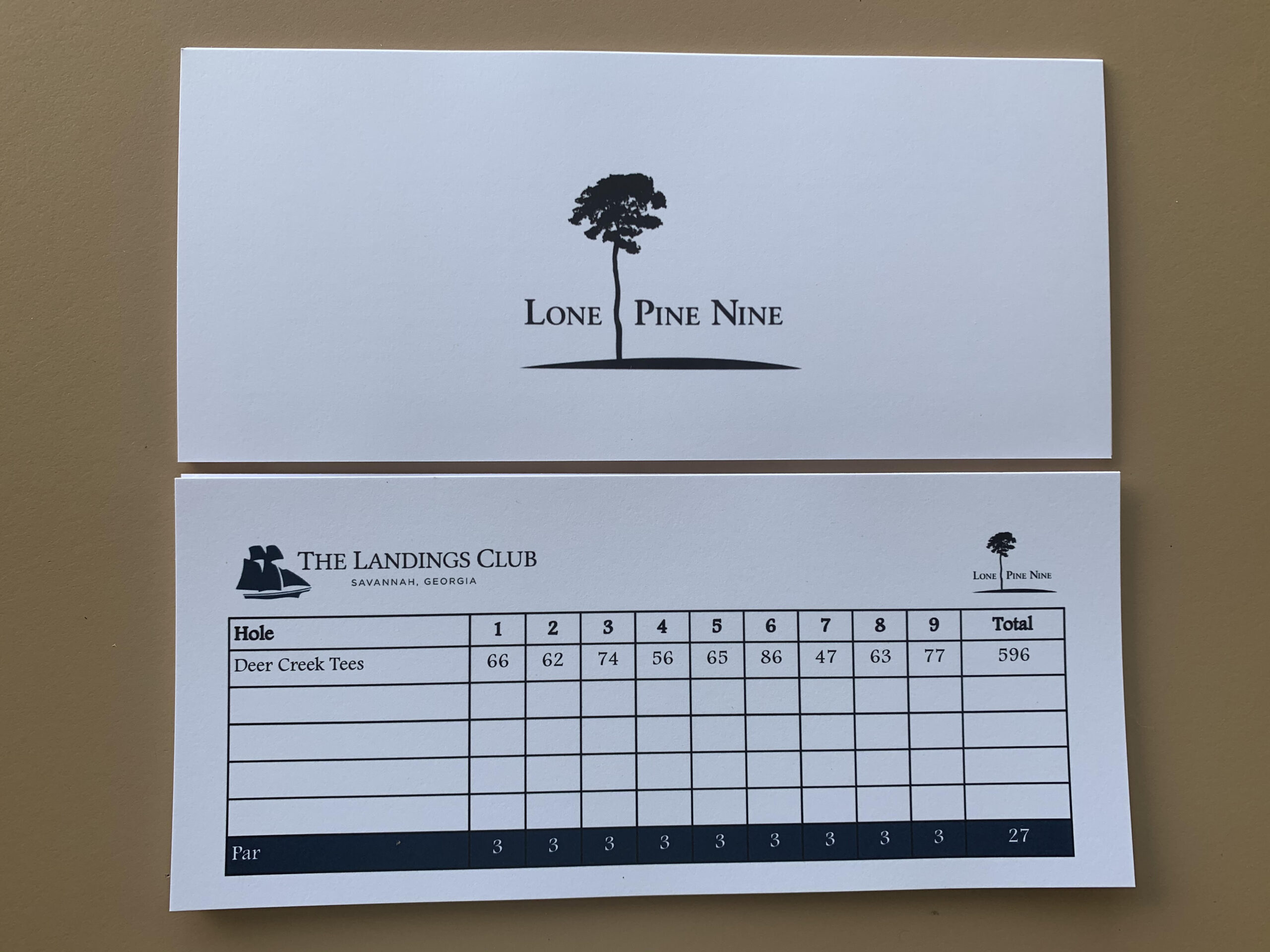 Adapting to the challenges presented by the turbulent spring of 2020 has proven to be an unofficial badge of honor throughout the industry. Engaging existing members and customers, while welcoming new groups to the game is a vital task that will prove to be a catalyst for continued business growth. With rotated course usage, a combined and/or consolidated golf operations staff, and enhanced health and wellness measures implemented, Scott Justman, the PGA Director of Golf Operations, wanted to do something special for his members to create an experience that they would enjoy in the present and remember fondly for years to come.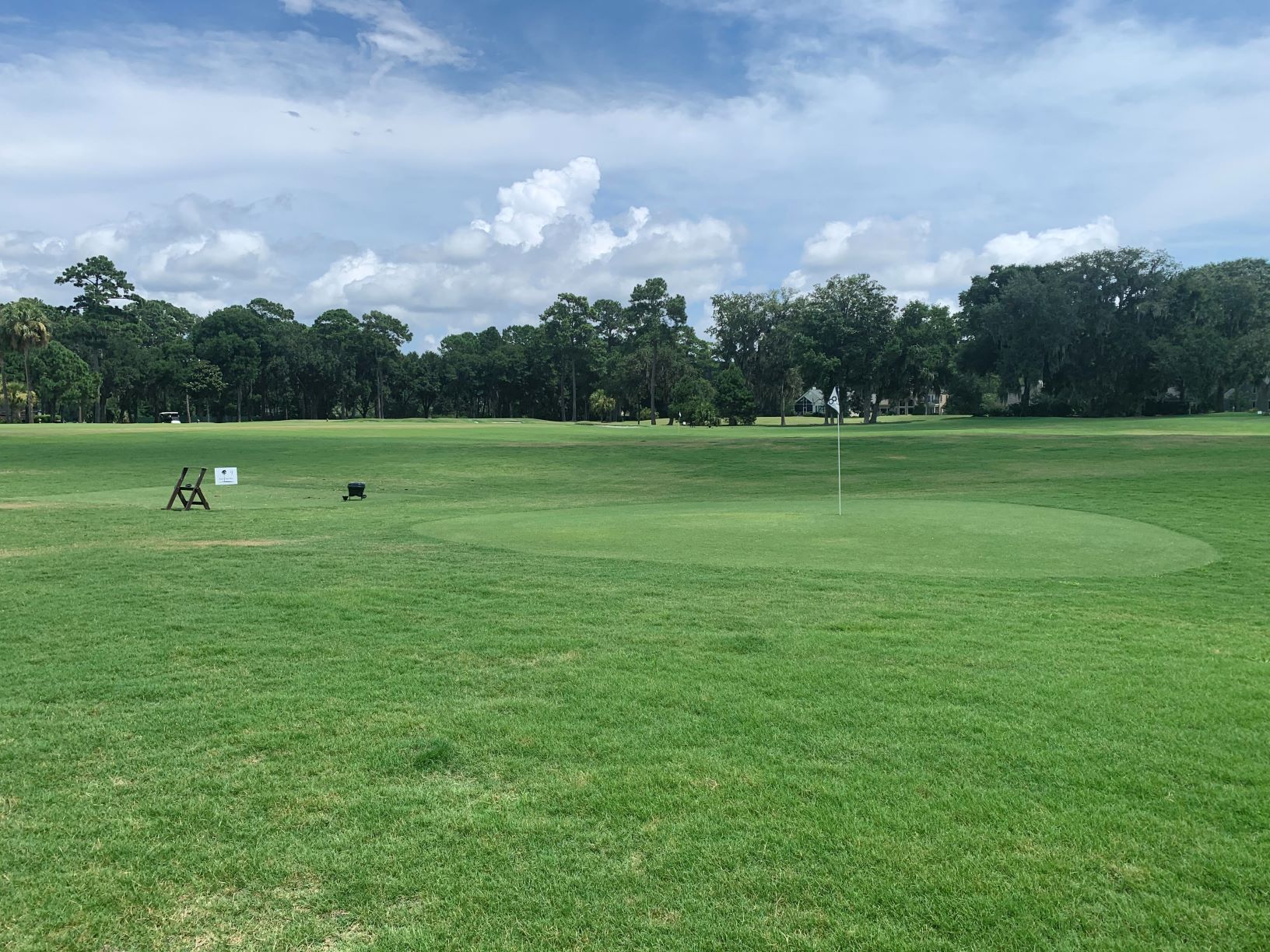 The "Lone Pine Nine" is a temporary par-3 course carved out of the floor of the club's Deer Creek Course driving range. Justman and his team had considered a similar undertaking in previous years but felt that there was no time like the present when COVID hit, reducing services and throwing a wrench into everyone's plans for the spring of 2020. The Lone Pine Nine offers holes ranging from 40-90 yards, an enjoyable amenity for members, and a playable alternative for juniors, families, and those with a limited amount of time to spend at the club.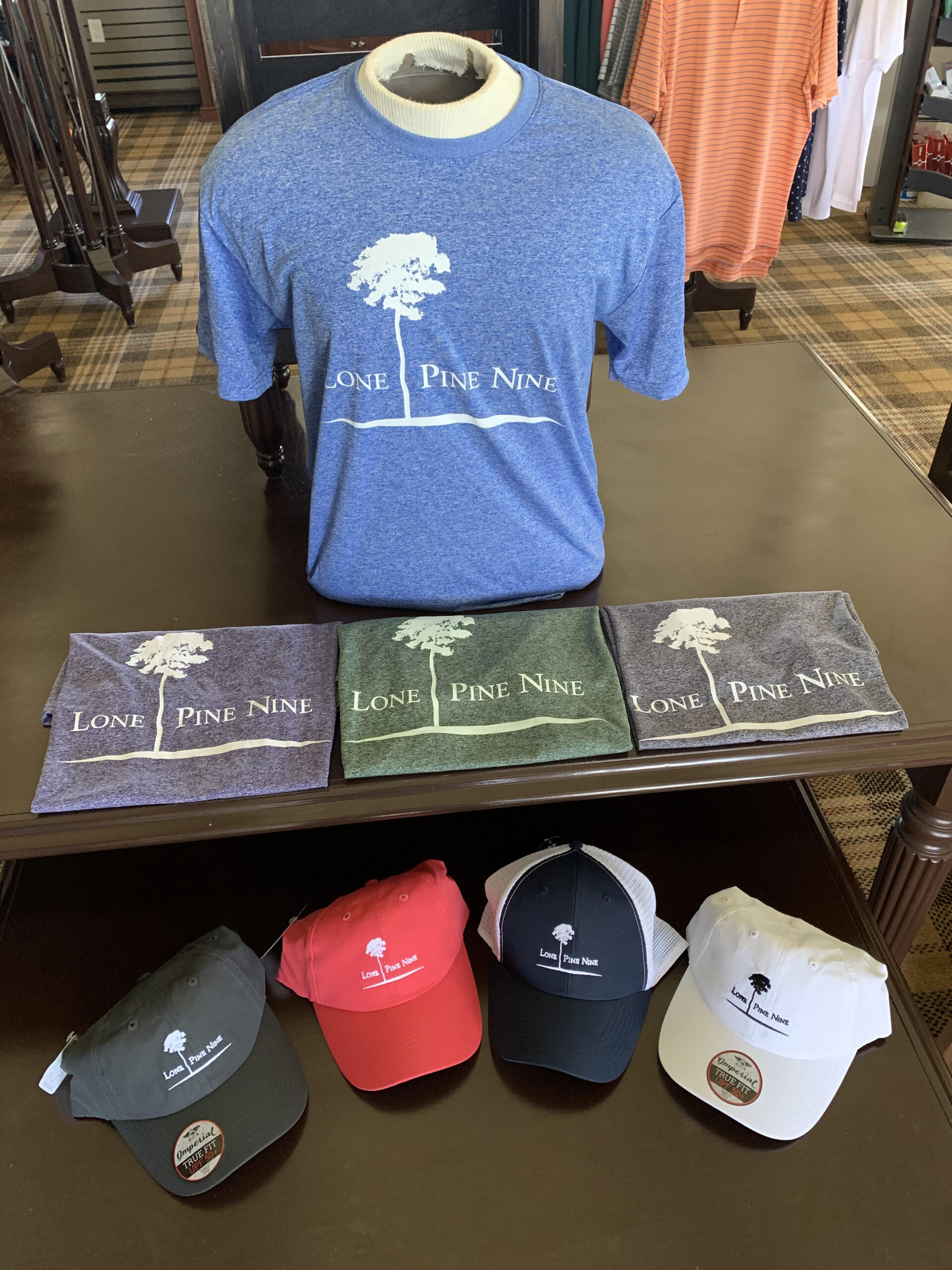 Collaborating with Deer Creek PGA Head Professional, Spencer Scheeler, they created a fun attraction that would help members take their minds off the crisis of the day, and demonstrate that golf is not only about 18 holes on a Sunday morning, but about fun, family, and a new endeavor that can be played for many years to come. The name was a testament to the single tall Georgia pine that sits on the Deer Creek range. When it was time to reopen the Deer Creek Course and its practice range, Justman and his team didn't say goodbye to the Lone Pine Nine, just "so long for now". The club's maintenance team continues to care for the temporary greens and there are plans to revive the unique par-3 layout for special member events and occasions, such as two glow golf events held in late August – both sold out!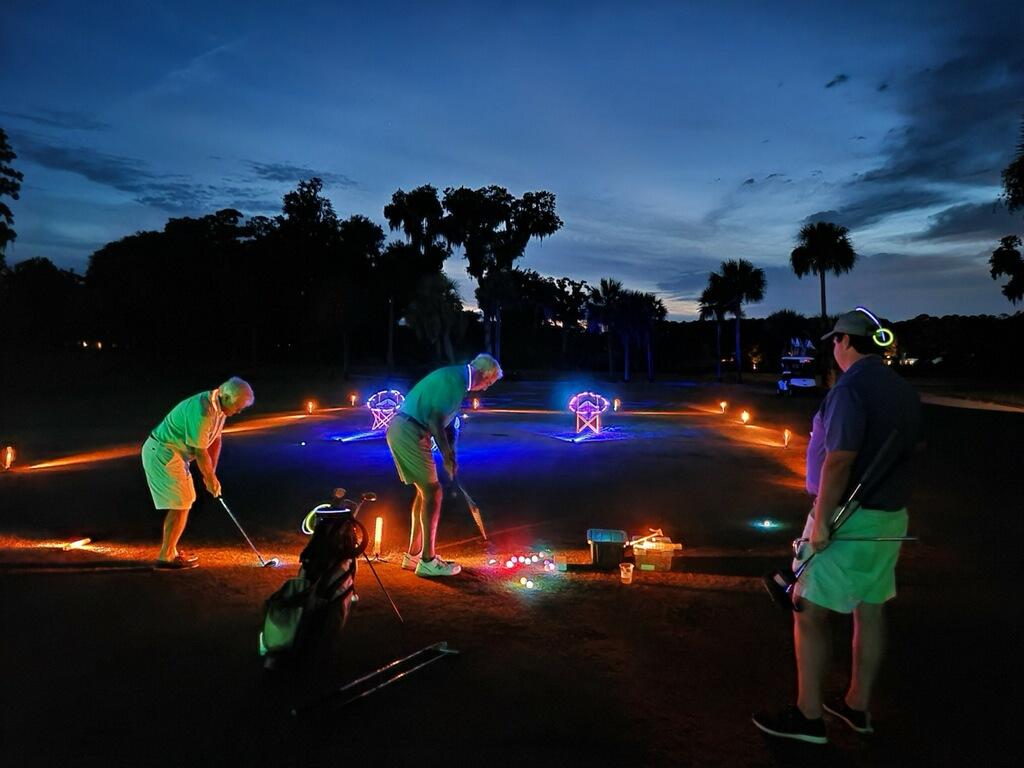 As PGA Professionals, golf course and range owners and operators, and industry leaders, it is incumbent upon us to provide an exceptional golf experience to our members, golfers, students, and dedicated patrons of the game. Justman and The Landings Club team didn't stop with the par-3 course – they added drink tables to the tee boxes of each hole, offering a respite from the summer heat and an opportunity for his members to catch up with friends and colleagues. "The social component of the Lone Pine Nine has been a big hit," Justman told me. "The tables were a request by some members who didn't like spilling their drinks when playing and were an easy build for our inhouse woodworking team." It helped instill a bit of normalcy into everyone's lives. Ensuring social distancing and proper sanitizing measures, they made the Lone Pine Nine a place where members "could grab two wedges, a putter, and a beer", and enjoy the camaraderie that so many were missing in the spring and early summer.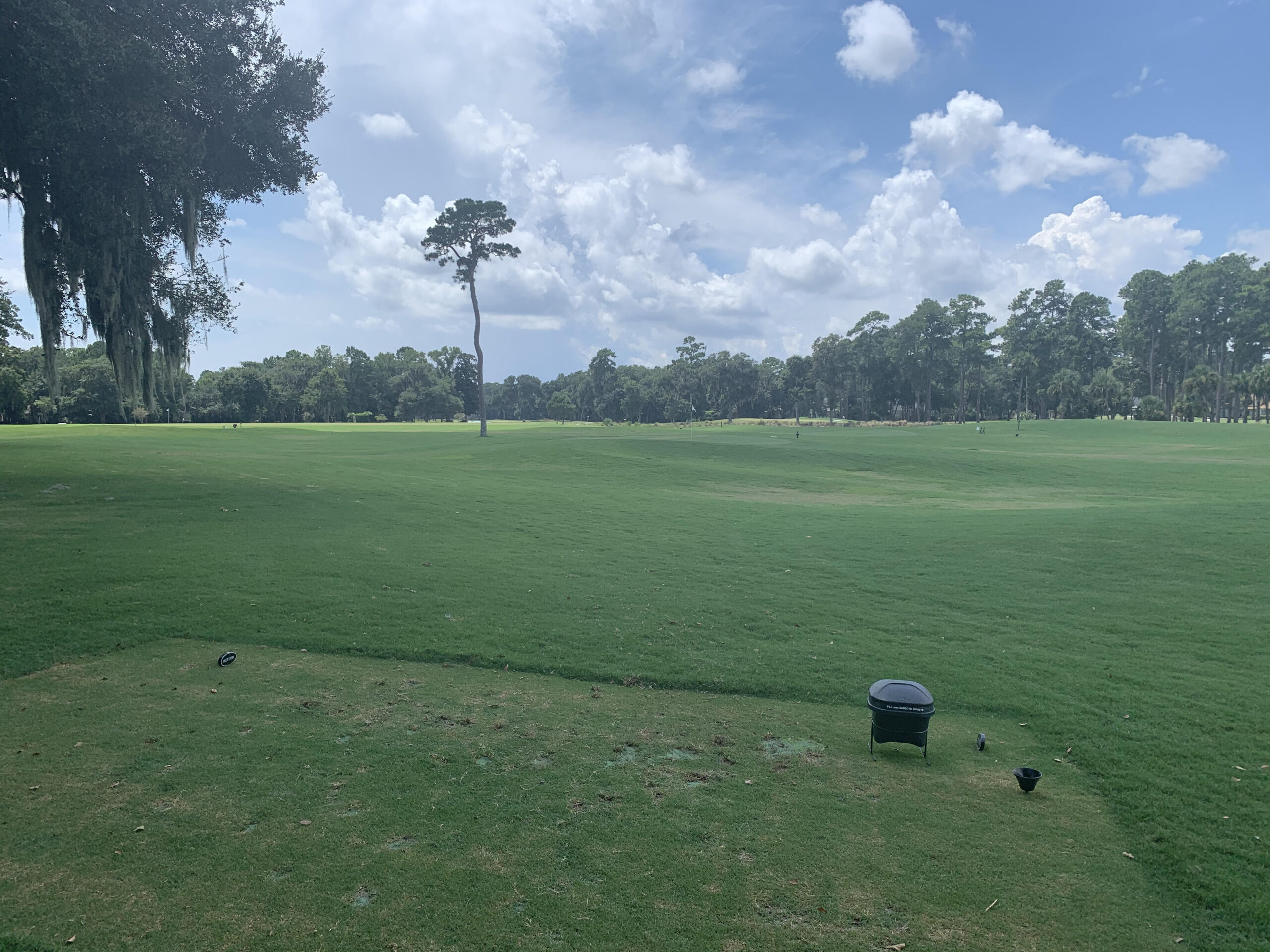 One member took Justman aside early on and told him how her husband enjoyed the par-3 layout after not playing golf in three years – they had even considered relinquishing their membership at The Landings Club, but have since reconsidered after the wonderful experience they've had. Justman tells me that The Landings Club is a very social club, hosting Nine and Dines and many other special events. This year has posed some challenges in those efforts, but great ideas like the Lone Pine Nine have helped Justman make the best out of 2020. Rounds are up on their courses – Lone Pine Nine merchandise has flown off the shelves – and members remain happy and committed to their club. Member-engagement and adapting regular business practices have helped Justman remain successful – it's a formula that all facilities can adopt to prove just as productive, efficient, and profitable.