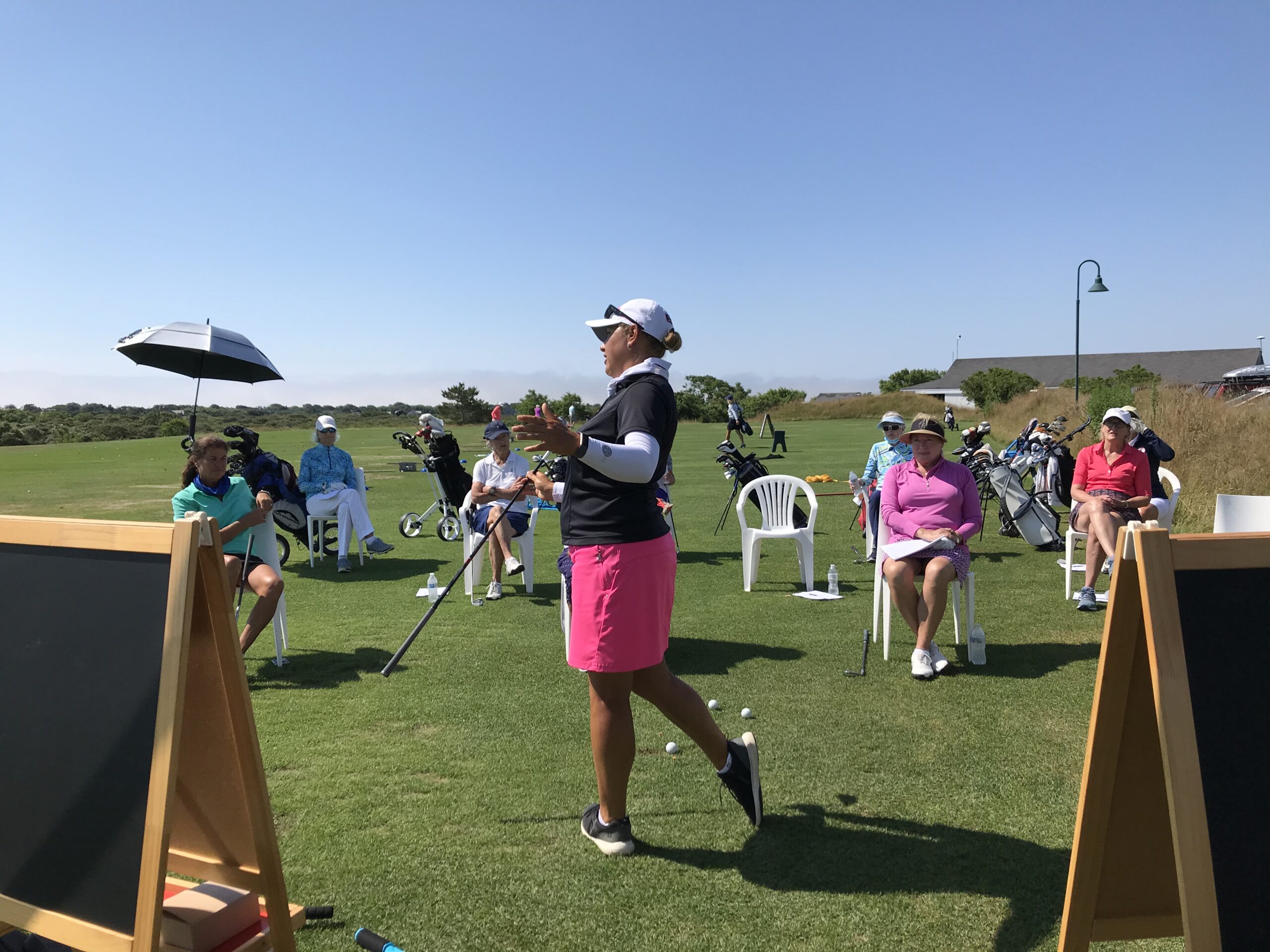 By Jennifer Hudson, PGA/LPGA
Golfer-retention is an important aspect of our roles as PGA and LPGA Professionals. Providing experiences that people want to enjoy over and over again help maintain membership roles at private clubs across the country, have rounds souring at public golf courses and driving ranges bustling every day.
I launched LifeLong Golf in November of 2020. Many questioned the logic of leaving a premier seasonal teaching position to start a business focused on group instruction and travel amidst a pandemic, but I knew it was time to take the leap. After all, I had been planning and preparing well before we kicked things off. But there's never a guarantee that risk will turn into reward. Fortunately, I have a supportive family and network of professionals, students and mentors who were behind me all the way. With their enthusiasm and my desire to live my own lifelong dream of business ownership and teaching on a national scope, I am proud to say LifeLong Golf thrived in its first year and has kicked off year two with a bang in Las Vegas this November.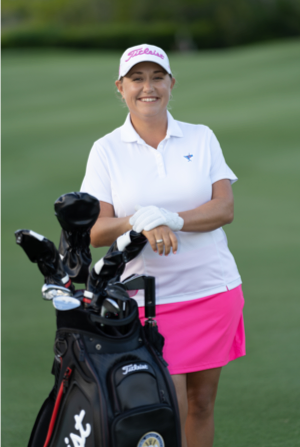 At LifeLong Golf, we offer those experiences that golfers seek, award-winning instructional programming that gives players of all levels a pathway towards improvement. Our mission is to empower them to achieve their goals while fostering a lifelong love of the game.
Providing options that meet the diverse needs of our clientele, we offer three core programs: 1) Custom destination golf schools and excursions. 2) Charity and corporate group instruction. 3) Tournament Productions: Instructional events that elevate tournament experiences.
To ensure the highest level of instruction and service, all of our programs are led by Top 100 PGA and LPGA Professionals, as well as active and former Tour players. In fact, a number of our LifeLong coaches are Tour winners. Different featured teachers accompany me at each location, offering fresh perspectives and fun new ways of learning. After all, if they're having fun, they'll be more committed to becoming lifelong golfers.

Buoying the customer experience, our destination schools are hosted at premier resorts and "hidden gem" private properties across the country. We maintain a 4:1 student-to-teacher ratio to ensure a completely tailored learning experience for our students, regardless of skillset, gender or age. The goal of every destination school is to create lifelong memories by connecting golfers to incredible locations, exceptional teachers, local culture and a new network of golf friends. These relationships will be as important to their love of the game as playing the game itself.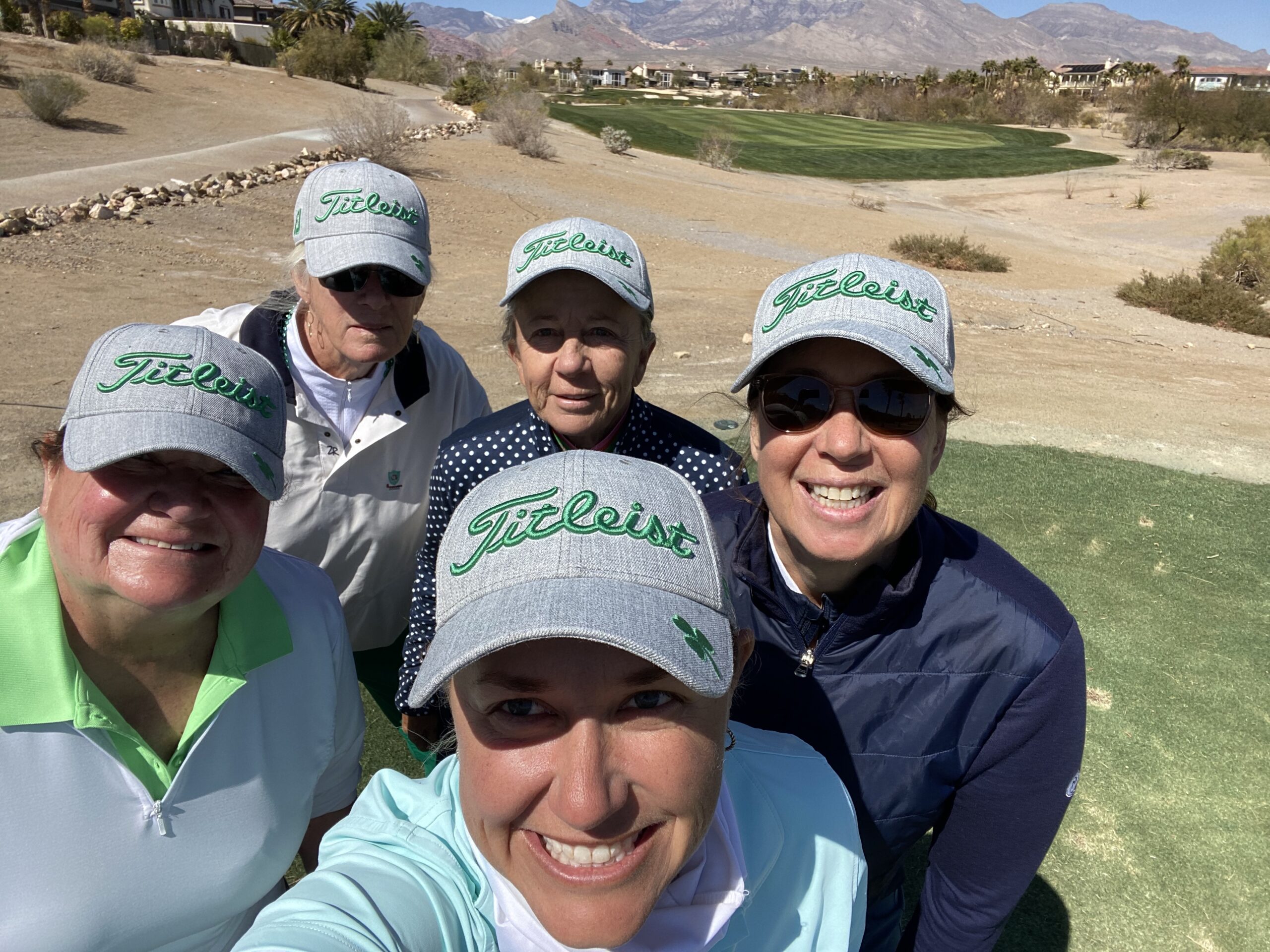 In addition to top notch instruction and fostering relationships, we're checking off several other boxes in our efforts to grow the game through golfer retention. Golf travel, for instance, is a unique and special component of our player development programming. LifeLong Golf offers custom golf excursions that provide on-course coaching insight and skill clinics alongside travel and playing opportunities. These adventures include domestic and international golf trips and Pro-Am team opportunities. Participants play spectacular courses and enjoy special culinary experiences as well as unique cultural offerings. Often our featured teachers are local to the region we are traveling, so participants benefit from authentic local insight.
In addition to destination schools and excursions, LifeLong Golf creates unique group learning opportunities for charity events and corporate outings. Whether a charity wants to provide a clinic or coaching event for VIP contributors or wants to incorporate instruction to freshen up its concept of a golf fundraising event, LifeLong Golf is ready to help make its event fun for new and experienced golfers alike. From contracting Tour professionals to organizing tournament logistics, we view ourselves as a vital partner to the fundraising and awareness efforts of the charity.

Similarly, we are excited to freshen up team-building or networking events for businesses. In particular, LifeLong Golf specializes in providing dynamic and engaging events for all golfers through skills challenges, clinics, performance/mindset presentations and modified on-course play – more boxes checked off in our golfer-retention goals. In the end, LifeLong Golf's objective is to foster lifelong connections between businesses, charities and their constituents.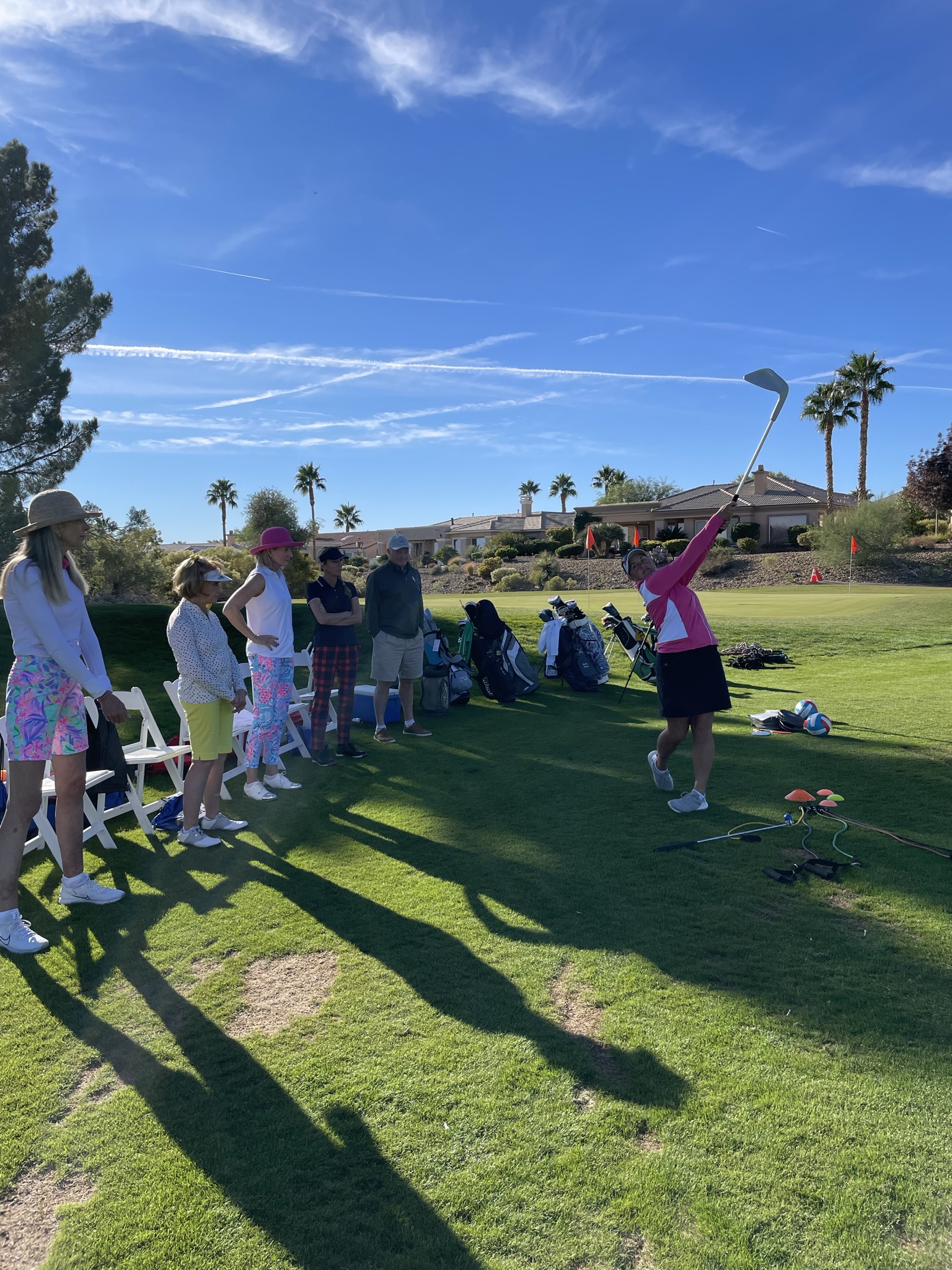 Our tournament productions program is dedicated to elevating pre-existing tournament and invitational events. One primary way we elevate tournaments is through our signature clinic series. Two to three days prior to the tournament date, we offer multiple two-hour clinics, each featuring a different skillset of the game. Clinic themes range from green reading to speed training to competitive mindset drills. Clinics are open to tournament participants and any additional outside participants as permitted by the event. The second offering is a tournament exhibition hosted either during the tournament dinner/reception or tournament luncheon. Exhibitions include Tour players who can inspire the tournament field.
For example, in 2021 we hosted the LifeLong Golf Shell Classic Clinic Series in Gulf Shores, Alabama. Our dedicated teachers during both the clinics series and exhibition included me and former LPGA Tour Players/Legends Tour Players Nicole Jeray and Laurel Kean (also a former Tour winner). LifeLong Golf chose these professionals based on their communication skillset and how they could relate to the 120-woman field from the gulf state region. The participants loved watching swings they are more likely to be able to replicate and engaged in a memorable experience. We look forward to hosting the Shell Classic Clinic Series in 2022.

Whether adding a clinic series or exhibition, we are passionate about growing the game by bringing world-class instruction to tournament participants and golfers in each tournament region. In 2022, LifeLong Golf is proud to present the LifeLong Women's Golf Ambassador Experience that brings unparalleled access to golf industry insights, offers exclusive gifts to tournament participants and engages women in the decision-making process of major golf industry product leaders.

The final component to LifeLong Golf is our Golf Career Design Services. While LifeLong Golf connects students to the game through instructional experiences, it also connects up-and-coming women professionals to career growth opportunities. Our application process is open to aspiring PGA/LPGA Professionals and Tour players alike. We offer internship, mentorship and educational program initiatives. Through our broad network of coaches, facilities and industry leaders, we help women professionals connect to positions that uniquely match their skill sets and passion. We truly believe that the rising tide lifts all boats and are passionate about connecting past, current and future professionals so we can all positively grow the game while having fulfilling careers.
For more information on LifeLong Golf, please log on to https://lifelonggolf.com/.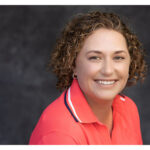 Jennifer Hudson is the owner and founder of LifeLong Golf. A PGA Class A and LPGA Member, she was recently named 2021-2022 Golf Digest Best Young Teachers and for three consecutive years has been listed as a GRAA Top 100 Growth of the Game Teaching Professional. Jennifer is also the Director of Instruction at Sankaty Head Golf Club on Nantucket Island. Jennifer also serves as a growth of the game leadership advisor for Titleist and FootJoy worldwide.