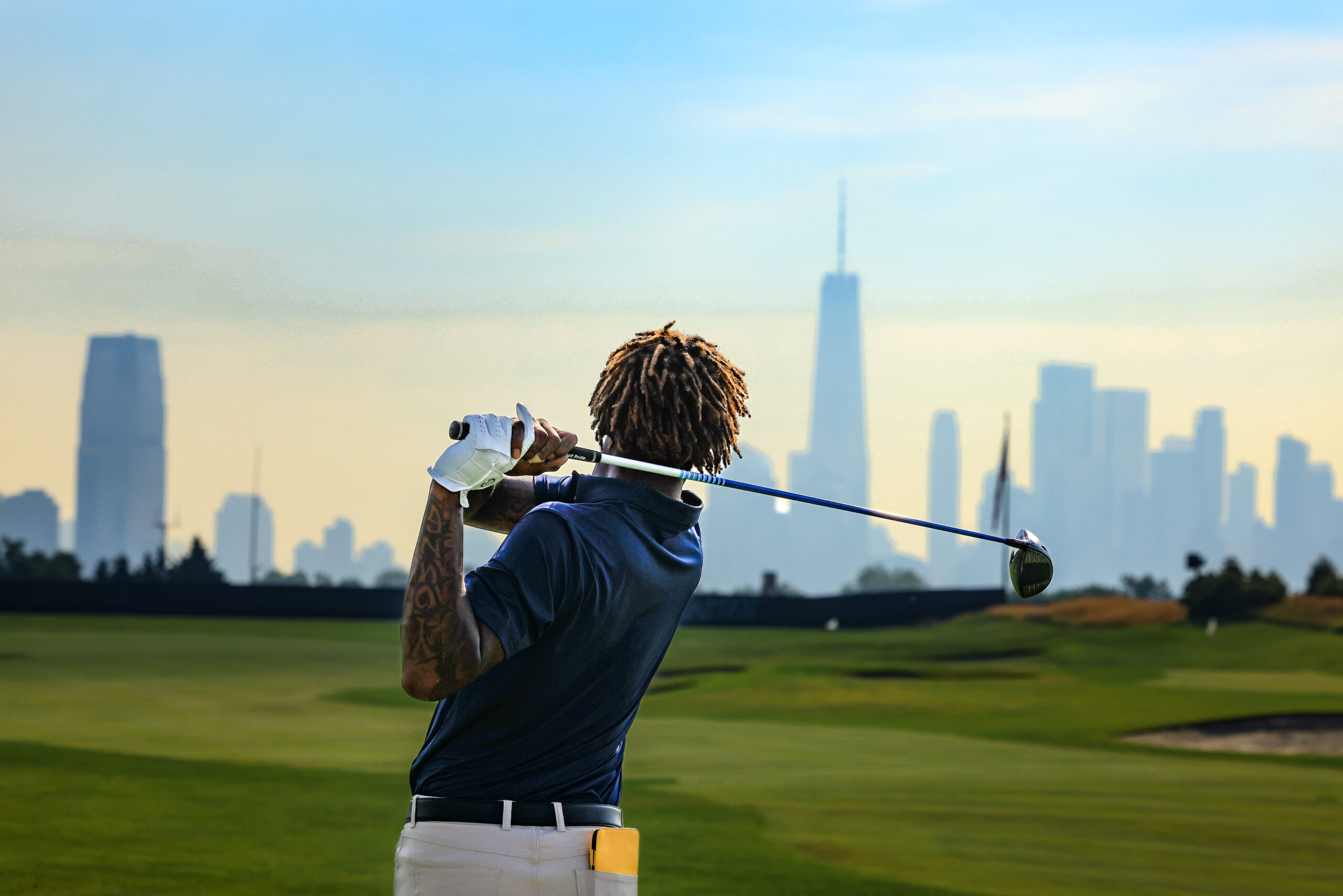 By Vinnie Manginelli, PGA
Walking the grounds of Liberty National Golf Club at last year's Northern Trust got me thinking, "Why haven't I reached out to the PGA Professional team to learn more about the club?" Liberty National is on a run of nine consecutive Golf Range Association of America (GRAA) Top 50 Private Facility awards, and is among the best golf clubs that New Jersey has to offer.
It was 2006 when Paul Fireman, a Brockton, Massachusetts-native and Chairman of Fireman Capital Partners, a Boston firm, co-founded Liberty National Golf Club with his son, Dan. Fireman is the former chairman and CEO of Reebok International, Ltd.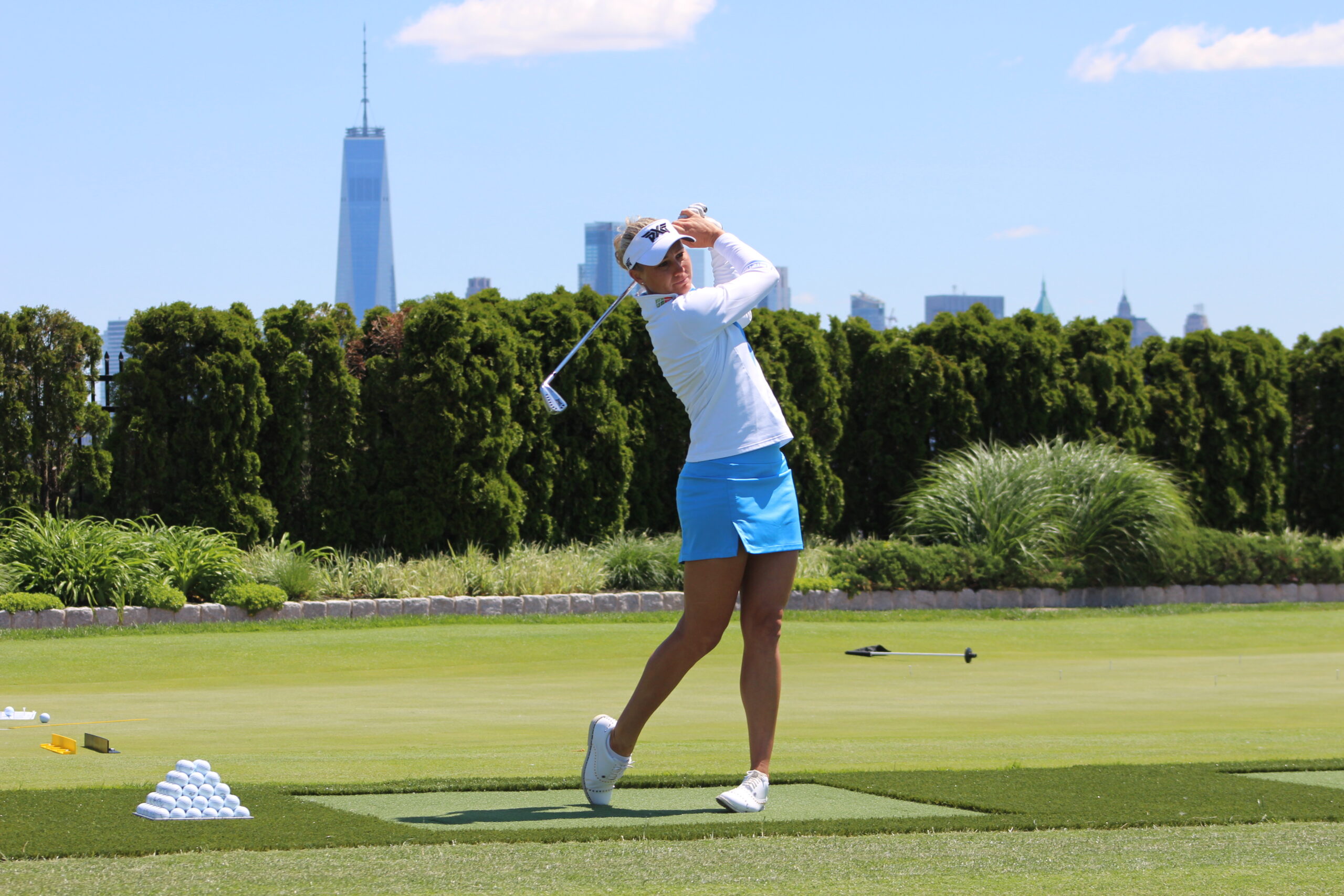 Though the views of Manhattan were breathtaking, the land along the New Jersey coast that Fireman purchased in 1995 was unsettled, to say the least. His vision for the property was one that was not shared by many of his colleagues. More than two decades later, that vision has become a golf facility that is among the best in the business, with images and experiences unlike any others offered across the country.
As quoted on the club's website, Fireman stated, "I loved the site and the historical value, with the Statue of Liberty, and the city, and it was on the water. I just plunged into it because I thought it would be a phenomenal golf site and improve the world. And I was just crazy enough to do it."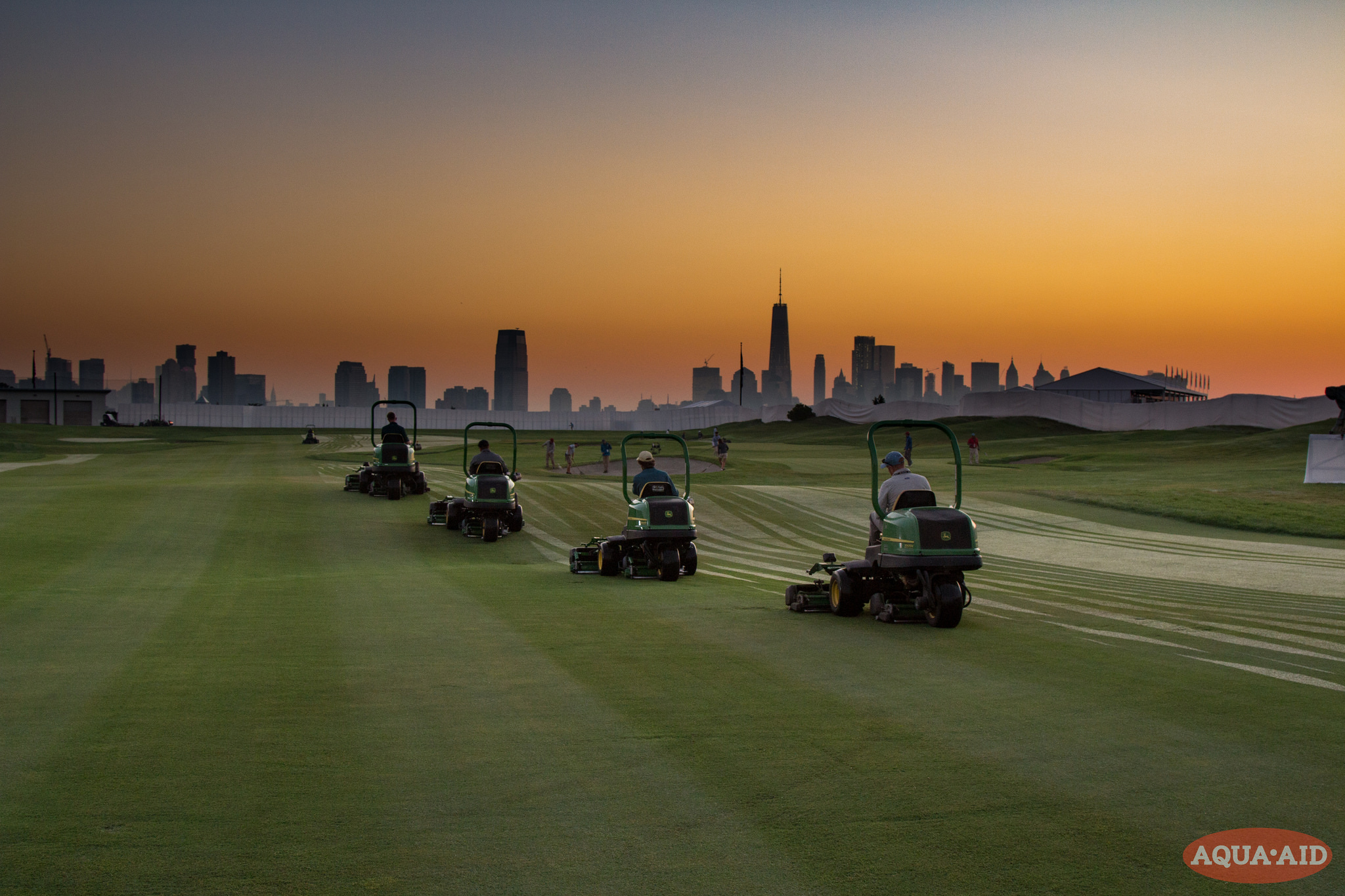 The state of New Jersey has some stellar golf, after all, with Ridgewood Country Club hosting the 2022 U.S. Men's Amateur last month and Baltusrol always among the best of the best; but Liberty National, has already hosted the Barclays in 2009 and 2013, the President's Cup in 2017 and the Northern Trust in 2019 and 2021, an incredible resume for such a young facility.
Anthony King is a PGA Assistant Professional at Liberty National, a role he's had for six years, after graduating from Florida State University and enjoying a couple of stints as an intern at the club he now calls home.
King detailed the PGA Professional team, starting with the club's PGA General Manager, Lee Smith, PGA Head Professional Dan Schleichert and King as lead PGA Assistant Professional. In addition, there is a team of other assistants, including Class A PGA Professionals Shane Henrion, Reed Spangler, Lucas Beaudoin and Tim Walters. The club also employs David Denichilo and Robert Golden, who work in Outside Operations and are PGA Associates pursuing membership in the Association, and Tyler Buchney, a PGA Associate in the Penn State University PGM Program.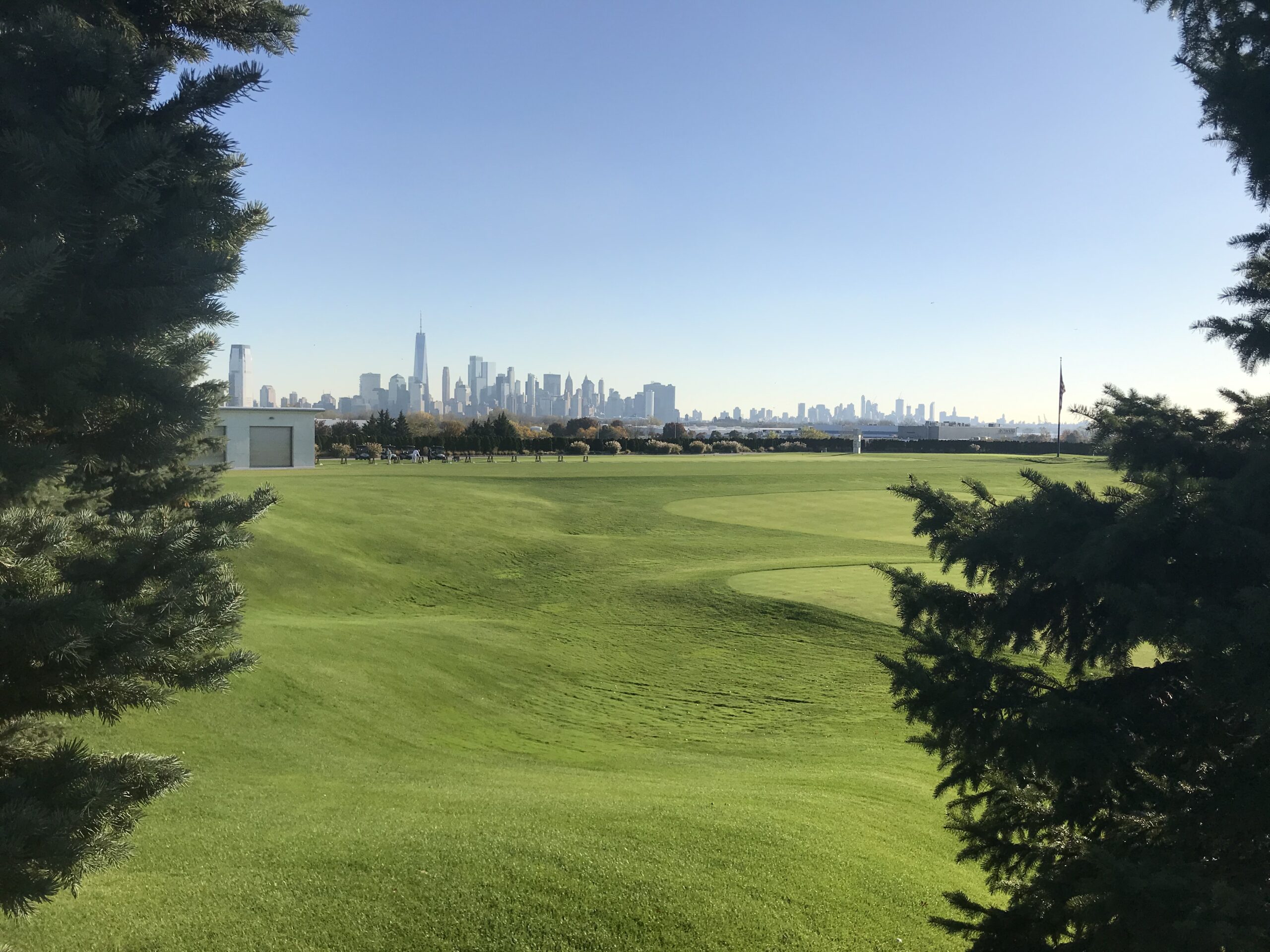 Schleichert and King are on staff year-round with a brief winter respite to recharge their batteries. They fulfill online merchandise orders from members and plan the next exemplary golf season at the Jersey City, New Jersey golf club.
King also teaches, along with Henrion and Buchney, at the club's state-of-the-art golf performance center that features three hitting bays, the latest technology, teaching aids and equipment and the expertise of Director of Instruction Jorge Parada, golf coach to several international PGA and LPGA stars.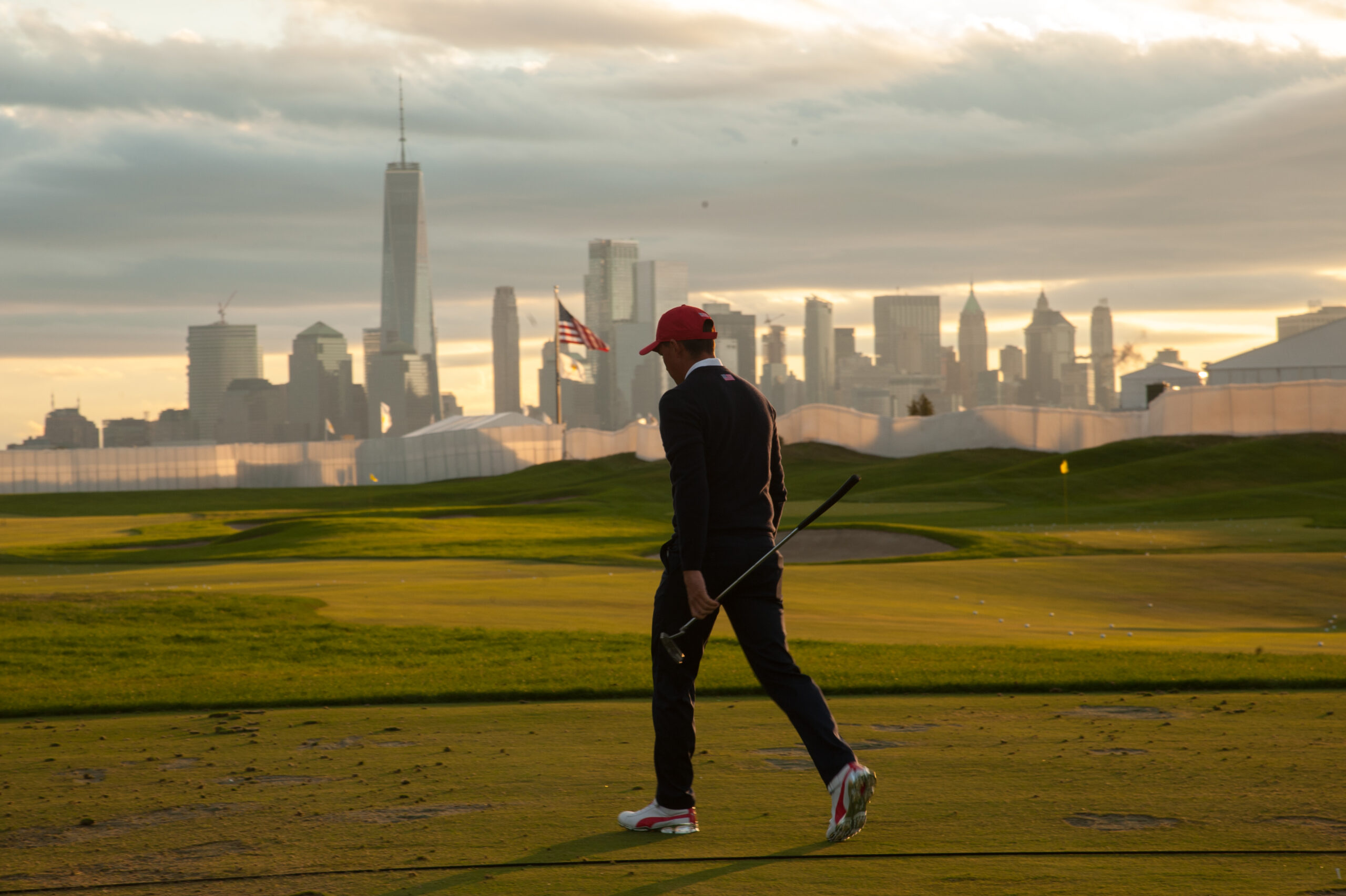 "Instruction at Liberty National has grown over the past few years," King stated, "and all of our assistants get to teach, including a lot of junior lessons and clinics, women and beginners and an array of private lessons with students of various skill levels."
There are currently 320 members at Liberty National, a younger membership of professionals and their families. King says that they host a lot of accompanied member play during the week, where members bring three guests to fill out their foursome, or sometimes seven guests to entertain two groups at a time. Business, after all, has been conducted on golf courses worldwide for decades, and with a 15-minute boat ride across the Hudson River from Manhattan, there may be no better location to seal the deal than Liberty National.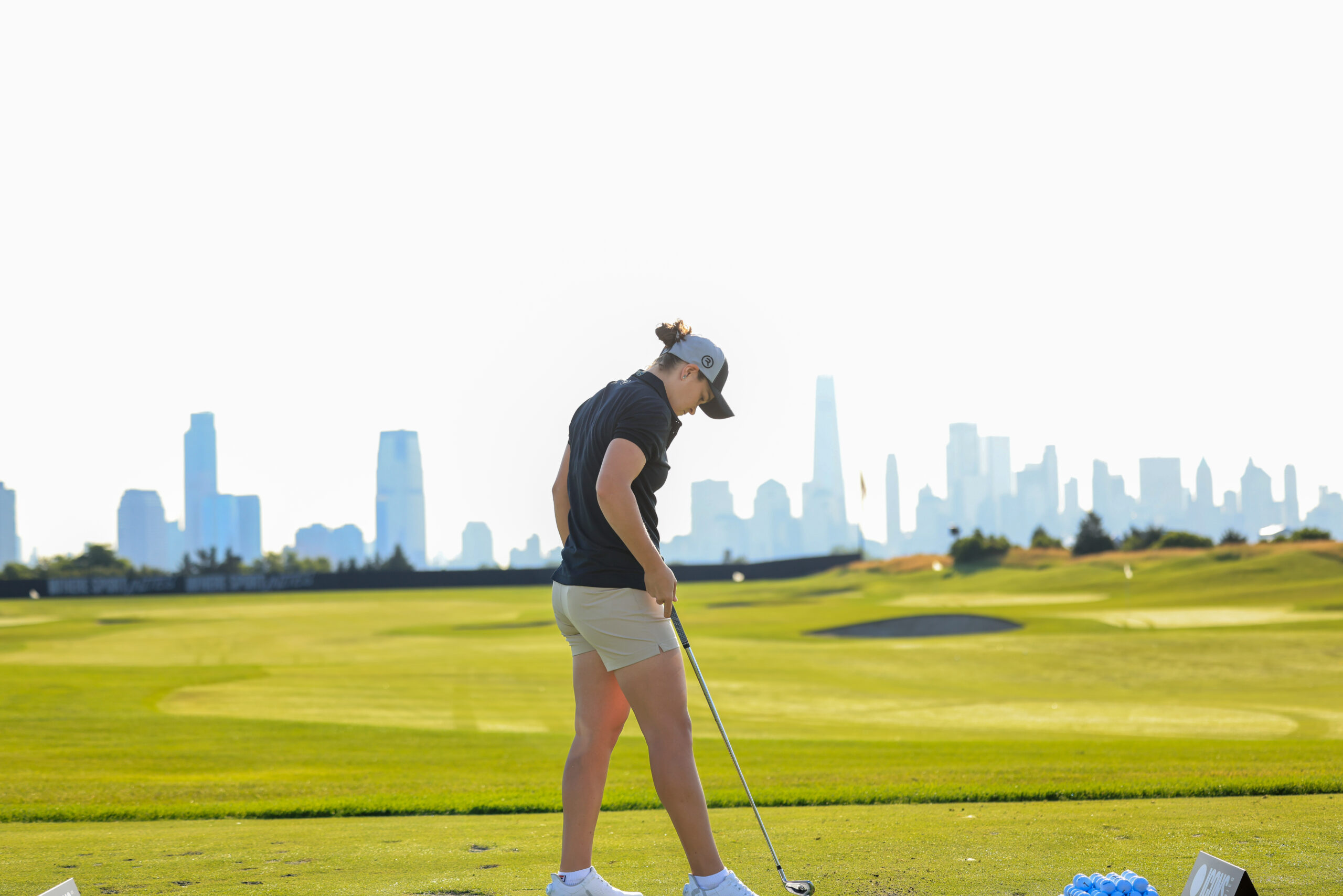 The 18-hole layout was designed by Tom Kite and Bob Cupp, and extends to almost 7,400 yards from the tips. The driving range is an all-grass setup for members from May to October, with 30 mats available during the shoulder seasons and during special events. With multiple teeing areas, there are two grasses (bent grass and Bermuda) represented to ensure pristine hitting conditions at all times. The body of the range has built-up greens, target flags and bunkers, along with a fairway cut that promotes a results-oriented practice or warm-up session every time. Members also have a short game area that allows pitch shots up to 60 yards and chipping and bunker practice daily.
Junior programming includes Operation 36, a spring golf league and junior clinics every Sunday morning from mid-May to mid-October. They even hosted a very special junior Member-Guest event in August that engaged a couple of dozen juniors in golf and camaraderie, the first year for this event. They're implementing an Operation 36 program for women this fall to continue to grow the game through instruction and engagement.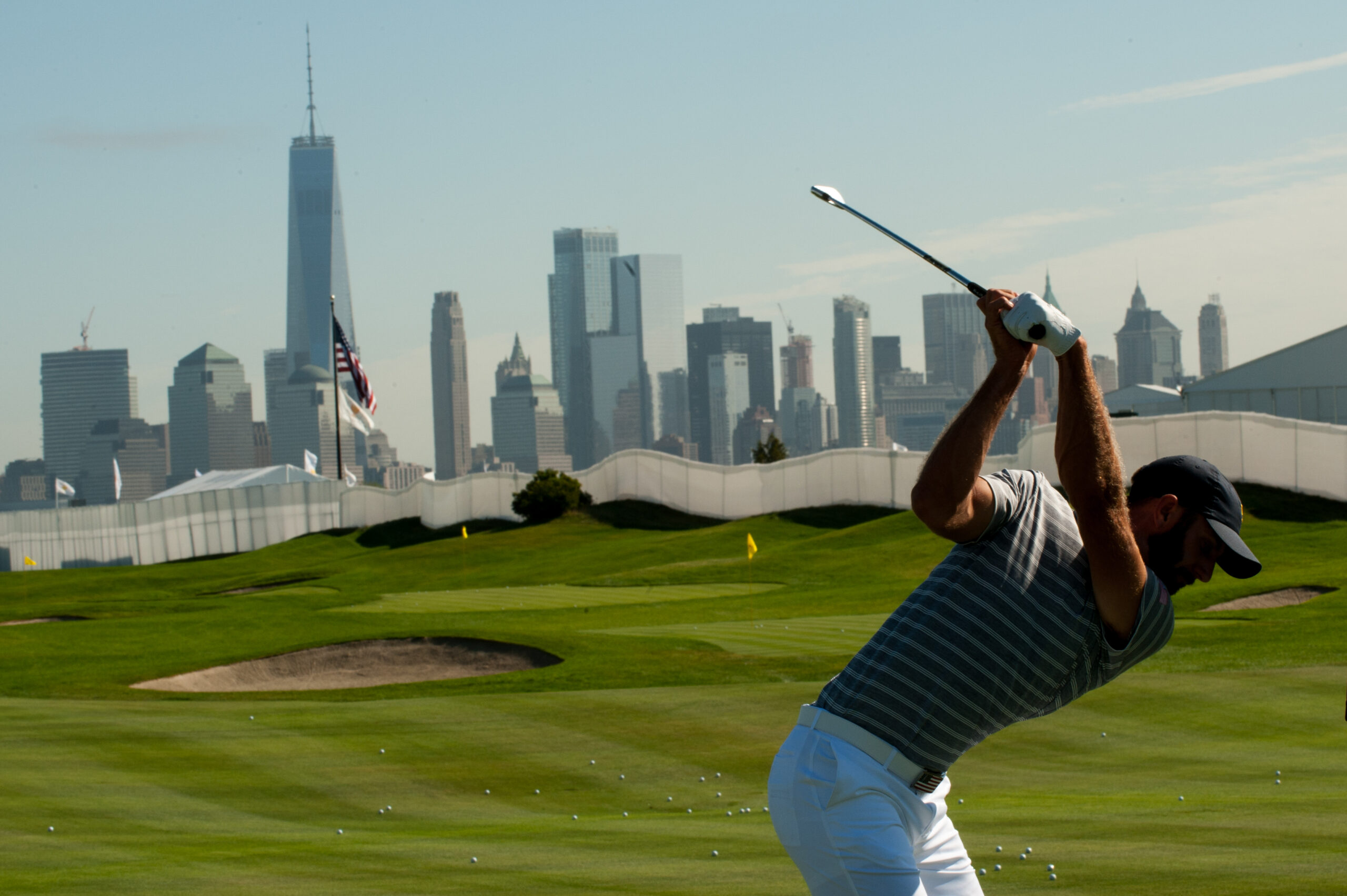 Many members see Liberty National as a getaway from the hustle and bustle of New York City. And at 14,000 rounds per year, that number may be up from past years, but still allows for much freedom in coming out to play. King says they don't require tee times, but there are some busier periods that make a call ahead a good idea.