In less than a year after opening, the High Performance Golf Institute (HPGI), Reflection Bay Golf Club's student academy, is already guiding champions under the instruction of former tour professional Craig Barlow and PGA Member Jeff Gallagher. The pair are behind a number of young local golfers who have recently stepped into the national spotlight, including 2019 Drive, Chip and Putt champion Yana Wilson and Coronado High School student Michael Sarro, who recently claimed the individual title at the Class 4A Nevada high school state golf tournament.
"We have really enjoyed helping so many of our students in their success this past year," said Barlow, whose career included 18 years on the former Web.com and PGA Tours. "The Reflection Bay course has offered a great opportunity for Jeff and I to coach using the best possible technology and greens. The golf course and all the amenities are truly like nothing else in Las Vegas."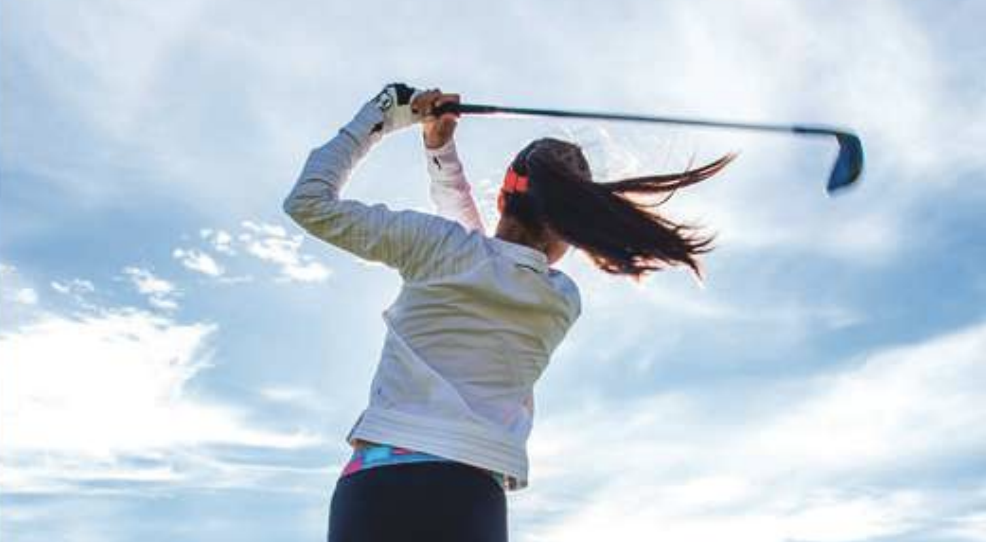 HPGI is made up of more than 100 students, with roughly one-third of the students being adults and two-thirds being juniors. Along with a four-hole training area on the former Falls Golf Course, students are able to hone their skills inside the newly designed hitting bay, featuring TrackMan technology used to perfect even the most seasoned golfer's swing.
"We use the hitting bay quite a bit. It's been great for improving my short game, which is something Craig has really helped me with," said Wilson, 12, who started working with Barlow a year ago.
The Henderson, Nevada, native has advanced to three regionals in her short career and recently took first place in Augusta, Georgia where she fought in a sudden-death round and claimed the 2019 Drive, Chip and Putt championship in the girls 12- to 13-year-old division.
"Yana is a lion in a sense that she's super competitive and she wants to beat me every time we play, and she's only 12 years old," Barlow said. "You're not taught something like that – you're born with that."
Sarro, a recent graduate from Coronado High School and upcoming freshman golfer at California Baptist University in Riverside, is another one Barlow's star pupils making an impression on the West Coast after capturing the aforementioned state title.
"The academy taught me about the mental side of golf," said Sarro. "It has also really helped me develop my chipping and putting skills in the last year."