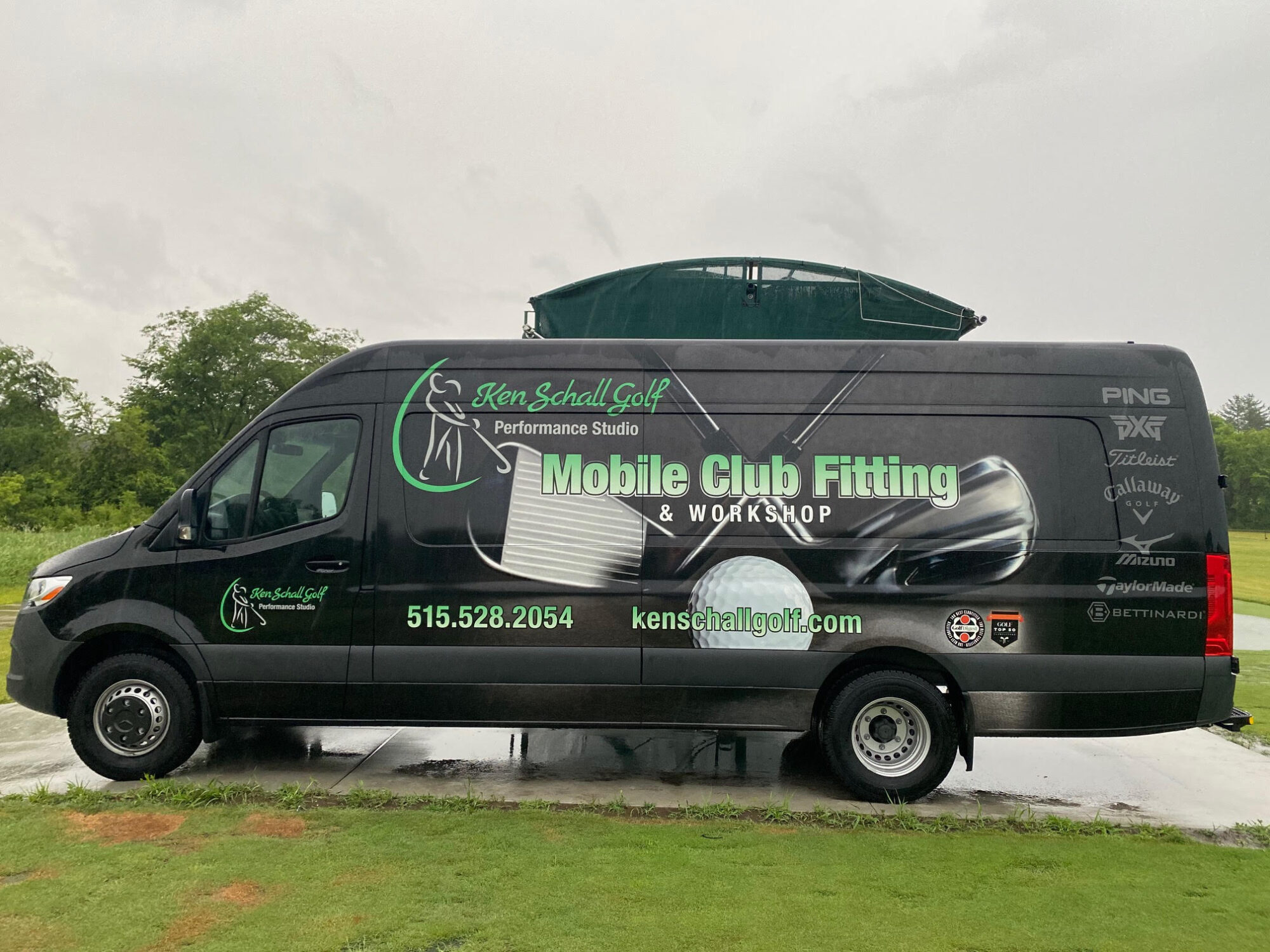 By Vinnie Manginelli, PGA
Ken Schall has long been known as a leading PGA Professional in the State of Iowa. The six-time Iowa PGA Section Award winner and Quarter-Century PGA member has been recognized as Teacher of the Year, Merchandiser of the Year and even Golf Professional of the Year by his Section peers, and has made the Golf Digest America's Best Clubfitters list several times.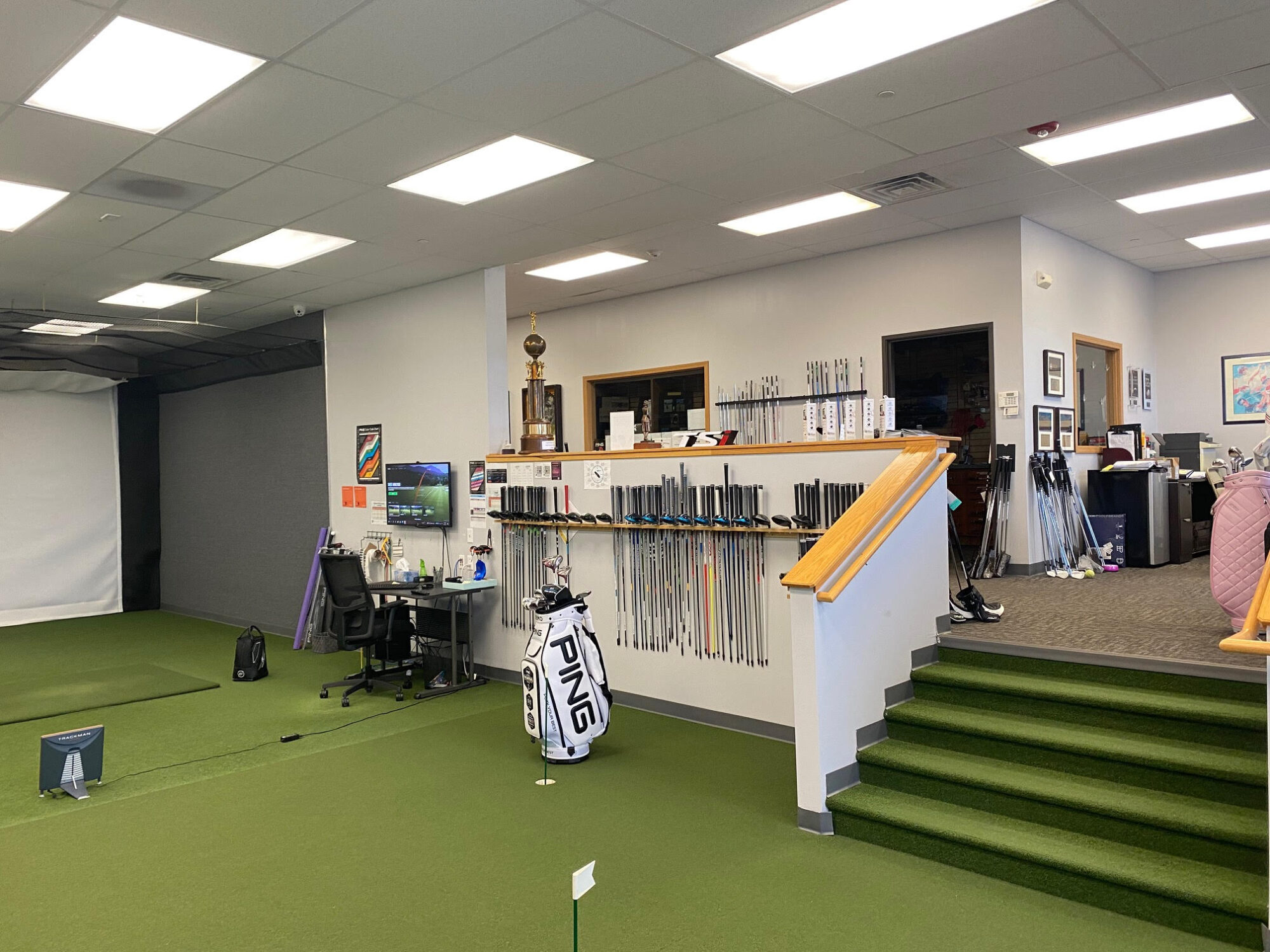 Schall owns a successful golf performance studio in West Des Moines that offers extensive fitting, club repair and instruction services, and his multi-faceted approach to game improvement has been growing the game of golf in Iowa for decades. Schall continues to grow his business and serve Iowa golfers by being innovative and taking advantage of the changing times. This time he's done it with a new mobile custom fitting and club repair studio.
"Our regular indoor studio has three hitting bays and a SAM PuttLab area," Schall commented. "We recently expanded our operation to go outdoors," he added. Schall is a member at Echo Valley Country Club in Des Moines, a facility with a sizable, newly-renovated, double-sided practice range for its members and guests. Schall collaborated with the club's owner to build a learning center on the range's far end. They built a concrete slab, upon which Schall parks his large Mercedes-Benz Sprinter van and they also covered a portion of the hitting area with a CoverShots unit to continue operations during inclement weather.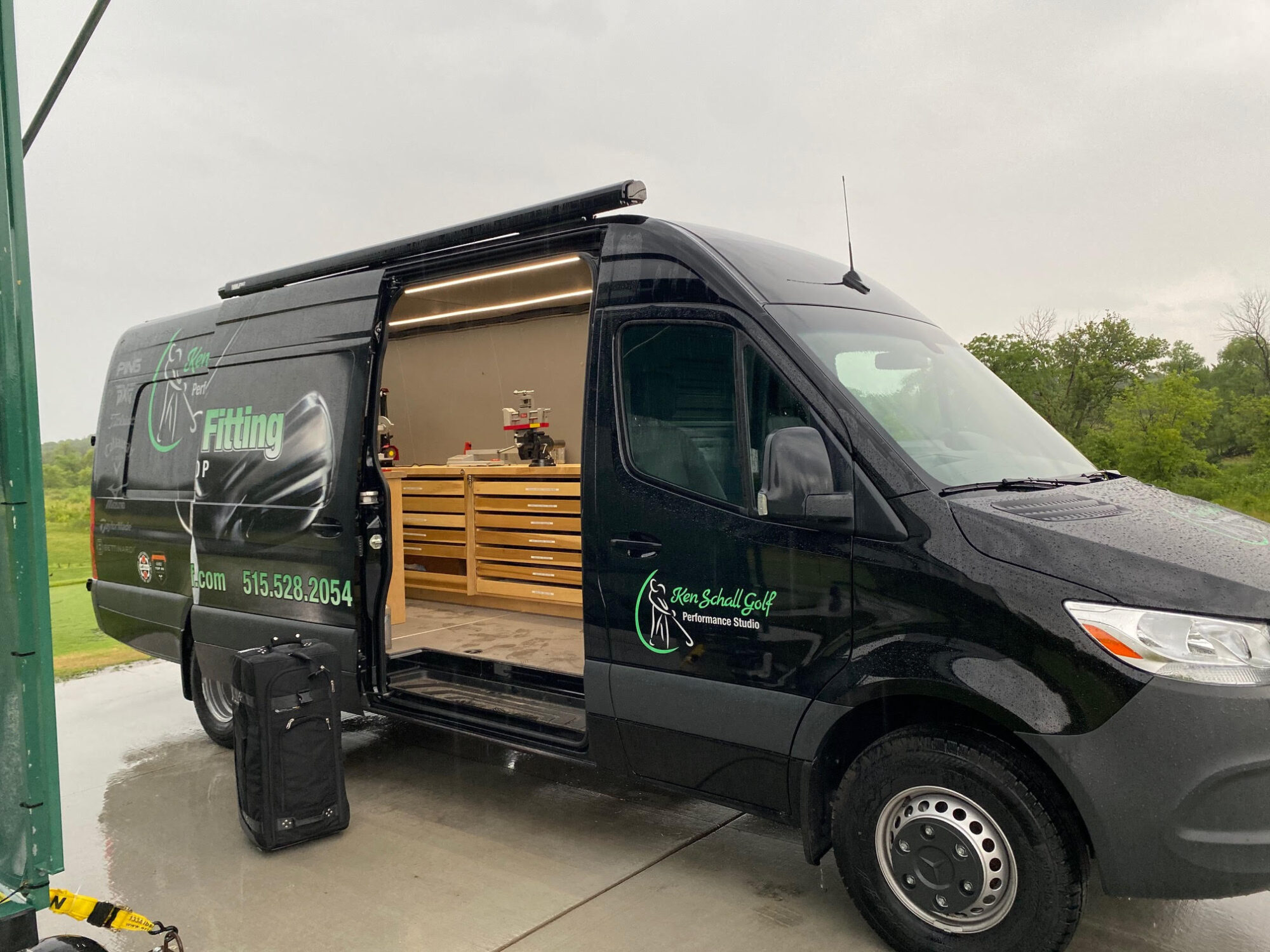 Schall had the van wrapped to promote his business, installed solar panels atop the vehicle to power a generator that keeps the van cool and comfortable inside and had custom cabinets installed to make it functional and efficient. Inside the van, Schall has a loft and lie machine, a gripping station, a shaft-extraction unit and a frequency machine. "It's a complete tour van that we plan on taking around the area to some member-guest tournaments and the state amateur championship," Schall explained.
Schall further described the interior as having an array of pull-out drawers chock full of driver heads, iron heads, shafts and club accessories from manufacturers such as TaylorMade, Callaway, Ping, Mizuno, PXG, Cleveland, Bettinardi and more.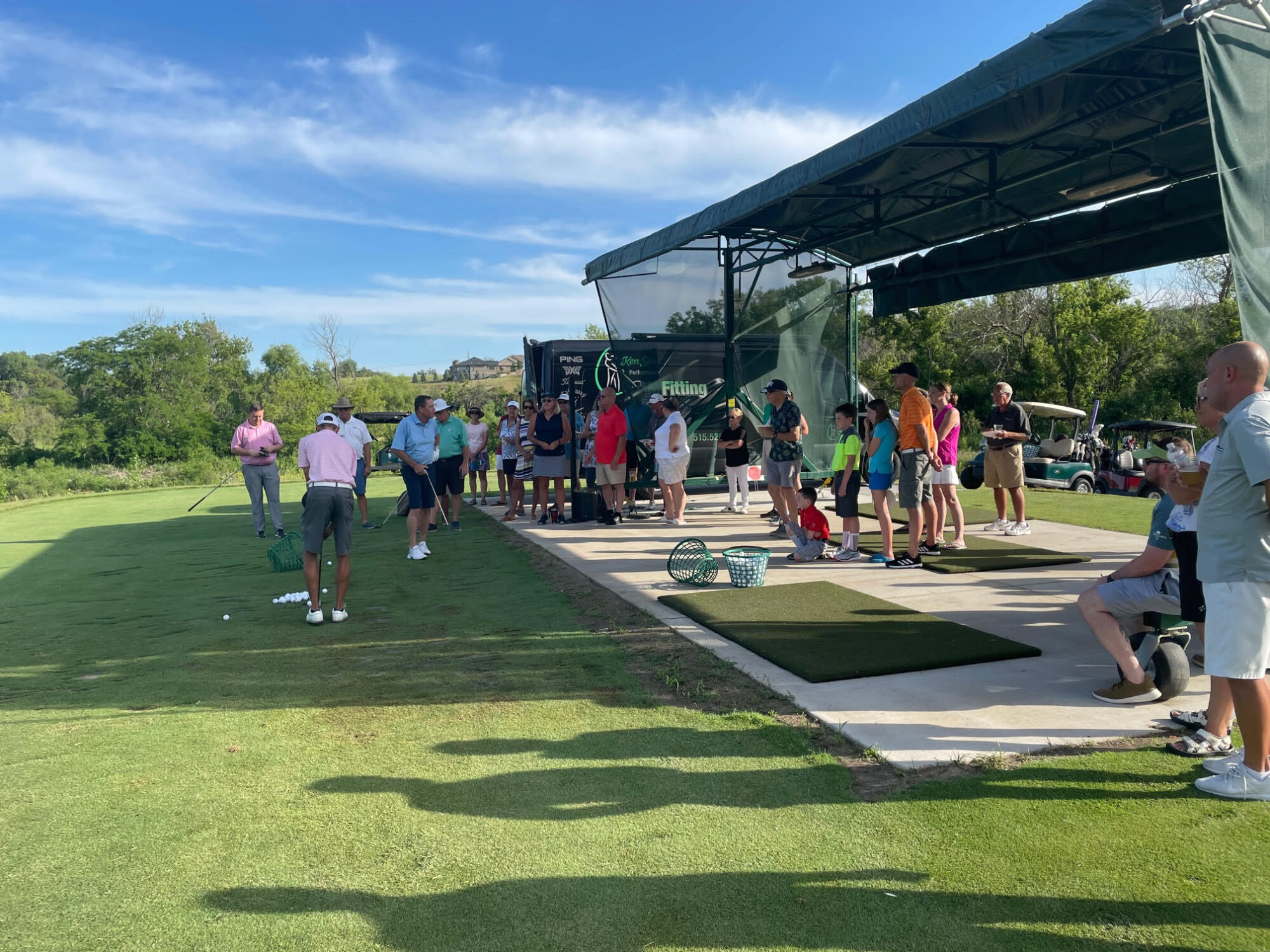 In addition, all of the new business that Schall has acquired through the fitting van has warranted hiring another fitter/teacher to work exclusively at Echo Valley. With the club's retail operation focused primarily on soft goods and member services, Schall worked with the club's owner to put these clubfitting and hard goods services in place.
During the season, Schall's fitting van is onsite at Echo Valley every day, but he does have those plans to take it on the road soon and also hire another fitting and club repair professional who will be dedicated to the van exclusively. Schall wants to take it to some under-served clubs who can use his team's custom fitting expertise.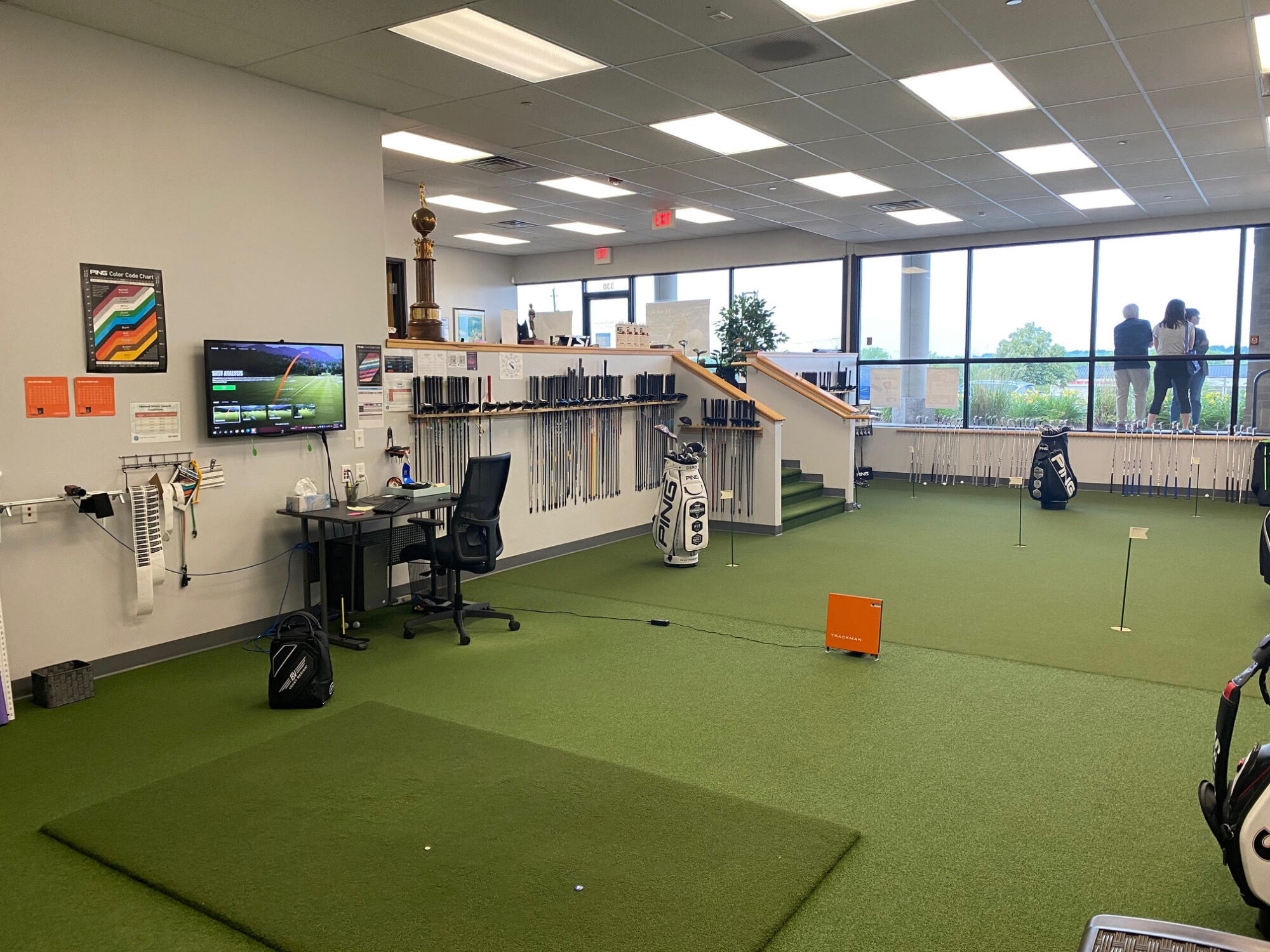 With his indoor facility already established and the quick success of his mobile unit, Schall offers custom fitting clients the option of seeing the ball flight and hitting off natural turf (at Echo Valley) or the more controlled environment of his indoor performance studio. Schall offers state-of-the-art launch monitor feedback at both facilities. He is truly giving his clients the full package in the custom clubfitting services they require.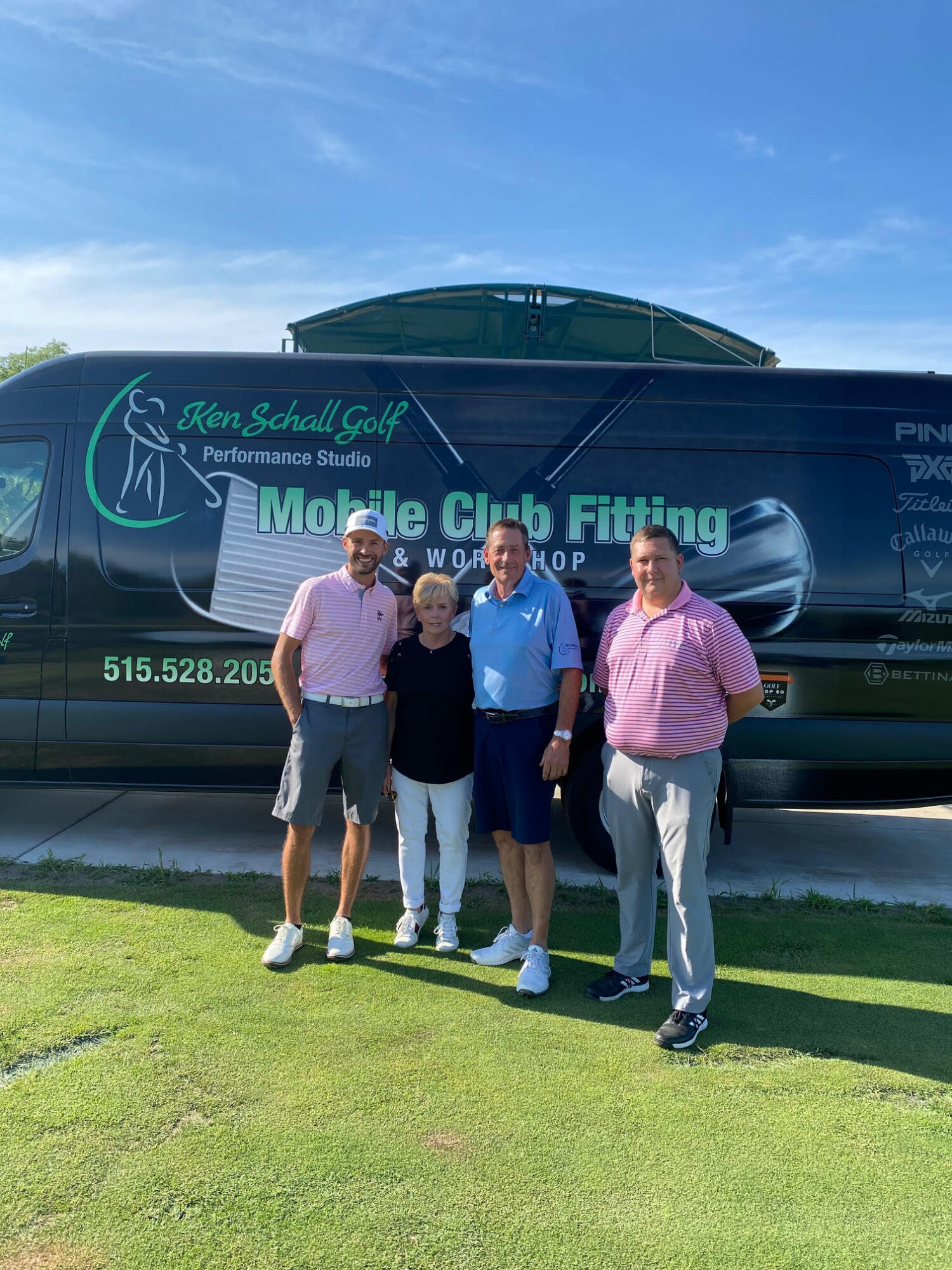 After seven years in business, Schall says 2020 was his most lucrative year – he also claims 2021 is already doing better, by 40 percent. With extensive fitting and club repair services, and decades of teaching experience, Schall's multi-faceted business is scratching the itch of golfers of all ages and skill levels. Though Echo Valley is a private facility, Schall is able to engage non-members through the services he provides. The mobile van kicked off on May 1st and Schall is already "off to the races", as he puts it.
For more information on Ken Schall, PGA and the services he provides, log on to https://kenschallgolf.com/.