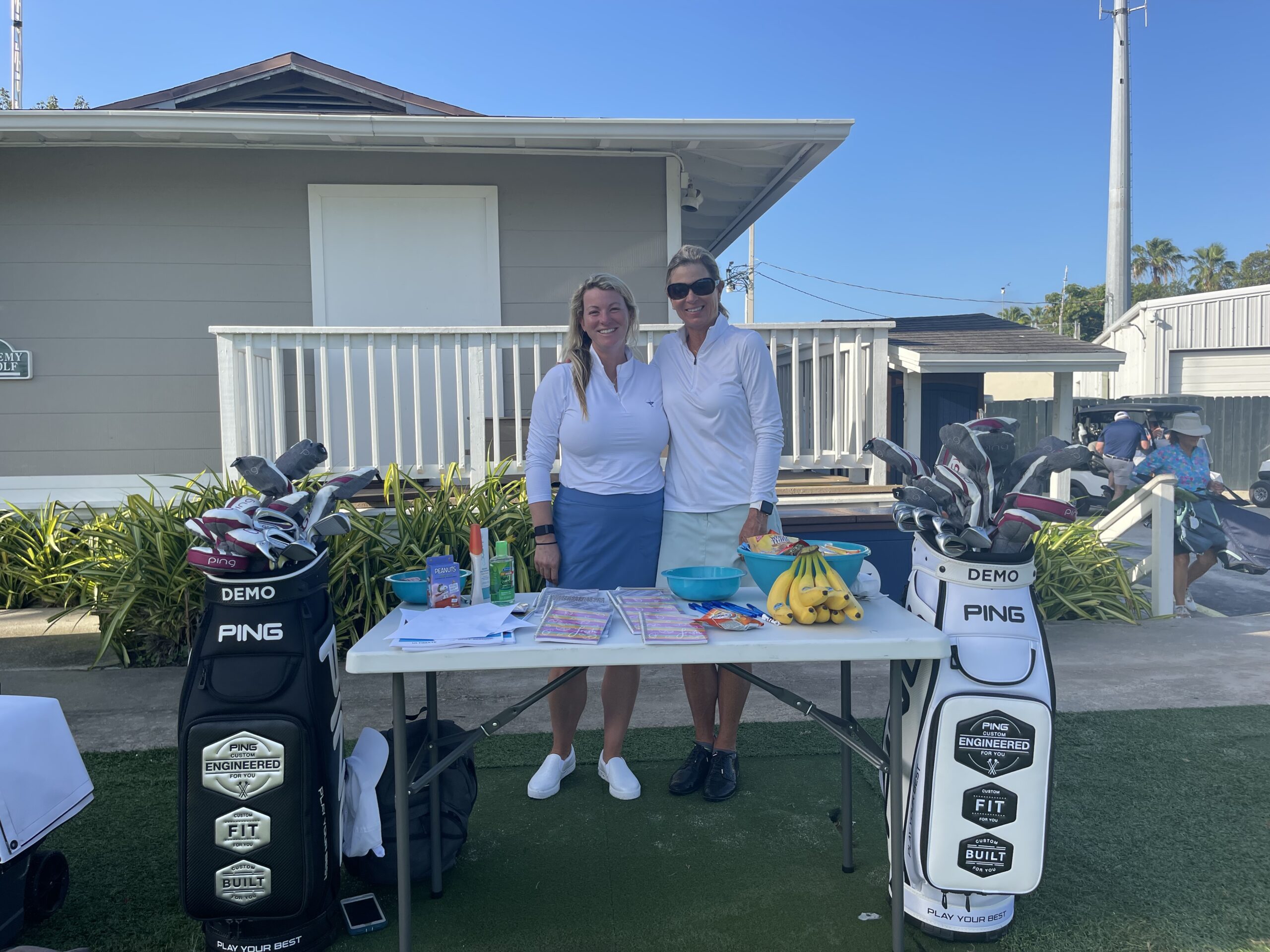 By Vinnie Manginelli, PGA
Kellie Stenzel has a resume in golf that most professionals would envy. She is a Quarter-Century PGA Member, PGA Master Professional, LPGA Top 50 Teacher, Golf Magazine Top 100 Teacher, Golf Digest Top Teacher in Florida, Golf Range Association of America (GRAA) Top 100 Growth of the Game Teaching Professional and most recently, the 2021 South Florida PGA Section Southeast Chapter Teacher of the Year.
Originally from upstate New York, Stenzel's grandfather was a PGA Professional and her father played on the PGA Tour for a short time. She says she played "a little bit at age three, and a lot by age 10!"
After high school, she headed south to Furman University in South Carolina, where she played four years of Division I golf before taking her shot at a playing career.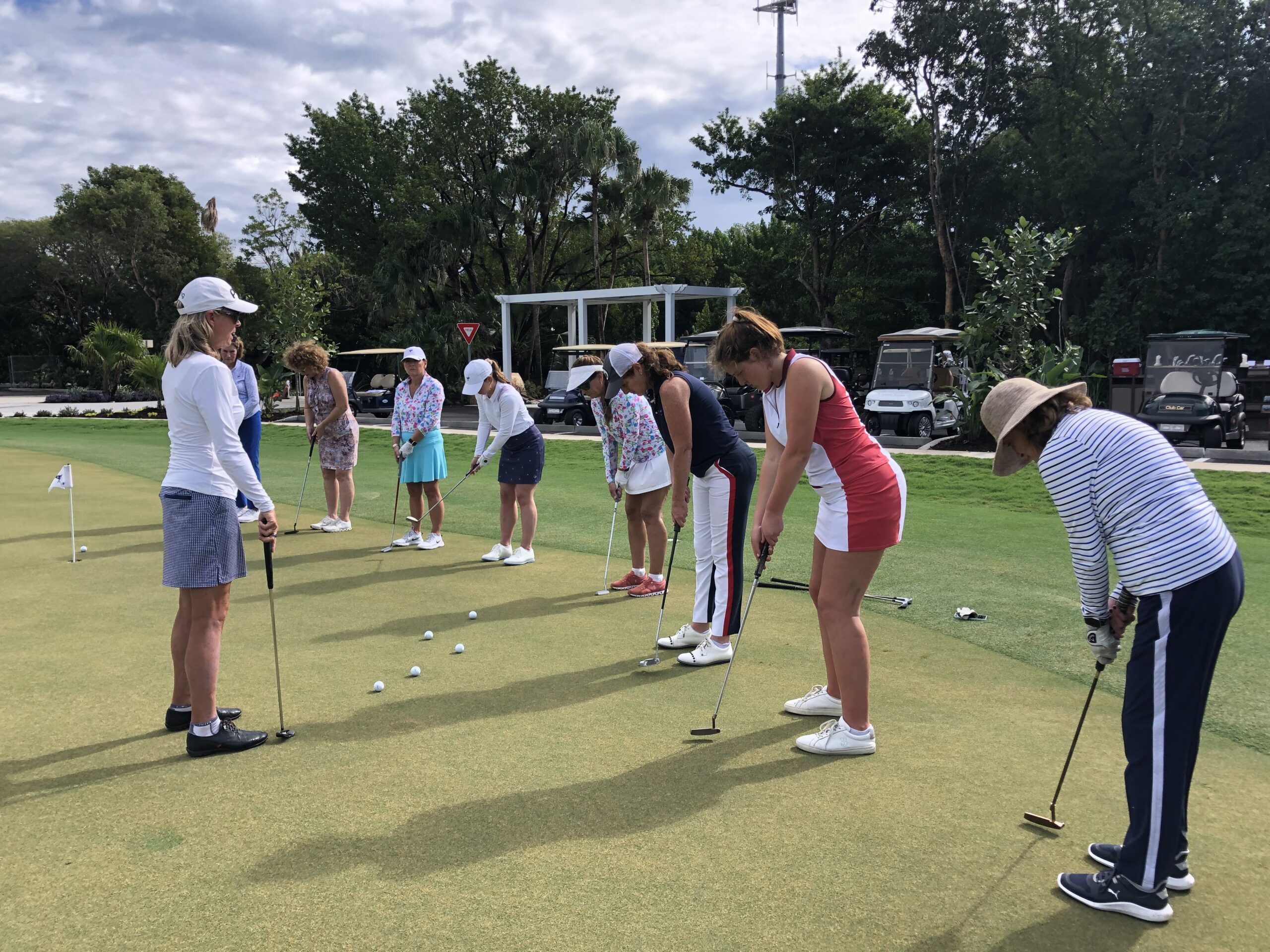 She found some success on several tours over a five-year period, but after the Futures Tour, European Tour, Asian Tour, South African Tour and Australian Tour, she realized that teaching was where her heart was, and that passion led her back to the U.S. and the state of Florida.
She is a PGA/LPGA Teaching Professional at The Boca Raton, a luxury resort hotel and beach club on Florida's Atlantic coast, between West Palm Beach and Fort Lauderdale. There, she conducts golf schools and runs large corporate events.
She also teaches at Palm Beach Par 3 – called "The Best Par 3 in the U.S." by Golf Digest. She's been teaching at this location for two decades!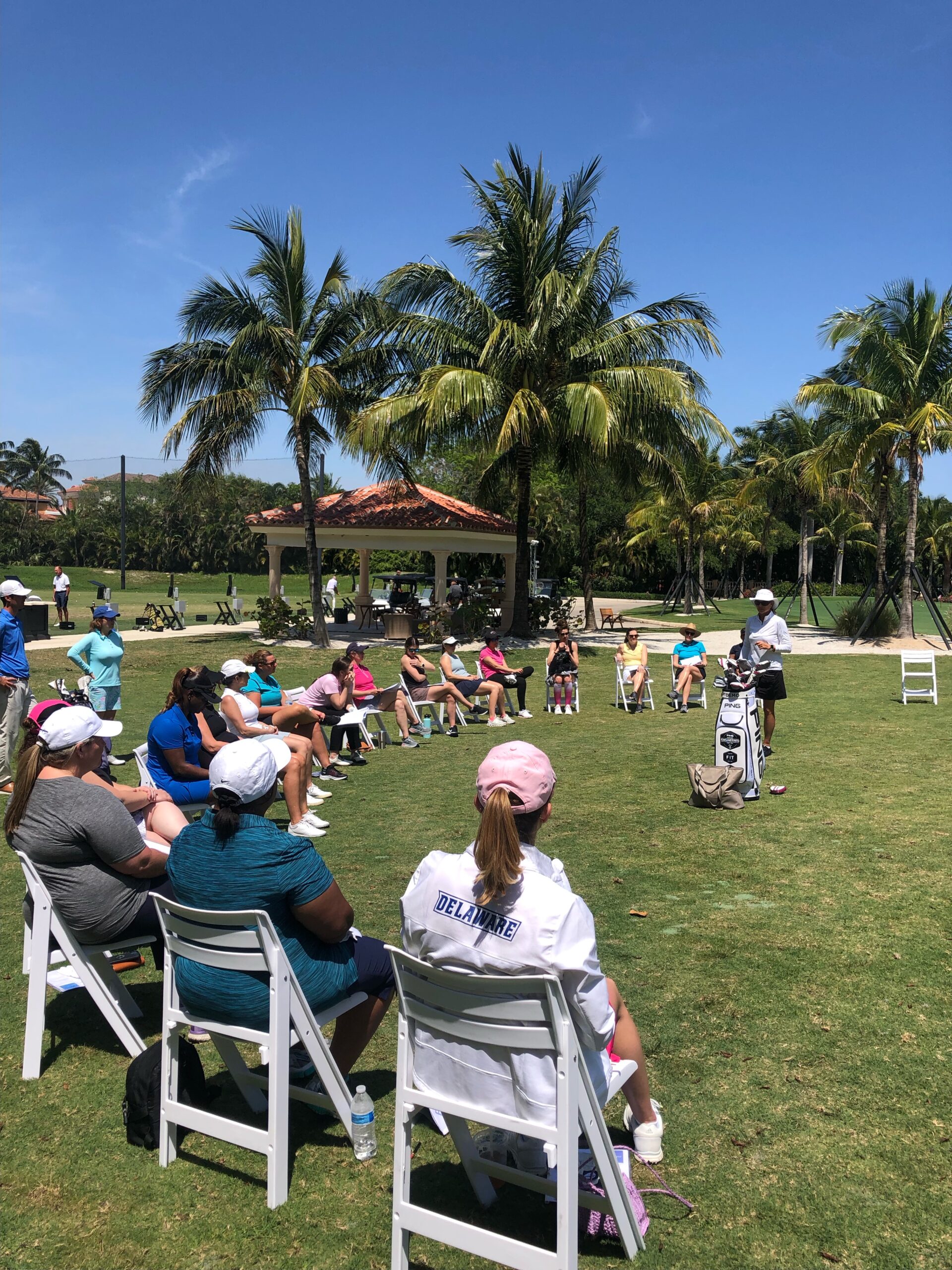 "I teach a little bit of everything when it comes to golfers' abilities and experience," Stenzel stated. "I conduct a lot of private lessons at the Par 3, and playing lessons, as well. I love teaching beginners, especially women because they tend to be so intimidated when first starting out."
Stenzel says that she's been traveling to teach, and was getting ready to go to Jackson, Wyoming, to be a guest instructor for two weeks. "I've done this for the past four summers," she explained.
She says that she and her 13-year-old son, Matthew, have fallen in love with Shooting Star Jackson Hole – the location, the course and the people. She had spent the previous 18 summers in the Hamptons, but found lodging for that period of time had become too expensive. Shorter stints traveling and teaching became the answer, as members at her destinations cordially host her and her son in their homes.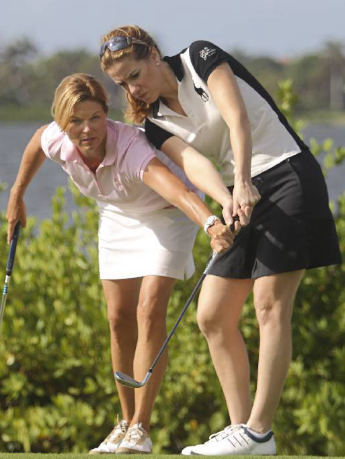 "I also head down to Ocean Reef in Key Largo several times each winter to work with Stefanie Shaw on some ladies golf schools," Stenzel added. Shaw also teaches at Sebonack Golf Club in the Hamptons in the Metropolitan PGA Section.
Stenzel has also been a visiting instructor at The Vineyard Club on Martha's Vineyard for the past six summers. "It's another very special place and I hope to return there next summer!"
Kellie Stenzel has written three books, including: The Women's Guide to Golf: A Handbook for Beginners; The Women's Guide to Consistent Golf; and The Women's Guide to Lower Scores. She is also a contributing writer for Golf Magazine and Golf.com.
Her philosophy on teaching is laid back. She puts her students at ease. She says, "I'm not intimidating. I'm really good at making people comfortable, because I give them the information they need to be successful." That success reduces the fear and intimidation greatly, increasing the fun and enjoyment her students experience in the game. "I teach golfers of all abilities in a variety of formats, as well, but I think I am more comfortable than most instructors with a first-time golfer."

Stenzel has a huge corporate event that she's participating in on behalf of Golf Magazine in Ireland this month, and Matthew will be by her side. What a great experience for a young boy to have with his mom – Long Island, Wyoming, Ireland. Through golf, Stenzel is not just creating memories for her students, but for her very own family, as well.
As if her multiple locations and guest teaching stints didn't keep her busy enough, Stenzel also conducts online lessons using the Skillest app. Initiated at the beginning of the pandemic, she continues to utilize this innovative method of teaching and engaging students, expanding her customer base and helping more golfers than she could have imagined.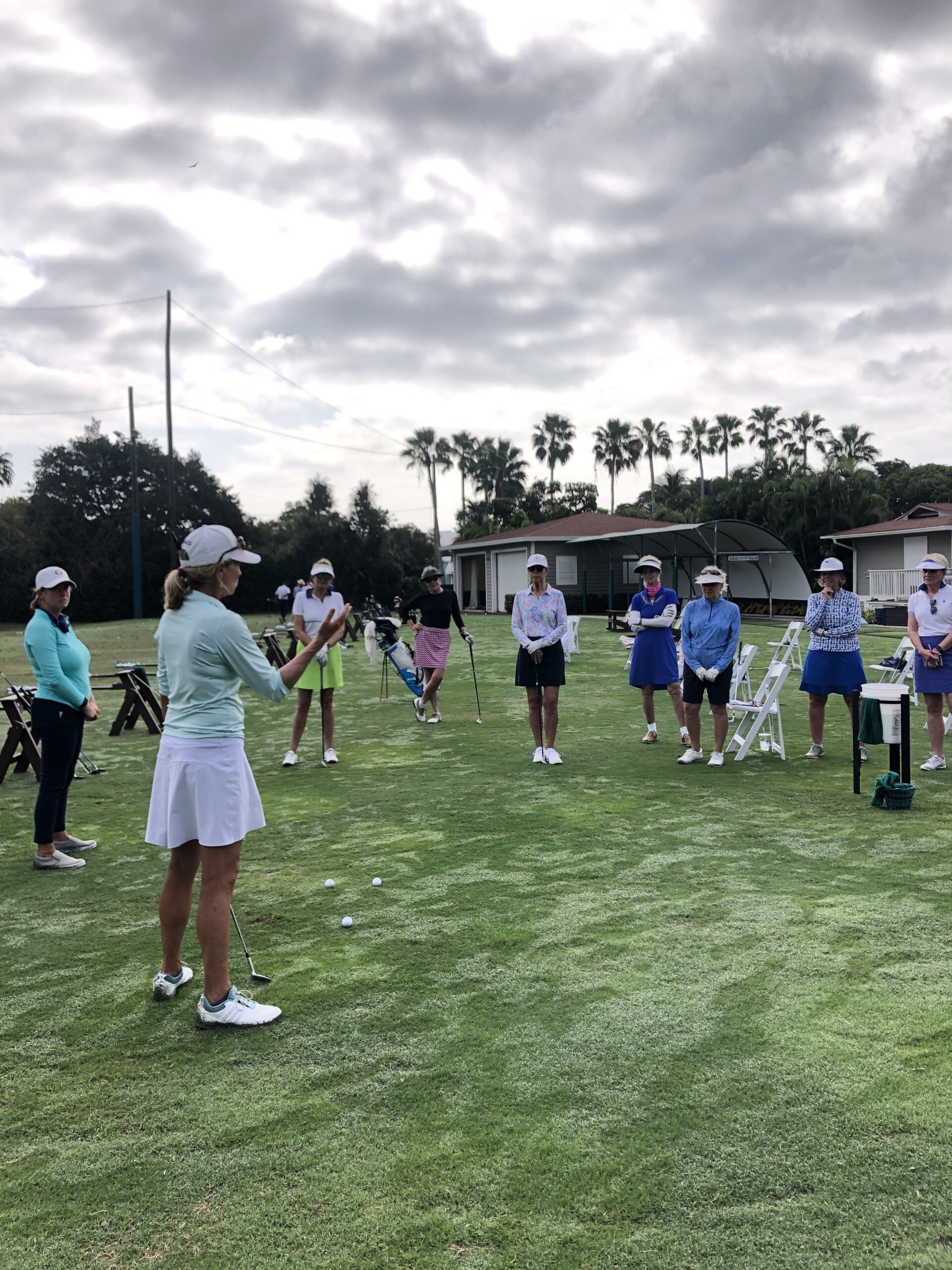 Stenzel says she's writing a lot for Golf.com – an instructional piece every week or two, and teaching remains her passion. "I have some students who've taught me more about life than I'll ever be able to teach them about golf," she concluded so eloquently.