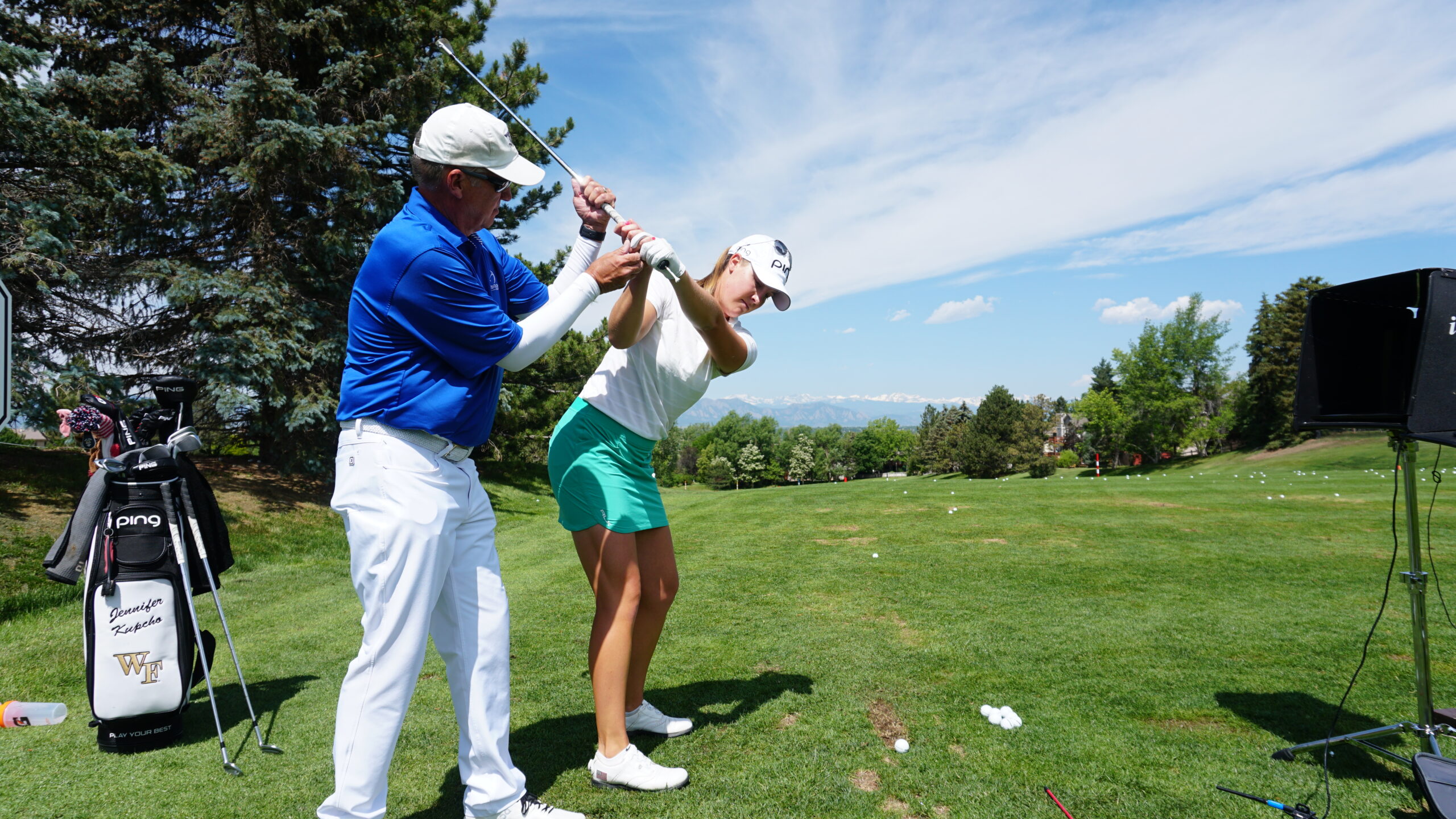 By Vinnie Manginelli, PGA
Whether you know it as the Dinah Shore, the Nabisco, the ANA Inspiration or the Chevron Championship, the name that really counts is that of the LPGA Professional who sank the winning putt to earn a major championship victory and a leap into Poppie's Pond. The pond is named for Terry Wilcox, a PGA Life Member and long-time tournament director of the event held at Mission Hills Country Club in Rancho Mirage, California. He retired from the role in 2008, and 14 years later, the final leap into the pond was recently taken, as the LPGA's annual first major will have a new venue in 2023.
Colorado-native and Wake Forest University graduate, Jennifer Kupcho took that final jump into Poppie's Pond last month when her 14 under par score after 72 holes was good enough to win her first major victory on the LPGA Tour.
Kupcho has long been successful on the golf course, winning as a junior, collegiate, amateur (at the inaugural Augusta National Women's Amateur in 2019) and now as a professional. Ed Oldham has been her swing coach since she was in 8th grade – Oldham is a 40-year PGA Member and multiple-award winner in the Colorado PGA Section serving as the PGA Director of Instruction at The Ranch Country Club in Westminster, Colorado.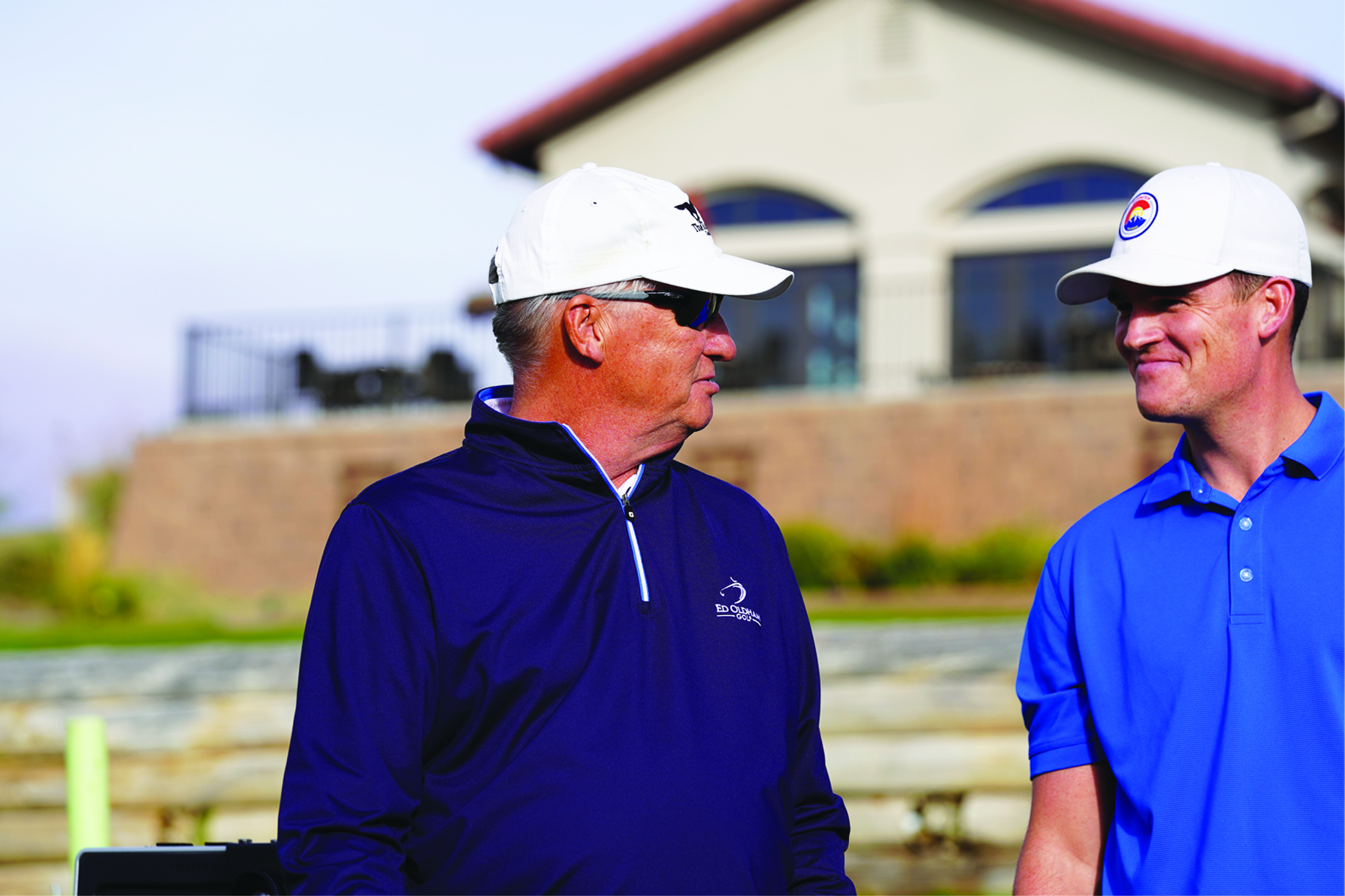 There are many PGA golf instructors and coaches, but the vast majority of them do not enjoy a relationship like Oldham has had with Kupcho. Generally speaking, students improve over time, break 100, 90, maybe even 80, and if they're reaping more enjoyment from the game, you've done your job.
The number of coaches who have had a student or students excel at every level on the way to the top of the mountain is an exclusive group, and that student-teacher relationship changes when the student earns his or her Tour card, is traveling the world and living the dream that they sought from the day they first walked onto your lesson tee.
Oldham says he learned to teach by coaching beginners early on, developing his own concepts, ideas and reputation for making golfers better. As his success grew and students improved, he was approached by more and more competitive players.
"I worked with a young man who grew up here at the club. He won two state championships and went to Stanford University on a golf scholarship, earning All-American honorable mention as a freshman and second team All-American as a sophomore. Unfortunately, injuries hindered his progress from there," Oldham explained. Oldham says this was the first high profile student he recalls, and it snowballed from that point.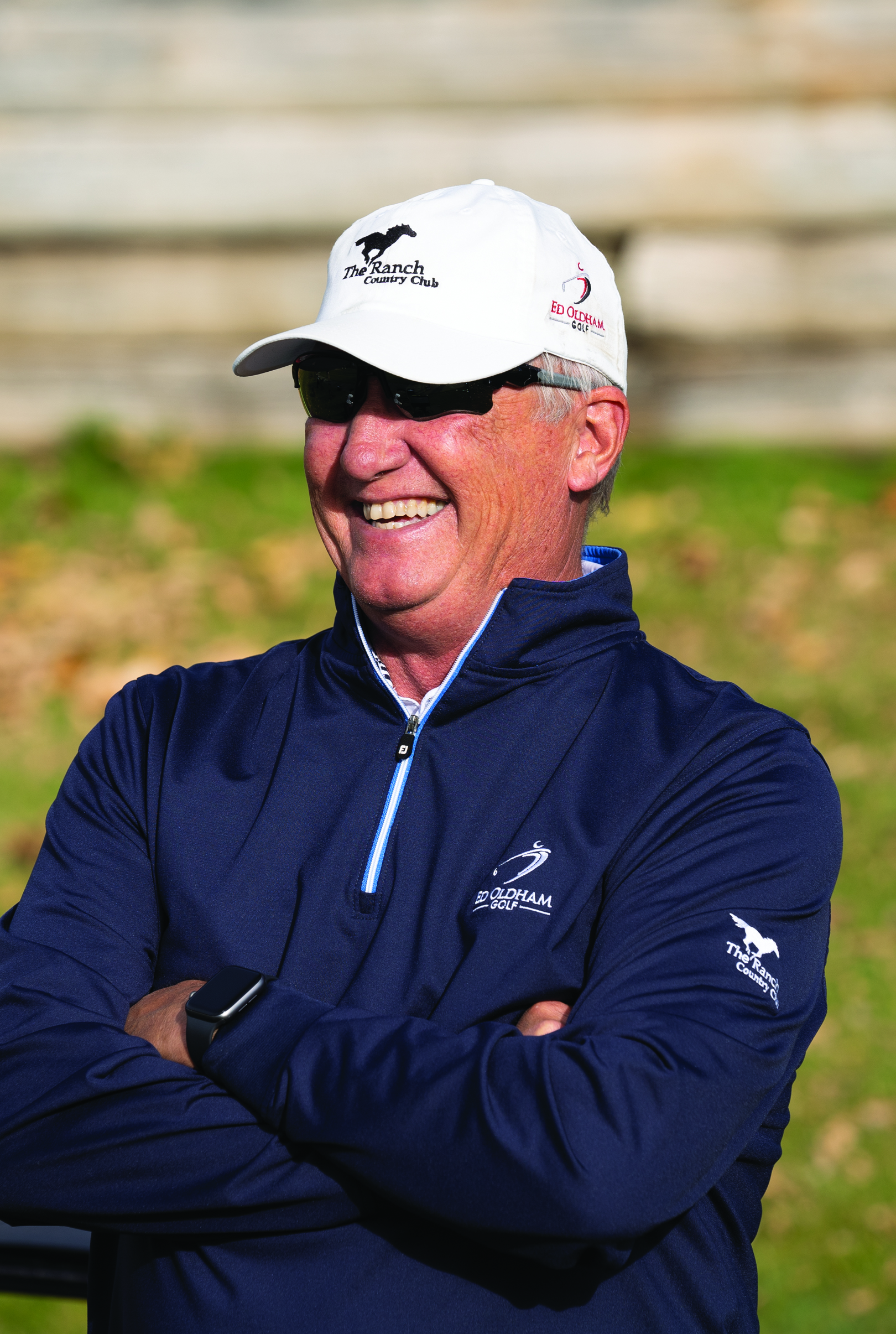 Before working with Jennifer Kupcho, Oldham helped her brother Steven reduce his handicap from a 1 to a +1 over the course of a single summer. It was at this point that their parents introduced him to Jennifer. "She was in 8th grade and already pretty good," Oldham recalls.
Oldham says they worked together once or twice per month throughout high school, years that included two close calls in the state high school championships followed by two successful bids for the title. Under Oldham's tutelage, Kupcho would also win several Colorado Golf Association junior and women's championships during those same years, even beating a course record held by Babe Didrikson in one of the events. When she left to attend college at Wake Forest, "It became a little bit different at that point," he explained.
Texts and emails became the predominant form of communication when Kupcho headed east for school. She'd provide periodic feedback of what's good in her game and where she might be lacking on any given day.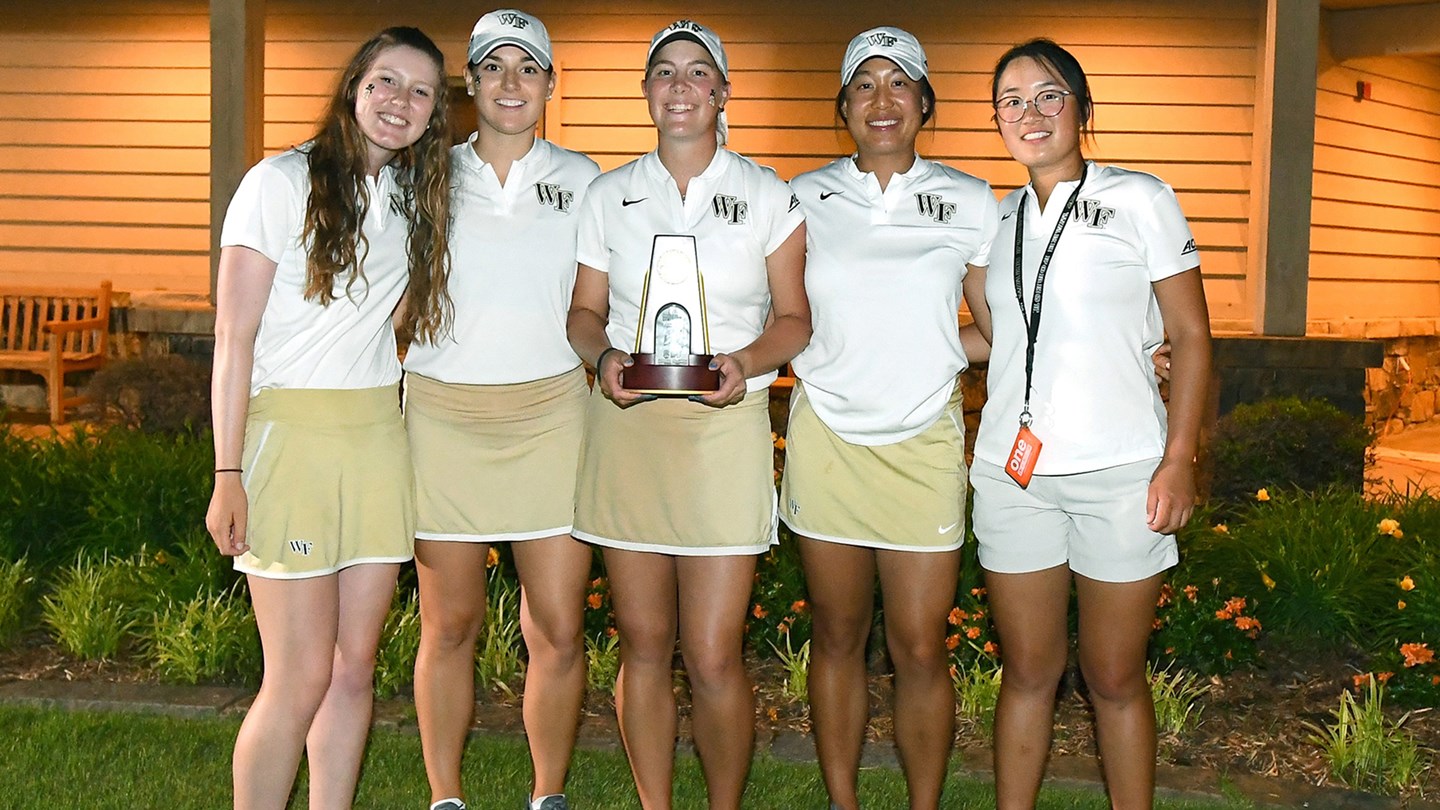 "When she was a freshman, the draw was her go-to ball flight. And one day, she sends me a video and a message saying 'I'm cutting the ball.' She's fading the ball all of a sudden," Oldham recalled. "So, I looked at her swing on video and no aspect of the swing lent itself to a left to right ball flight. I had her hit six shots using TrackMan and asked her to text me a snapshot of the numbers. The path was fine – the face was a tad closed – they were draw numbers. I told her that I thought she was hitting the ball on the heel of the clubface. When we were done with the process, we confirmed that this was in fact the case and the gear effect was causing a fade."
(The gear effect occurs when the ball is struck on the heel or toe. Heel strikes will cause the club to twist closed, resulting in a left to right spin. While a toe strike will have the opposite effect.)
With Kupcho in school on the east coast, and now traveling worldwide on the LPGA Tour, this became the relationship between student and coach, but for about four times per year when she returns to Colorado to see him or he meets her at an event or visits her new home in Arizona. One session in a visit, perhaps three sessions during a week off – there aren't many more than that on a face-to-face basis. Using technology to communicate, derive numbers and provide analysis, Oldham's instruction remains vital to Kupcho, currently ranked 16th on the Rolex Women's World Golf Rankings.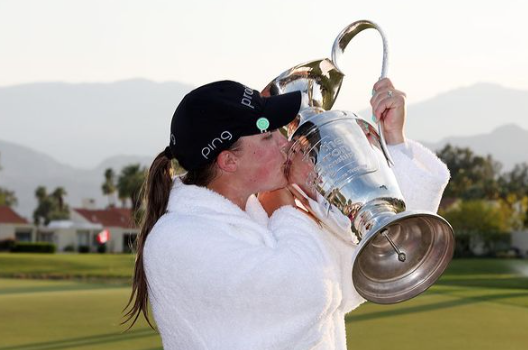 "In fact, the day before the Chevron, she sent me a text and said 'I'm hitting everything to the right.' She borrowed the Ping rep's TrackMan, hit half a dozen shots and sent me the numbers. We talked on the phone, identified the problem and she fixed the problem onsite, and then she wins the major five days later," Oldham explained proudly. "So, as you can see, to this day, our process is still working."
Kupcho and Oldham now exchange texts weekly, even if things are good. They text to determine a mutually-convenient time to meet up for a session or two, understanding that both professionals maintain vigorous playing and/or teaching schedules, of course. At this point, Oldham is smart enough to identify any problems via video or Facetime, and Kupcho is skilled enough to rectify them, even on a remote basis.
Oldham's reputation after four decades and success with many excellent players leads to continued requests for his time and expertise by up-and-coming players, elite juniors and college golfers and professionals.
When asked about other "high-level" students, Oldham touts the potential of Northwestern University sophomore, Charlotte Hillary, "She has the potential to be very good."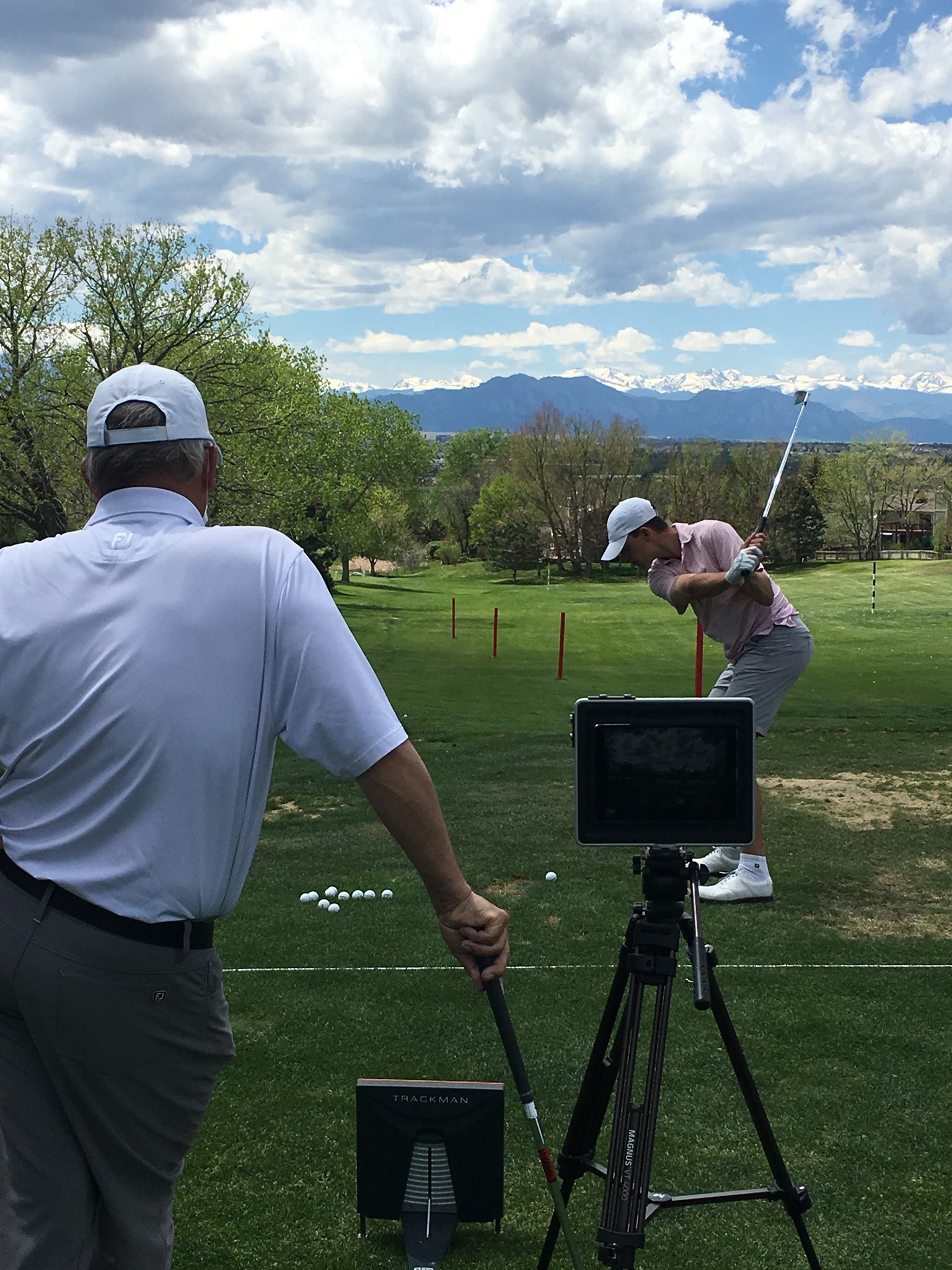 "On the men's side, I've got a few guys who are out there chasing it, trying to make it to the Korn Ferry Tour. One of them, AJ Ott, just turned pro last year. He played some good golf at Colorado State University," Oldham added.
Ott was referred to Oldham by some players from the University of Denver golf team, with whom Oldham had been working – that's the reputation he's developed.
There are other collegiate players knocking on Oldham's door and professionals seeking the next step and hopefully the giant leap that Kupcho has achieved.
"I tell these young people that they have to improve every year. If they improve consistently and steadily and with focus, they will have great opportunities to reach their goals," Oldham concluded.
Oldham still works with club members and the average player. He'll take on a new golfer once in a while and enjoys helping them enjoy the game as much as his elite players who've been playing since they were kids.