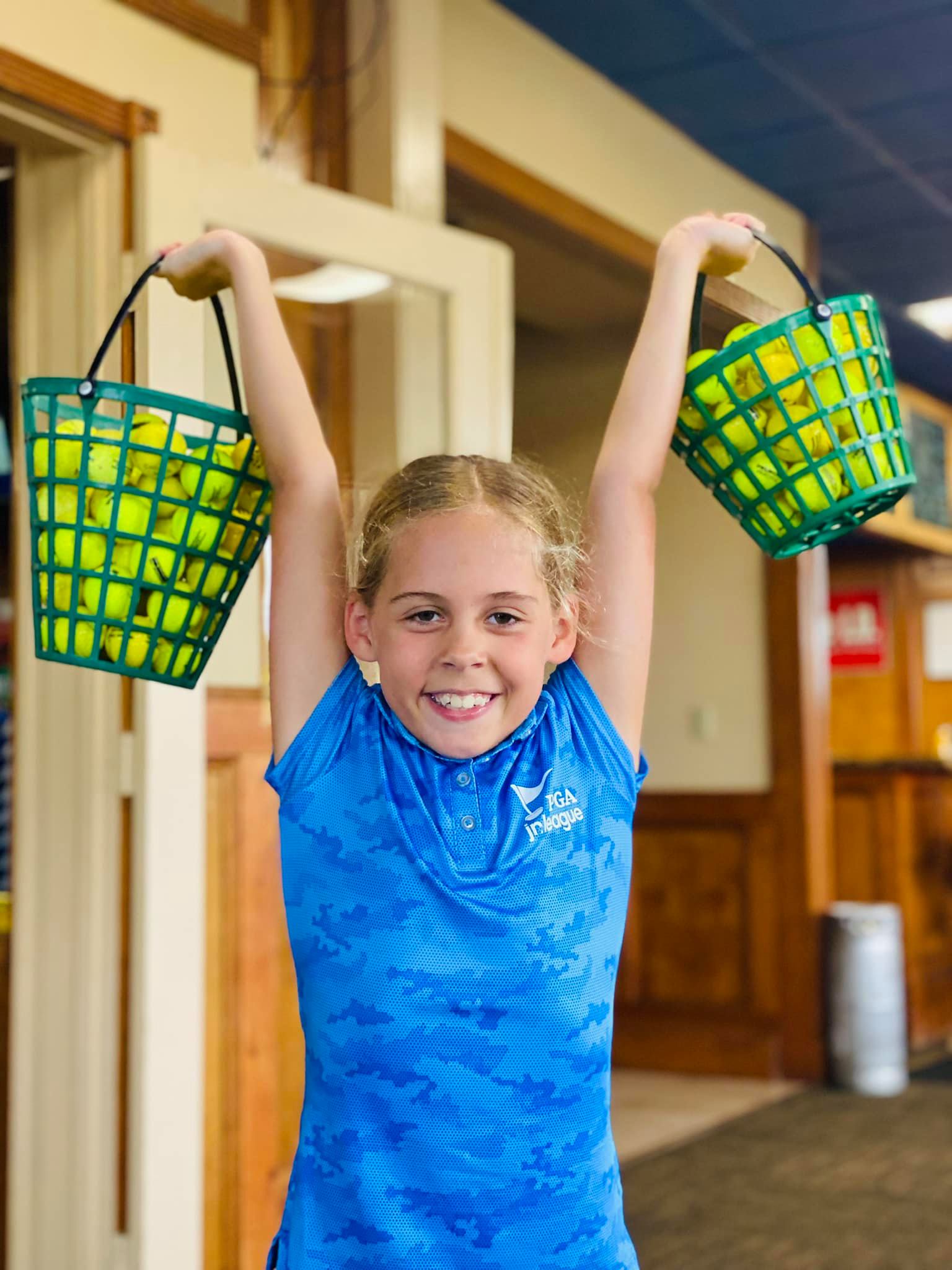 By Brendon Elliott, PGA
It's been a difficult year and a half, as COVID-19 has changed the way we live. It will undoubtedly have far-reaching impacts once we finally move past the effects of the virus. Golf, however, particularly junior, women's and beginner golf, all saw great increases in participation in 2020.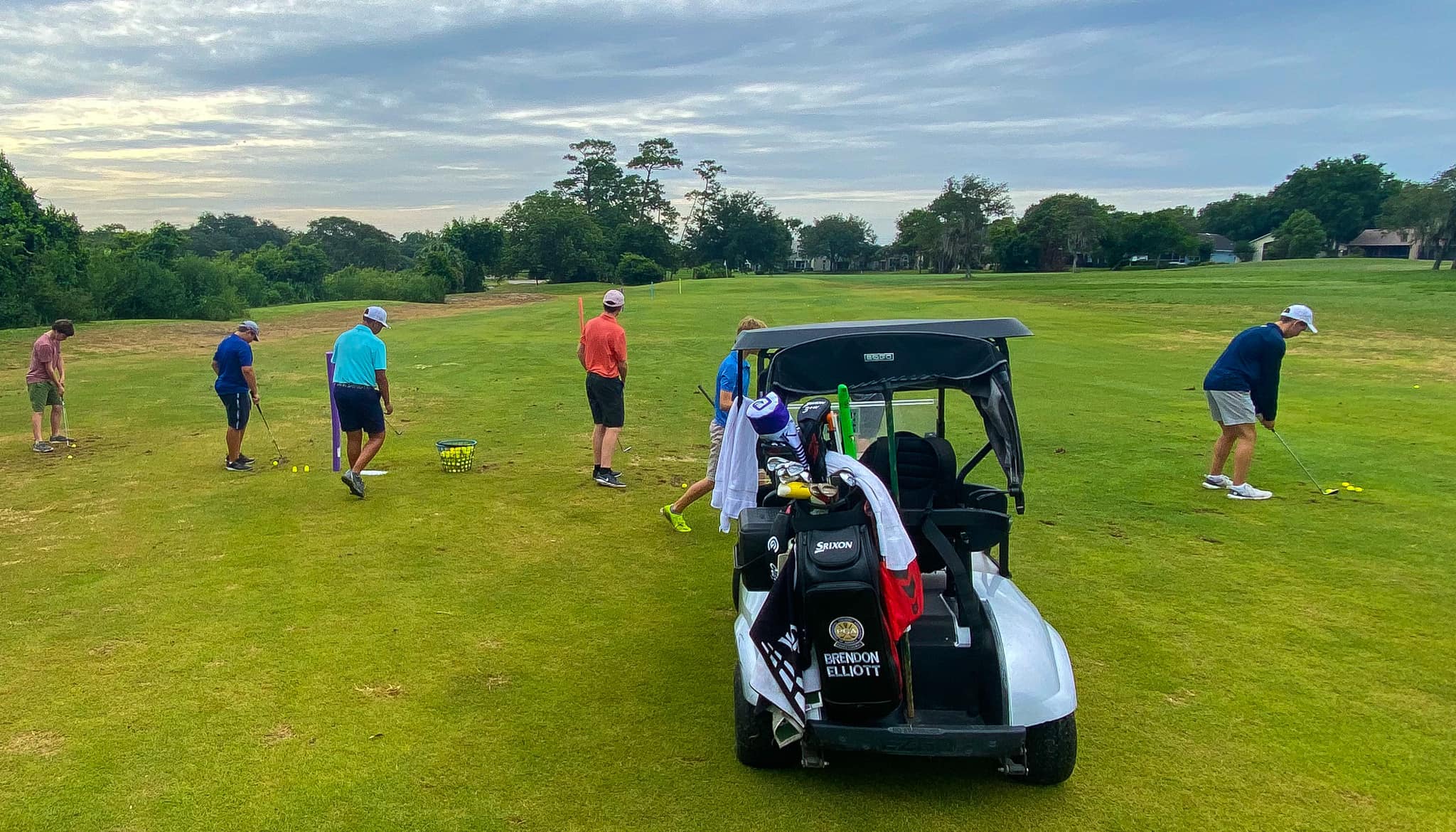 According to the National Golf Foundation (NGF), there were 24.8 million golfers in 2020, an increase of 500,000 golfers over 2019. This was the largest net increase in 17 years. Last year also saw the largest percentage increase in beginning golfers and the biggest gain in junior golfers coming to the game since Tiger's 1997 Masters win. Women golfers also experienced a surge in participation, with an increase of 450,000. As a result, there are now roughly six million women in America playing the game, a quarter of all golfers in the United States, and the highest number in over five years.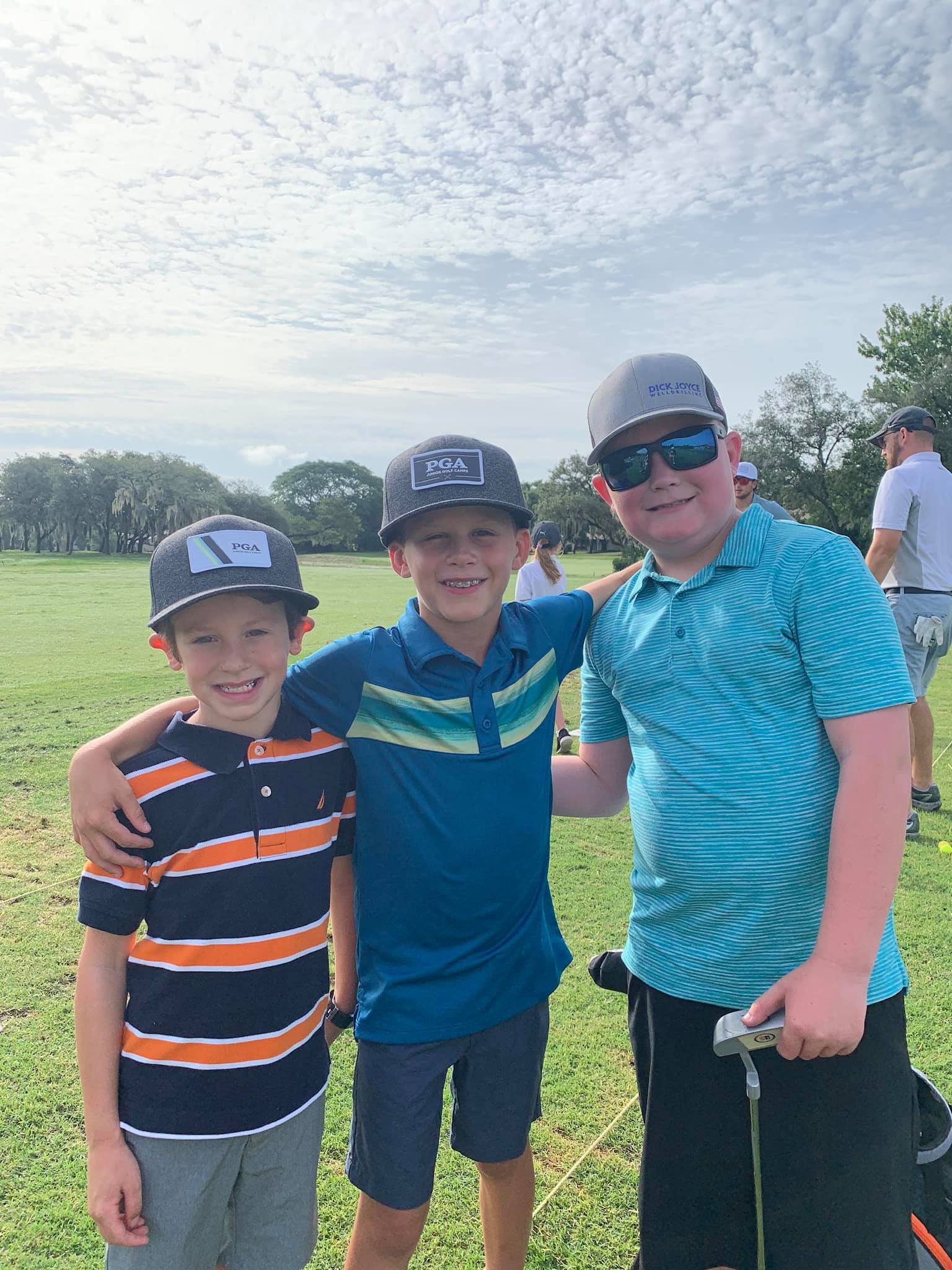 Golf in 2020 was one of the few sports considered safe for children due to the social distancing and outdoor nature of the sport. Despite annual traditions like Drive, Chip and Putt being postponed in 2020, participation in PGA Junior Camps and PGA Jr. League showed great increases amid the pandemic.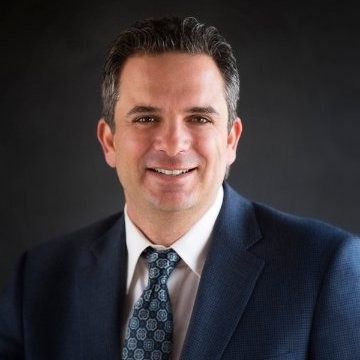 According to Marc Haddad, the Founder of PGA Junior Camps, the program had 5,500 participants in 2019. However, in 2020, participation increased to 6,400 kids, even with COVID-19 among us. In addition, PGA Jr. League showed solid numbers in 2020 with roughly 37,000 participants. This was despite the required protocols put in place during the peak of the pandemic in 2020.

The biggest question among PGA Professionals entering 2021 was how to sustain that momentum and retain these new golfers, while still building upon that foundation. Joe Beditz, of the NGF, shared the following in his report last week:
"Last week, Golf Datatech released its latest report showing rounds played up 0.4 percent nationally for June and +23 percent YTD. More importantly, at least to NGF, is that year-to-date rounds are still running 19 percent ahead of the 2017-19 average."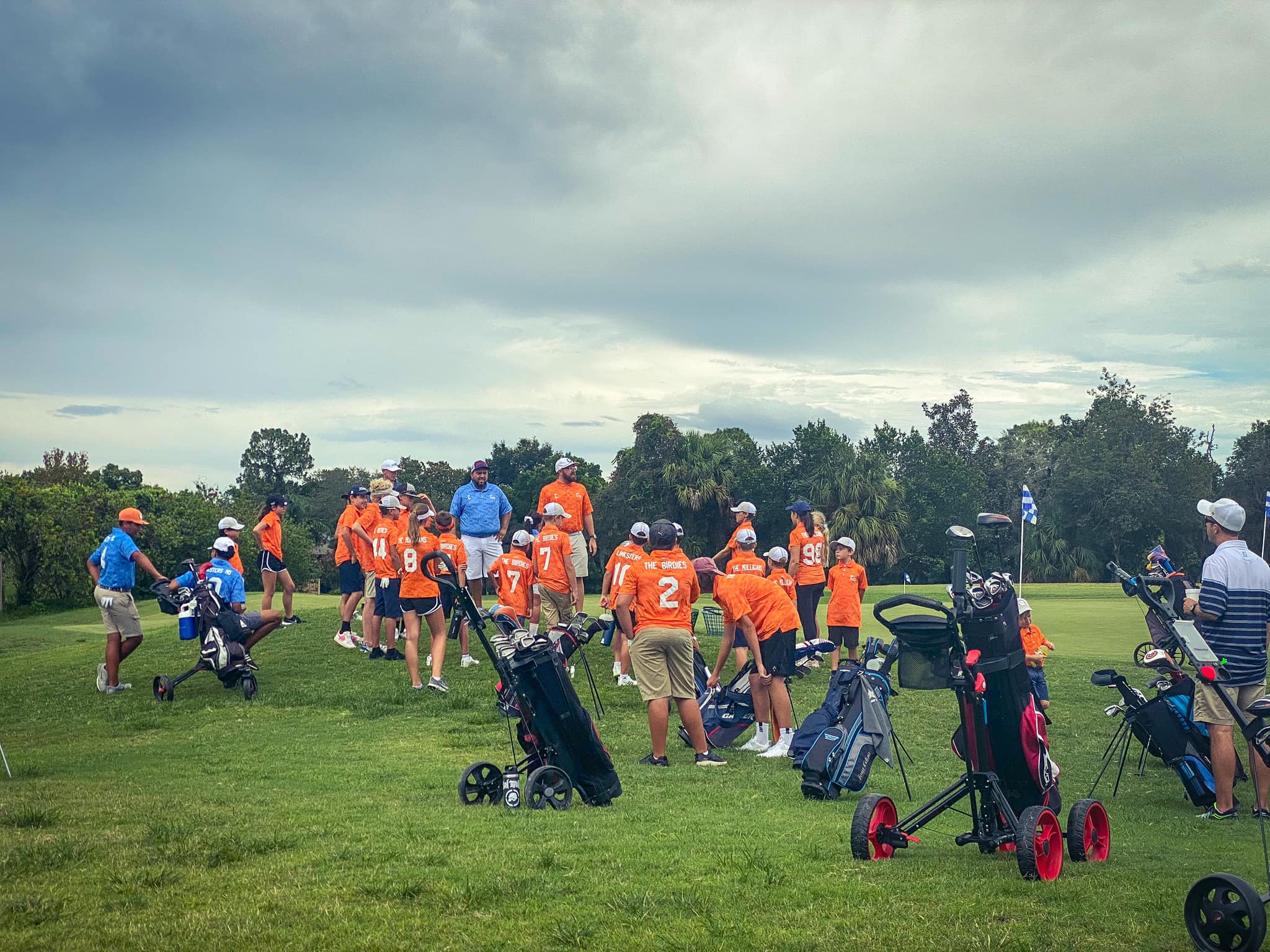 With information that I received from contacts at both PGA Junior Camps and PGA Jr. League, the 2021 participation numbers are showing very similar results to the recent rounds report numbers from Golf Datatech and the NGF.
Marc Haddad proudly boasted that PGA Junior Camp participation this summer was nearing 10,000 kids! "It really is amazing. Golf is in a very good spot right now and with the right programs, with PGA Professionals at the helm, the future of the sport is very bright," Haddad commented.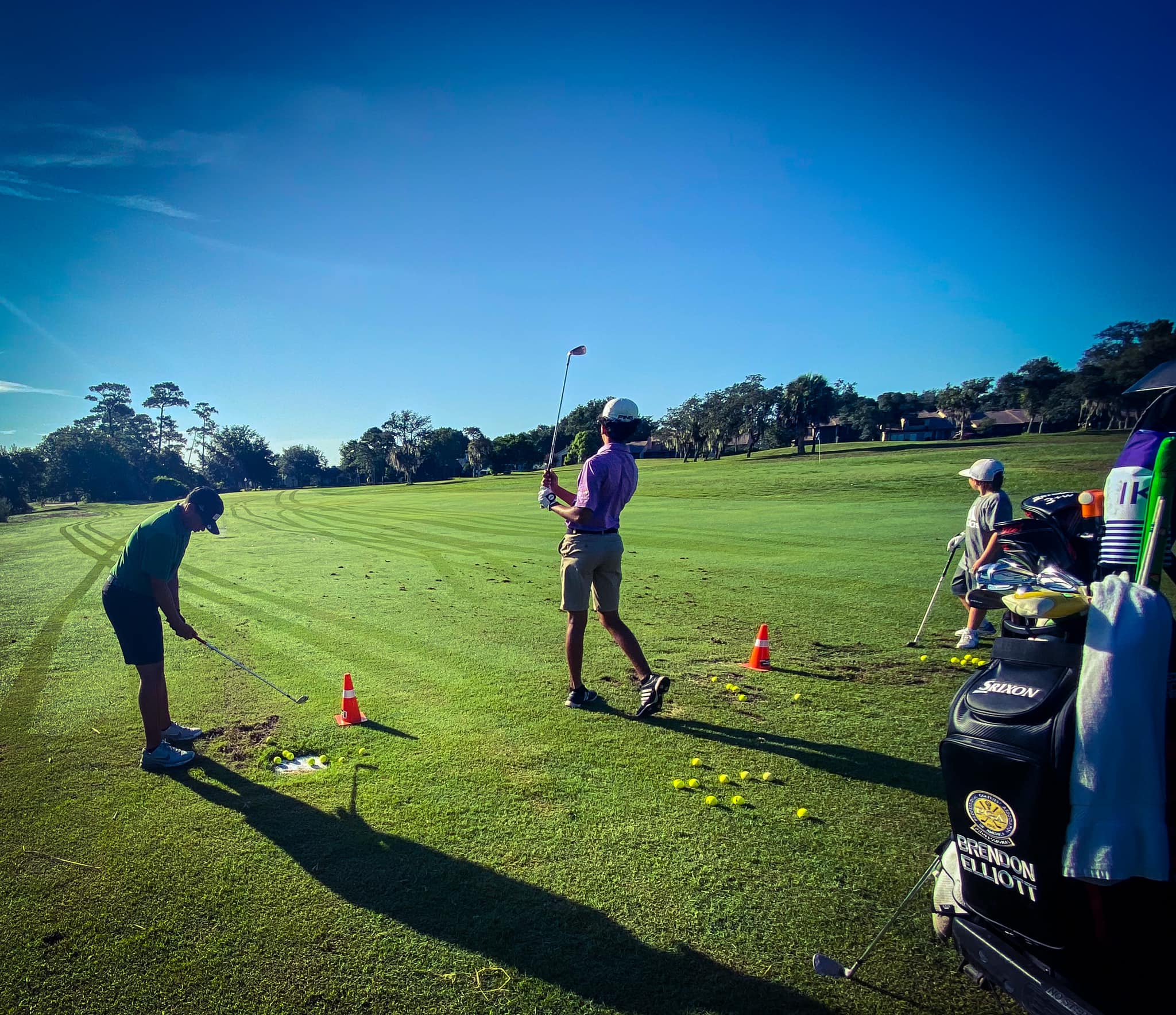 PGA Jr. League is back at full strength and is entering its post season this month. With most restrictions lifted or eased, an anticipated 65,000 players will have taken part. That's up 4,000 participants from pre-COVID numbers in 2019.
Many cool things are on the horizon for junior golf, and family play, as well. A spin off of the widely successful PGA Jr. League program, called PGA Family Cup, is being piloted among PGA Jr. League Coaches and Facilities across the country. This too will soon add to the many opportunities for golfers of all ages and abilities!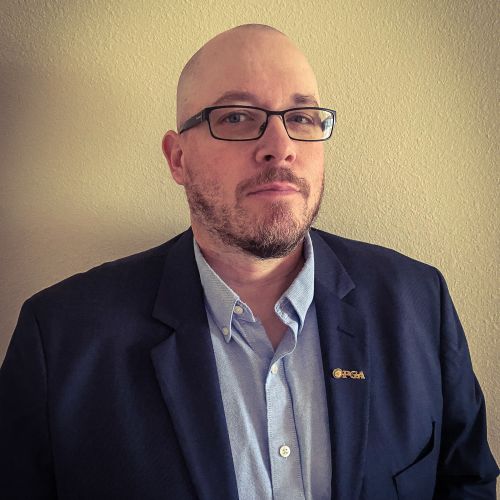 PGA Professional, Brendon Elliott, is a multiple award-winning coach and instructor based in Central Florida. Most notably, he was named the 2017 PGA National Youth Player Development Award winner. He specializes in working with junior golfers, as well as promoting best practices for running your golf business. Elliott is the founder of the Little Linksters Association for Junior Golf Development 501c3, as well as the Little Linksters Golf Academies.