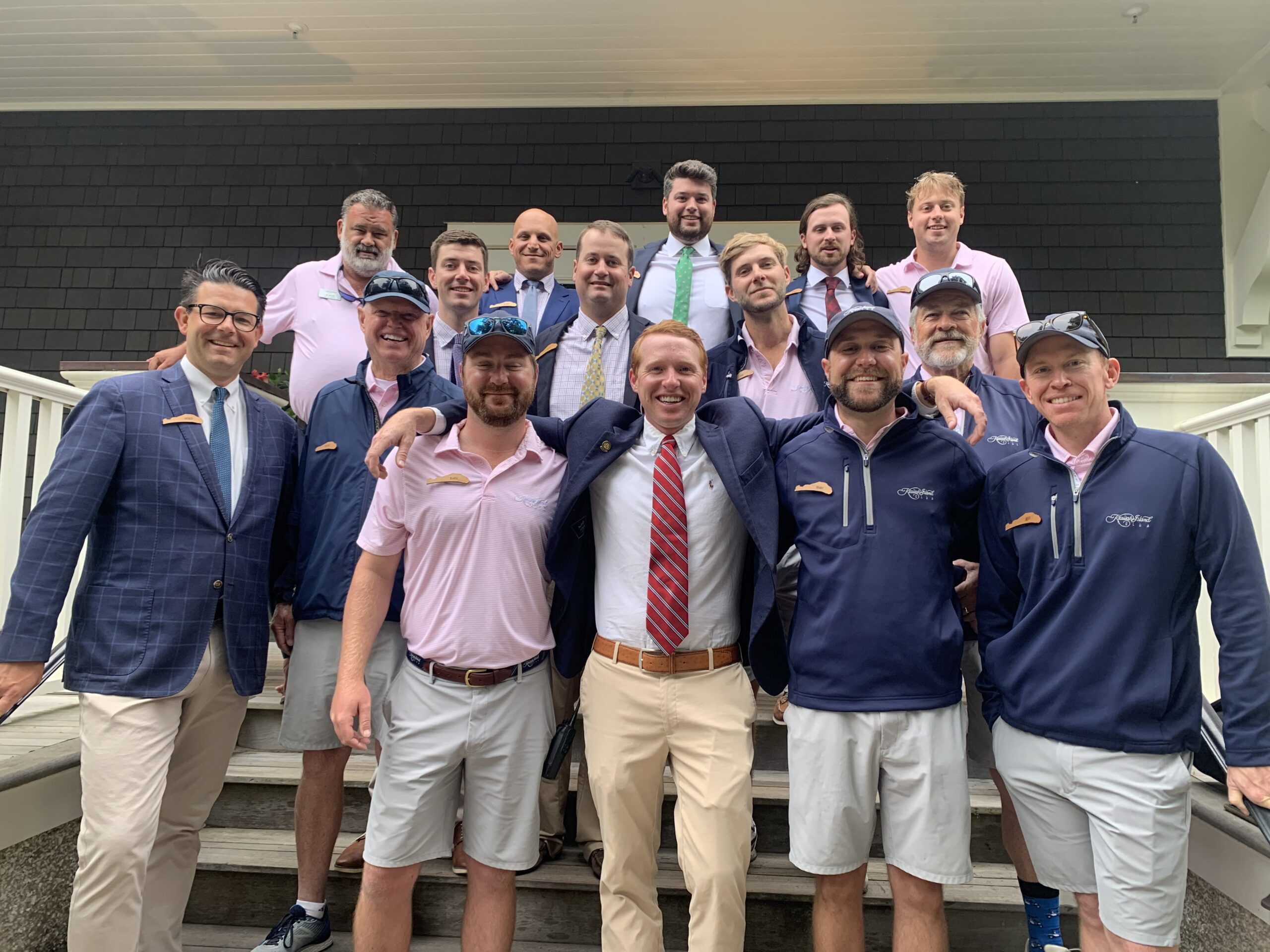 By Vinnie Manginelli, PGA
Effective tournament administration is the cornerstone of the PGA Professional. Teaching, fitting, retail, playing with members and yes, running quality golf tournaments.
At The Kiawah Island Club in South Carolina, PGA Head Professional Mike Perkins says they have a framework by which they run their tournaments. They consider their event schedule, tournament format, food and beverage needs, themes, prizes and more.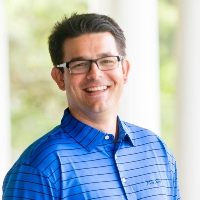 "With proper preparation and the extensive expertise of our team, we're able to focus on the details. For example, we recently hosted a Member-Member and put together a nice golf ball design logo that commemorated the '2023 Member-Member Week.' We get big-name entertainers and celebrities, like college basketball coach Roy Williams, golf personality Gary McCord and PGA Tour pros Harry Higgs and Wesley Bryan and other ambassadors of the game," Perkins explained.
The Kiawah Island Club events calendar takes shape through a mix of annual member events, often booked 2-3 years in advance to allow for the many weddings hosted at the facility and four annual outside outings with organizations that have called The Kiawah Island Club home for their events for several years.
Spring and fall are busy tournament seasons for The Kiawah Island Club membership, and Perkins, who is the PGA Head Professional at the River Course, works closely with Chase Godwin, the PGA Head Professional at the club's Cassique Course, to organize, communicate and delegate the many duties and responsibilities that make their events successful every time.
"We have two courses and a big golf operations staff to facilitate these events," Perkins says. He and Godwin have three assistant professionals at each of their courses, and they'll assign an assistant professional from each staff to oversee an event. Perkins says each assistant professional will have three or four tournaments to facilitate every year. Among countless other lessons, they learn the effectiveness of collaboration by working closely together.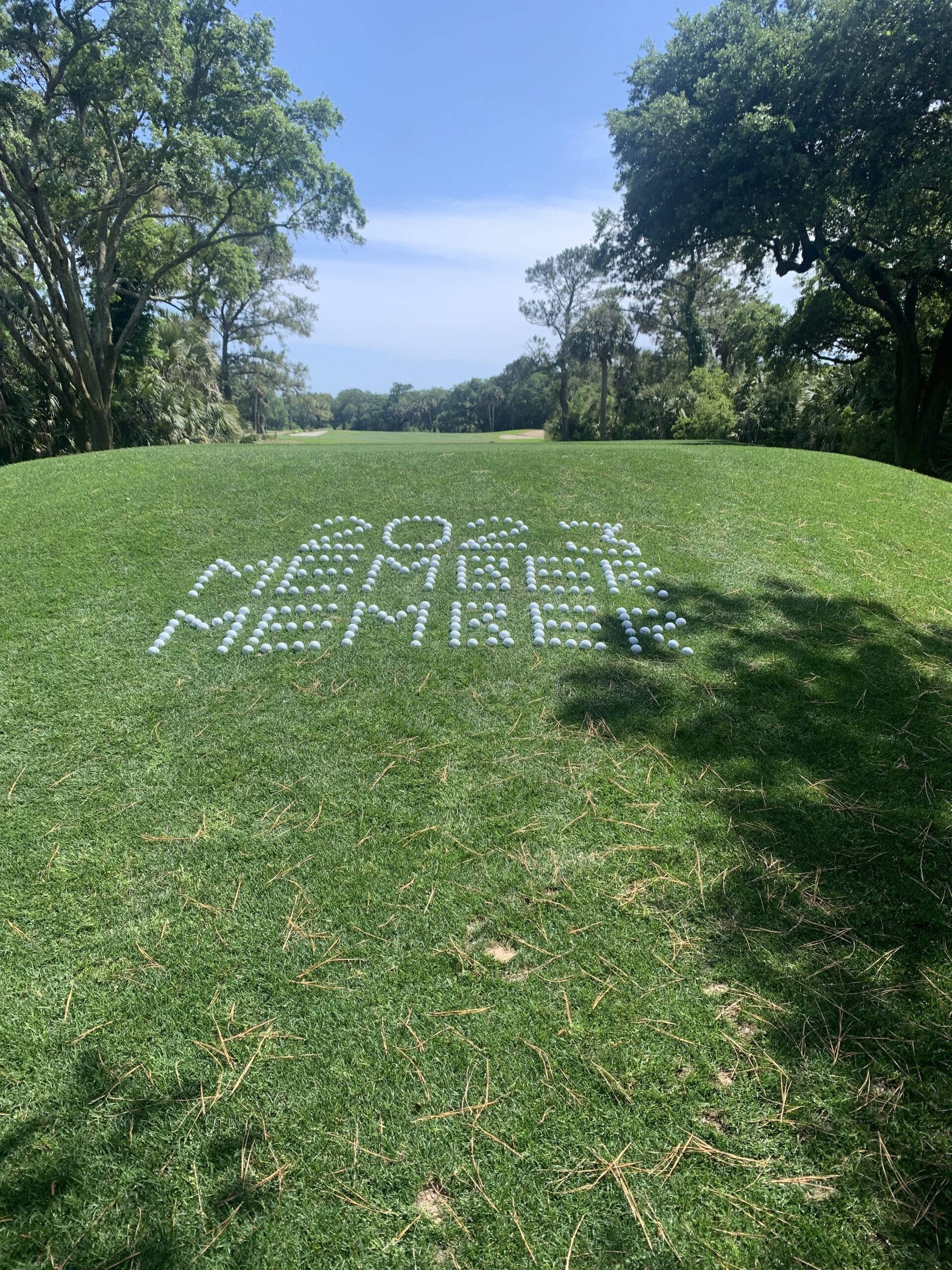 Perkins says they just finished hosting their Member-Member event, and have notes for improvement that will be reviewed post-tournament. They'll discuss what could have been done better and where they might add to the golfers' experience. They've created a template with lists of responsibilities, timeframe, contacts and more to help it run smoothly.
"My hope for all of our assistant professionals is that they attain head professional roles in the future. This is an opportunity for them to head up an event, stay on a schedule, improve their time management skills, delegate duties as needed, manage a budget and make sure they cover all the details," Perkins stated.
The budget for each event is created by Perkins and Godwin as the PGA Head Professionals and PGA Director of Golf Dylan Thew, and it's up to the assistant professional serving as tournament administrator to buy the tee gifts and trophies and meet with F&B. They must do everything within budget and ultimately charge the event to capture the revenue for the facility.
Rather than simply asking, "How's it going?", Perkins will ask more probing, deeper questions to fully understand where his team stands with each event. He'll get looped in on some of the correspondence that goes into the event preparation to ensure everyone's on the same page.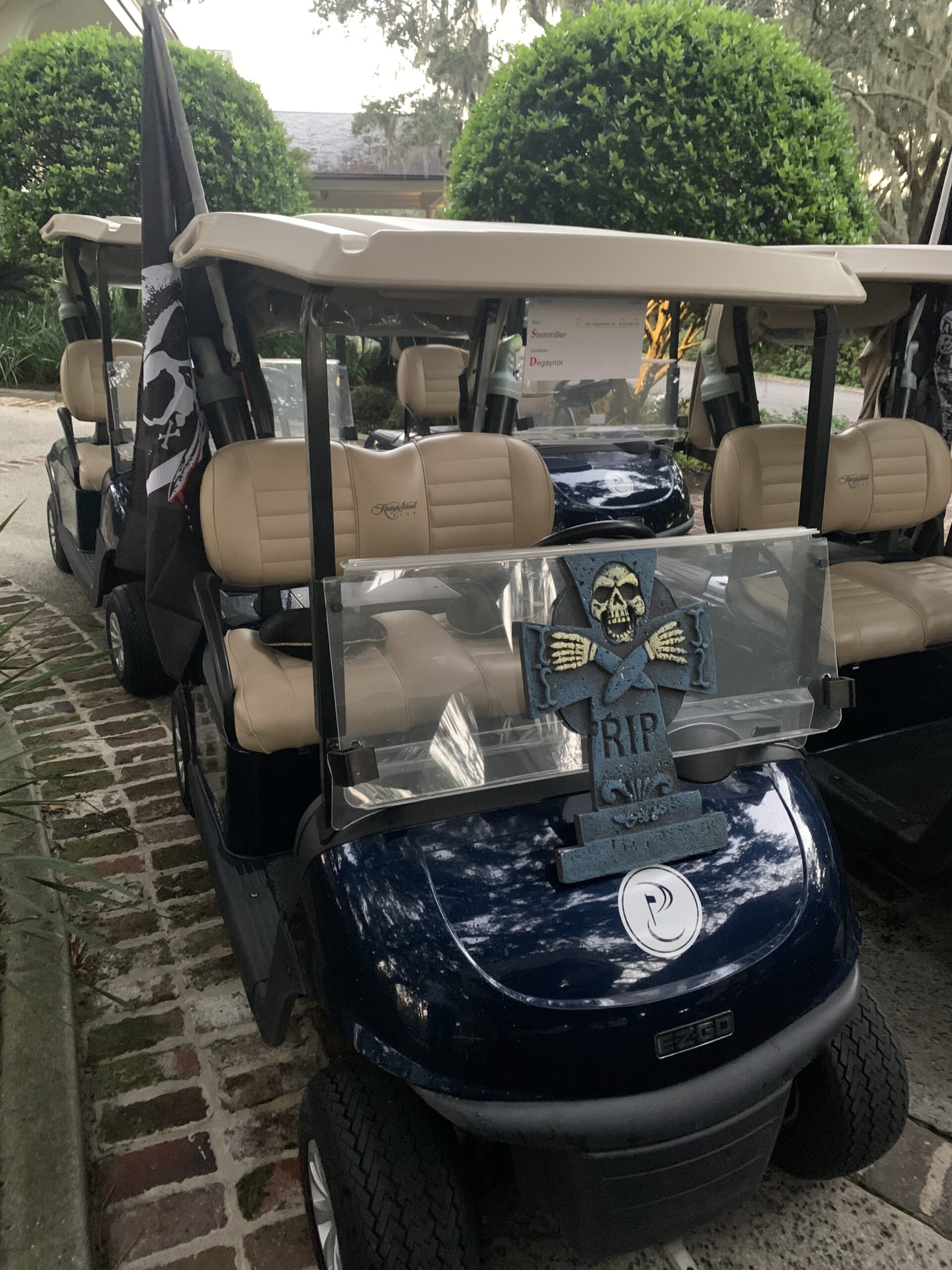 "As you go through these tournaments year in and year out, you get to know where the crosses are in the road, what's worked in the past and where to pay extra attention," he added.
After the tournament, they celebrate the successes, look at member feedback and again, rectify any hiccups so they don't happen again. And anyone who's ever run a large member golf tournament knows that hiccups happen!
Perkins is positive and constructive in his analysis and evaluation of the event and of his staff's performance in facilitating it. With everything from cart setup to what to do during a weather delay on the table, gauging past performance to improve the players' experience going forward is an effective way to host one great tournament after another.
They host three Member-Guests, all with waitlists, Member-Member events with no waitlist and a big Spring Invitational that recently saw 248 players consisting of a pro, a member and two guests in each foursome.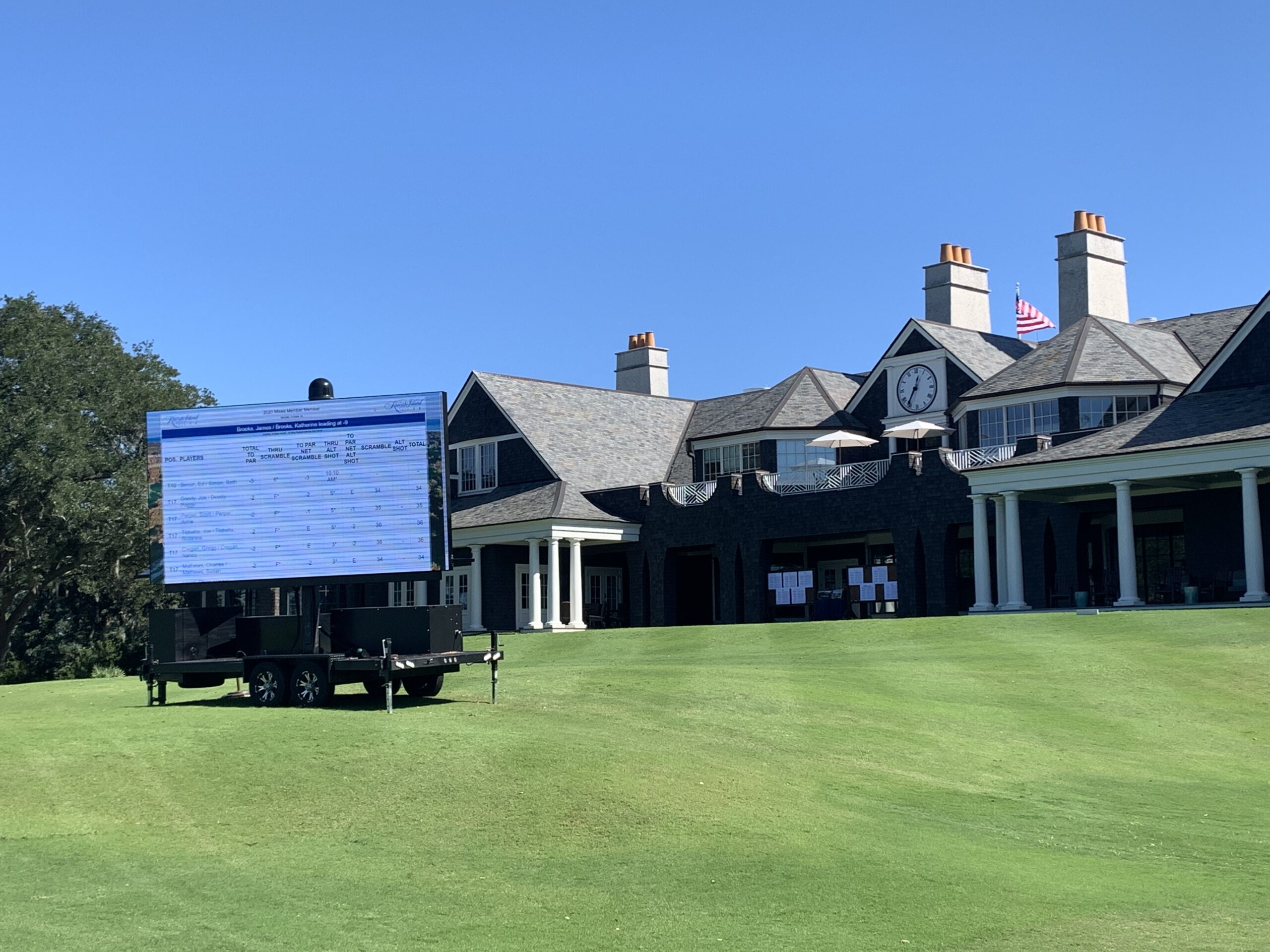 The four outside outings are annual events that are straightforward and very similar from year to year. Perkins says he has golf shop apprentices who help him run those outings.
There's a lot of collaboration and communication needed to run these tournaments. With external vendors and outside groups, internal F&B and course maintenance teams and individuals within the golf operations team, crossing your T's and dotting your I's is vital to running memorable events that participants enjoy and think back upon fondly for years to come.
For those courses out there that have many outside outings, you know how lucrative they could be – doing your due diligence in planning and fascinating them can lead to huge revenues. For clubs like The Kiawah Island Club, it's about serving your members, and few are doing it better than Perkins and his team.