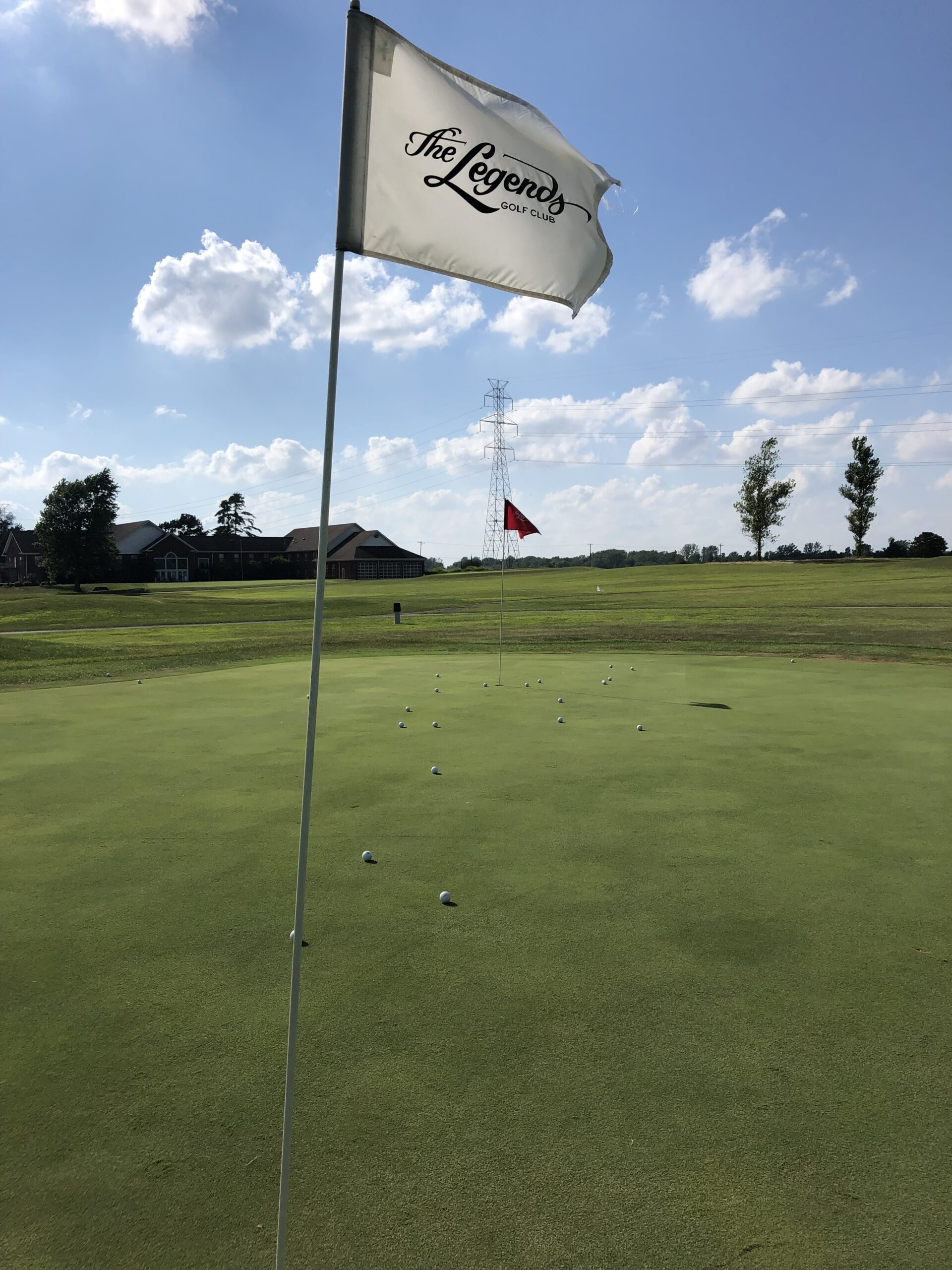 By Vinnie Manginelli, PGA

The Legends Golf Club was named the 2021 Indiana Golf Course of the Year by the Indiana Golf Course Owners Association. The honor is bestowed upon a facility that demonstrates quality in ownership and management and demonstrates a distinct contribution to its community and the game of golf.
On its website, The Legends Golf Club touts itself as "All things to all people!" Designed by Jim Fazio, the facility, once a 330-acre corn field, opened in 1993. It would soon develop a reputation as a fun and friendly track for the everyday golfer, while proving to be a worthy adversary at its highest level when hosting such events as Men's and Women's Indiana Opens and Amateurs, USGA qualifiers, Indiana Golf Association and Indiana PGA tournaments, city championships, girls and boys state championships and intercollegiate tournaments for nearby Indiana University, Ball State and Franklin College.
With almost 56,000 rounds played in 2020, 47,000 in 2021 and an average of 45,000 rounds annually, The Legends Golf Club is 27 busy holes of golf, supported by exceptional player development programming, great food and beverage services and a dedicated professional staff that ensures a stellar customer experience with each and every visit.
Crystal Morse is the PGA Head Professional, the first woman to fill that role, after two seasons as the club's PGA Director of Player Development. Morse's resume includes college play at Western Kentucky University, where she earned All-Sun Belt Conference honors as the captain of the Hilltoppers, and more recently two Indiana PGA Section Awards for Youth Player Development.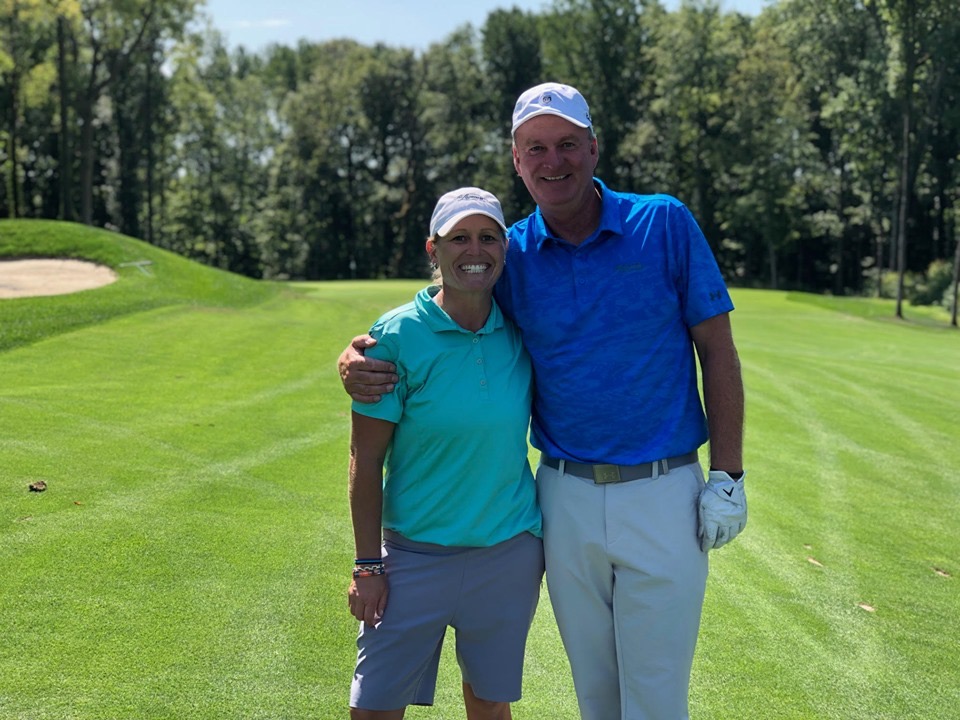 Morse's husband, Jim is the PGA Director of Instruction after spending 20 years at Eldorado Country Club in Southern California and two years at GOLFTEC in Indiana. Together, they own and operate Morse Golf Academy, a separate business on The Legends Golf Club property.
Junior golf is a big deal at The Legends Golf Club, as Crystal Morse has grown the program from 50 kids in 2017 to more than 300 today. With First Tee, PGA Jr. League, LPGA*USGA Girls Golf, technology in instruction, community involvement and a focus on growing the game through local youth, Morse's effect on their junior golf program mirrors the growth seen across the facility in rounds played, programming offered and inclusivity and engagement encouraged among golfers of all ages and skill levels.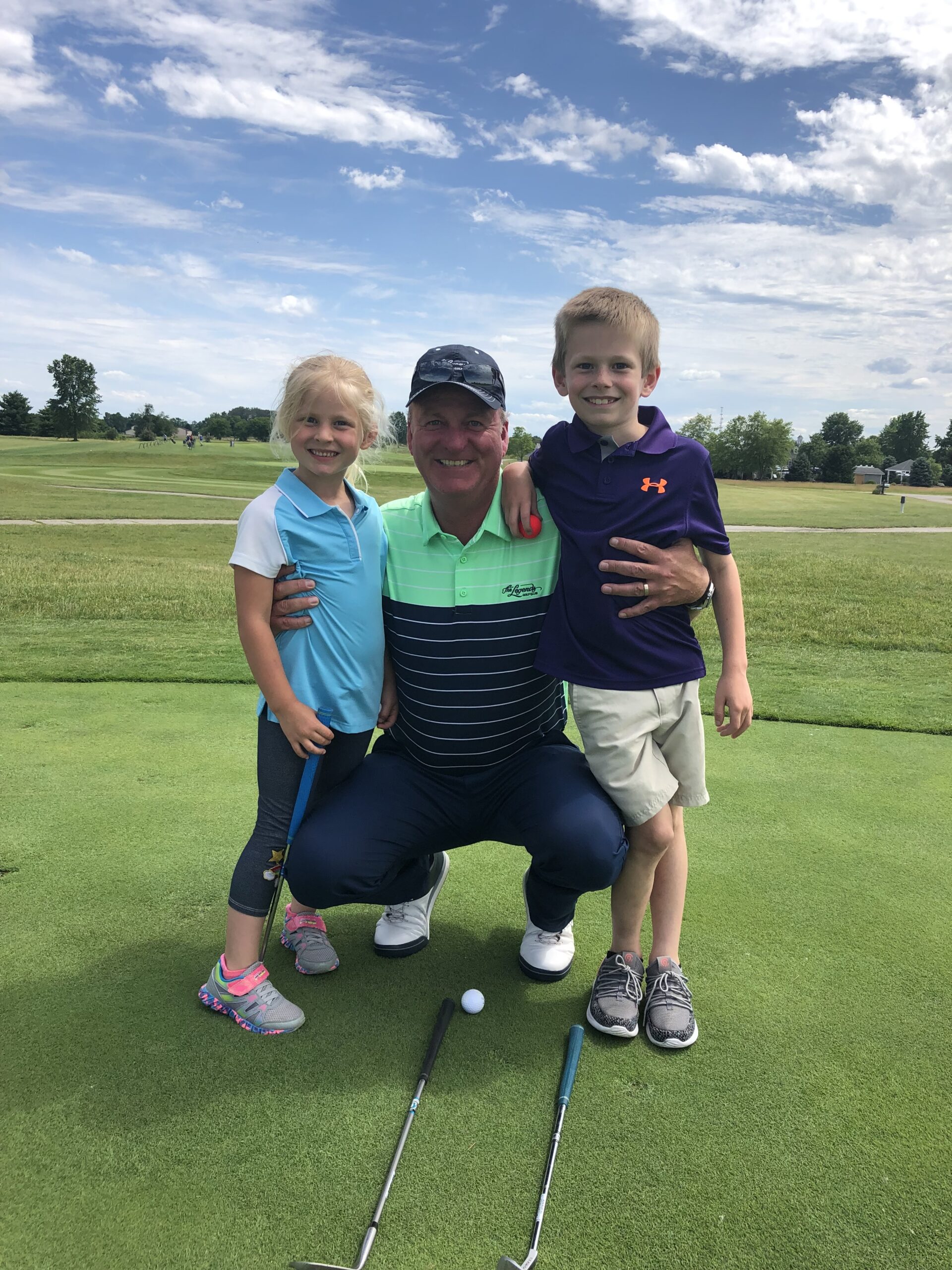 "There aren't many female PGA Professionals in Indiana, so once we developed a reputation for quality instruction, and people learned about the great things we were doing, our student base grew exponentially, and girls were a huge part of the influx," Morse explained.
In fact, Morse and facility-partner Ted Bishop, a Past President of the PGA of America, are active in the community and coach local girls and boys high school golf teams. "We've become super involved in the Franklin community, especially in middle school and high school, so we are really connected with the kids on that level, which has been a big factor in growing junior golf at our facility," Morse added. "It's a great mentorship opportunity and I'll often express to our young golfers how much I love coming to work every day. Whether it leads to a career in golf or another field, hopefully they will follow their passion."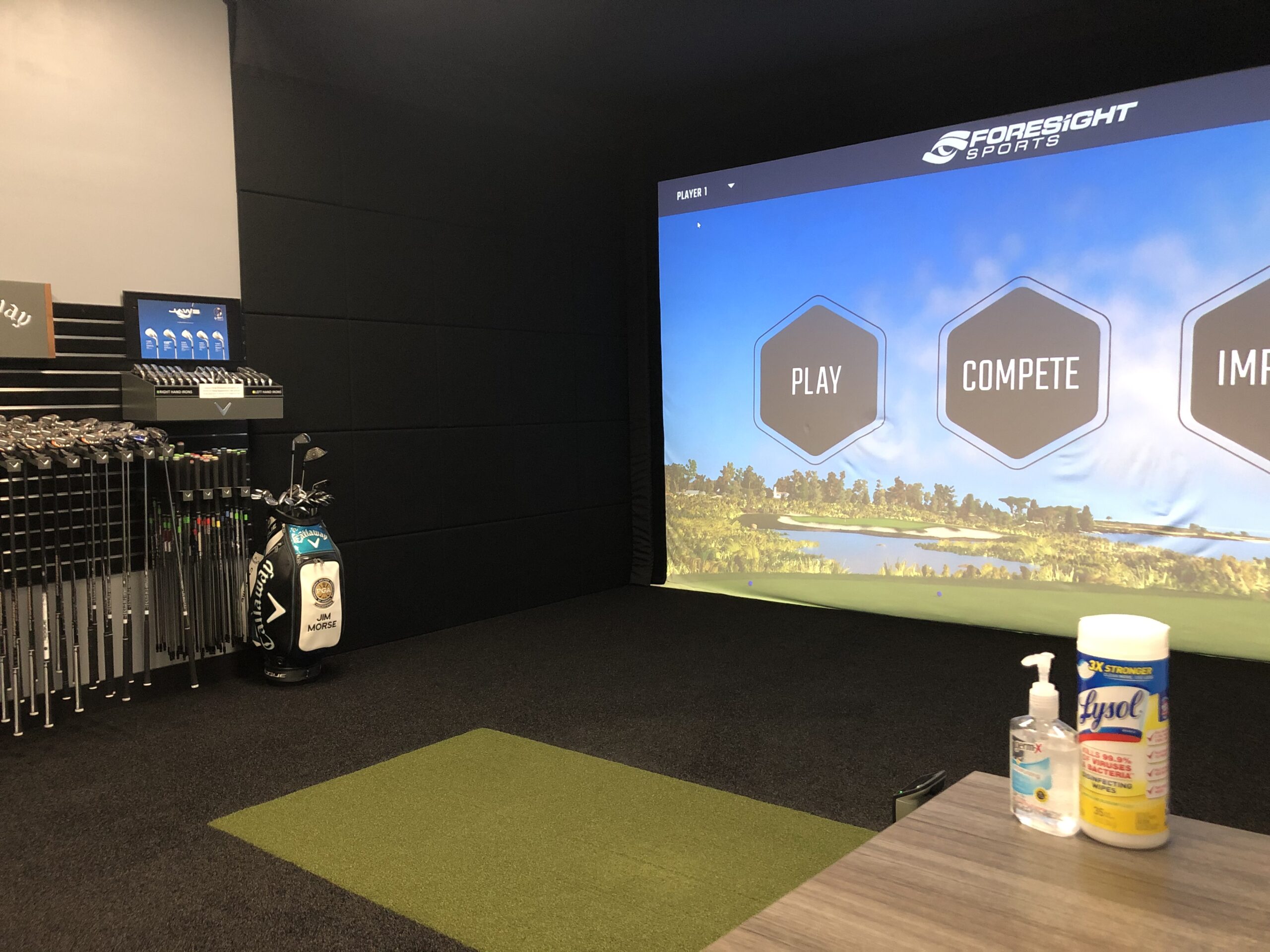 The Morse Golf Academy features an indoor facility with two 500 square foot hitting bays that are equipped with Foresight GC Quad Launch Monitors and JC Video Swing Analysis equipment. There's also a third hitting bay that supports one of only three Callaway Fitting Studios in the state of Indiana, and an 800 square foot putting green that puts a bow on the complete student learning experience.
Ownership of this semi-private facility is a family affair. Bishop and his wife Cindy are one of three related couples in the ownership group. There is an additional individual who has been a longtime supporter of the Legends Golf Club, as well.

Bishop served at the President of the PGA of America in 2013 and 2014, and has been credited with improving relations between the PGA of America and the PGA Tour. It was also under his tenure that Bethpage State Park in New York and Harding Park in San Francisco, two public golf courses, were named as future PGA Championship sites. Among many other accomplishments under his regime, Bishop also made a huge impact in developing a revenue sharing plan between the PGA of America and its 41 Sections. A highly-lucrative Ryder Cup television rights contract with NBC Sports ensured that each PGA Section would see millions of dollars in vital dollars to affect their programming and local communities.
The all-grass practice facilities at The Legends Golf Club round out a complete golf facility. Speaking to Mr. Bishop, he touted the double-sided driving range that is used for pre-round golfer warmup and public practice on one side, and teaching and local college golfer usage on the other. There are practice greens on both sides and practice bunkers that can be used a greenside or fairway bunkers for practice purposes.
"My background is in agronomy and turf management, and the nice thing about our expansive range tees is that we can go 8-10 weeks of moving the tee line, allowing ample time for regrowth and good grass from which to hit every single day," Bishop explained. Bishop says they've added commercial grade speakers and Sirius XM radio to create a Topgolf-like atmosphere. He faced some resistance at first, but their diehard clientele has come around to like and appreciate the feature.
For more information on The Legends Golf Club, please log on to their website.