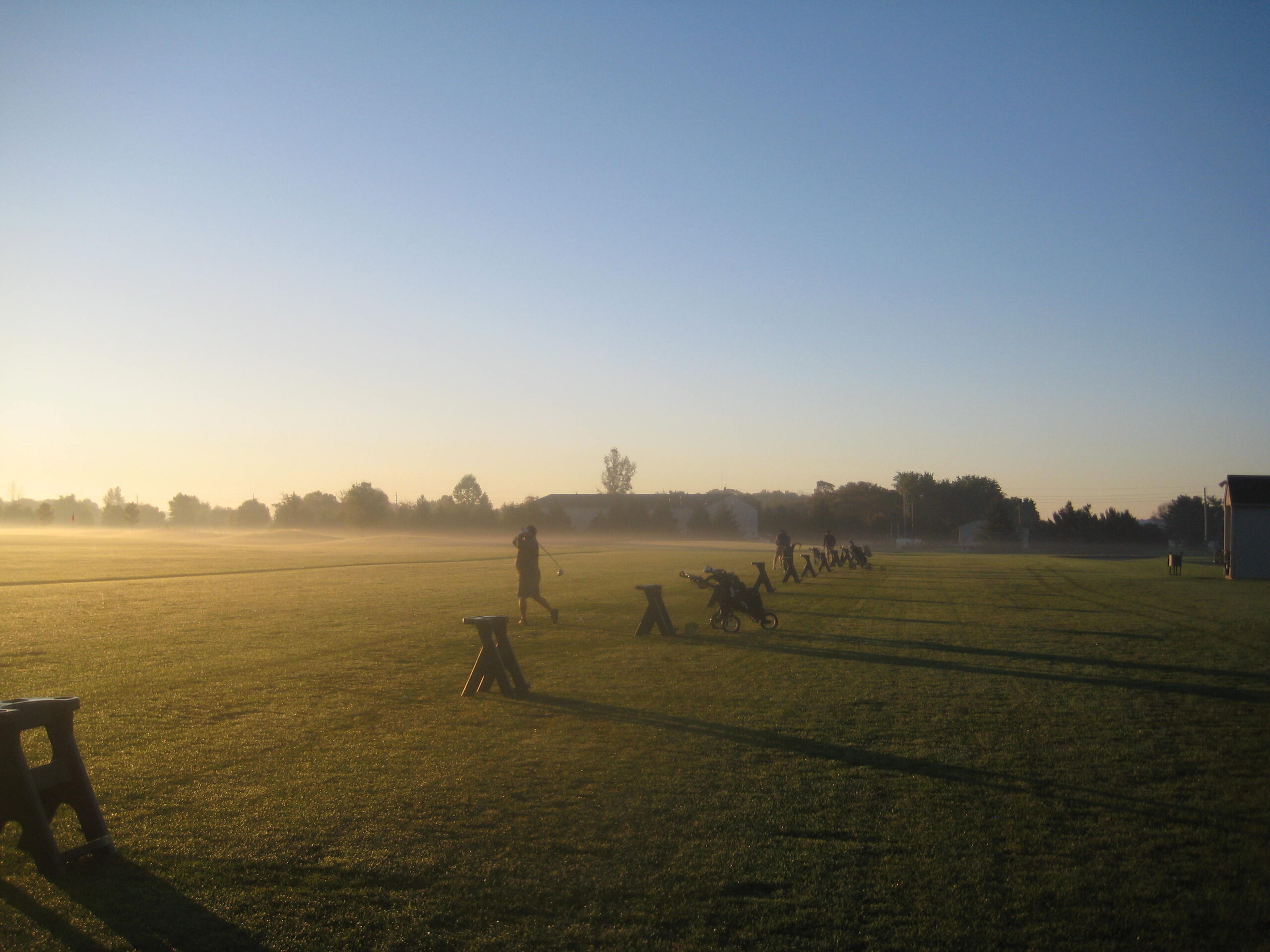 By Vinnie Manginelli, PGA
StonyCreek Golf Club is a perennial award-winning public facility in Noblesville, Indiana. In fact, they've earned the Golf Range Association of America (GRAA) Top 50 Public Facility honor for more than a decade, since the awards were established in 2012.
John Van Valer has been at the course for 20 years, serving as an assistant professional, PGA Head Professional and as of February of this year, PGA Director of Golf. He also earned the 2021 Indiana PGA Section Merchandiser of the Year for Public Facilities award.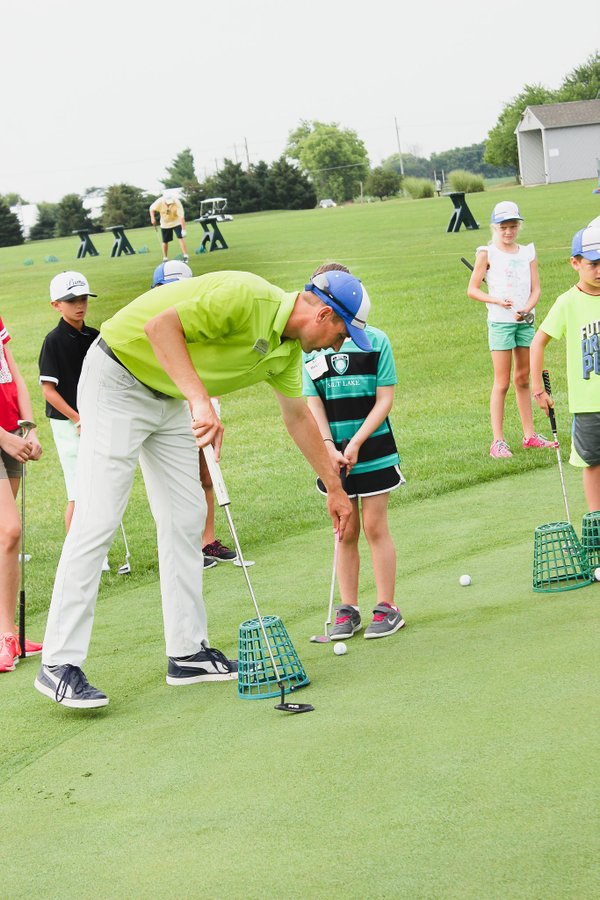 In addition to its great golf shop, StonyCreek offers a stellar 18-hole championship golf course (opened in 1990), a nine-hole Par 3 layout (opened in 2001), two Full Swing simulators that were installed in the fall of 2021 and a great practice facility that recently got better, as they added a 60-yard stretch of artificial turf to the existing tee area last year.
At 330 yards long, the StonyCreek driving range is one of the largest in Central Indiana and offers an adjacent short game area with a practice bunker and two putting greens.
As a public course, it's important to get local golfers to visit the facility as often as possible, and one of the many ways they do so is through their eRange program. The more tokens you buy, the more money you save – and the more fun you'll have improving your golf skills on the range!
"The new simulators also draw golfers in for everything from serious practice to casual play with friends," Van Valer stated. "After all, the growth in golf through the pandemic has allowed us to make these investments in our facilities."
He says local golfers can reserve simulator times online, just as they do outdoor tee times. They can also get refreshments from the nearby snack bar to satisfy their cravings whether indoors on the sims or outdoors on the courses or practice facilities.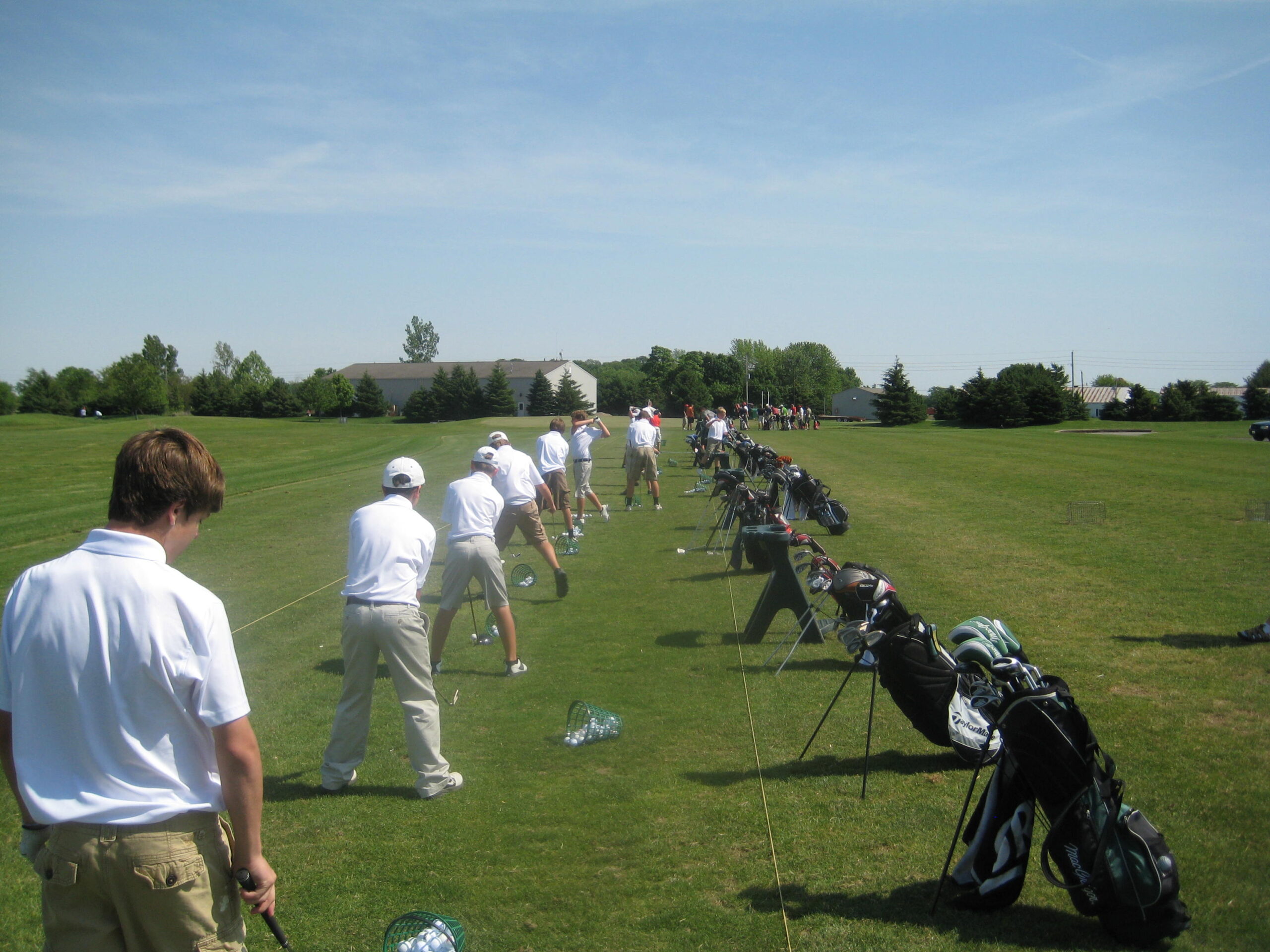 StonyCreek employs two additional PGA Professionals – Kevin Sopoci, the 2022 Indiana PGA Section Player Development Award winner, who took over as PGA Head Professional when Van Valer was promoted to Director of Golf, and William Van Valer, the PGA General Manager and John's older brother, whose father-in-law, Sam Taylor, is the course's owner and architect.
The StonyCreek team hosts roughly 36,000 rounds of golf on the big course each year and another 17,000 on the Par 3. With added amenities on the range and in the clubhouse, they're adding revenue streams beyond just the customary 18-hole round of golf. In fact, they're doing so well with their regulars supporting the facility, that StonyCreek doesn't have any outside outings, a true testament to their ability to maximize play among their regular clientele and to always adding new reasons to come out to the course.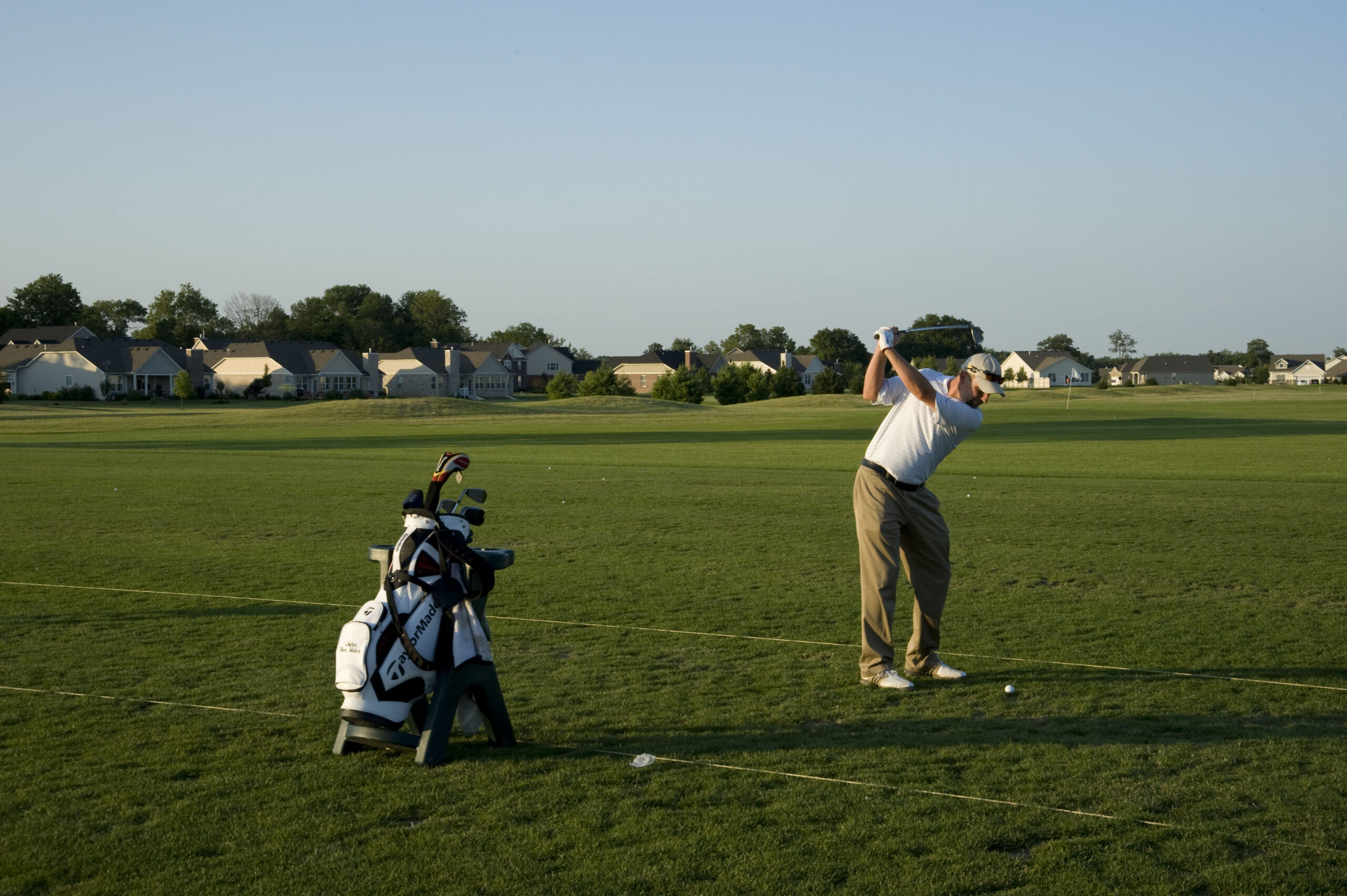 As you might imagine at a public course, the StonyCreek clientele runs the gamut of age and ability. Van Valer says junior golf is a big deal there. "Our flagship program is our series of junior golf camps for kids ages 7-12. Not only does our professional team create a special experience for the kids, but having the Par 3 course adds a whole other facet to the learning process for our youngest golfers," Van Valer states. "We use our great practice facilities, of course, but you can't beat being able to take them on the course to teach them on-course strategy, rules and etiquette."
Van Valer says they've bumped up summer camp registration to March, and because they do it online, it fills up fast! The first week of camp was sold out in two minutes, the second week in five minutes and the third week in a half hour. They even sold out the fourth week later that same day. It literally sells out in minutes and has been that way for many years!

PGA Jr. League has quite an interesting history at StonyCreek. "My brother and I actually brought it to Indiana when it was still a pilot program after seeing a presentation on it in 2012, and we got a few other area courses on board to enhance the experience for the participants," Van Valer boasts. "Today we have three teams of kids eager to play, compete and forge relationships with their fellow junior golfers."
As for the grown-ups, the majority of the adult instruction is one-on-one, but Sopoci has implemented some beginner clinics to maximize engagement post-COVID.
And as if some of these numbers and amenities aren't impressive enough, StonyCreek has a Wednesday morning senior men's league that has 120 members, with 90-100 of them playing each week.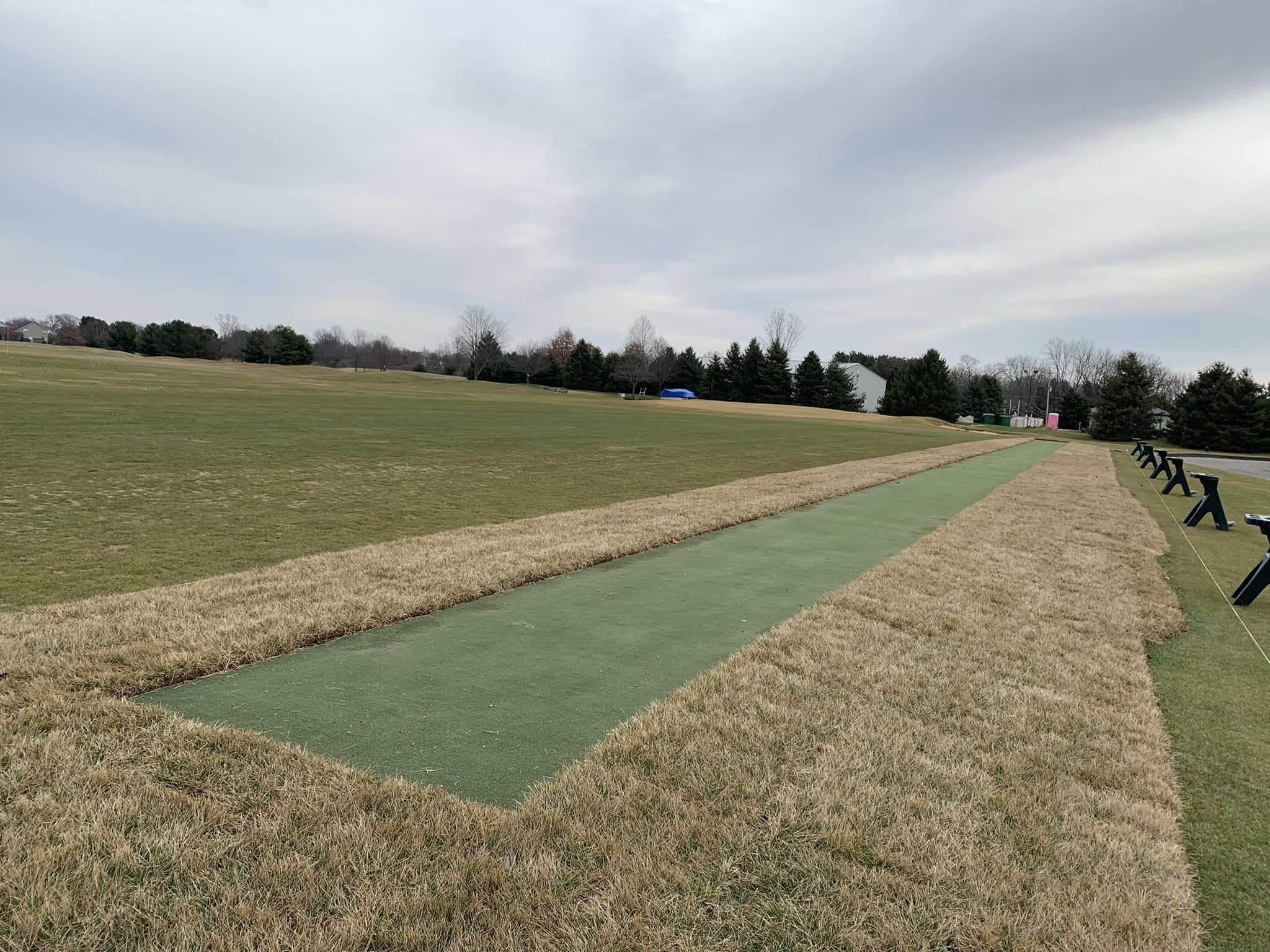 In regard to Sam Taylor, the owner, StonyCreek is his family's third golf course, with the first one dating back to the 1930s. They're all in the greater Indianapolis area. In addition, Taylor, having the elder Van Valer as a son-in-law, could be credited with encouraging William Van Valer to pursue a career in golf and PGA membership as well.
The younger brother, John Van Valer, was a self-proclaimed weekend duffer just out of college when he started considering a career in the golf industry. He says he was lucky to break 100. He started working at StonyCreek part-time, and today is responsible for growing the game at his facility and in his community. What a job they've done! The public course vibe is ideal for juniors and beginners, women and seniors, and really anyone who wants to try the wonderful game of golf, and there have been a lot of them in recent years!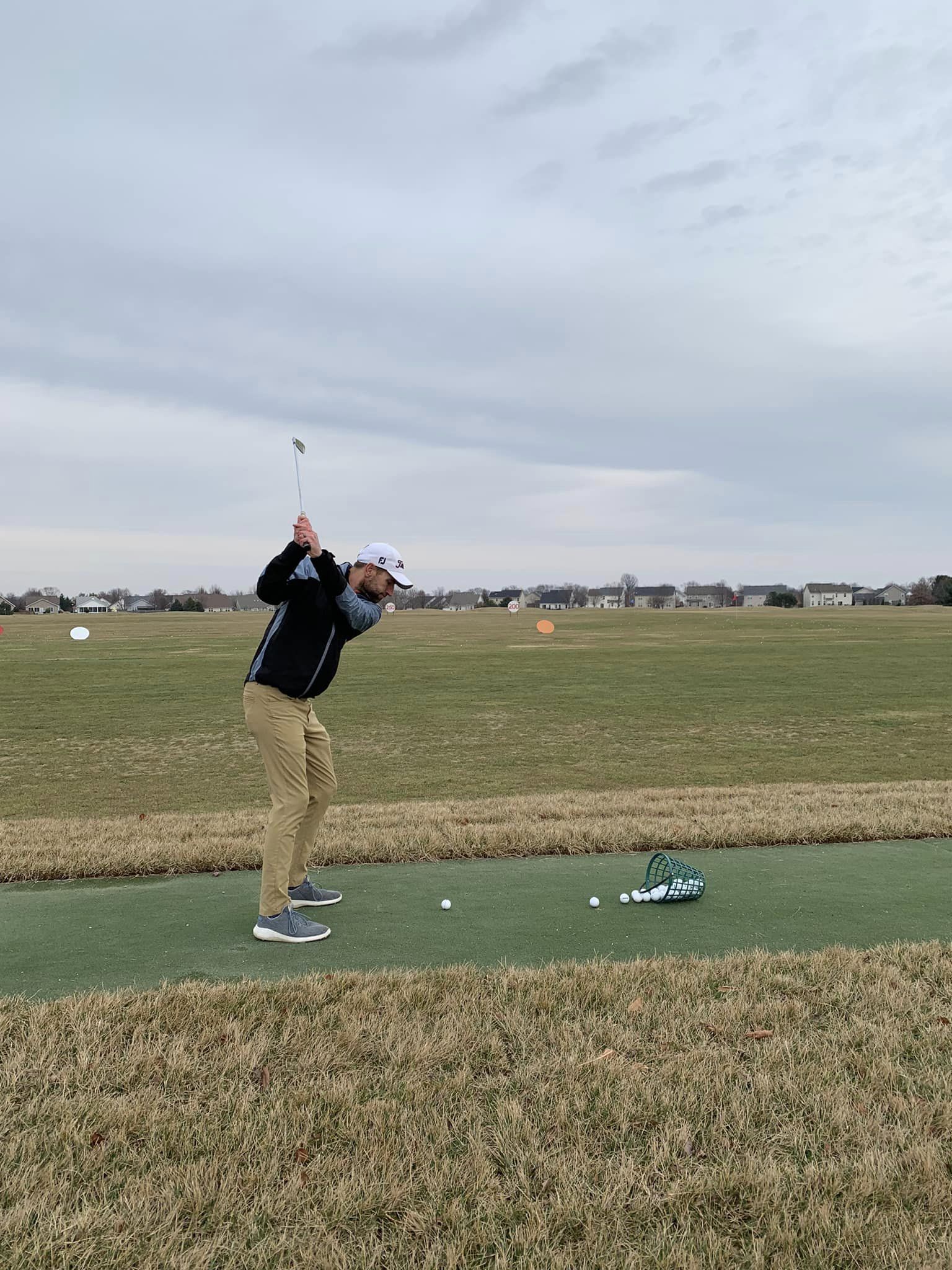 One final note – when the Noblesville Middle School eliminated golf as a school program for budgetary reasons in 2010, the Van Valer brothers and Keven Sopoci took it over and kept it going as a club sport. When the school realized the merits and benefits of having the program just last year, they took it back and once again manage it for their students. Had the StonyCreek team not stepped up when they did, it surely would have diminished to nothing and would have been considerably more difficult to re-implement.