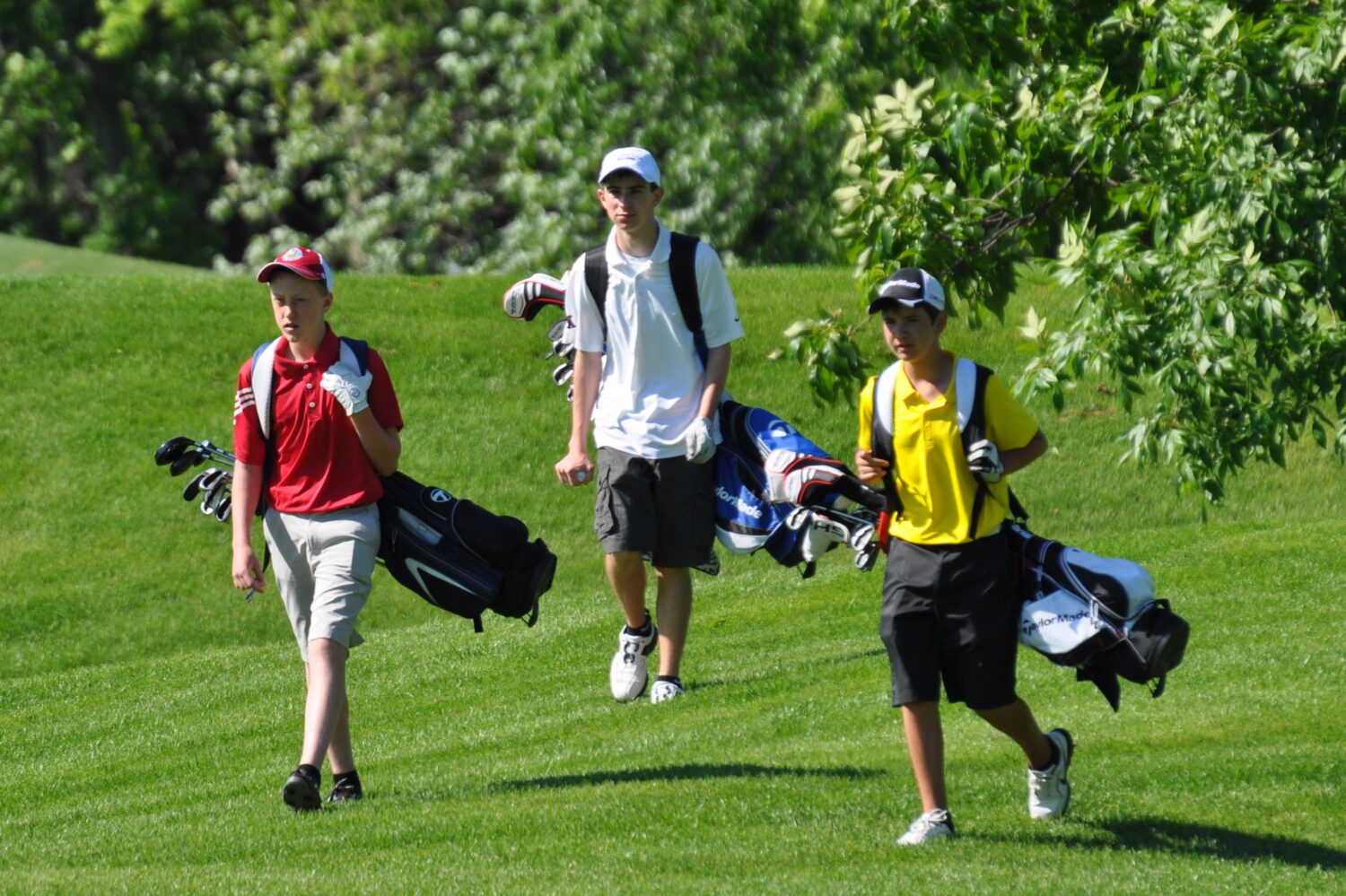 By Vinnie Manginelli, PGA
As the country continues to contend with the coronavirus pandemic, golf remains a hot commodity at courses from coast to coast. With full tee sheets, growing memberships and increasing rounds, some golfers are finding it difficult to secure a tee time and get that much-needed time on the golf course. There are, however, alternatives to the traditional round of golf.
Golf facilities of all types are adding shot-tracking technology on their practice ranges and many are creating enhanced short game opportunities with multiple greens that support an array of chipping, pitching and bunker shots. Some are even adding putting courses to their list of amenities. And of course, there is an ever-increasing number of golf entertainment venues that combine technology, food and drink and golfing fun with family and friends. When you can't get a tee time at your favorite course, these options can fill the void.

Another amenity that is not only supplementing the traditional round of golf, but also boosting learning opportunities for junior golfers and beginners, is the "short course" – par-three layouts that are popping up at a variety of facility types, including Pebble Beach, where a Tiger Woods-designed nine-hole par-three layout opens in April. Private clubs, public courses, stand-alone driving ranges and even resort destinations are investing in par-three layouts that give kids, beginners and any golfer, for that matter, a chance to get on-course experience and also diversify the player development programs that grow the game of golf even further.

Bobby Jones Golf Course, in Atlanta, is another example. A full-facility renovation a few years ago produced the Dan Yates Putting Course and a five-hole par-three layout called Cupp Links – both are free for kids to play and are generating buzz throughout the local golfing community. Jason Kuiper, the PGA Director of Instruction and 2020 Georgia PGA Section Teacher of the Year, says that these amenities are being used for open play, instruction and even competition, including the new PGA Family Cup, a spinoff of PGA Jr. League that brings families together to play and compete. Kuiper says both courses "definitely bring more juniors to the property" and are driving the growth of their junior golf program. Bobby Jones Golf Course is a 2020 GRAA Top 50 Public Facility and Kuiper is a 2020 GRAA Top 100 Growth of the Game Teaching Professional, as is Lead Instructor, Justin Martin, PGA.

Ansley Golf Club, a private facility with a nine-hole course in Atlanta and an 18-hole layout at their suburban Settindown campus, recently added a four-hole par-three course that has given juniors and beginners the chance to get on-course experience when the larger courses are filled to capacity. With the boost that golf received during the pandemic, this was the perfect time to put a par-three facility in play. There are no designated tee boxes on Ansley's par-three course. The club's maintenance team built extra tee markers that can be placed at specific yardages for instruction or general play that day.
Ansley's PGA Junior Golf Leader, Jacob Tilton, the 2020 Georgia PGA Section Youth Player Development Award winner, says the new amenity has added many new opportunities for the kids in his junior program, as well as for the adults in his beginner clinics. Juniors who have achieved level three of Tilton's five-level program can play the par-three course without an adult. Tilton had 212 juniors in 2020, and anticipates even bigger numbers this year.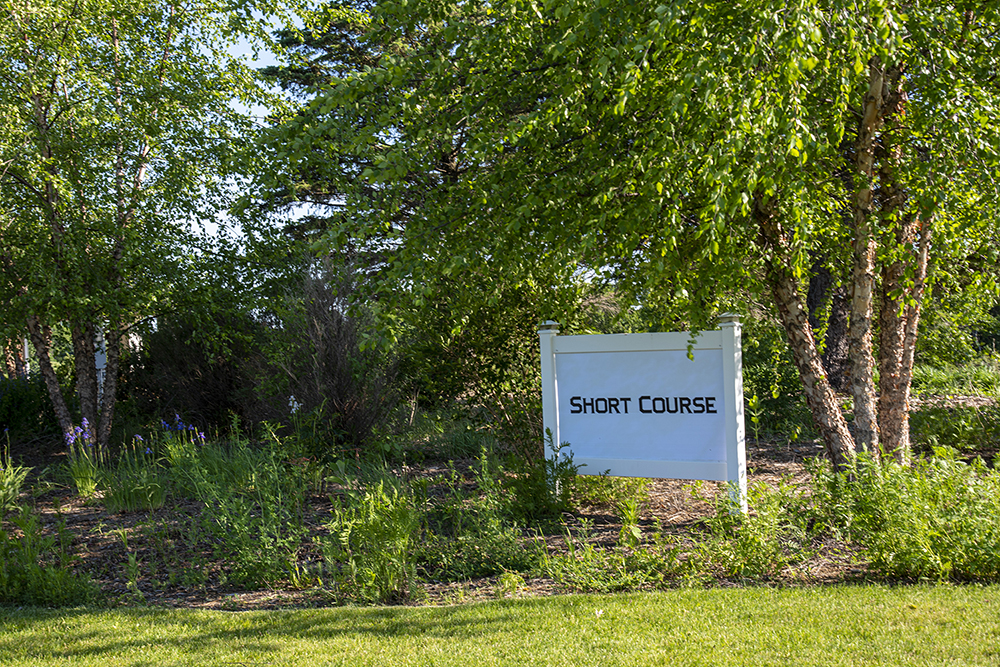 Whether private or public, facilities that have invested in short courses are seeing instant results. In Lake Elmo, Minnesota, the Royal Golf Club boasts a six-hole layout simply called The Short Course. With holes ranging from 34-98 yards, it is ideal for young golfers and others just starting out. Each of the six holes is designed after a famous golf hole from courses such as St. Andrews, Royal Troon, Pine Valley, Whistling Straits, Augusta National and Oakmont. Whether used as a child's first course or a comfortable respite for beginners a little intimidated by the bigger course, the value the Short Course brings to their clientele is immeasurable. "You can't replace on-course experience," says Brandon Sigette, the club's Director of Instruction. Sigette says they get kids on the course as young as four years old and he starts instruction as young as three years of age.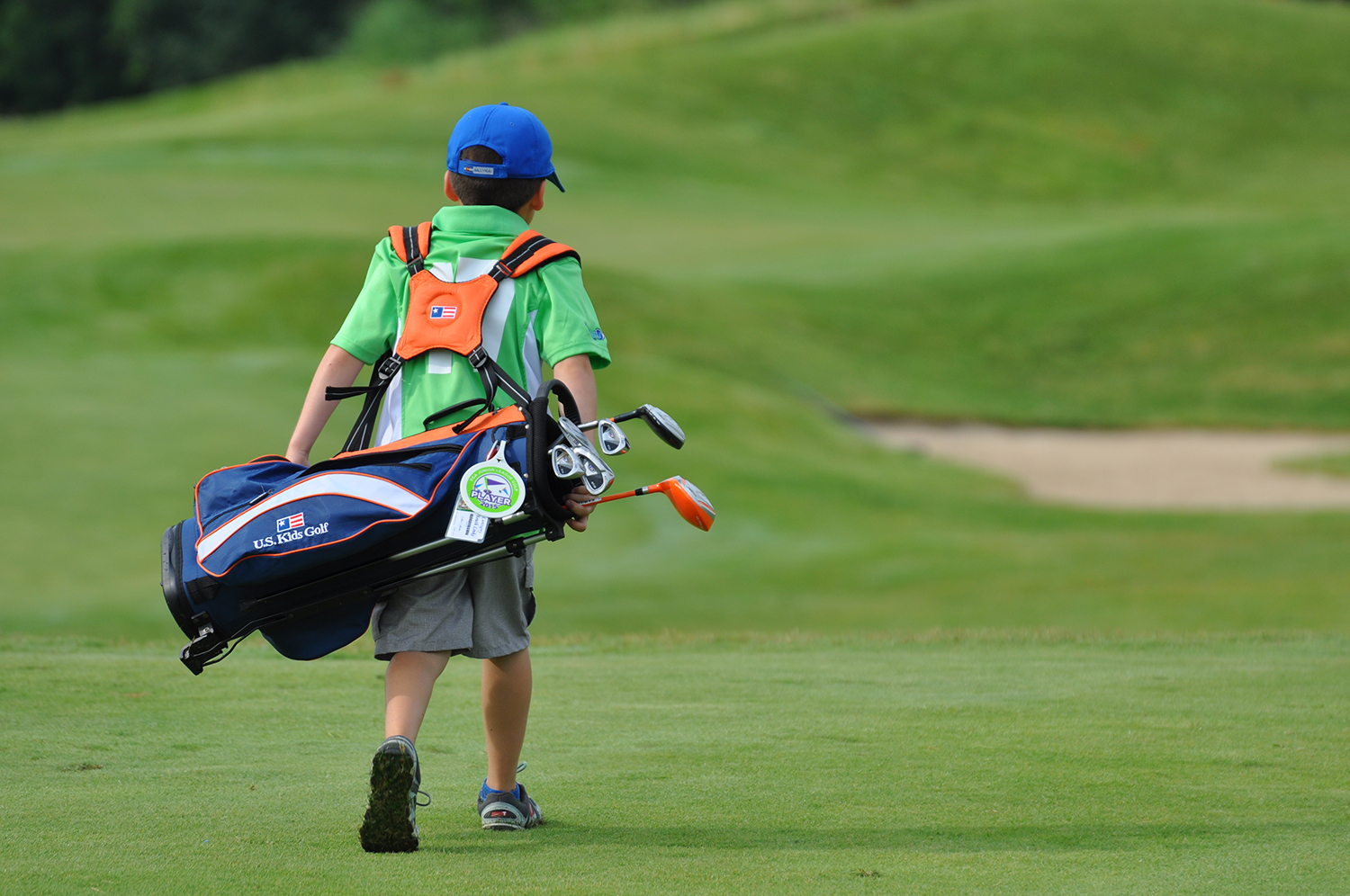 Our final Short Course highlight shines on Cantigny Golf in Wheaton, Illinois. In addition to their excellent practice facilities, Cantigny offers a nine-hole layout called Cantigny Youth Links. It's a special course that gives kids the chance to put the skills they learned on the range and practice facility to the test, where it counts the most. Built in 1998, the course has holes measuring between 60 and 165 yards. Cantigny further demonstrates its true dedication to junior golf with a dedicated clubhouse and golf shop adjacent to Cantigny Youth Links that is geared to the needs of its up-and-coming golfers.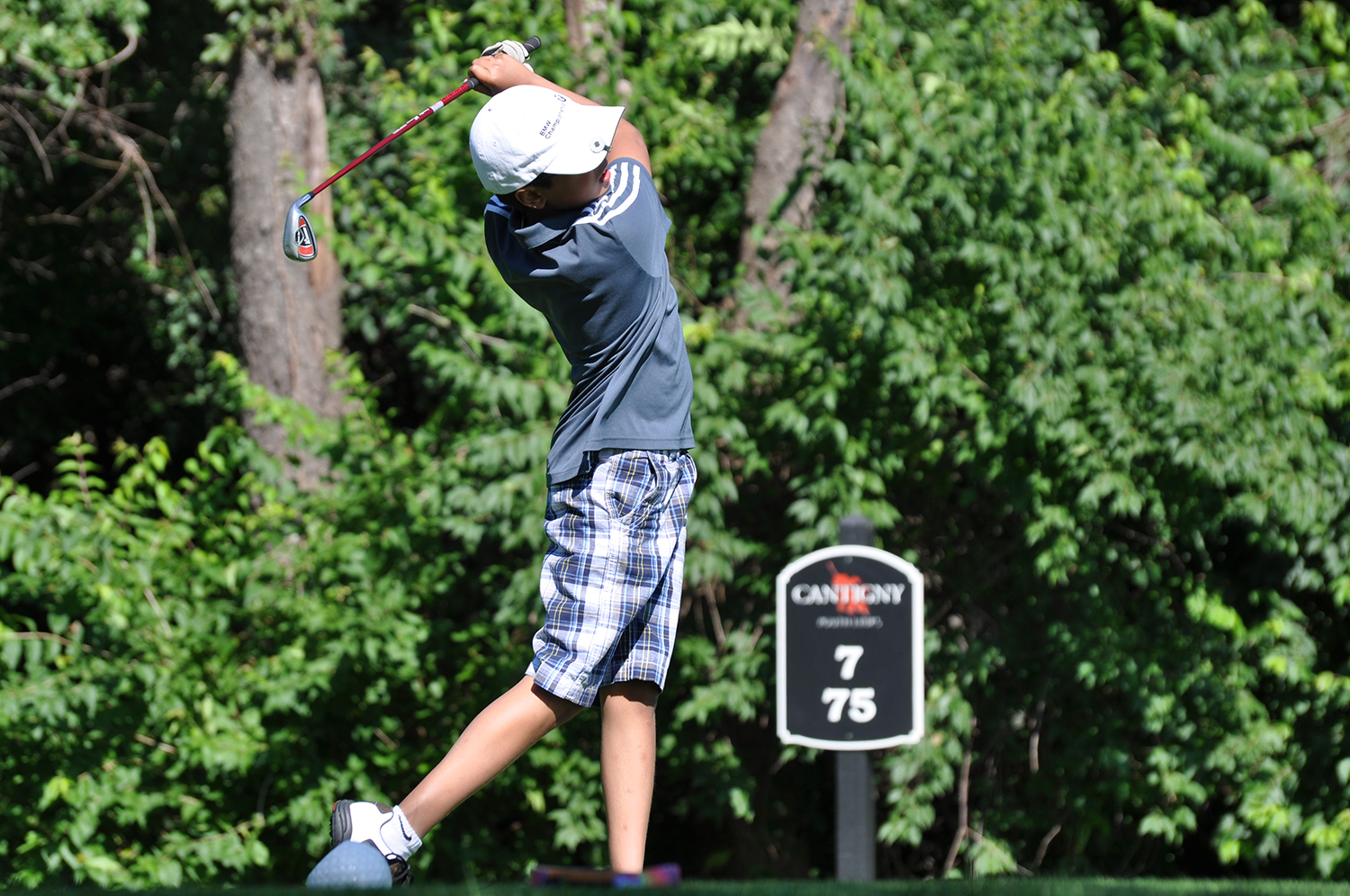 As is the case at most facilities where juniors strive to hit the links independent of their parents or coaches, Cantigny's junior program includes a certification course that kids must successfully complete before being permitted on the Youth Links without an adult. The curriculum focuses primarily on safety, rules and etiquette and is generally not a reflection on skill level.
When done right, investing in your facility pays dividends in many ways. Some facilities charge green fees for short course play, and some don't – whatever your business model, understanding the benefits to your junior golfers and beginners is vital. There seems to be no doubt that the addition of a short course instantly boosts the level of instruction being provided. The practice range will always be a necessity and a prized part of every golf facility; but what we're seeing over the past few years is that expanding the amenities available helps broaden your customer base. It's a popular trend, and these were just a few examples of successful short courses – there are many more. If you're considering the investment, reach out to the professionals at these facilities and they'll undoubtedly confirm the merits of implementing a short course at your facililty.
For more information on the facilities mentioned here, log on to:
Pebble Beach: https://www.pebblebeach.com/
Bobby Jones Golf Course: https://www.bobbyjonesgc.com/
Ansley Golf Club: https://www.ansleygc.org
The Royal Club: https://royalclubmn.com/
Cantigny Golf: https://www.cantignygolf.com/