By Vinnie Manginelli, PGA
Don Meadows is the PGA Director of Golf at Quail Valley Golf Club in Vero Beach, Florida, a role he's had for 16 years on the Atlantic coast of the Sunshine State. Meadows, a Quarter Century PGA Member, earned the 2019 South Florida PGA Golf Professional of the Year award and is currently serving as President of one of the premier PGA Sections in the country.
As summer approaches, Meadows says many of his members will head north, but he has seen more of them staying local throughout the summer months over the past 5-10 years, thus resulting in more activity in what was traditionally a more "quiet time of the year" in South Florida. With three stellar facets to a Quail Valley Golf Club membership, it's no surprise that members want to enjoy their club year-round. Let's explore.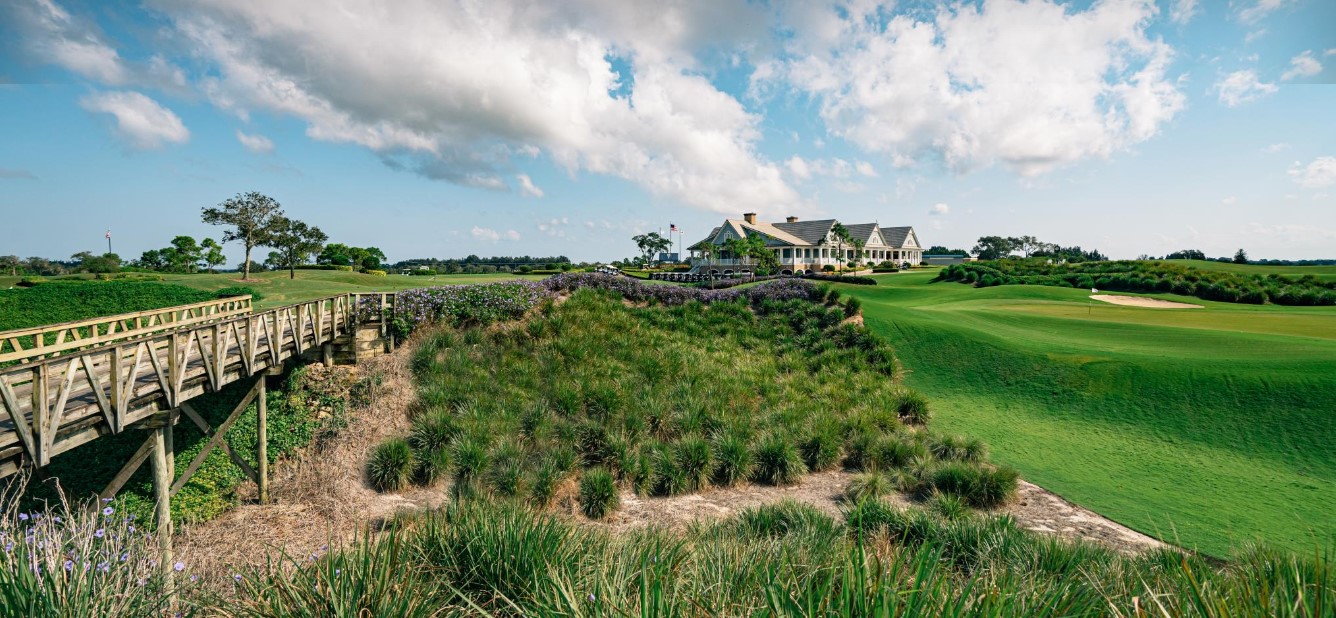 First, there's the Golf Club, which is comprised of a pristine 18-hole golf course that was designed by Tommy Fazio II and Nick Price and measures almost 7,500 yards from the tips, a nine-hole Par 3 layout with holes between 85 and 200 yards, a short game area, a 3,500 sq. ft. state-of-the-art Learning Center with three bays that accommodate six golfers at a time and an amazing double-sided driving range.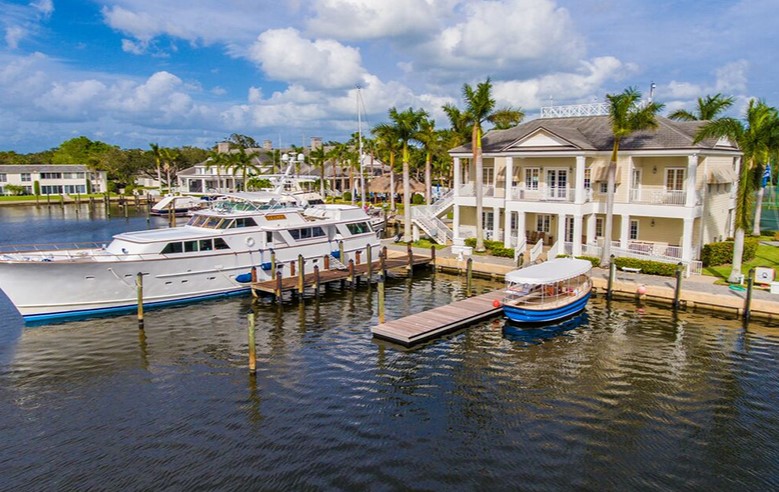 A short drive from the Golf Club is the River Club, which opened in 2004 and has become the hub of Quail Valley's social activities. There are multiple dining options, a fitness center and spa, tennis and a 43-slip marina. The River Club hosts special speakers, game nights and themed evenings to provide a great social atmosphere for their 1,200+ members. The River Club also hosts weddings, birthdays, anniversary parties and numerous other celebrations, outings and luncheons. There's even overnight lodging for out-of-town members and guests there for special events.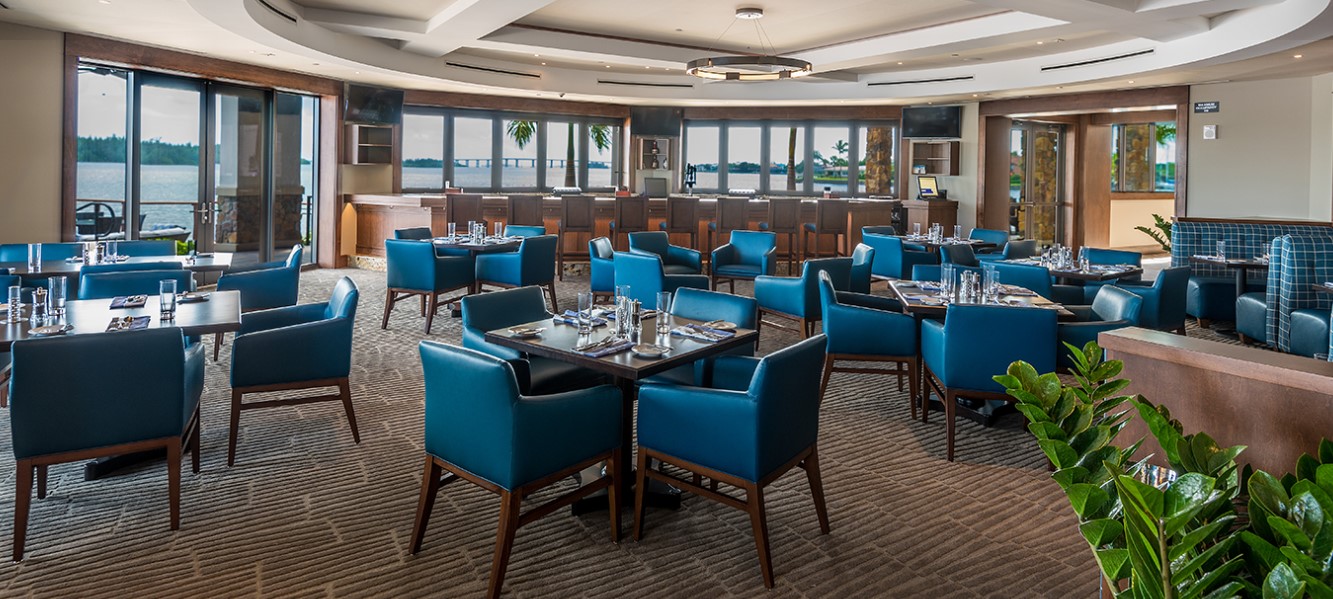 Finally, there's The Pointe, which opened in 2016. The Pointe is more than an acre of property located along the edge of the Indian River. The Pointe has dining, overnight accommodations and always offers an incredible view. With these attractive amenities available, who'd want to spend their summer anywhere else?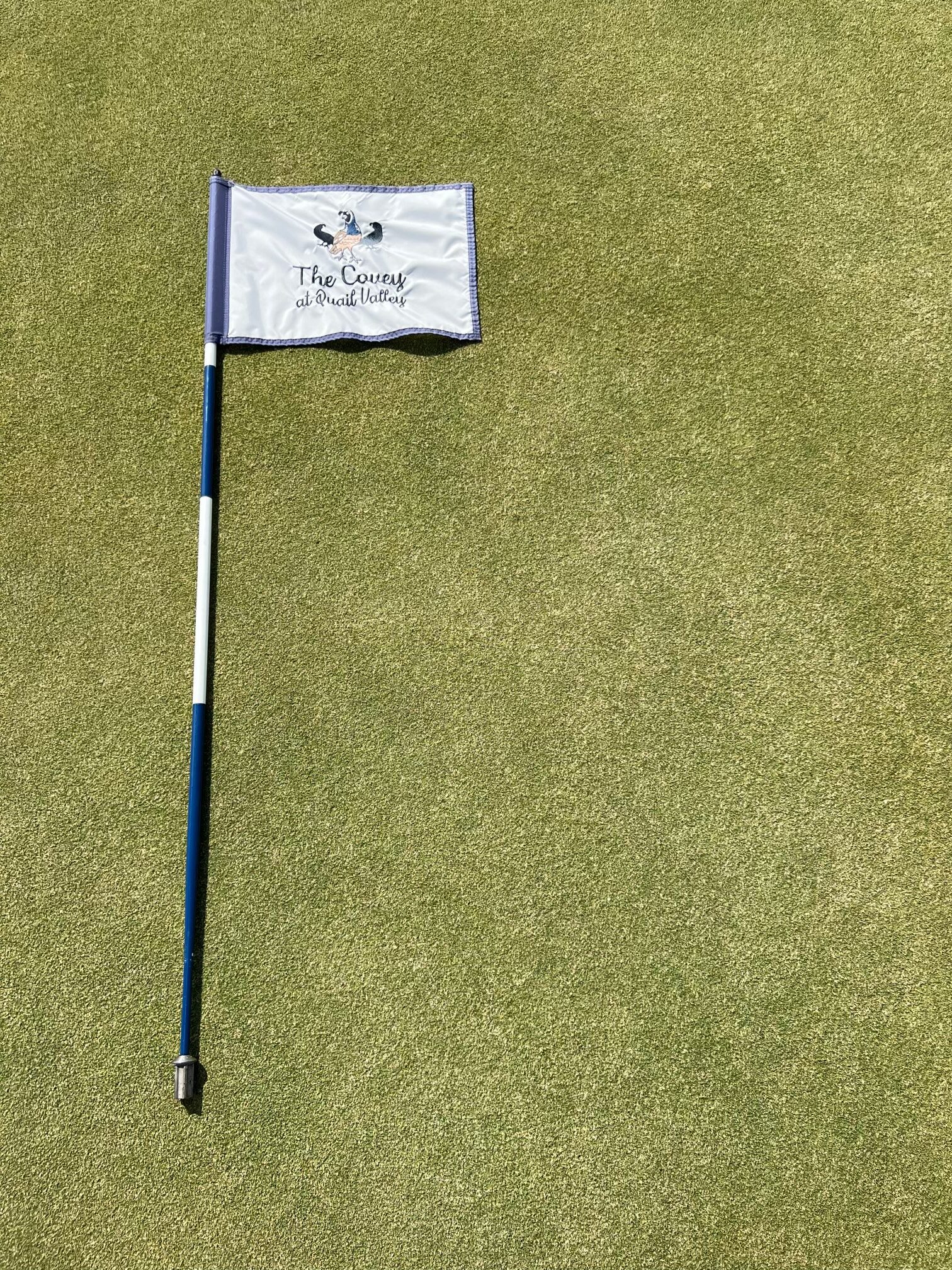 Despite all those head-turning features, Quail Valley Golf Club wasn't done investing in its club and providing members with the very best experience possible. They renovated what was a six-hole Par 3 course in 2022, making it a full nine-hole layout. "Our goal was to create a non-intimidating and fun-filled area that would provide playing opportunities for a diverse group of members – new golfers, junior golfers, families and members with limited time to play. It's also an area where some of our most seasoned golfers find enjoyment." Meadows explained. "The course was designed by Tommy Fazio II, and we believe that we have accomplished all of those goals, as it's been very well-received by all who have played it."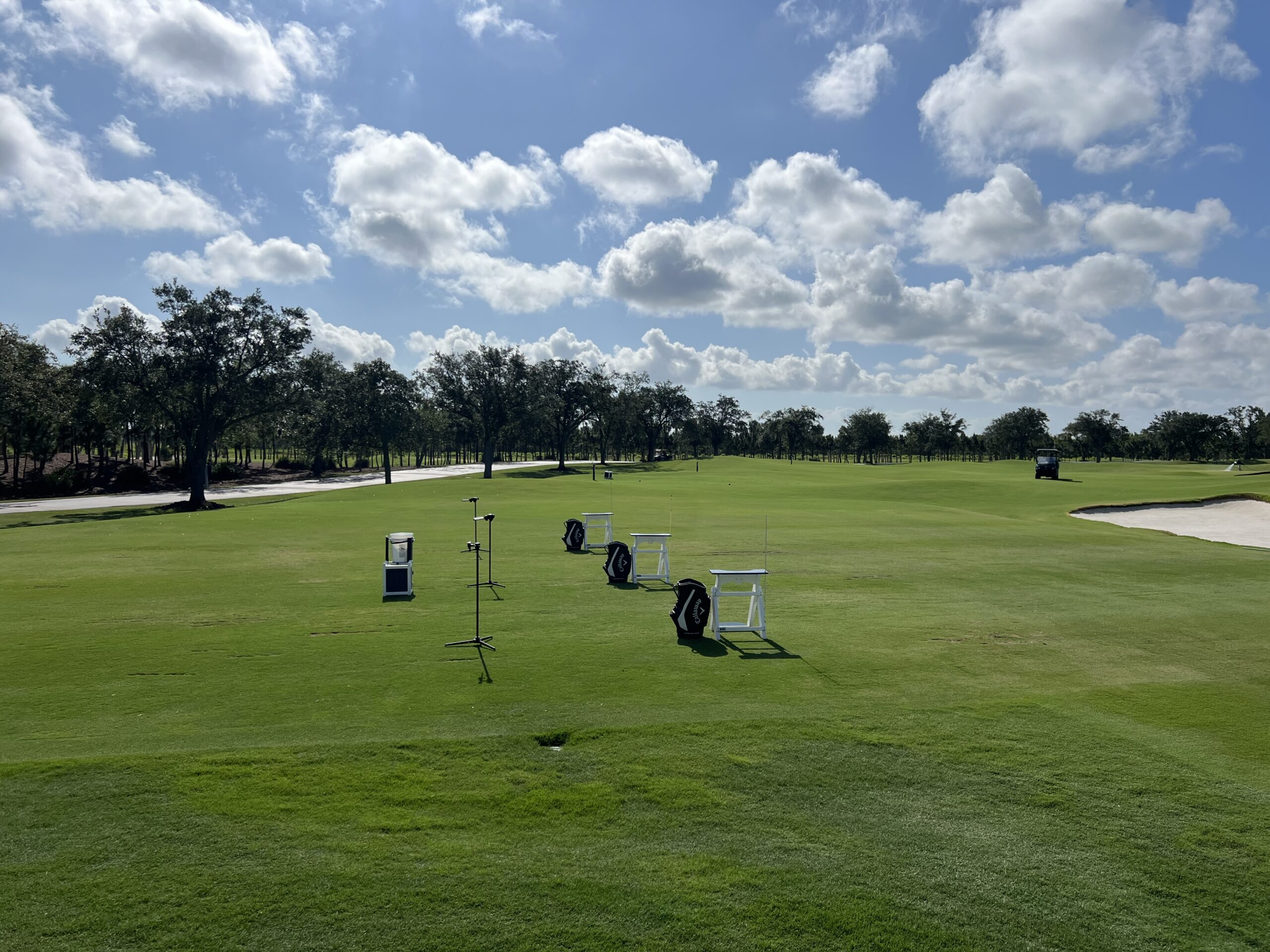 Further demonstrating its commitment to its membership, Quail Valley added Toptracer Range on the northern portion of its practice area late in 2022, with monitors being installed in their three indoor learning center bays and Toptracer Range mobile access on the range area adjacent to the building. Feedback from members has been extremely positive, with many of them telling Meadows that after using this technology, they couldn't imagine practicing without Toptracer.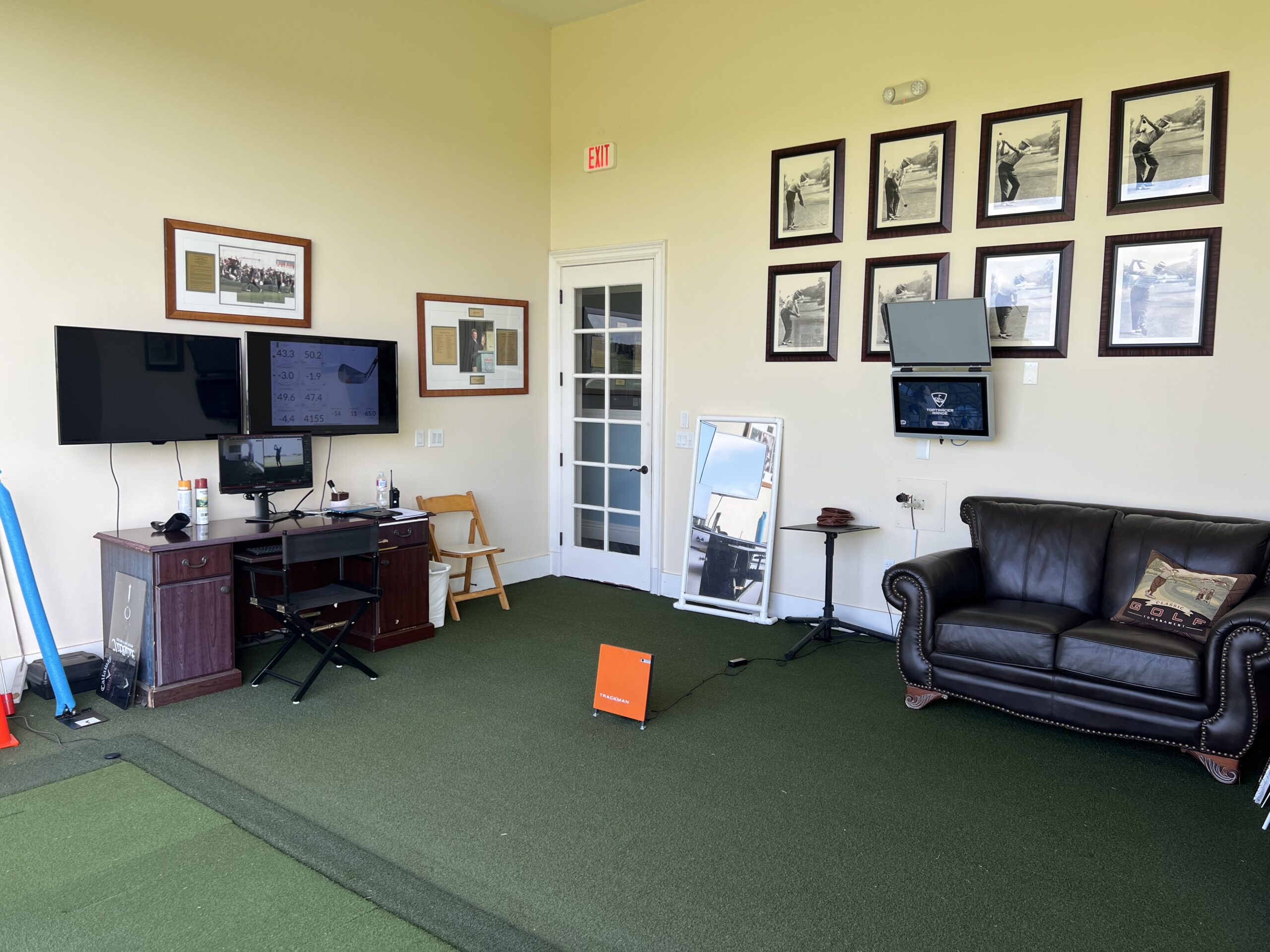 Finally, the Learning Center has all the technology you need to properly teach and custom fit, with TrackMan, FlightScope and V1 Video, in addition to the Toptracer of course. PGA Director of Instruction Sal Spallone offers clinics, men's and ladies' boot camps and seminars that cover an array of golf topics, including full swing, short game, putting, rules, course management and golf etiquette. The rest of Quail Valley Golf Club's PGA staff consists of Meadows and Spallone working alongside PGA Head Professional Nate Tyler, Caddie Master and Outside Services Co-Leader Clark Sisson and PGA Assistant Professional Andrew Simons. It's an expert team, offering an impeccable product to an enthusiastic and dedicated membership – win, win, win!