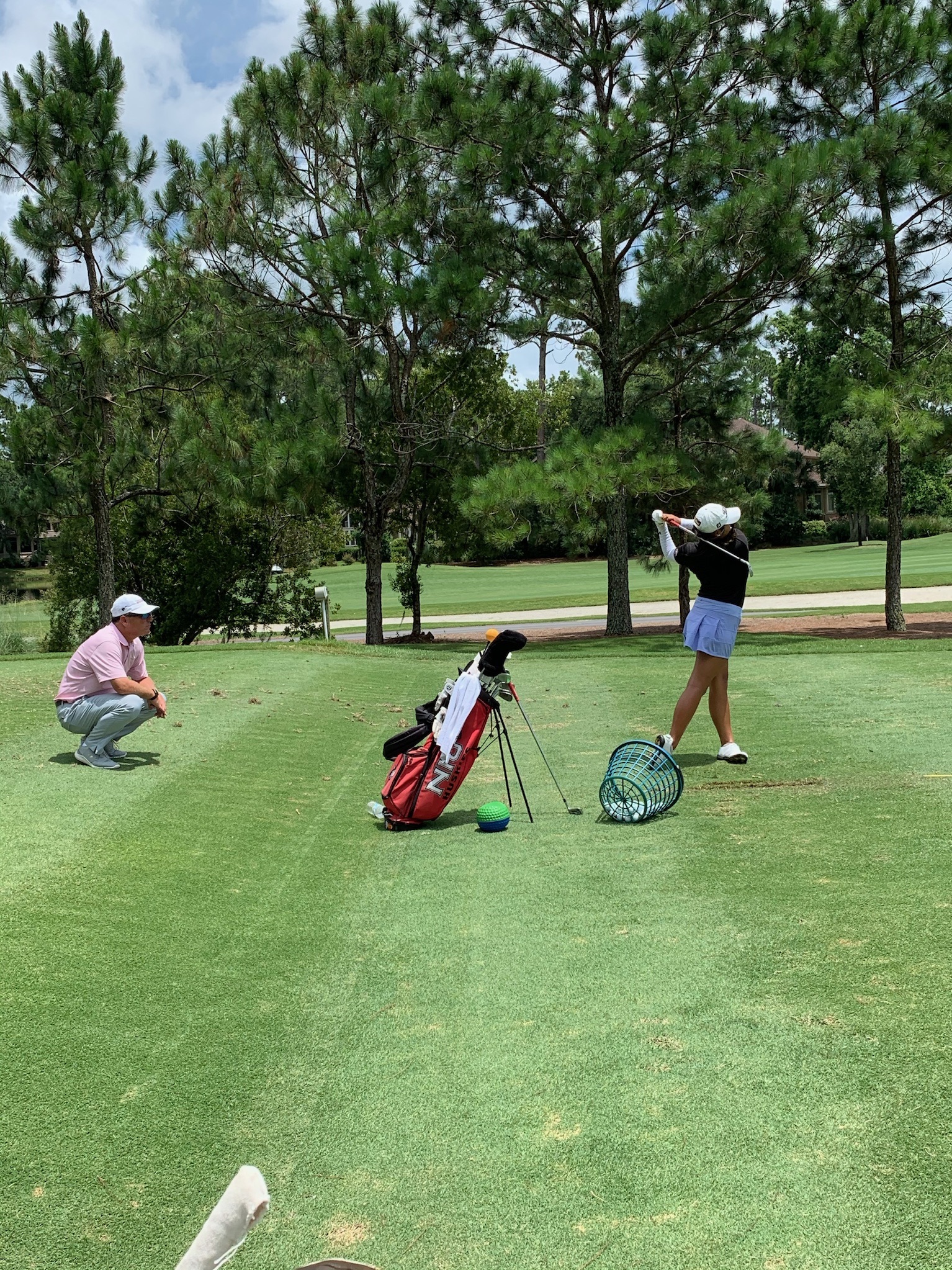 By Vinnie Manginelli, PGA
Last December, we highlighted the efforts of GRAA Elite Growth of the Game Teaching Professional, Rob Stocke, the PGA Director of Instruction at Long Cove Club in Hilton Head Island, South Carolina. We discussed his history in the game, his programming and even his musical prowess. When the 2022 GRAA awards were announced last January, the Long Cove Club name appeared two more times, as a Top 50 Private Facility and as one of four range renovation award winners.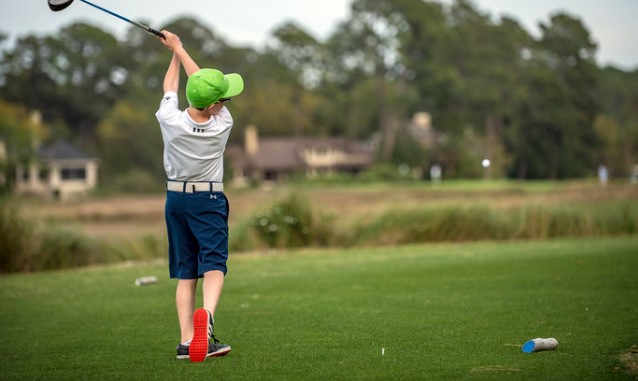 According to PGA Director of Golf, Bob Patton, "We completely rebuilt the Long Cove Club range beginning in 2021. We installed new drainage and built all new target greens with app tracking for distance, a new private short game/wedge range with targets from 20-80 yards and a state-of-the-art instruction center. The new learning center features FlightScope radar and simulation in each bay, Swing Catalyst video with multiple cameras in each bay, Swing Catalyst Force Plates in our teaching bay, a full club fitting bay, SAM PuttStudio and Perfection Platform putting platform."
The range is double-sided, which offers warm-up and practice options. On the far end of the range are the learning center, large grass tee and private short game range, with the closer end providing real grass hitting areas, as well as mats for warm-up or practice in any conditions. Not only does the learning center allow the Long Cove team to teach through inclement weather, but the new oversized main tee on the range allows for more players. They also have two additional putting greens and a chipping/pitching green.


Patton, who's been in his role for 36 years, says Long Cove Club is a residential community with 570 member-owners. In addition to their Top 100 Pete Dye golf course, they have an exceptional racquet club, pool facilities, a marina and "a great clubhouse."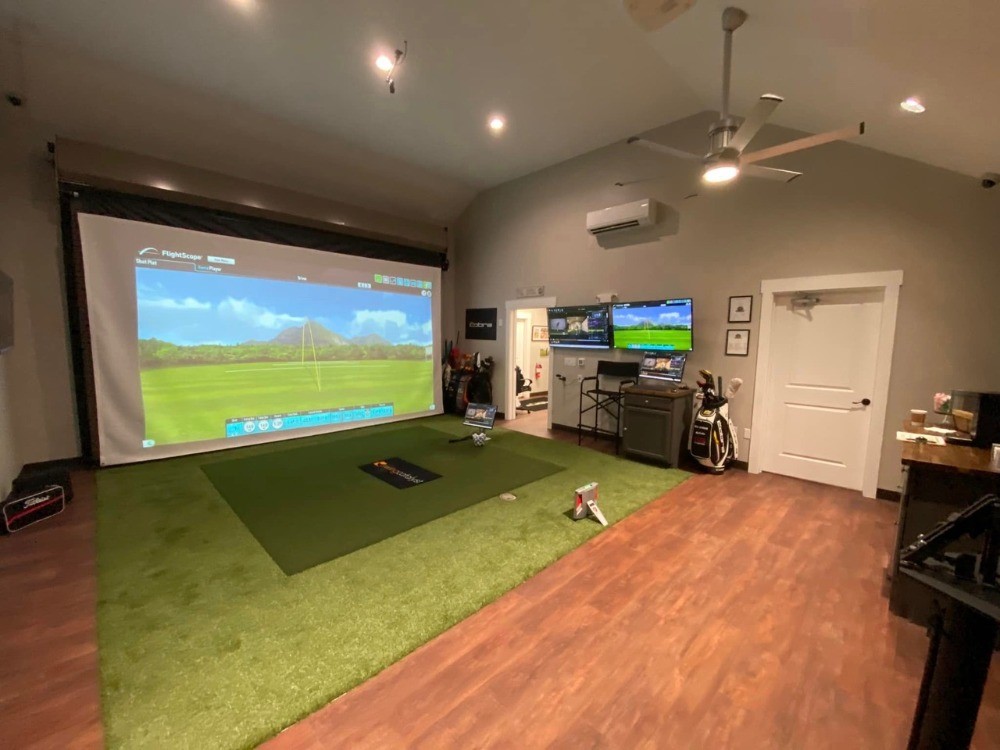 When asked about the need for these renovations, Patton said, "We hoped to provide the best possible facilities for teaching and practicing for our members and guests. This was not so much a need as a desire to upgrade our amenities. Designing 'The Cove' (the branding we've given to the learning center) took a lot of discussion and investigation with other professionals who had built similar centers, architects and our builders to create the facility we had envisioned. The addition of a wedge range has opened the door for an increased number of short-game lessons and clinics, as well as more wedge fittings. SAM PuttStudio allows us to promote more putter fittings and lessons."

Patton says that member response to the renovation and enhanced amenities has been outstanding. It's created an interest in the new technology and lessons have increased significantly, not only for Stocke but for their other teaching professionals as well.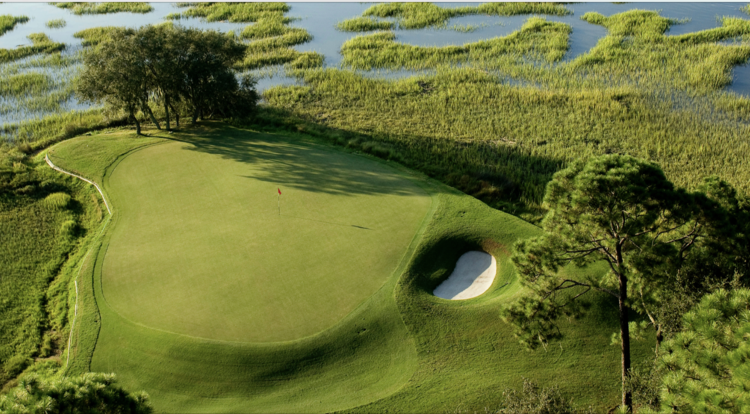 "More members improving their skills increases their enjoyment of the game, which is our goal. Through June of 2023, we are already within 200 lessons of our total given in 2022, and we are on record pace for both club fittings and club sales," Patton concluded.