By Vinnie Manginelli, PGA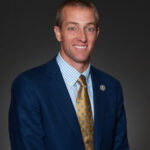 Bill Pollert has a resume in golf than many PGA Professionals would envy. Assistant Professional at Crooked Stick – Head Professional at Belmont Country Club – Head Professional/Director of Golf at Highland Golf & Country Club for over a decade. He is a Past President of the Indiana PGA Section and a five-time Section award winner, including the 2021 Indiana PGA Section Golf Professional of the Year.
Highland Golf & Country Club is a 2021 Golf Range Association of America (GRAA) Top 50 Private Facility. At Golf Range Magazine, we strive to highlight those facilities who are not only promoting on-course play among their members, but are investing in their practice facilities – driving ranges, short game areas and indoor performance studios.


"What helped us win the GRAA award is a new golf academy that we built on the back of our driving range teeing area," Pollert explained. "That building is 9,300 square feet and has four heated hitting bays that open up to the range, a 3,200 square foot putting green and indoor chipping area and a private room with a fifth hitting bay that our staff uses for teaching and custom club fitting. There's an array of fitting systems, cameras and TrackMan that help provide an exemplary experience for every member and student we engage."
Pollert says the south end of the building has a member lounge with TVs, a service bar and two TrackMan simulators that support simulator leagues during the winter. Members can also utilize these simulator amenities with family and friends. There's a conference room and facilities that serve as the indoor home of the Butler University men's and women's golf teams.


Highland Golf & Country Club has a grass tee range that sure does get its share of play. In fact, with the club losing almost of quarter of their range tee space when they built the indoor academy, Pollert says there are early plans in the works to expand the range further. After all, the course has withstood the increase in membership and rounds – their average pace of play is still under four hours. But it's the practice facilities that are busier than ever, and now need some attention – a good problem to have.
The club's short game area allows members to work on their chipping, pitching and bunker play in a focused manner that leads to game improvement, lower scores and increase enjoyment playing the game. However, this area will also be expanded in the near future to accommodate the increase in membership that they've experienced throughout the pandemic. Pollert described an area of unused property a short golf cart drive from the golf shop that will house three expansive greens and three bunkers to create a massive short game practice area that will allow members to practice pitch shots of almost 70 yards and further drive practice, play and membership objectives.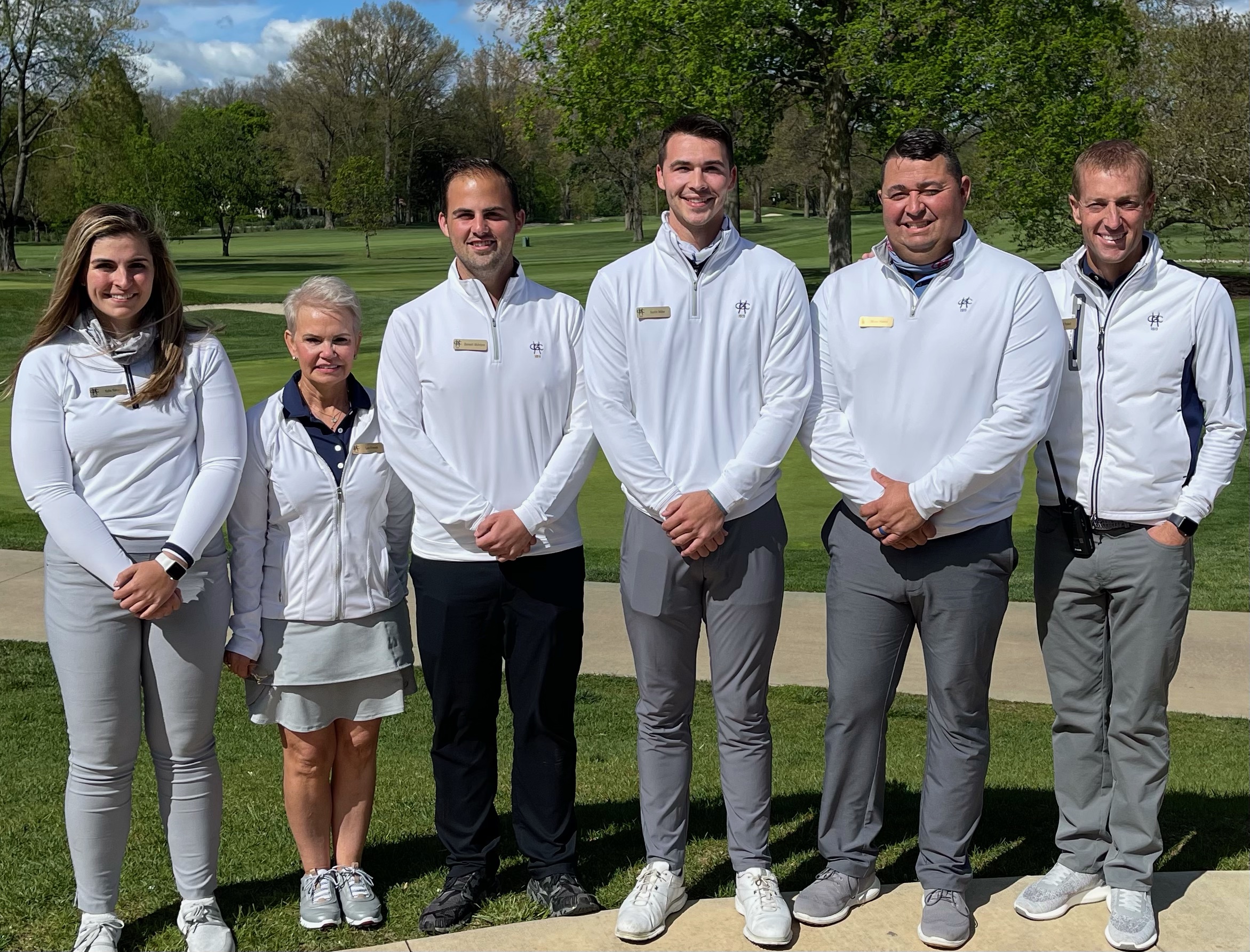 In addition to Pollert as PGA Director of Golf, Brian Butler is their PGA Head Professional and expert club fitter. Pollert says they do almost 200 custom club fittings per year, with more than 90 percent of them resulting in new club sales.
Kylie Raines is a Level One PGA Associate who focuses on juniors and women. Her playing experience as a collegiate golfer has become a huge asset in teaching the game to beginners and golfers seeking that next level in their own game.
Alex Reynolds, a Class A PGA Assistant Professional also teaches and has merchandising, scheduling, training and tournament operations responsibilities.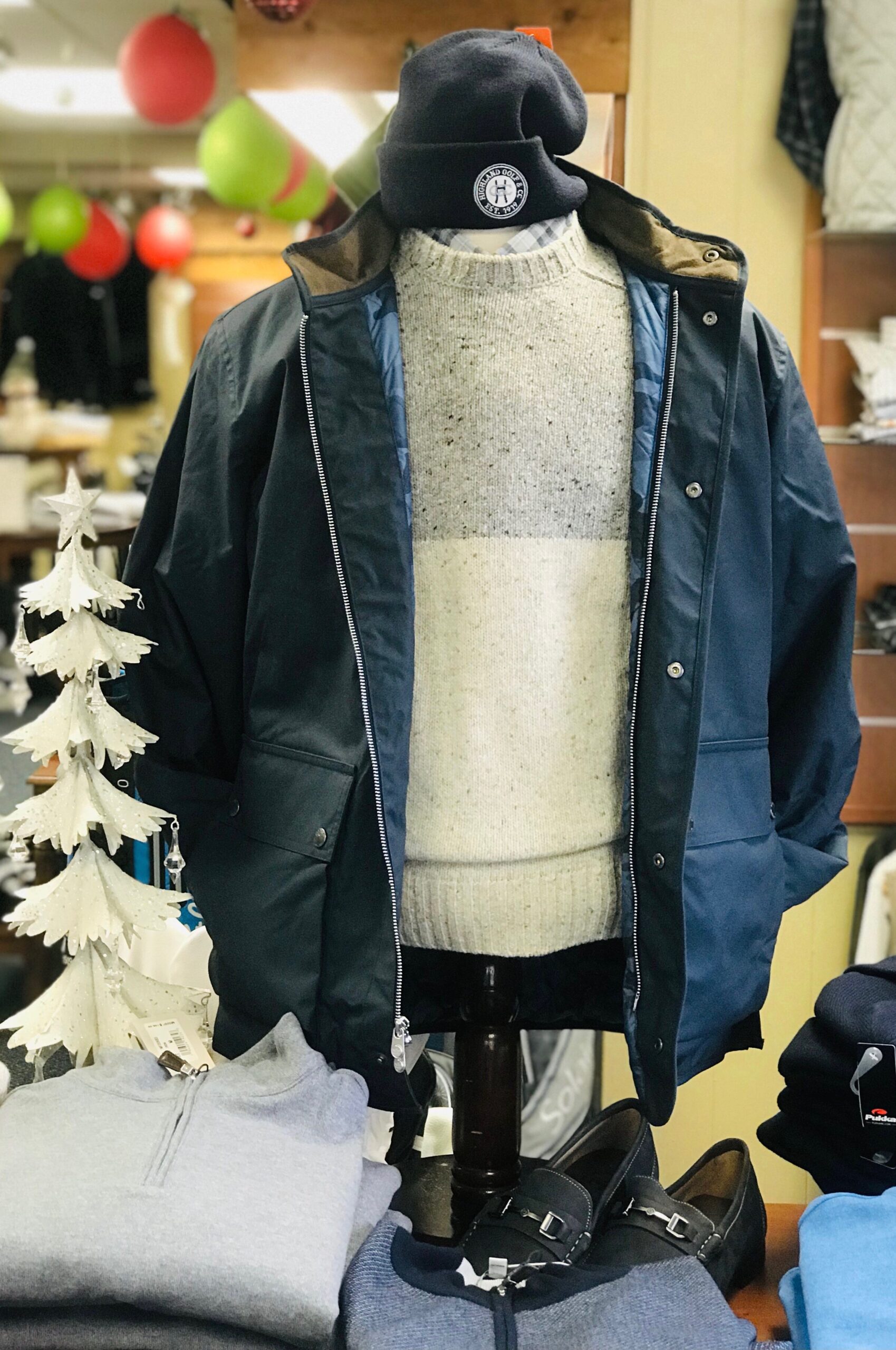 With great personnel and superb facilities come extensive programming that engages all members and golfers of varied skill levels. There's a lot of instruction going on at Highland Golf & Country Club.
"As a staff, we conduct well over 1,000 private lessons annually and implemented Operation 36 into our group programming in 2022," Pollert explained. "We have a summer-long women's program that sells out and two separate Operation 36 junior programs. We look forward to conducting most of these initiatives year-round with our indoor academy playing a huge role in expanding our programming efforts."

Highland Golf & Country Club is a 103-year-old Willie Park layout that has withstood the test of time. As mentioned, it has handled the great influx of new golfers during the pandemic and allowed Pollert and the Board at Highland the luxury of addressing the areas of the facility that need it most.
It's a busy time for Pollert and his team. But under his leadership, and with the financial commitment of the club, the investments made in its infrastructure will continue to create memorable experiences for their members, perhaps for another 103 years.