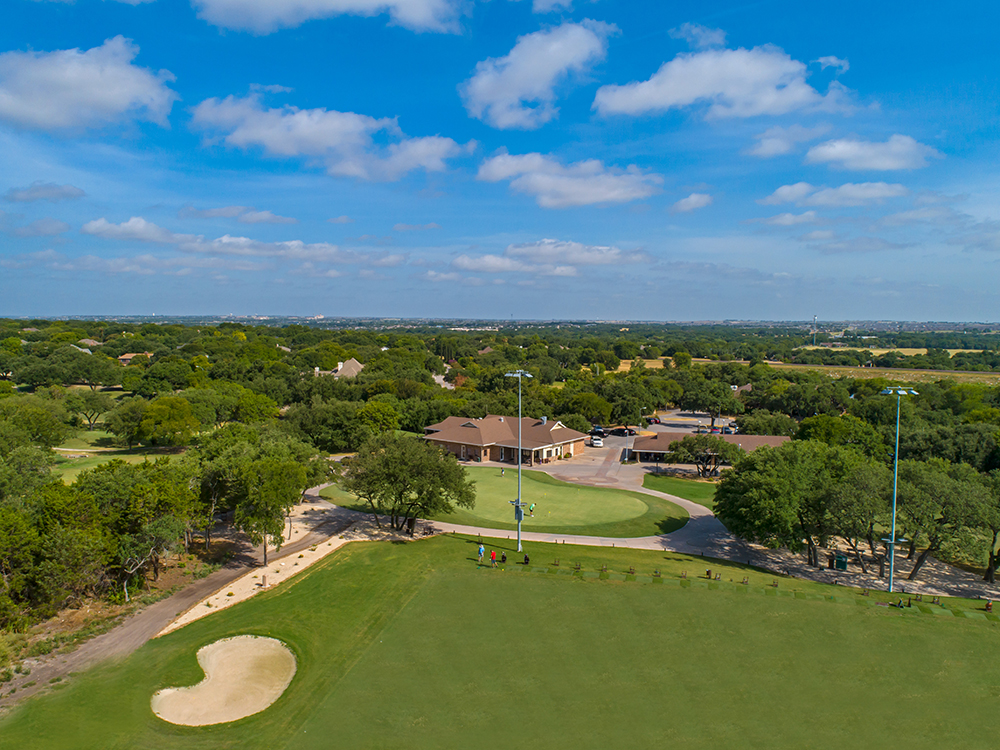 By John Torsiello
The lights are on, and the action that started at sunup continues beyond sundown at the renovated practice range at Forest Creek Golf Club in Round Rock, Texas.
"We had no lights on our range before, and the those installed during the renovation have increased activity," said Jeff Dayton, the PGA General Manager of the club. "We are open until 10:00 p.m. in-season and 9:00 out-of-season. The range is open year round and we have 25 to 40 players out here every evening after sunset."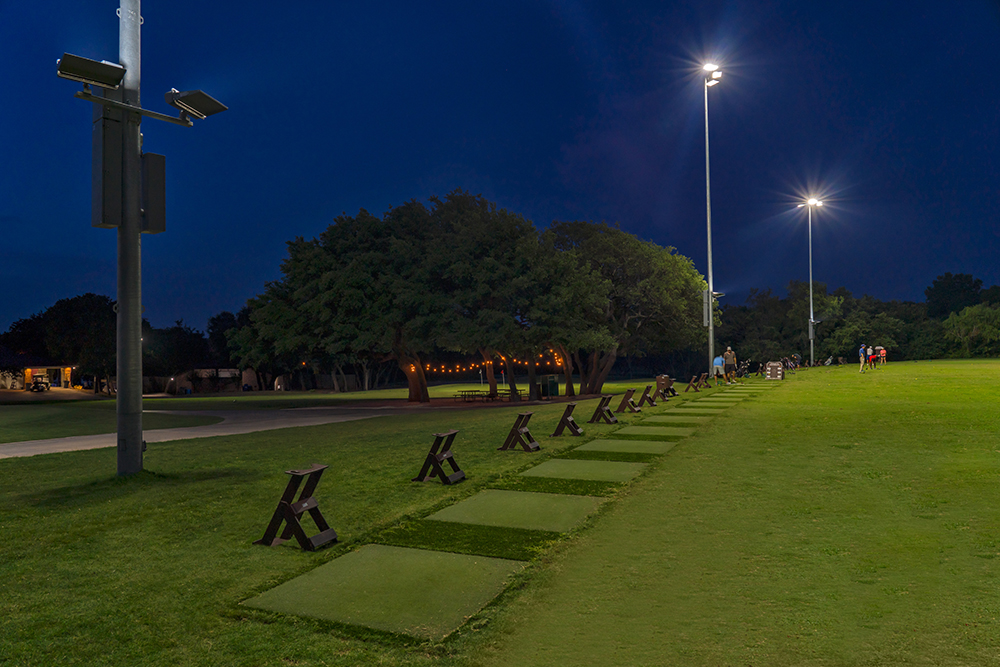 Jeff Lyle, a 2020 Golf Range Association of America (GRAA) Top 100 Growth of the Game Teaching Professional and PGA Assistant Professional at the club, said that beyond all its functional assets, the new range "is just a cool place to hang out. The oak grove, the flora and fauna around the range, the people….it is an experience to be had for sure."
Lyle pointed to the importance of the lights on the new range. "I cannot express how wonderful it is to avoid some of that Texas heat in the summer with evening lessons. It is also a wonderful thing to be able to extend range hours during the shorter days of the winter. It has allowed my junior golf academy to become a year-round venture, which has truly separated us from the competition."

The range at Forest Creek Golf Club, a 2020 GRAA Top Range Renovation Award winner, features an 8,000-square-foot tif-eagle putting green, an expansive short game area with practice bunker, and a 48-space teeing ground complete with an artificial tee line for certain occasions. There are five target greens with bunkers in the landing field with netting around the entire perimeter. The range even uses "top quality" Callaway range balls.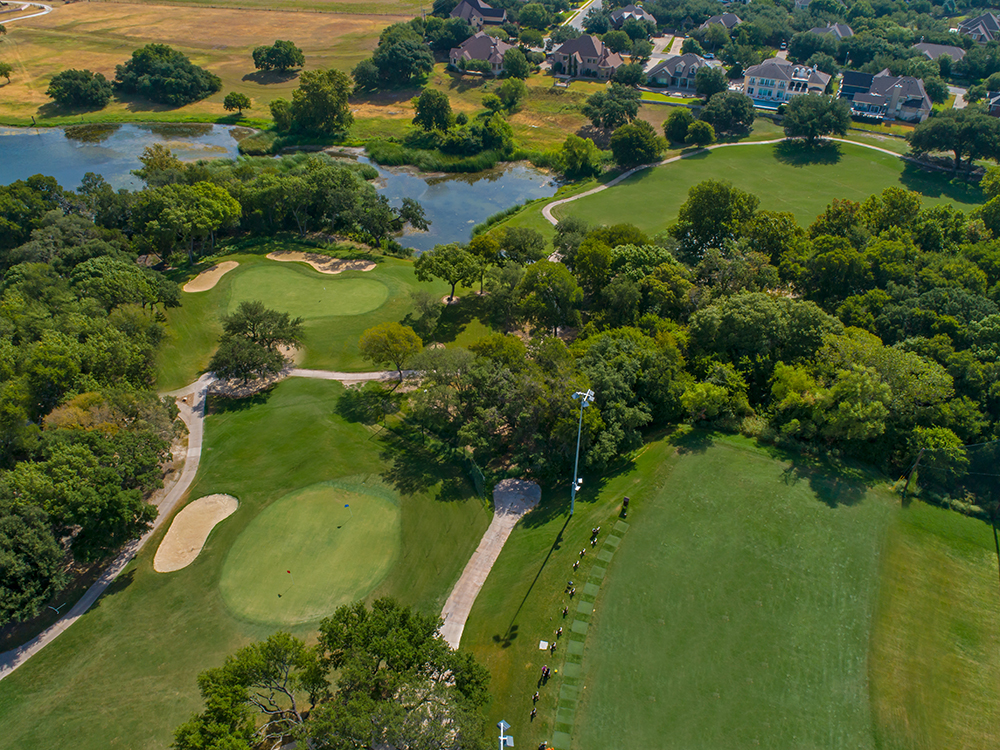 The range renovation and enhancement was part of a $5.1 million project undertaken by the City of Round Rock. Also included was rebuilding all 18 greens on the course, the addition of a new extra green and extra tee area to create an optional 19th hole, reconstruction of all bunkers, the installation of a new course irrigation system, replacement of seven cart bridges, tree clearing, native grassing and other work.
The project broke ground through the coordinated efforts of the City of Round Rock, Cameron Masterson of Masterson Design Group and Dan Cunningham, Vice President of Construction for KemperSports. "Midway through the project, Dan became ill and our superintendnet, Will Bell, stepped up to manage the project, with Mid-America Golf and Landscape overseeing all three phases of construction," Dayton stated. With regard to the range, Dayton and Bell coordinated the renovation with Cunningham, utilizng the services of Musco Lighting, Ace Netting and Green Turf & Sports.

The renovated range has paid dividends in a big way, said Dayton.  "We are currently at 235 percent of budgeted range revenue year to date (late May). And, we have a high utilization of the range with about 200 members using the facility on a regular basis. Full memberships for the club are on hold, but we have weekday and player development program memberships available. Our member retention is high because we offer a great value, experience and a culture of family fun at our club."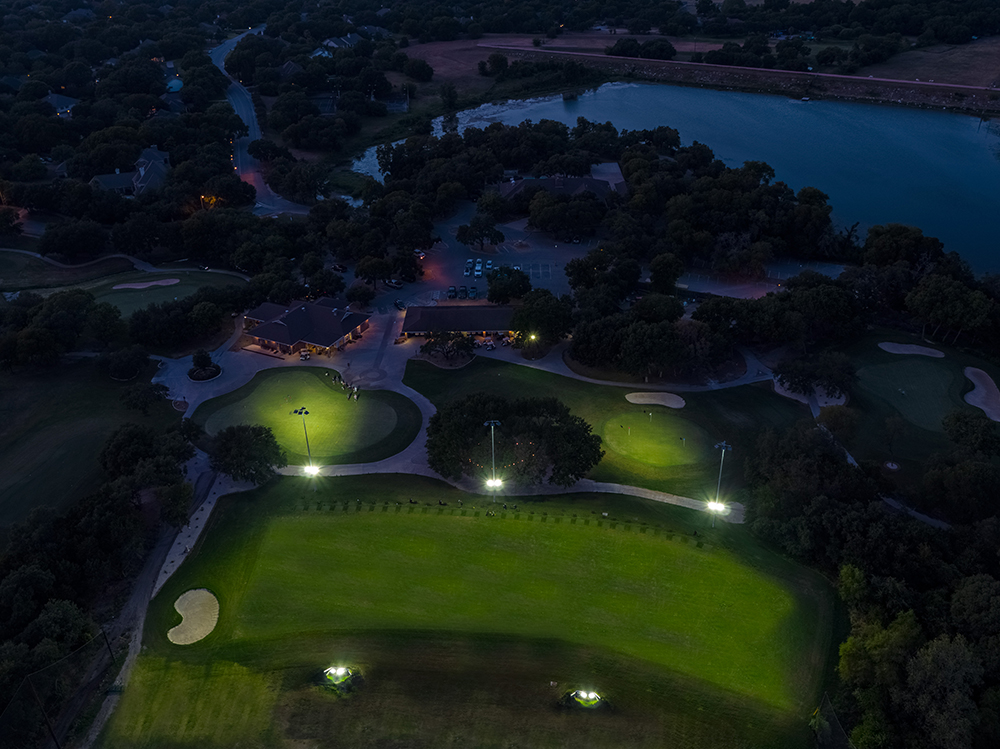 The range has also allowed for new practice programming, clinics, demo days and other events. Said Dayton, "Our junior academy currently has 110 students enrolled. We are running four weekly clinics and have a number of camps scheduled, along with demo days, Cleveland wedge fitting clinics and an abundance of private instruction."
Lyle went so far as to call the new range "a blessing". He continued, "The hitting area was leveled to allow for more opportunities to hit off the grass, which the majority of our players prefer. We installed quality mats to allow for a more pleasurable hitting experience when the grass is not available. We have a large putting green and short game area that is ideal for the much-needed short game practice most of us should be focused on."
"Our progression in the last four years, through the coordinated efforts of the City of Round Rock and KemperSports, is simply amazing. Forest Creek Golf Club has become a golf destination for many golfers in Central Texas and one of the best public golf experiences in our market," Dayton concluded.
Form more information on Forest Creek Golf Club, log on to https://www.forestcreek.com/.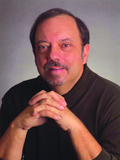 John Torsiello is an independent writer and editor living in Connecticut and South Carolina. He has written about all facets of the golf industry for national and regional golf publications, including for a number of years, Golf Range Magazine. He is an avid golfer.