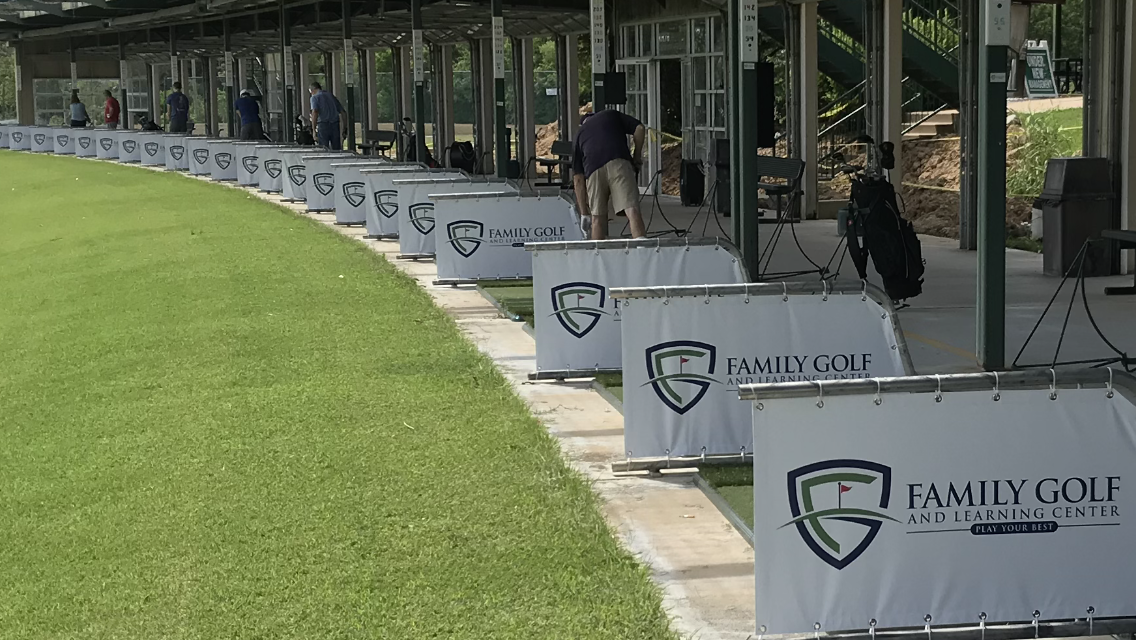 By Vinnie Manginelli, PGA
 "We want to be available for the beginning golfer, all the way to the competitive player."
– Adam Betz, PGA Owner/Operator, Family Golf and Learning Center
Family Golf and Learning Center is a three-time Golf Range Association of America (GRAA) Top 50 Stand Alone Facility. PGA Professional, Adam Betz, took over the operation three years ago, and recently completed a renovation that resulted in an expanded golf shop, extensive indoor and outdoor food and beverage service, indoor TrackMan simulators that are available to customers year-round, an indoor golf training room called The Scoring Lab, a fitness center with a dedicated fitness professional on staff, state-of-the-art club repair services and club fitting options to ensure golfers are playing clubs that are properly-suited to their swing.

Prior to building this all-in-one golf experience, Betz was a PGA Teaching Professional at Meadowbrook Country Club in Ballwin, Missouri. There, he grew the game by teaching individuals and groups, running tournaments and special events and overseeing merchandising and inventory control in the golf shop.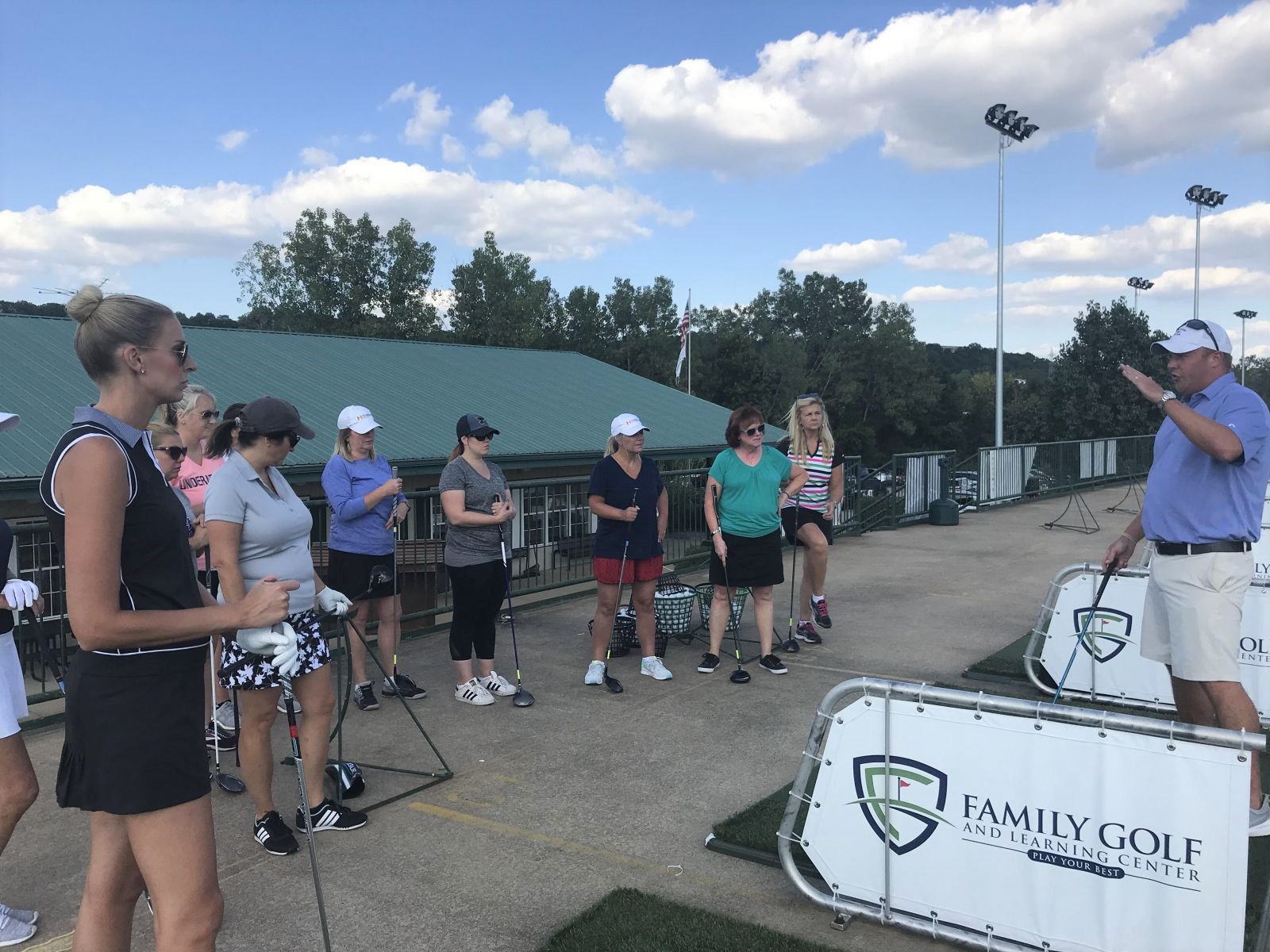 Now, at Family Golf and Learning Center, Betz is providing resources and opportunities for all golfers to learn, practice and play their very best golf. "Golf is enjoyed on many different levels, and we have options for the beginner, as well as the competitive golfer. With eight golf instructors providing over 5,000 lessons each year, we take pride in our player development programs, delivering resources for the golfer to get better while making the game more enjoyable. Students can even get a TPI assessment with a TPI-certified fitness coach who will prescribe a golf fitness regimen to aid in the improvement they seek with their golf coach," Betz explains.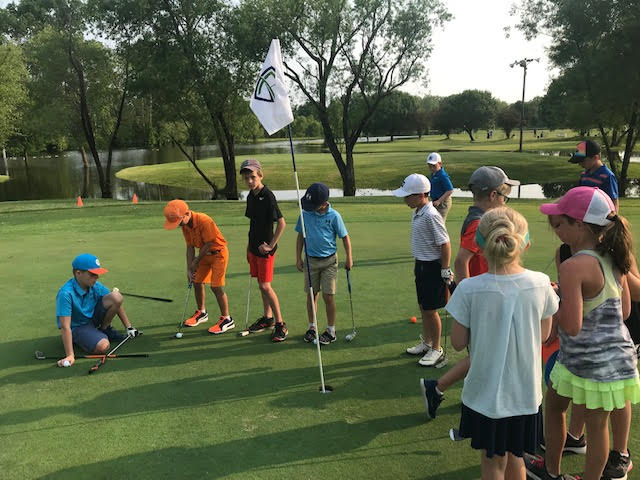 Betz highlighted his facility's new junior academy, which is a tiered system that allows kids to graduate up the ladder, through development and demonstration of different skills. Having that next level for kids to move up to is a huge aspect of retaining them for the long term. There are several opportunities for kids to learn and compete while developing their skills and a love for the game.
With a menu of options that is literally all-encompassing, golfers can hone their swing on the driving range, practice their short game and putting or put it all together on the facility's par-three course. With holes ranging from 67 to 175 yards, golfers of all ages and levels of play can grab their clubs, and a few friends, and enjoy an exceptional on-course experience.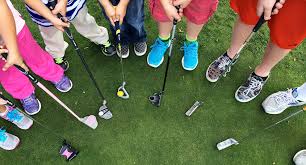 The driving range is heated for year-round use and offers grass tees and top-of-the-line Turfhound mats. With all of these amenities, enhancements and experiences available to their customers, there's still more to come. A new short game area is on the way, as well as new drainage, grass and targets on the driving range. When that's complete, Betz will consider adding technology in the bays of his driving range to enhance the practice experience and provide opportunities for family and friends to engage in competition or just enjoy some fun and games.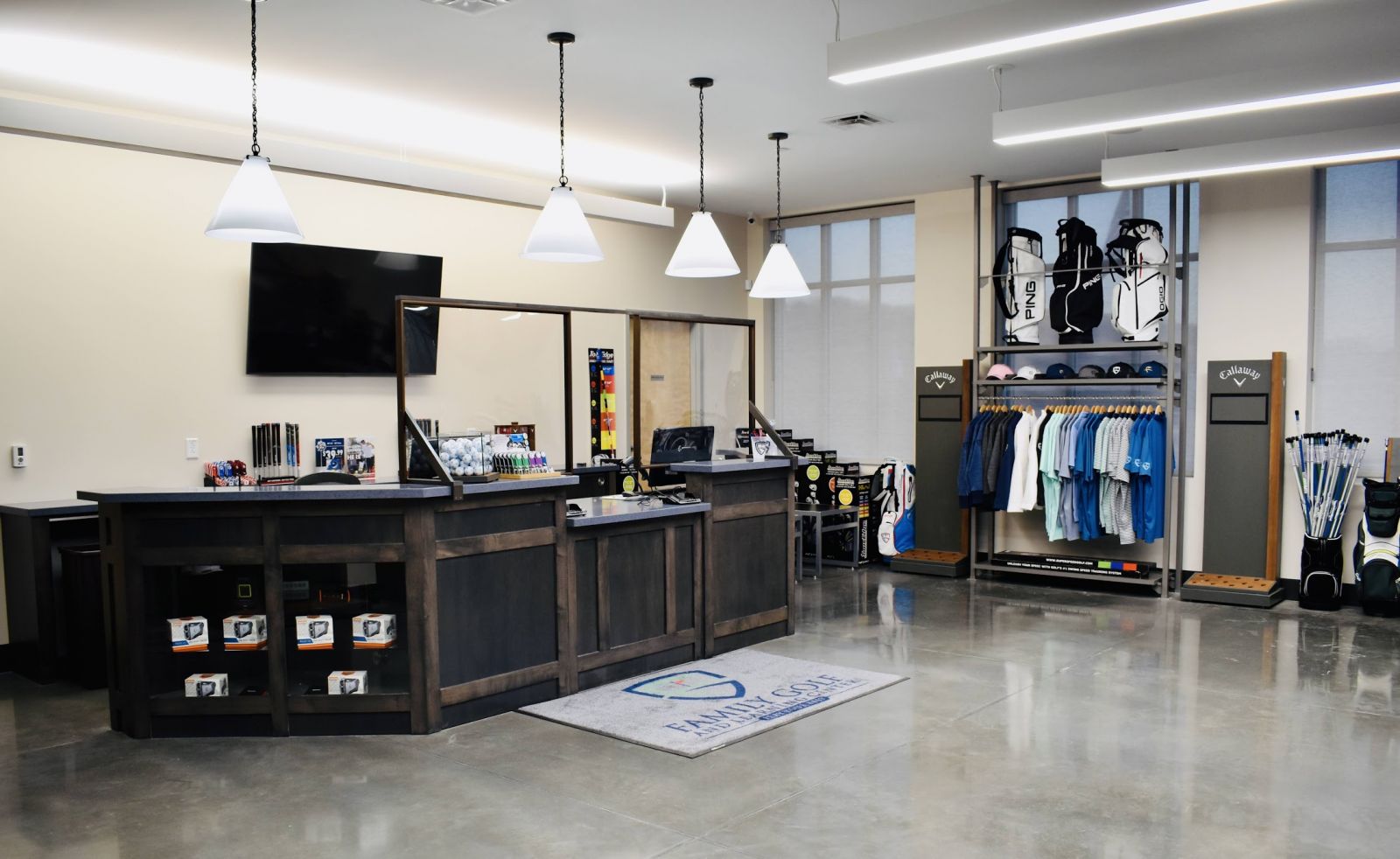 Betz stocks a full golf shop of hard and soft goods, as well as gifts and accessories. His logo adorns headwear, outerwear, eyewear and apparel, and he carries basic equipment like wedges and putters – custom-ordering most irons and woods.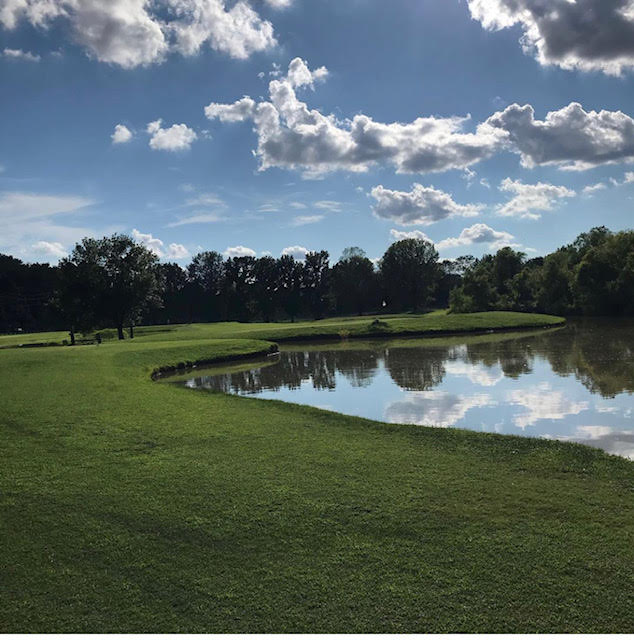 Betz is proud of what he has created at Family Golf and Learning Center, especially his team's instruction and player development programing. He understands that this is the aspect of the business that drives golfer retention and growth of the game for the future. "We do lesson requests online," he says. "It's a really great tool for the player to fill out a questionnaire that narrows down what level they're currently at, their goals and aspirations in golf, any interest they have in new clubs or club fitting opportunities and what parts of their game they want to work on." With up to ten of these requests each and every day, Betz added another teacher to his already-impressive stable of seasoned professionals and experts. "I had no idea that the instruction piece would be so vibrant, and it's still growing," he adds.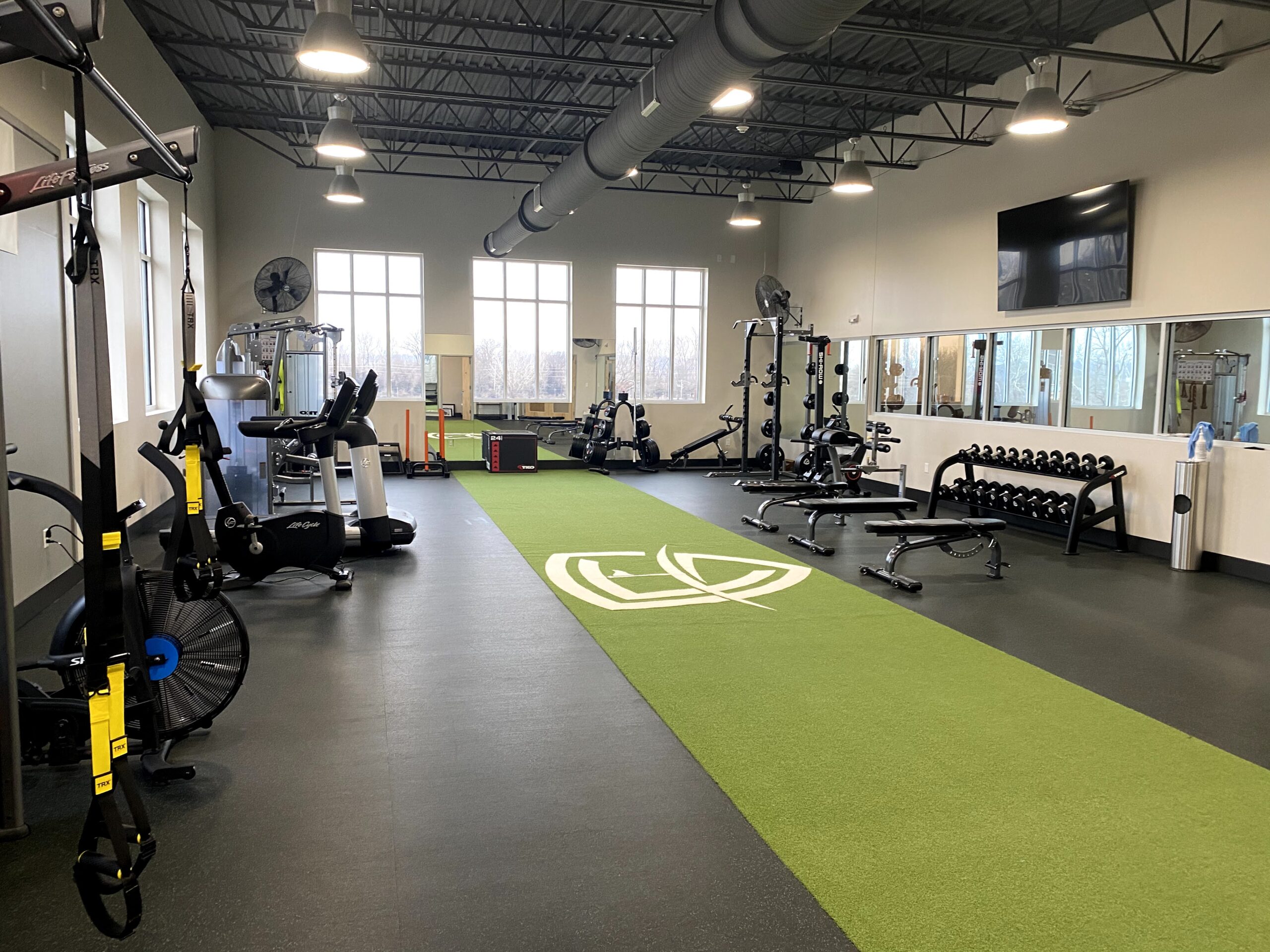 "We're no longer just a driving range," Betz concludes. "We are a place that provides a quality practice experience. You can spend the day here with your family, or drop your kids off and know that they're in a safe environment where they can play golf all day."
For more information on Family Golf and Learning Center, log on to https://www.familygolfonline.com/.