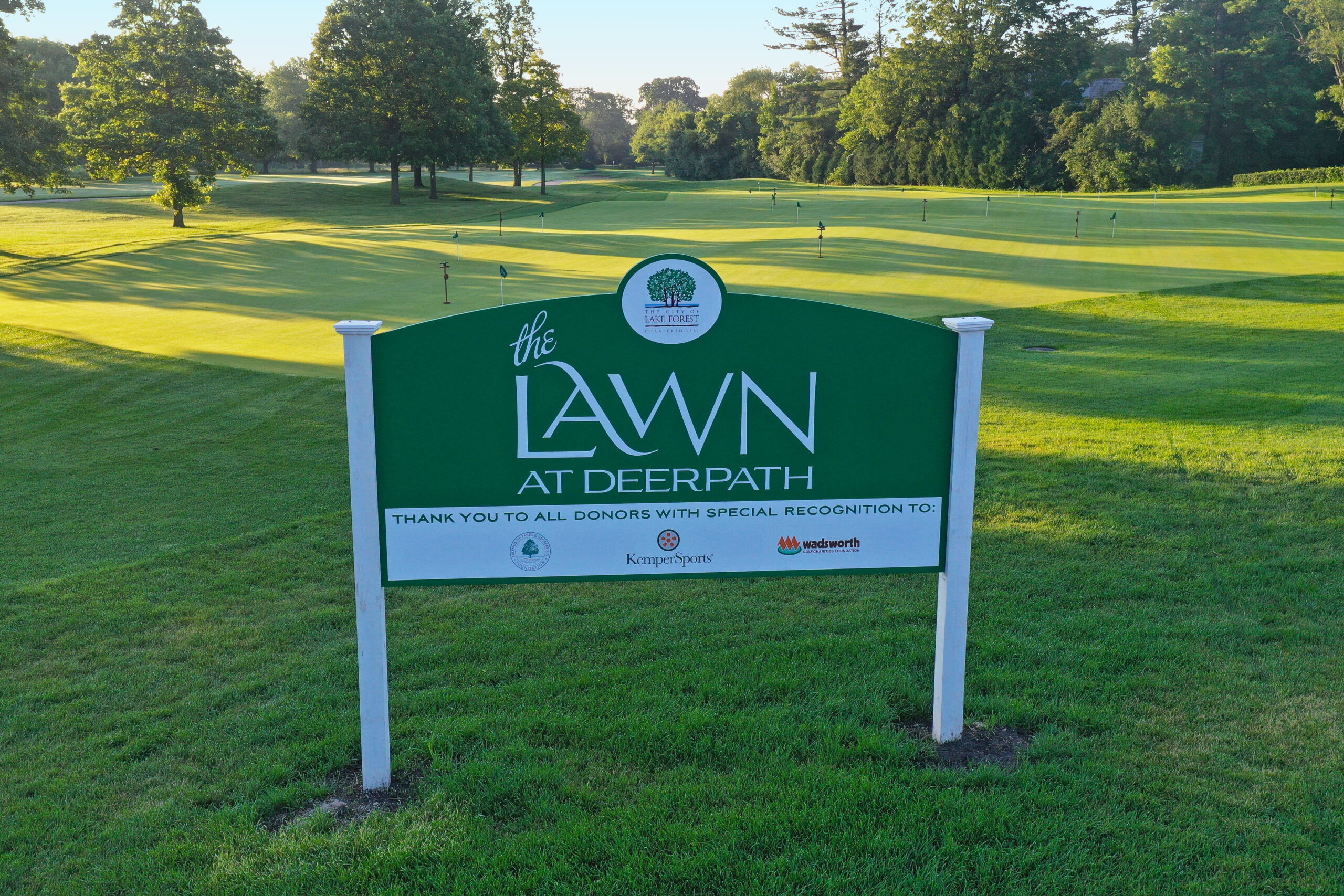 By Vinnie Manginelli, PGA
Things are looking good at Deerpath Golf Course in Lake Forest, Illinois. Not only did it earn honors as a GRAA Top 50 Public Facility in 2022, but it took home one of only four GRAA Top Range Renovation awards for some stellar enhancements made to the facility.
Owned by the City of Lake Forest and managed by Kemper Sports, Deerpath Golf Course hosts 30,000 rounds of golf annually and will celebrate 100 years in 2026. PGA Head Professional Greg Baeten Jr., who joined the team at the 18-hole public golf course five years ago after working in the Middle Atlantic PGA Section for almost two decades, says he's already thinking of ways to commemorate the anniversary. "We'll have to do something special for sure," he admits.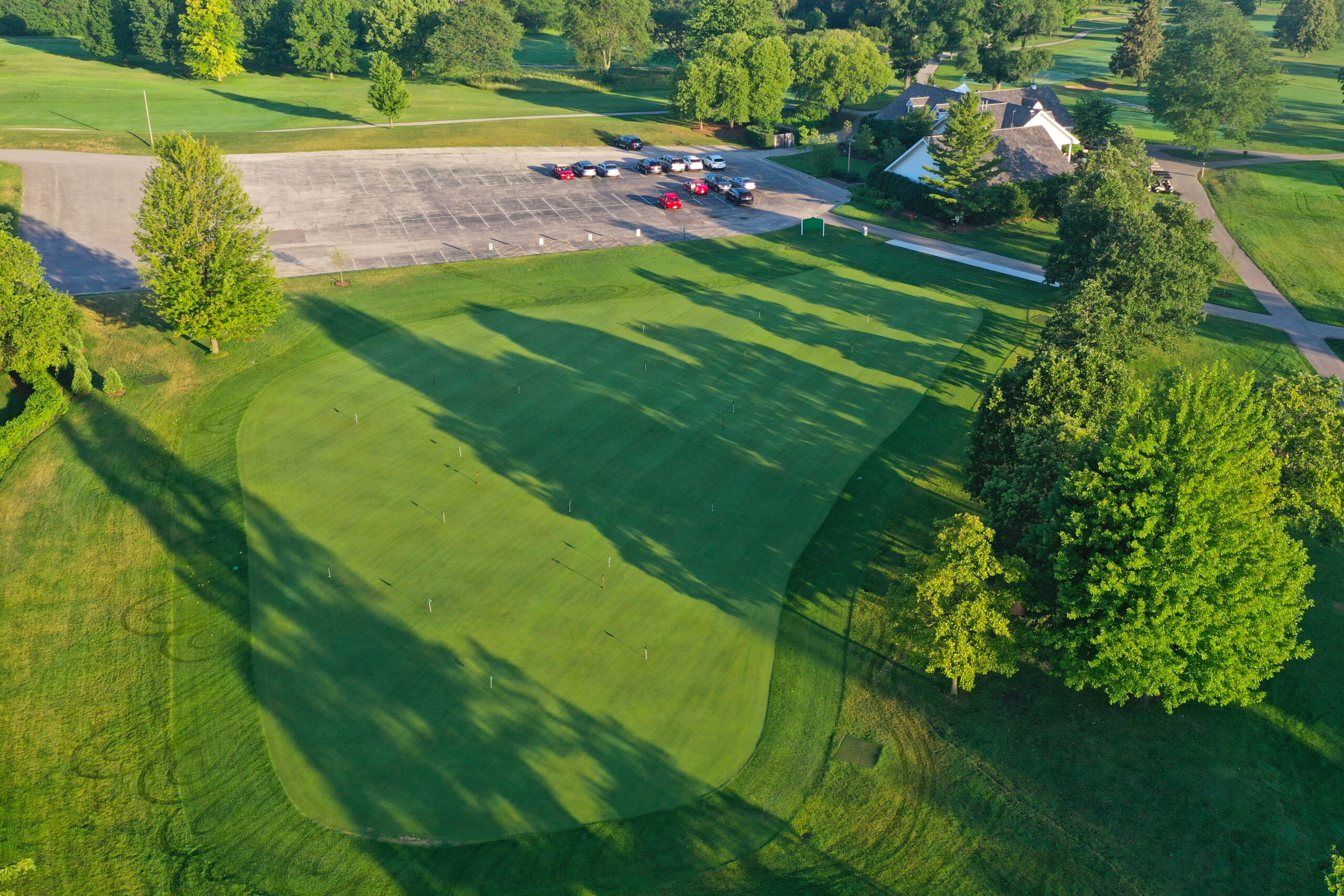 In the meantime, they're investing in Deerpath to create a facility for another hundred years. "The City of Lake Forest has the latitude to do projects through the Lake Forest Golf Foundation, which solicits private donations for improvement projects at the golf course," Baeten says.
Baeten adds that many of these plans are facilitated in conjunction with Kemper Sports, the latest endeavor being overseen by PGA Professional and Kemper Sports Regional Manager Vince Juarez.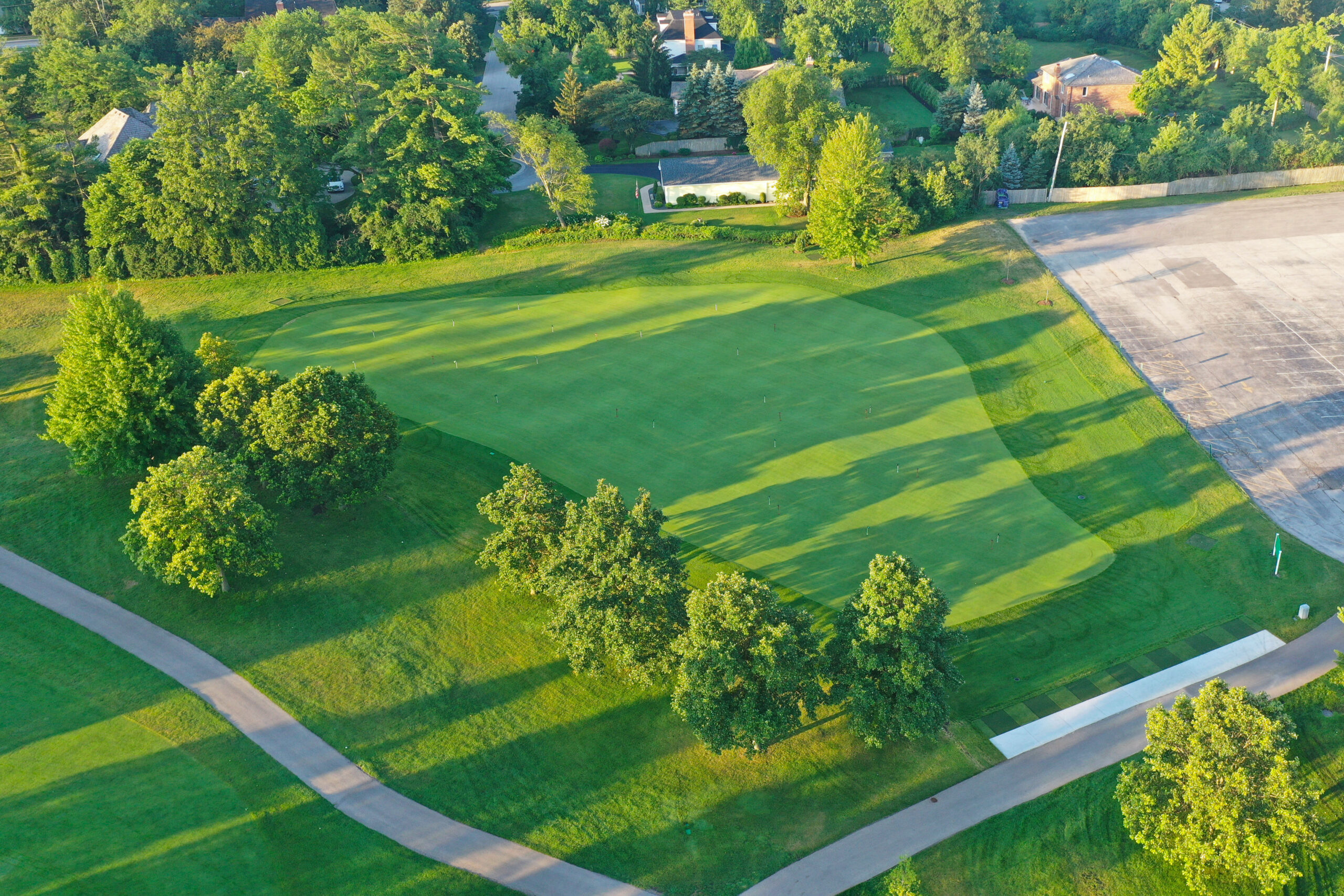 Opened to the public in July of 2022, "The Lawn" is a 30,000 sq. ft. 18-hole putting and chipping course. To avoid wear and allow golfers to create their own course, the holes are not laid out in any specific manner, and there are no tee markers to indicate starting points for each hole. The green is 100 percent bent grass and sand-based, with contours and undulations to mimic the challenges faced on the golf course. It's surrounded on three sides by closely-mown fringe, artificial turf stations and rough from which golfers can practice a variety of distances, angles, chips and pitches.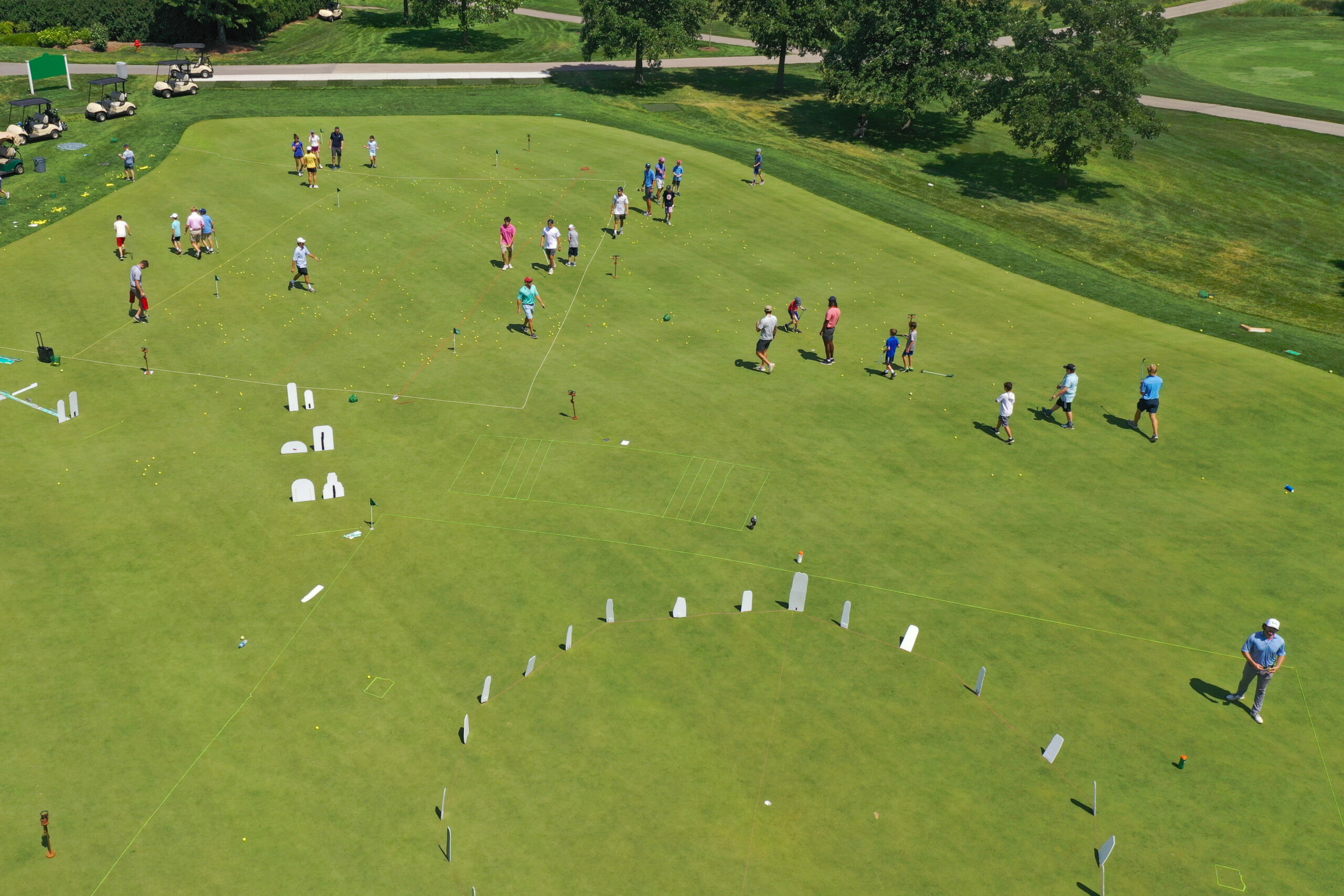 "The Lawn" is the perfect venue for corporate outings and social events that bring F&B and the culinary magic of their very own Chef Z into the mix. The Deerpath team pitches a tent and pipes in music to create an absolutely stellar celebratory atmosphere that is unassuming and unintimidating. Groups of individuals, golfers and non-golfers alike, get to share a unique experience that they can't get at most other golf facilities.
Baeten and the facility's GM John Westly use "The Lawn" for adult short game and putting instruction, and the instructors at Discover Golf use the space for their fun and focused junior golf clinics. Baeten says they even held a Popstroke putting qualifier last year that brought some added notoriety to the new golf course amenity. Almost a year later, news of "The Lawn" has spread throughout the golfing community in and around Lake Forest and people are showing up.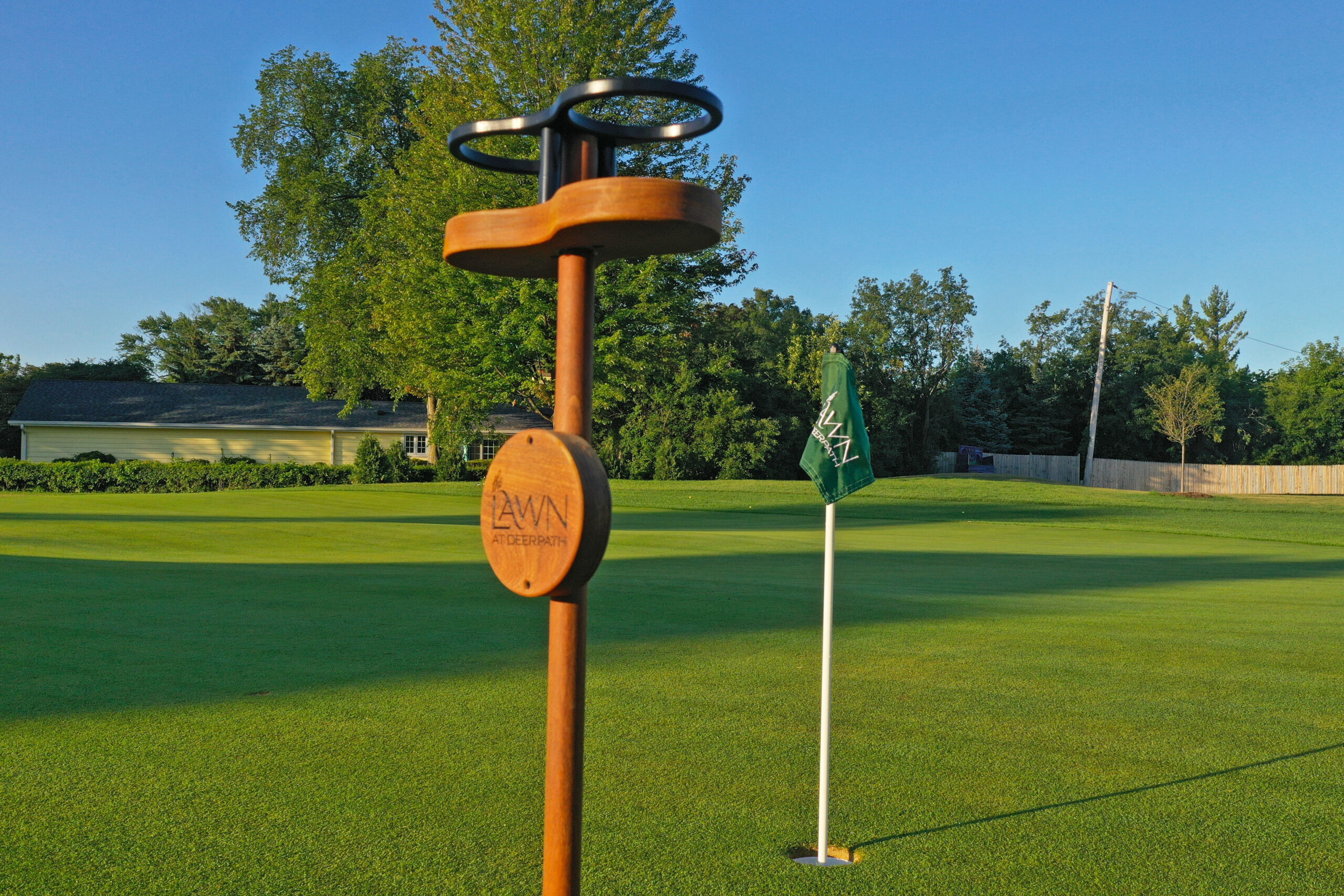 He says that feedback from golfers has been great. "We continue to see an array of new faces at "The Lawn," he adds. Though it's a hard metric to track, as "The Lawn" is a free amenity to the community, it is bringing new golfers of "every conceivable demographic" to the course. These new customers are coming into the golf shop, asking questions and inquiring about memberships, and Baeten does feel that "The Lawn" is having a positive impact on the course's bottom line. Golfers are bringing their non-golfing friends and family members out to experience the new short game and putting feature and the game of golf itself.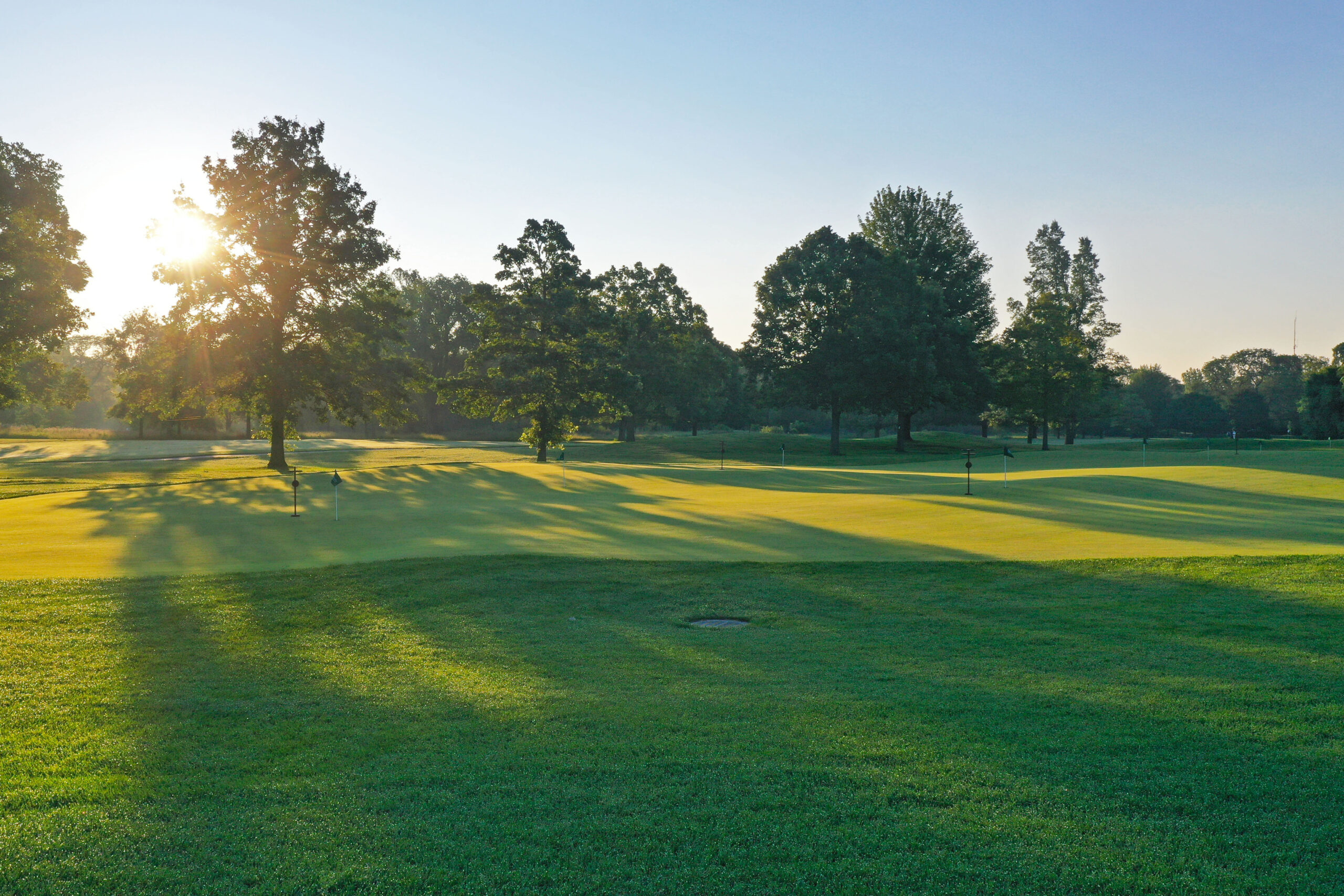 In addition to this amazing new short game area, Deerpath Golf Course has a very popular grass tee driving range with 12-15 stations that are moved frequently by superintendent Nick Yackle and his staff so golfers always have a pristine hitting area to practice. It's a heck of a combination of practice and learning opportunities – the range and "The Lawn."