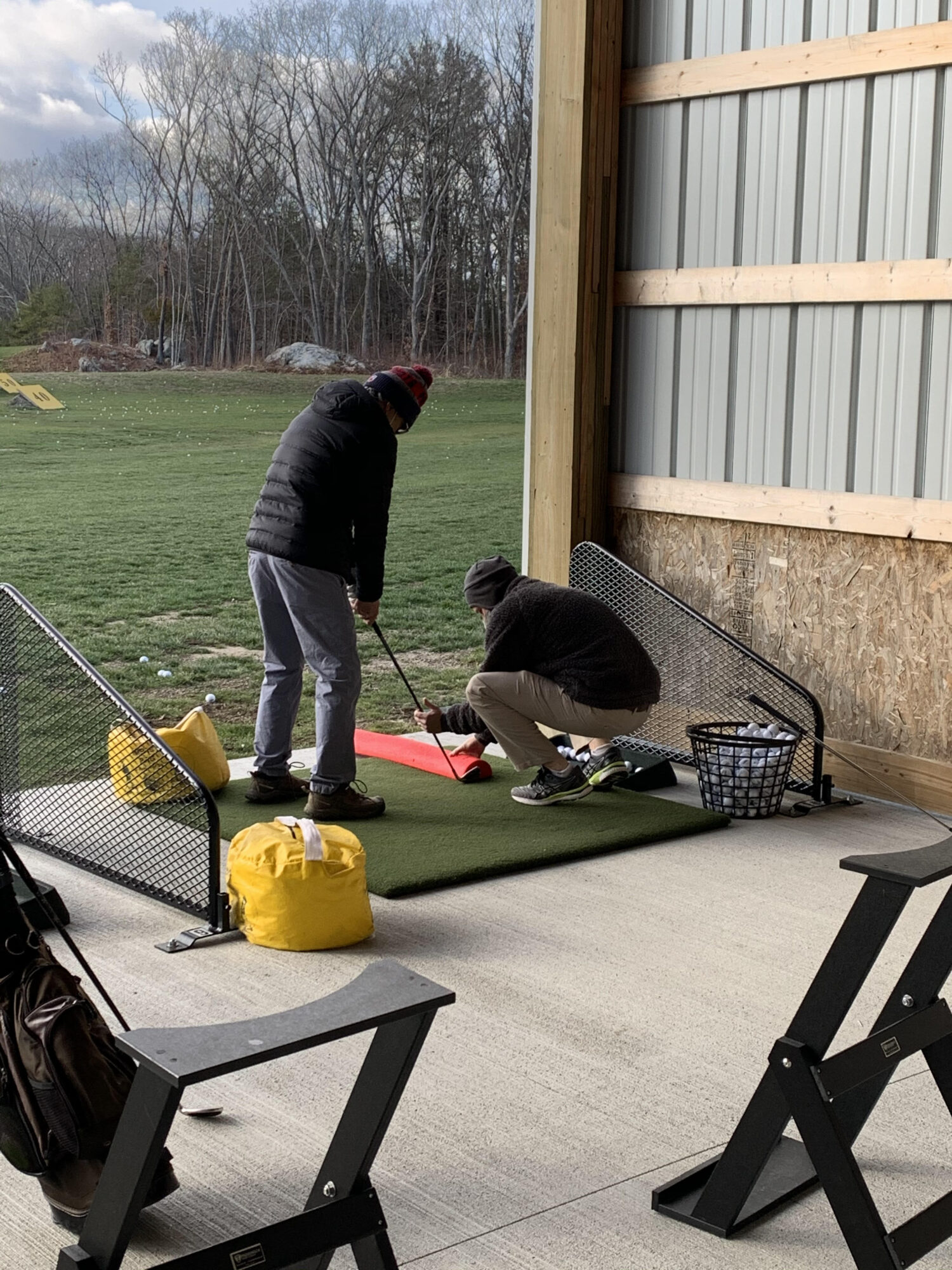 By Vinnie Manginelli, PGA
Golfers are a dedicated group of individuals who strive for improvement, overcome adversity and remain eternally optimistic. They play for hours, shoot 100 or more, hit a few good shots near the end of their round and are hooked to come back as soon as their schedules allow. They hit balls on the range ad nauseum, and often don't let a day of bad weather hinder those efforts. They are diligent in their regimen, and that pursuit is increasingly being sought on a year-round basis. Even in cold-weather regions of the country, the struggle to get better does not stop when summer ends, and more and more driving ranges and practice facilities are doing their part by investing in their range with heated stalls that are covered for protection from the elements.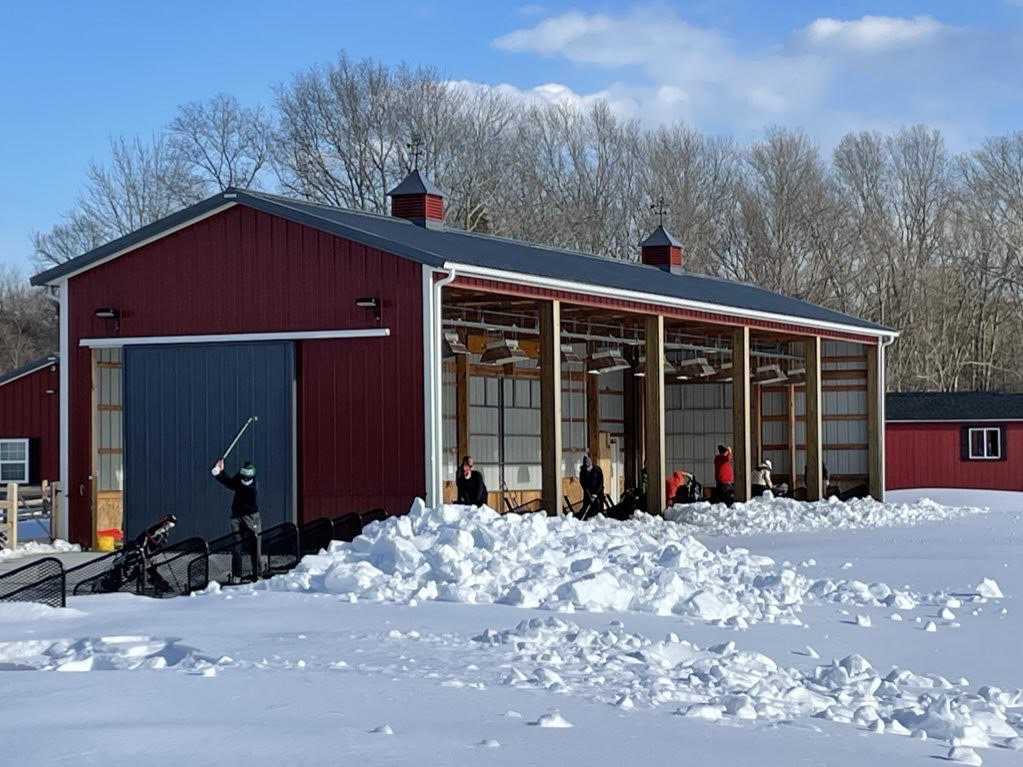 Take Newbury Golf Center, for instance, a golf practice facility opened by PGA Professional, Erik Sorensen in 2020. His facility has grass tees, as well as mats, and offers golfers pristine practice putting green and short game areas. Newbury even has a Mike Bender Wedge Range, and welcomed the world-renowned golf instructor to the facility to collaborate. Sorensen's range offers grass tees most of the year, but supplements them with 30 mat stations so golfers can practice in almost any weather. Ten of the mats are covered and heated, so golfers can practice in literally any weather, and in Sorensen's area of New England, that weather isn't always conducive to golf.

Sorensen had this to say last winter when we spoke with him for another article, "I'm teaching six clinics right now, in the middle of the winter, and they're all sold out," he highlighted. "And I'll do another six clinics next month." Many facilities are installing indoor golf simulators to engage their customers and students year-round, but professionals like Sorensen understand that given the choice and the opportunity, golfers prefer to be outdoors in the open air where they can see the full ball flight of their golf shots.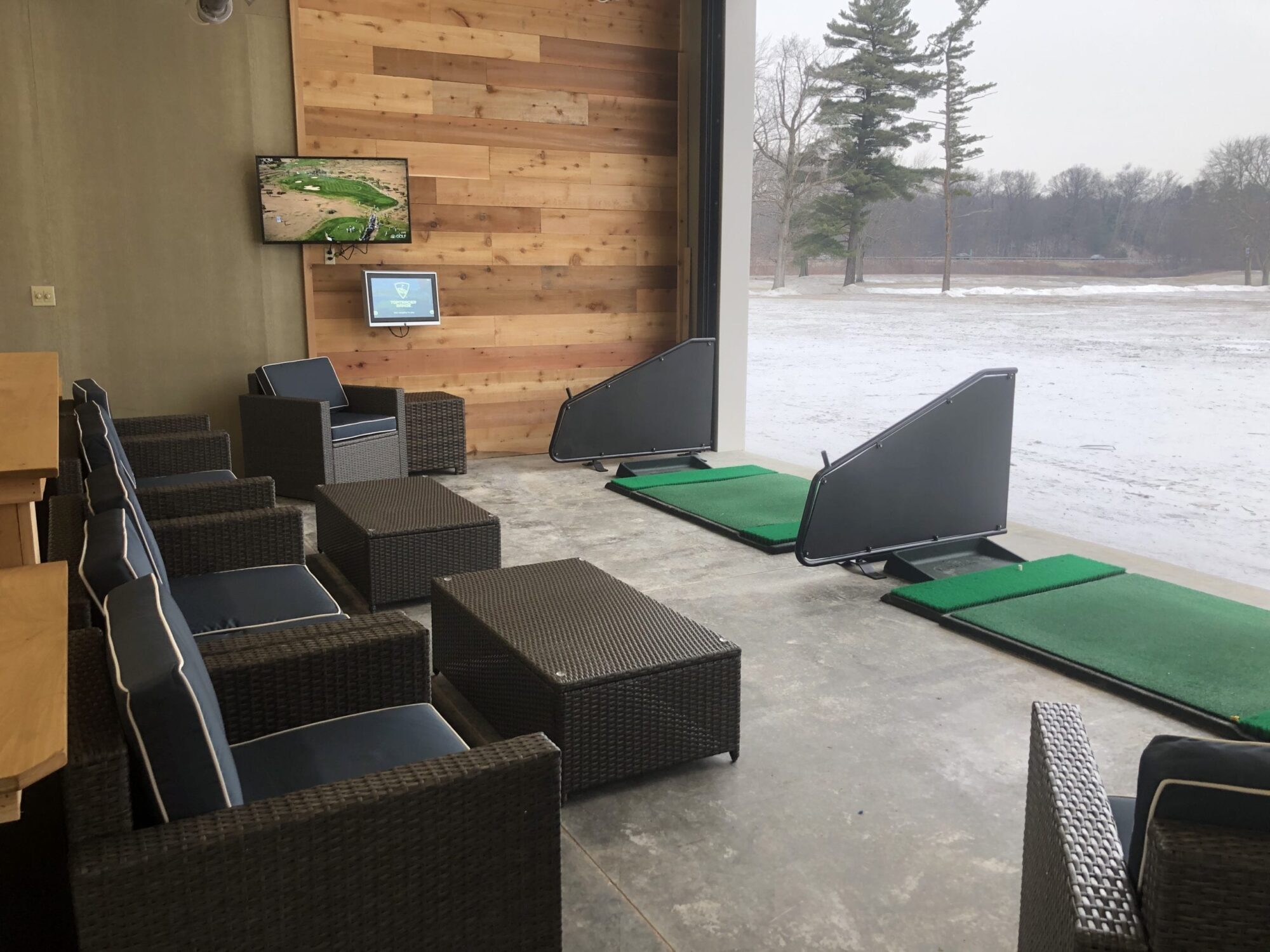 Scott Hoffman's facility is just a few hours west of Sorensen's along the Massachusetts Turnpike, near Albany, New York. Northway Golf Center has been in Hoffman's family since the early-1970s. In February of 2020, Hoffman opened a beautiful new Toptracer Performance Center that houses eight hitting bays, equipped with heat, comfortable seating, food service, flatscreens and a whole new level of enjoyment that technology and climate-controlled hitting bays provide. The investment Hoffman made in covering and heating a portion of his traditional driving range was an investment in his business' future, as he sees the trend towards year-round play, even during the cold upstate New York winters.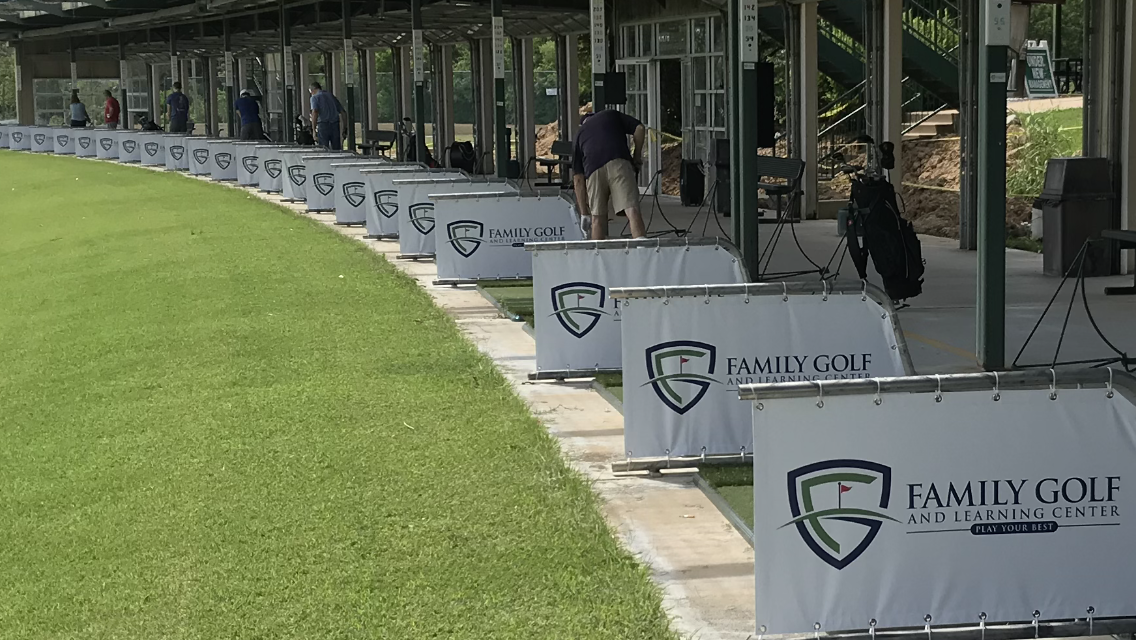 It's not much different in the Midwest, where PGA Professional, Adam Betz completely renovated the driving range he took over a few years ago. His range, Family Golf and Learning Center, is now one of the most extensive golf practice facilities in the country. Betz's efforts have been documented in this publication before, and he understands that not heating and covering a portion of his range would be a disservice to the many St. Louis golfers he serves through a comprehensive menu of amenities – range, short game area, short course, indoor simulator, indoor short game room, fitness center and more. Betz's facility has everything in place for his clientele to learn, practice and play their best golf. The opportunity to satisfy this mission year-round is what investing in your range is all about.


Ask the folks at John Prince Golf Learning Center, in Lake Worth, Florida. Granted, there will be no heated stalls at this innovative facility, but with the frequent Florida rains that hinder play, the management team from Palm Beach County Golf installed a CoverShots unit to ensure golfers will always be welcomed at their practice facility, even when the skies open up. There's something to be said for never having to close, until dark at least.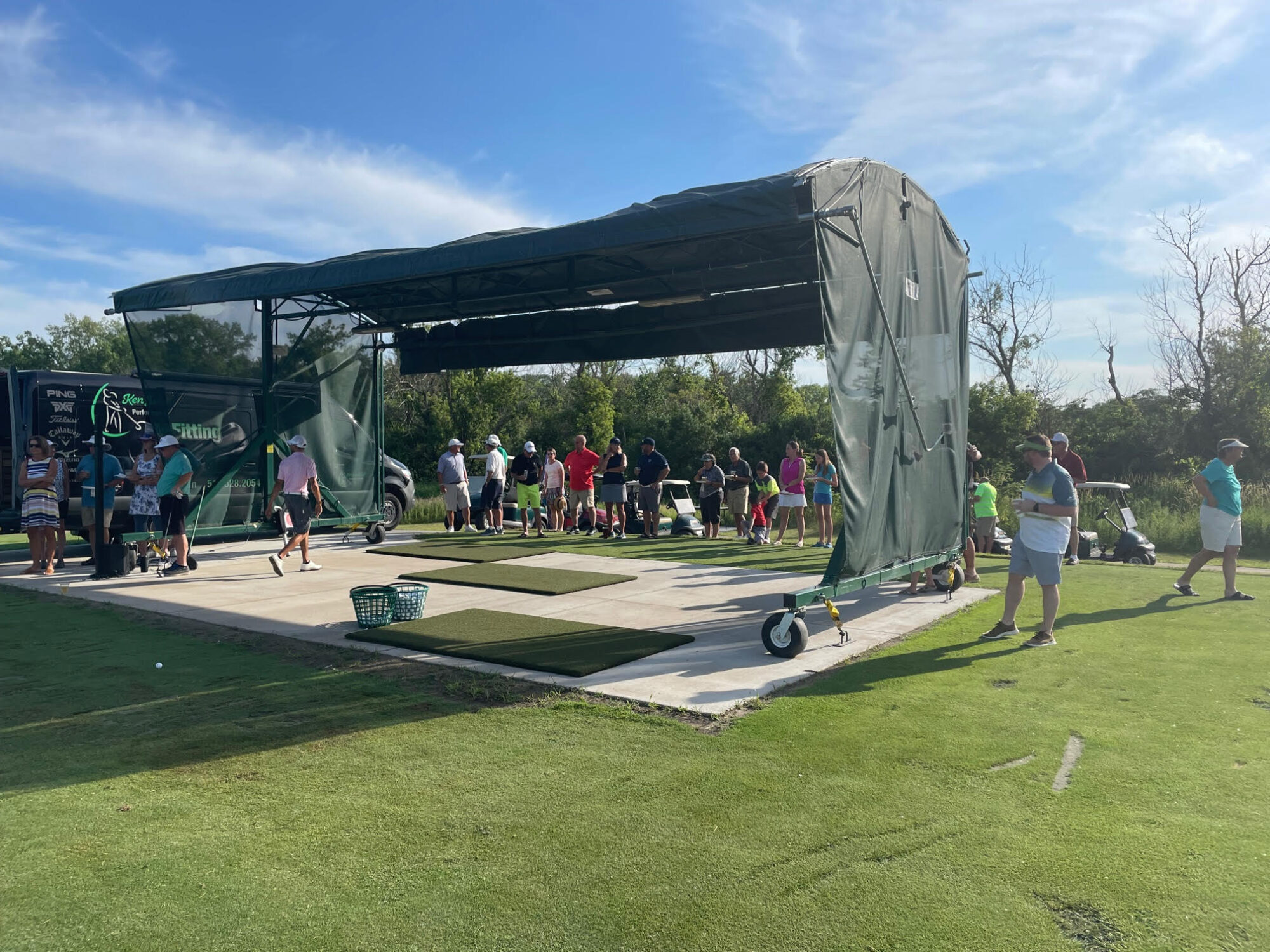 That's the thought at Echo Valley Country Club in Iowa. PGA Professional, Ken Schall, the focus of another exclusive piece in this month's Golf Range Magazine, pulls his custom fitting and club repair van up to the Echo Valley range. He engages members in lessons, custom fitting services to ensure they're playing properly-fit equipment and club repairs to send them on their way with satisfaction and peace of mind. Between the hot Iowa summers and the brisk winters, the covered unit recently installed on the Echo Valley range means members always have an outlet from the daily grind and can hone their skills in relative comfort.
Google "covered and heated golf bays" and you get a lot of results. Whether rolling in a portable unit to keep golfers dry, or building a completely new structure with heat and a roof overhead, golf range operators are seeing the value of making the investment. It also adds opportunities to keep staff on board during a time when they might usually be laid off for the winter.

As I write this, there are two outdoor driving ranges within three miles of me, neither with covered or heated bays for golfers to use during the winter. One facility does have indoor simulators, but that's a different service. I shake my head and wonder why not make the investment. With home simulators, indoor golf facilities, golf entertainment venues and increased travel (sans COVID) to warmer destinations during the winter, it seems logical that outdoor range operators would want in on the trend.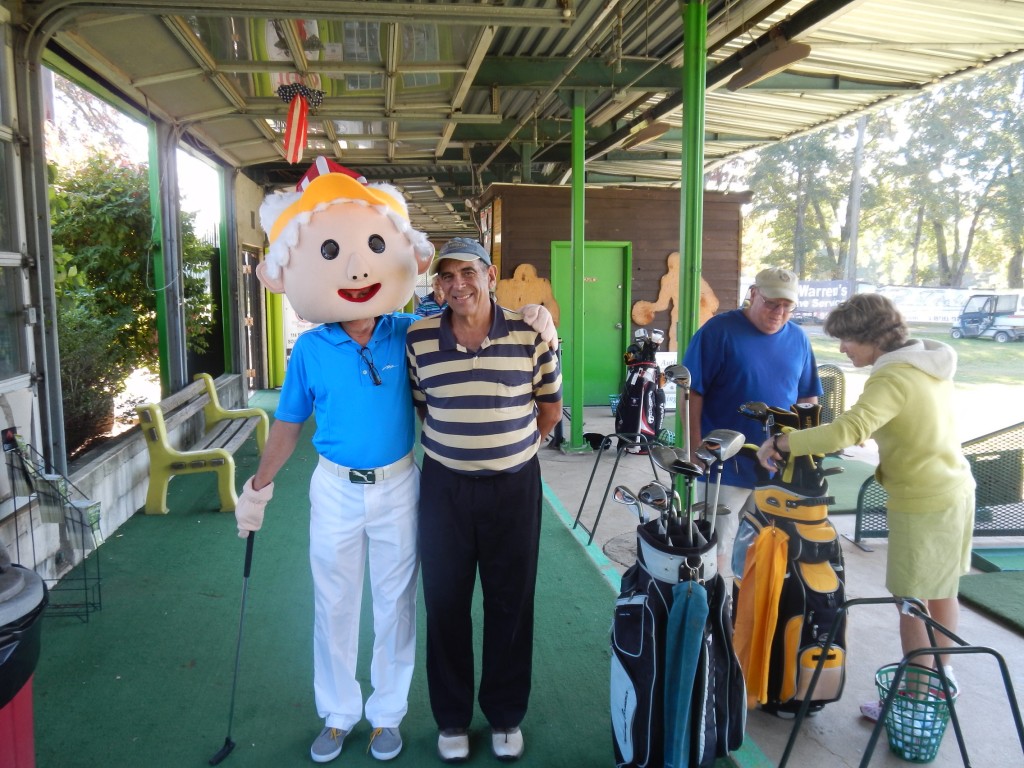 On the Mad Golfer Golf Club (PA) website, they tout their covered and heated range with the following statement, "If hitting balls is what you want to do, Mad Golfer is the place. We are open every day at 10am, and with a pre-paid range card, you can access the driving range after the pro shop closes. 24/7/365 – rain, sun, snow, hail, holidays, hurricanes, whatever. With our covered and heated stalls, we laugh at bad weather – ha!"
I think that sums it up.
Newbury Golf Center, Family Golf and Leaning Center, John Prince Golf Learning Center and Mad Golfer Golf Club are all 2020 Golf Range Association of America (GRAA) Top 50 Stand Alone Facilities. For a complete list of our award winners, log on to https://golfrange.org/2020-graa-awards-archive/.