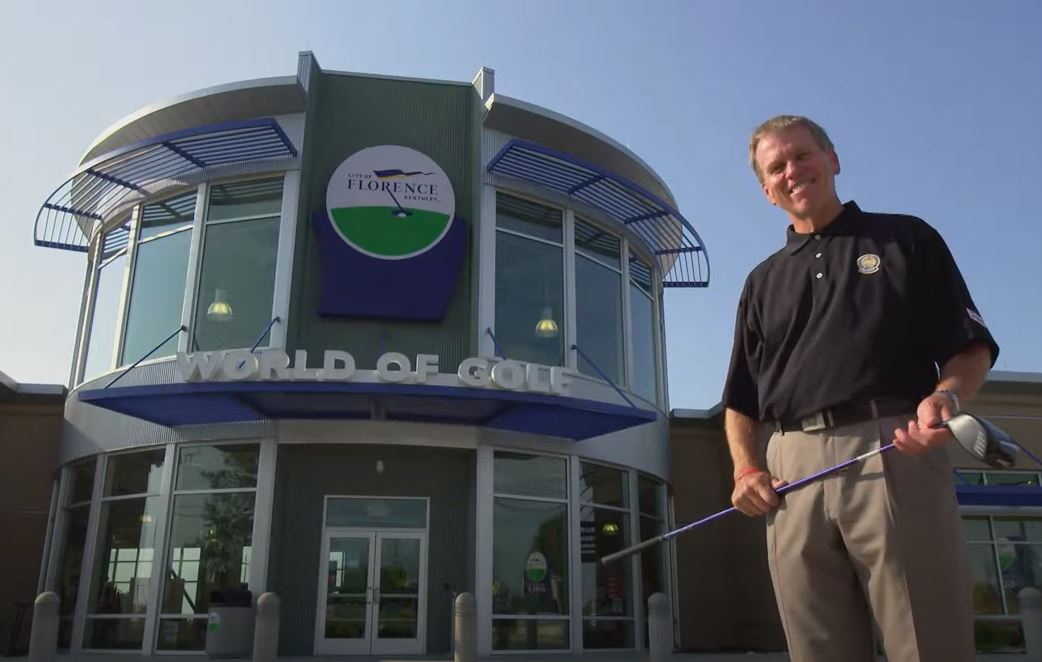 By Vinnie Manginelli, PGA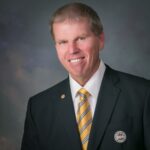 World of Golf is a city-owned golf practice facility and family entertainment center in Florence, Kentucky. It is managed by Landrum Golf, owned and operated by PGA Professional Ralph Landrum, an 11-time Kentucky PGA Section award winner (including the 2022 Bill Strausbaugh Award), Past President of the Kentucky PGA Section, Quarter Century PGA Member, PGA Master Professional and Elite GRAA Growth of the Game Teaching Professional.
Despite having managed World of Golf for almost two decades as a heralded PGA Professional, Landrum says he got his start in the business at the very same facility when he was 15 years old.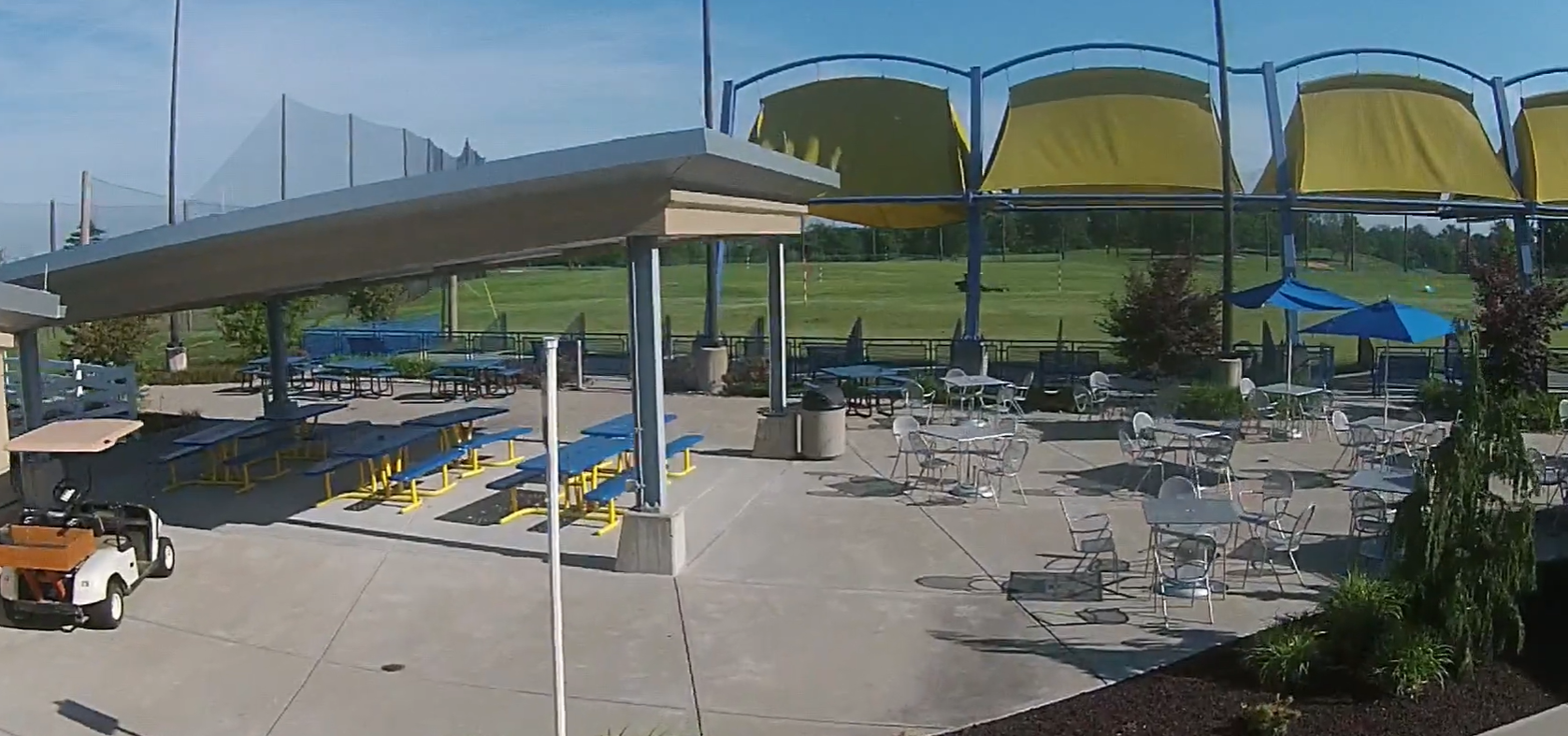 "I've worked here for almost 50 years, but for five or six years when I was elsewhere. Even when I was playing the PGA Tour, I owned the golf shop and instruction business here," Landrum explained. Landrum played three full years on the PGA Tour, and has competed in two Masters Tournaments, three PGA Championships and six U.S. Opens.
The facility he manages has been recognized as a GRAA Top 50 Stand Alone Facility each of the past nine years, and offers an array of wonderful fun-filled amenities. There's an 18-hole Executive course, 18-hole mini-golf, Footgolf and an indoor range that is currently being renovated to meet the needs of today's avid golfers with the latest technology from Golfzon Simulators. There will be F&B services and a party room, as well, to boost the overall experience for golfers of all ages. "I've always operated this place as a family recreation center that happened to revolve around golf," Landrum explained. "These improvements are consistent with that theme."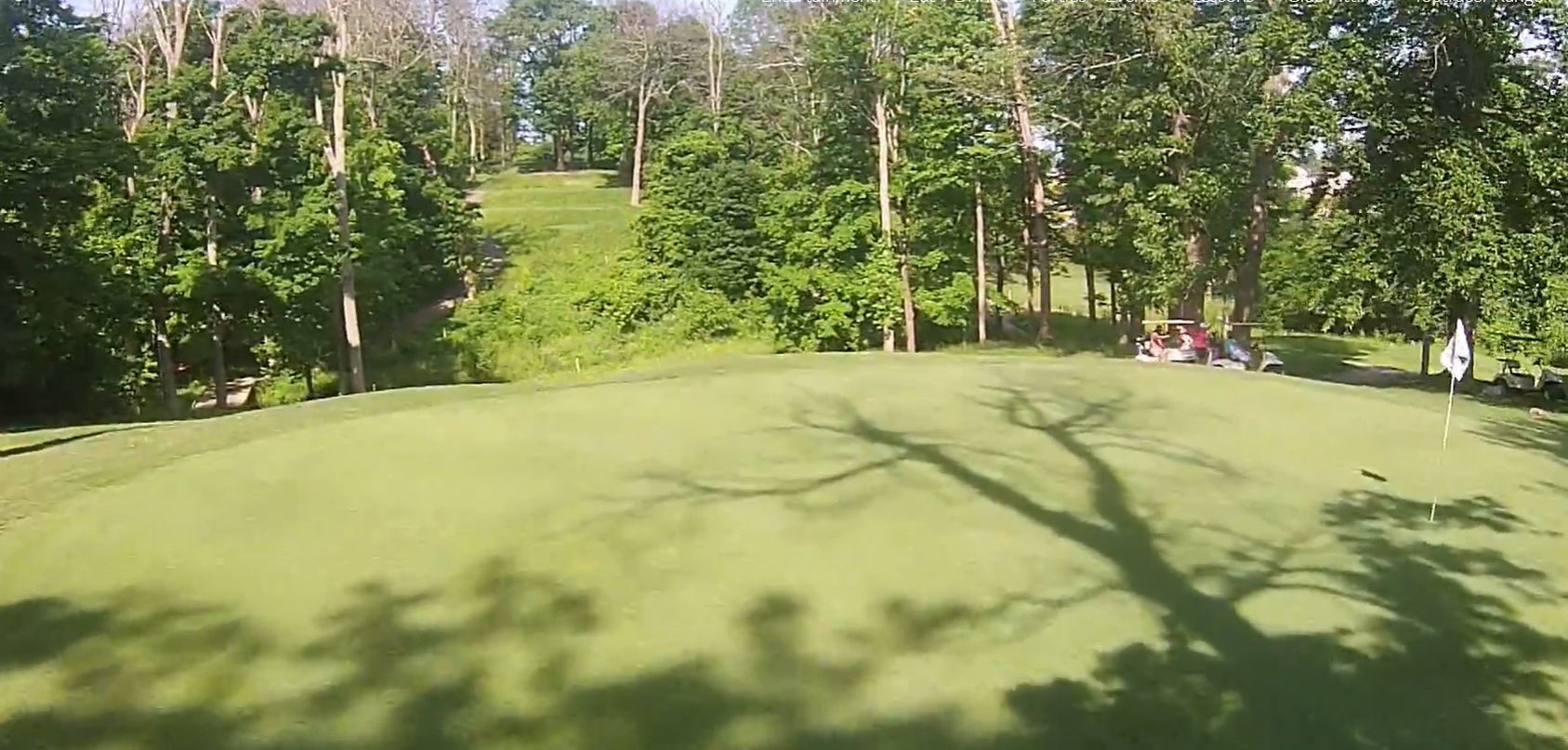 The lighted driving range was enhanced earlier this year with covered Toptracer bays that provide stellar performance feedback for the most serious of golfers dedicated to their practice, and for families and beginners seeking a fun new experience via the variety of games and contests offered on the Toptracer Range platform. There's also a practice putting green where golfers chip and putt to hone those vital short game skills.
Lessons are available through Landrum, PGA Member Ken Hobbs, PGA Associate Ian Petersime and instructors Amanda Meagher and Madelyn Neidhardt.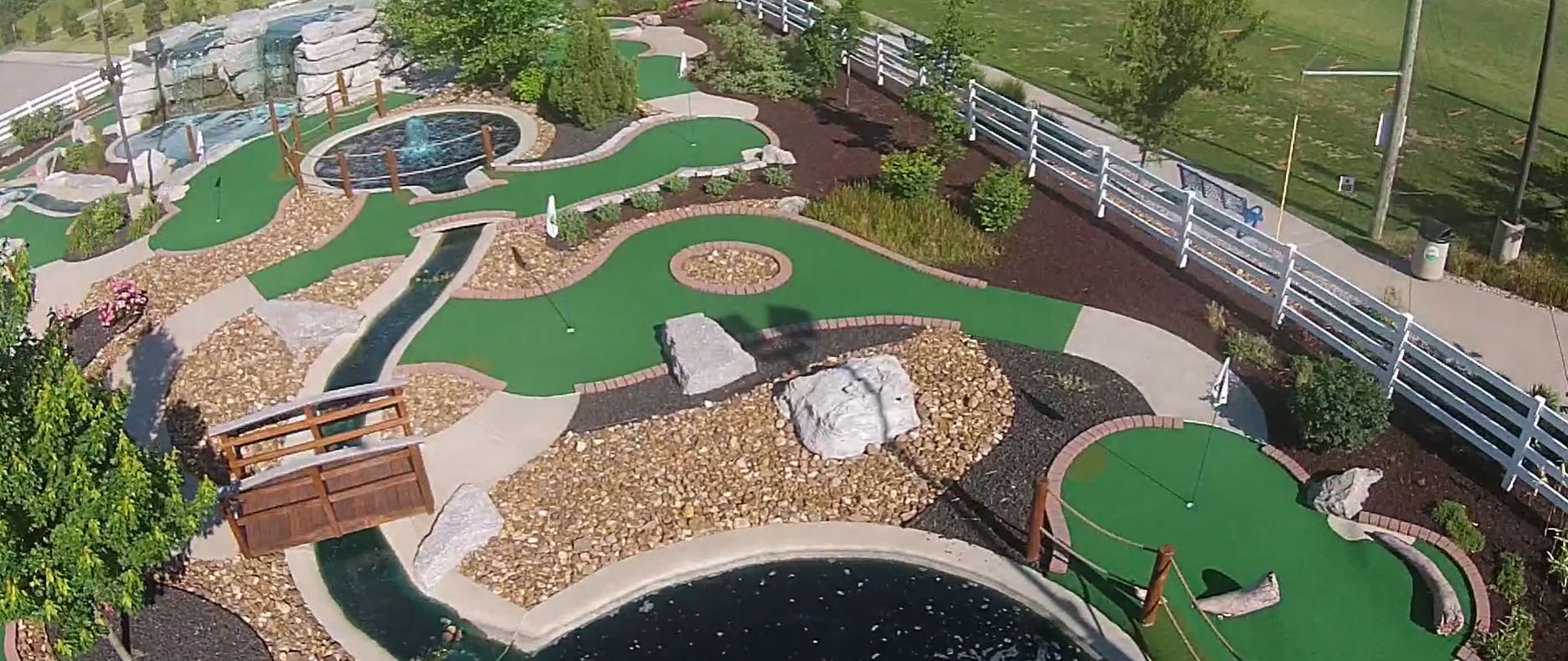 In addition to the obvious investment the City of Florence is making in the facility itself, Landrum and his company are demonstrating a similar dedication to the local community. For instance, Landrum offers free half-hour golf lessons each December with the donation of a new coat for an elementary school-aged child. He says they've been doing this for many years and raised over 150 coats for local kids last Christmas alone!
In addition, Landrum assumed the management of a middle school golf league that he actually started more than 20 years ago when his own kids were that age. With the presence of COVID-19 the past few years, the schools that were currently running the program put it on the back burner for the time being. Landrum, vowing not to see the league dissipate and go away, has given new life to this vital organization that he started way back when, and he now hosts upwards of 150 5th-8th graders.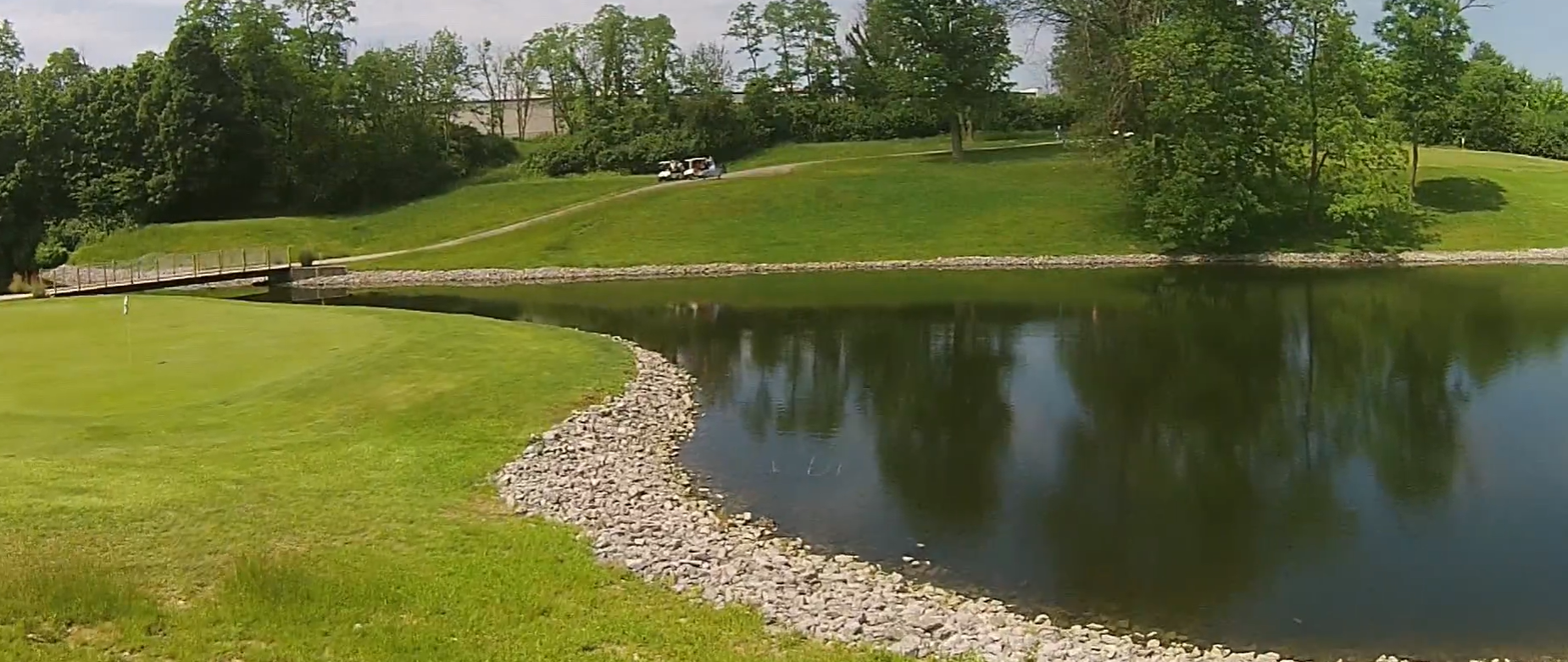 Further demonstrating his dedication to golf and his community, Landrum takes the game into the gym classes of four or five local schools each year. Using SNAG equipment, he engages local youth in their school environment, promoting the plethora of fun activities and opportunities that are offered at World of Golf. As important as these programs are, Landrum has been supporting these endeavors for a decade or more. He has hosted Special Olympics, Senior Games and PGA HOPE, as well, demonstrating a true investment in his community.

By the time this goes to publication, Landrum will have recently run in his second NYC Marathon in an effort to raise money for PGA charities, and he ran in the Chicago Marathon a month earlier. We wish him well with this facet of his life, and are sure he will continue to inspire golfers and non-golfers alike, with his dedication to the game, his community and so much more.
For more information on World of Golf, log on to its website.