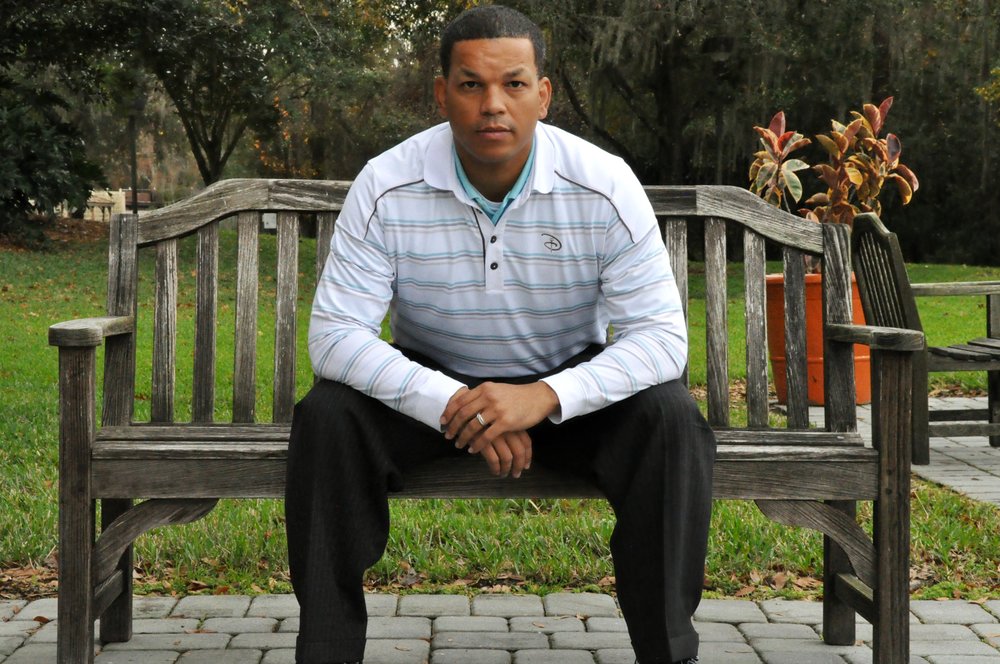 By Brendon Elliott, PGA
Over the past few years, I have gotten to know fellow PGA Professional Vincent Burbank. He has not only become a friend, but also a business partner in our youth golf tournament series. Our tour, based in Central Florida, where we both reside, is something we work on together.
What first struck me about Vince was his entrepreneurial spirit. Vincent Burbank is a true entrepreneur. In 2014 he took a leap of faith when he founded ICE Golf Academy and started pursuing his passion for teaching and coaching.

Another interesting thing about Vince is his willingness to collaborate with others who have similar pursuits and ambitions as he. From my experience, that's a rare quality. To find someone who will say, "I want to work with you, even though we essentially do the same things within our individual businesses." is not something you come across too often. I admire that greatly. As a PGA Professional in the youth player development space, I have always felt there are plenty of opportunities for collaboration. Yet, it has been hard to find other like-minded professionals who are willing to do so.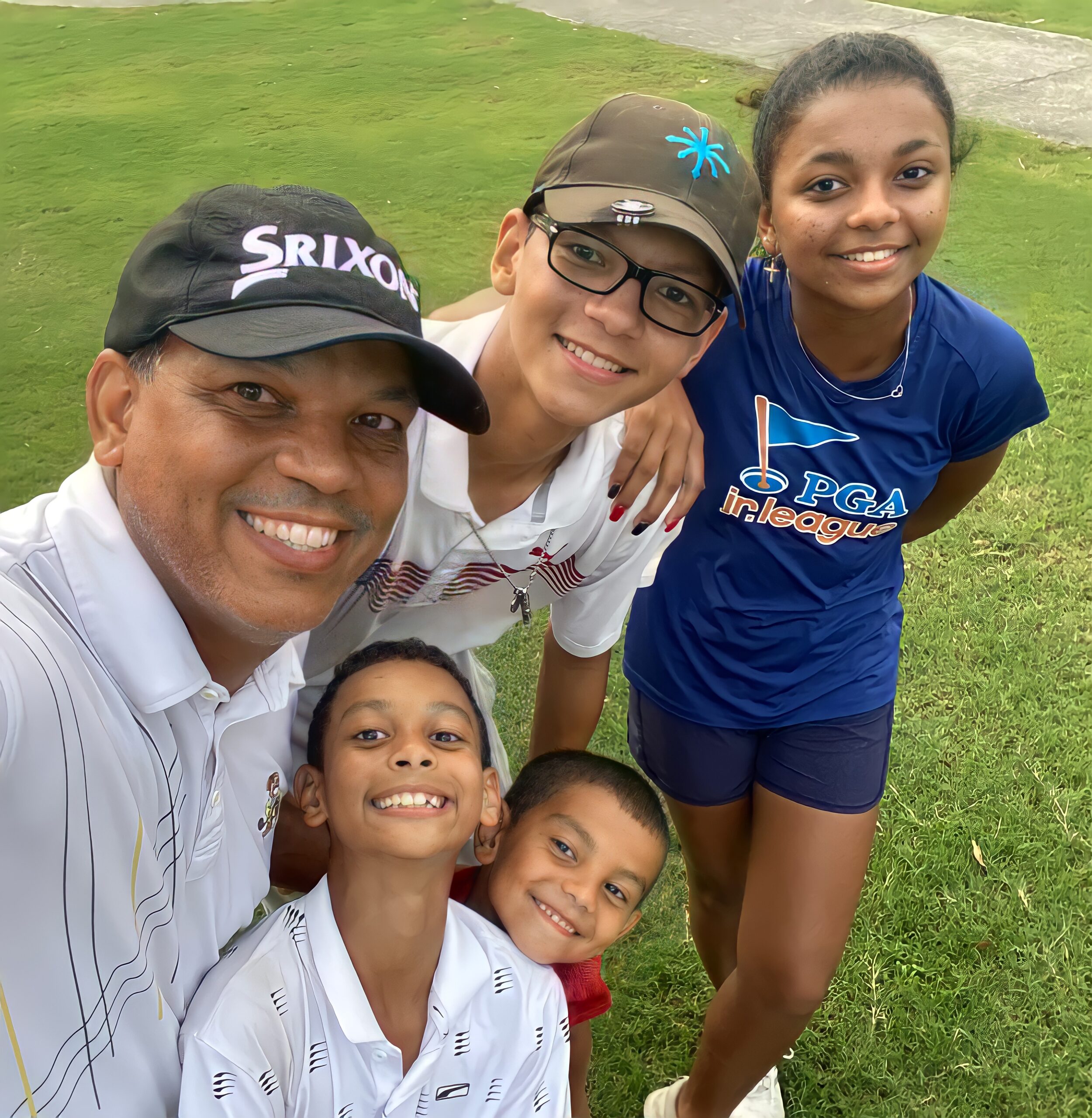 Vince, while strong in his beliefs and his understanding of how things should be done, has become a valued colleague for me to work with on projects that we both believe in. While we share many of the same concepts and ideas on youth player development, we sometimes differ on how to administer and accomplish our shared goals. That is an amazing partnership to have.
I am excited to share a conversation with my friend, Vincent Burbank, the 2020 North Florida PGA Section Youth Player Development Award winner and a 2020 GRAA Growth of the Game Teaching Professional. I am proud to be associated with him, as we combine our efforts to make golf better.
When did you first pick up a club and who had an influence on you taking up the game?
I first picked up a club when I was 14 years old. No one really had a major influence on me taking up the game. I found it because my cousin and I happened to find hundreds of range balls at Orange Lake (didn't know that's what they were) and we took them home. With nothing to do with them, we happened to find some clubs and began hitting them. I really started playing two years later.

What led you to working in the industry?
I got pretty good at golf on my own merit but wanted to see how far I could go. I figured I had to work in the industry to be able to afford it. This started the process. I worked with the LPGA Youth Foundation assisting with junior instruction and that fueled my passion to teach.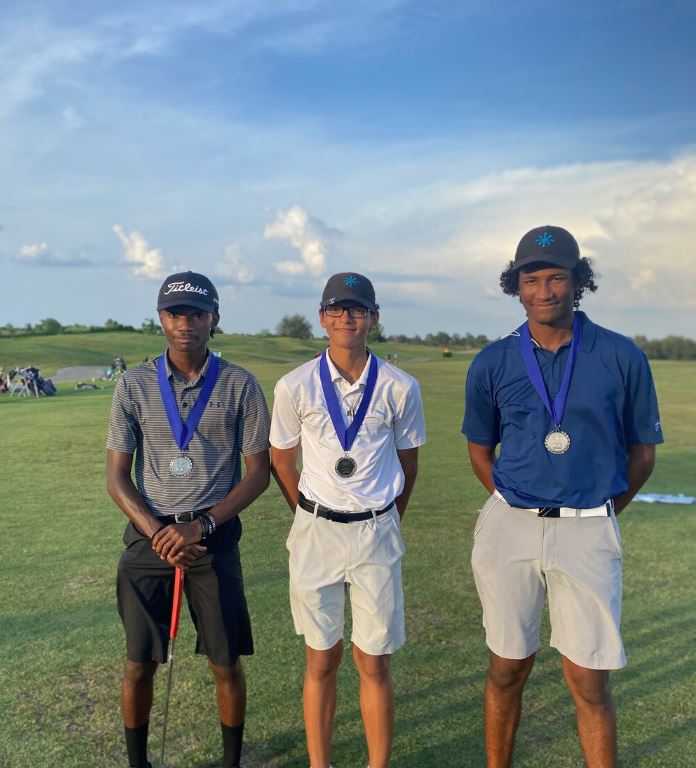 Was coaching something you aspired to do from the start or was it a path you discovered later in your career?
I definitely didn't think I would love it as much as I do. I couldn't imagine my job being anything other than what it is. I have such a good time, even on the bad days. When I moved to Florida in 2012, it was my primary intention.
When was ICE Golf Academy formed?
2014
What does the ICE name mean?
Identity, Character, Excellence. These are the key objectives we want all students and coaches to follow.
Identity is two parts: 1.) All people are accepted.  We are a very diverse academy and no one is made to feel ostracized because of their differences. 2.) In order to be successful, we must know who we are, strengths and weaknesses. We have to be able to look in the mirror and see ourselves for who we are.
Character stems from Identity but goes further. The traits that make us good people are expected and promoted.  Traits such as Integrity, Diligence and Resolve, to name a few, are the cornerstones of our students.
Excellence comes as a result of focusing on the first two tenets.

Can you give a breakdown of the programs you offer at ICE?
We offer multiple programs based on the entry point, desire and skill level. We offer a true beginner program to encourage the excitement of playing and limit the amount of instruction. From this point, we have programs suited specifically to age, and within those age groups, we offer plans for how much they choose to be involved with golf.  The goal of every program is to get them ready to compete.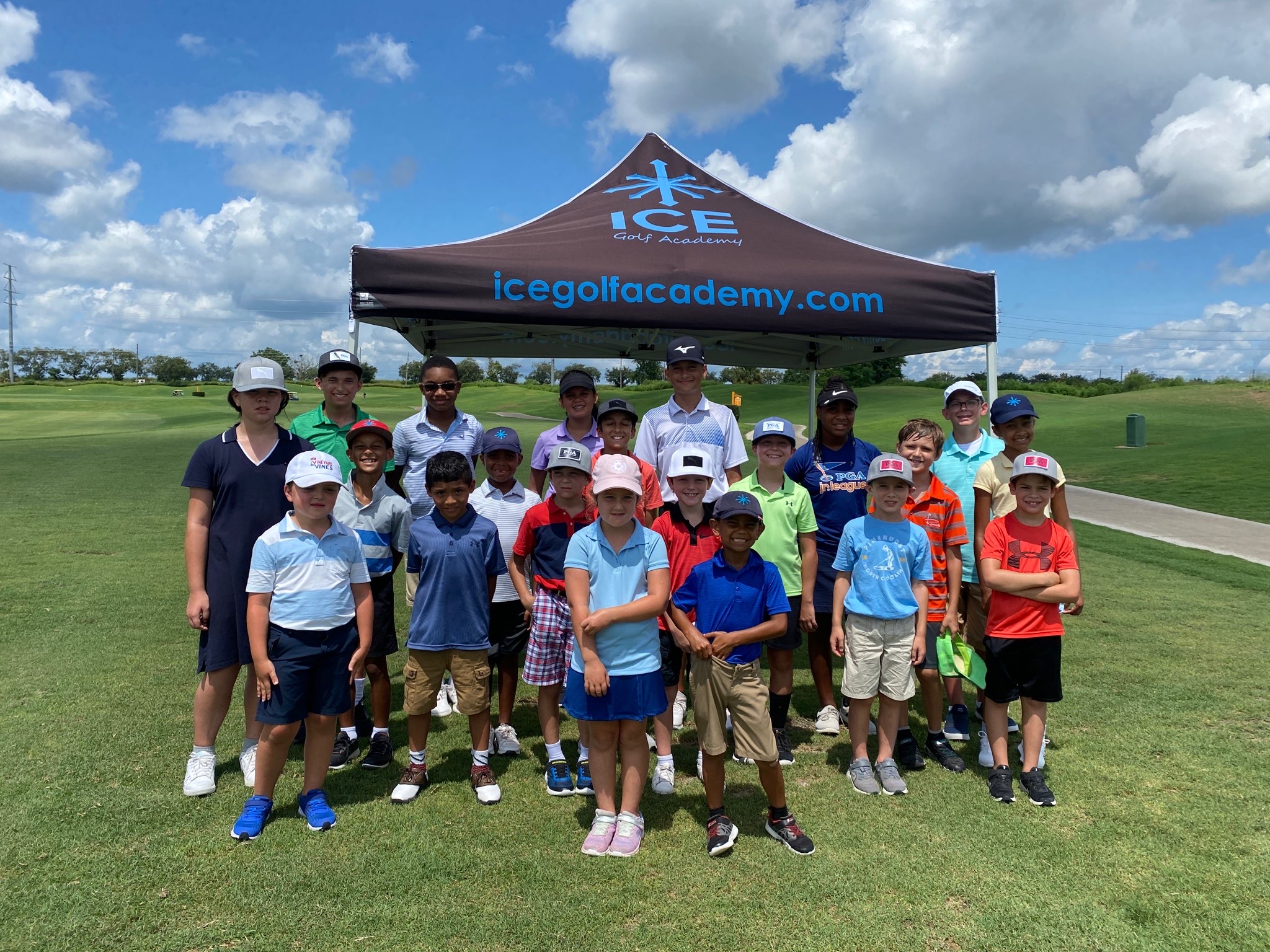 What brings you the most satisfaction as a coach?
I think the same as many others. I enjoy when someone sees what they can accomplish. Most students who come to me do not believe they can ever play in a tournament, be a good player, play in college or beyond. When I finally break through the veil of doubt and they begin to see what is possible, the coach/student relationship morphs into a very exciting one.
What are some of the biggest obstacles in owning your own academy and how do you tackle those?
Society is ever-changing. The distractions have only gotten worse and with the current generation, instant satisfaction is the expectation. Many people don't realize that success comes from proper positive repetition. All media shows us is instant success, so we believe it should be easy.
Another obstacle would be the parent relationships and expectations. These go both ways, and both can be toxic.  First, you have the parent who doesn't participate at all and then you have the parents who are too involved and want to be the coach.
It is a daily struggle with these obstacles and we tackle them one day at a time. We are always talking to the students and explaining (finding analogies when available) the proper mentality of successful players and people. We encourage all parents to play golf games, even if they don't play golf, that will foster the child's love of the game. We want them to consider the feelings of the students before their own.

I have had the opportunity to get to know you over the past few years, and now, in working with you, I can see that you are very passionate about the success and well-being of your students. Tell me more about how "family" is an important piece of ICE.
Pre-COVID we were extremely community-centric. We were always finding ways to bring the larger community together. Unfortunately, that had to take a back seat for a while, but it is making a return. Anything we do in life is more fun when we can share it with others. In addition, the road becomes that much easier with people around than alone. My favorite saying is "I can probably push the boulder up the hill, but it is much easier and much more fun with others."
What do you feel the industry needs to do to capitalize on the effects of COVID on the game? 
Embrace change. Make golf more fun and exciting. Make it more inviting to different walks of life. Instead of introductory programs only, make sure there is something coming after to keep them involved.
For more information on ICE Golf Academy, log on to https://icegolfacademy.com/.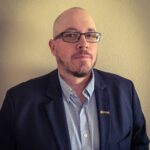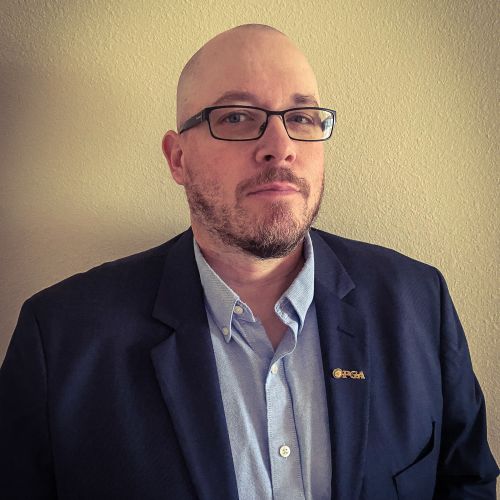 PGA Professional, Brendon Elliott, is a multiple award-winning coach and instructor based in Central Florida. Most notably, he was named the 2017 PGA National Youth Player Development Award winner. He specializes in working with junior golfers, as well as promoting best practices for running your golf business. Elliott is the founder of the Little Linksters Association for Junior Golf Development 501c3, as well as the Little Linksters Golf Academies.