By Vinnie Manginelli, PGA
Taylor Walsh has spent a lot of time around golf courses in his life. With a PGA Professional dad who's celebrating 44 years of PGA membership in 2023, Walsh grew up around the business of golf, while honing a golf game that would take him to the University of Florida.
In 1997, when Walsh was still a high school senior, he Monday qualified for the PGA Tour's BC Open at En-Joie Golf Club in Endicott, New York, shooting a 69 in the first round but missing the cut by a single stroke.
Over the past two decades since his days in Gainesville, Walsh secured a union job as a heavy equipment operator, an opportunity that gave him a pension and security for his later years. However, he never lost that passion for playing golf (when injury didn't hinder his efforts) and teaching the game at the various facilities where his father, Geoff Walsh, a former Merchandiser of the Year in the Metropolitan PGA Section, was working at the time.
Today, Taylor Walsh is in his second year as the Head Professional at Lochmor Golf Course in Fallsburg, New York, managing one of two golf shops owned by his father. He says by June of last summer he was teaching 30-40 lessons per week, impressive numbers for a public course that is better known as a destination for golfers coming up from New York City (about 90 minutes away) or locals who look forward to their weekly league rounds.
"I'm very appreciative that people see merit in my teaching methodology and are coming back in greater numbers in 2023," Walsh explained. "Whether it's weekly or bi-weekly, my lessons this year started strong right out of the gate in the spring and we're staying very busy throughout the summer."
Though he tries to manage the time he spends on the lesson tee, with outings, F&B and the golf shop also on his plate, Walsh anticipates conducting up to 50 lessons a week in July and August. He says about half of his private lessons are on the range and the other half are on the golf course, two very different learning environments utilized with different objectives in mind. He enjoys creating real situations for his students on the course and says on-course instruction is often visually more stimulating for the students.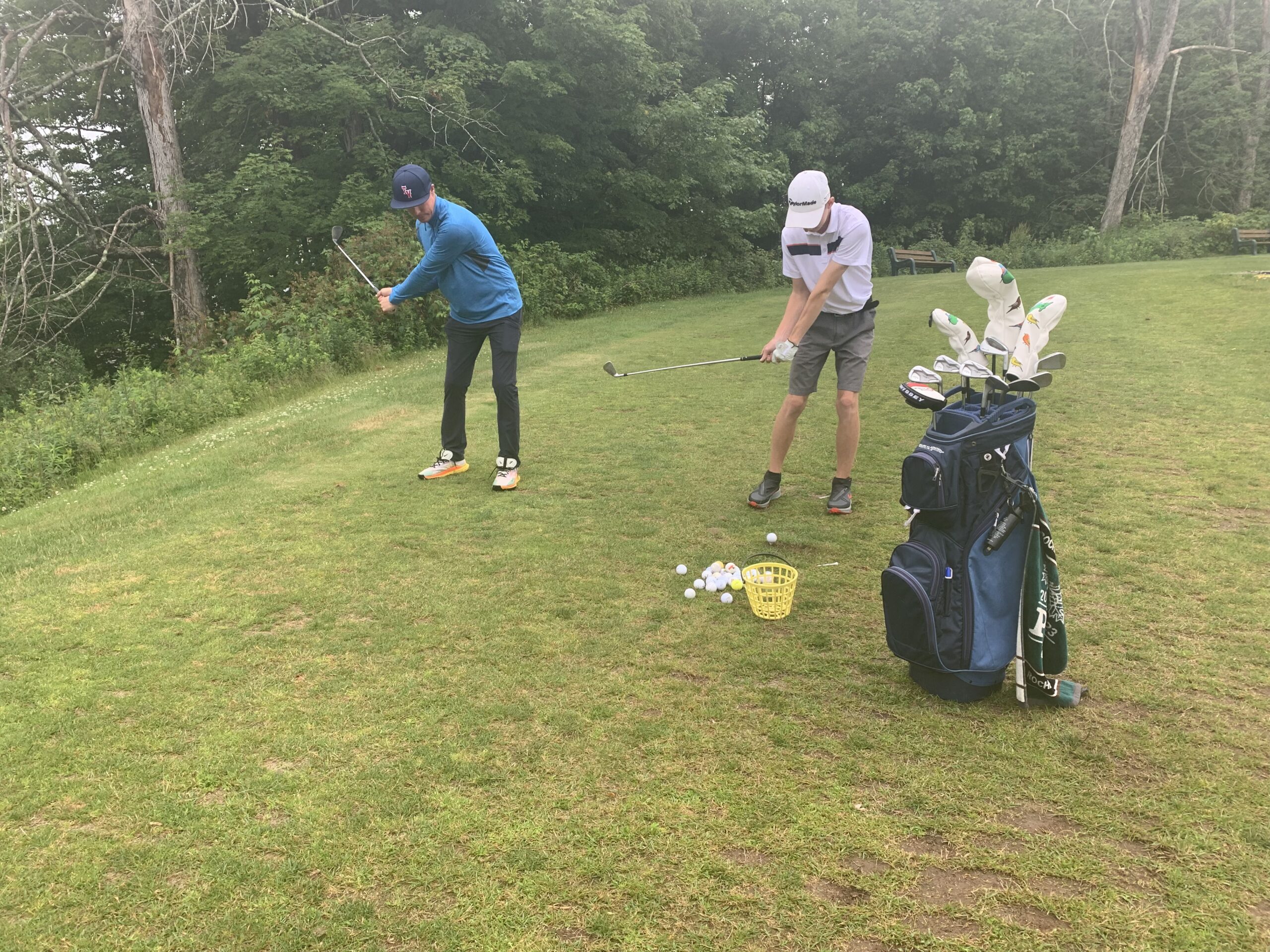 "Together we can see where their weaknesses are on the course and what needs to be polished up to lower their scores," Walsh adds. "I strive to instill confidence on the course and under pressure, and this concept of instruction has proven more effective than simply spending all of our instruction time together on the range."
Walsh uses video in his lessons, which he emails or texts to his clients with commentary that highlights the positive aspects of the student's performance, providing confidence and making them comfortable on the course. He reserves comments on their faults and deficiencies for their time together so he can guide them through the game improvement process together. He also uses a FlightScope Mevo to aid in the teaching and fitting process.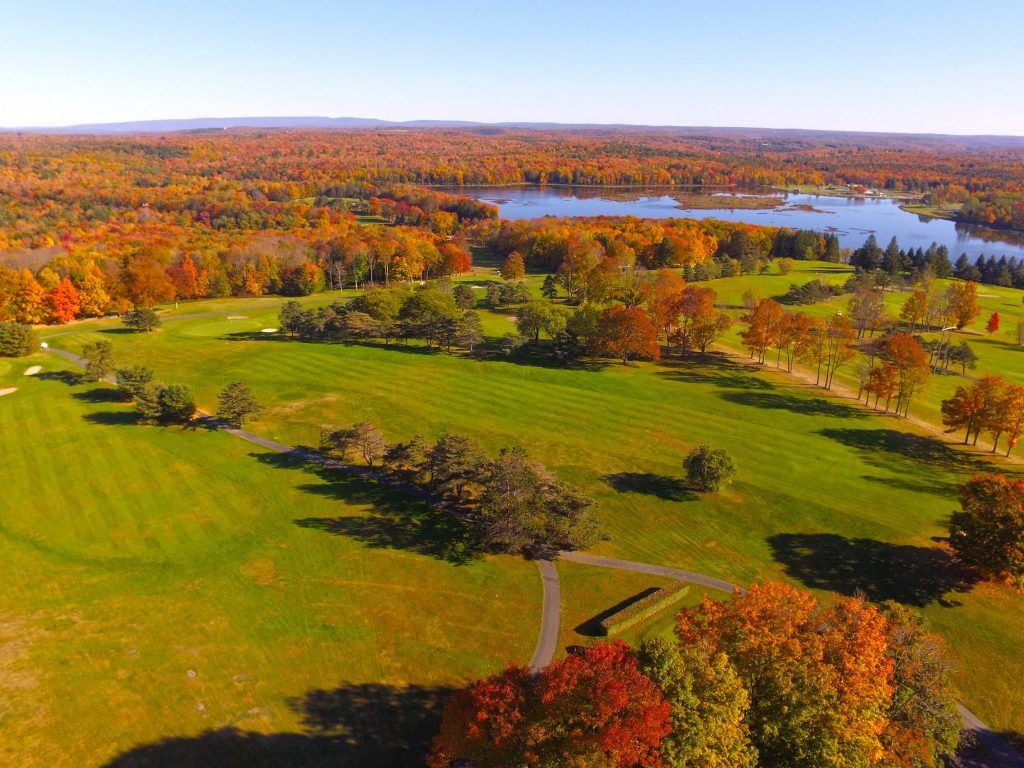 Despite all those responsibilities and duties, Walsh remains steadfast in his efforts to grow the game at the junior golf level. For the fourth season in a row, Walsh and his father Geoff have offered free golf instruction to local youth on Saturdays as a way of giving back to the game.
"We'll usually have around 20 kids per session ranging from 5-15 years old and split them up by ability within each clinic," Walsh states. "We promote this program through the Town of Fallsburg, creating flyers and putting the information on the town's website."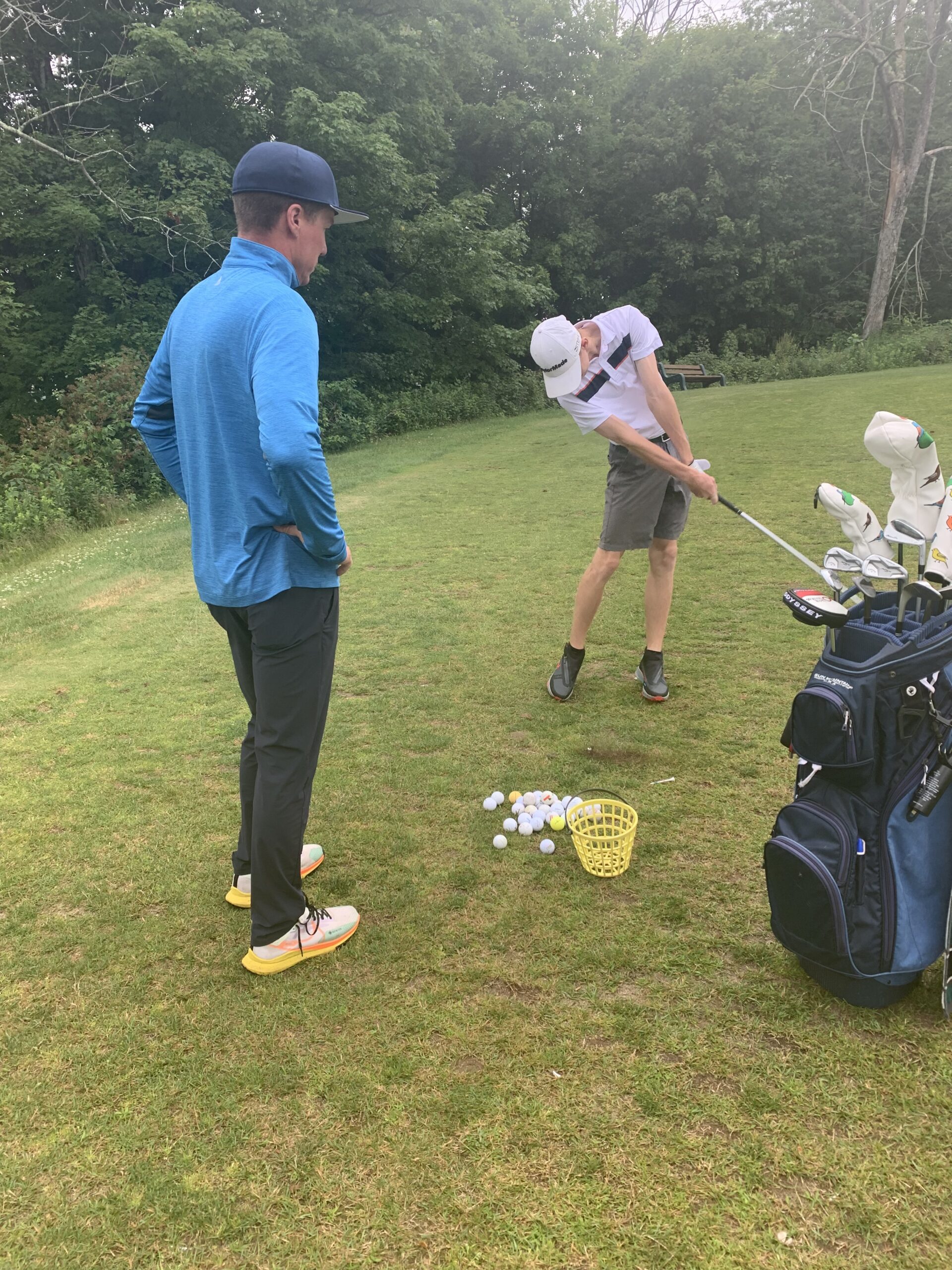 These two-hour sessions take place on the range, putting green and eventually on the golf course so their young students learn etiquette and appreciate the golf course setting. Students also get lunch for free as an added incentive to get them to come back.
Walsh and his staff at Lochmor Golf Course host six local high school teams, giving free instruction to these young competitors on a year-round basis, and they host the home matches of their local community college golf team in a continuous effort to welcome young athletes to the game, ensuring that golf is primed for a great future.