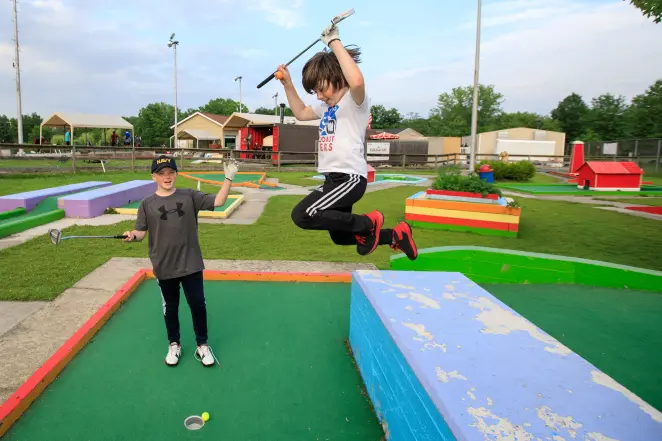 By Vinnie Manginelli, PGA 
Nestled between the Pelham Bay and Split Rock Golf Courses and City Island, right near Orchard Beach in the middle of Pelham Bay Park, the largest park operated by the New York City Department of Parks and Recreation, is an award-winning golf driving range, practice and entertainment center. Located in the Bronx, New York, Turtle Cove Golf Center is a 2021 Golf Range Association of America Top 50 Stand Alone Facility, an honor it has earned in six of the past seven years.
Toni LaCentra is the facility's Manager, directing a dedicated staff of professionals. She reports to Steve Cooke, who oversees facility operations and is one of the partners at Turtle Cove.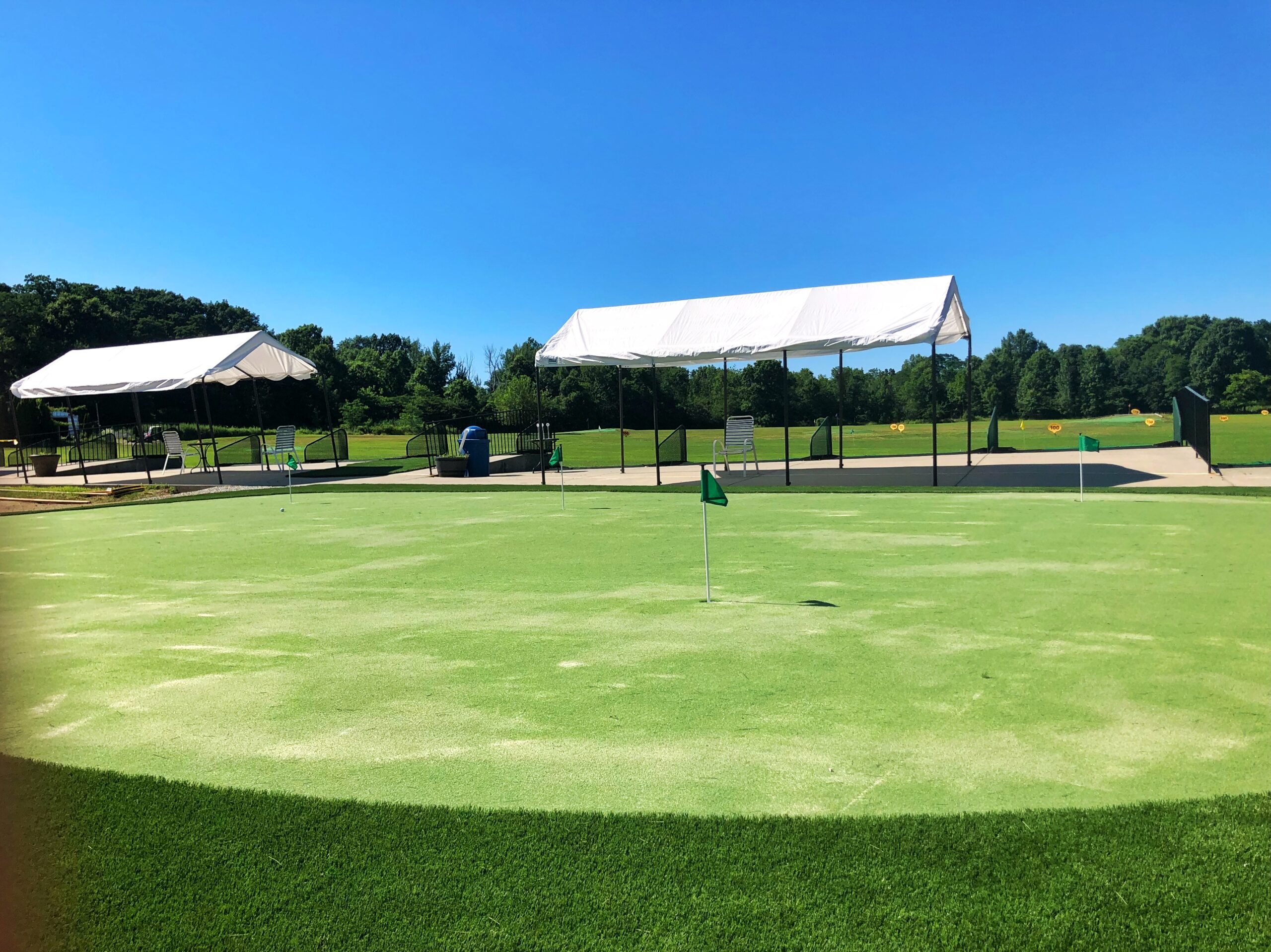 "We have 53 hitting bays, 12 of which are covered and equipped with Toptracer Range technology," LaCentra explained. "We added this amenity in 2020, and golfers have fallen in love with the Toptracer experience."
The fully-matted driving range has multiple laser-distanced targets on the body of the range to which golfers can hone the accuracy of their shots, while dialing in their distances, as well. There's an expansive synthetic putting green and an adjacent grassy area where customers practice their short game, chipping and pitching. Member cards are available to provide diehard customers with a discount on range buckets.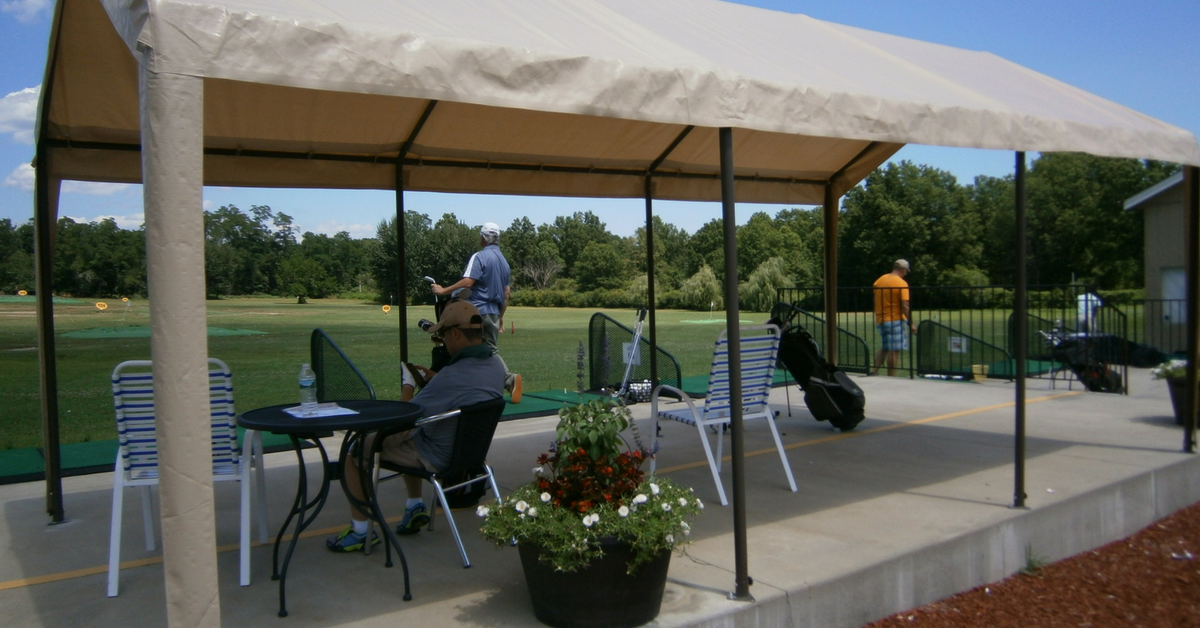 LaCentra says their clientele runs the gamut from serious golfers working on their game to families who just want to come out and hit golf balls on the range, baseballs in the batting cages or enjoy their 18-hole miniature golf course, the same one featured in the Robert DeNiro movie, Raging Bull (United Artists – 1980).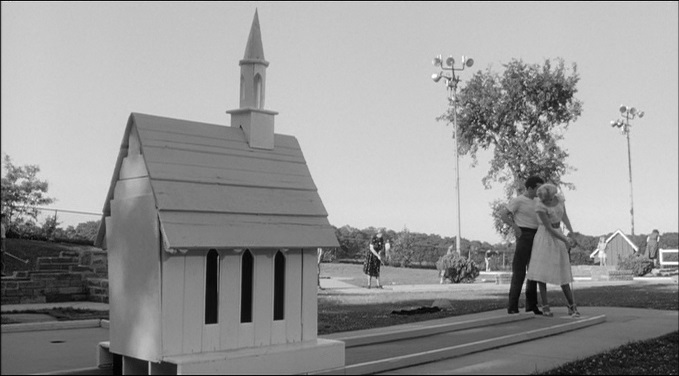 Turtle Cove serves many local high schools and colleges as their primary practice facility, including Fordham and Iona Universities. "We host a lot of school and camp field trips, engaging New York City youth and watching their smiling faces as they sink that hole-in-one on the mini-golf course or finally get the ball in the air on the range," LaCentra described.

Turtle Cove Golf Center offers adult and junior golf programming – schools, clinics, camps and private instruction, of course. Keith Profilio has been teaching the game in NYC (Brooklyn and the Bronx) for over 25 years, directing junior golf camps and supervising the NYC Golf Club, Inc, the only after-work adult golf club in the city. He is FlightScope-certified, a Mizuno Certified Club Fitter and is proficient in club repair and re-gripping services. Profilio is also the Range Manager, overseeing the maintenance staff, landscaping crew and all outdoor operations.

Greg Moon has been at it for more than 30 years, starting his career with the John Jacobs Golf School in Scottsdale, Arizona, and teaching across the U.S., including his hometown of Anchorage, Alaska. "I am always on a quest to better my golf education for the benefit of my students," he says. "Keeping it simple and building one's confidence is key."
LaCentra touts Turtle Cove as a destination for local birthday parties, fundraisers and corporate events with their events tent keeping partygoers sheltered from the elements and the hot city sun in the summer.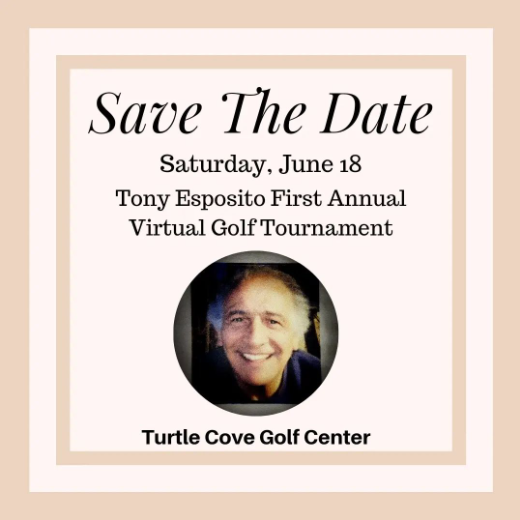 "We also have a cafe with wood fired pizza, burgers, tacos, beer and wine to appease our diverse customer base," LaCentra added. Tony's Place was recently renamed as such in honor of Tony Esposito, a partner at the facility who passed away earlier this year. "Our skilled cooks are second to none, as they deliver fun and delicious food for our customers," LaCentra added.
It's a full team effort at Turtle Cove. From the golf pros, maintenance crew and cooks to the POS employees at the cashier's position, Turtle Cove Golf Center has been serving the community for decades, since the 1950s LaCentra believes, and with the improvements made by the new ownership team over the past decade, they are primed to continue growing the game of golf in the Bronx, while creating lasting memories for its dedicated clientele.
For more information on Turtle Cove Golf Center, please log on to their website.