By Vinnie Manginelli, PGA
Most of my articles are a collaboration with facility golf professionals and/or management representatives. However, I recently had the rare opportunity to engage with the owner at GreatHorse, a premier private club in Hampden, Massachusetts, just a few miles from the Connecticut border.
Entrepreneurship and business ownership have been in Guy Antonacci's family since the 1970s, when his grandfather started a waste and recycling business in Brooklyn. The family also has a long history of racing and breeding horses that dates back even further and is going strong today. A lineage that started in NYC, branched out to Long Island and eventually settled in Somers, Connecticut, where Guy Antonacci, a 3rd generation business owner, was born and raised.
In 2012, the family purchased the former Hampden Country Club and spent the next 4½ years renovating the property and refurbishing the amenities, until opening GreatHorse in 2015.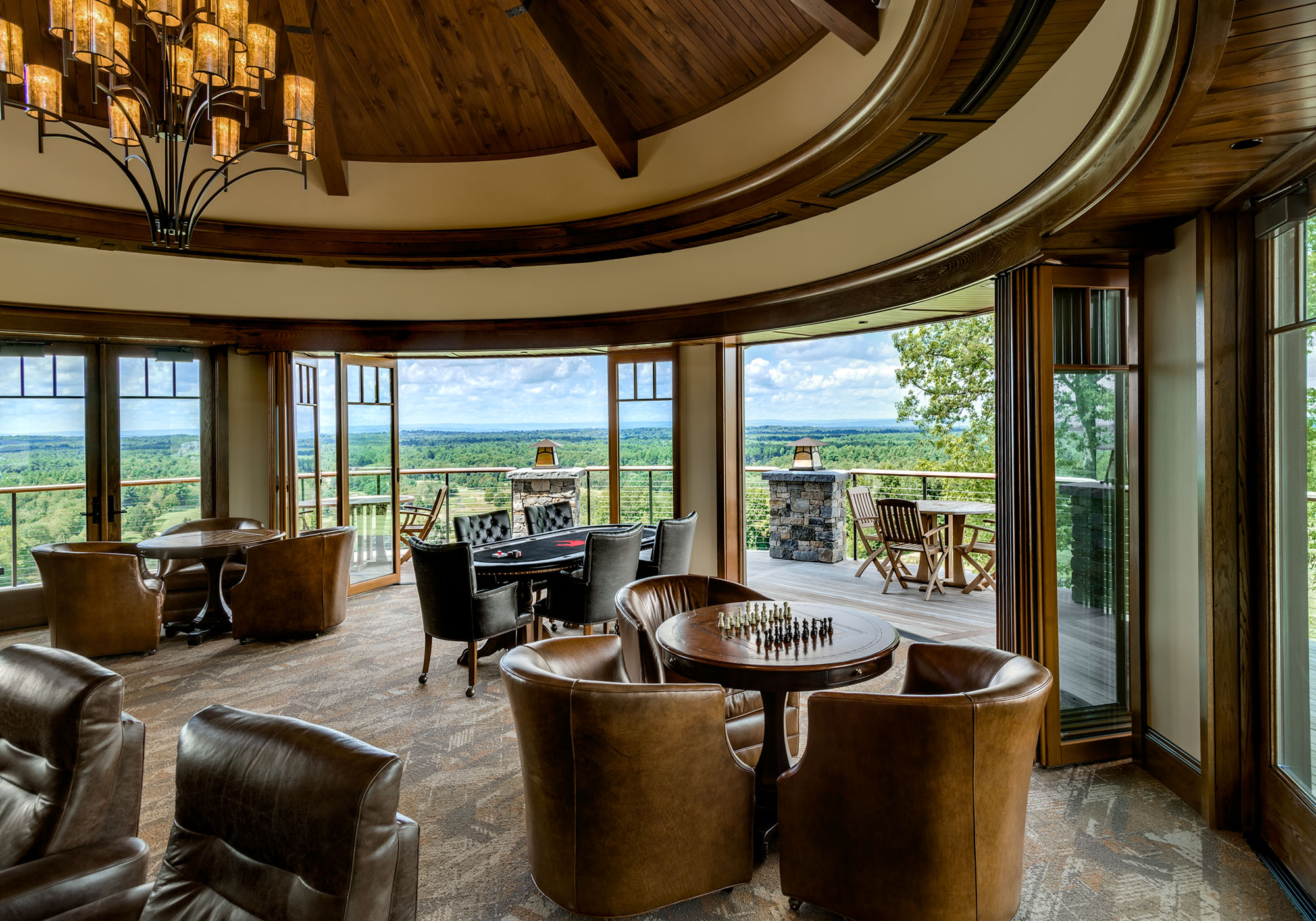 With 512 members, GreatHorse offers five categories of membership, including Corporate (3+ members), Full Family (36+ years old), Junior (<36 years old), Social and National (50+ miles). "We don't do individual memberships, and are very much a family club," Antonacci explained. "Single members simply buy into one of the membership categories mentioned."
Guy Antonacci is President of the golf course, but he says it's a huge family effort that makes this two-time Golf Range Association of America (GRAA) Top 50 Private Facility such a treasure in the Northeast.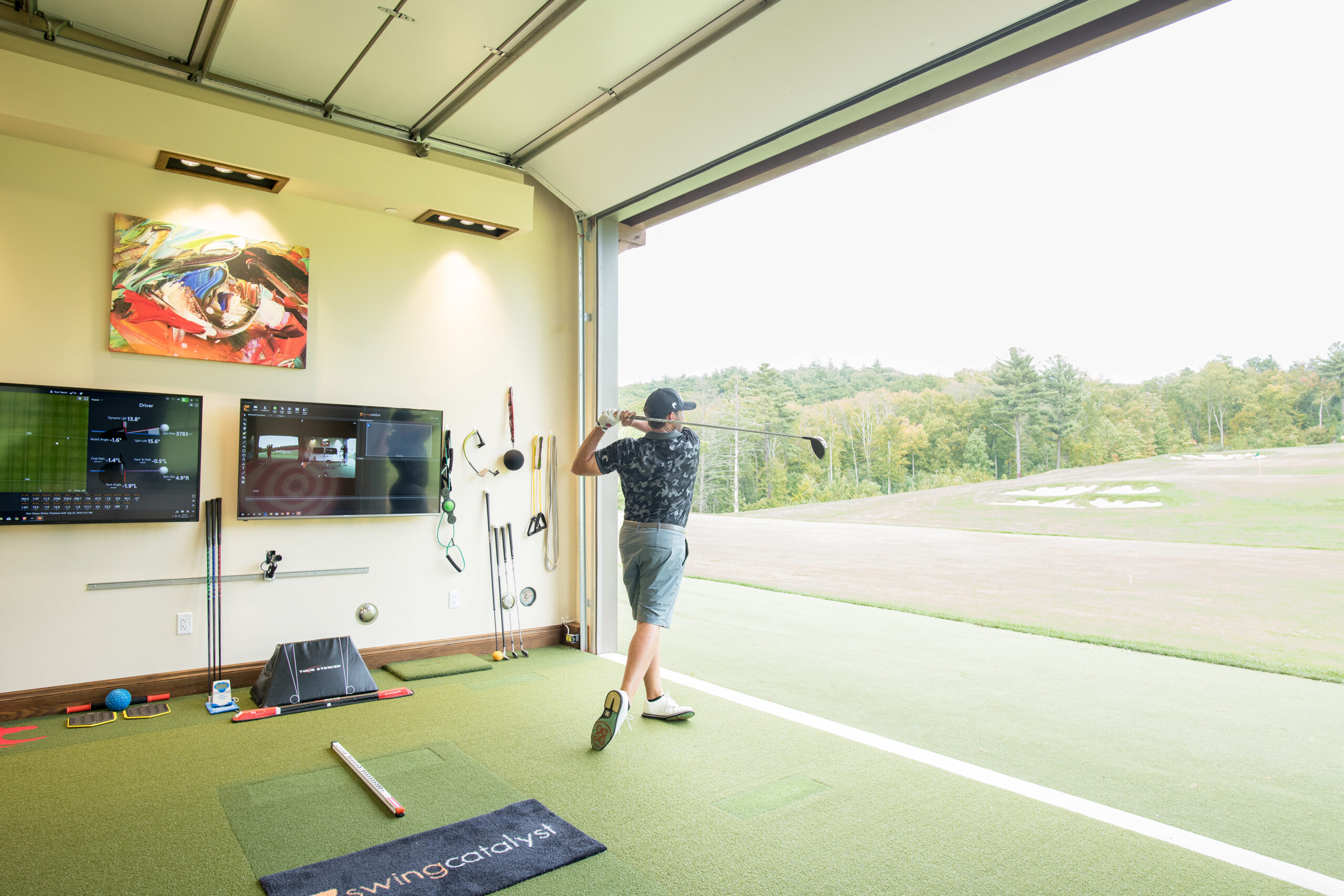 Antonacci's history in golf includes collegiate play at the University of Tampa and a year playing professionally, before diving into the family business by working at a neighboring golf family fun center that they own and operate. He would ultimately take on the leadership role at their newest endeavor.
In addition to 18 holes of pristine golf landscaping, GreatHorse offers impeccable practice facilities for its members to enjoy daily. The driving range is accompanied by a 10,000 square foot practice putting green and full short game area that recreates many of the lies and shots that golfers will experience on the GreatHorse layout. There's also an indoor simulator and heated hitting bays for year-round instruction and custom club fitting with the club's PGA Professional team of Billy Downes, Jared Smith and Matt Stein.

GreatHorse has an array of family activities available to members, including fitness, racket sports, basketball, bocce and spa. In addition, luxury van usage and jet rentals are also available, as well as 17 single bedroom lodging facilities for members and guests to utilize.
The story of GreatHorse cannot be told without mentioning the considerable philanthropic efforts that Antonacci and his family have extended for several decades. GreatHorse supports a local scholarship through Minnechaug Regional High School in nearby Wilbraham, Massachusetts that awards two scholarships to aspiring business majors who have excelled in academics and athletics.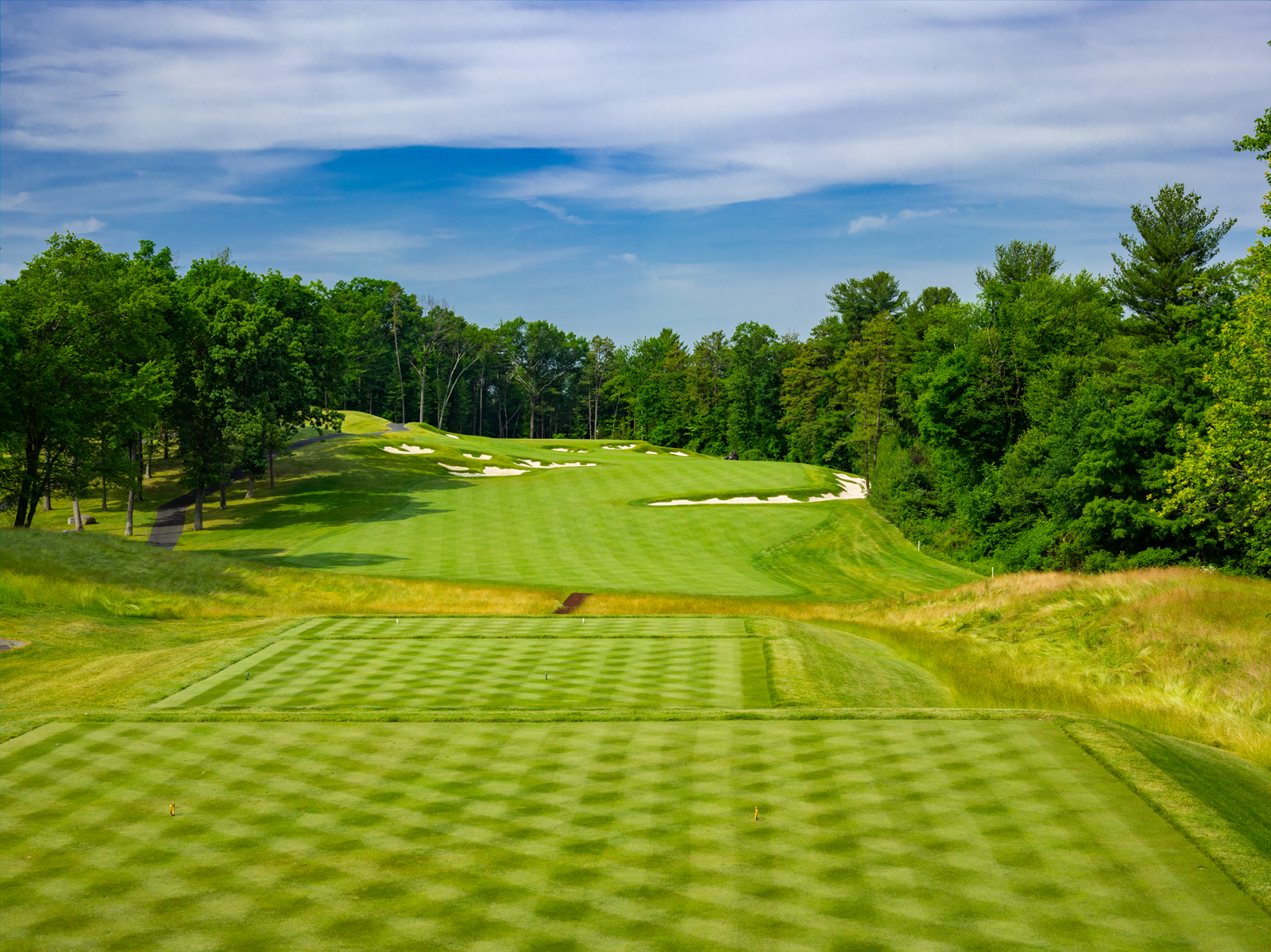 GreatHorse also helped support the recent construction of a new artificial-turf field at the high school that is used by the students, as well as for local parks and recreation programming.
They support their local library, actually maintaining the title sponsorship of its annual fundraiser that facilitates vital summer reading programs, and they help prepare toy drives that help underprivileged families during the holiday season.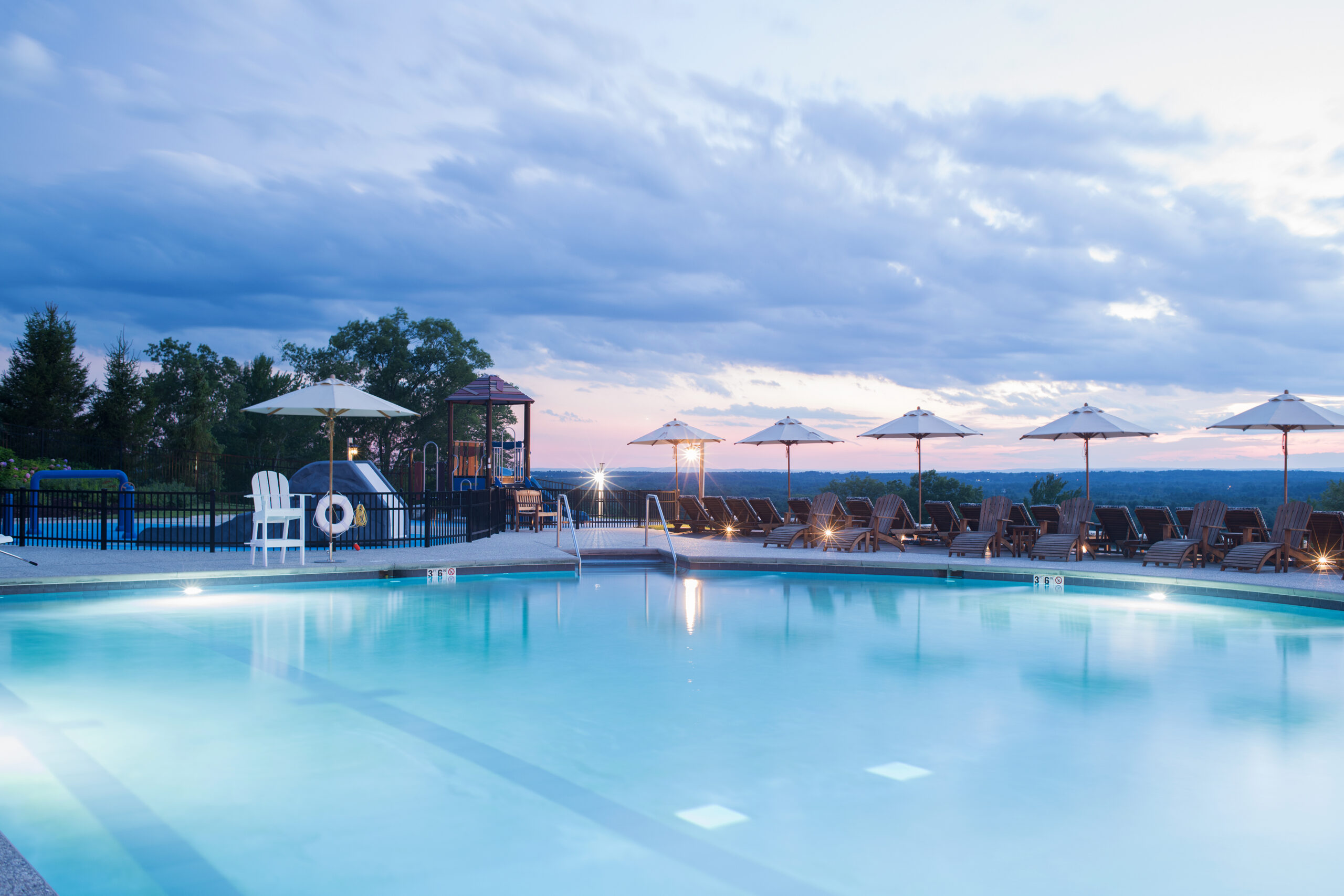 During the pandemic, the Antonacci family donated $125,000 to the Food Bank of Western Massachusetts, and offered vaccinations to their employees right onsite at their various businesses. They also support local first responders, military and schools.
There's a farm on the grounds of the golf facility that the family uses to grow fruits and vegetables that are used in their own F&B facilities, as well as shared with local businesses, churches, police, fire and senior centers.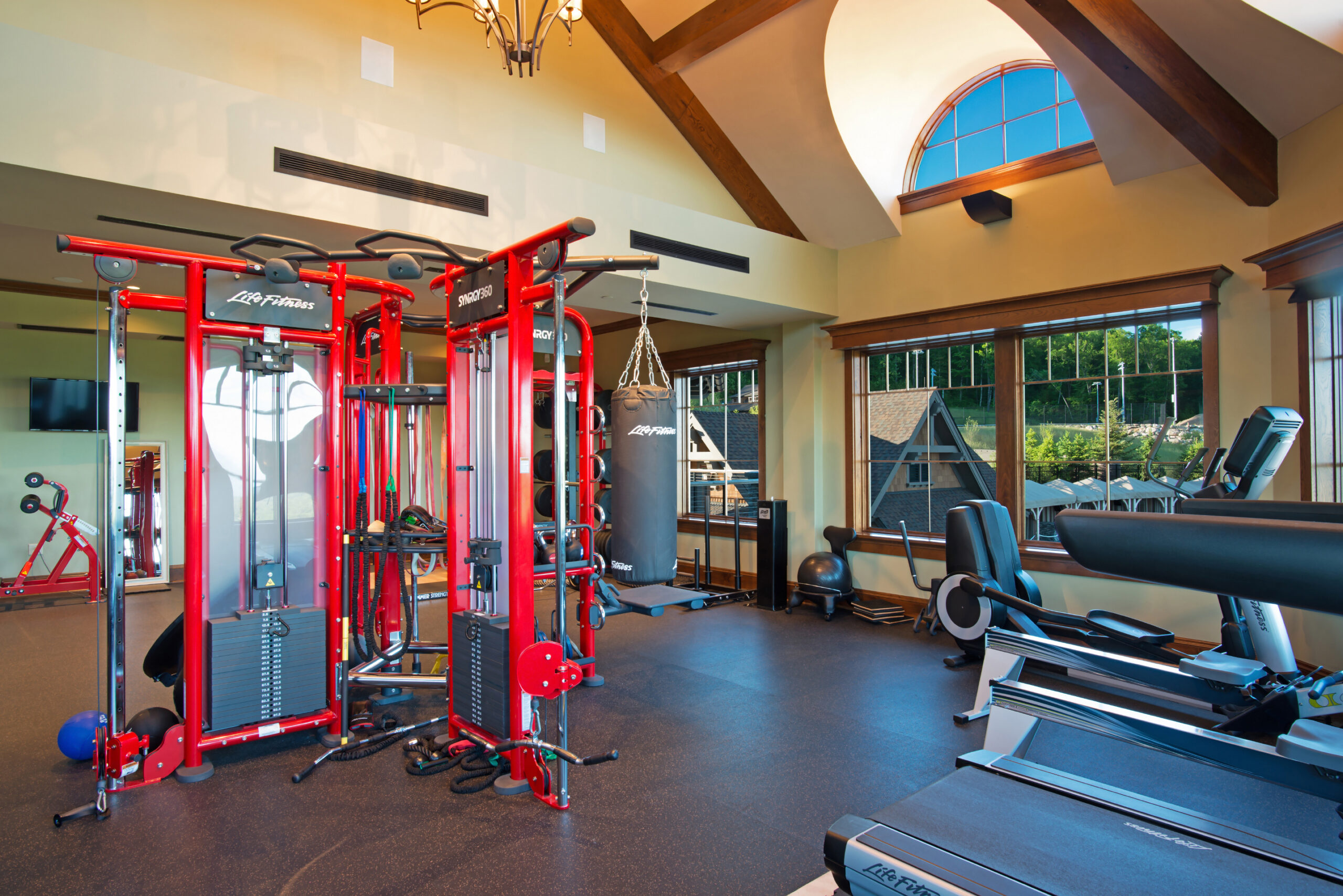 "The community engagement is reflective of our family, and how we do things. We've always been very fortunate and we try to be generous in how we give back and help out within the community," Antonacci expressed. "This philosophy goes back to the early 90s when we started sponsoring Little League and ice hockey teams. We've been doing it for a long time."
For more information on GreatHorse, please visit their website.