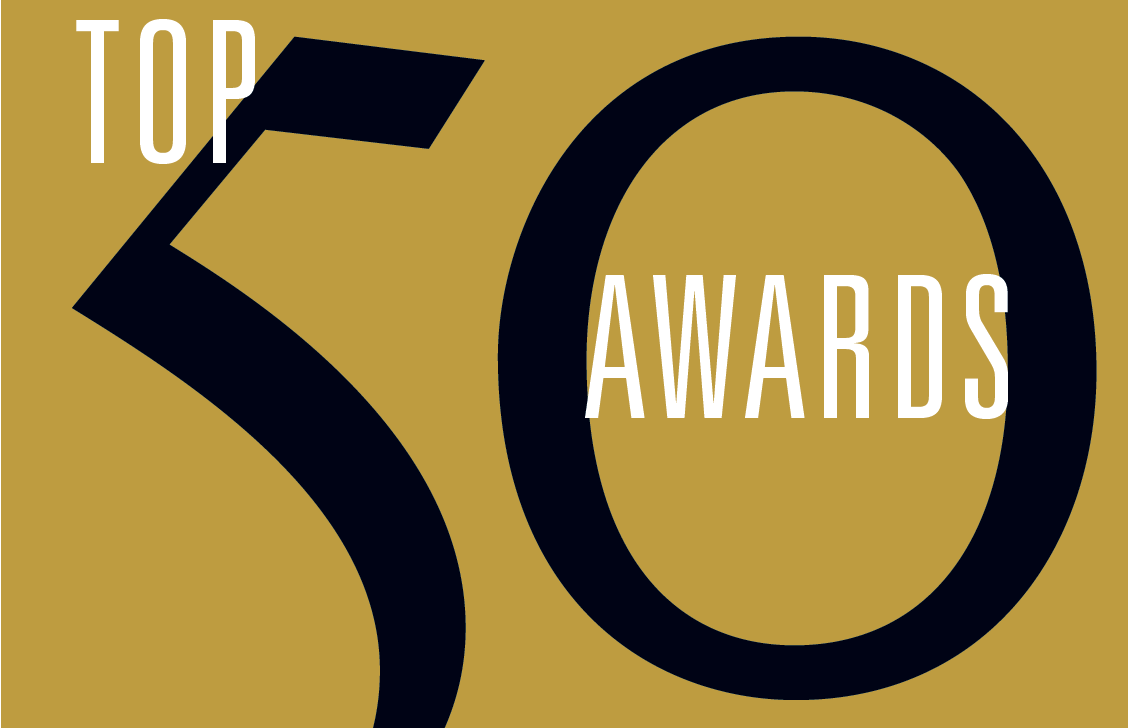 As 2019 comes to a close and a New Year begins, the Golf Range Association of America takes this time to recognize the practice facilities and teaching professionals whose accomplishments have stood out over the year.

We begin by honoring the GRAA's Growth of the Game Teaching Professional Elite Member Status award winners, teaching professional who have proven they are the "best of the best" by being named to our Top 50 Growth of the Game Teaching Professionals list a minimum of five times. Next, we honor those 50 teachers who have proven themselves through their dedication to growing the game throughout the year. On the facility side, we bestow Top 50 accolades on the ranges and practice facilities that cater to the public golfer, the private facilities that serve an exclusive membership, and conclude with those who have created a unique and welcoming stand alone experience. Finally, we recognize six facilities who have recently undergone renovations to improve their business and satisfy their customers. Congratulations to the 2019 class of GRAA Award Winners!
To read the full story of our award winners from Golf Range Magazine, click here.
To see our full listing of awards, click here.