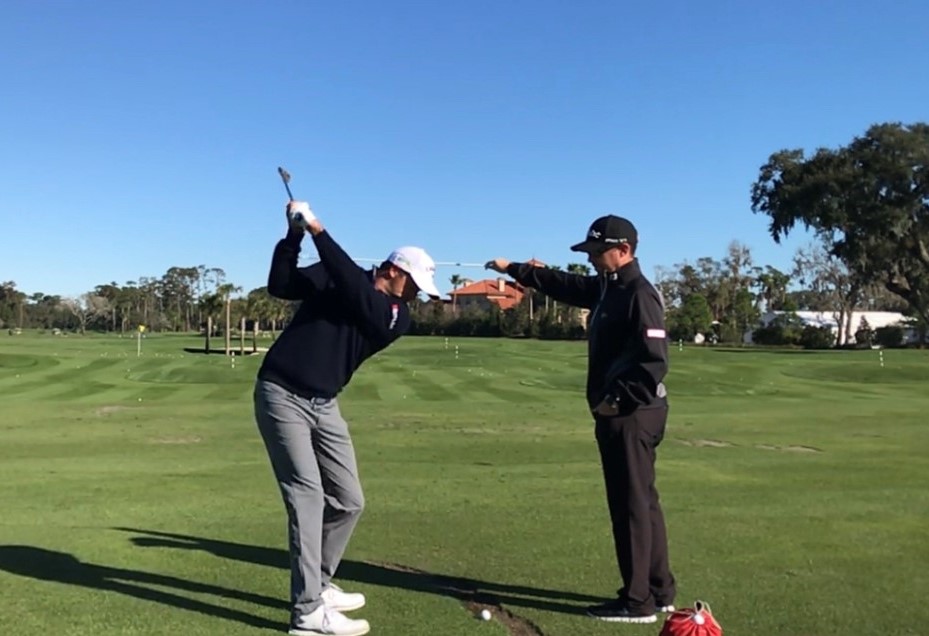 By Vinnie Manginelli, PGA
PGA Professional T.J. Yeaton is a two-time PGA Section Teacher of the Year and most recently added a GRAA Top 100 Growth of the Game Teaching Professional award to his resume. As the PGA Director of Instruction at Belle Meade Country Club in Nashville, Tennessee, Yeaton runs several yearly player development programs that focus on coaching professional and competitive amateur players and helping many of their 1,400 members improve their skills to break 100, 90 and even 80.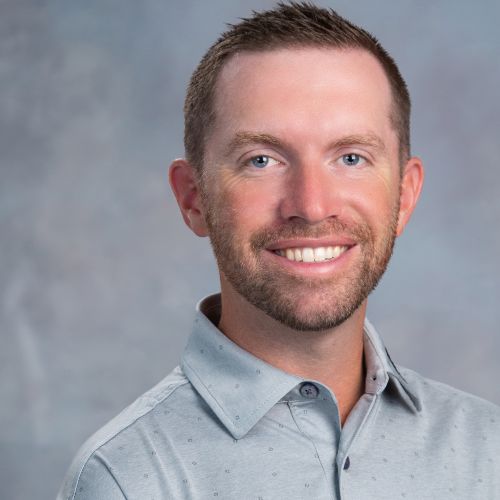 Yeaton facilitates these efforts through Ladies and Juniors Operation 36 programming, golf schools, group clinics, online lessons and monthly coaching programs that include two private lessons per month, weekly group supervised practices and on-course instruction. He uses TrackMan and FlightScope launch monitors, Hack Motion wrist sensor, Motion2Coach 3D and video analysis to present the most accurate and precise information to his students.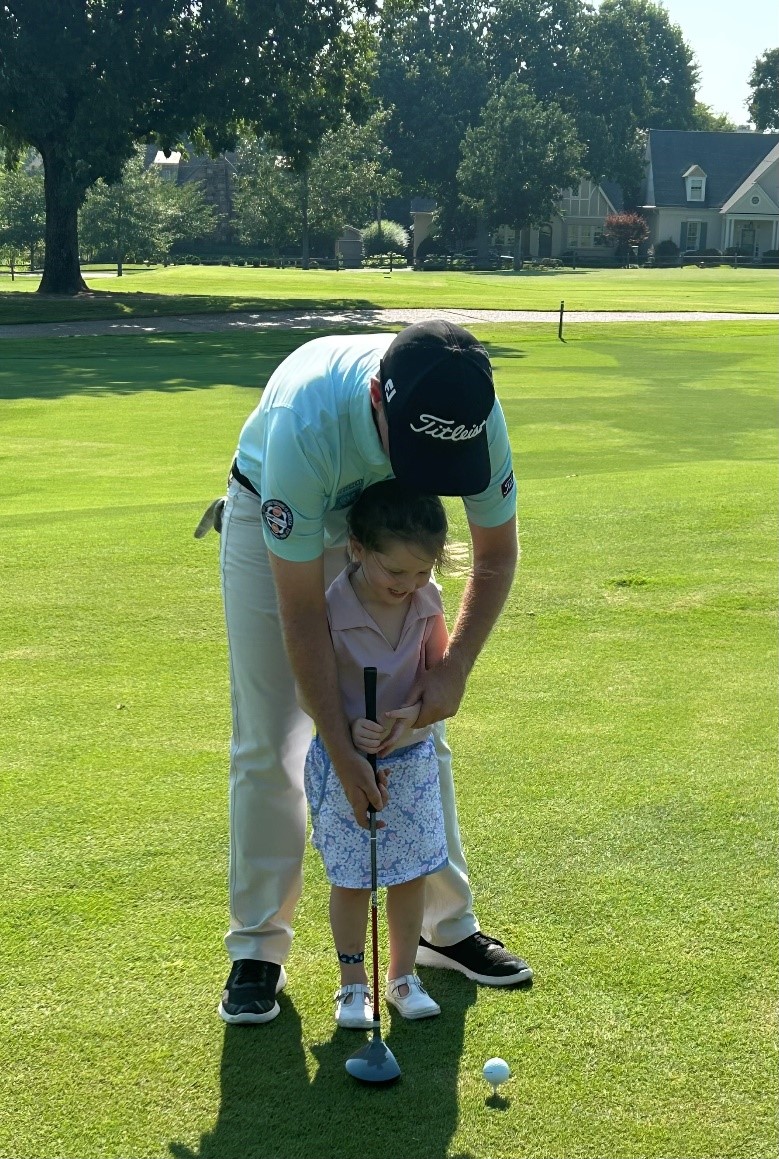 Yeaton started dabbling in golf when his dad introduced him to the game when he was seven or eight years old, but he didn't start playing competitively until he was 14.
"My dad wasn't a great golfer, but he loved the game and got me hooked on it at an early age," Yeaton says.
Growing up in New England, just west of Boston as a child, and in southern New Hampshire as a teen, Yeaton says he didn't play organized sports during the summers.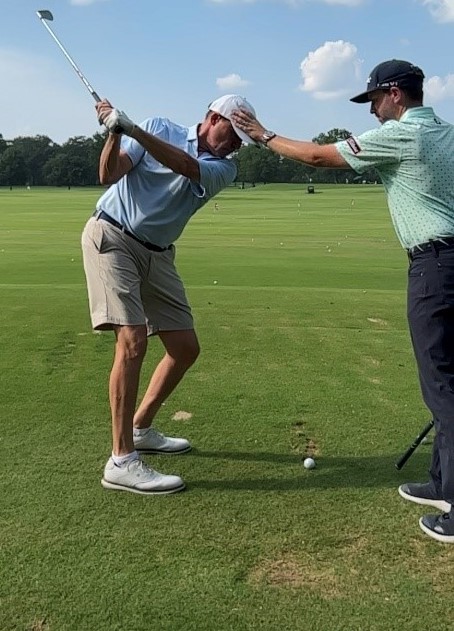 "My parents put me in an eight-week golf camp, and after the eight weeks, I knew I wanted to pursue golf instead of other sports."
Once he committed to the game, Yeaton progressed and enjoyed success in high school. He had the opportunity to play collegiately at some small Division 3 schools in the northeast but aspired to play at the D1 level in the south.
"I ended up in the Professional Golf Management Program at Campbell University in Buies Creek, North Carolina," he explains.
There he met David Orr, a world-renowned putting coach and online instruction guru. Yeaton had the opportunity to be Orr's assistant and shadow him for several years. Through Orr's network, Yeaton was able to meet and learn from several of the best players and coaches in the world. When asked about other mentors who helped him along the way, he admitted that there are too many to mention.
Over the years, Yeaton has taught at many great facilities, including The Hawthorns Golf and Country Club and The Legends Golf Club in Indiana, Atlantic Beach Country Club in Florida and Shooting Star in Jackson Hole, Wyoming. He joined the team at Belle Meade in the fall of 2021.

Today, Yeaton gives over 1,200 lessons and hosts more than 50 clinics per year. "It's a really good job," Yeaton boasts. He's also earned recognition as one of Golf Digest's Best Young Teachers in America and GOLF Magazine's Teachers to Watch.
Yeaton tells us one of the biggest trends he sees coming in golf is the increased use of AI in coaching. Affordable motion capture systems for 3D assessments that use AI, such as Motion2Coach, will increasingly be available for coaches and consumers to get that 3D data instantly. "Gone are the days of having to take 20-30 minutes to set up and calibrate systems with wires. Now you just take out your phone, take a video and have it available," he says.
Check out the great things he's doing with his students on his Instagram page!