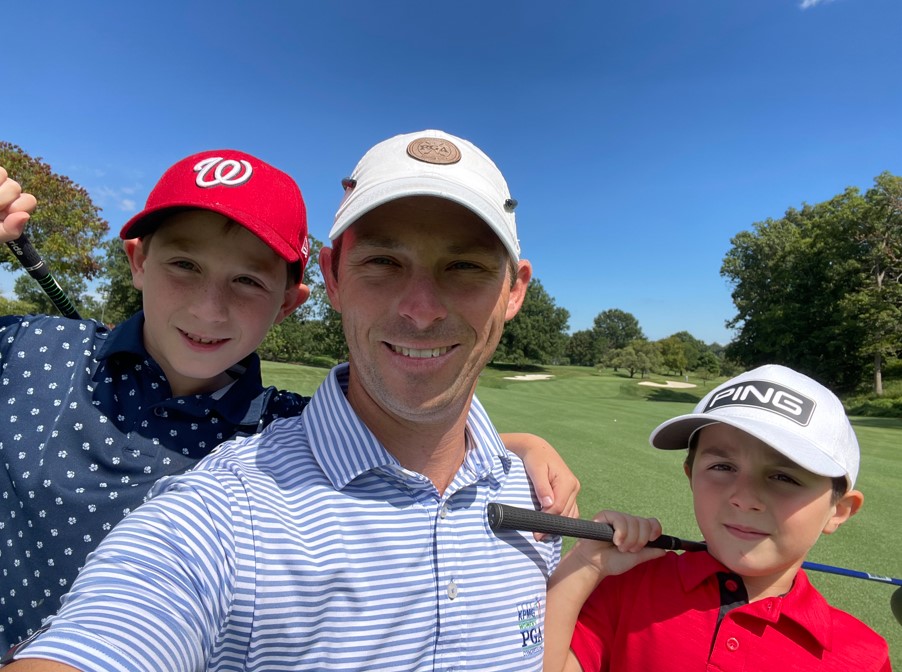 By Vinnie Manginelli, PGA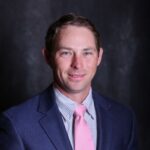 Robert Simpson started playing golf when he was in high school, admittedly later than many PGA Professionals. He started going to the range with his dad and fell in love with the game with that first well-struck golf shot. He entered the PGM Program at Sam Houston University, but opted to attain a general business degree rather than golf management.
As this spring approaches, Simpson will soon celebrate one year as the PGA Director of Instruction at Springfield (Virginia) Golf & Country Club, having moved east after his PGA Professional wife, Alessandra Maurtua was offered the PGA First Assistant role at Belle Haven Country Club in nearby Alexandria, Virginia. Look for more on that PGA couple dynamic in a future publication of Golf Range Magazine!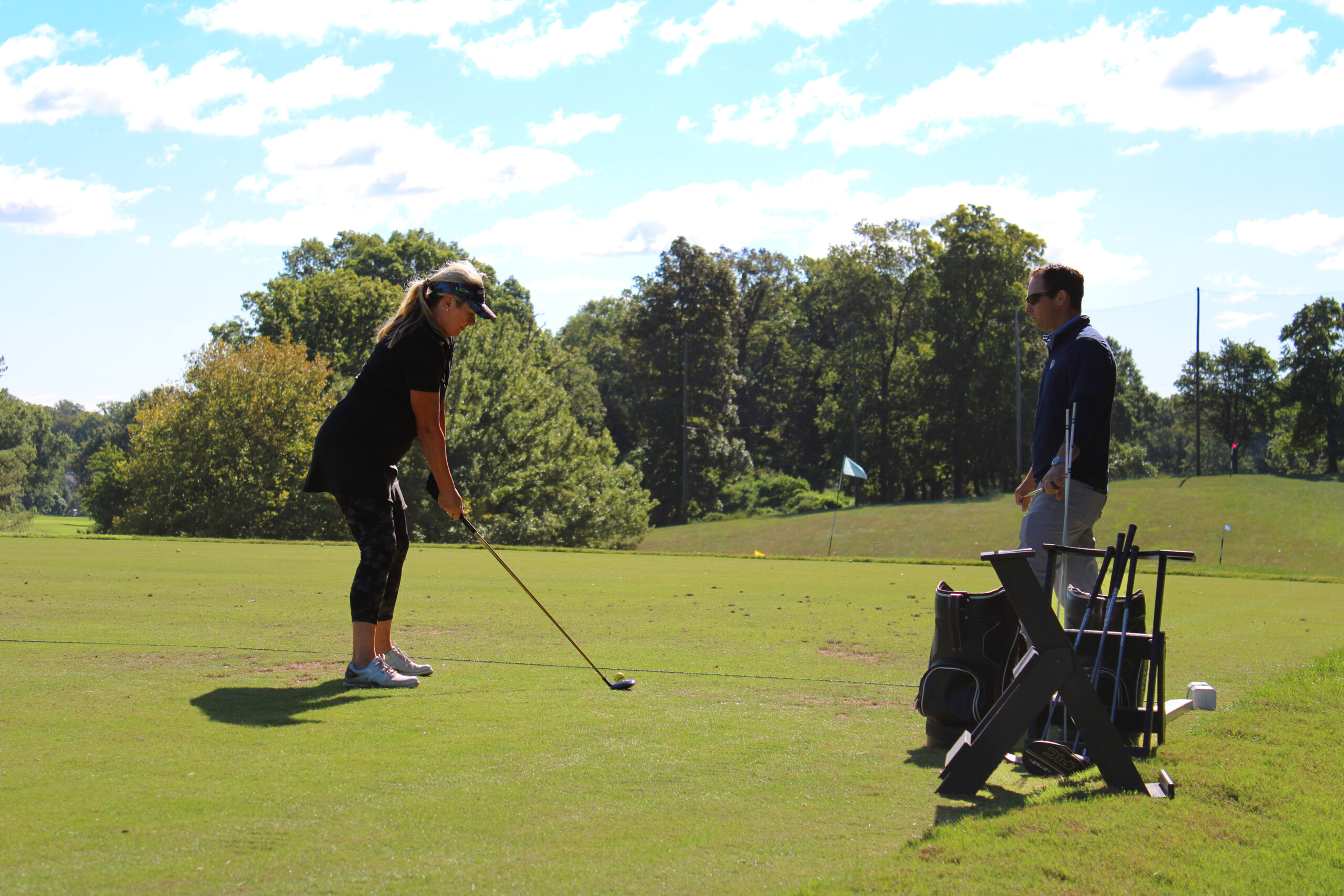 Simpson earned the Southern Texas PGA Section Youth Player Development Award in 2017, 2018 and 2021 when he was the PGA Director of Instruction at Walden on Lake Conroe Golf Club, and now has his sights set on similar accomplishments in the Middle Atlantic PGA Section.
Springfield Country Club is a private member-owned facility with more than 700 members. Although Simpson teaches 90-95 percent of the private lessons, he utilizes the PGA Assistant Professionals to help with group programming. Simpson says he is able to teach non-members and does so as a recruitment tool, feeling that if he puts his best foot forward and demonstrates everything that Springfield Country Club has to offer, he just might grow their membership even more.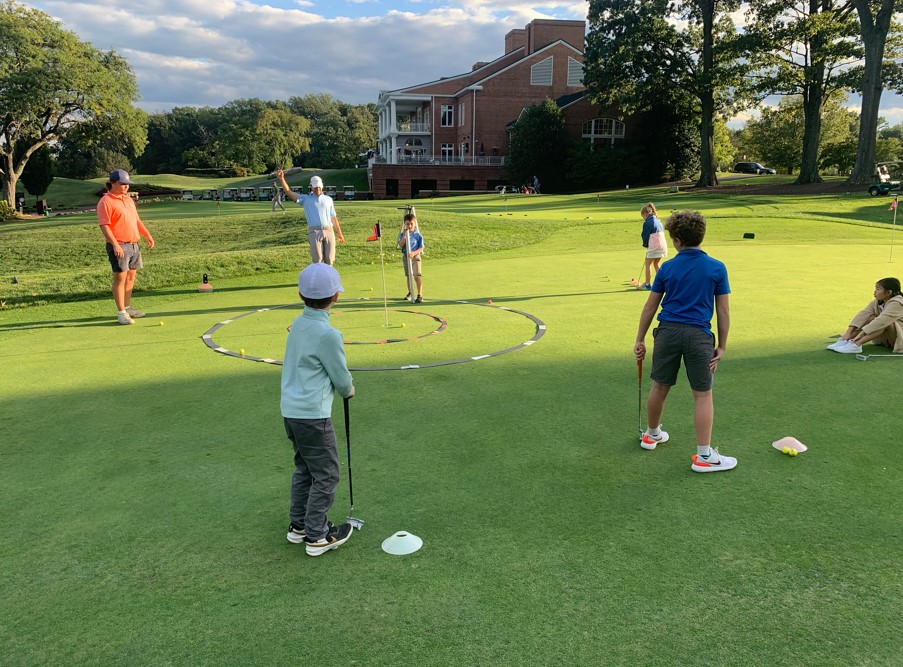 "When I came on board last year, they had a successful player development program already in place, with ladies programming, PGA Jr. League and Operation 36," Simpson says. "I am enhancing the programs by applying ADM principles and look forward to growing our programming with a multi-tiered approach – Learn to Play (Divisions 1-2), Learn to Improve (Divisions 3-4), Play to Compete (Division 5) and Play to Win (Divisions 6-10)."
He's exclusively teaching private lessons during the winter, but looks forward to implementing his group programming once the golf season gets into full swing next month. "We've had a lot of "new golfer" lessons, but still have a good group of seasoned players who want to utilize the technology on hand to gauge how their swing is doing at this early point of the year," Simpson shared.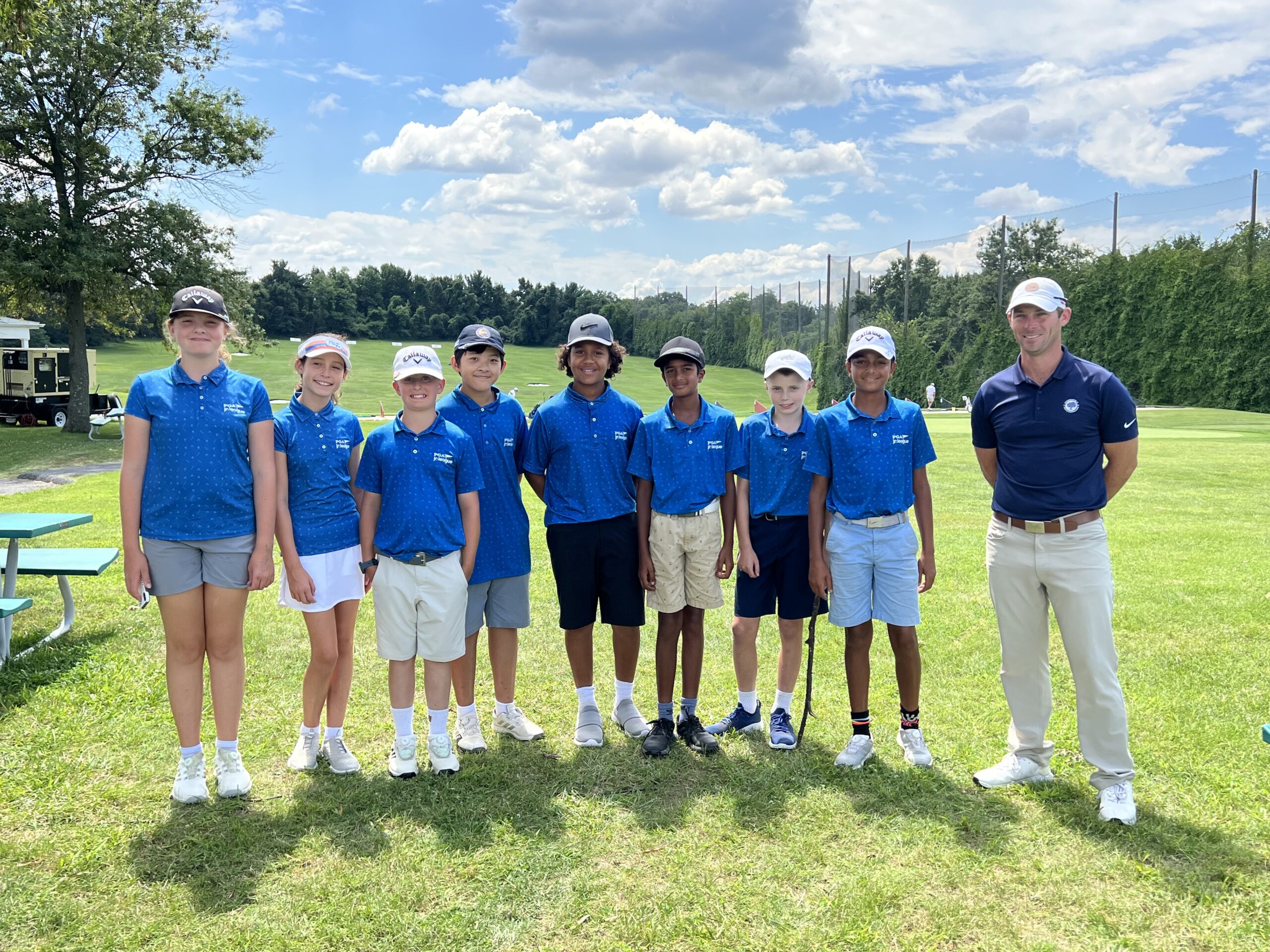 He's running a four-month winter tune-up series that includes two private 45-minute lessons per week. "With this being my first winter here in Virginia, I didn't know how busy I would be. So, I put this four-month program together to secure some students for most of the off-season," Simpson adds.
With a Foresight GCQuad simulator available to engage his many students, Simspon teaches 35-40 hours of lessons during the winter and runs special contests among the members. In addition, members will sometimes rent the simulator space to hone their skills on their own.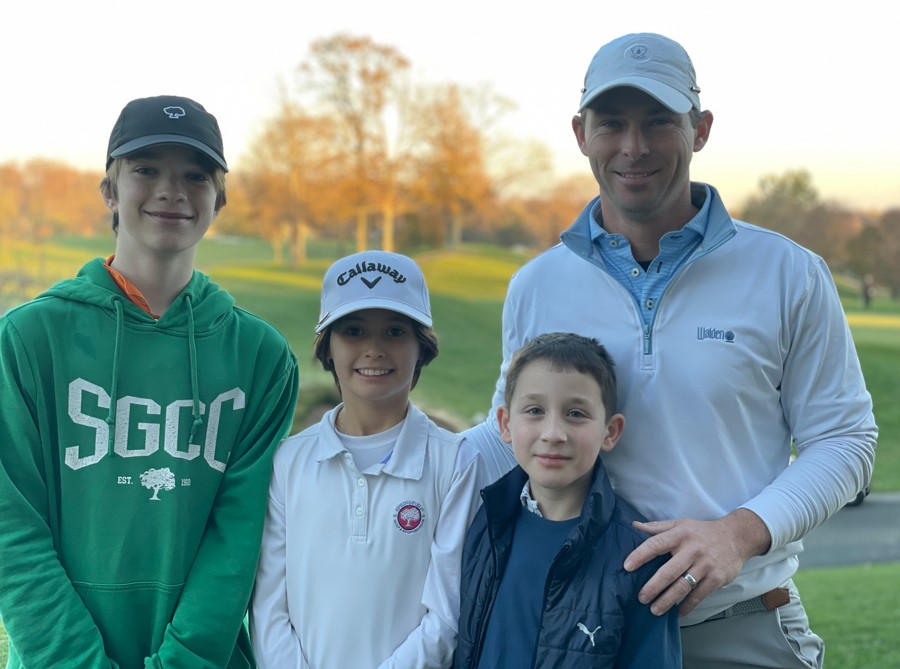 Robert Simpson came to Virginia with an impressive resume from his decade as a PGA Professional in Texas, and he's quickly validated his track record by boosting the player development programming at Springfield Country Club and continuing his award-winning tradition with his first GRAA Top 100 Growth of the Game Teaching Professional award. When we catch up with him and his wife Alessandra later this year, we'll find out how his second summer at Springfield CC is going. No doubt he'll make the same great impact on his new members as he always did back home.