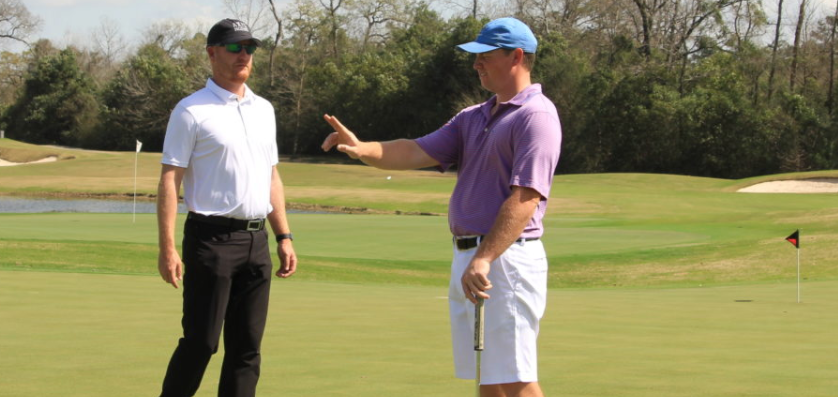 By Vinnie Manginelli, PGA
The Axis Golf Academy and Fitting Center is owned and operated by a trio of award-winning PGA Professionals whose mission is to positively touch people's lives through golf, and help their students become the best golfers they can be. They promote the growth of the game through inclusion, openness and fostering relationships.

Born and raised in England, PGA Professional Ben Willman turned professional eight years after taking up the game of golf. A former player on the European Tour, Willman is now dedicated to helping his students improve their skills, find greater enjoyment in the game and in many cases, compete at a higher level. He was the Southern Texas PGA Player of the Year in 2014, 2016 and 2019, and a GRAA Growth of the Game Teaching Professional in 2020.
Eujone Kim, better known as E.J., is the son of a golf instructor. He played college golf at Johnson & Wales University in Rhode Island, and spent eight years as translator for 8-time PGA Tour champion K.J. Choi, an experience that gave him a unique perspective on life at golf's highest level. He earned the 2020 Southern Texas PGA Youth Player Development Award and was a GRAA Growth of the Game Teaching Professional that same year.
Finally, Alan Hodde, a 2021 GRAA Growth of the Game Teaching Professional, started teaching more than two decades ago and learned initially under Kevin Kirk, the 2019 PGA of America Teacher of the Year. Hodde would win Teacher of the Year honors in the Southern Texas PGA Section that same year.
Together, these professionals formed Axis Golf Academy in late 2015 after working together at The Woodlands. There, Hodde was a PGA Teaching Professional, Kim a PGA Assistant Professional and Willman, still playing, was a client of theirs.
After four years of growing the Axis Golf Academy brand at Woodforest Golf Club, just outside of Houston, they relocated to Blackhorse Golf Club in Cypress, Texas in 2020.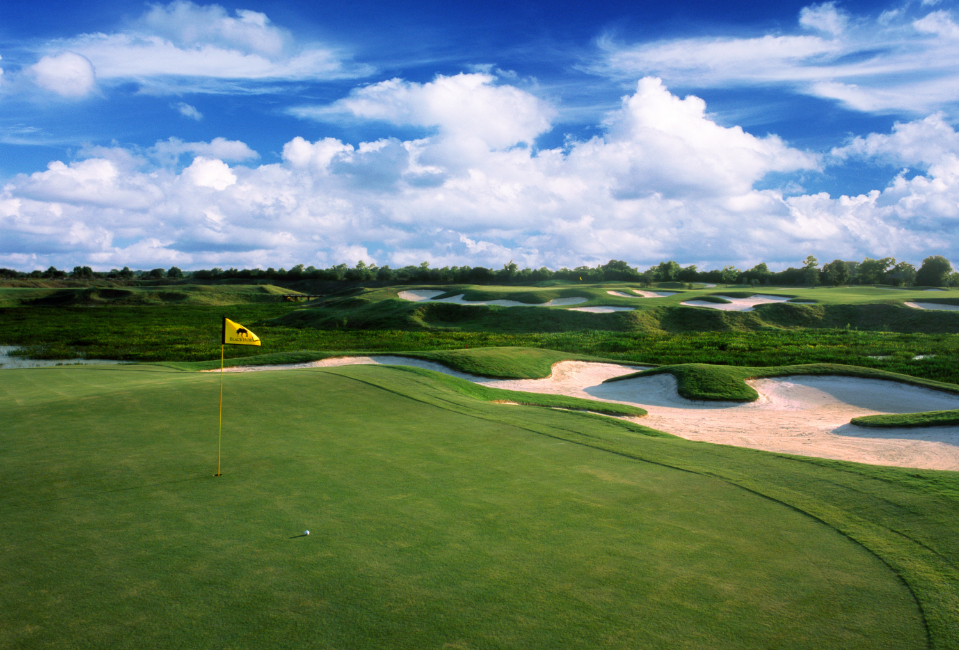 In addition to teaching, Hodde and his partners are diligent about keeping up their own playing skills, and still compete in PGA Section events. With about 75 percent of their students being elite juniors, collegiate players, highly-skilled amateurs and other professionals, this group maintains the humility of a player, empathetic to the aspirations and frustrations of their diverse clientele.

"When we have an instructor interested in working with us, we look for people who are still passionate about their own game. They don't have to be former tour players by any means, but should still take pride in their own playing skills," Hodde explained. The most recent addition to the coaching team at Axis is Shaun McEwen, a PGA Professional and former mini-tour player who once studied under Butch Harmon.
The programming at Axis is geared mainly towards private instruction and is designed to maximize the individual abilities of each student. Whether focusing on technical aspects of the swing, deficiencies in the student's mental game or a deep dive into course management, Axis clients get the whole package from their expert coaches. In fact, as skilled competitive golfers, the Axis team even understands the importance of proper fitness. They mentor their students on proper stretching and exercise, and make a concerted effort to focus on speed as a tool to elevate one's game to the next level by offering a weekly class geared specifically to this topic.
Hodde says that he and his team work with their competitive junior golfers to find the right tournaments for them, and consider what steps they need to take to secure an opportunity playing the game at the collegiate level. Axis offers a valuable college recruiting program in collaboration with Brendan Ryan and his company Golf Placement Services (GPS). Ryan, a former college golfer and coach in his own right, started GPS in 2009 to help young golfers find the college that meets their budget, academic record and golf skills. GPS has helped hundreds of junior golfers find the right fit for them, from junior colleges to Division I universities.


Hodde and his team also collaborate with DiscoverGolf, a company formed by Richard Franklin in 2007 that aims to provide a stellar overall experience for the child, one that often goes beyond just golf. Franklin feels, and most PGA Professionals would agree, that "A young golfer's initial experience with the game is truly a 'fork in the road moment.' A negative couple of minutes can literally end golf careers before they even start."
Understanding that different points of view and ideas in the game are often a huge benefit to the student, collaboration is very important at Axis. "Even within our own group, if we have a client who isn't quite understanding a point one of us is communicating, we have the other three coaches who can take a look and offer their input, possibly in a slightly different manner that makes more sense to the student," Hodde explained. "We are constantly sharing ideas among our group or asking questions of each other to ensure we're inclusive and understanding of what our students are trying to accomplish."
Hodde expressed great pride in his own resume of coaching young people to excel in the game. In fact, he said he's coached many young women golfers through college, and boasted proudly about several of his past students who have gone on to become coaches in the game of golf themselves.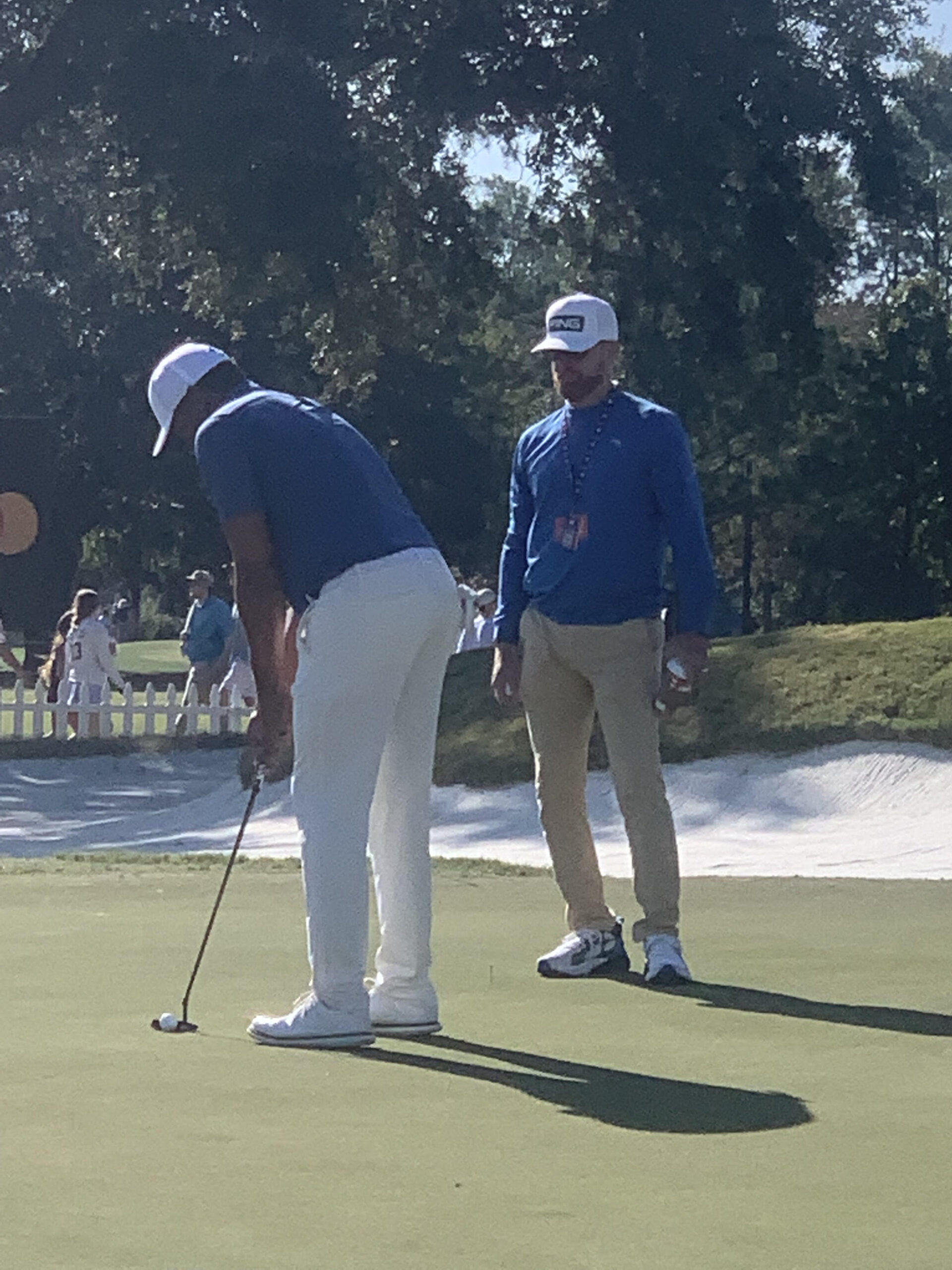 Hodde understands that his status in the game wasn't achieved in a vacuum. He expressed gratitude to several professionals who have been influential in his education as a PGA Professional coach, including such leading golf instructors as the aforementioned Kevin Kirk, Jim Hardy, Chuck Cook and the late Dick Harmon.
He also mentioned some other individuals who have had an impact on his life. They include Scottish-born Ramsay McMaster, one of the world's leading authorities on golf specific physiotherapy, who passed away in December of 2011 at the age of 49. "He helped me understand how to move the body and how athletes train," Hodde explained.
He added great thanks to local medical professionals Dr. Jeff Fiero of Spine Sports Therapy in Houston and Dr. Min Lu, as well as Dr. Lindsey Mitchell, a performance psychologist in Magnolia, Texas who has helped Hodde better understand the mental side of the game. He also referenced Ryan Lumsden, a bio mechanist with Golf Australia, as being instrumental in his education as a golf coach.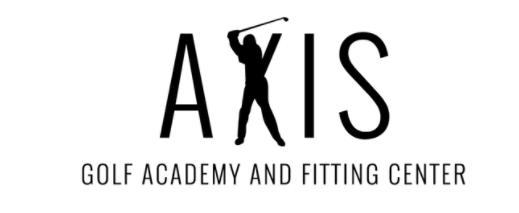 "These are just people who helped bring their expertise into our domain, and it's just made us smarter and more aware, and it enhanced our ability to adapt from student to student. I have always felt that we have to have knowledge and expertise from outside of our own circle of professionals, because without it, we will be hindered in our progress as educators and mentors," Hodde expressed.
For more information on Axis Golf Academy and Fitting Center, log on to https://axisgolfacademy.com/