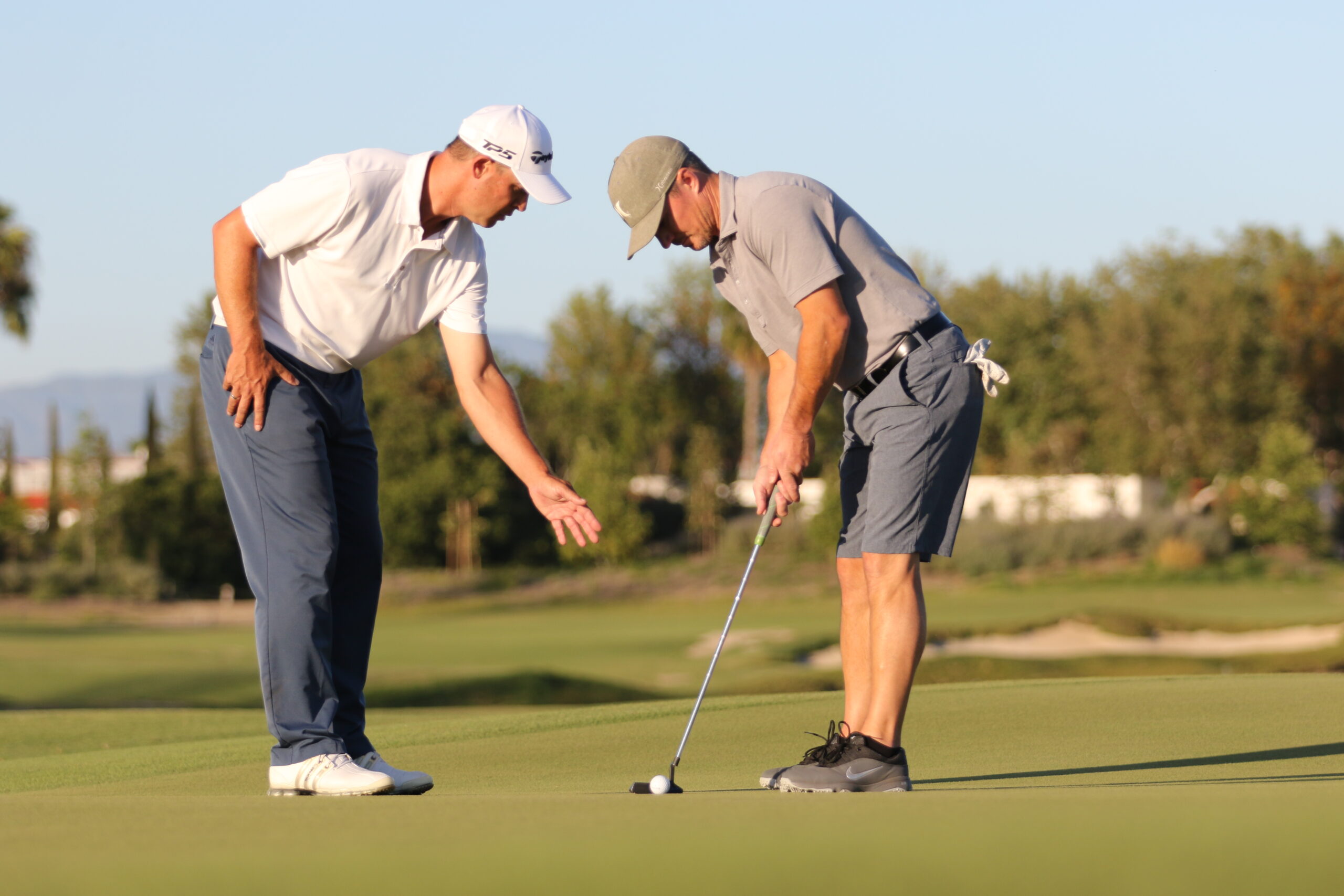 By Vinnie Manginelli, PGA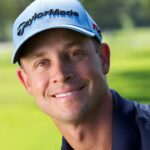 Now in his 12th year as the PGA Director of Instruction at Santa Ana Country Club in Southern California, Nick Kumpis recently earned his first GRAA Top 100 Growth of the Game Teaching Professional award, and with good reason, as you will read.
Kumpis grew up in Orange County, California and got into the game of golf when he was in middle school – he says he got hooked right away. He played football and golf at the University of Redlands in the California town of the same name, and would eventually leave the gridiron for the golf course.
"I always admired the sports coaches I had over the years and could see myself mentoring golfers in a way that would bring improvement to their scores and increased enjoyment to their lives in golf," Kumpis explained.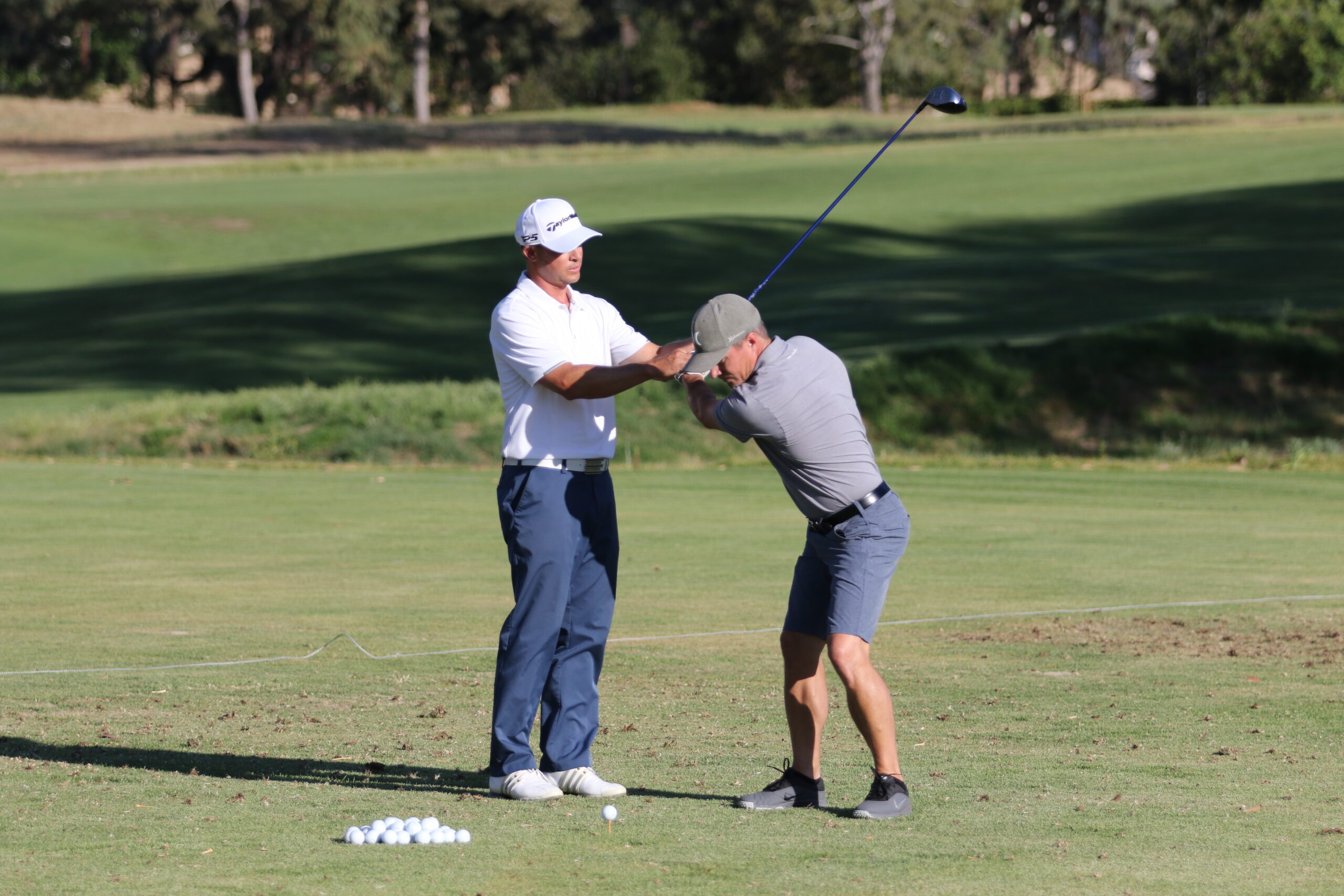 He'd get his teaching start at Pelican Hill Golf Club in Newport Coast, California, where he split time between the golf shop and the facility's golf schools. It was at that point that his friend Seth Glasco, an instructor at the Nicklaus/Flick Golf Schools, told him to expect a call from Jim Flick, himself. A few hours later, the phone rang. "I had met the legendary instructor a few times before, and when he offered me a job in Arizona, I just asked 'When do you want me to start?'"
After teaching at the Nicklaus/Flick schools for two years, Kumpis started the next chapter of his career at Santa Ana Country Club, where he coaches their 400 members and member-referred guests.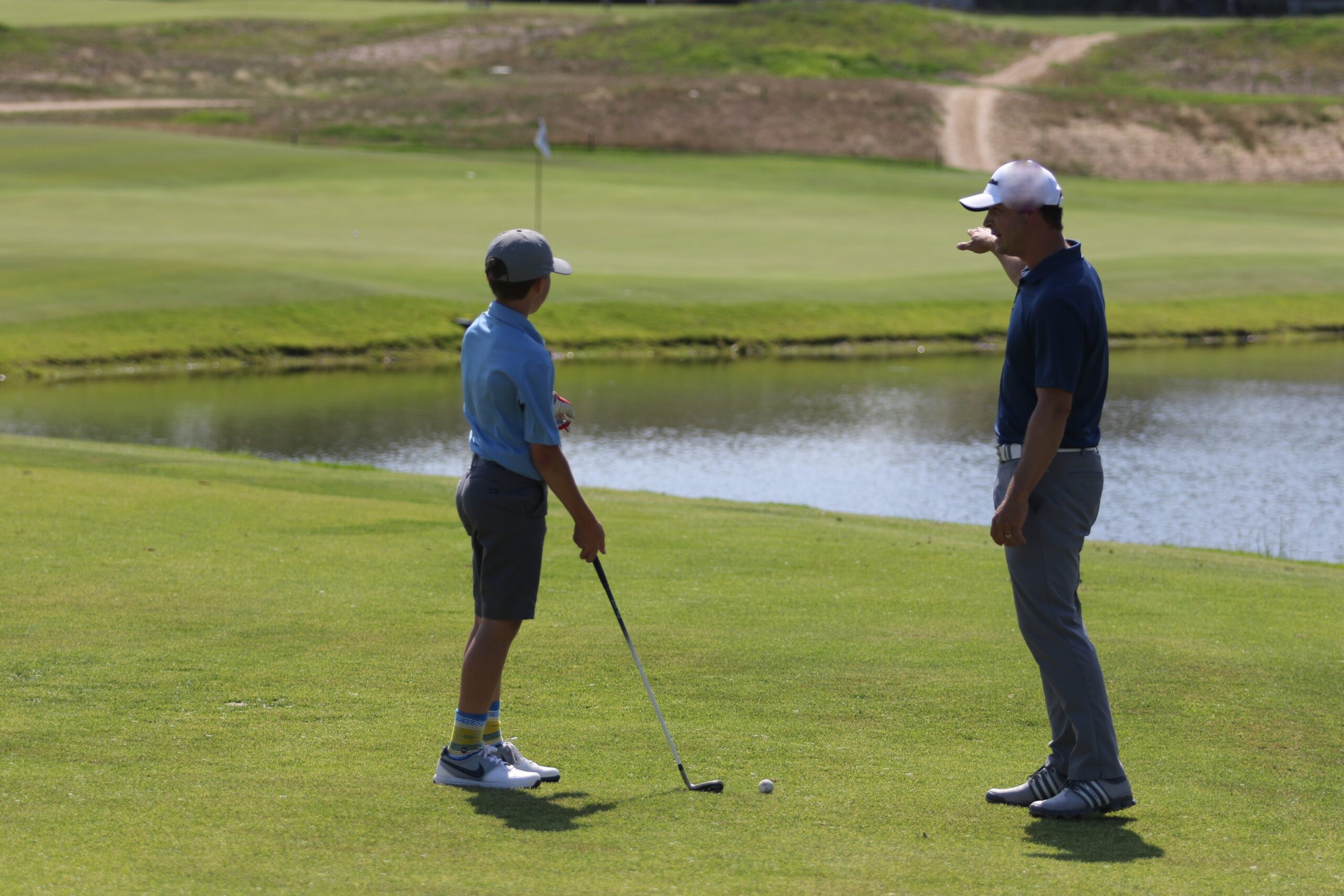 In 2016, Santa Ana Country Club went through a major renovation that would reroute the entire layout. As a result, the limited range space they had at the time was upgraded to an expansive double-sided practice facility with nine target greens and a single-bay performance center on the back side of the range. Housing a TrackMan launch monitor, V1 video software and a plethora of club fitting tools, this investment represented the facility's commitment to its members and its confidence in Nick after all he had accomplished during his first six years in Santa Ana. Between instruction and custom club fitting, Santa Ana members would now gain the most comprehensive education and vast attention to their progress in the game.
In fact, Kumpis has been a member of the TaylorMade National Fitters Council for three years. This group of PGA Professionals and club fitting experts share their expertise and experiences from their individual facilities with the corporate team at TaylorMade in Carlsbad, California, guiding them on where golfers' preferences are leaning and what trends they see in the industry.

At Santa Ana, Kumpis oversees the golf instruction services, which include private lessons, the junior program, clinics and golf schools. His team includes 1st Assistant Professional Drew Buddle and PGA Director of Golf Geoff Cochrane. Both are actively involved in all programs that Santa Ana has to offer its members.
"I really enjoy having the range of clients and students that I have as a teacher. We have Sunday junior classes geared towards kids as young as five years old, intermediate groups of 10-13-year-olds and a roster of competitive juniors who have solid base skills, and now seek the intricate exposure and instruction that will elevate their game to that next level," Kumpis shared.

Along with the junior golfers he works with, he has many adult students, and seniors who are close to 80 years old. They still seek to better their skills, gain a few yards and play longer.
Over his 12 years at Santa Ana, Kumpis has expanded the junior program from the few 90-minute junior camps that the club was offering when he arrived on the scene to a summer junior program that includes 8-10 week-long summer camps that have 20-30 kids signing up in each session. With his program ever-growing, Kumpis now welcomes his former junior golfers, as they come back to help out with the current kids at the club, not only growing the game among his youngest students, but keeping his high school and college golfers engaged and giving back to the program they enjoyed for so many years.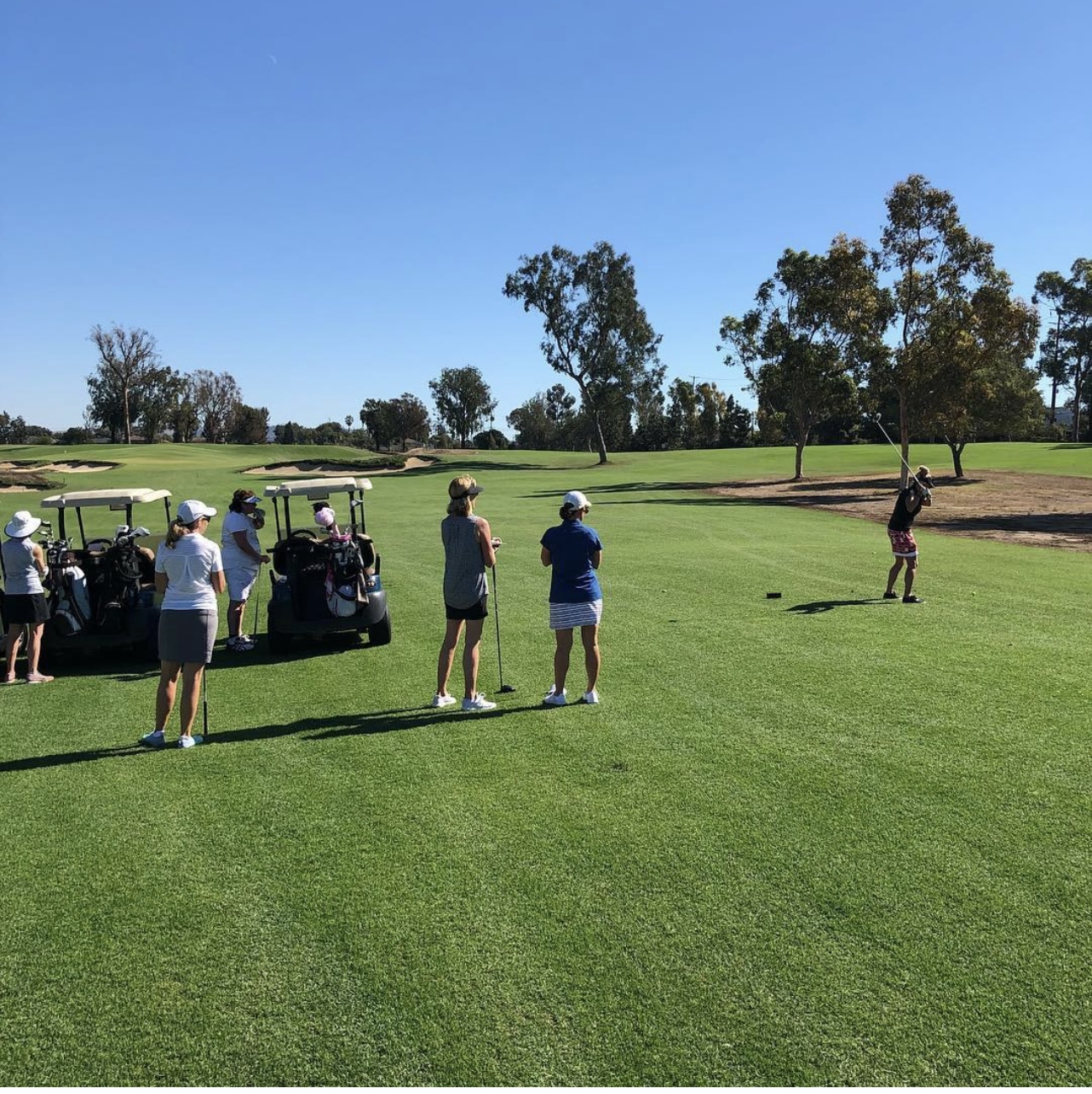 In addition to the many private lessons that he conducts among his membership, Kumpis offers a menu of ladies' beginner clinics that have nearly two dozen women participating in each session. As his women students see progress in their skill level, and they desire more individual attention, Kumpis organizes smaller ladies' groups of four women at a time with one-day topic-specific sessions that dive even deeper into the details. This also gives him an opportunity to spend time on the course with these smaller groups, broadening the array of topics that he covers.