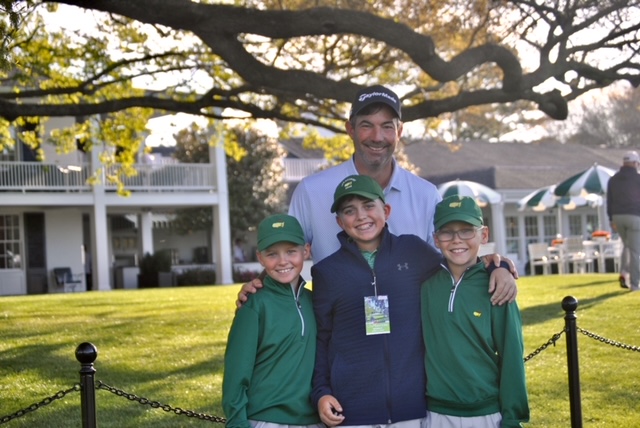 By Vinnie Manginelli, PGA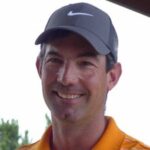 Joey Anders has been at Brookhaven Country Club in Farmers Branch, Texas for 20 years this month. Happy Anniversary to him! To celebrate, the PGA Lead Teaching Professional earned his first Golf Range Association of America (GRAA) Growth of the Game Teaching Professional Award in 2021.
With 1,800 golf members enjoying the club's 54 championship holes, Anders has his hands full with private lessons, group clinics, a junior tour that he created and developed and even instruction for homeschooled kids that he started during the pandemic.

Anders grew up in nearby Irving and played basketball in high school and college, but didn't start playing golf until an injury on the court forced him to discover a new sport on the course. He played hoops at Northeastern Junior College in Sterling, Colorado, and ended up at New Mexico State, a student in the PGA Golf Management Program, where he graduated in 1999. He worked at New Mexico State University Golf Course for a couple of years, when he decided to return to the Dallas area in 2002.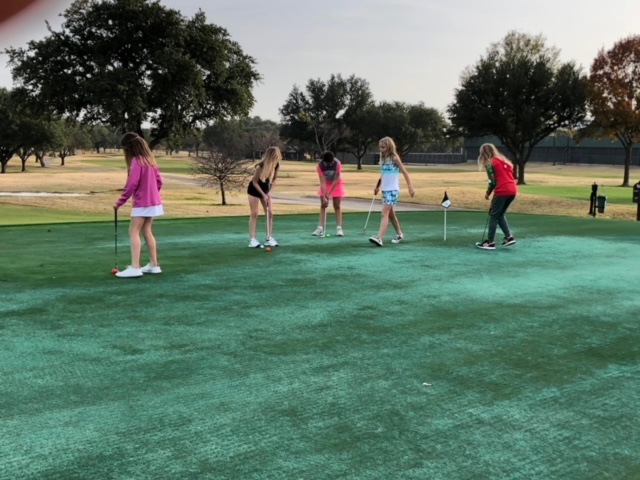 He started as a PGA Assistant Professional and worked his way up the ranks to PGA 1st Assistant Professional and PGA Head Professional, before deciding in 2010 that teaching and coaching was his true passion. One of Anders' first students at Brookhaven was a very young Jordan Spieth.
The Brookhaven Golf Academy consists of five PGA golf instructors, collaborating on program development and facilitation for their many members who are always seeking game improvement. Over the years, Anders and his colleagues have made group programming an integral part of their engagement with members. It also serves as a feeder system to increasing private instruction. They offer free one-hour-clinics for members every Saturday, ladies' clinics twice per week, young junior sessions (3-5-year-olds) three times each week year-round, PGA Jr. League and the junior tour that Anders started.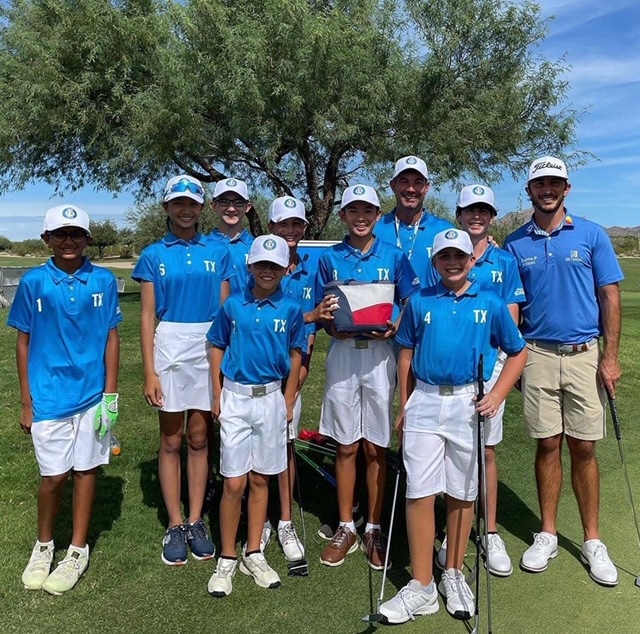 "We have a PGA Jr. League team, but it left a large group of players who were being excluded from play. So, I started this Pinseekers Junior Tour as a developmental playing opportunity for them," Anders explained. "By the second event held, we had over 100 kids just looking to play and get some competition under their belts."
Ninety percent of the players are Brookhaven Country Club members and the events are all played onsite. Anders organizes one tournament each month and provides all the pertinent information on a website dedicated to the tour itself.
In addition, after seeing the need for playing opportunities for their new and high-handicap juniors, Anders realized there was a void when it came to camps for their more skilled junior golfers. As a result, he organizes intermediate, advanced and high school camps every week during the summer. It is that structure of "something for everyone" that makes a successful junior program. You'll lose far fewer junior golfers to other sports when they have the next level to look forward to. Anders understands that, and proactively put programs in place to answer that need.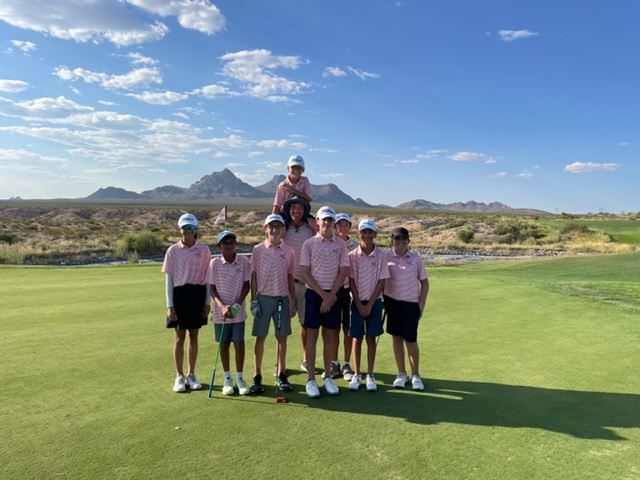 "Filling in the gaps has been my strength throughout my career. I see the need and am dedicated to implementing new programming," he says. "When a kid graduates from one program, do we have another level for him or her to aspire to, or do we just let them go somewhere else, or possibly even leave the game? We don't want that. We want to keep as many golfers as active as possible, of course."
Finally, Anders detailed an innovative program he started during the pandemic, as school-aged kids were learning from home. "I started a golf class for homeschooled kids during the pandemic that has continued for juniors who still homeschool on a regular basis," he stated. Anders' program serves almost two dozen homeschooled students three days per week for three hours per session. These in-person classes often satisfy the physical education requirement in their homeschool curriculum.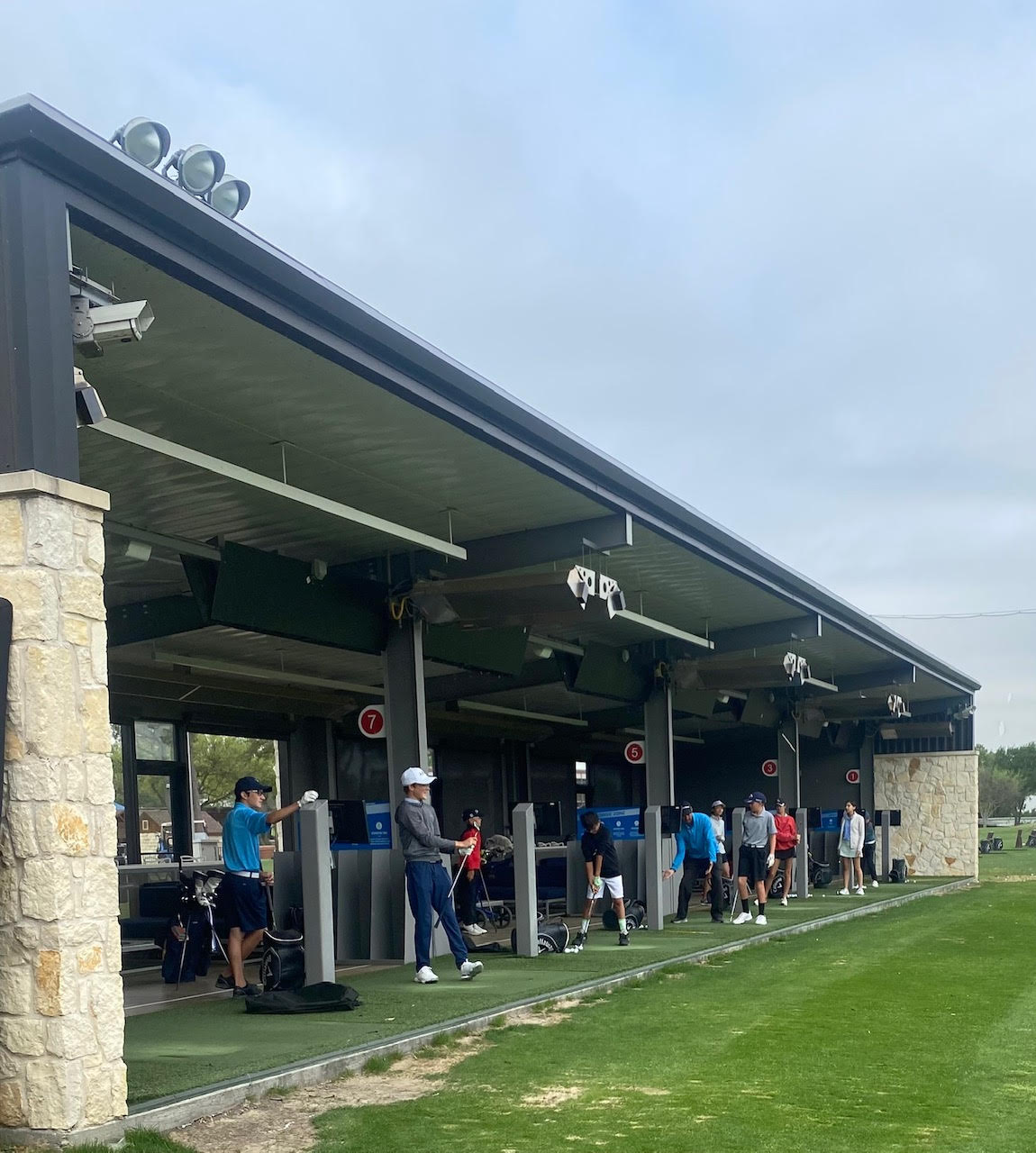 Anders and his colleagues utilize eight Toptracer bays at Brookhaven Country Club, an amenity that serves golfers recreationally as much as it does their coaches on an instructional basis. He also uses a Foresight Sports GCQuad and a FlightScope device, embracing the importance of technology in golf instruction today.
As coaches, it is important to understand your clients, and create programming that satisfies their needs. By using his expertise, the technology mentioned and trusted collaboration with his fellow coaches at the Brookhaven Golf Academy, it's a wonder Anders didn't win the GRAA award (2021) or the Northern Texas PGA Section Randy Smith Youth Player Development Award (2020) many years ago. After two decades of mentoring golfers, it seems the best is yet to come.