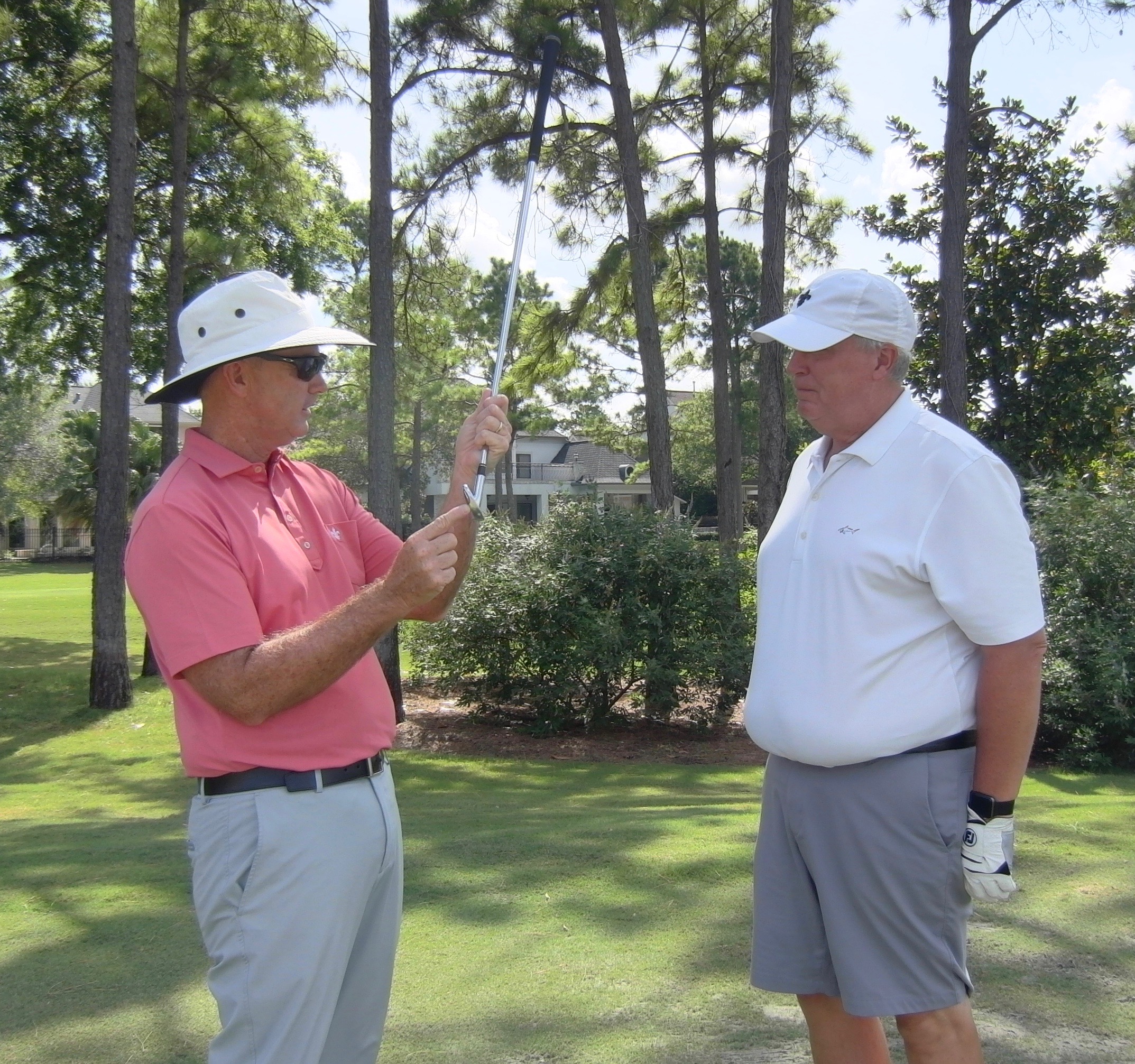 By Vinnie Manginelli, PGA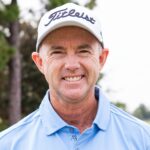 With teaching stints in his native Australia, as well as Japan, Connecticut and now Houston, Derek Hooper has a resume unlike many others. Hooper, the 2019 Southern Texas PGA Player Development Award recipient and two-time GRAA Growth of the Game Teaching Professional, is the PGA Director of Instruction at Royal Oaks Country Club.
After spending much of his youth playing cricket and soccer, Hooper picked up the game of golf in his mid-teens and played his early golf on a club-based level, rather than in school, as it is centralized here in the U.S. He represented his club against others, and would get invited to play on a city team and he continued to progress from there. He earned a Bachelor's Degree in Human Movement Studies and graduated from the University of Queensland in 1989. He taught in Japan for two years and spent several summers in Connecticut, before heading south to Houston, where he's resided for six years.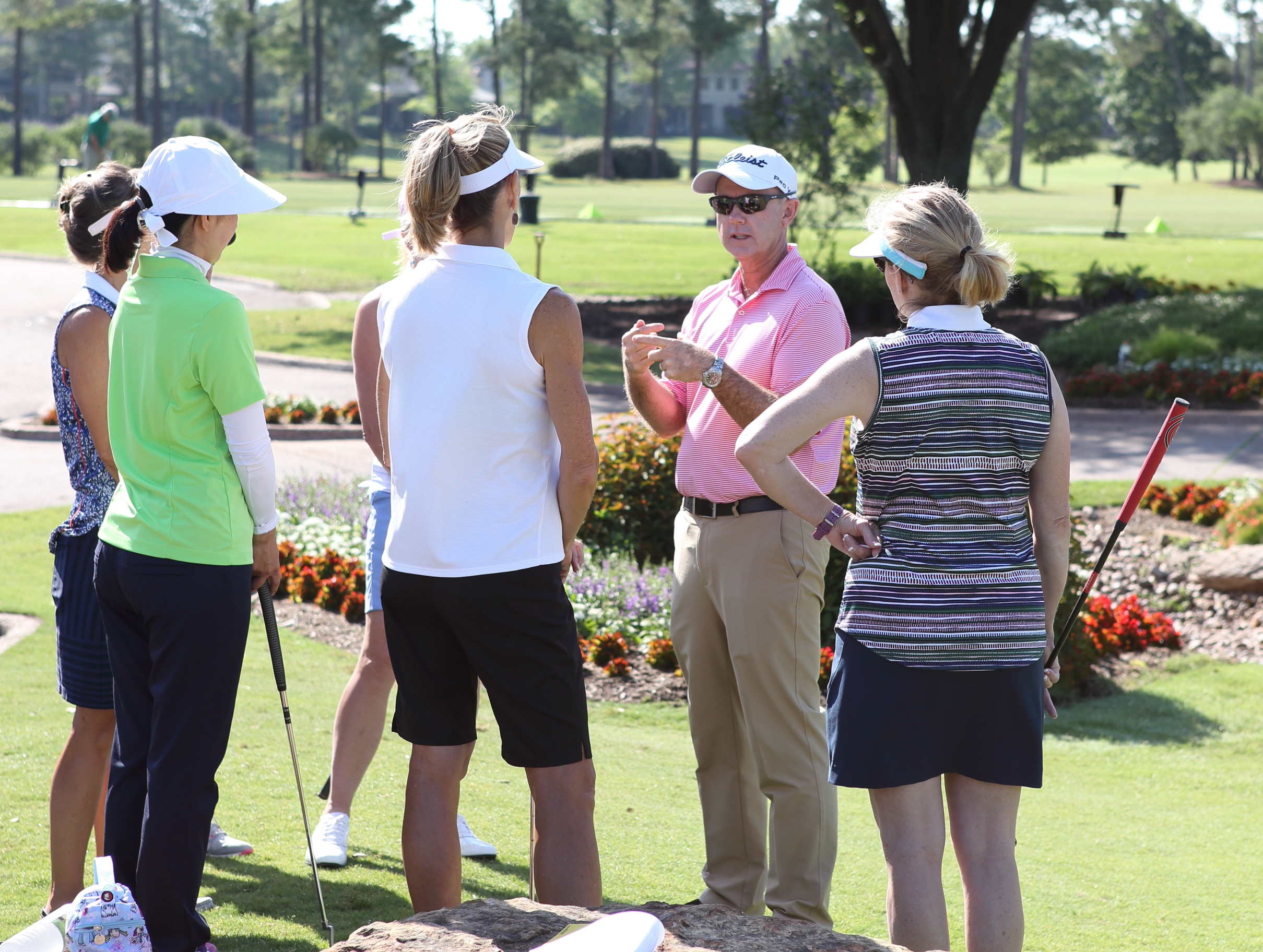 Royal Oaks Country Club is an 18-hole private facility with around 760 members in Houston (not to be confused with Royal Oaks Country Club in Dallas). There are three PGA and LPGA teaching professionals and three PGA Class A or Associate Assistant Professionals. The Head Professional and General Manager are also PGA Professionals in James Brown and David Altemus, respectively.
The programing currently takes place exclusively outdoors on their double-ended driving range, but an indoor facility is coming to Royal Oaks. "We are planning to break ground on a teaching and member activity building later this year," Hooper declared.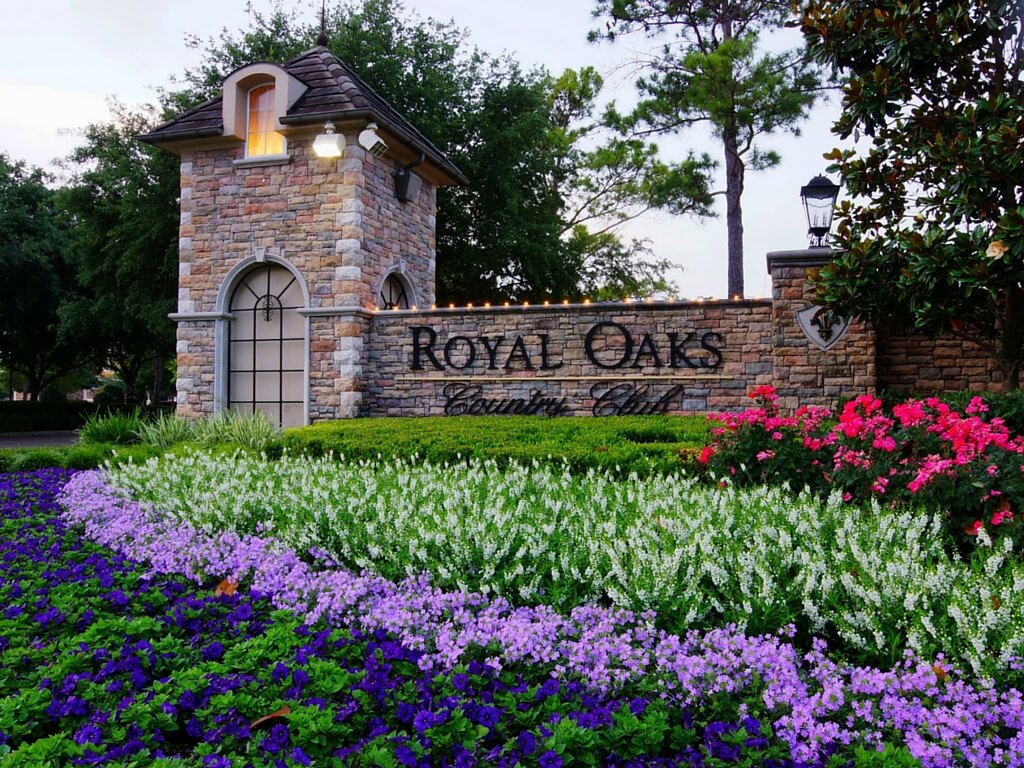 The indoor facility will house two teaching bays and one club fitting bay that open up to the range and will be fully-stocked with TrackMan and force plate technology to maximize the experience for the student. There will also be a Full Swing simulator for members to engage in virtual golf fun with family and friends, as well as a kitchen to further boost the experience, while generating F&B revenue for the facility. Overlooking the 9th and 18th greens, members will be able to watch their fellow members on the course, check out the big game on the TV nearby and enjoy a casual outdoor dining atmosphere with two firepits that also planned for this area.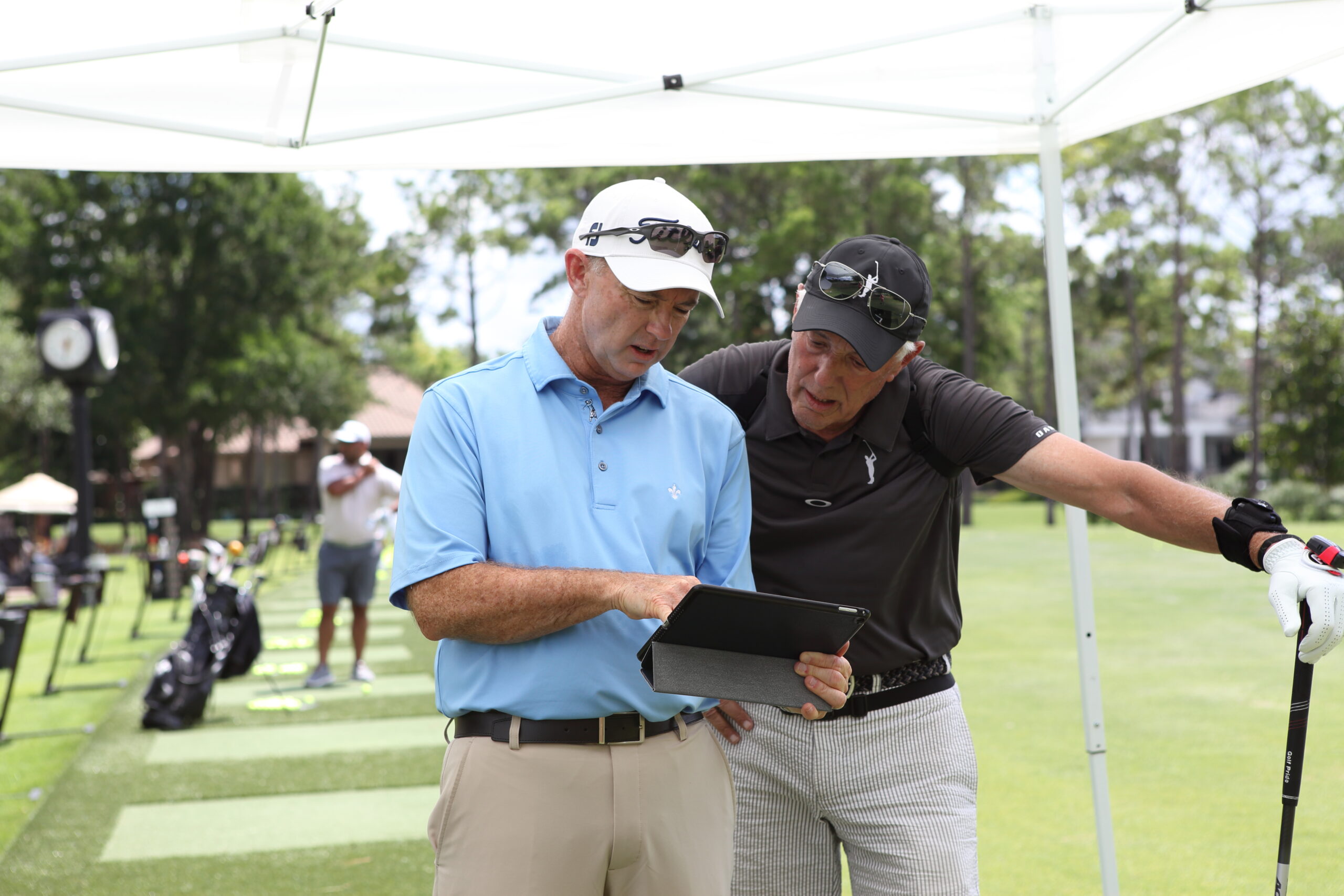 Programming has been consistently robust over the past few years, at times almost busier than they can handle. "We run Operation 36 in our group programming and see about 120 students per semester, with three semesters running throughout the year," Hooper explained. He says this is split almost evenly between juniors and adults, and members can even bring guests into the mix. "It's been a great way to introduce non-members to the club and we've had some of those individuals join the club on a full-time basis," he added.
A big part of Hooper's player development programming includes on-course assessments that he conducts with students to not only gauge their physical capabilities, but their mental game and course management skills. He watches their tendencies during a nine-hole round of golf and is better-able to formulate a game improvement plan based on actual observations, and not on his students' self-analysis.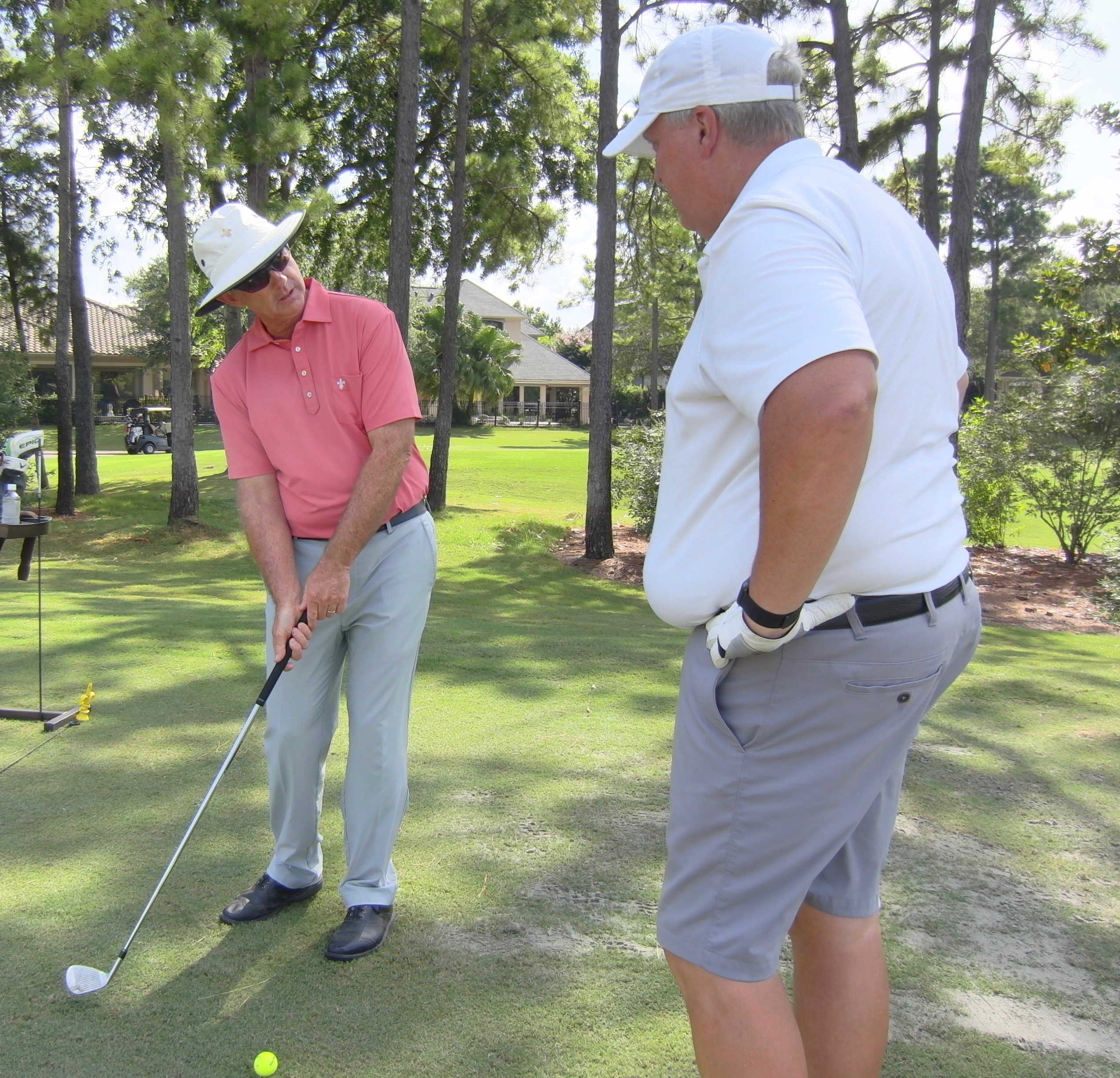 "These two hours also give me a chance to get to know them better, their background, their goals and any physical limitations they may have. They also get to spend that time with me and get to know me a little better. After the round, we sit down and have a conversation about their game, and their unique opportunities for score improvement, whether they be technical, tactical or mental. From there we discuss the future – what do we want to do to improve their skills and bring their game to the next level? Based on the time they have to commit, the budget with which they're working and the goals they have in mind, we build a detailed development plan in a collaborative manner that highlights the high level of commitment on both sides of the ball," Hooper concluded.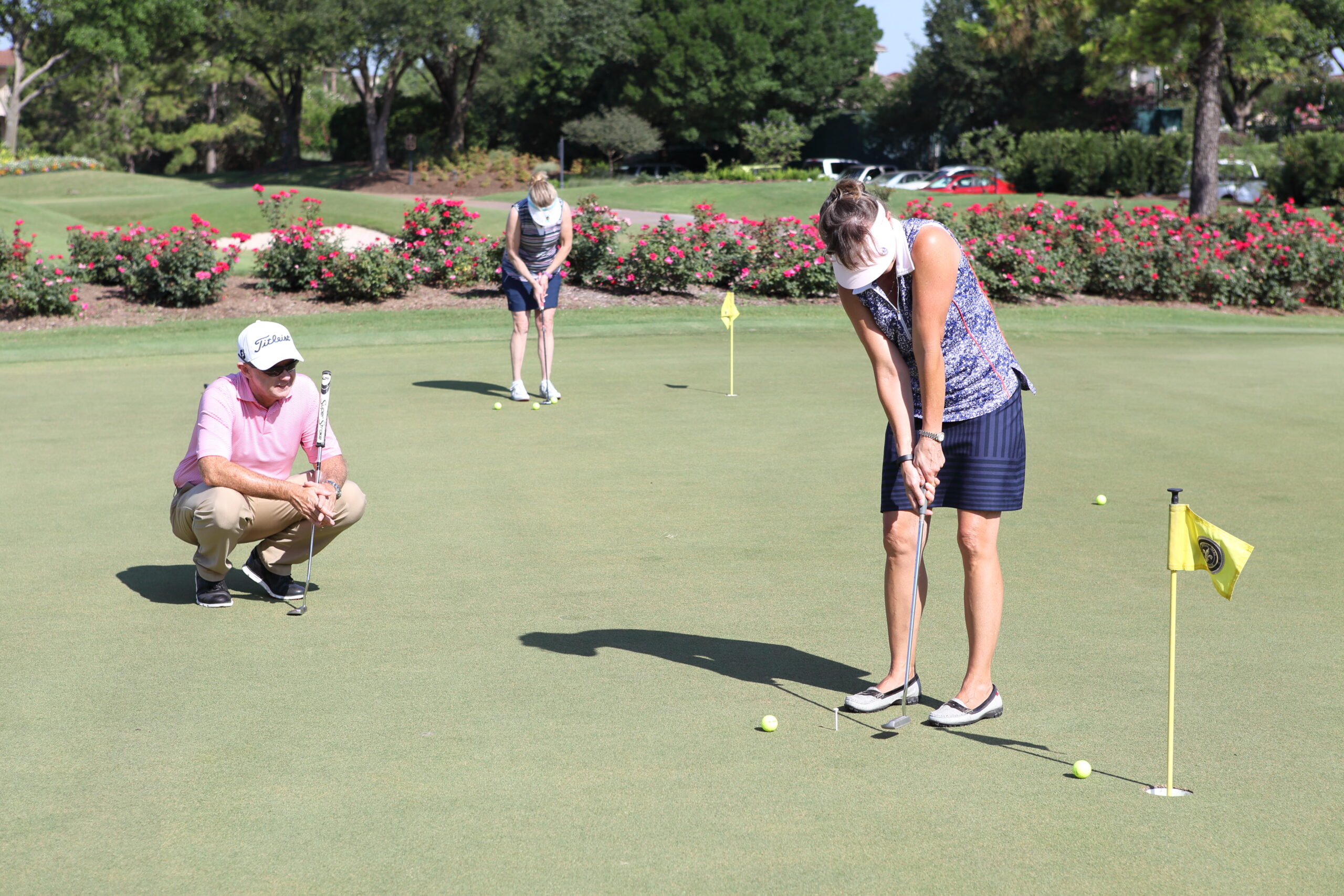 Royal Oaks also a short game area that enables members to work on this vital part of the game. After all, it's an active membership, Hooper told us. They like to play, learn and practice extensively – good news for any club, whether down south or down under!