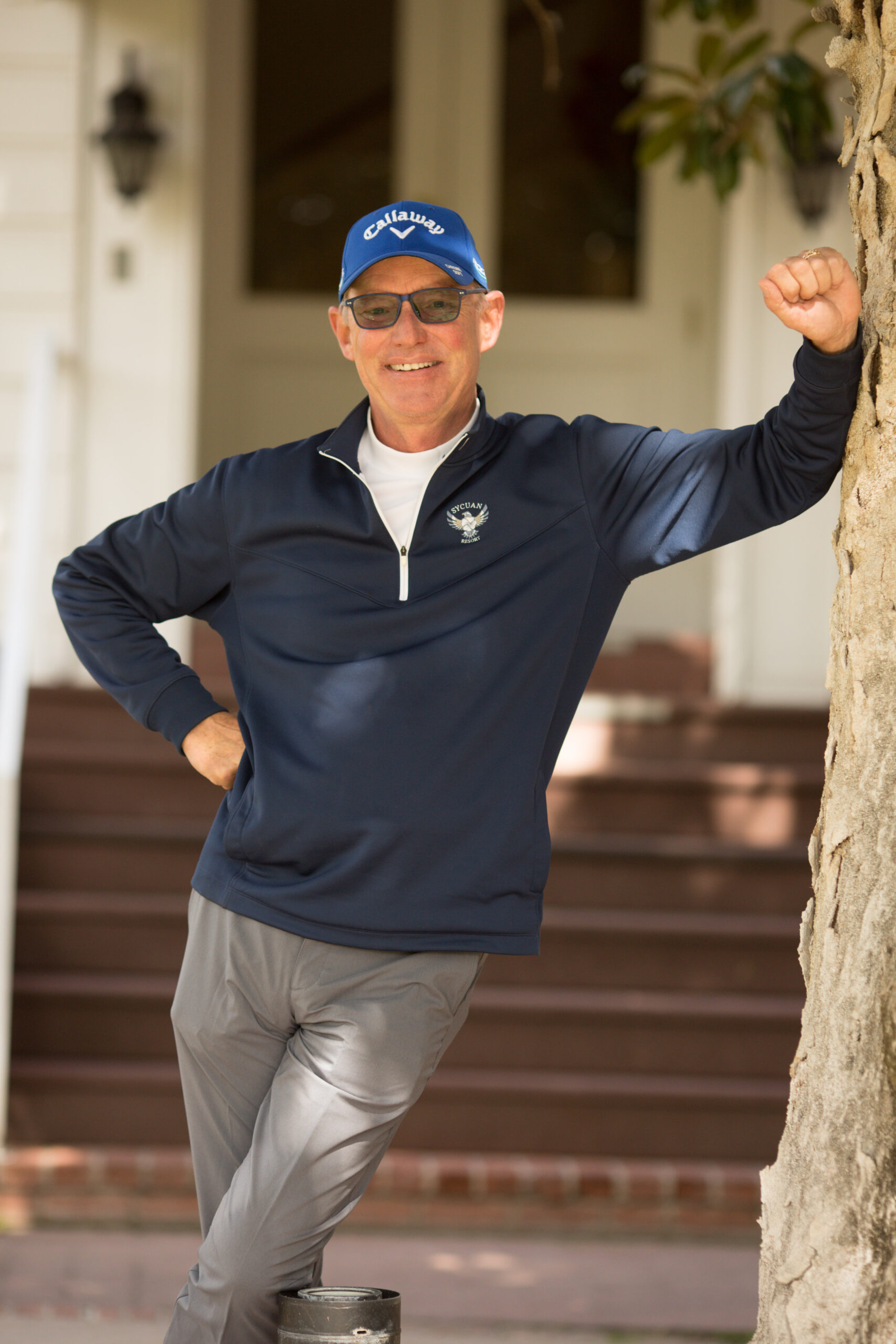 By Vinnie Manginelli, PGA
Singing Hills Golf Resort at Sycuan is owned and operated by the Sycuan Band of the Kumeyaay Nation. The resort facility offers 425 acres of lodging and amenities, including 100 guest rooms and suites onsite, 54 holes of golf, swimming pools, restaurants, meeting space and a nearby casino with 300 guest rooms and suites. Singing Hills is San Diego County's only three-course resort and is located just 20 minutes from San Diego International Airport.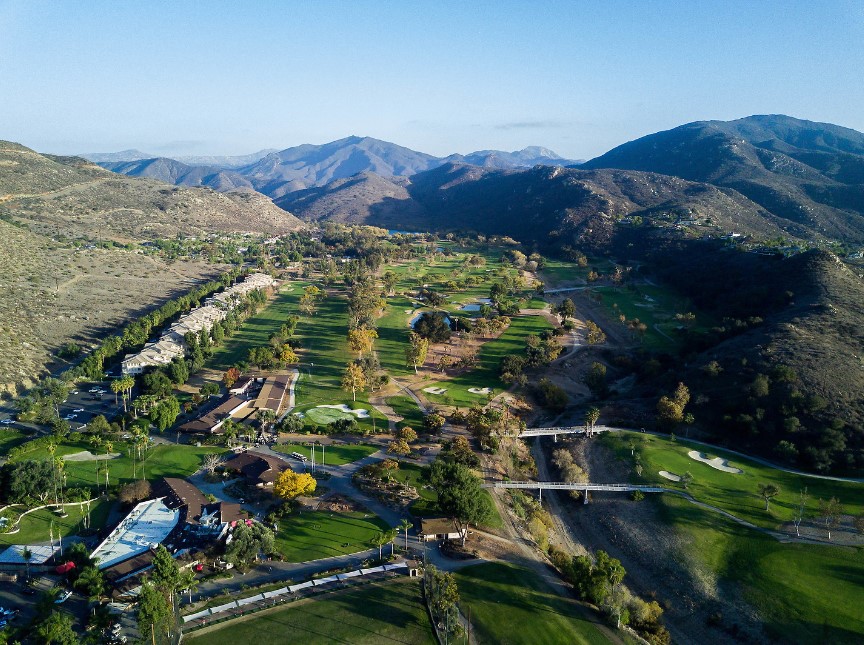 With the first of three courses opening in 1956, the property has seen many changes throughout the decades. However, a friendly and reliable face that golfers and guests have come to know since 1983 is that of Bob Madsen, the resort's PGA Director of Instruction. Madsen, a six-time Golf Range Association of America (GRAA) Growth of the Game Teaching Professional, was the Southern California PGA Section Teacher of the Year in 2017 and is a Quarter Century PGA Member.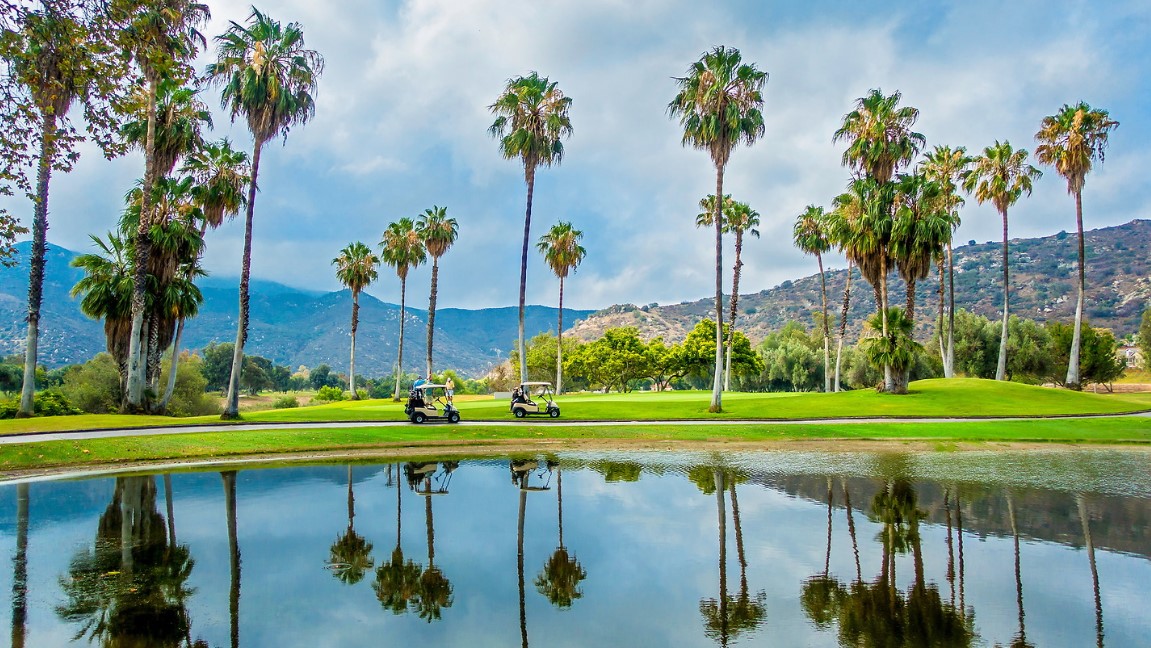 Working in golf since he was 15 years old, Madsen began his career at Singing Hills in outside operations and as a starter. He worked four years in the golf shop as an apprentice and has been teaching full time since 1991, when he attained his Class A PGA status.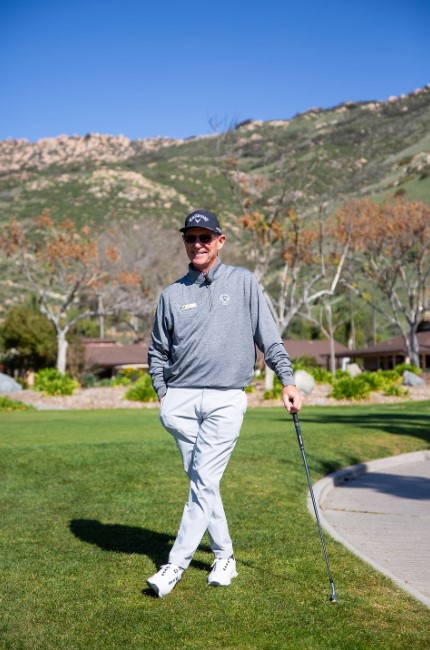 "I started playing with whiffle balls and plastic clubs in the back yard since the time I could walk," Madsen shared. "My parents, Fred and Ruth, both played golf, as did my grandparents. They all started me in golf early on."
Madsen started playing junior tournaments at Heartwell Golf Course in Long Beach, the same par 3 course where Tiger Woods played as a kid, and he took lessons from Rudy Duran, the same PGA Professional who would eventually teach a young Woods, as well.
At that time, his dad took him to The LA Open at Riviera Country Club, where he saw Tour pros and caddies and an actual country club for the first time. "I thought to myself, you get to play nice courses and wear nice clothes and someone carries your clubs? That's what I want to do!"
Madsen had some success in high school and played four years at San Diego State University. His dream of playing on the PGA Tour led him to the second round of Qualifying School in the mid-80s where he says he "got beat badly." He decided that day that he would pursue a career as a PGA Professional, and worked for Tom Addis III when Addis was the president of the PGA of America. Madsen remained active on the course, playing and winning San Diego Chapter events and dabbling in some mini-tour events.
As he delved deeper into the life of a club pro, Madsen fell in love with coaching and teaching. He cites a few non-golf teachers who he saw as mentors at the time. In addition, Madsen had taken hundreds of golf lessons in his life before ever giving one – so, he had a very good sense about golf instruction as he got into it professionally. He says he had some good lessons, some great lessons and some that were less than stellar, learning what worked and what didn't from each coach he encountered. "I fell in love with teaching and still can't wait to get to work in the morning to practice my craft," Madsen explains. "I'm so fortunate to have this incredible property, which shapes and stylizes the types of lessons we give."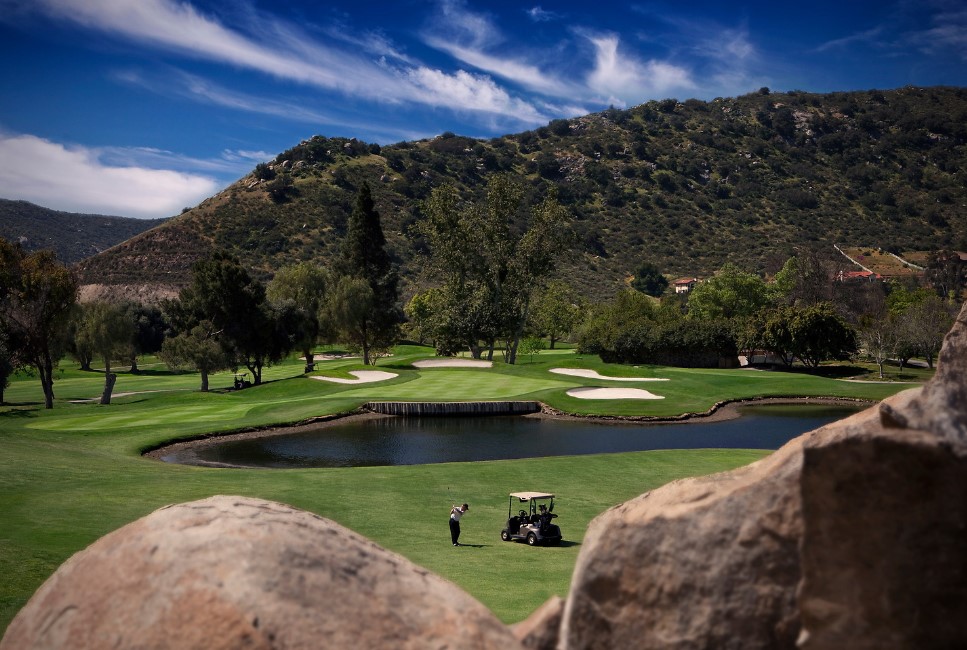 Today, Madsen engages public golfers, members and resort guests in one-on-one lessons, semi-private instruction, group clinics and junior camps. His student roster is comprised of golfers of all skill levels. He says Singing Hills' three golf courses are affordable and walkable, aiding in golfer retention, as well as satisfying their growth of the game initiatives, with so many new golfers coming to the game amid COVID.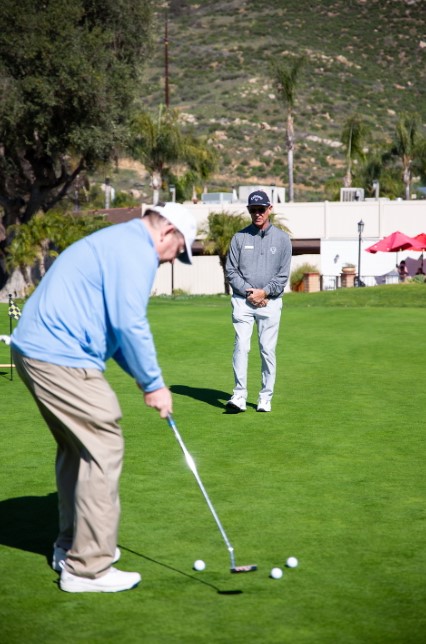 Along with Madsen, PGA Head Professional Rick Lindemann and LPGA Professional Julie Day head up the teaching staff that offers an array of player development programs that motivate and inspire golfers to improve.
Madsen says they are passionate about on-course instruction and the concept of "learning by doing." Whether teaching a seasoned golfer or a novice in the game, the coaching team at Singing Hills understands the benefits of getting golfers on the field of play. Students can hit a shot, and then hit it again. In fact, Madsen says that he is the king of the do-over! After all, Madsen says the golf course is a better teacher than they are, and he is passionate about differentiating between a golf swing lesson on the range with cameras and technology, and a GOLF lesson on their 54 holes.
Programming at Singing Hills includes "Mastering the Skill Sets," group lessons geared towards the average to slightly advanced golfer with a specific topic assigned to each session. They also do a lot of 18-hole playing lessons and have a unique program called SWAG, Swift Walk and Golf, through which golfers learn how to play nine holes in a little more than an hour with fewer clubs than would normally be used, simplifying the game and increasing the enjoyment derived from playing it. In 2015, Madsen incorporated the SWAG concept into a published book called Easy Bogey: How to Break 90 With No Swing Changes.
Singing Hills Golf Resort at Sycuan, and its golf programming under PGA Director of Golf Alan Vallecorsa, is also home to The School of Golf Exclusively for Women, a multi-day golf school taught exclusively by LPGA Professionals and coordinated by Julie Day, LPGA, making Singing Hills one of the most women-friendly golf facilities in the country.
It's a team effort for sure at Singing Hills, and it must be a great place to work. If it isn't, however, evidently nobody told Madsen…kudos for 40 years pro!