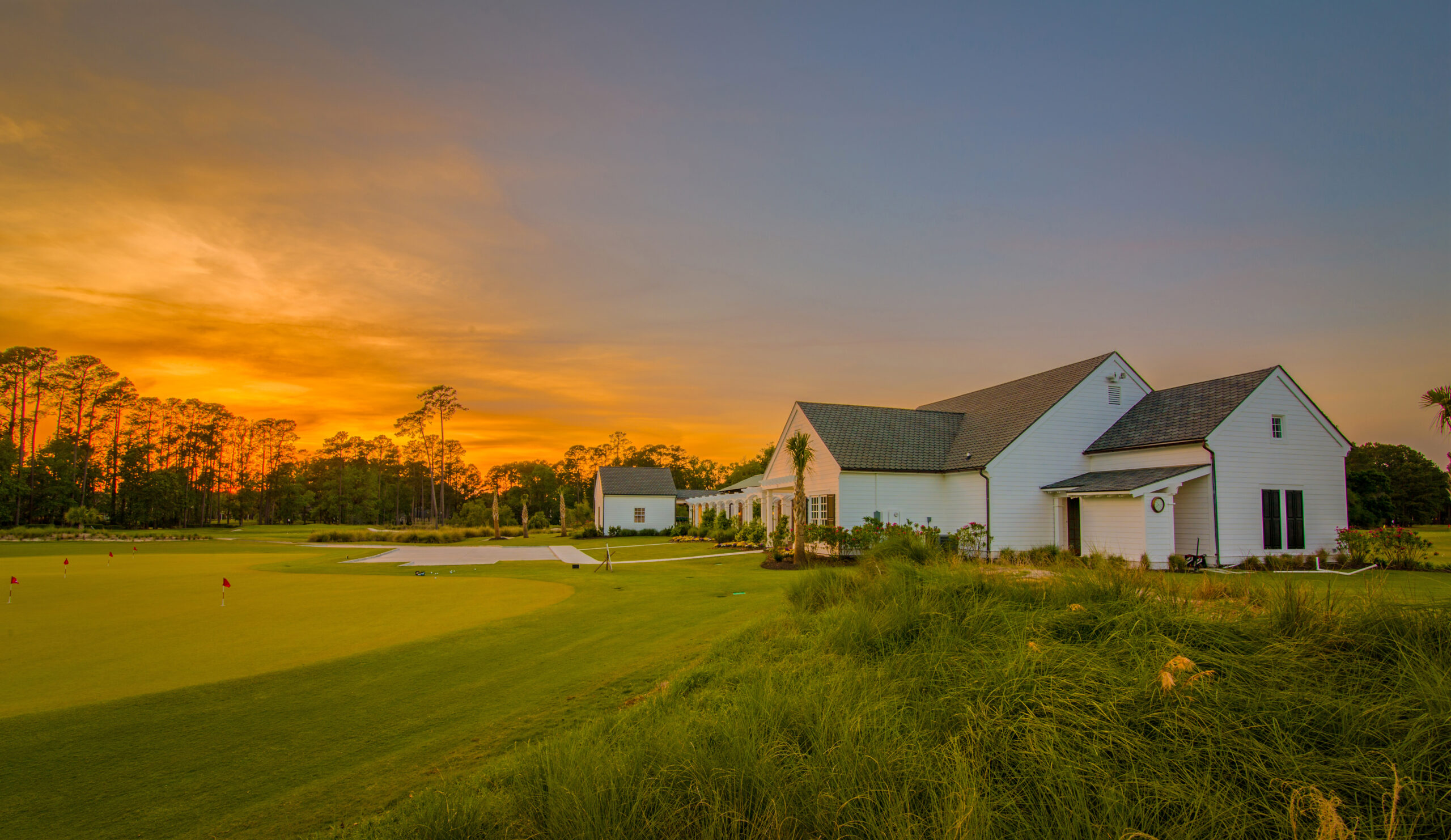 By Vinnie Manginelli, PGA
PGA Professional John Ogden developed quite a resume in the Colorado PGA Section over the years, earning three Merchandiser of the Year awards in the private club category. Today, he's the PGA Director of Golf at Belfair in Bluffton, South Carolina, a role he assumed in February of 2022.
Belfair has a storied history within the Golf Range Association of America (GRAA), having been recognized as a Top 50 Private Facility every year from 2013 to 2022.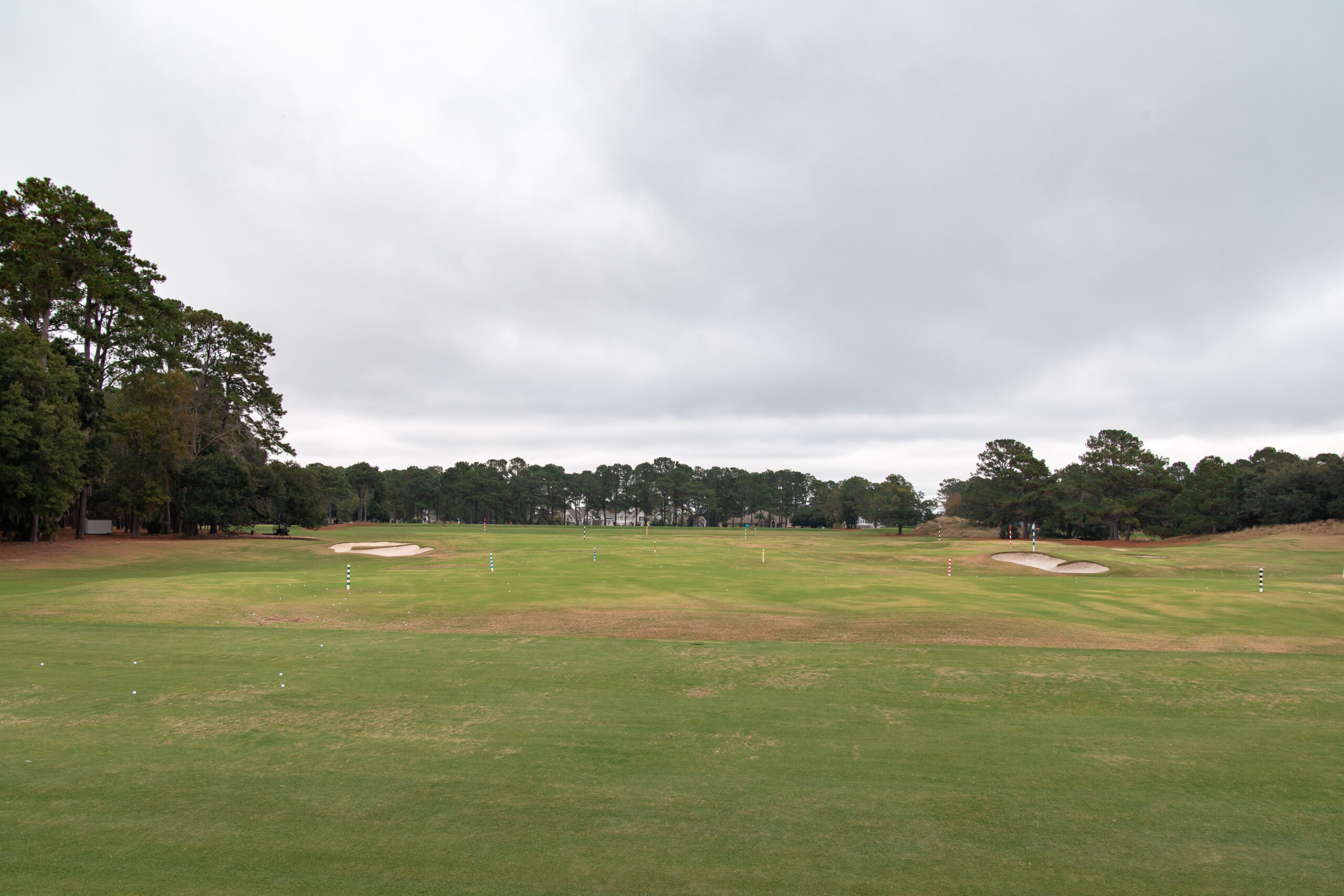 With 36 holes of golf, there are a lot of great things going on at Belfair. "It's an active community. The tee sheet is busy and event participation is robust," Ogden says. "It's a big operation, as we do more rounds than most POA facilities and offer many learning opportunities through our learning center."
This isn't just opinion – Belfair has over 600 homes, more than 1,300 active GHIN numbers in their system and hosts more than 75,000 rounds on its two courses annually. There's a lot of recreational play, as well as many well-attended POA events and active Men's and Women's Golf Associations.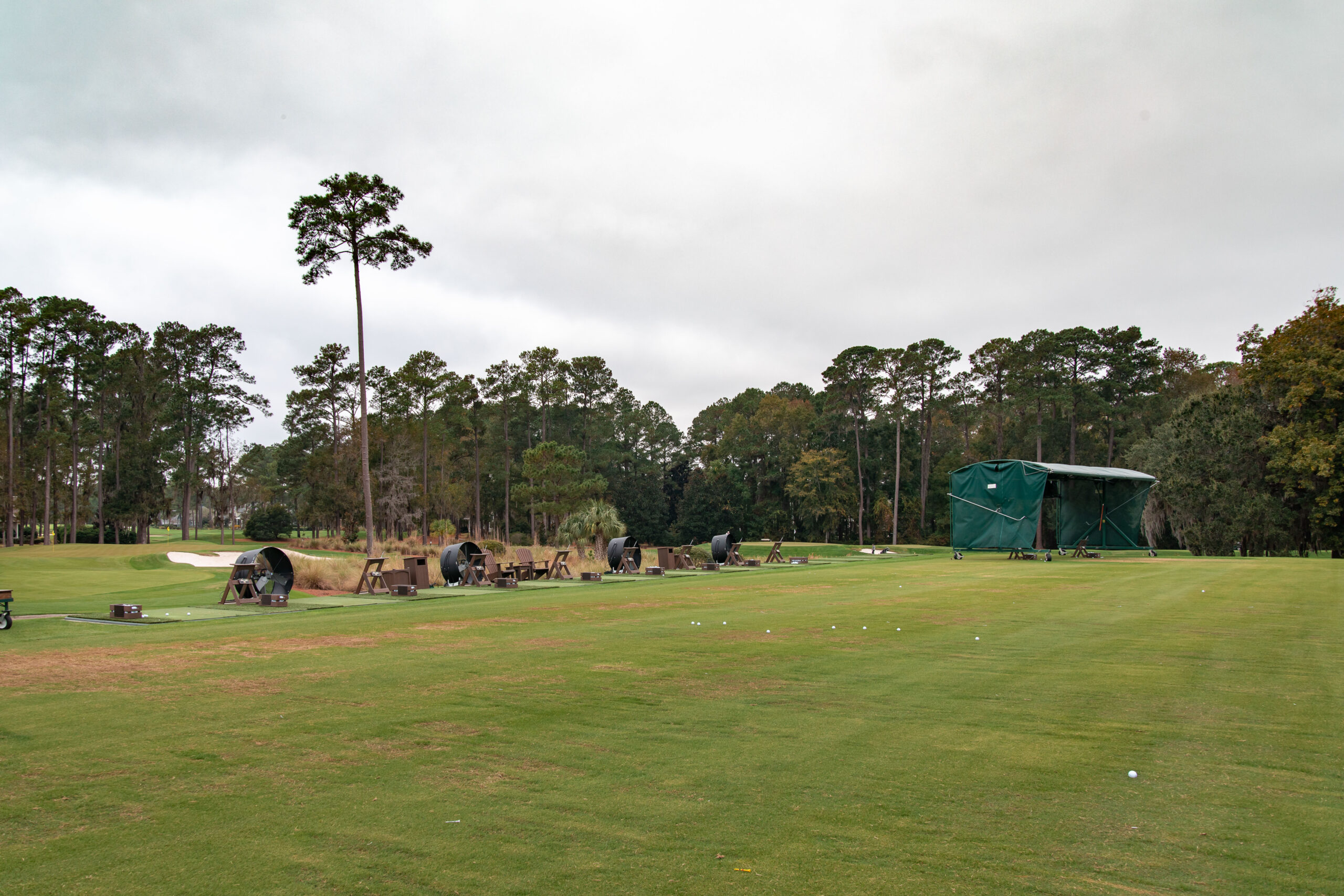 Though the community is comprised primarily of retired individuals and couples enjoying the amenities that Belfair has to offer, Ogden says they did have some younger families move in after the pandemic. He says that pre-COVID, only about half the residents would live there full-time; but that number has increased to more than 80 percent since the pandemic. In fact, rounds are up nearly 50 percent over the past few years.
Programming in The Learning Center at Belfair is facilitated by PGA Director of Instruction Bruce Wilkins, a PGA Master Professional, who took over the role last year after the unfortunate passing of LPGA coaching legend Dana Rader, who served the members at Belfair since 2018 and taught the game of golf for more than four decades.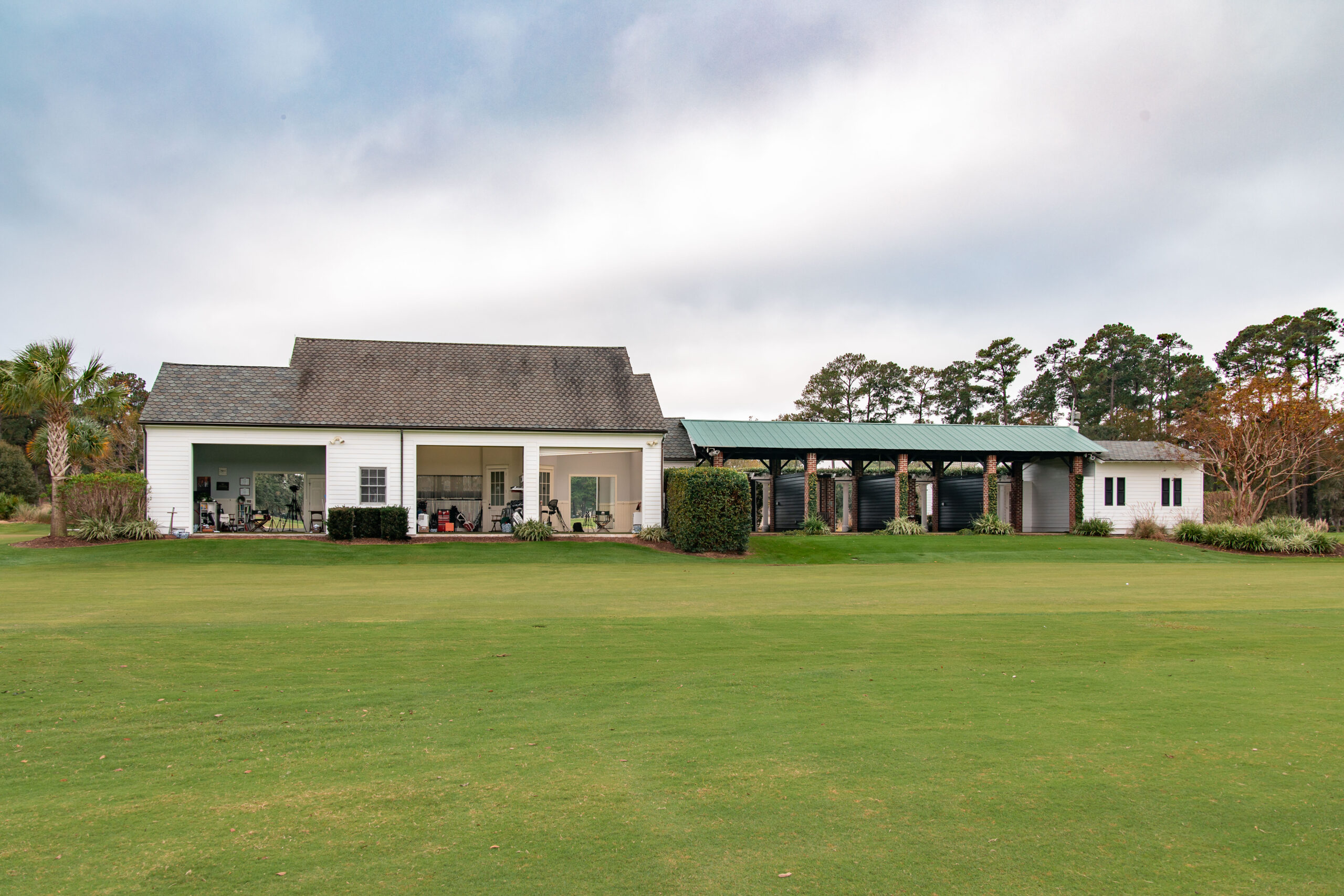 The Learning Center at Belfair also has a master club fitter in Stan Roach and a facility manager, Jane Higdon, who ensures members get a stellar experience with each and every visit. Ogden and his PGA Head Professional Mason Stutler also conduct lessons and clinics throughout the year.
Technology is a big deal at Belfair. There are five Toptracer Range bays (installed in the fall of 2021) with monitors and three indoor instruction bays with TrackMan and Swing Catalyst to help members advance to the next level in their game. The Toptracer Range technology also covers the rest of the range, which can hold up to 70 golfers at any one time, so members can track their club and ball data right on their smartphones. The property averages about 30,000 practice balls hit per day (Ogden did the math) on its double-sided range.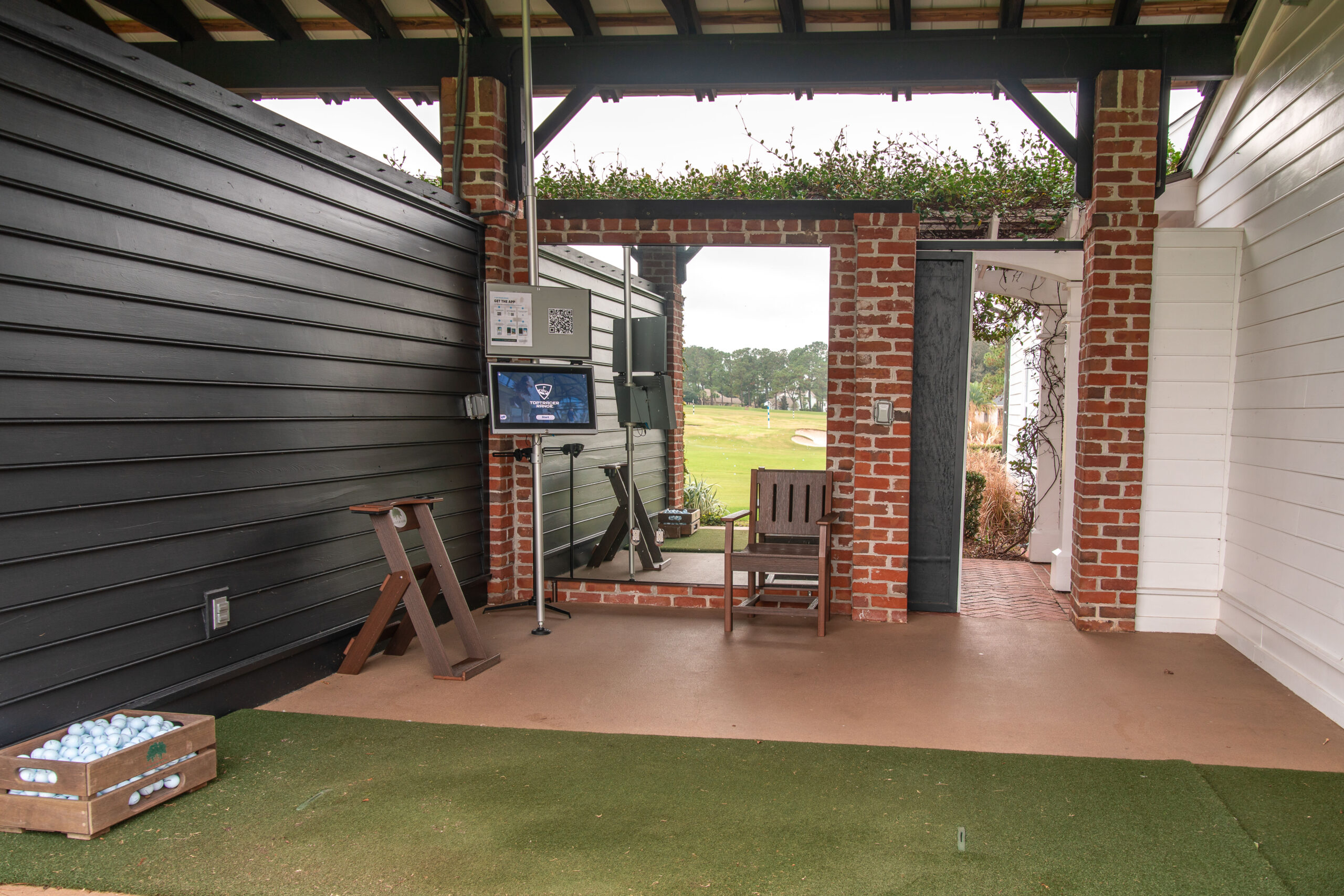 "Bruce and Mason do an excellent job with the technology," Ogden says. "They make sure members are comfortable using it and help them understand how it's advancing instruction and promoting greater results with their students."
The practice facilities also include two short game areas – one for chipping up to 50 yards and another for pitching up to 70 yards – and a pristine putting green that mirrors the characteristics of those on the courses. In addition, each of the two golf courses also has a short game green and putting green so golfers can develop their feel before hitting the links.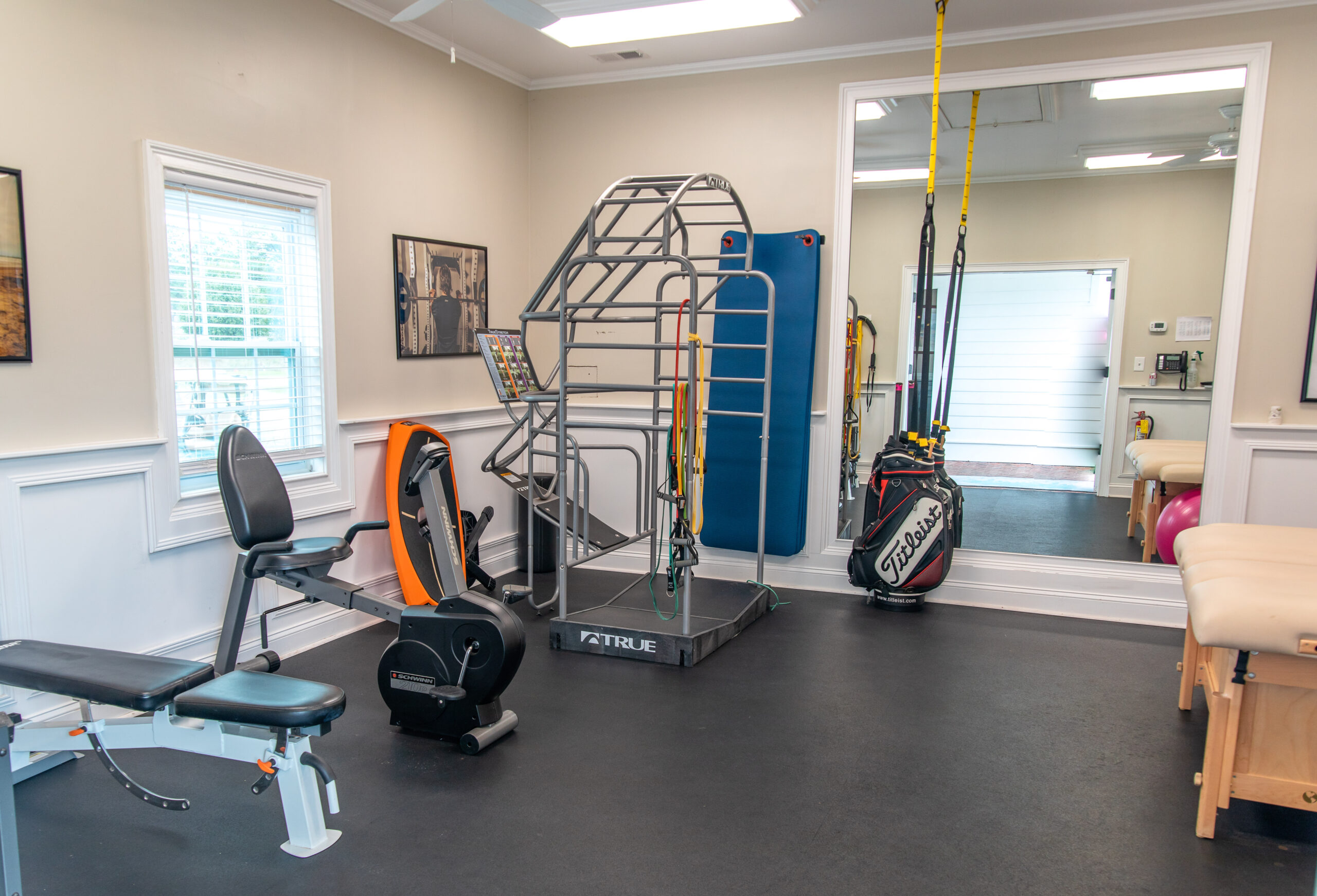 Belfair has a lifestyle campus on the property that caters to the health and wellness of its health-conscious residents and members. Wilkins works closely with the professional fitness team on-site to create programming that addresses the body in terms of flexibility, mobility, stamina, etc., improving members' golf swing, as well as their general well-being.
Belfair has seven PGA Professionals or Associates on the team, including PGA General Manager Ken Kosak, Wilkins as PGA Director of Instruction, Ogden as PGA Director of Golf and Stutler as PGA Head Professional. They have PGA Associate Kristen Hubert, who is the Merchandiser and Tournament Coordinator, PGA Associate and Lead Assistant Dustin Halle and PGA Associate Austin Webb.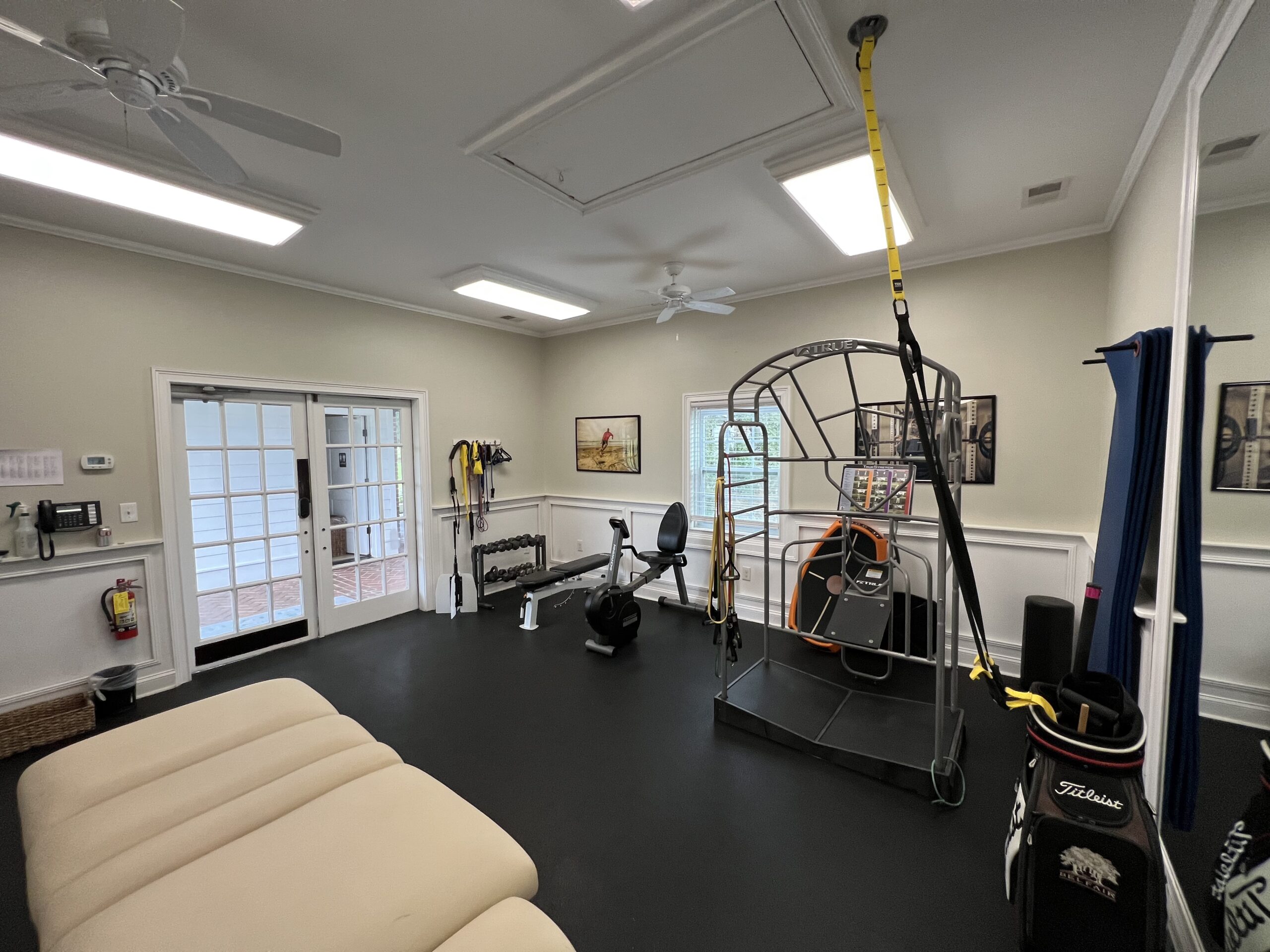 With all those PGA Professionals, programming is important. There are many individual lessons given, as well as group instruction that builds a foundation upon which members can improve their skills and increase their enjoyment of the game. Combine that with health and wellness programming, and you have a healthier and happier membership, a key to being as active as the Belfair residents are.
Ogden hosts complimentary clinics each month and one per week during their December "season of giving." He engages members and introduces the many options they have for game improvement.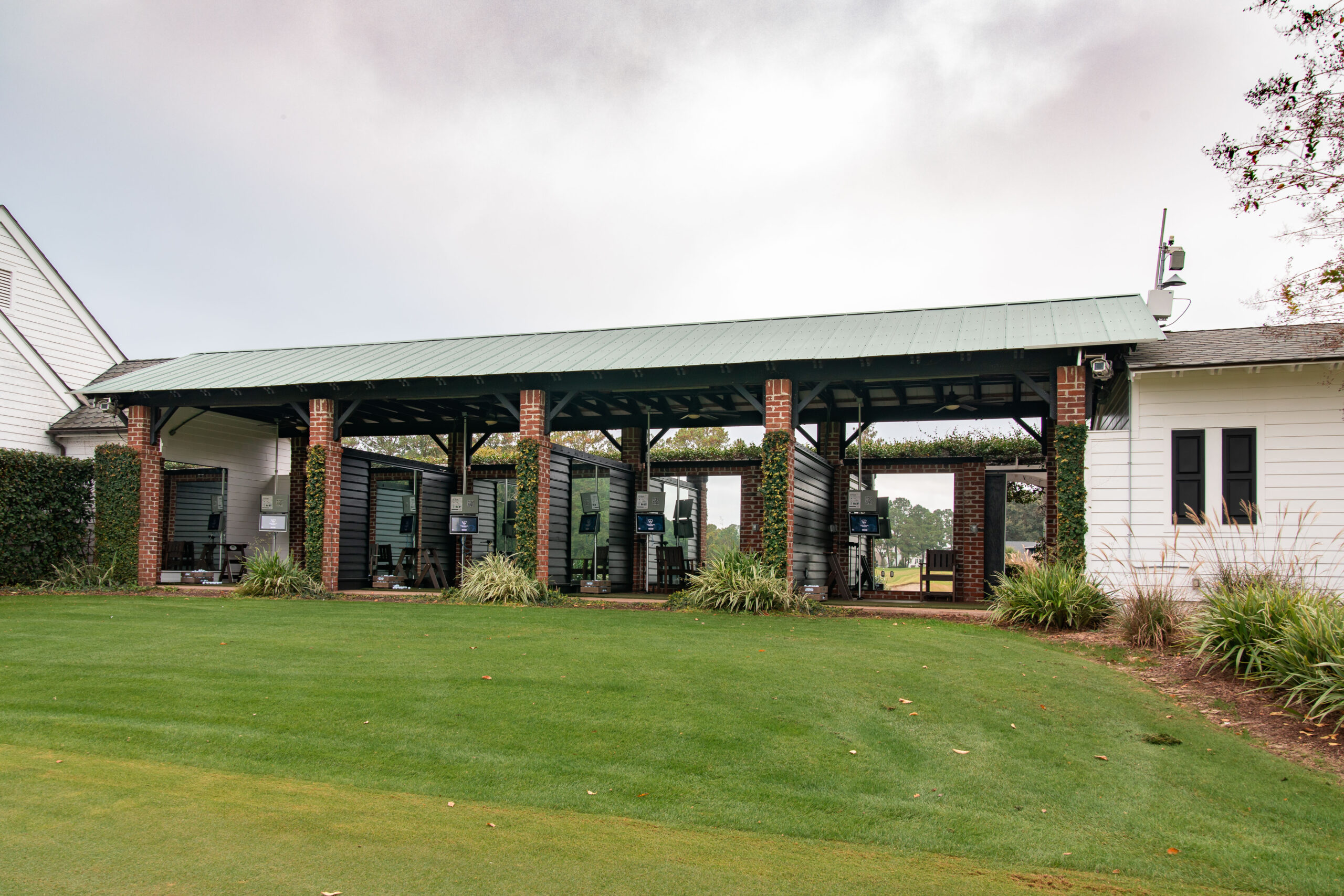 With such impressive facilities and an expert team of coaches on board, golf is a significant aspect of life at Belfair and its surrounding community. "We have programming for all levels of play," Ogden confirms. "And we have our PGA Associate Professionals help with this programming to develop their skills and knowledge. They see firsthand how to run group clinics and programming."
"Our members love golf," Ogden concludes. "They're always eager to play and learn, and we have everything they need to satisfy those needs. The facilities are all state-of-the-art and our professionals are caring and knowledgeable."
Perhaps that's why Belfair has a decade of GRAA Top 50 Private Facility awards in the trophy case already.