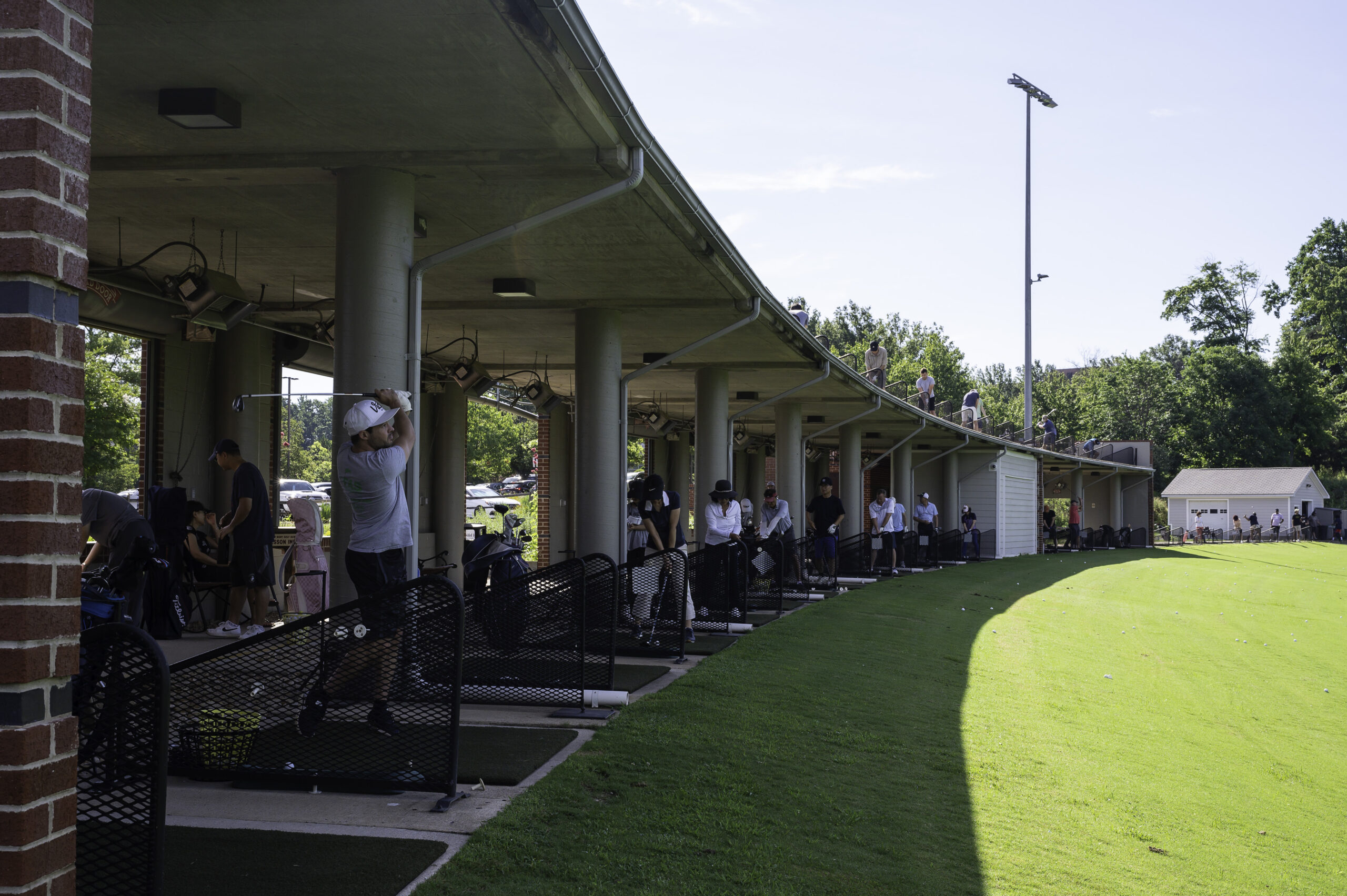 By Vinnie Manginelli, PGA
Oak Marr Golf Center is one of seven golf facilities that are managed by the Fairfax (VA) County Park Authority. Each location is different in its own way, and provides great golf experiences for a diverse clientele. Whether on the range, putting green, short game area or the course itself, Virginia golfers get their fix of the game via these great facilities with affordable rates and plenty of options.

New to Oak Marr in 2022, after spending five years as the assistant manager at nearby Jefferson District Golf Course, is GM Joey Sinclair. He highlighted for us the great amenities offered at the Oak Marr Golf Center, a 2021 GRAA Top 50 Stand Alone Facility, including a nine-hole Par 3 course with holes ranging from 95-200 yards, a lighted 78-bay driving range with 30 covered and heated stalls for year-round engagement and an expansive putting green with bunker that provides an area for short game work and another portion that is exclusively for putting. There's also an on-site golf academy with PGA and LPGA Professionals at the helm.
"George Danielson is a PGA Member and co-owner of Everybody Golf School with LPGA Professional Noel Jablonski. They offer an array of group programming, private lessons and custom club fitting services with a staff of teaching professionals, including PGA Associate Michael Vechery and Korean PGA Member Hong Kim," Sinclair explained.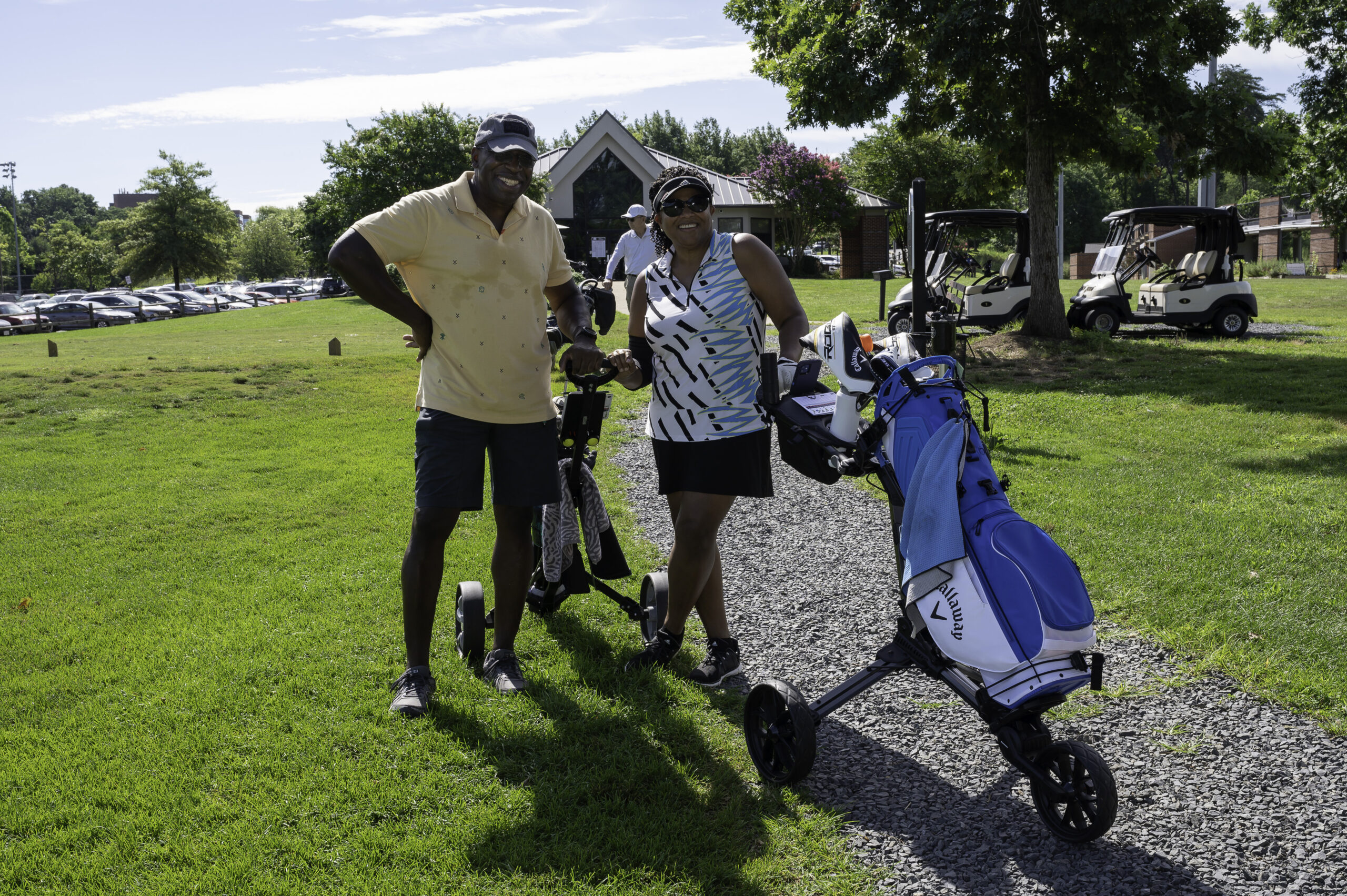 Sinclair described some of the upgrades that have brought Oak Marr Golf Center to the next level in family entertainment. "There was no food and beverage at our facility before, but we're making a conscious effort to expand upon the amenities offered to elevate the customer experience even more," he stated. "We recently brought in a pizza oven and got the okay to sell beer and wine on-site. We look forward to broadening our F&B services in 2023, and offering a range bay rental incentive that will attract groups, gatherings and small parties."

Sinclair says Oak Marr has the most diverse clientele that he's seen in his career – golfers and non-golfers, beginners and seasoned players, families, teens, women and so many more. And he and his team are giving the local community every reason to come by and enjoy these beautiful fall days with them.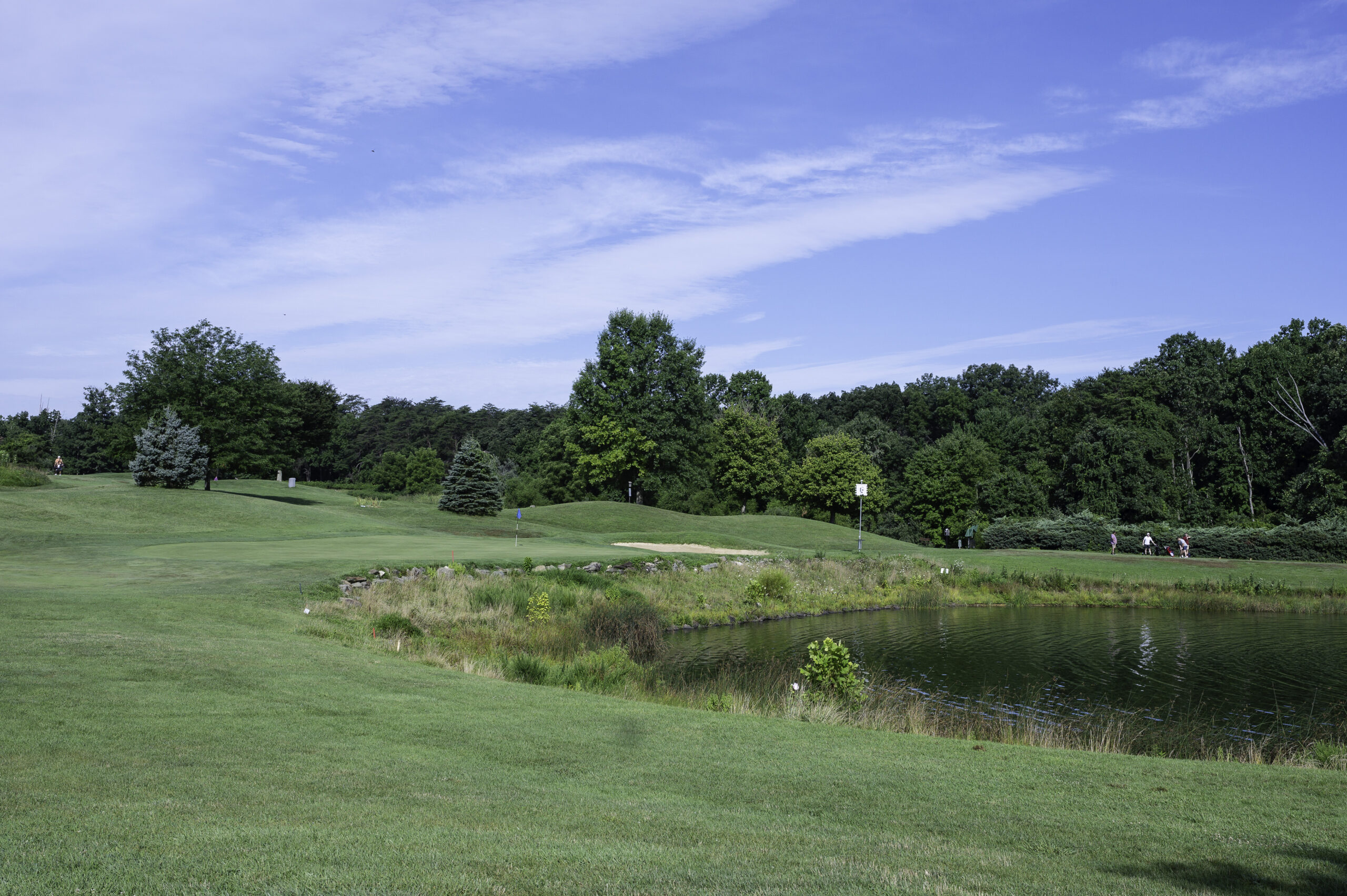 Oak Marr Golf Center is also very active in its community, as it hosts Women on Course and Women in Golf groups for clinics, play and social events. It also opens its doors to the instructors of First Tee – Washington, DC with summer teaching opportunities for its vast number of young participants.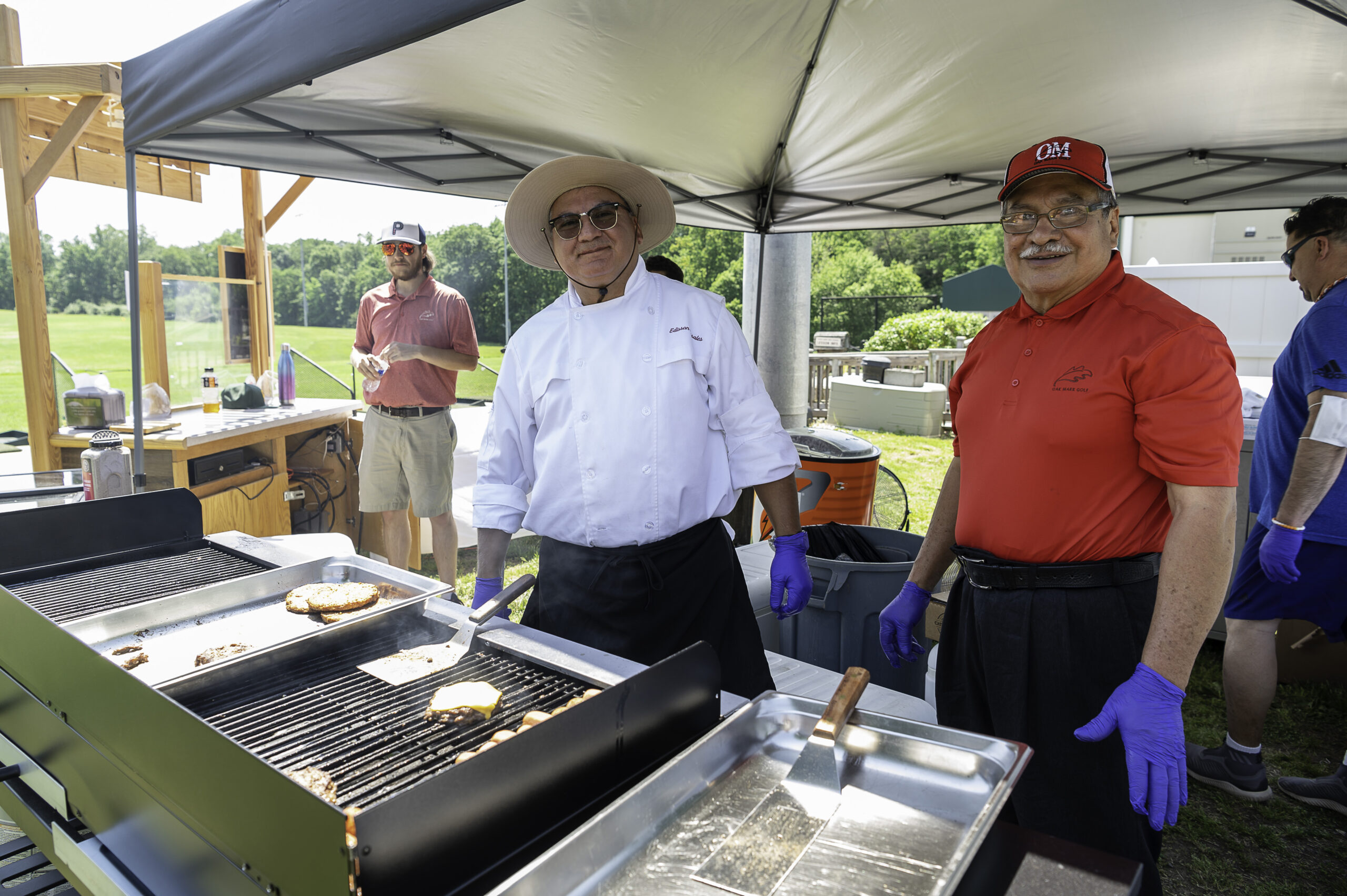 The folks at Oak Marr have created a welcoming atmosphere to dispel myths and promote diversity and fun, and to appeal to all levels of golfers. Sinclair says it's cool to see the new wave of golfers at the range, including youth, women and millennials. Golfers are coming to the range with a few clubs in hand, ready to start their journey in the game. There are some facilities out there that have been slow to adopt this concept – Oak Marr, however, is leading the way in Fairfax County, Virginia.
For more information about Oak Marr Golf Center, log on to its website.