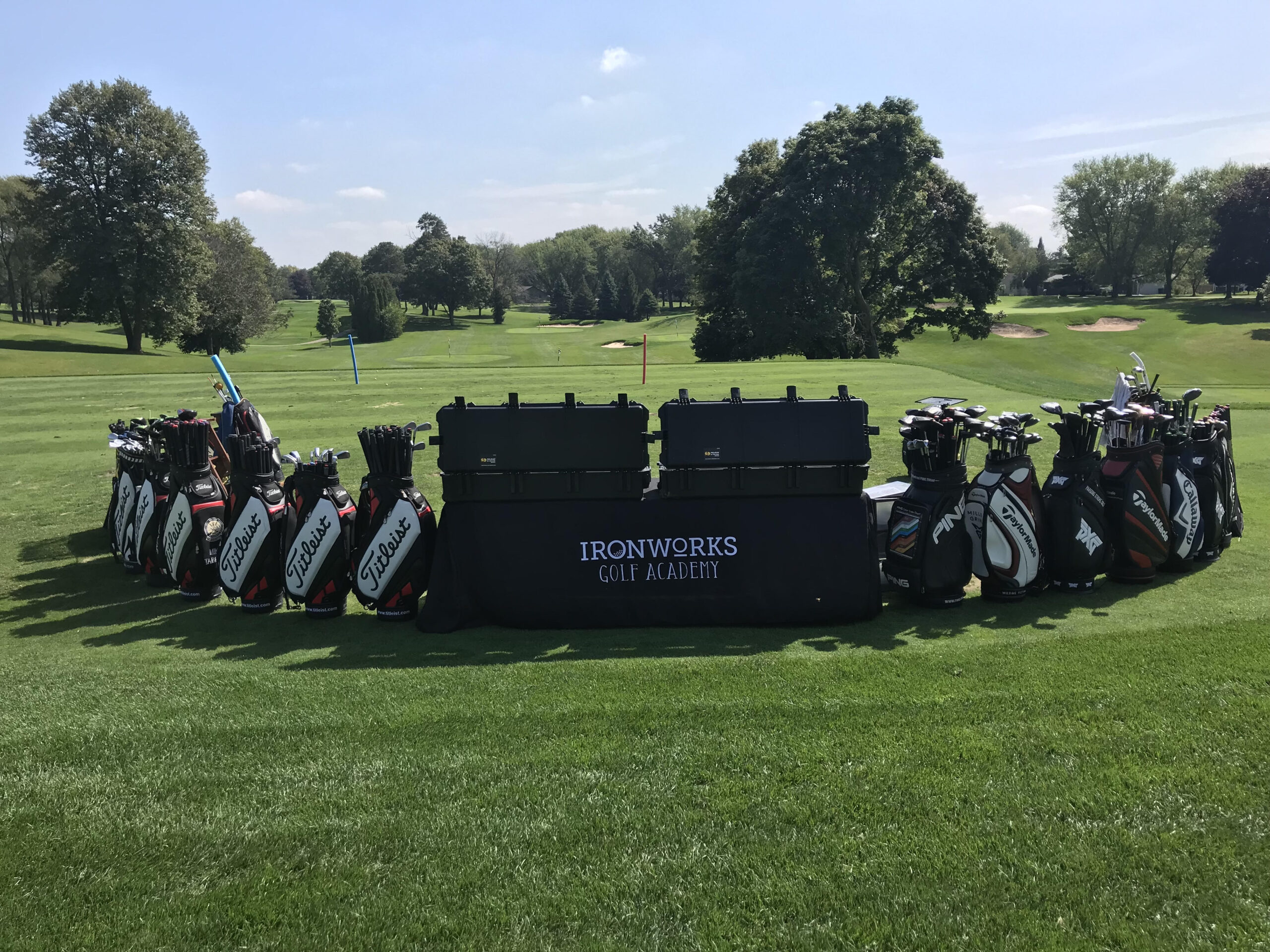 By Vinnie Manginelli, PGA
Travis Becker is a three-time Wisconsin PGA Section Teacher of the Year (including 2021), won the 2020 Section Youth Player Development Award and was the Section's Assistant Professional of the Year back in 2009. He is a 2020 GRAA Top 100 Growth of the Game Teaching Professional and has earned club fitting accolades, such as Titleist Top 100 Club Fitter, Ping Top 100 Club Fitter and TaylorMade Premier Club Fitter.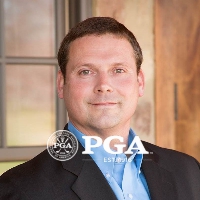 Becker is the PGA Director of Instruction and Club Fitting at Ironworks Golf Academy, the teaching body of Ironworks Golf Lab, a state-of-the-art golf performance and entertainment facility that offers instruction and group gathering opportunities year-round. Ironworks Golf Academy also serves the members of the Beloit Club, one of the premier private clubs in southern Wisconsin. Ironworks Golf Academy was just named to Golf Digest's list of Top 100 Club Fitters, the only one in Wisconsin.
Previously, Becker was the PGA Head Professional at Cherokee Country Club, in Madison, Wisconsin, where he was responsible for managing the daily operations, conducting lessons and providing custom club fitting sessions with his own members, as well as with many guests from all over the state, including Beloit. "When I took the position at the Beloit Club, it was an opportunity for me to focus on the primary areas that I was really passionate about – instruction and club fitting," Becker commented.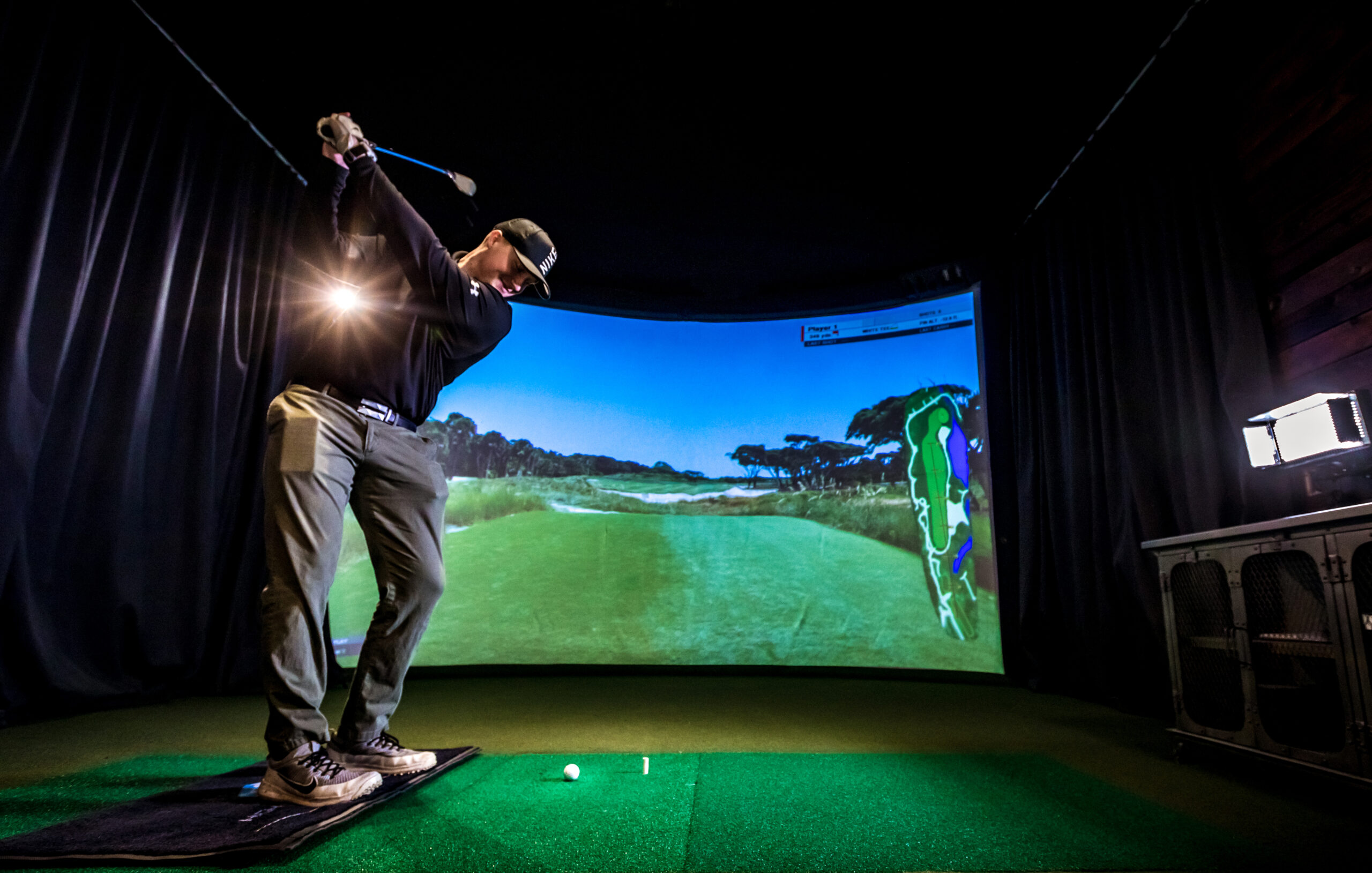 When he came over after 17 years at Cherokee to teach at the Beloit Club, growing interest in instruction and club fitting soon warranted the opening of the Ironworks Golf Lab. With an HD Simulator, patrons can play more than 40 courses from around the world. Through the wide variety of teaching technology housed at Ironworks Golf Lab, Becker and his team provide instruction to golfers in a comfortable indoor setting. In addition to the HD Simulator, they utilize Visual Sports Simulators, BodiTrak Pressure Mat, TrackMan 4 Launch Monitor, SAM PuttLab and TPI/K-Motion technology. The Ironworks Golf Lab offers leagues, parties and corporate events, as well as group clinics, private instruction and their full array of club fitting services.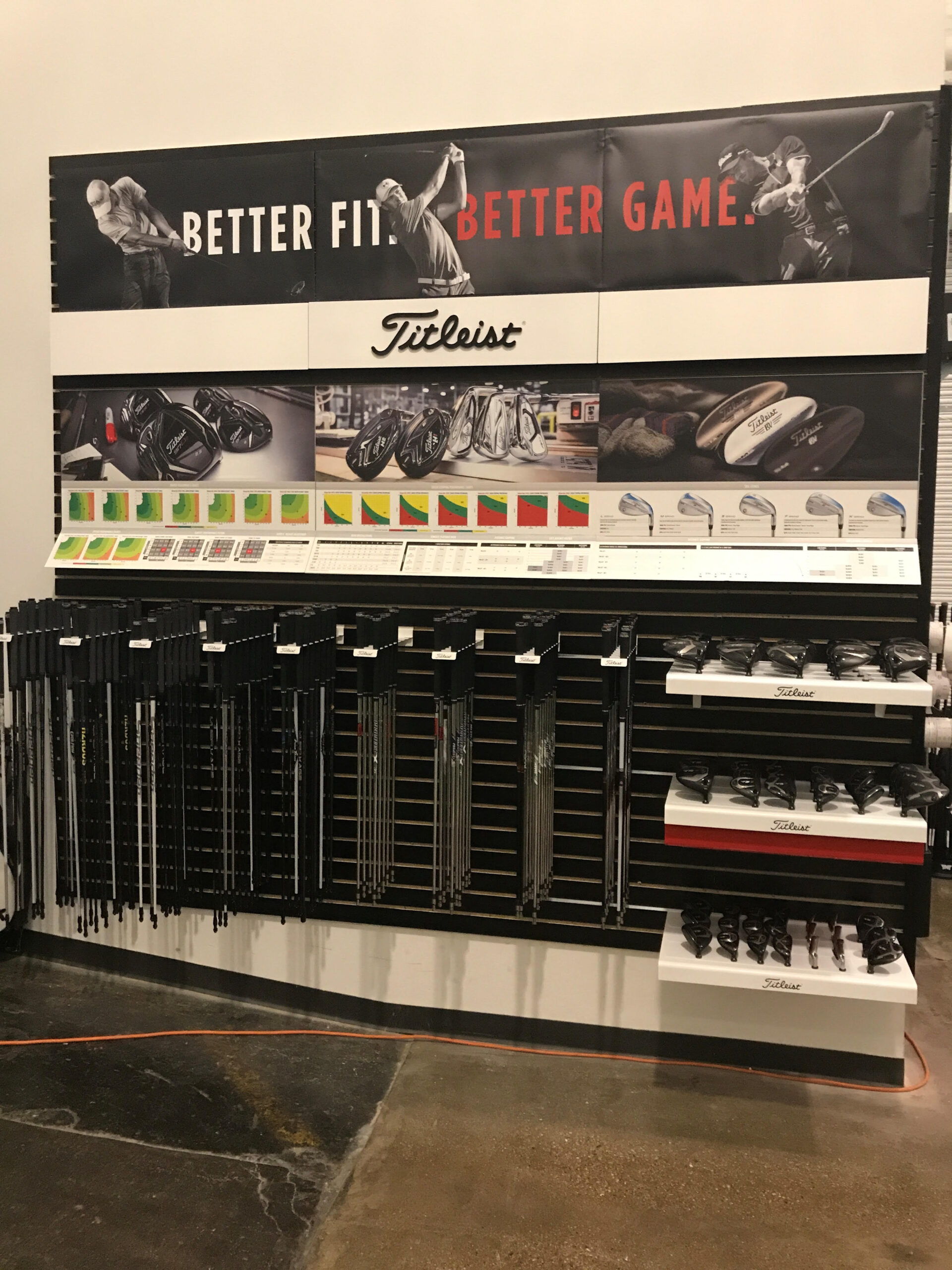 "We have a fitting arena featuring four of the top manufacturers in the golf club industry, two hitting bays where golfers hit into a two-story-high net. We use TrackMan for both of those bays. We also have a putting lab inside the facility, where we do our putting instruction and putter fittings," Beckers detailed. "Then we have another hitting area that we call our K-Motion Korner, where we use K-Vest technology and prescribe customized practice sessions." Becker also highlighted a 3,000 square foot putting green that customers enjoy within the Ironworks Golf Lab to work on chipping and putting. The Lab has a bar and pizza available to satisfy golfers' cravings, and catering for special events and parties is done through the Beloit Club's food and beverage services.
X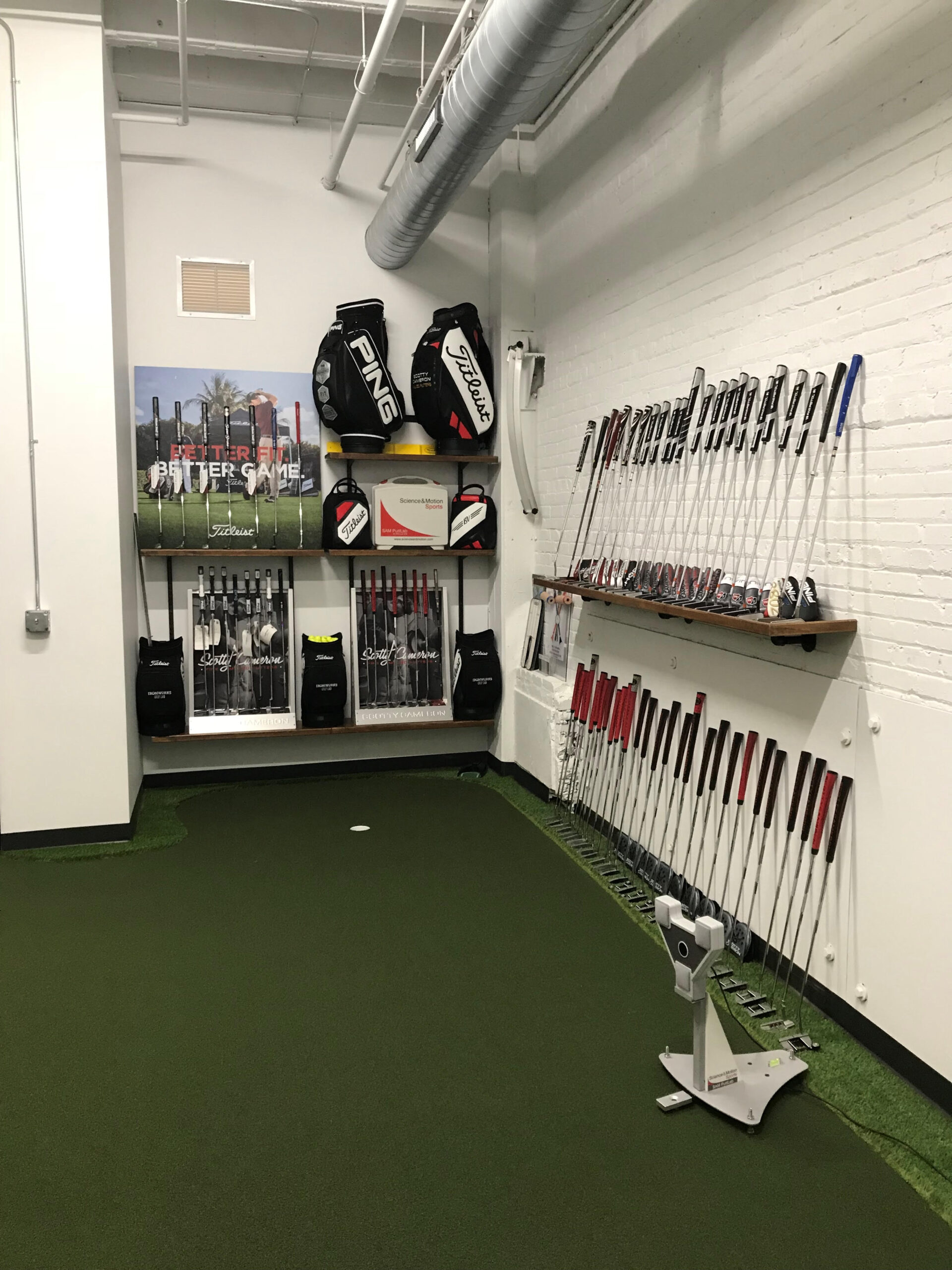 All outdoor engagement is conducted at the Beloit Club's vast practice facility with three TrackMan units and a FlightScope devise, as well. They also use the golf course to teach course management, mental game, situational golf not easily recreated on the range and so much more. On-course instruction and play have proven to benefit golfers greatly and expedite their progress. Ironworks Golf Academy, and Becker's team, have everything they need to help their students improve. Though Beloit is a private facility, the Academy's clientele are not exclusively members of the club. Ironworks serves public golfers and members of neighboring clubs, as well. Beloit Club management includes two additional PGA Members in Kent Instefjord and Nathan Laird, the PGA General Manager and PGA Director of Golf, respectively.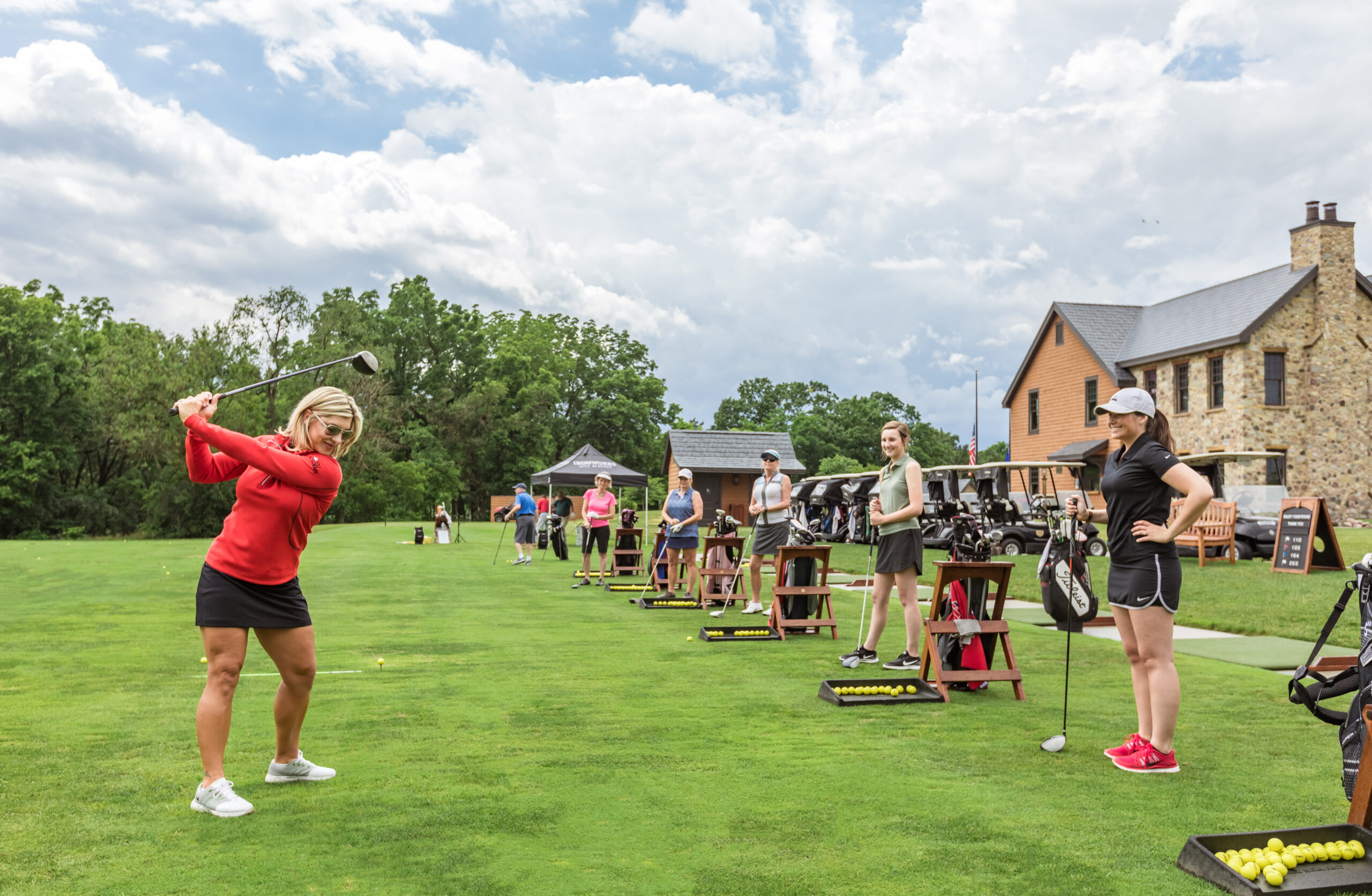 The accomplishments at the Lab complement Becker's efforts to increase interest in golf instruction among members at the Beloit Club, and he has been successful in those efforts, as Ironworks Golf Academy was formed to serve the instruction and club fitting needs at both locations.
His team at Ironworks Golf Academy includes Dillon Parisi, a PGA Associate and full-time club fitter, PGA Professional, Mike Tabbert, who predominantly teaches, but lends to the club fitting serves as well and Pamela Saladino, an LPGA Professional who covers the academy's women's and girls' golf programs, as well as providing club fitting services. Becker splits his time between teaching and club fitting. Both aspects of golfer engagement are vital to the overall mission of the academy – "to create significant and sustained improvement with students."
In addition to the traditional group and private golf instruction and club fitting services, academy programming includes TPI Fitness Assessments, Speed Schools that help increase clubhead speed and driver distance, 3D Swing Evaluations and Power Golf Academies that improve mobility, balance, strength and speed. There are women's winter academies, businesswomen academies, "Lunch and Learn" sessions and an array of other opportunities for women. Becker and his team offer half- and full-day golf schools and a plethora of clinic formats. Juniors also have many opportunities to learn the game, and Ironworks Golf Academy details all of these programs in its 2021 booklet.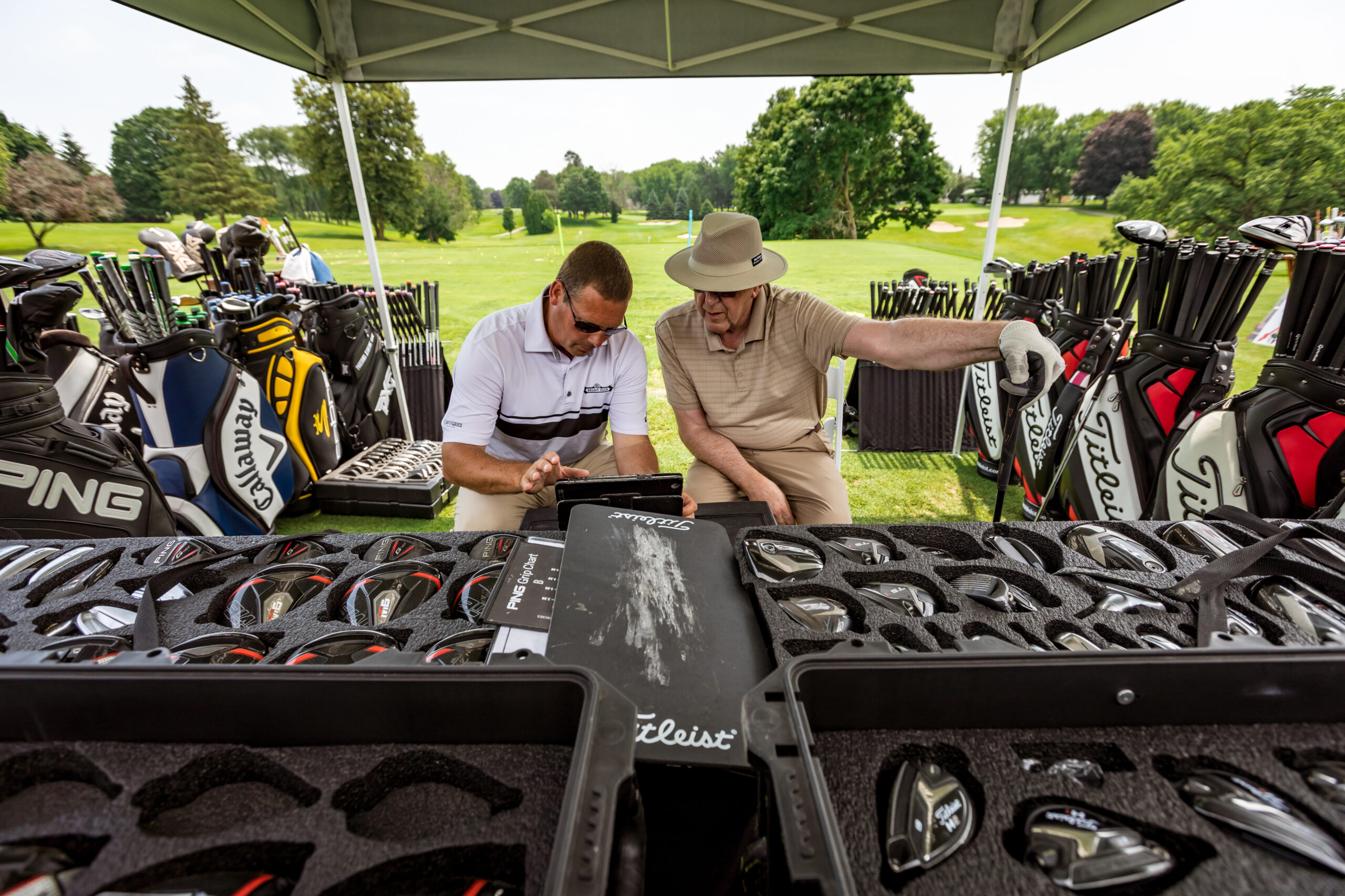 Becker has created massive growth in the services provided at both locations and has seen instances where this progress will eventually warrant increased infrastructure going forward. "As our business continues to grow, so will the opportunities of Geronimo Hospitality, the owner and managing entity of these and several other businesses across the region, including affiliated hotels and restaurants.
Becker and his team also take their instruction and fitting efforts on the road, partnering with a practice range in Milwaukee for First Friday Fittings, and also with golf courses in and around Madison, where they run junior programming and private golf lessons. "I also travel around the state to conduct fittings and golf academies at other facilities as well," Becker added. "During the winter months, our team goes into several fitness centers to add a golf fitness component to player development, truly a holistic approach to game improvement.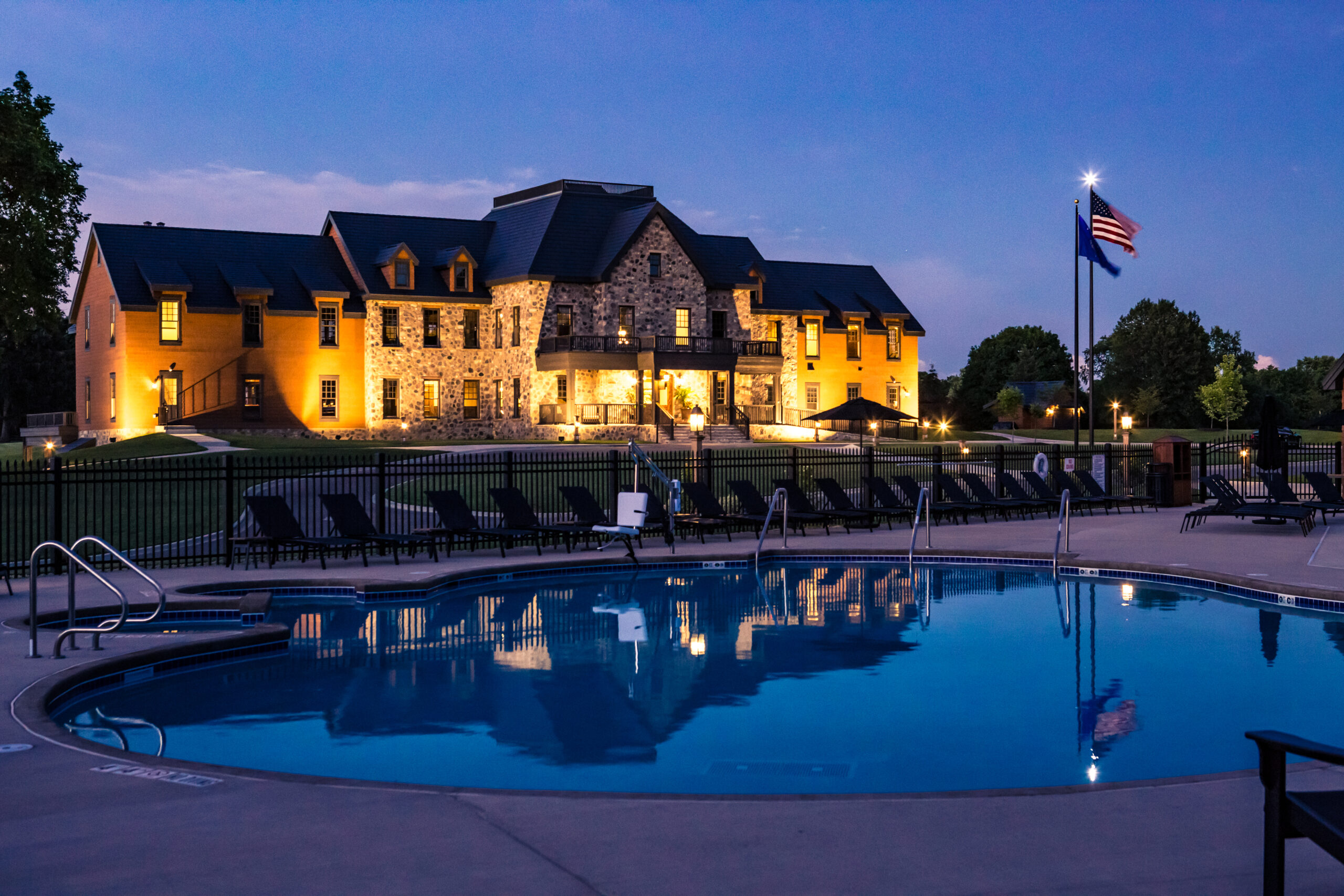 Becker mentioned that he brought on a new team member each year for four years in a row. This continued and steady growth is a testament to his extensive knowledge and expertise, as well as his ability to engage members and golfers from all over the Midwest. The growth has only just begun, however, and we'll be here to document their continued success. Look for Golf Range Magazine best practices, and fitness articles in our Golf Fitness Monthly publication found at golf.fitness.
For more information on Ironworks Golf Academy, log on to https://www.ironworksgolfacademy.com/.
For more information on Ironworks Golf Lab, log on to https://www.ironworksgolfacademy.com/.
For more information on The Beloit Club, log on to https://www.beloitclub.com/.
For more information on Geronimo Hospitality Group, log on to https://www.geronimohospitalitygroup.com/.