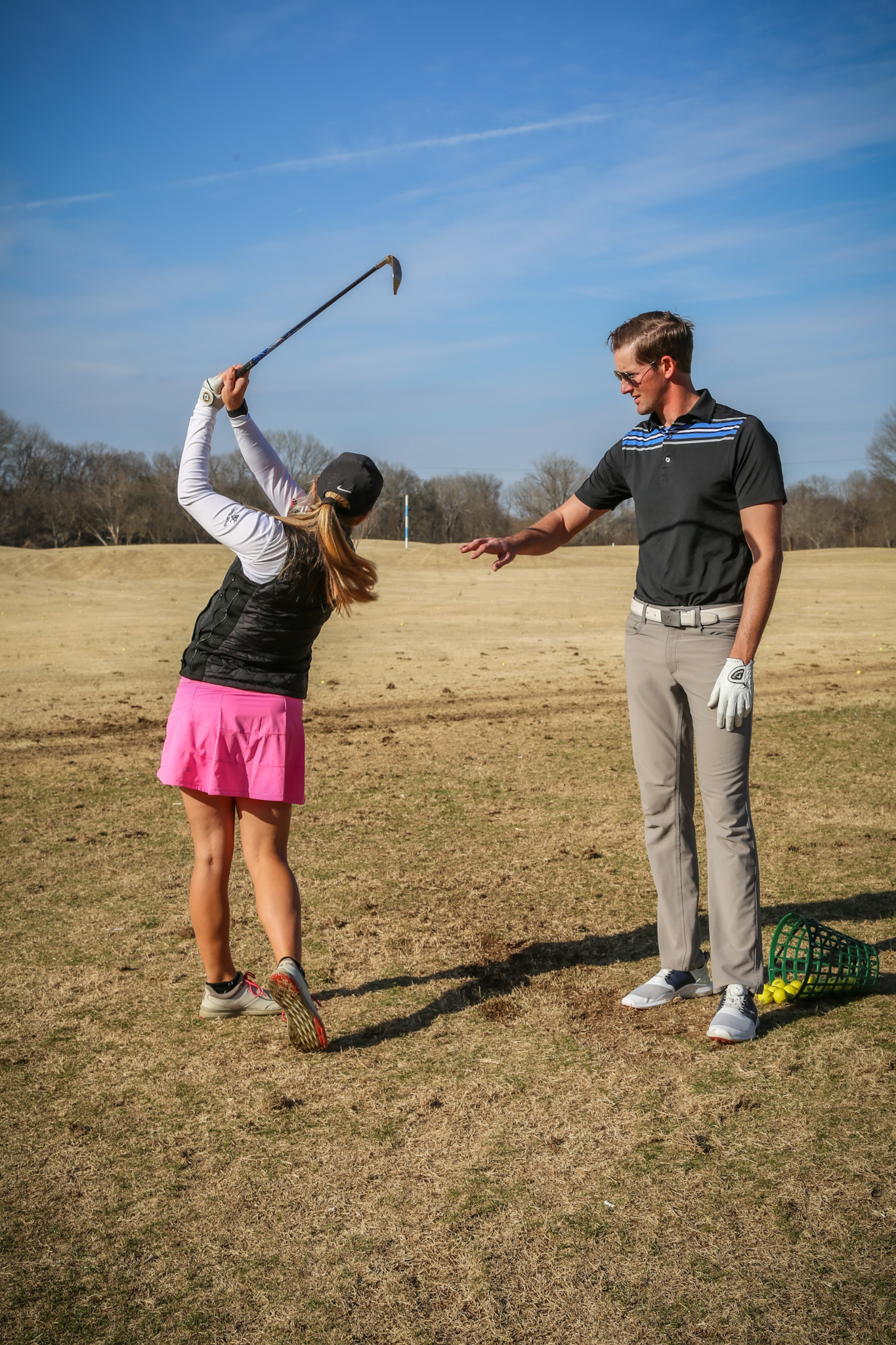 By Vinnie Manginelli, PGA
Scott Hassee is the PGA Director of Player Development at Franklin Bridge Golf Club in Franklin, Tennessee, and a 2020 GRAA Top 100 Growth of the Game Teaching Professional. Franklin Bridge is a public golf course, but offers a membership program called the River Club. For a monthly fee, members get discounted greens fees, 10 percent off most golf shop merchandise and a percentage off their food and non-alcoholic drink tabs. These individuals are also invited to participate in a free weekly golf clinic conducted by Hassee. In his 14 months at Franklin Bridge, he's given over 500 free lessons during these clinics.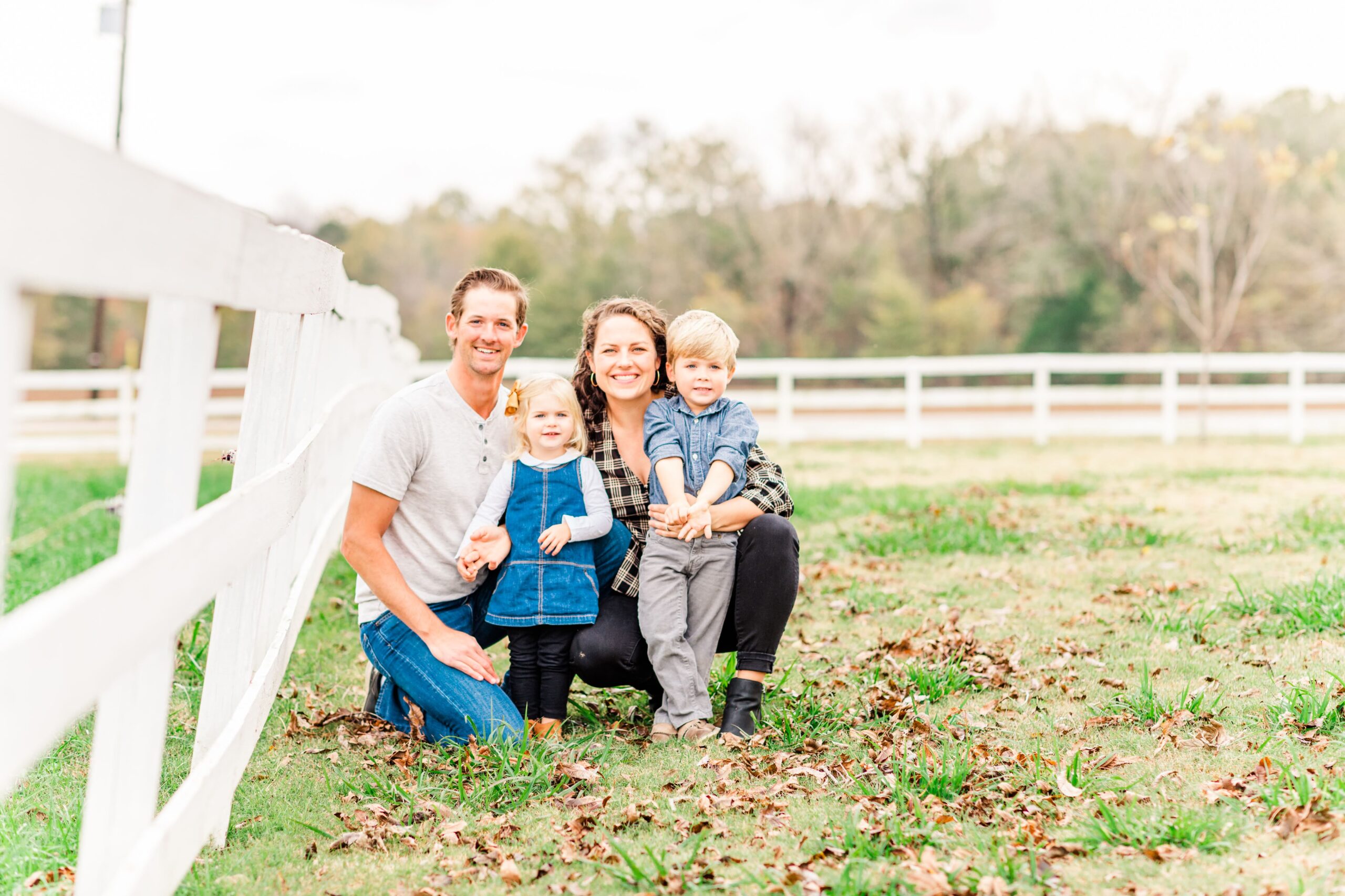 Hassee is from Norwalk, Ohio and has an Economics Degree from Ohio Wesleyan University, with a minor in Mathematics. He is very good with numbers. In fact, some other numbers that tell Hassee's story are 10 – the number of years he worked under Hank Johnson in Birmingham, Alabama; 3 – the number of books he's either published or is currently working on; 2 – the number of little ones he and his wife, Rebecca, have at home; and 150 – the number of episodes produced of his podcast – "The Champions Playbook" (also the title of the book he published in 2019).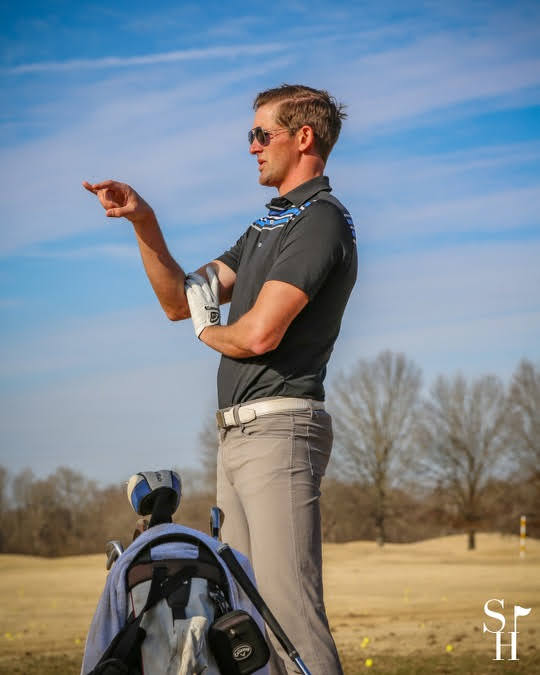 Hassee is a well-rounded PGA Professional with a plethora of knowledge to share, and what better time to share it than now? With many new golfers coming to the game in the past year, Hassee has implemented programming that addresses their desire to learn and the need to get them on the golf course, a huge factor in golfer retention. He uses Operation 36 to teach new golfers and juniors the intricacies of on-course play. With the structure that Operation 36 provides, golfers have something to shoot for – they can aspire to shoot a 36, and when they come just a few strokes shy of attaining that goal, they are super-motivated to hit the range, short-game area or golf course to focus on the issues that have been holding them back.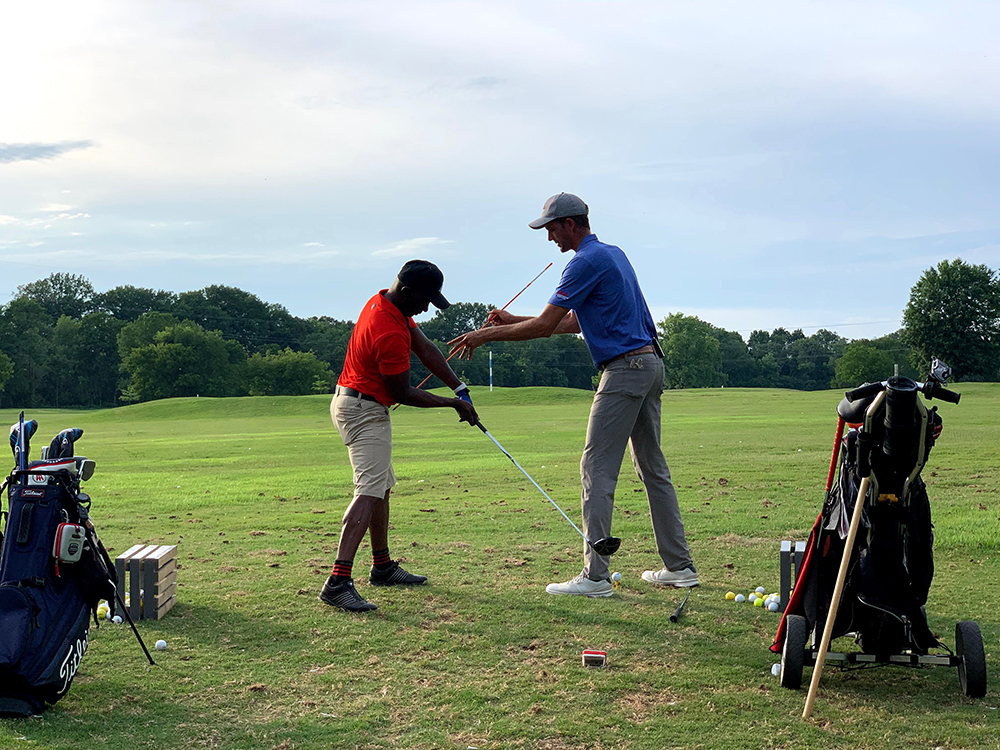 Before any private lesson, Hassee conducts a free 15-minute evaluation, occasionally rectifying a pressing issue in the golfer's game in that brief timeframe. More often, he utilizes that time to get to know the individual and sell himself and his expertise for long-term player development coaching. He requires the same free evaluation of any River Club members seeking entry in his free weekly clinics. This engagement allows him to get familiar with their swing and level of experience. Offering free coaching, providing options in his programming and expeditiously getting students on the golf course are all significant factors in the onboarding of new golfers and long-term retention.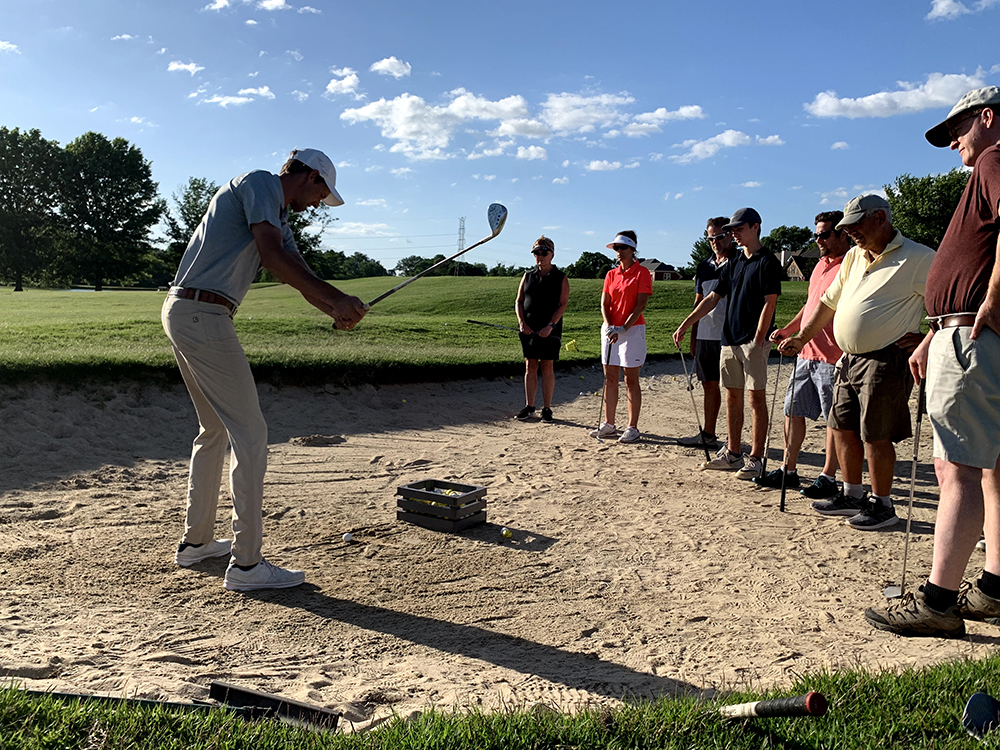 Hassee has also been promoting a "create your own clinics" structure that encourages students to form their own small group for which he will provide weekly programming that covers a wide variety of topics – everything students will need to lower their scores and increase their enjoyment.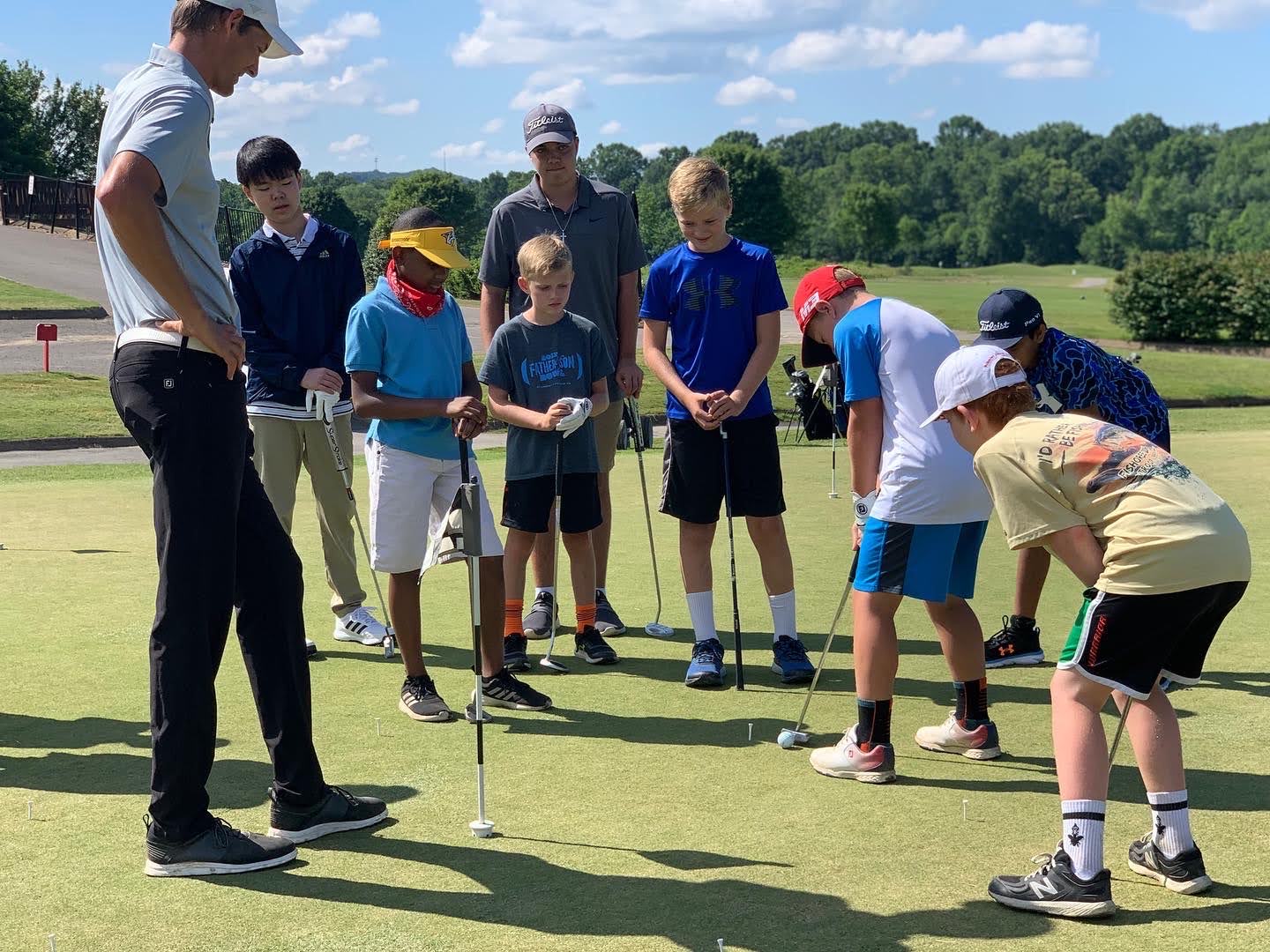 Also added to Hassee's menu of programs for 2021 are three Nike Junior Camps, slated for this summer. "We're focusing on the kids who wouldn't normally commit to an eight-week program, but would surely do so for one week. From there, we'll try to get them engaged in other programing," Hassee commented. One program of interest could be PGA Family Cup, which Hassee will facilitate in the fall.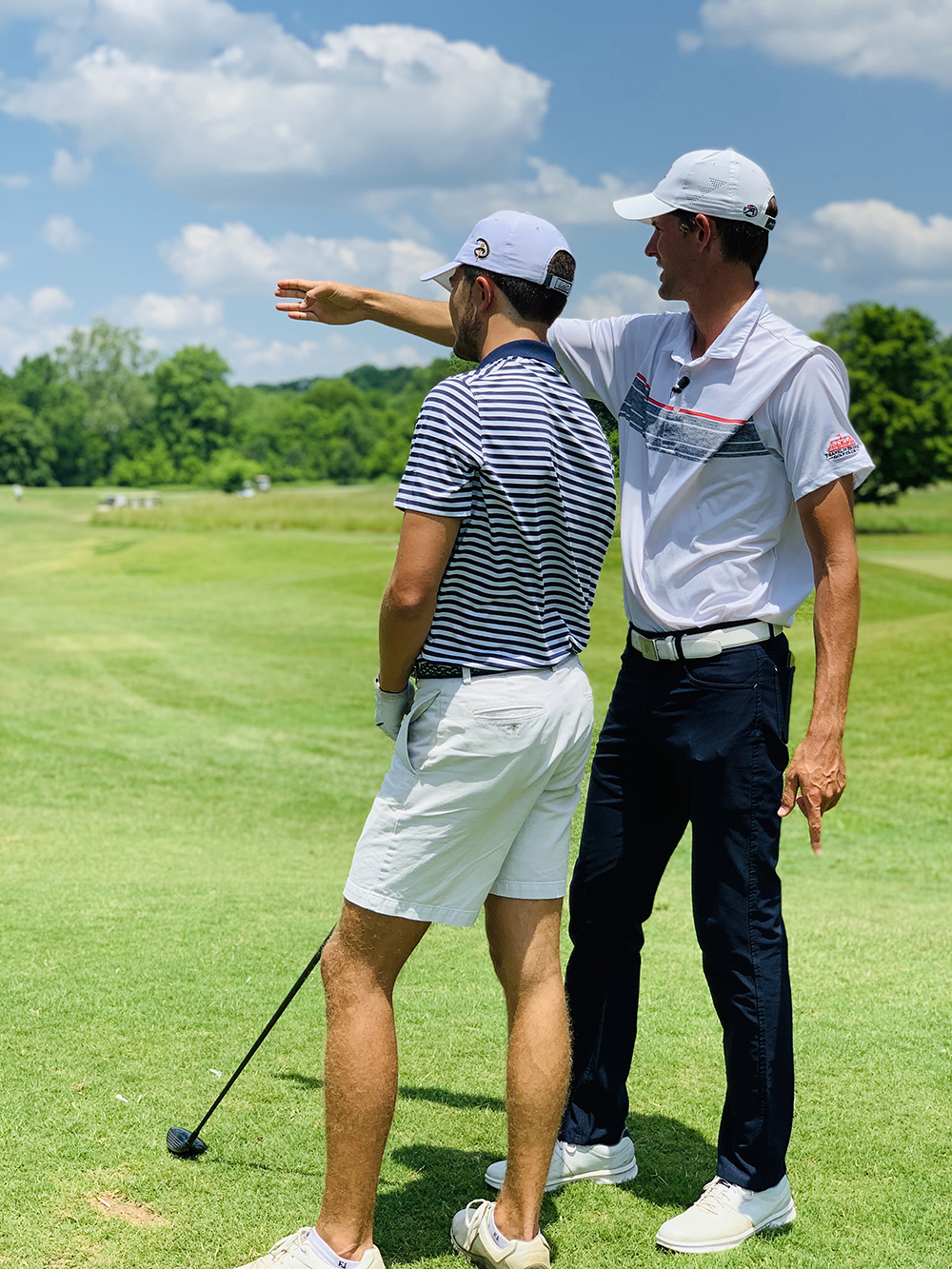 Hassee's book, "The Champions Playbook: Thinking Your Way to Lower Scores!", isn't about the technical aspects of the golf swing. After watching students play poorly and make questionable decisions on the golf course, Hassee wrote his book to offer on-course strategies that help golfers score better, avoid trouble and get out of the tight spots in which we sometimes find ourselves.
Numbers don't often lie. Rounds and lessons are up at Franklin Bridge Golf Club, and so is golfer retention. Hassee's efforts to help new golfers get acclimated to their new surroundings are proving successful, as we all look to see what last year's new golfers do in 2021. After all, it's all in the numbers – just ask the pro.
For more information on Scott Hassee and Franklin Bridge Golf Club, logon to https://franklinbridgegolf.com/the-bridge/.