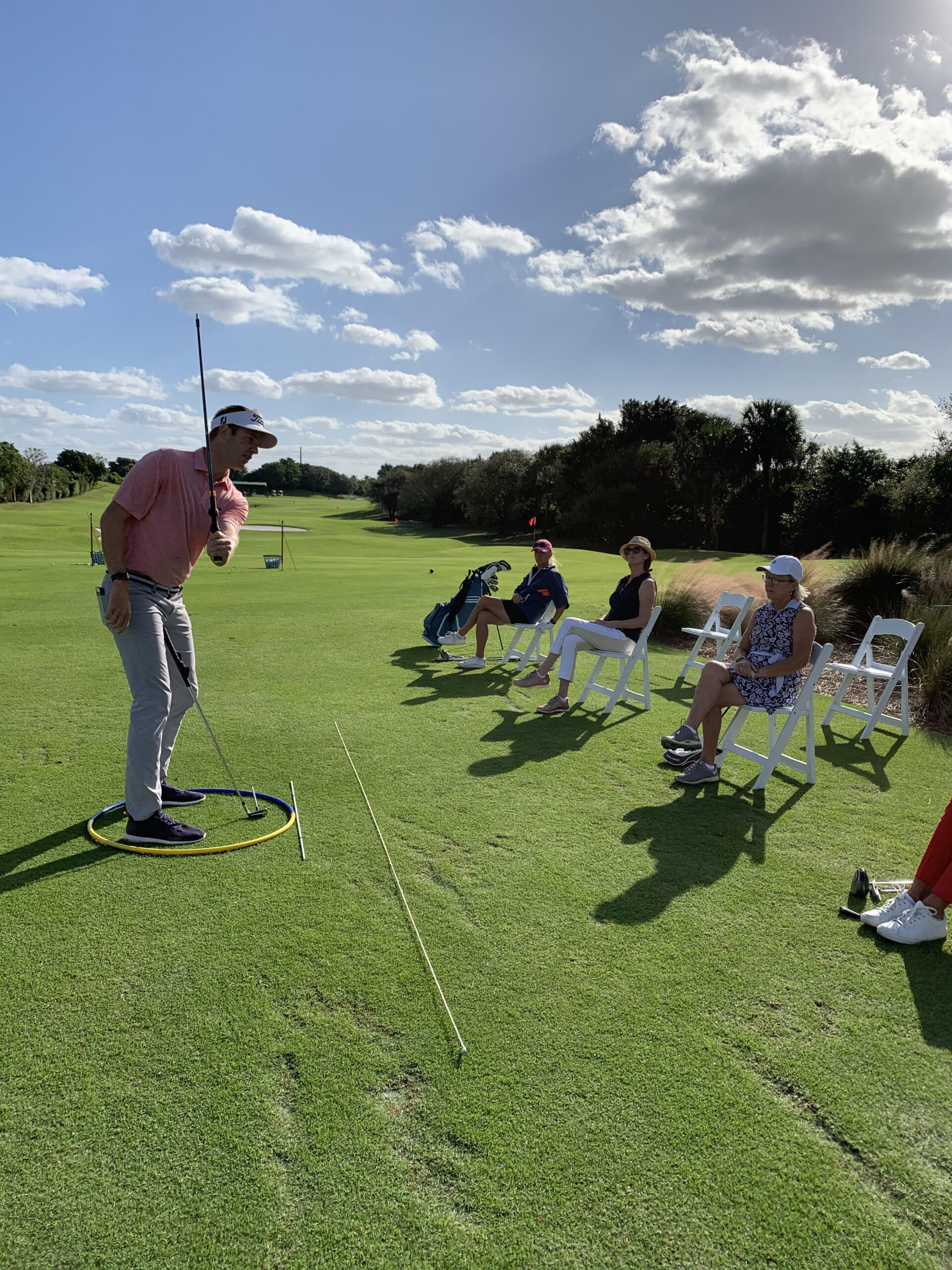 By Vinnie Manginelli, PGA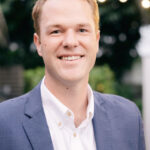 Parker Brandt is the PGA Director of Instruction at The University Club of Baton Rouge in the PGA's Gulf States Section. He's been there for less than a year, after spending five years at a club on Long Island.
Hailing from Chattanooga, Tennessee, Brandt went through the PGA Golf Management Program at Eastern Kentucky University, from which he graduated in 2014.
After several years of seasonal work in New York and Florida, Brandt, a 2021 Golf Range Association of America Top 100 Growth of the Game Teaching Professional, has settled in at this private Louisiana facility that is the home of the LSU Tigers.
"It has its perks, but I think I stopped the back and forth at the perfect time, before developing a negative feeling towards it. It was great as a temporary situation, but I'm happy to find a course that I can call home year-round," Brandt shared. "It was, however, a great way to build my network of contacts, in golf and out."

Relationships, after all, are what helped Brandt learn about the position at The University Club of Baton Rouge. He took over the Director of Instruction role from Blake Thomas, as Thomas moved east to assume the PGA Director of Instruction role at Congressional Country Club in Bethesda, Maryland.
Having shared a mentor, if you will, in PGA Member Jason Baile of Jupiter Hills in Florida, Brandt was alerted to the job by Thomas and Baile, and considered his options from there. "I didn't have much interest in it initially, simply because I had never been to Louisiana. But once I came down here, I thought it would be a nice fit, and I liked the opportunities it presented," he stated.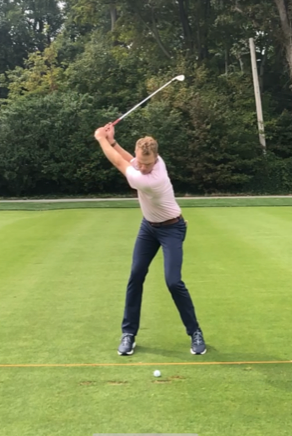 Brandt's responsibilities include anything and everything having to do with golf instruction, and with 750 members, there have been many individuals to meet and golf games to learn.
In addition to the vast membership, Brandt can and does teach non-members, focusing on high-level high school and collegiate golfers, as well mini tour players, a component of his position that attracted him to the job, as well.
"I do a little bit of consulting with the LSU teams, who maintain a practice facility on the opposite end of our driving range. It's predominantly about data capture, measurements, club repair and custom club fitting," Brandt explained.

Brandt facilitates the traditional player development programming that engages various segments of members – women, juniors, beginners, etc. And he admits there is a lot of autonomy in his position, allowing him to use his years of expertise and member engagement to implement programs that members desire and will support. He looks forward to expanding upon the relationships that he's forming with members, and putting programs in place that they might not have experienced before.
When Brandt came on board almost a year ago, he sent out an introductory piece about himself and inquired as to what the members' needs might be. He received a robust response from parents seeking quality programming for their kids in the form of junior camps and clinics. Despite the inevitable heat and humidity of the next two months, Brandt looks forward to a great summer of fun and learning.
He's implementing group clinics that incorporate the club's assistant professionals, giving them experience in teaching and running a program, as well as a boost in income. "Soon into this endeavor, we quadrupled a few of our assistant's weekly income with juniors and ladies' clinics," Brandt explained.

It's also a little self-serving, however, as Brandt now looks to these young professionals to alleviate some of the congestion on his own calendar.
"This first year was about showing them how I run group programs, and now I plan on turning them over to our assistant professional team next year," he added. "I want our assistants to have a lesson book and be able to manage their time to incorporate teaching into their work schedule."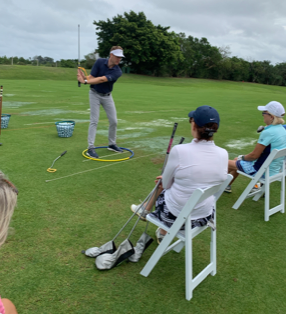 Growth opportunities from the employment side have become a passion of Brandt's. He's an Education Committee member in the Gulf States PGA Section and is setting up a program that will provide a video library for research and education, and enable fellow PGA members to accumulate MSR credits that are needed to maintain membership. His relationships from within the industry have proven beneficial, as he has videos being produced by fitness professionals, business leaders and fellow golf professionals.
Finally, he's starting a Louisiana Chapter program called "Coaches Club" with the Section's current Golf Professional of the Year Marie Gateley of nearby Baton Rouge Country Club, that will drive engagement and collaboration, and serve as a catalyst for discussion and conversation. At these gatherings, they'll choose a couple of attendees to serve as student and teacher, and conduct a 10-15-minute lesson. They'll discuss the lesson given as a group, a wonderful way for today's young professionals to learn the ropes among their peers. It's also a fantastic networking opportunity for them.
Through these initiatives, Brandt is defining himself as a pro's pro, looking out for the next generation and growing the game from both sides of the lesson tee.