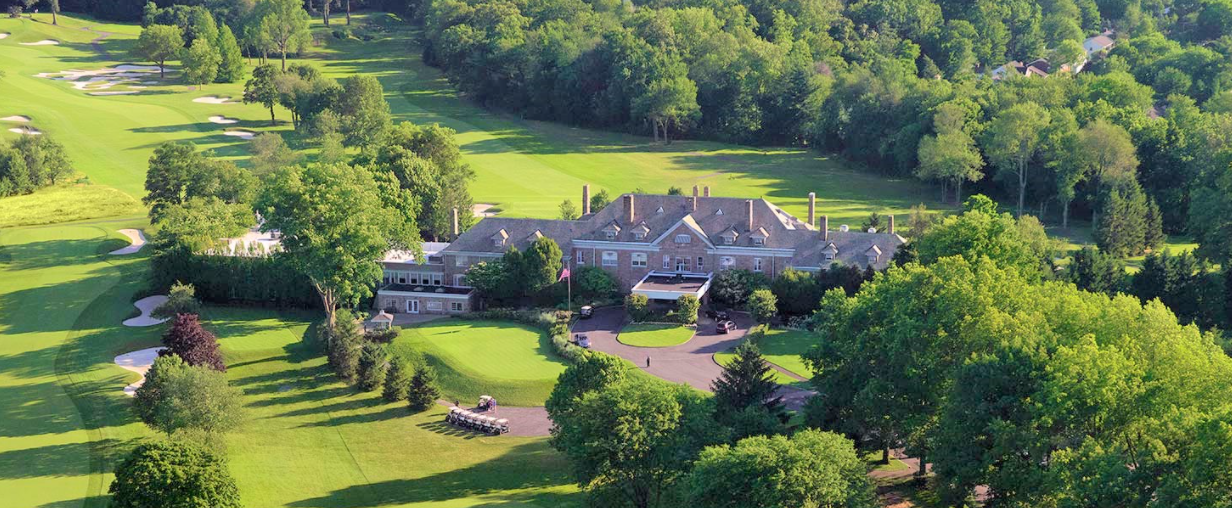 The Hidden Jewel of Scarsdale, New York
By Vinnie Manginelli, PGA
Named after famous American author James Fenimore Cooper, Fenimore Golf Club opened on July 4, 1924. Cooper had been a resident of Scarsdale for many years prior. The golf course was designed by A. W. Tillinghast and has been restored on numerous occasions by leading golf course architect Gil Hanse. PGA Head Professional Tyler Jaramillo is the sixth professional in the club's storied century.
Fenway Golf Club, as it was renamed in 1936, has a history that highlights the glory of golf in the New York Metropolitan area. It was one of the first clubs to employ a Tour professional – 1928 and 1929 PGA Championship winner Leo Diegel, and a club professional – Bill Mehlhorn, a PGA of America Hall of Fame member and 20-time PGA Tour champion. Both men would serve on the inaugural United States Ryder Cup team.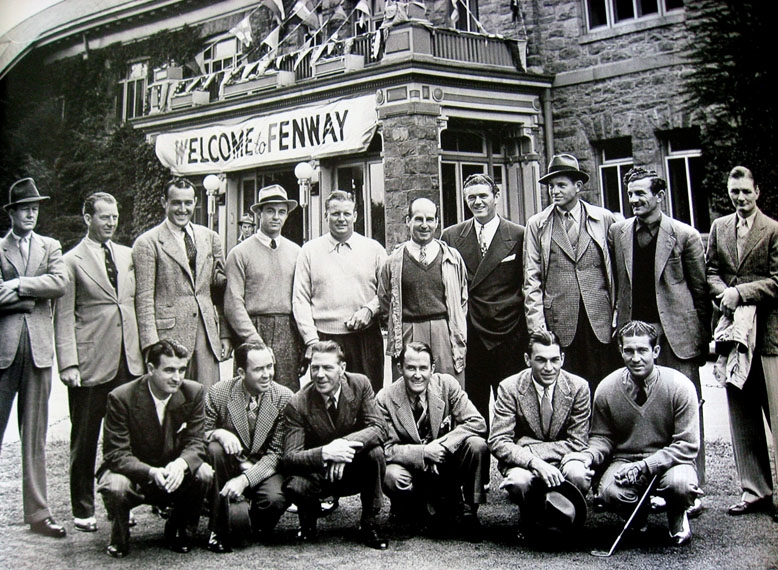 Since that time, such greats as Ben Hogan, Sam Snead, Byron Nelson and Tommy Armour have walked the green pastures of Tillinghast's 18-hole treasure. Fenway has a robust history of hosting big-time golf tournaments, and continues that tradition in 2022 with the 120th Met Amateur Championship and the United States Mid-Amateur Championship in 2023.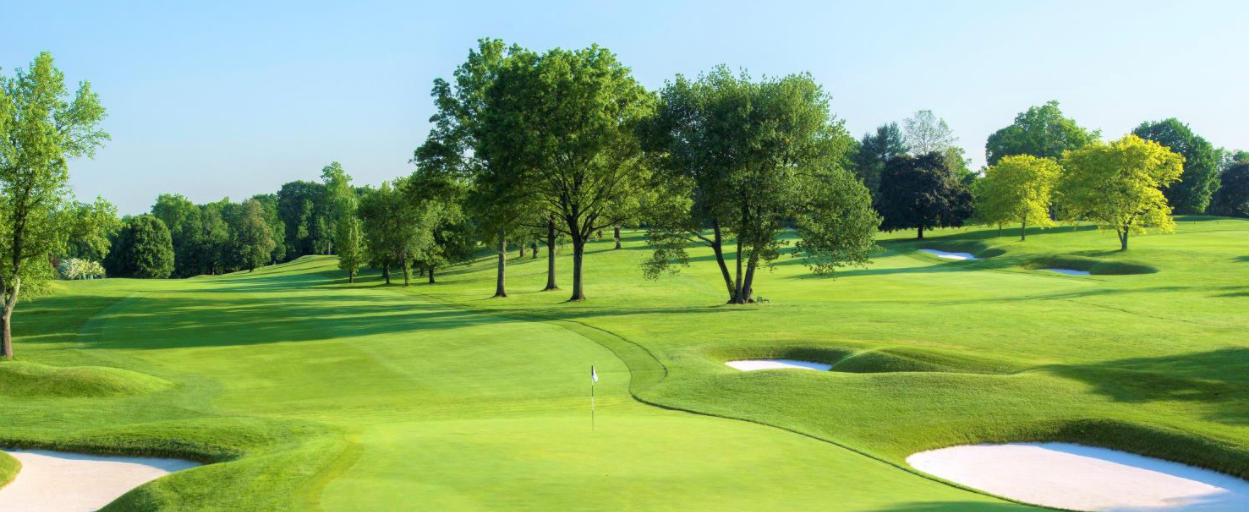 Today, Fenway Golf Club is a three-time Golf Range Association of America (GRAA) Top 50 Private Facility. It's a sprawling recreational haven for families and golfers who seek an exceptional experience with every visit. With an immaculate resort-style swimming pool and cabanas at poolside, many of Fenway's 230 members enjoy their time away from the golf course basking in the sunlight.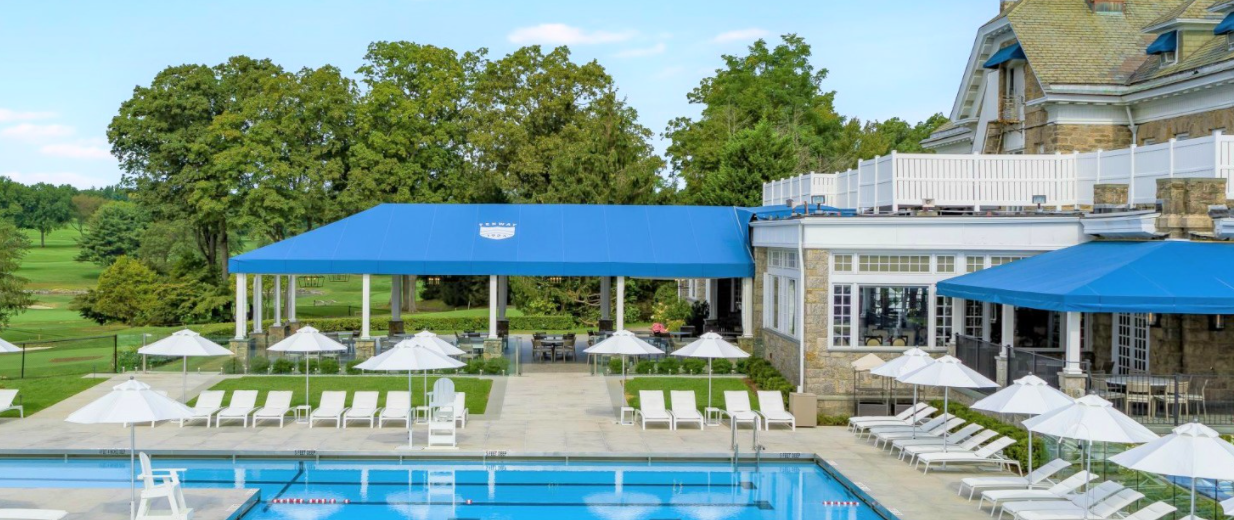 "The club has changed a lot since I was an intern here in 2006," Jaramillo commented. "The membership is younger than ever, with an average age of 48 years."
With golf at the forefront at Fenway, the practice range is a full-size all-grass facility (with mats when conditions warrant) with real greens and bunkers to hit towards. There's also a great short game area with undulating putting and chipping greens, and bunkers at greenside, as well as at 40 yards out.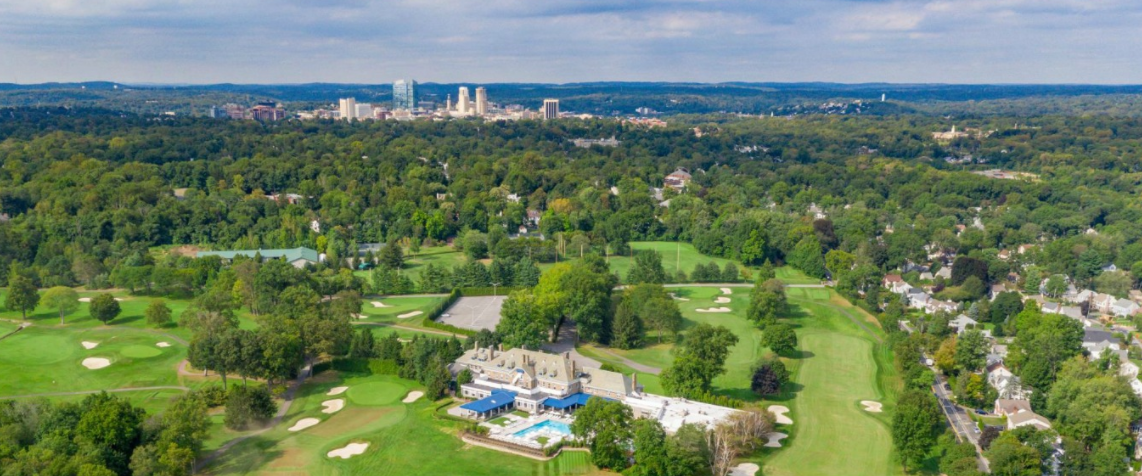 In addition to the pristine conditions, Fenway members are treated to FLAGD Golf technology on their range, providing pinpoint GPS accuracy for specific yardages to every target from each hitting area. Jaramillo experienced the FLAGD Golf devices at another facility and knew it would be a great fit at Fenway. There's even a cart stationed on the range with club cleaner, tees, sun block, snacks, water, towels and a garbage pail for members' convenience.
"I got approval last year to add music on the range," Jaramillo mentioned. "It's been an absolute hit with members. Now, if it's too quiet when they go to the range, we'll get a call in the golf shop to turn the music on."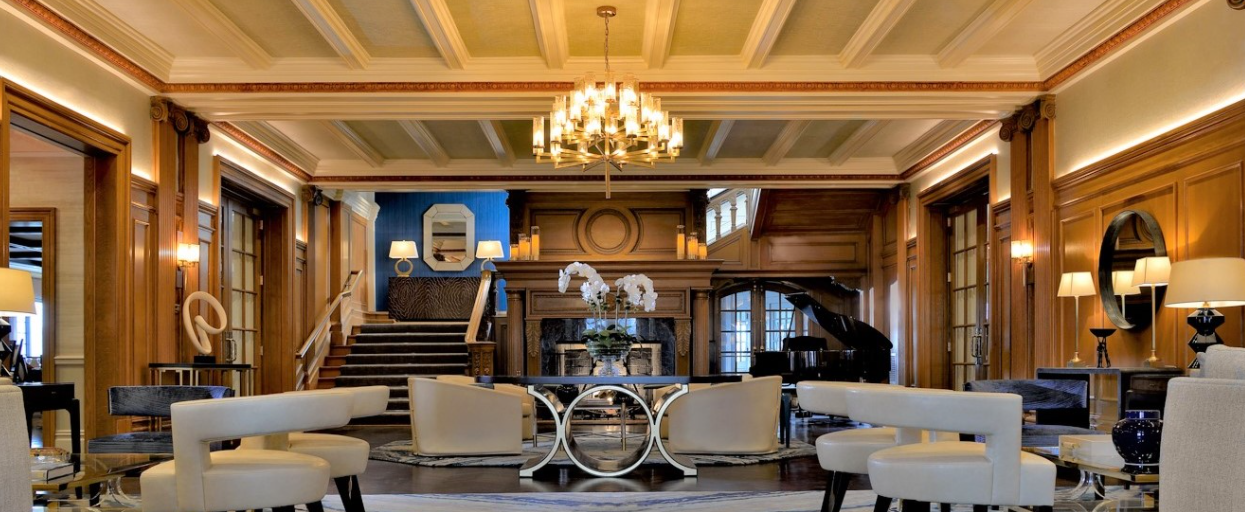 After a clubhouse renovation in 2018, Jaramillo's golf shop underwent a beautification project in 2021, with another to follow in the tennis shop this year. The tennis pro shop and tennis professional Chris Mueller service eight great Har-Tru courts that are secluded from other club activities.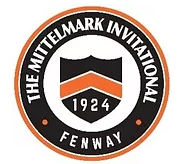 Fenway Golf Club hosts one of the most prestigious and competitive amateur golf tournaments on the east coast every summer. Past participants in the Mittelmark Invitational include PGA Tour Professionals, Johnson Wagner, Keegan Bradley and Cameron Young.
Fenway is one of the most acclaimed golf clubs in a PGA Section full of historic courses that encapsulate the history of the game. Jaramillo and the rest of the staff continue to do a stellar job of moving the club forward, while paying homage to the past.
For more information on Fenway Golf Club, log on to https://www.fenwaygolfclub.com/.