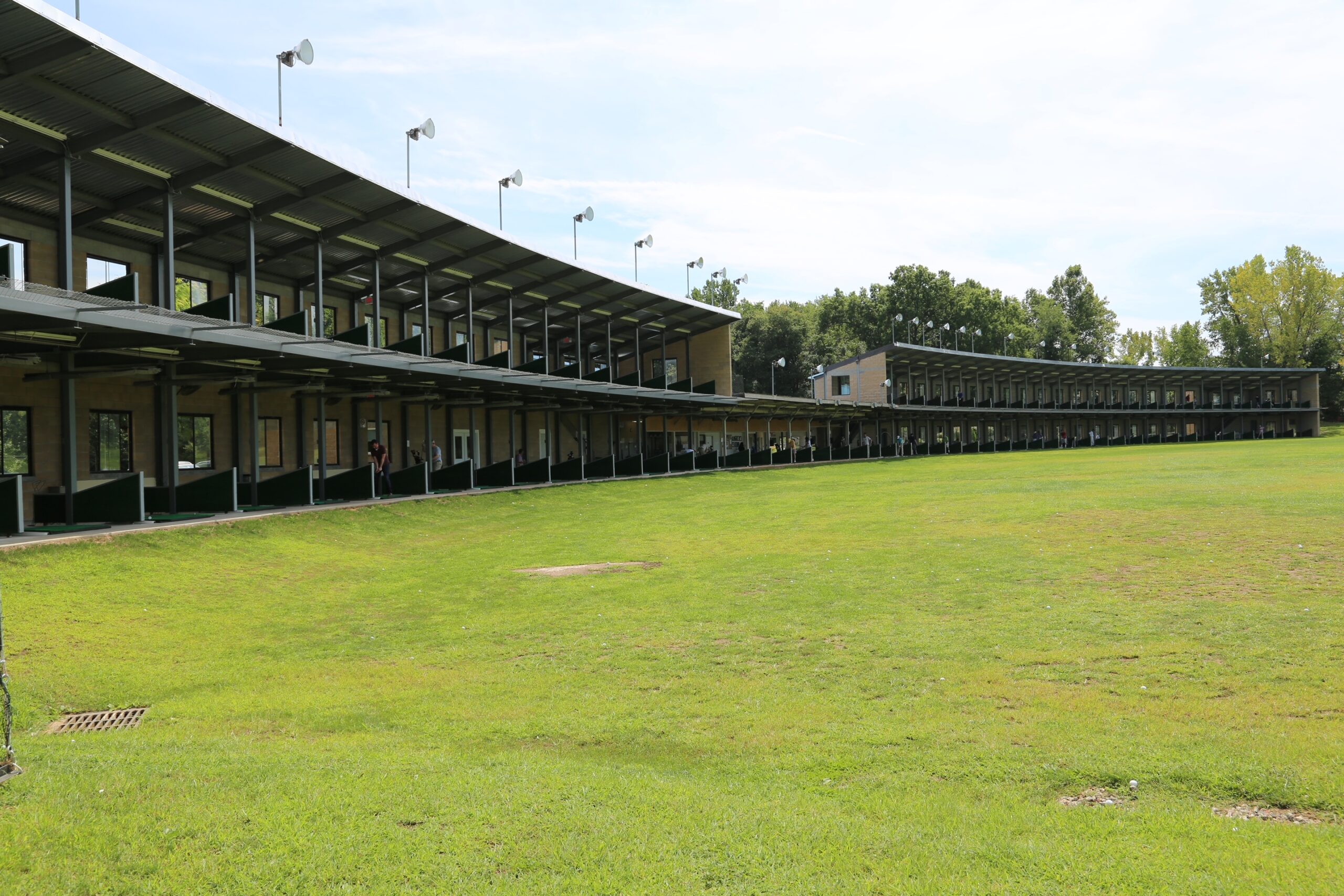 By Vinnie Manginelli, PGA
Living in upstate New York, I don't have easy access to many of the great GRAA award-winning facilities that we highlight in our publication each month. This month is different, however. During many years of commuting up and down the Palisades Parkway to and from New York City, I'd stop off at Tappan Golf Center to relieve the understandable stress of working in Manhattan in the late '90s and early 2000s. It really saved me in a lot of ways.
Twenty years later, the burden of that commute is no longer, but life's stresses still remain, especially for golfers during those cold New York winters. Tappan Golf Center continues to be a haven for me, and has since become a destination for my sons and I, as we enjoy their Toptracer technology and the delicious food options of their gastropub, Hudson 303, which by the way is led by a classically-trained chef and offers 24 rotating craft brews.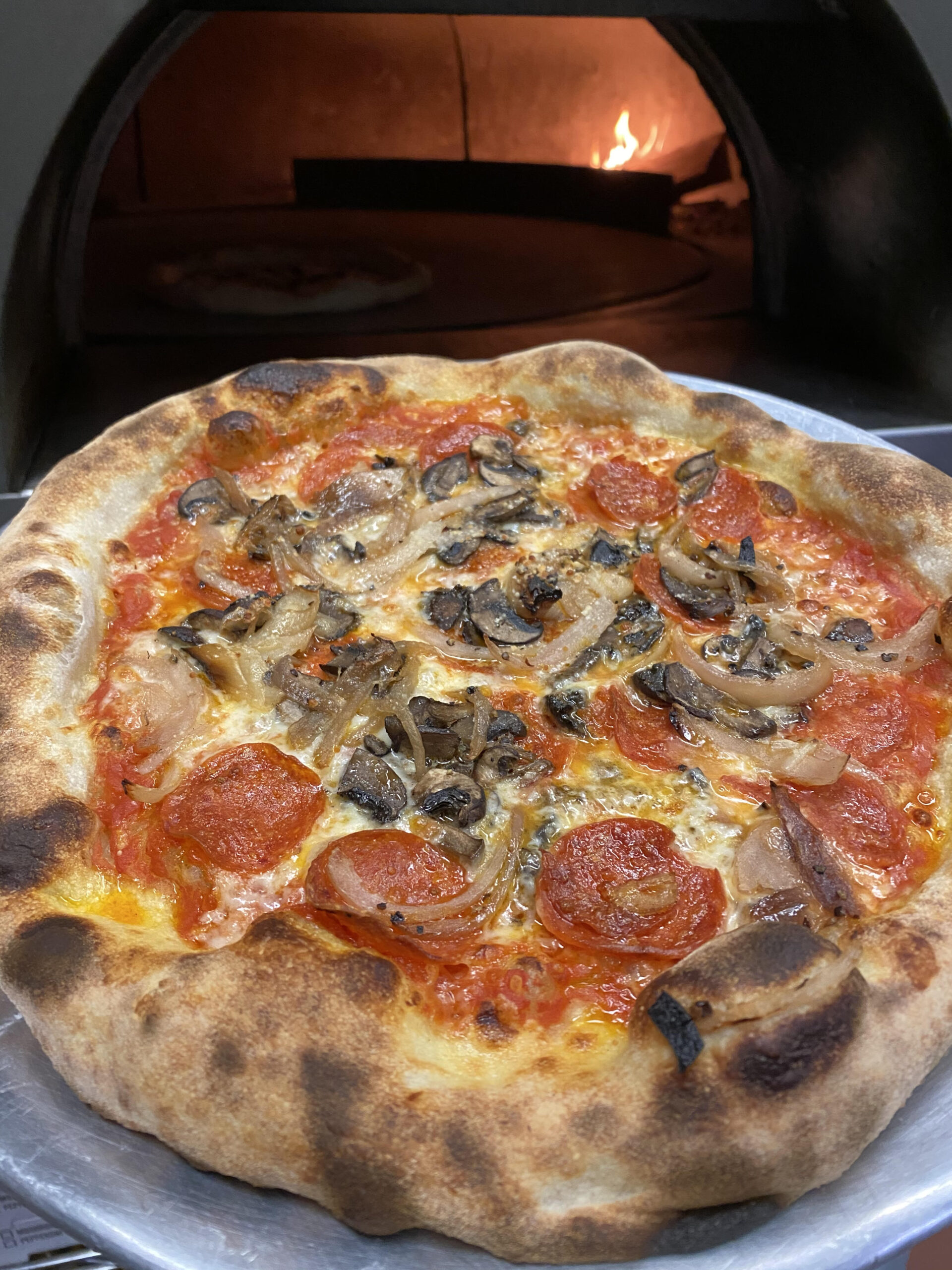 Owned and operated by husband-and-wife team, William and Dorothy Cho, NOVOGOLF, as the larger company is called, goes beyond an exemplary driving range experience. It is a full-service golf facility that offers the highest technology in custom club fitting and teaching, not to mention the Toptracer interactive gaming and practice analysis capabilities.
NOVOGOLF, a 2020 GRAA Top 50 Stand Alone facility, has two driving range locations – Tappan, New York and Closter, New Jersey. They are located about ten minutes apart and offer a plethora of amenities to golfers in the New York Metropolitan area.

Bill's background stems from corporate positions that provided the professionalism and discipline needed to run one's own company. Mrs. Cho manages the daily operations at both locations – organizing the extensive fitting services, overseeing a full-service retail golf shop, directing the staff of their stellar restaurant and even supervising the go-karts and batting cage activities that so many kids and families enjoy.
NOVOGOLF offers custom fitting packages for golfers of all abilities and levels of experience. After all, contrary to what many amateurs think, custom fitting often benefits them as much or even more than their professional counterparts, and Bill Cho understands this. "We have a separate studio where we provide a full indoor/outdoor hitting experience using TrackMan 4. In fact, I personally have fit and built clubs for PGA and LPGA Tour players. That's really where my career in golf started," he says.
Cho had the foresight to invest in custom fitting technology when they initially took over the facility two decades ago, understanding that fitting services would grow in demand as the precision of such technology continued to make a bigger impact on golfers' skills, as well as on their enjoyment in the game. Cho has since created a competitive advantage for his company developing valuable relationships with vendors and club and component manufacturers. Some of these connections led to his time fitting and building clubs on the professional tours. After ten years of fitting on the range at Tappan, Cho built a state-of-the-art custom fitting room to serve a growing clientele that would seek his expert fitting services.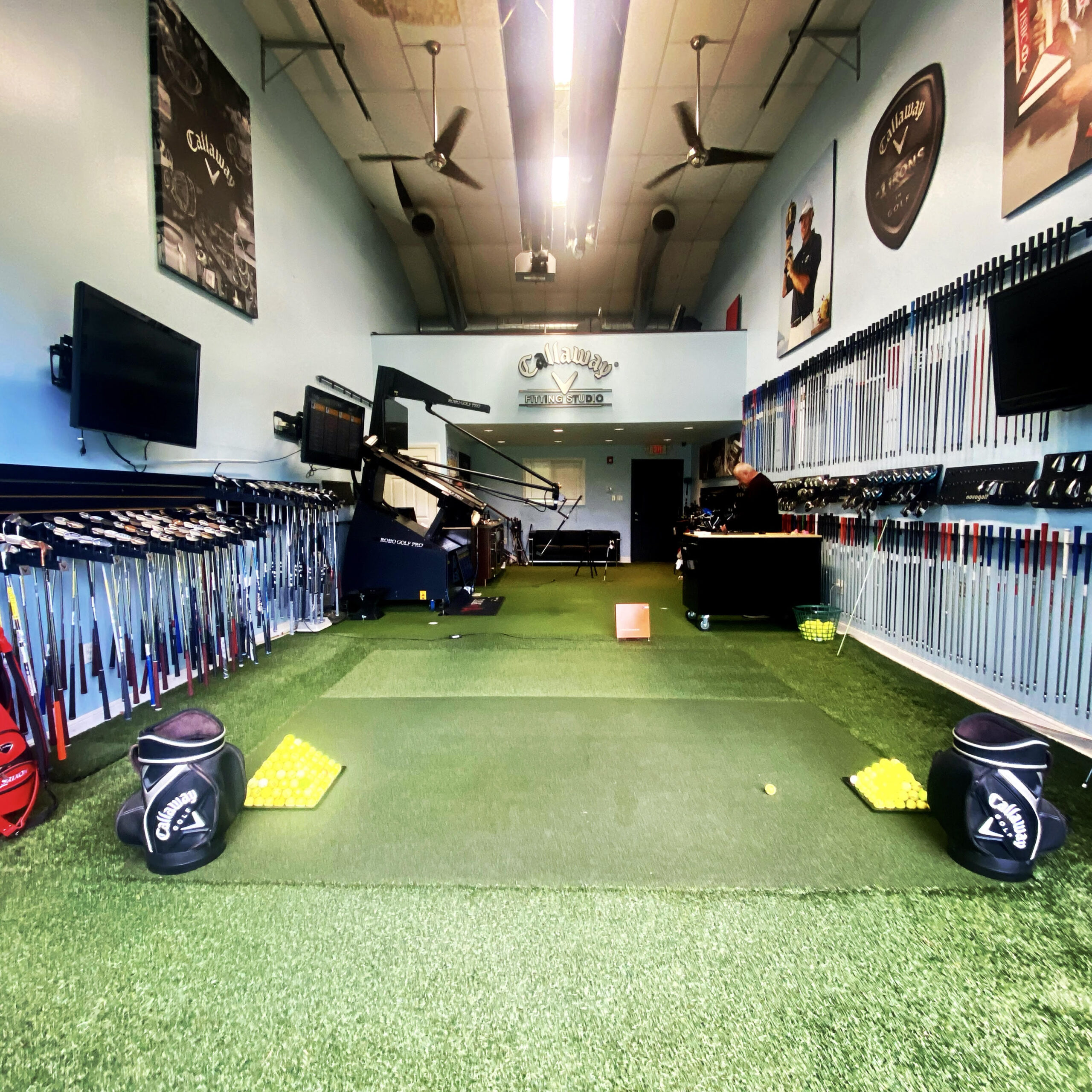 In addition to Cho, NOVOGOLF employs two additional fitters and a team of a dozen golf teaching professionals who serve the game improvement needs of a diverse and passionate New York customer base.
NOVOGOLF also has a unique feature called RoboGolfPro, an innovative golf training robot that trains and teaches students how to feel the perfect swing. This distinctive service creates a new learning experience that fosters conversation between students and teacher, and places a focus on the game improvement needs of the student. What changes should be made to their swing? What is the process that will be implemented to achieve such changes? What is the timeframe for this development?
According to the NOVOGOLF website, "The RoboGolfPro rebuilds your swing and resists your bad habits, mistakes and tendencies. Your instructor corrects it on the spot and then lets you feel the correct swing for you. With a few minutes of practice, you develop new golf swing habits that help your game."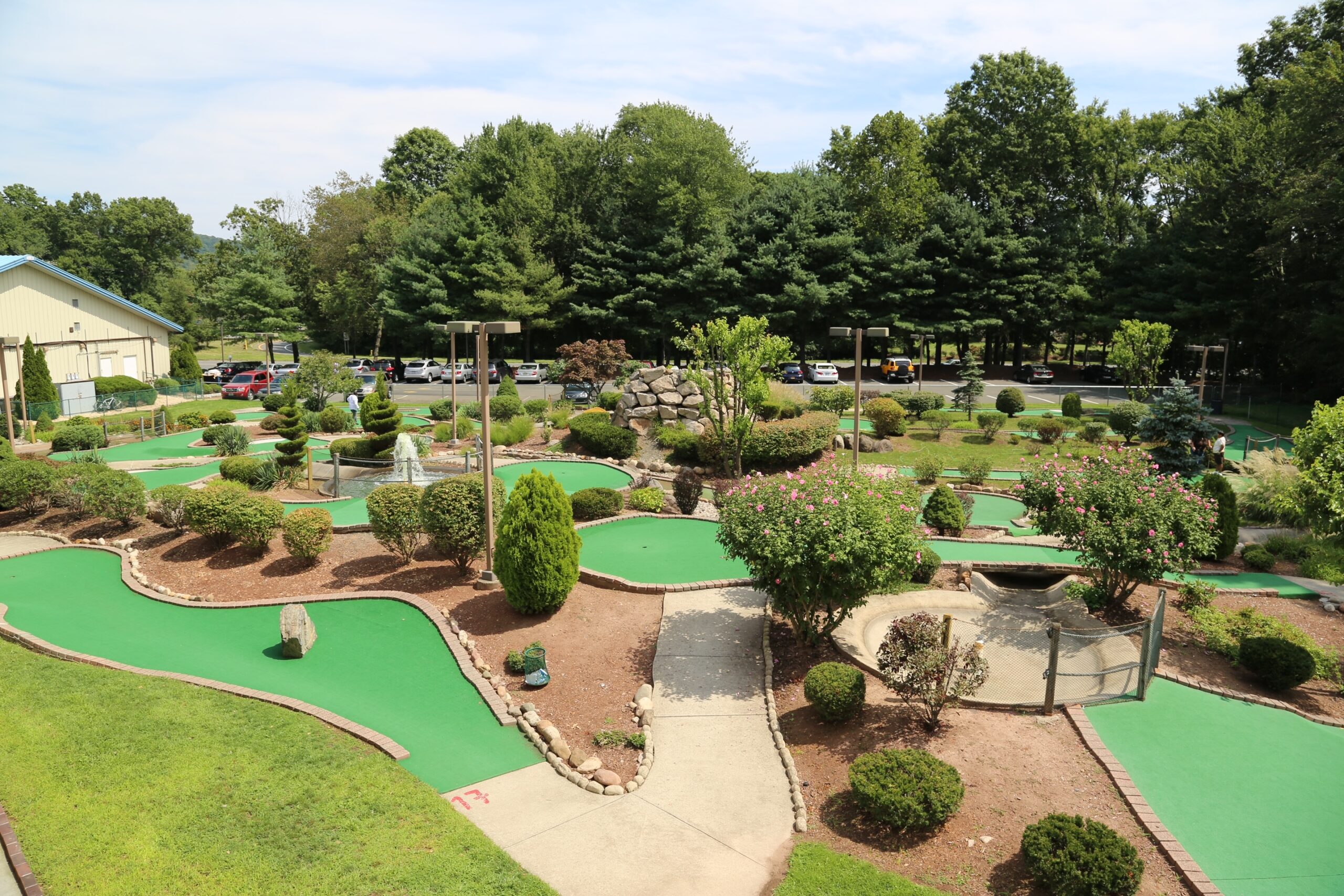 The fitting and lesson services offered onsite drive golfer usage at both ranges, as well as foot traffic in their retail golf shop, which offers clubs from all the major brands, and accessories, soft goods and outerwear that provide a one-stop-shop for NOVOGOLF's dedicated clientele.
In the rear of the golf shop, you will find a complete club repair and building studio, offering services like simple regrips to the assembly of a full set of custom clubs. With properly-fit equipment giving golfers of all abilities an added advantage, very few golf clubs are sold in the industry these days without a custom fitting session. NOVOGOLF has proven to be a leader in this area with 95 percent of their new club sales deriving from an onsite custom fitting, and 95 percent of those clubs being custom built onsite by their trained custom-building staff.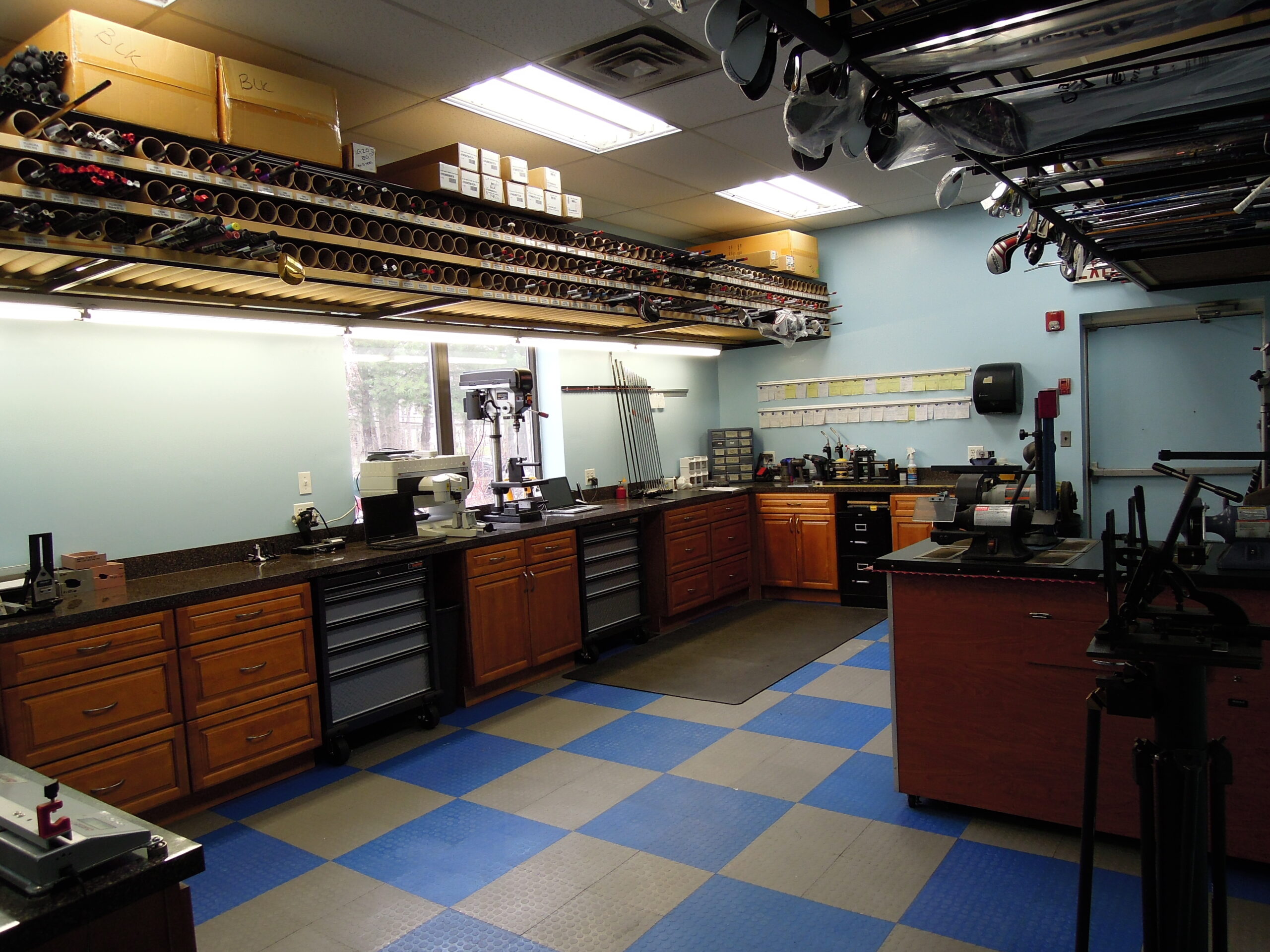 In fact, Cho maintains relationships with component companies that allow NOVOGOLF to attain various shafts and grips that the big club manufacturers may not have access to yet. With the supply chain challenges currently being experienced throughout the industry, this is a huge differentiating factor in NOVOGOLF's ability to serve their customers better than anyone else.
In addition, Dorothy Cho tells me that when they built the custom fitting center in 2011, they added other amenities, as well, including the go-karts and batting cages and a second deck to their already-busy driving range. Now, with 100 fully-covered hitting stalls, half of which offer Toptracer Technology, Tappan Golf Center is one of the largest driving ranges in the country.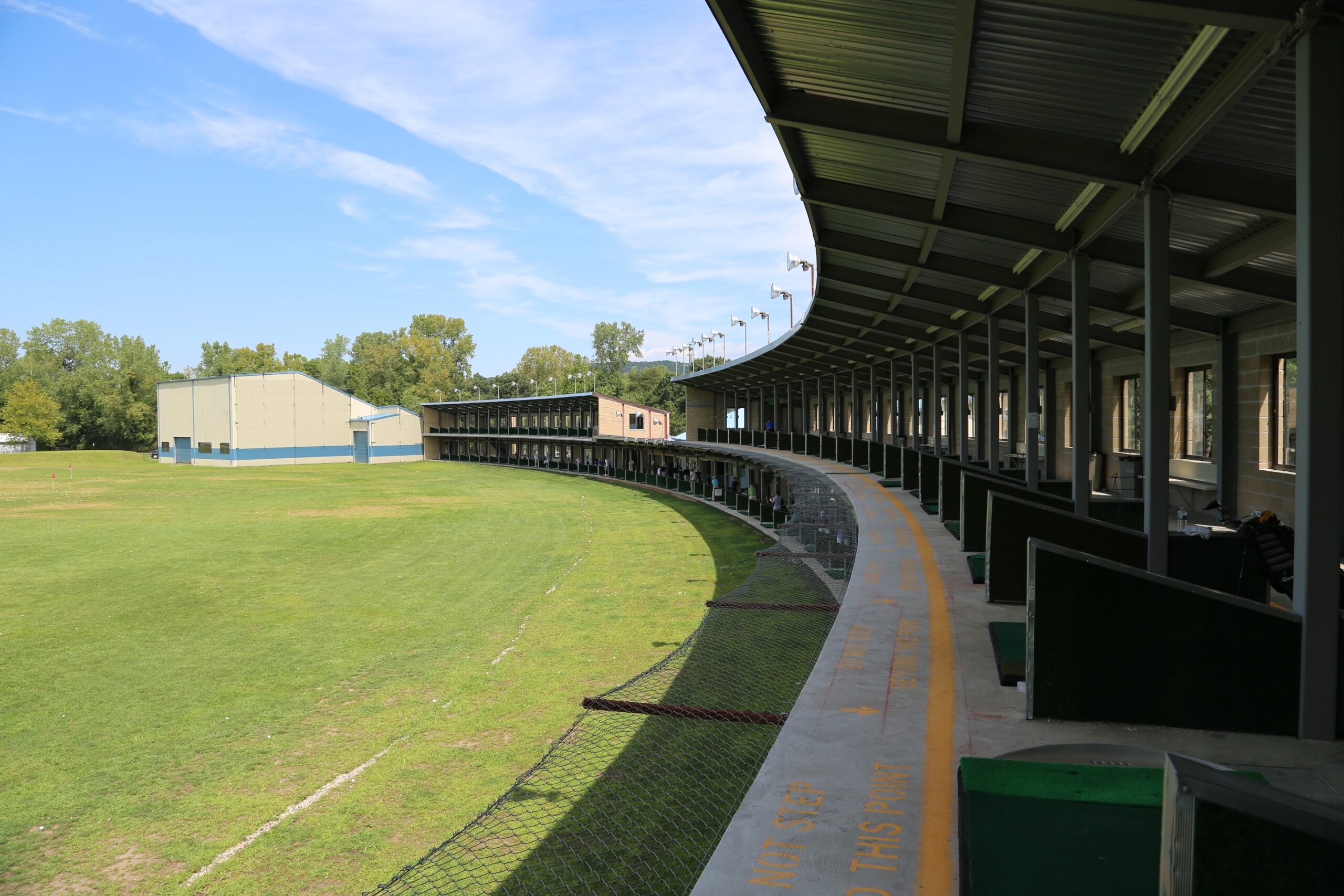 Not to be outdone, however, their sister location in nearby Closter, New Jersey offers more than 120 heated and covered hitting bays, natural-grass hitting stations, a bunker and newly-installed putting green.
Also, as golf instruction at the Tappan Golf Center is centered around private lessons, the Closter Golf Center hosts a Junior Sports Golf & Fitness Academy. "They have a very nice junior program," Dorothy commented. "When we have families looking for group instruction for their kids, we send them to our Closter location."
Finally, as mentioned, Tappan Golf Center offers Toptracer Technology on half of its hitting bays. Golfers can retain their statistics via the Toptracer app and challenge their friends in an array of games and challenges. Installed three years ago, this vital amenity separates Tappan Golf Center from its competition. The Cho's say their customers love it. "Toptracer is always updating their software and trying to make it even more fun and easier to use for the golfers," Mrs. Cho confirmed.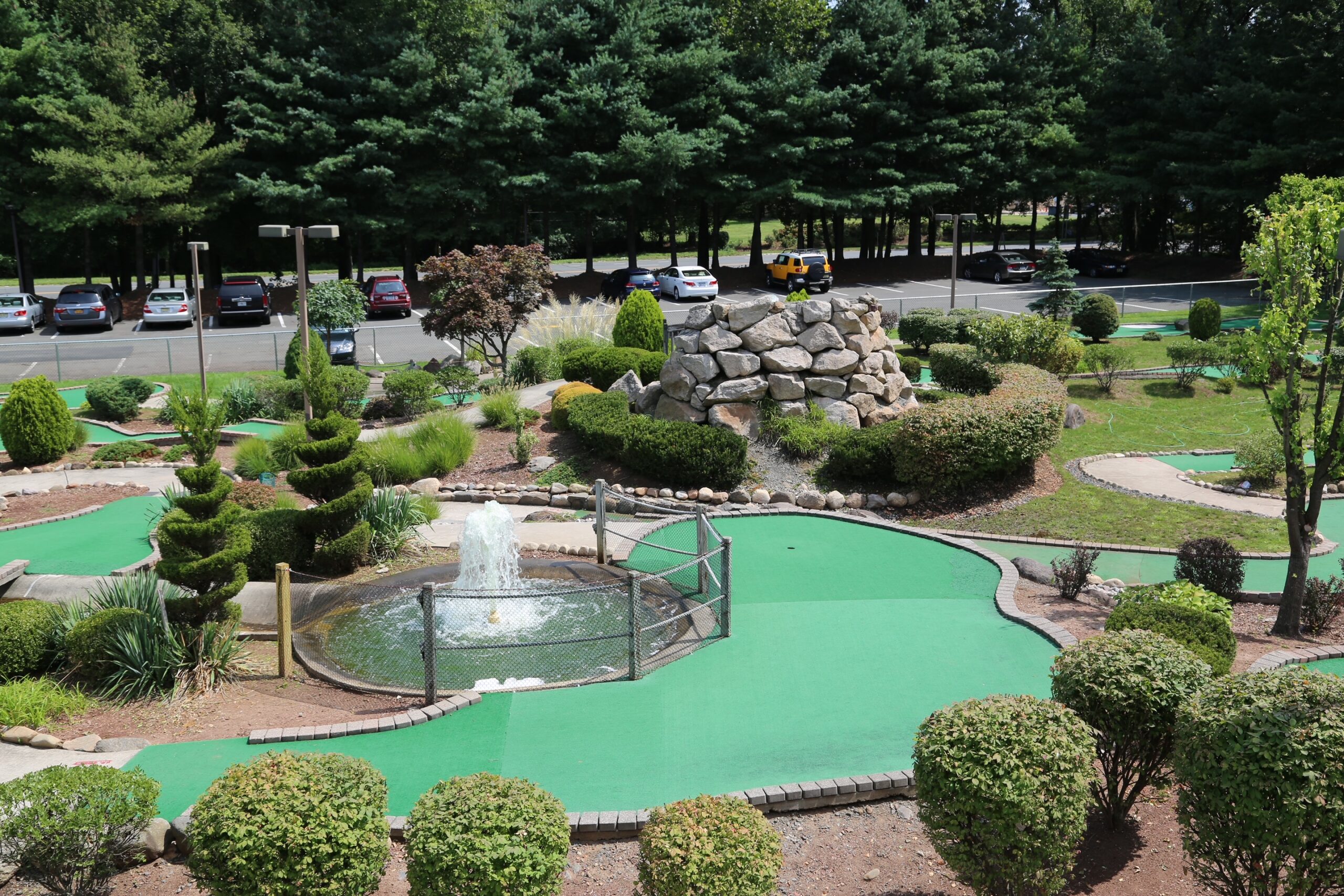 With the pandemic driving six million new golfers to the game over the past two years, this technology has been a game changer for many facilities, as beginners and novices seek fun with friends, and highly-skilled golfers appreciate the data and feedback presented by Toptracer.
After spending a half hour on the phone with this delightful couple, it became clear to me that their business is even bigger than I thought, even having been there many times. The growth they have meticulously facilitated is inspiring to see from a family-owned business. But this is no mom-and-pop shop – NOVOGOLF is a leader in the busy New York City region, serving two of the PGA of America's most storied Sections in New Jersey and the Metropolitan Section.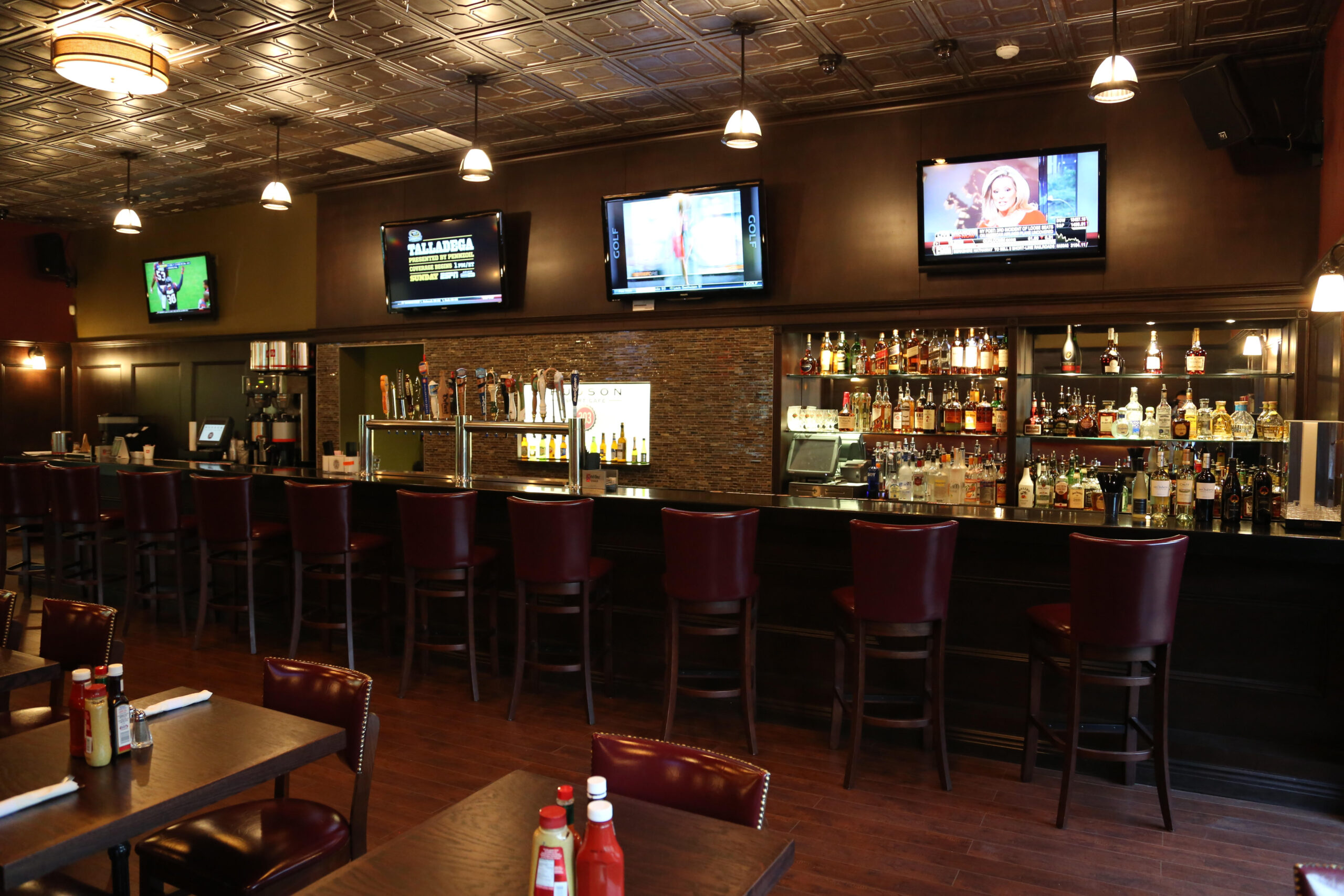 COVID protocols are in place to keep staff and customers safe amid the continued world health crisis. But, when golf was one of the few activities people could enjoy, the team at NOVOGOLF stepped up to serve its existing clientele, and welcome a slew of new golfers to their menu of services. As if there weren't enough things to do in the New York metropolitan area, golfers should add a visit to NOVOGOLF facilities – Tappan Golf Center and Closter Golf Center – to their NYC bucket list.