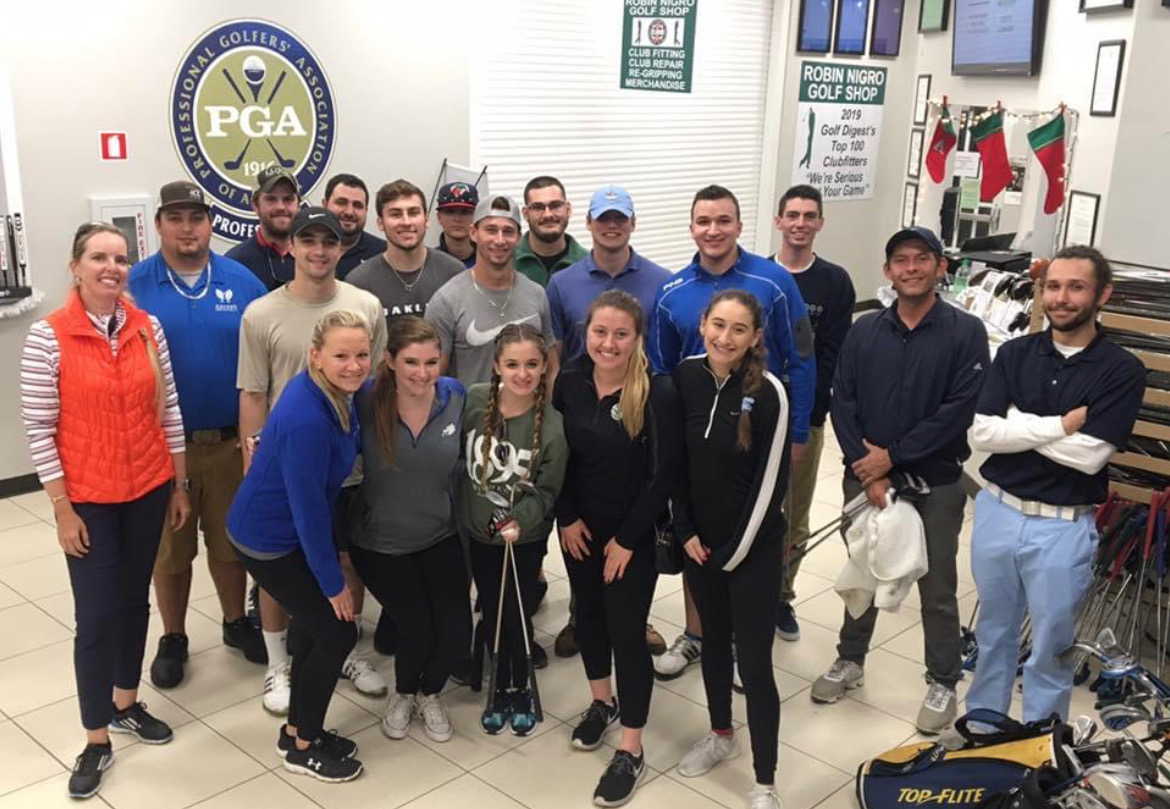 By Heather Angell, PGA
Golf was always my passion growing up. I played at a very high level in high school and earned a college golf scholarship. I loved the thrill of the competition and the focus and determination required.
After college, I turned pro and played on the LPGA Symetra Tour, winning one professional event and finishing second in another. But I always knew there was something more for me in golf than just competing.


As I transitioned from playing, I realized that "something" was sharing my knowledge and experiences with others to help them play better and enjoy golf more. My ability to teach, along with the networking skills I had acquired through Pro-Ams and clinics on tour led me to my current roles as PGA Director of Instruction at Heritage Palms Golf and Country Club and Adjunct Professor at Florida Gulf Coast University, both in Fort Myers, Florida.
Five years ago, the Director of the Professional Golf Management (PGM) Program at Florida Gulf Coast University, Tara McKenna, a PGA and LPGA Professional, asked if I would teach a class in her PGM Program. I was apprehensive at first. After all, I had never taught a college class before. She handed me a three-year-old basic syllabus and said "make the class your own." I accepted the challenge and created all of the content for the class. Now, each semester, I empower 40 students in a class called "Golf for Business and Life."

The class is for non-golf majors and prepares them in basic golf skills, knowledge, history of the game, business ethics and business networking. Upon completion of the class, students are able to utilize golf in their non-golf careers, as well as create a business plan for a corporate golf outing and play in a corporate golf outing. We cover dress code, proper procedures and etiquette at a golf course, as well as how to successfully interact with your boss or client for four hours during a round of golf.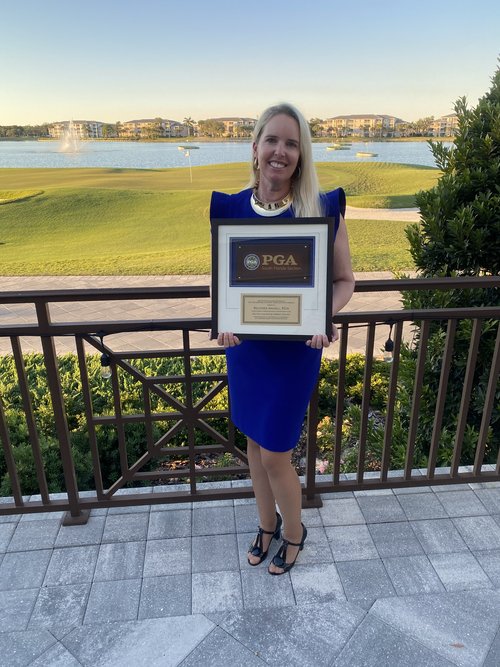 Many of my students have never played golf before, while some might have played on their high school golf teams. These students are away from home, but are not yet settled in their careers to be able to pay for pricey green fees. They get stuck in the middle with college budgets and limited access to golf course facilities. I encourage them to practice when they can and offer options for them to practice at affordable facilities.
When I started teaching the class, I did not realize that networking doesn't come easy to everyone. For me, it was natural to chat with my playing partners and make sure they were having a good time. To others, it is hard to balance communication with trying to play your best when playing with people you want to impress. Do you let your boss win? What happens if your boss or client cheats? These are questions we address in class. Many of my students are entrepreneurial students and I always ask them, what would you do if you played golf with a potential investor and that person cheated in golf? Would he or she be a trustworthy person to invest in your business?
No other sport gives a player the opportunity to assess potential bosses, clients and acquaintances like golf. You have the undivided attention of this person for four hours. In a post-Covid, digital world, this kind of in-person communication is rare. Employment in a company is often based on a Zoom call or virtual interview, and texting is replacing verbal communication, often with acronyms, memes and emojis. Golf, on the other hand, encourages verbal communication and allows people to learn about each other.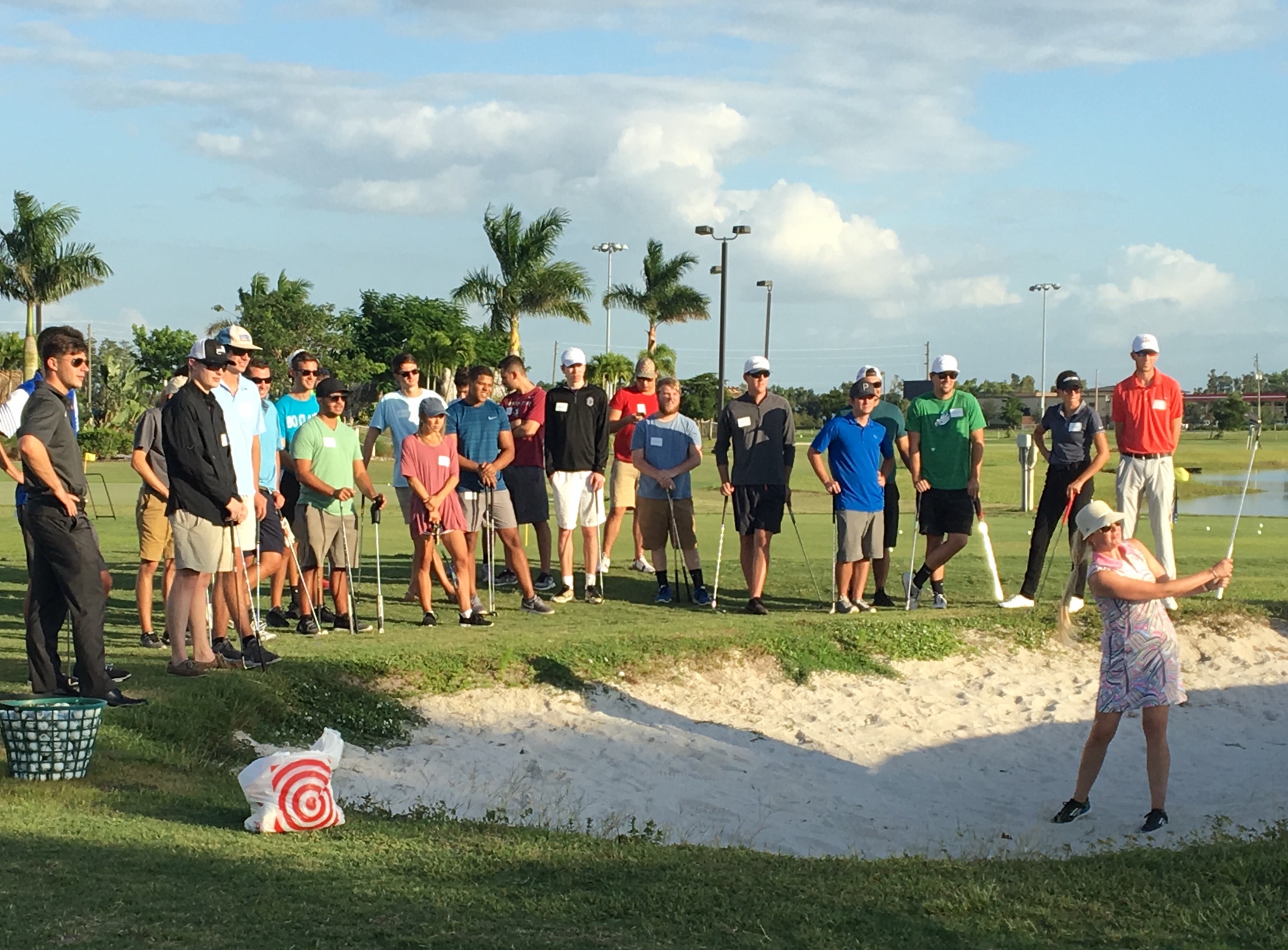 One of the most fun aspects of the course is hearing from students in my prior classes. As an instructor, I sometimes do not realize the impact the class makes on the students afterwards. I have had students, who prior to the class had never played golf before, now work at local golf courses to aid their ability to improve their games. I have also had students work with me to take their games to the next level. Some of my students enjoy the class so much that they change their college major to the Professional Golf Management Program. Seeing these students succeed in their golf and in their careers is inspiring. Through my class, I am shaping the future of golf and am excited to see where it goes.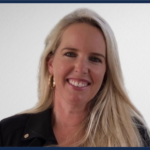 Heather Angell is a Class-A Certified member of the PGA of America. She is the PGA Director of Instruction at Heritage Palms Golf and Country Club and an Adjunct Professor at Florida Gulf Coast University in Fort Myers, Florida. She played on the golf team at the University of North Carolina at Chapel Hill, where she earned her undergraduate degree, following that up with a Master's Degree in Sport Management at High Point University. She is a GRAA Top 100 Growth of the Game Teaching Professional, the 2021 South Florida PGA Southwest Chapter Teacher of the Year, 2021 South Florida PGA Player Development Award Winner and the 2019 South Florida PGA Southwest Chapter Player Development Award Winner. To learn more about Heather Angell, log on to her website.