Keeping you up to speed on interesting stories and trends from the golf practice-and-learning sector
Already known for its innovative short course and practice facility (The Proving Grounds), the private Long Coveon Cedar Creek Lake in Dallas is adding new spectacular element. Cleverly named "Thistle Never Dhu," an expansive putting course was designed to fit the growing demand for alternative golf venues, particularly venues that allow golfers of all skillsets and ages to practice and improve their game together. As a familyoriented luxury development, Long Cove required this putting green to be carefully engineered with this type of community in mind. Set to open in May 2018, Thistle Never Dhu, designed by renowned golf course designer David Zinkand, will be the second largest putting course of its kind in the country and the third largest in the world. The layout follows Zinkand's signature minimalist style.
Hudson National Golf Club in Croton-on-Hudson,New York anticipates a spring opening of the club's expansive, modern practice range and new short game facility – both designed by Tom Fazio. Measuring 340 yards long by 200 yards in its widest spot, the range will be highlighted by its TrackMan Range capability – a radar setup and app allowing players to receive instant feedback on their shots with data such as carry and total distances, ball speed, height, launch angle and direction, and more – all delivered directly to their mobile devices. Hudson National is one of the first facilities in the country to install the innovative new technology from TrackMan.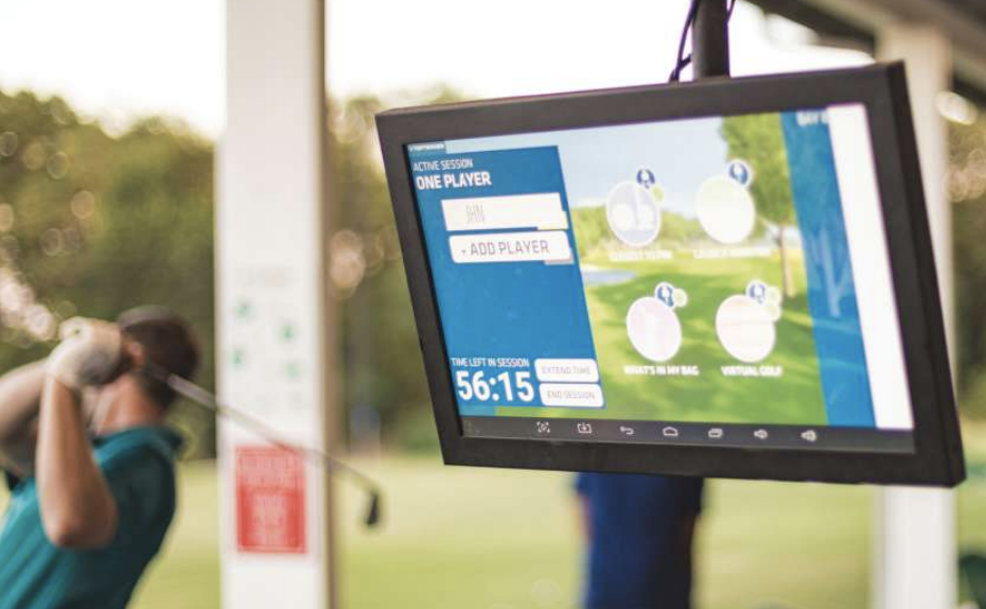 Earlier this month, Topgolf announced that its Toptracer brand will be the presenting sponsor of the 2018 PGA Merchandise Show Demo Day event, where its innovative camera-based ball-tracking platform will be on display and available for testing Tuesday, Jan. 23 at the range of Orange County National Golf Center (Winter Garden, Fla.). Toptracer is widely regarded as the game's premier ball-tracking system. It displays on-screen graphics to illustrate shot-shape and trajectory, as well as analyze distance, height, speed and other variables during PGA Tour events worldwide. Now, Toptracer is using the same technology seen on broadcasts to improve the overall practice experience at facilities around the world through Toptracer Range. Live in more than 500 bays across the globe, it allows players to track and examine every shot they hit, as well as play games and virtual golf, leading to a more dynamic and fun experience.