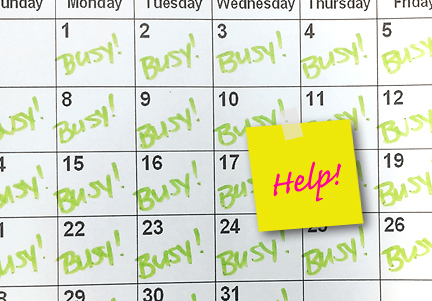 By Vinnie Manginelli, PGA
Saying that golf has experienced a renaissance of sorts over the past two years is an understatement, of course. Our publications have documented the boom in the industry, the increase in rounds and even the success in retail, F&B and overall member and customer engagement.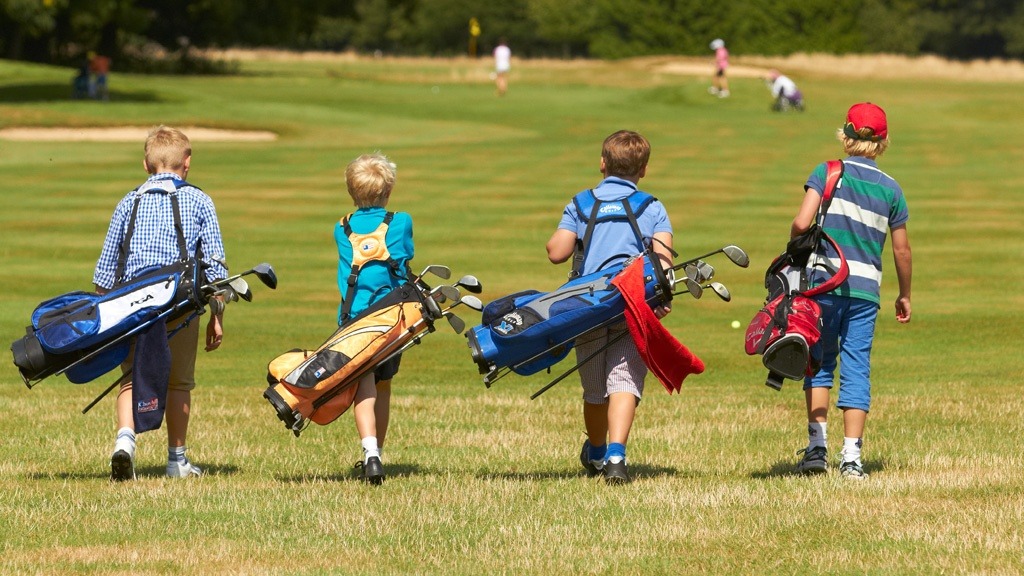 PGA golf instructors, coaches and teachers are also seeing demand like never before, and that's not hyperbole. According to the National Golf Foundation, "An estimated 106 million people – one out of every three Americans age six or older – played golf (on-course or off-course), followed golf on television or online, read about the game or listened to a golf-related podcast in 2021."
This interest in golf is unprecedented, and has translated into almost 38 million Americans playing golf on a course, at a driving range, on a simulator or at a golf entertainment venue. The game has welcomed more than six million new golfers since the start of the pandemic, and it's now up to PGA Professionals and industry leaders to implement programs that retain these individuals for the long-term. Again, we've stated before that the keys to achieving this are in instruction, on-course play and socialization. Best practices from golf professionals are published every day, highlighting the innovative ideas they're implementing and the personal engagement and service they are facilitating with golfers, new and old.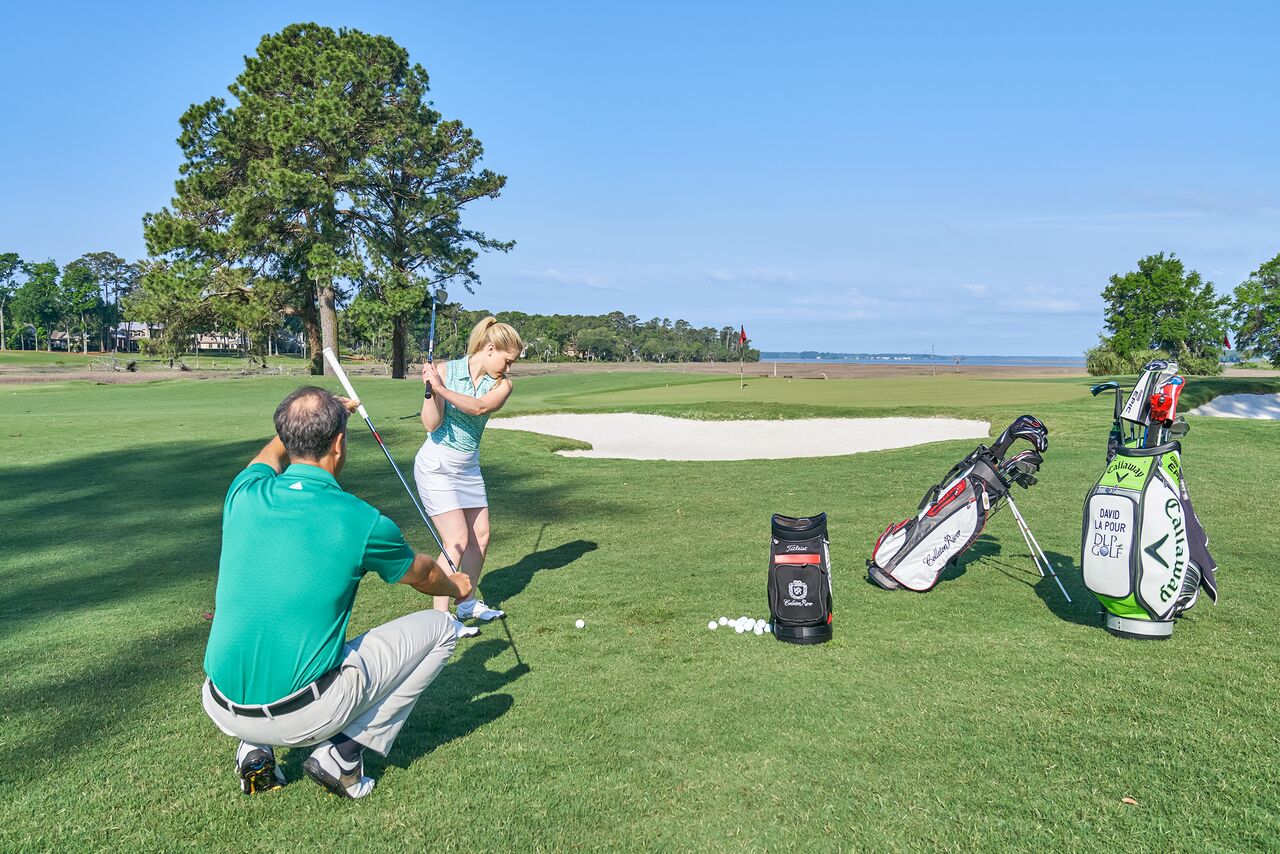 For instance, at Pinecrest Golf Club in South Carolina, David La Pour conducts a personal assessment with all new students to gauge their skills, understand their goals and learn the level of commitment that each intends to devote to their personal progress. After all, the days of golf pros filling their lesson books with individual one-hour lessons are behind us. Today, its more about creating long-term relationships with students that include the initial evaluation, a personal game plan and periodic monitoring of progress. Most won't put it in these words, but golf pros don't want to waste their time teaching individuals who aren't truly seeking improvement. There are plenty of dedicated and focused golfers out there with lofty goals, and your local PGA Professional wants to help you achieve them.
Jaime Gylan, as an example, is the PGA Director of Instruction at Royal Manchester Golf Links in Mount Wolf, Pennsylvania. He has implemented programming that engages his students year-round. In 2022, living in the northeast doesn't mean golf comes to a halt – it just changes.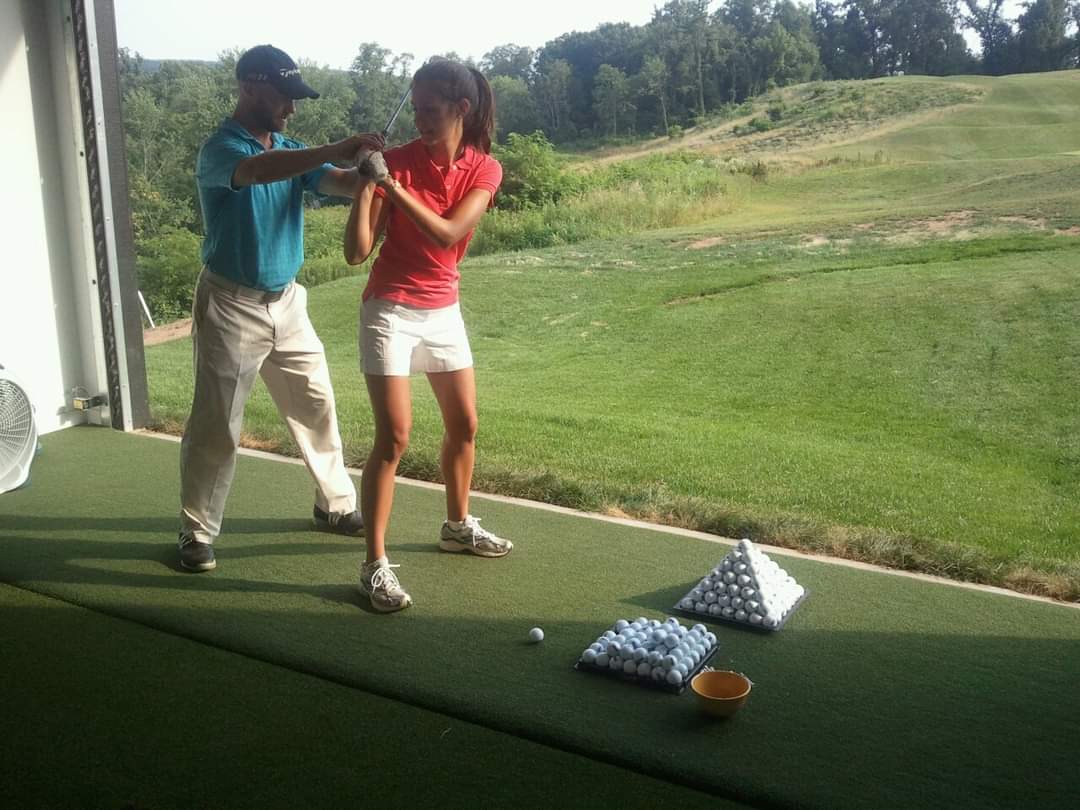 With an indoor teaching facility, Gylan's students hit golf balls out onto the body of the range from within the climate-controlled environment, enabling Gylan to engage with them across all seasons. Through those seasons, Gylan facilitates a different approach to coaching, focusing on different topics and aspects of the game based on the time of year. But with the use of some of today's top teaching technology, he ensures a well-rounded, holistic approach to player development with every student. One season of golf instruction builds up to the next. After all, the demand is there – Gylan has more students than ever and they're a more passionate base of individuals.
Gylan, however, isn't the only PGA Professional coach with a busy calendar. Parker Brandt, the PGA Director of Instruction at The University Club of Baton Rouge has a full lesson book. In fact, after less than a year in Baton Rouge, he's passing on teaching opportunities to assistant pros in an effort to alleviate his extremely busy schedule.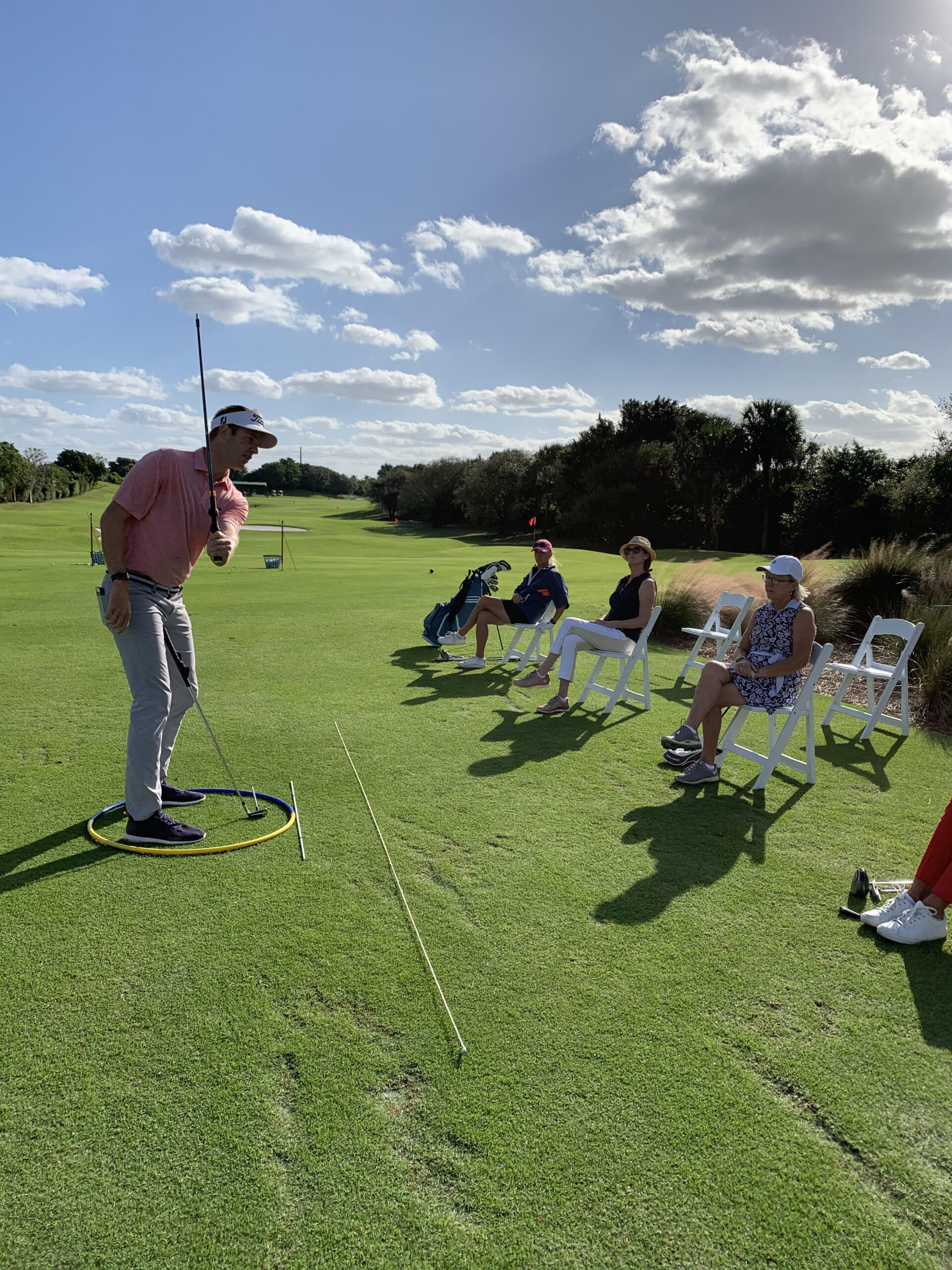 "This first year was about showing them how I run group programs, and now I plan on turning them over to our assistant professional team next year," he added. "I want our assistants to have a lesson book and be able to manage their time to incorporate teaching into their own work schedule."
PGA Professional Randy Dietz was caddying, fitting and teaching just before the pandemic. But over the past two years, he has not only started his own golf academy at Windmill Golf Center in Northern Ohio, but he's already earned the Teacher of the Year award in his PGA Section.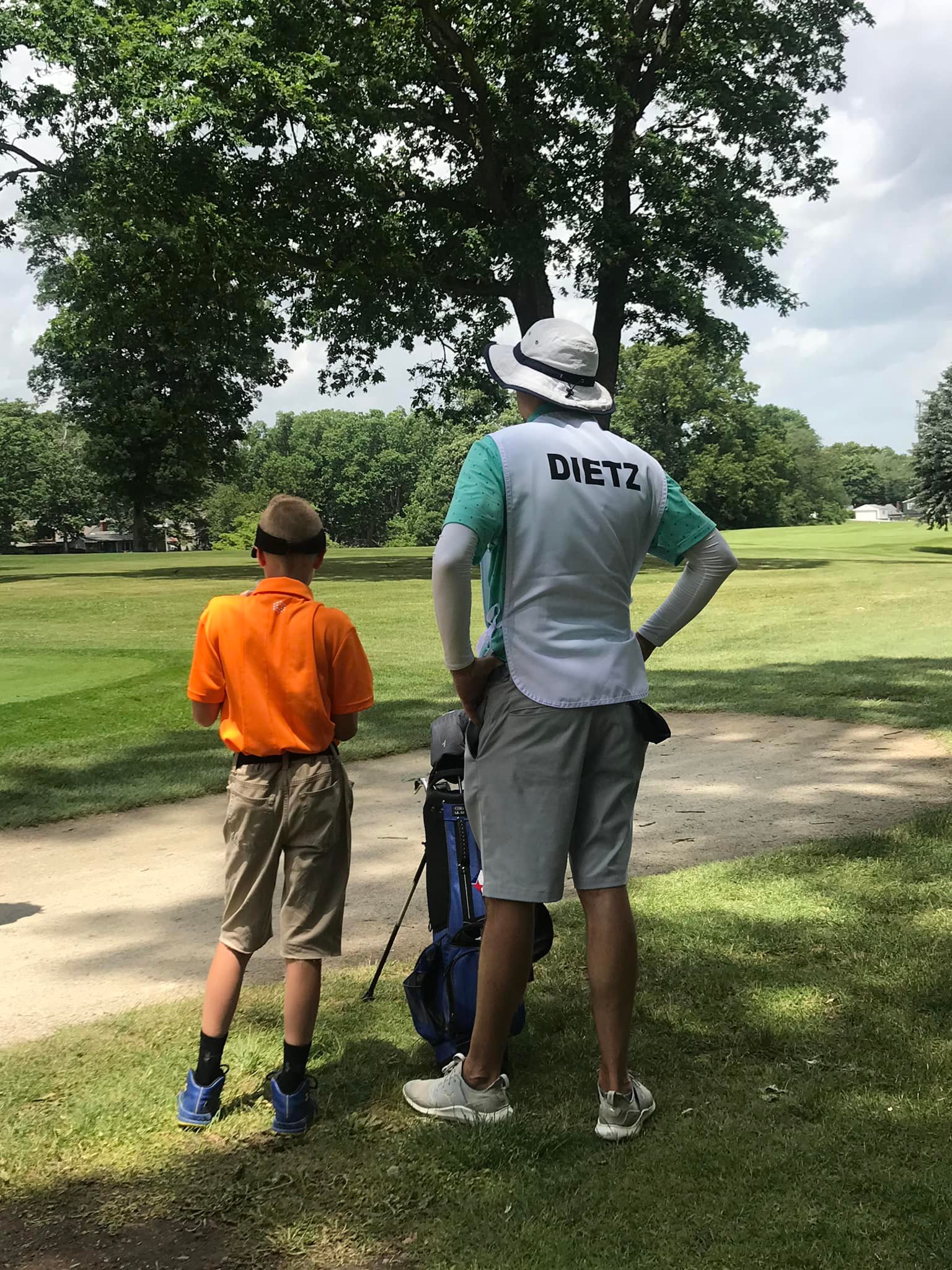 "At my academy, I've been doing everything on my own, and am at the point where I probably have to start bringing other coaches on board. There's very little balance and even less room for growth as my lesson book is full for the foreseeable future," Dietz expressed.
Dietz says he spends 30-60 minutes at home each night just responding to emails, lamenting the fact that he has no openings on his calendar for many new students. His wait list is at two dozen people and growing, and extends well into August. He says he worked 46 of 47 days back in February and March and doesn't see the trend slowing down. Overall, that's a good thing, but adding instructors to his golf academy team appears to be next on his agenda.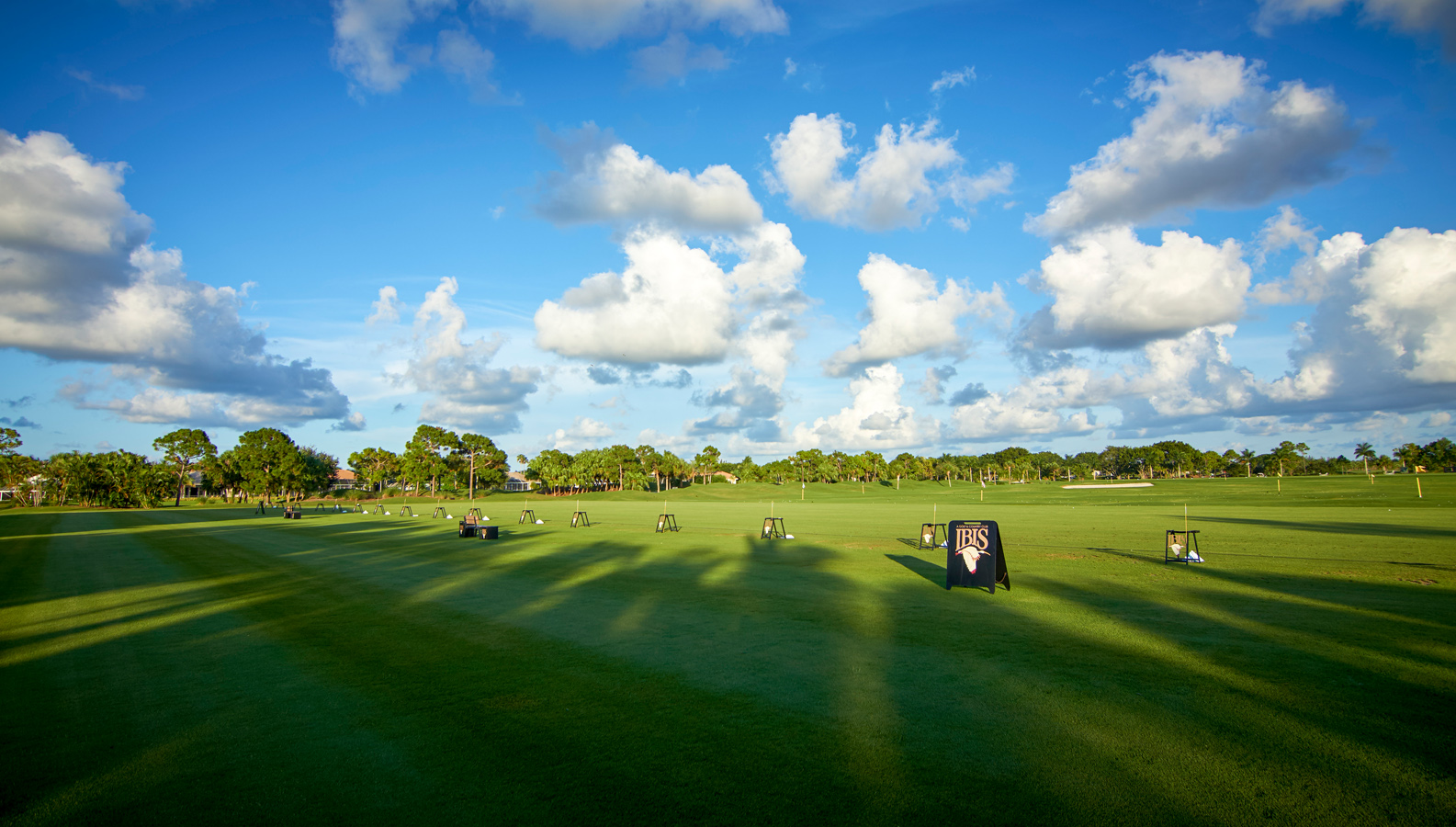 With such a surge in the golfing population, our 28,000 PGA Professionals are busy managing their golf shops, overseeing golf facilities, running tournaments and events and yes, teaching more golf lessons to more eager and enthusiastic golfers. But it's not only the pro reaping the benefits. Many clubs are putting some of their increased revenue back in the business through renovations on the course and practice facilities. This investment in their future will help sustain the business when the COVID boost dissipates.
The Club at Ibis in West Palm Beach, Florida, for instance, recently completed a $3 million practice facility renovation that created a huge double-sided driving range, short game areas, putting greens and a teaching and fitting center with today's best technology. They really left no stone unturned, even adding stretching devices and training aids for self-preparation and evaluation. They had installed Toptracer technology not long before this major renovation, and now offer their members an absolutely stellar product.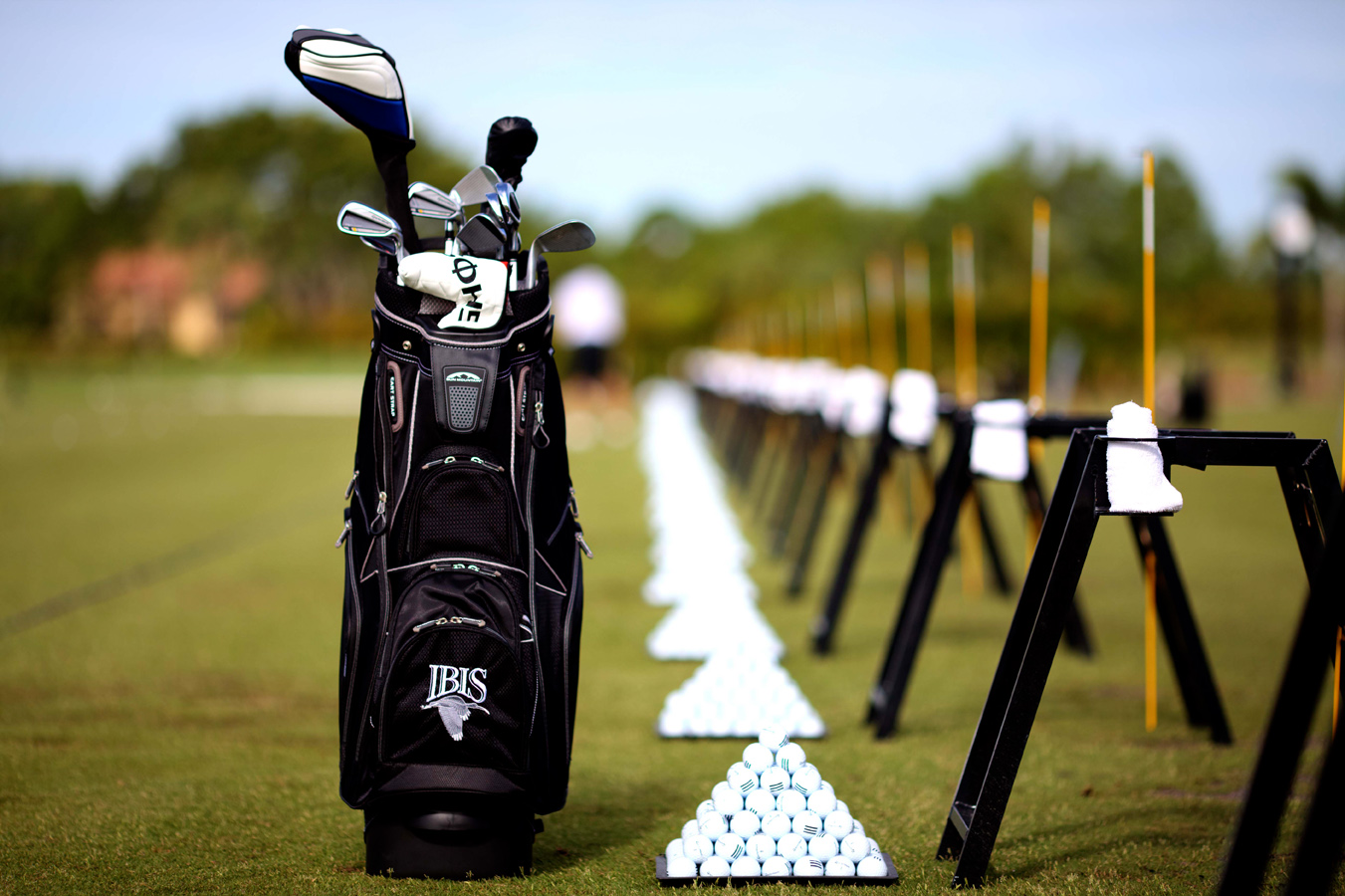 "This renovation has sparked an increase in lessons, clinic participation and daily usage of our practice facilities," says Ben Bauer, the PGA Director of Golf. "We already feel like we have gotten our return on investment with the positive feedback and usage from our membership. And the new practice facilities have also been instrumental in securing new members, after these individuals toured the property and saw the impressive new amenities for themselves." This cycle of reinvestment is being seen across the industry, even in club manufacturing.
With some of the best putters and wedges on the market, the team at Edel Golf is building upon that success by releasing a line of single-length irons. After all, with more golfers than ever and more rounds, lessons and range visits than we've seen in many years, why not take advantage of the opportunity to expand your line and your business?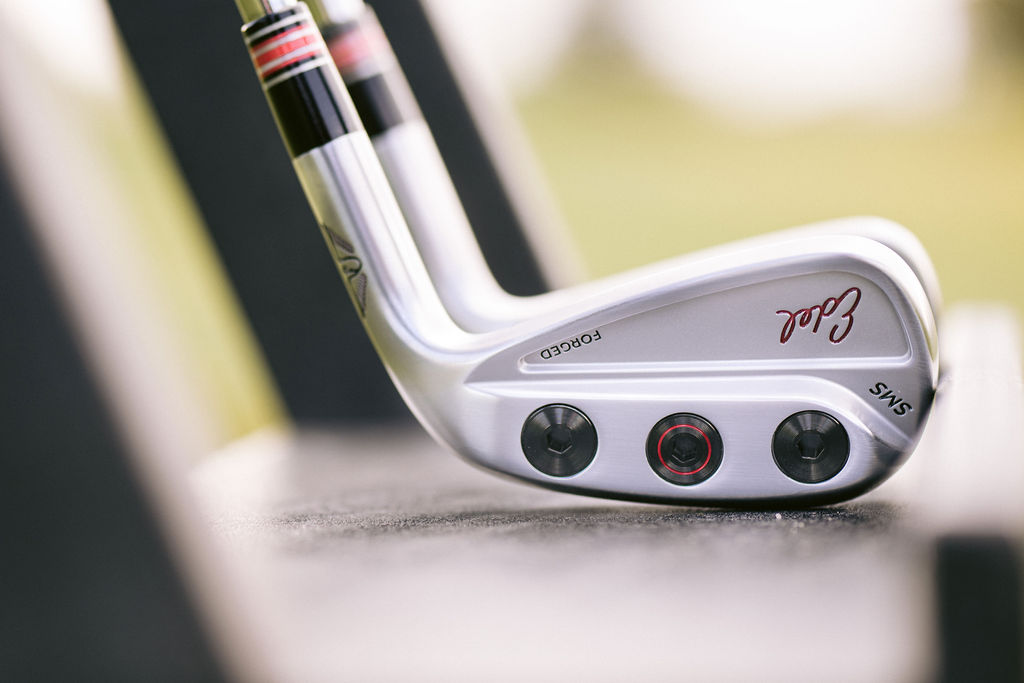 A final example of building upon the current culture in golf is taking place in Geneva, Illinois, where David Impastato is partnering with True Spec Golf to be his academy's exclusive club fitter and hard goods seller. Impastato has secured additional space in an existing building where his academy has almost a dozen hitting bays, and he's growing his soft goods and accessories lines, understanding that foot traffic in his golf shop will increase with this new partnership.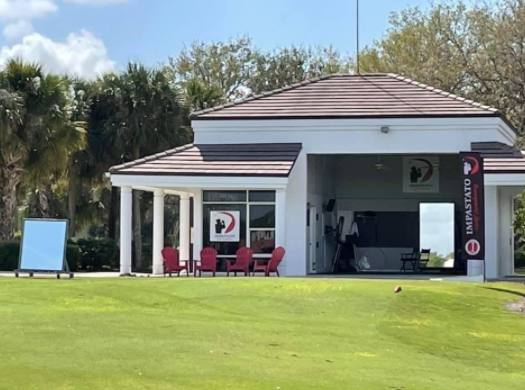 The NGF says that facility renovations and upgrades are approaching a $2 billion investment annually. And look for golf travel to rebound from a couple of tough years amid the pandemic. Golf is healthy and we have a larger base than in many years. They have more options for their golfing dollars. What is your facility doing to bring them back over and over again? Toptracer is a no brainer. Menus of player development programs facilitated by PGA Professionals also successful. And don't forget to incorporate your F&B services to create a social experience that people won't forget! Golf is not just about golf anymore – it's about the whole package.